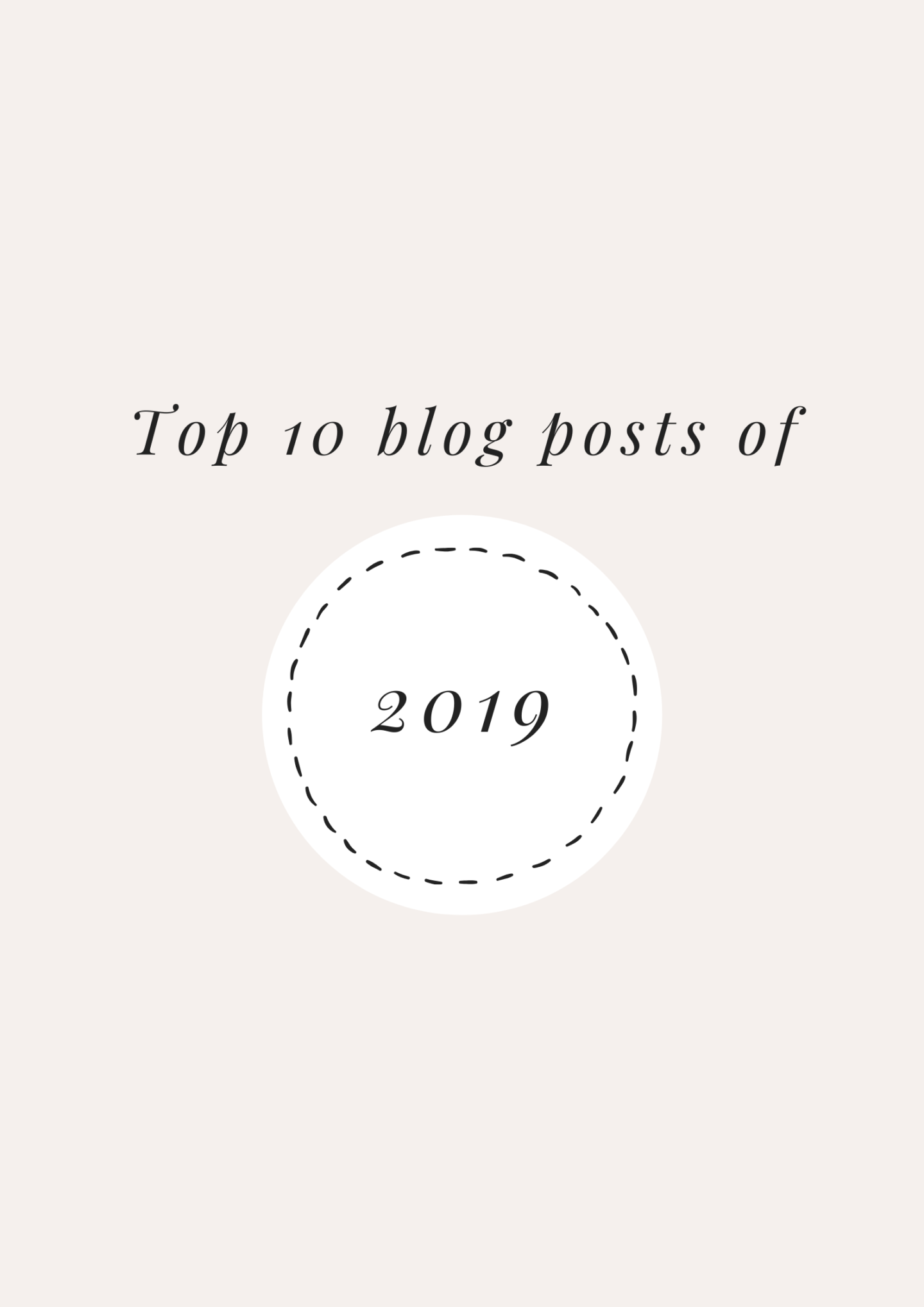 Another year has gone by for The Ginger Diaries. In 2019, my blog celebrated its 10th birthday, I published 26 new blog posts and had 10.525 unique sets of eyes grazing these pages.
Here's a list of your favorite posts of the past year!
10 – Favorite J.Crew Pieces For Fall
It's not a secret that I love J.Crew. Thanks to family member who regularly travel to the USA for work, I have been able to buy almost all the pieces that I ever wanted. This year, however, I was less lucky. J.Crew did their first pre-fall collection and I made this little wish list. Not one single piece was in stock by the time I had the chance to order them, so alas, nothing from this list has actually made it into my closet. Still really dig that Juliette cardigan though… .
Read the original post here: Favorite J.Crew Pieces for Fall
---
9 – About Internet Prehistory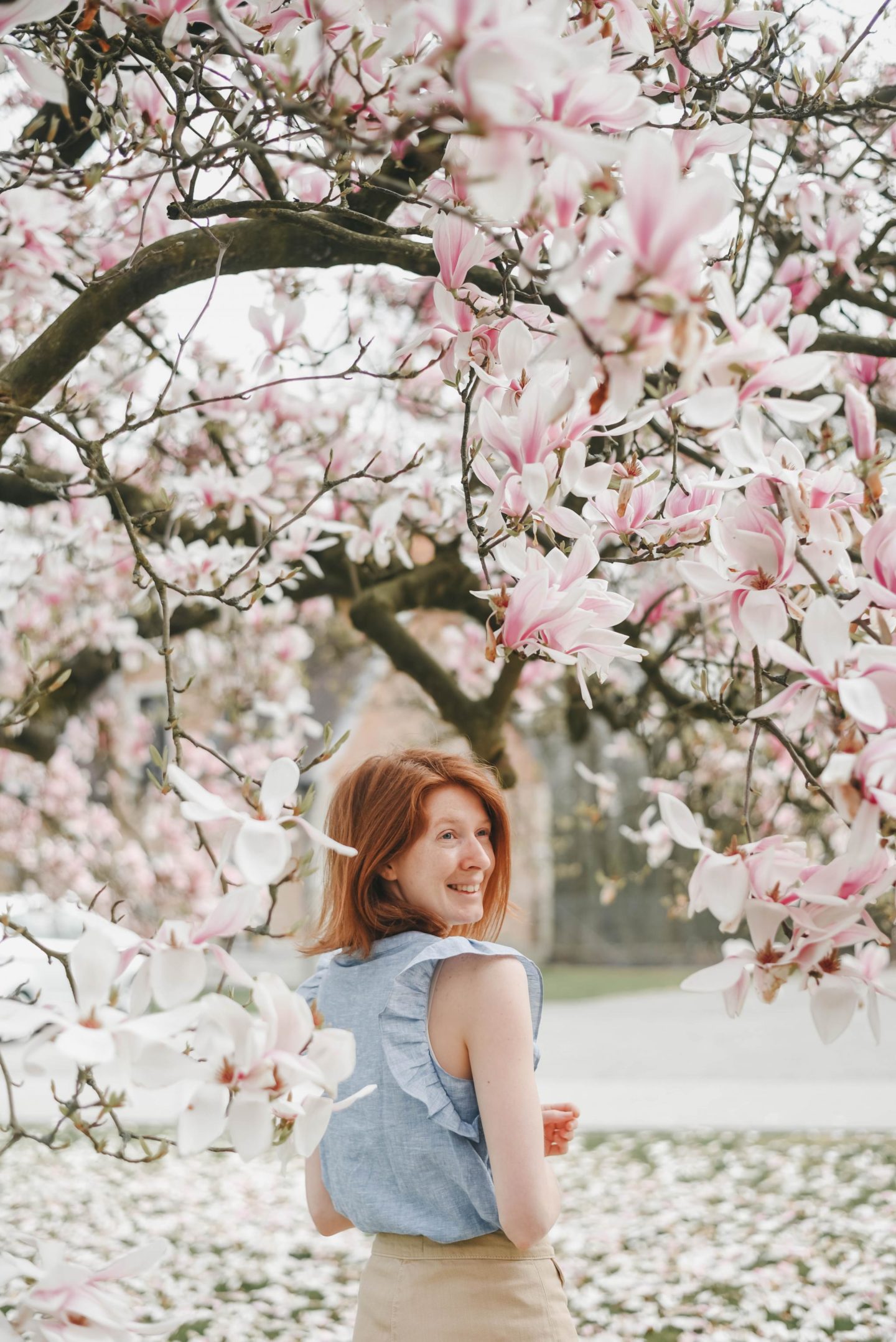 Although I consider this outfit to be the worst of 2019, the text that goes along with it is one of my favorite posts I wrote this year. I was inspired by Rebecca from A Clothes Horse to write about how the blogging community has changed over the course of the last 10 years and how I feel about it today. The post resonated with a lot of you! I shared it in my Instagram stories and much like when I wrote "7 things I Hate About Instagram", my inbox exploded with messages of support.
Read the original post here: About Internet Pre-History
---
8 – 2018 Travel Year in Review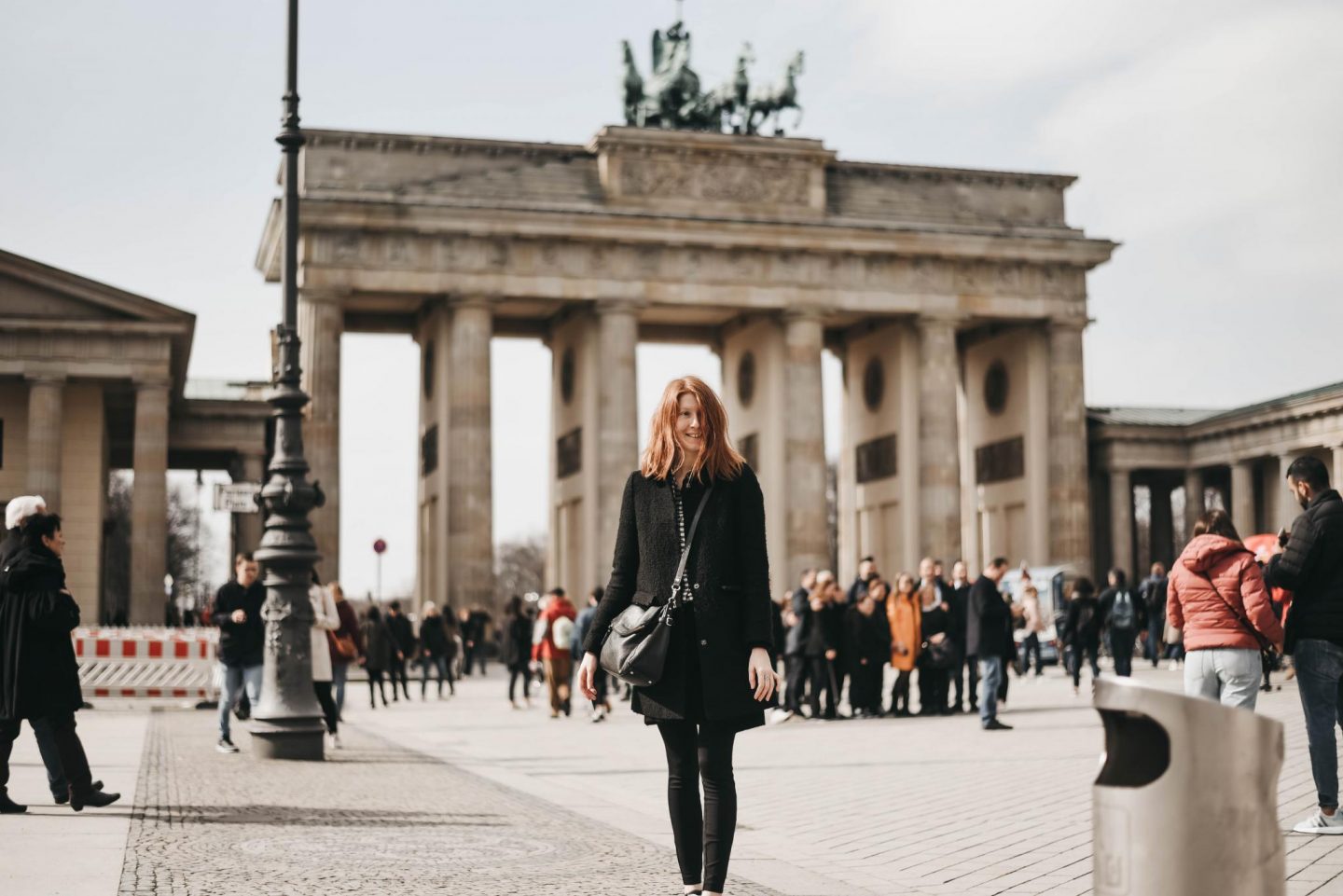 My travel content always does well, but I am surprised that this post ranks high on the list. Right after posting, my 2018 travel recap got a ton of traffic from my Instagram and Bloglovin pages, but then it disappeared into the cornfield. I think this post deserved it's spot in the top 10 solely because a lot of people happened to be online and interested in a read on the day it was published, haha.
Read the original post here: 2018 Travel Year in Review
---
7 – Easy-To-Wear Summer Dress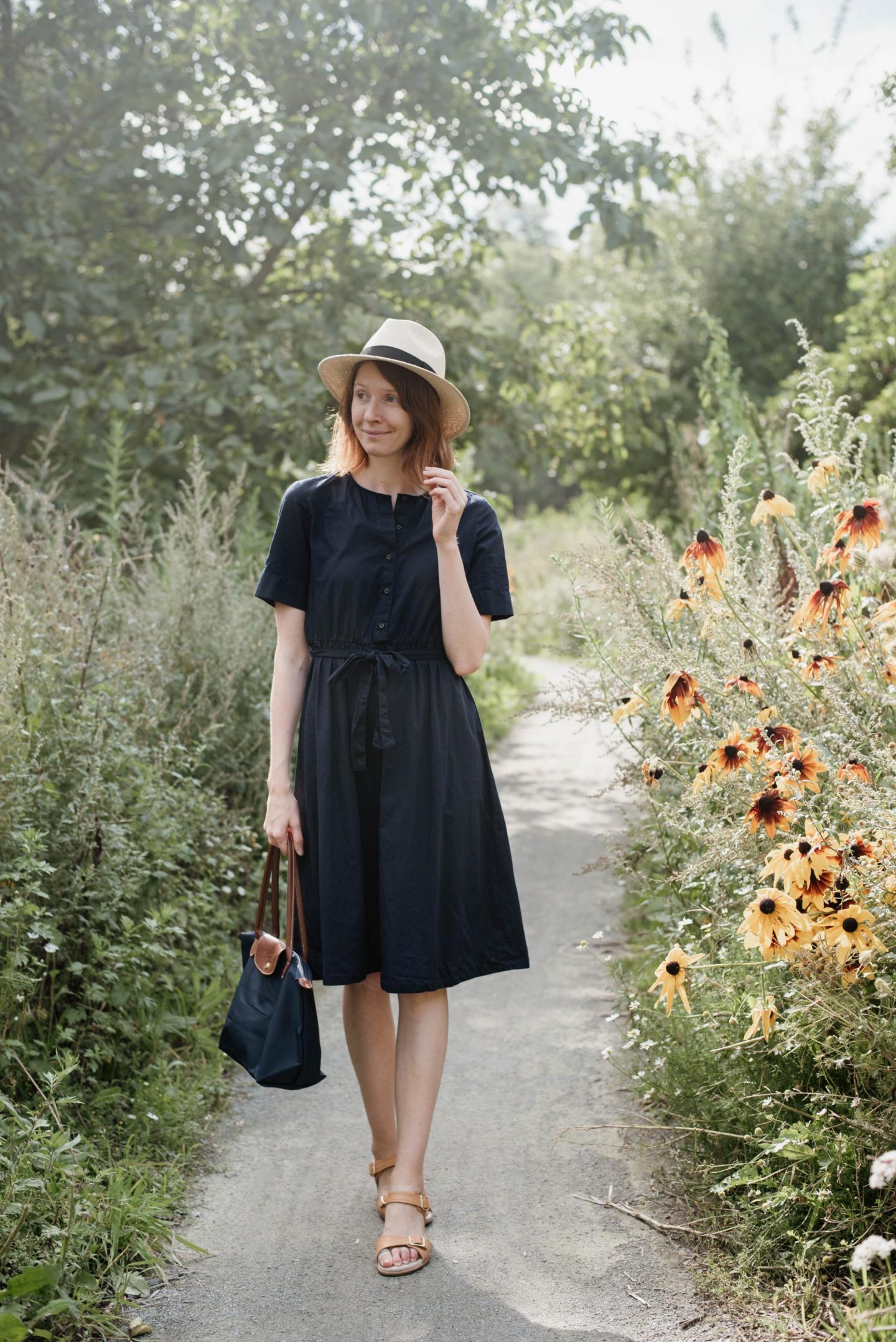 Aaah, my go-to outfit in summer 2019! Whenever I wasn't sure what to wear or didn't have time to think in the morning, this was the outfit I'd pull from my wardrobe. Would you believe that this dress was only €26,95?
Read the original post here: Easy-to-wear Summer Dress
---
6 – A Mini Guide to Paris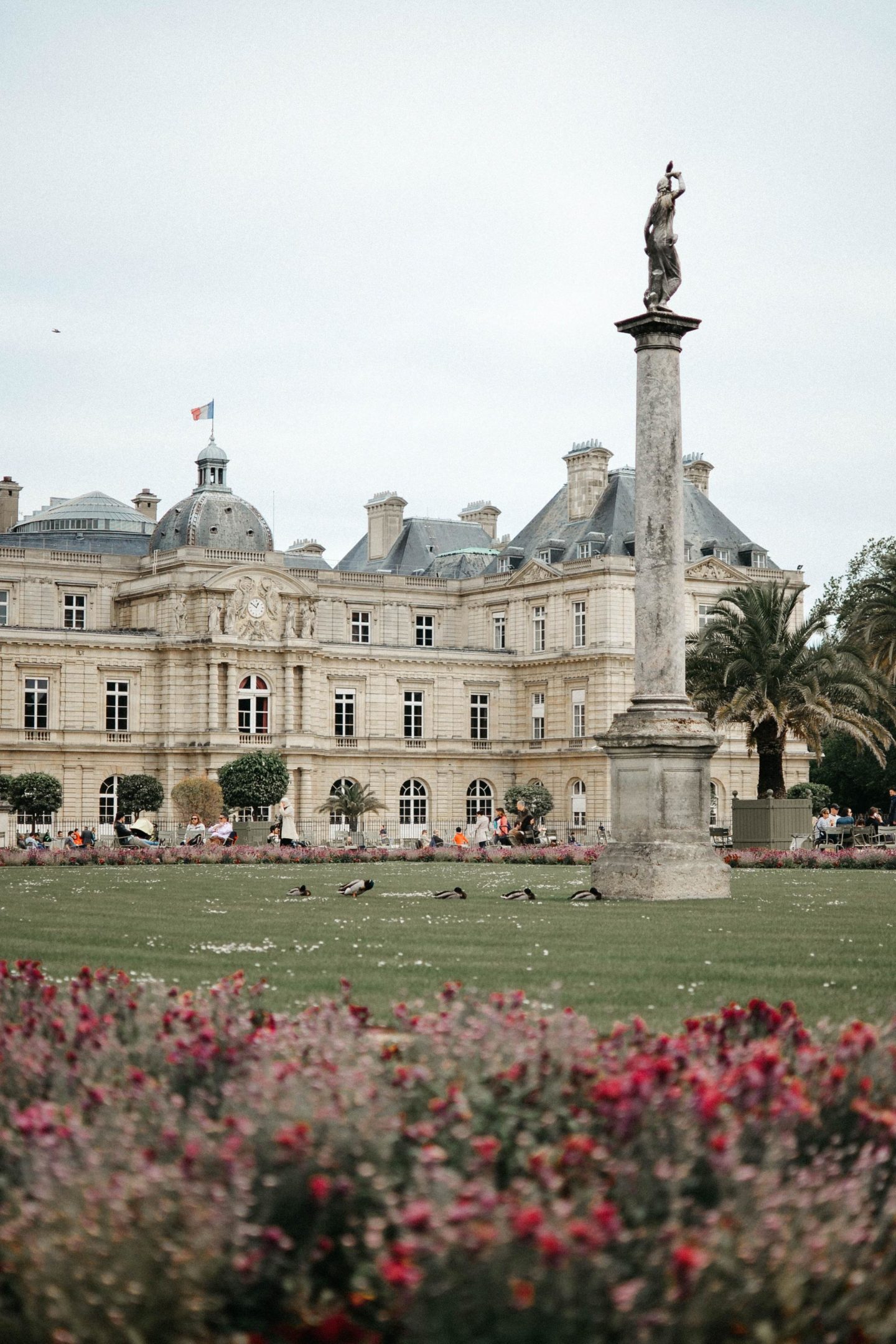 2019 is the year where I didn't post on my blog for nearly 6 months and then kicked into gear and started catching up on long overdue travel posts. This guide to Paris had been lingering in my drafts for nearly two years!! I'm happy to slowly but surely catch up on all that content that has been piling up. This post did particularly well with my Pinterest Crowd and is still being visit regularly today. I love that so much about my travel content! It doesn't tend to get 'lost' into the internet sink hole as much as outfit posts do.
Read the original post here: A Mini Guide to Paris
---
5 – Tenerife Road Trip (part 1)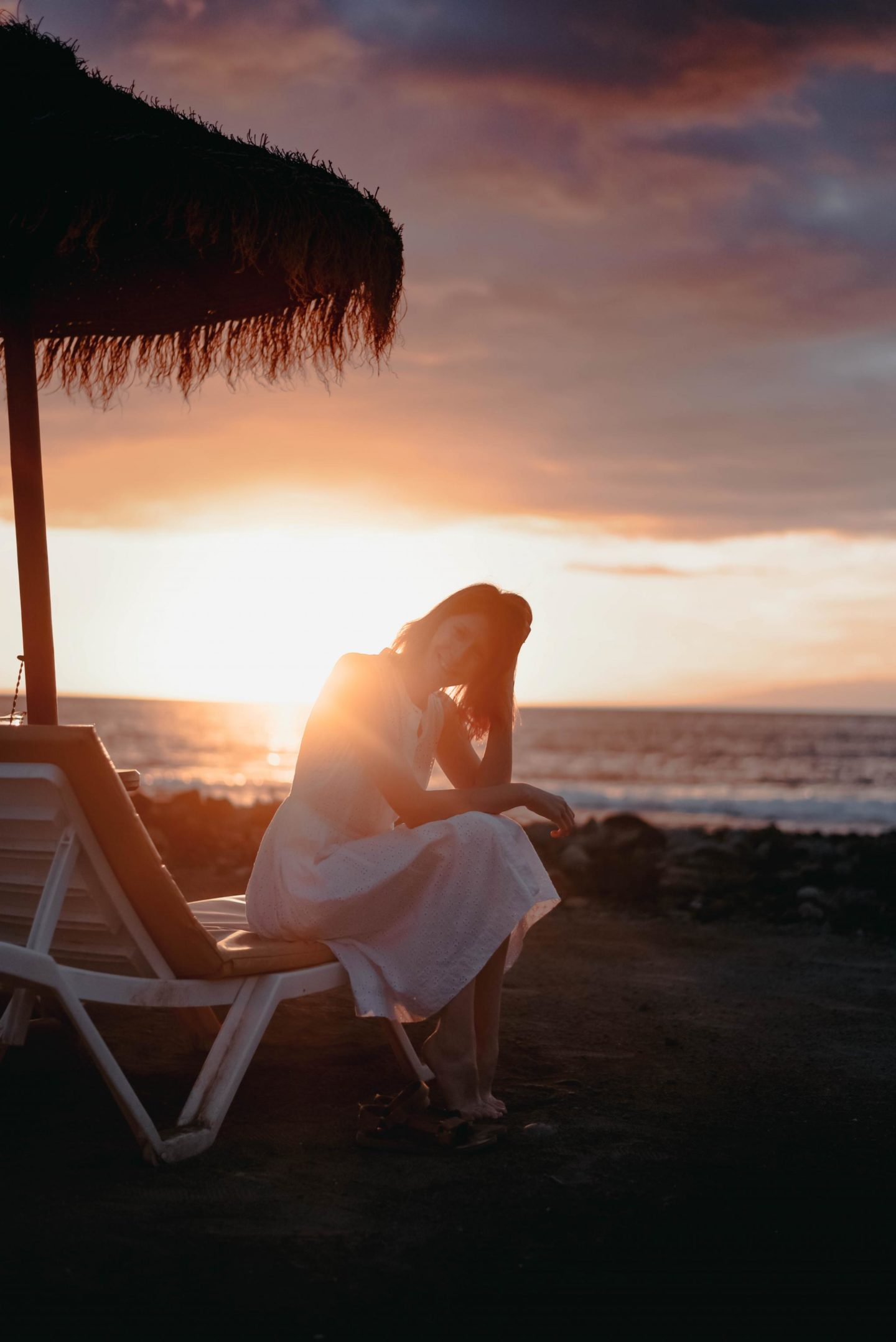 Considering how well this post is doing now, it is well on its way to becoming the best post to ever grace the pages of The Ginger Diaries. It somehow is generating tons of traffic from both search engines and Pinterest and I don't even know what I did to achieve that! If it would have been published earlier in the year, I bet it would've ended up on no. 1 of this list! Some of my favorite photos ever are in this post, so even if you're not planning a trip to Tenerife you do not want to miss this one!
Read the original posts here: Tenerife Road Trip (Part I) and Tenerife Road Trip (Part II)
---
4 – Sage Green Jumpsuit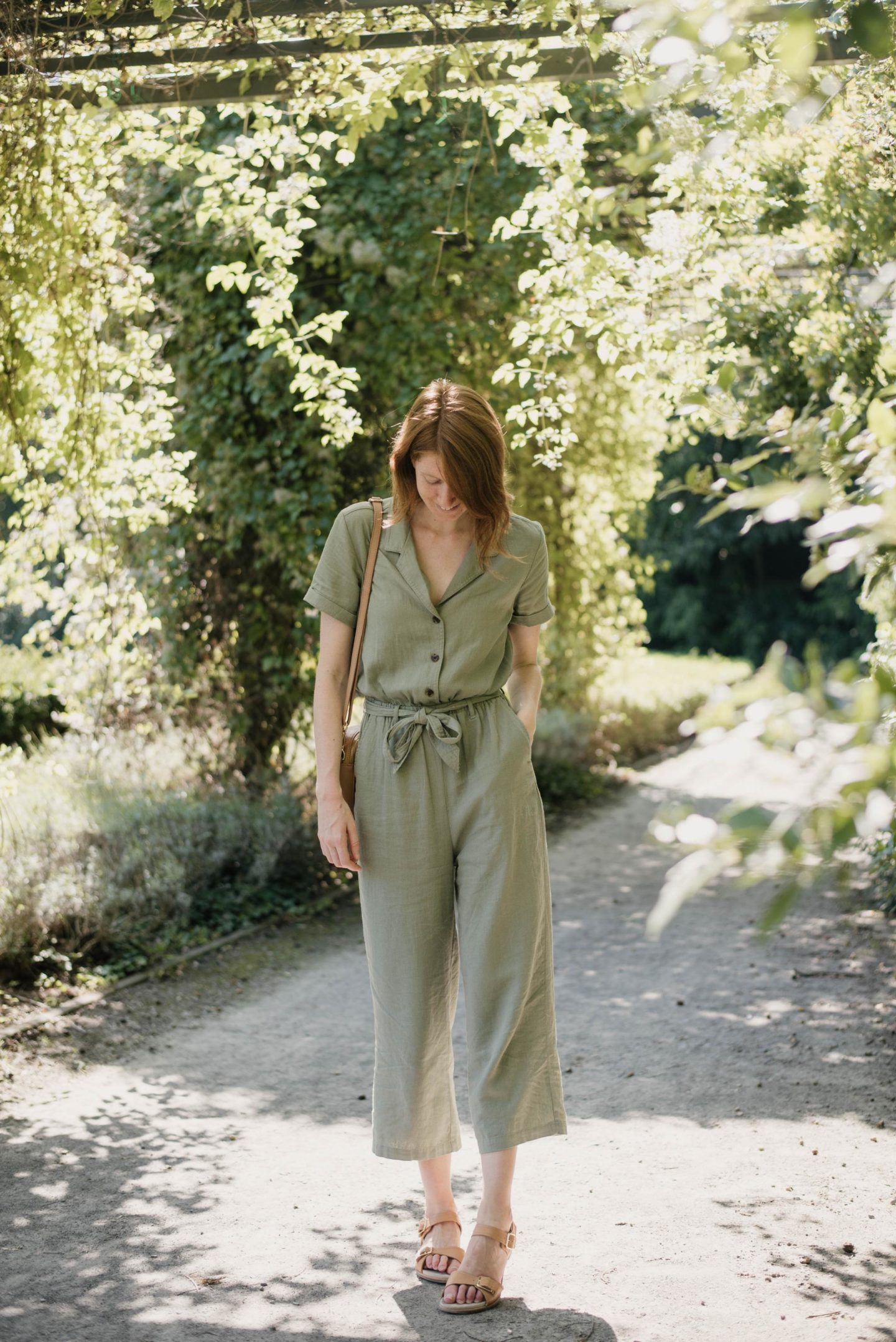 Another favorite piece from last Summer! Both me and one of my best friends bought it without knowing from each other. She showed up to my house one day wearing it and we had a good laugh. We have very different styles, looks and lives, but this jumpsuit suited us both and has served our summer wardrobes well. It's a linen-cotton blend and sooooo easy to wear. Can't wait to wear it again newt summer.
Read the original post here: Sage Green Jumpsuit
---
3 – Plissé All The Way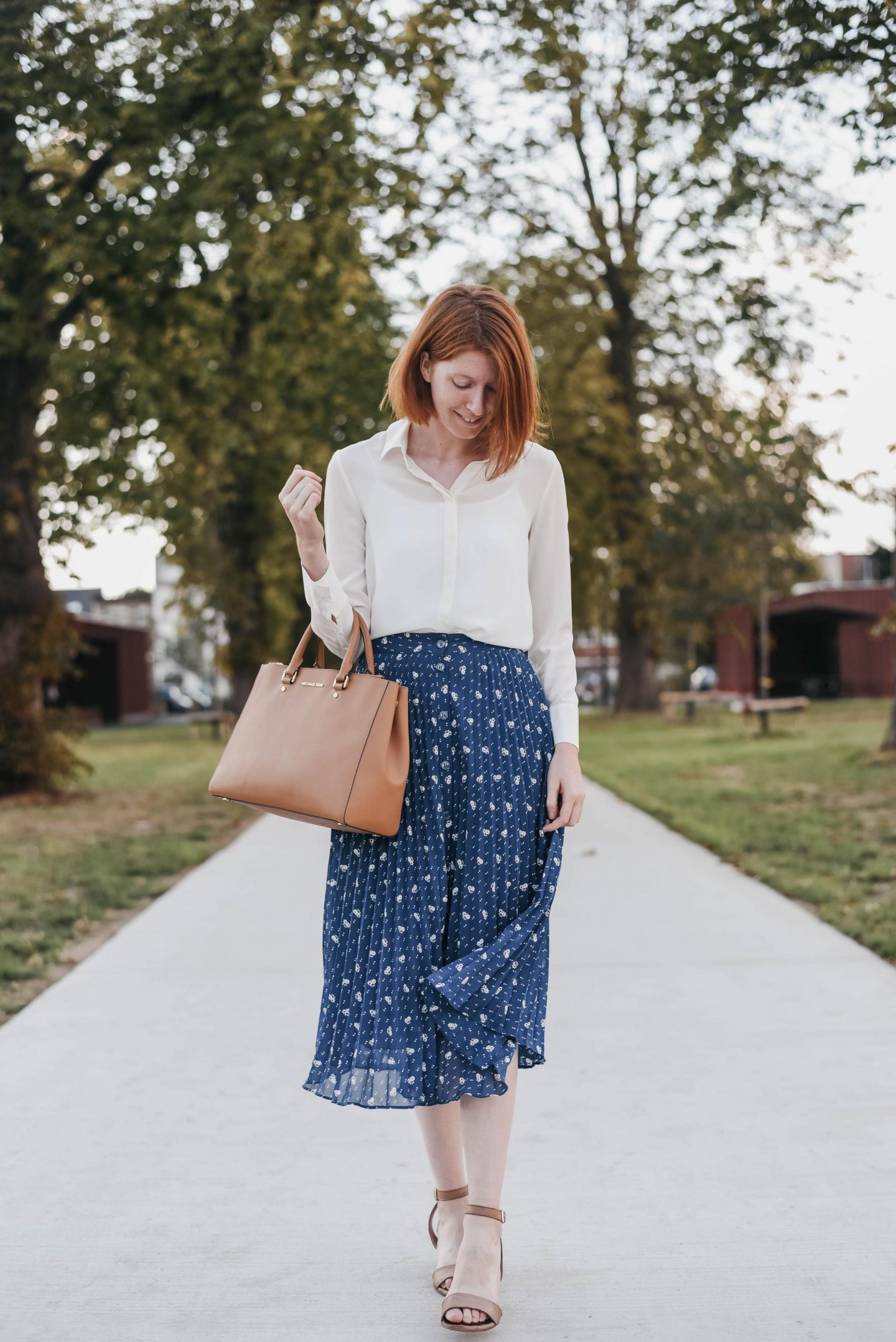 This post marked my return to blogging in 2019. Like many posts from this year, the pictures were actually taken in 2018 but never made it online. I decided to share the outfit one year later, because I still wore this exact combination in 2019 and probably will in 2020 as well.
Read the original post here: Plisse All The Way
---
2 – A Winter Escape to Vienna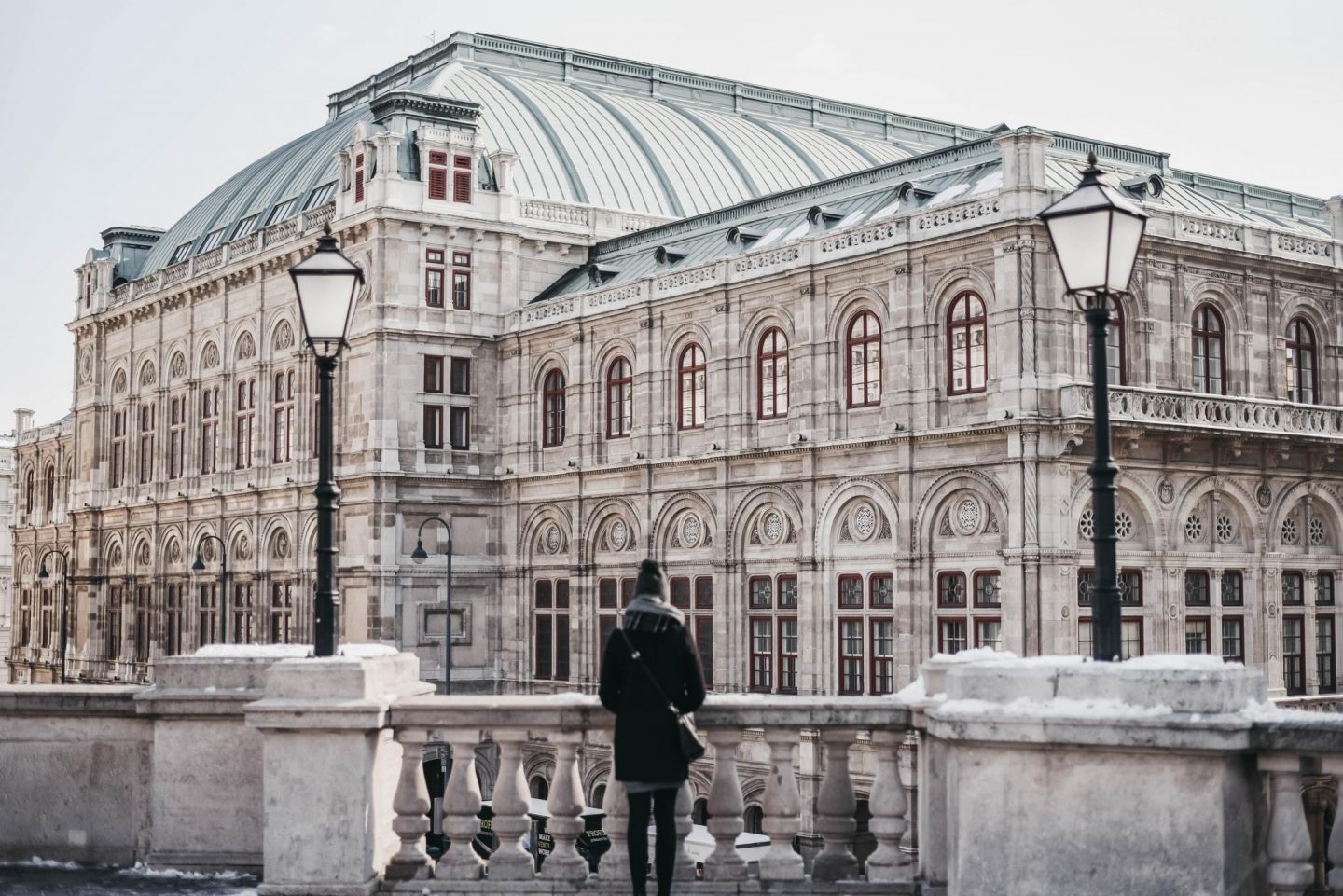 Another travel adventure from years past that only made it to the blog in 2019. Vienna was short and sweet (very sweet seeing the amount of cake that was consumed here). In the post I share a ton of things to do, places to eat and where we stayed along with a handful of my favorite photos from that trip.
Read the original post here: A Winter Escape to Vienna
---
1 Outfit Repeating Is Not a Crime
Sometimes mistakes turn into something better than you could've imagined. This post is a case in point. I remembered photographing an outfit at this location in 2018 and I loved it, so we went back to shoot there in Spring 2019. The problem is that I did not only chose the same location, but also wore the same outfit. Well, the blouse is different, but literally everything else is the same. At first I didn't want to post because "outfit repeating", but then I thought… why not? It's not like I never wear the same outfit twice in real life! Turns out you guys think the same and so my mistake became the most read posts of 2019!
Read the original post here: Outfit Repeating Is Not a Crime