I've always had a travel bucket list, but 2018 was the first year I shared it on the blog! You can read it here. I thought it'd be fun to review last year's travel bucket list before I share what destinations made it on my list for 2019. Let's see how I did, shall we?
Berlin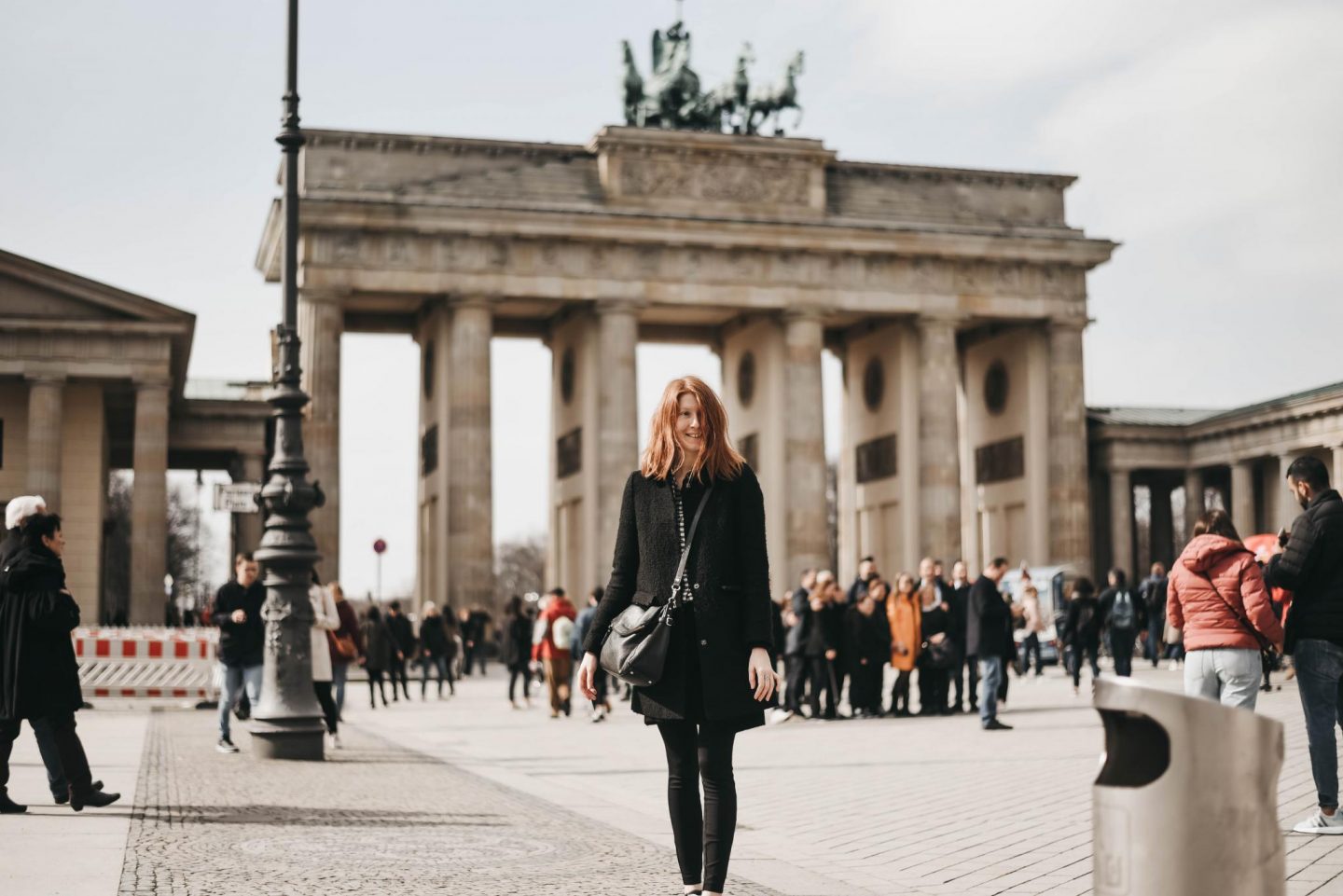 Berlin was a city that never appealed to me, but since so many of my friends raved about it I decided to put it on top of my list for 2018. It didn't take long for me to set foot on German grounds. My boyfriend and I flew out to Berlin in early March to celebrate his 27th birthday. We didn't plan a single thing for this trip and I quickly learned that we should have done better research before departure. I had too little knowledge about the city to fully enjoy it. I felt lost and even bored at times, so hence why Berlin was my least favorite trip of the year.
Porto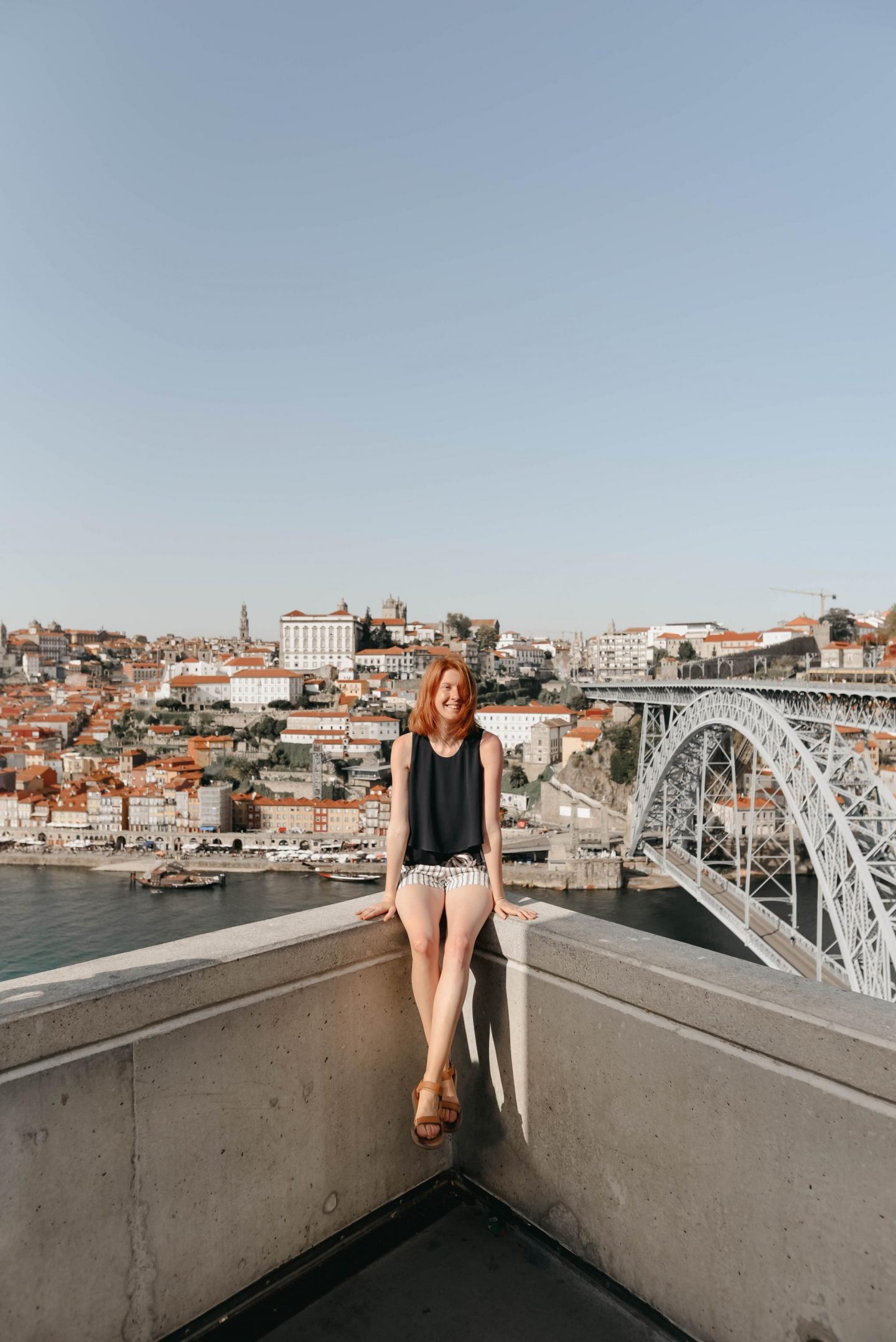 Porto had been on my list for years and years and I finally made it there in October! I went on a trip with my girlfriends and it was SO much better than I ever imagined. Colorful streets, port wines, sangria, beautiful golden hours and the best company I could have asked for. It was truly an amazing trip. My friend K is eager to return, but even though I absolutely loved Porto, I want to see more new-to-me places in 2019.
Stockholm
Stockholm was a crazy last-minute idea my friend S and I had in May. We were having coffee after work when she asked me along, because she had time off work and wanted to go somewhere. Stockholm was top of her bucket list and I happily tagged along. A few days later we were already in the Swedisch capital. I must admit that the city itself was a little underwhelming, but I had the best quality time with my friend and can't wait to travel with her again in the new year.
Paris or London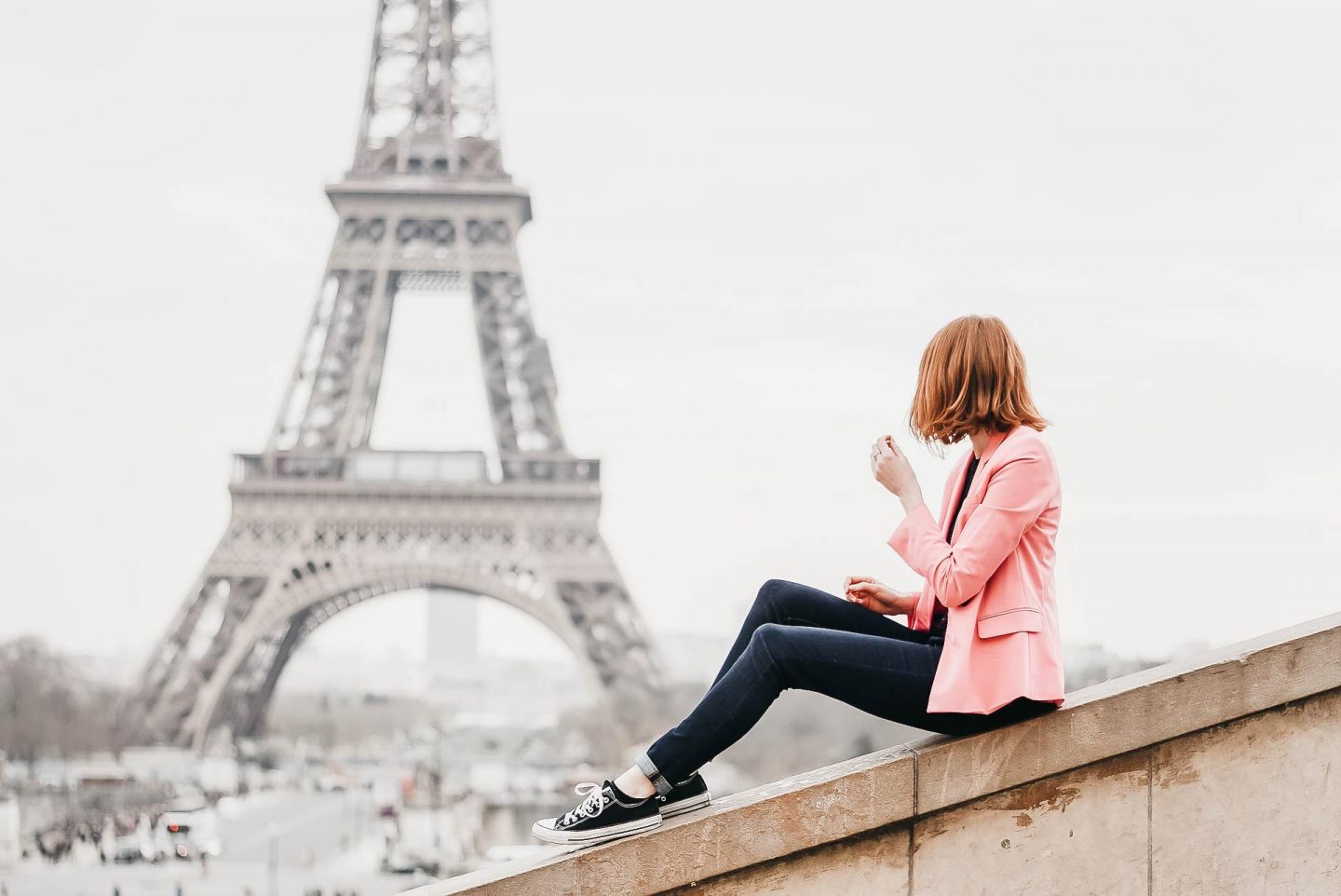 My weekend in Paris was already fully arranged when I published my 2018 travel wish list, so this one isn't really a surprise. I believe it was about my 7th visit! My friend K travelled with me and she had never been to Paris before, so we focused on the touristy things such as Mont Martre, the Eiffel Tower, Louvre, Le Marais, … and so on. Paris is becoming a yearly tradition and I already have small plans to return later in 2019 as well. I already can't wait to be back in the city of love and lights … and have a Pierre Hermée pastry or five.
Tallinn, Riga or Helsinki
Tallinn, Riga and Helsinki were all on the list and I'm sad that I didn't get to visit. There just weren't any opportunities last year, and as it now stands, I also won't make it in 2019. Alas, all three stay on my list for a time to come!
The Oslo, Aarhus & Göteborg triangle
While I was in the middle of planning a train trip through Scandinavia, my boyfriend came up with the idea of a road trip in the USA. A few friends from uni tagged along for the journey and so instead of gong north, I found myself flying cross-Atlantic to the home of fried chicken, country music and alligators. More about my visit to Tennessee, Alabama, Louisiana and Mississippi will be on the blog soon!
What destinations did you visit in 2018?