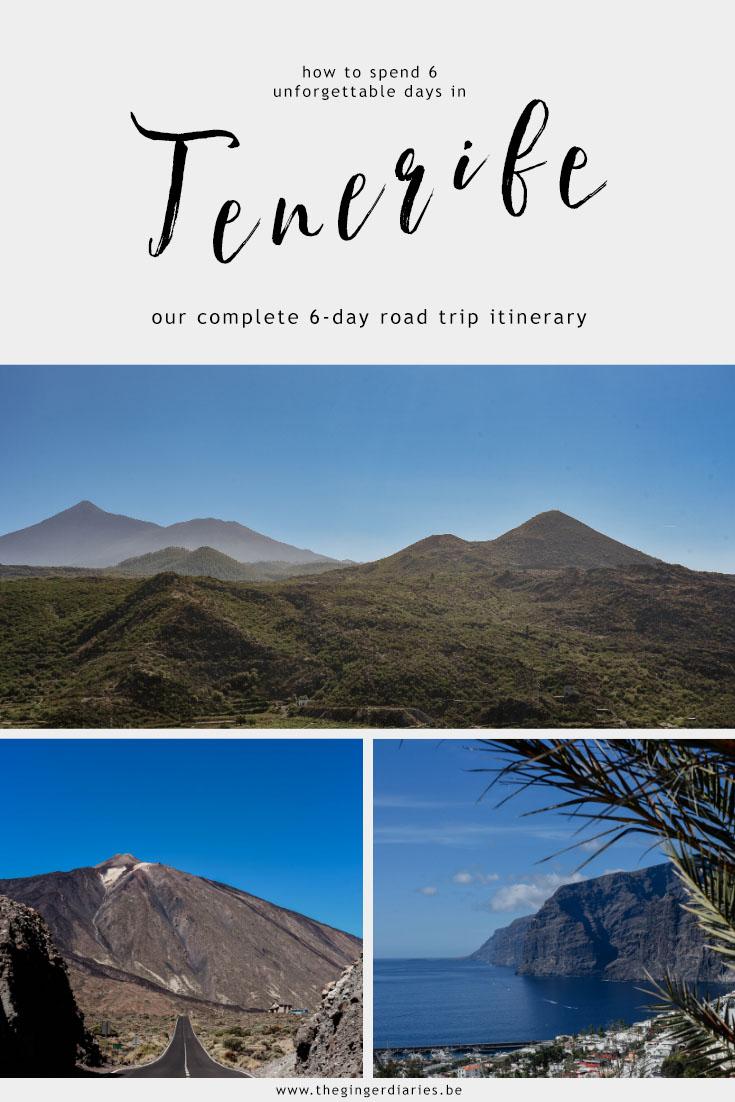 On popular request I have moved our Tenerife Road Trip Part 2 to the front row of my editorial calendar. To be honest, I was dreading the amount of photos that needed to be edited for this, haha. But what better to do on a rainy winters day than look at photos from a sunny vacation huh? Oh wait, it wasn't that sunny… .
The second part of our road trip was rather cloudy and even rainy! You'll see in the photos that the weather changed quite a lot and really fast. Some of the photos were taken mere seconds apart, yet one is sunny and others picture the storms rolling in.
I hope you enjoy this recap of our last two days on Tenerife!
Day 5: Taganana, a black beach and Las Teresitas
The road to Taganana
After harrowing drives to Icod de los Vinos and up mount Teide, we felt ready for "the real deal": the road to Taganana. Know for it's narrow winding roads full steep climbs, hairpin bends and 90° blind turns, all while you see a ravine one one side and have the possibilities of falling rocks on the other. Local drivers will pass you like their wives are in labor and they need to be home an hour ago and behind every 90° turn might be a tour bus waiting to scare the shh out of you. Yes, it was worth it. Scroll down to see some of the magnificent views!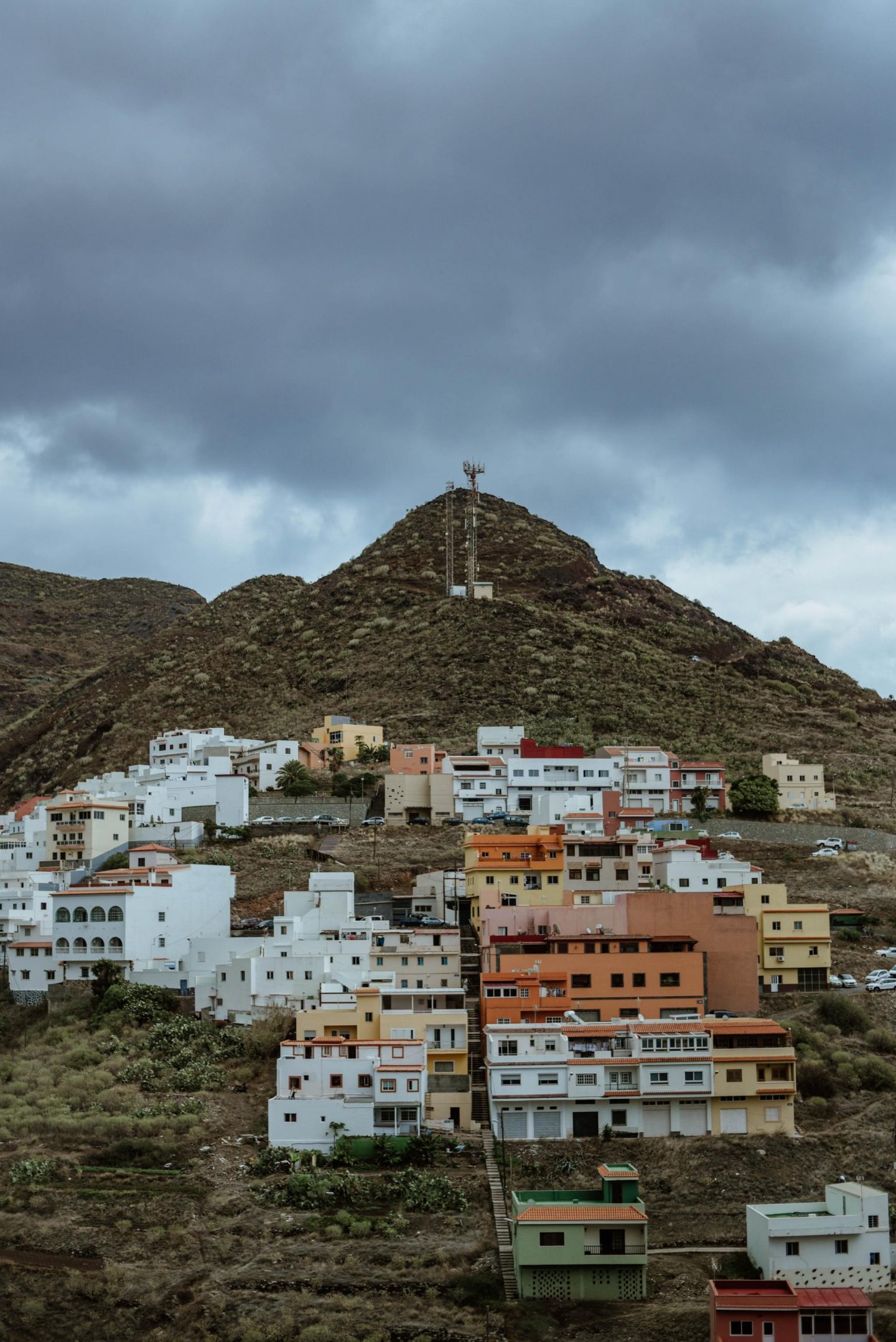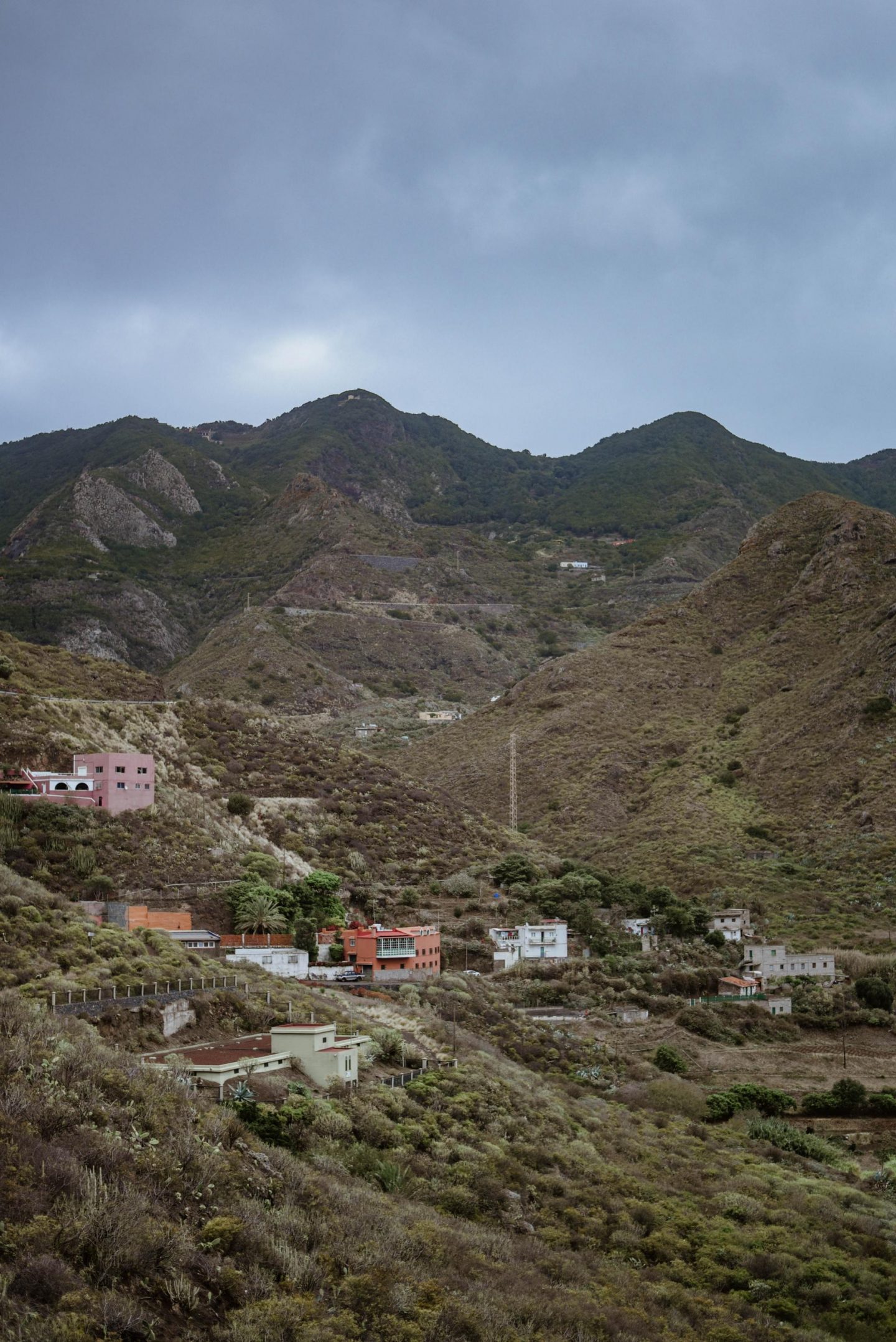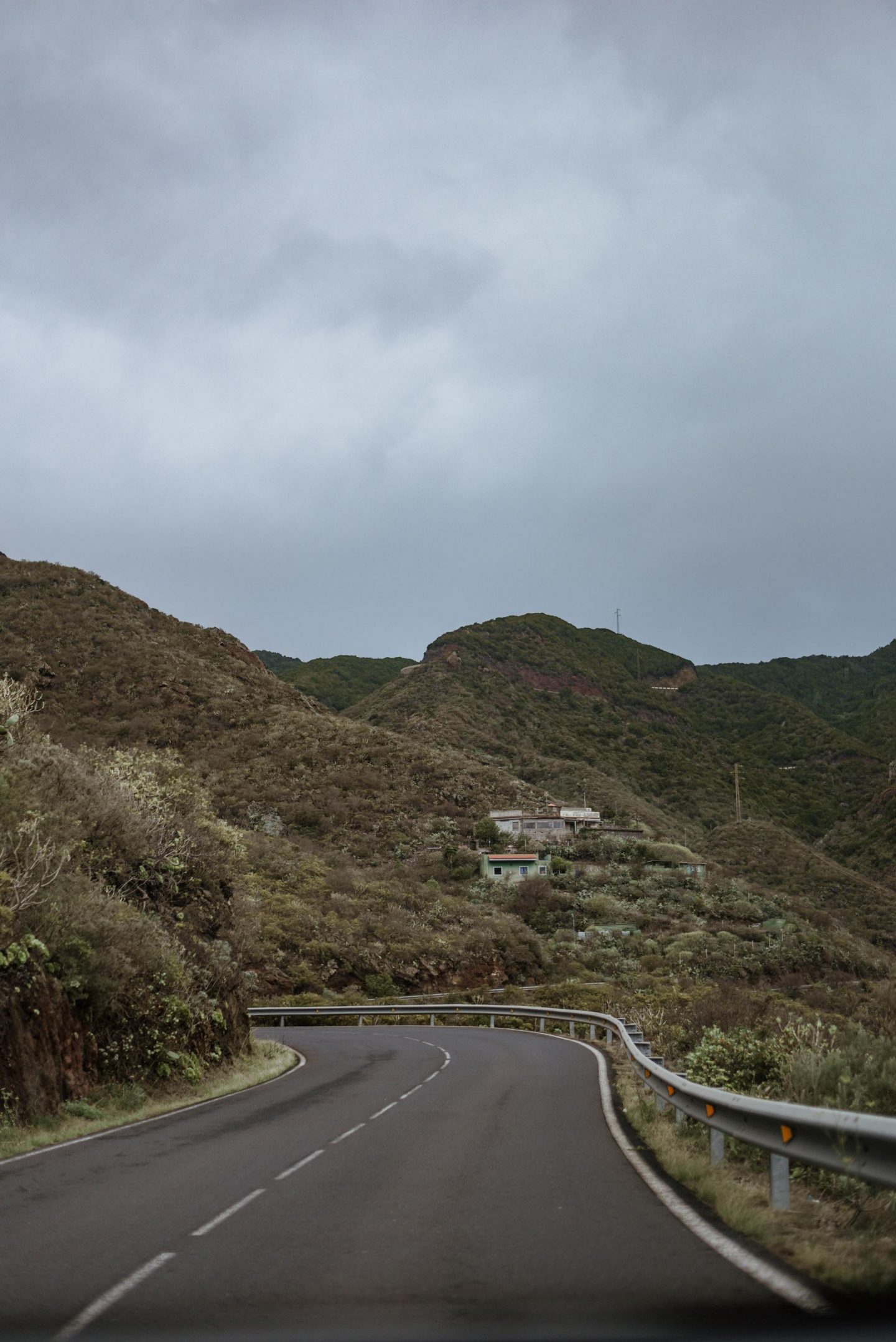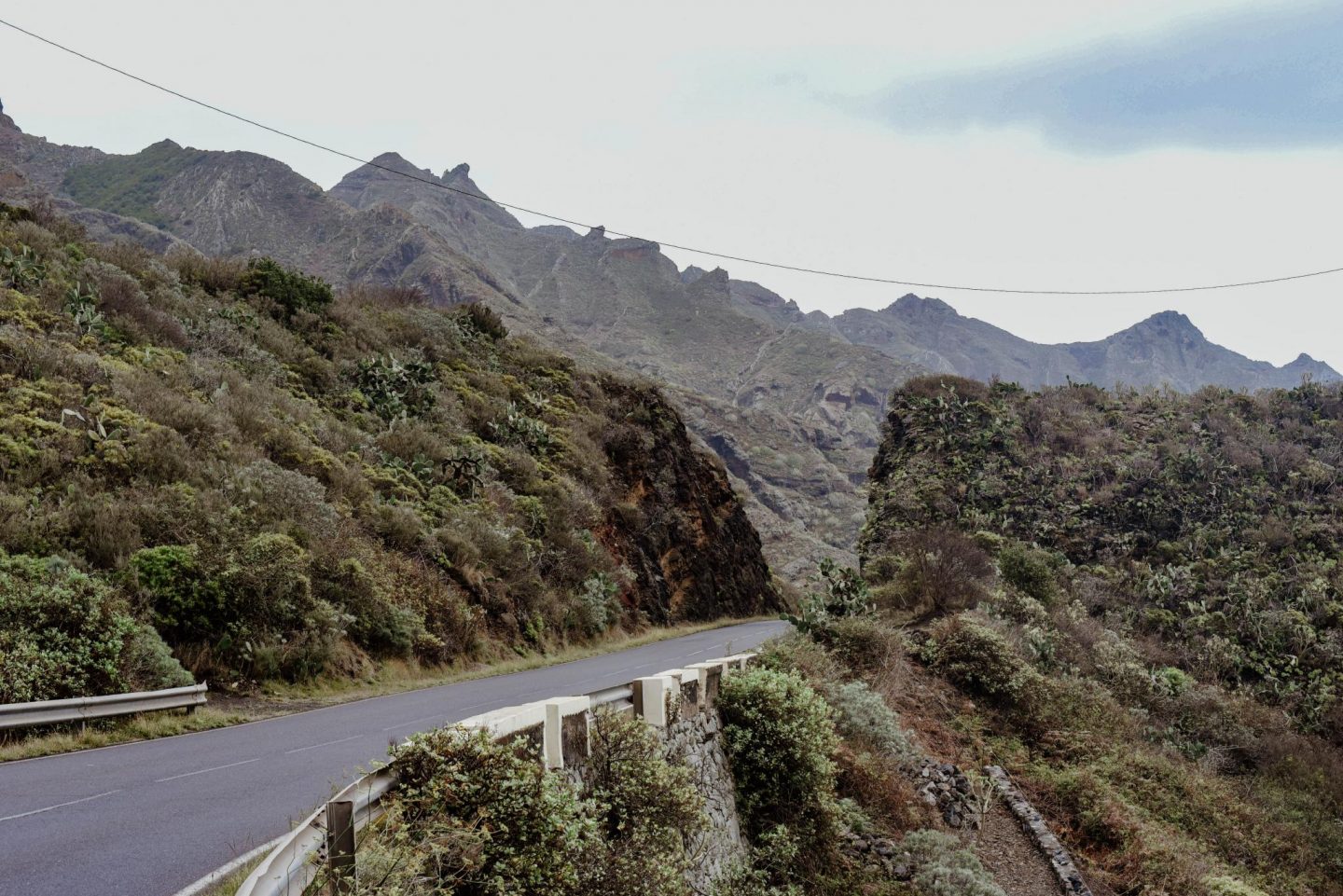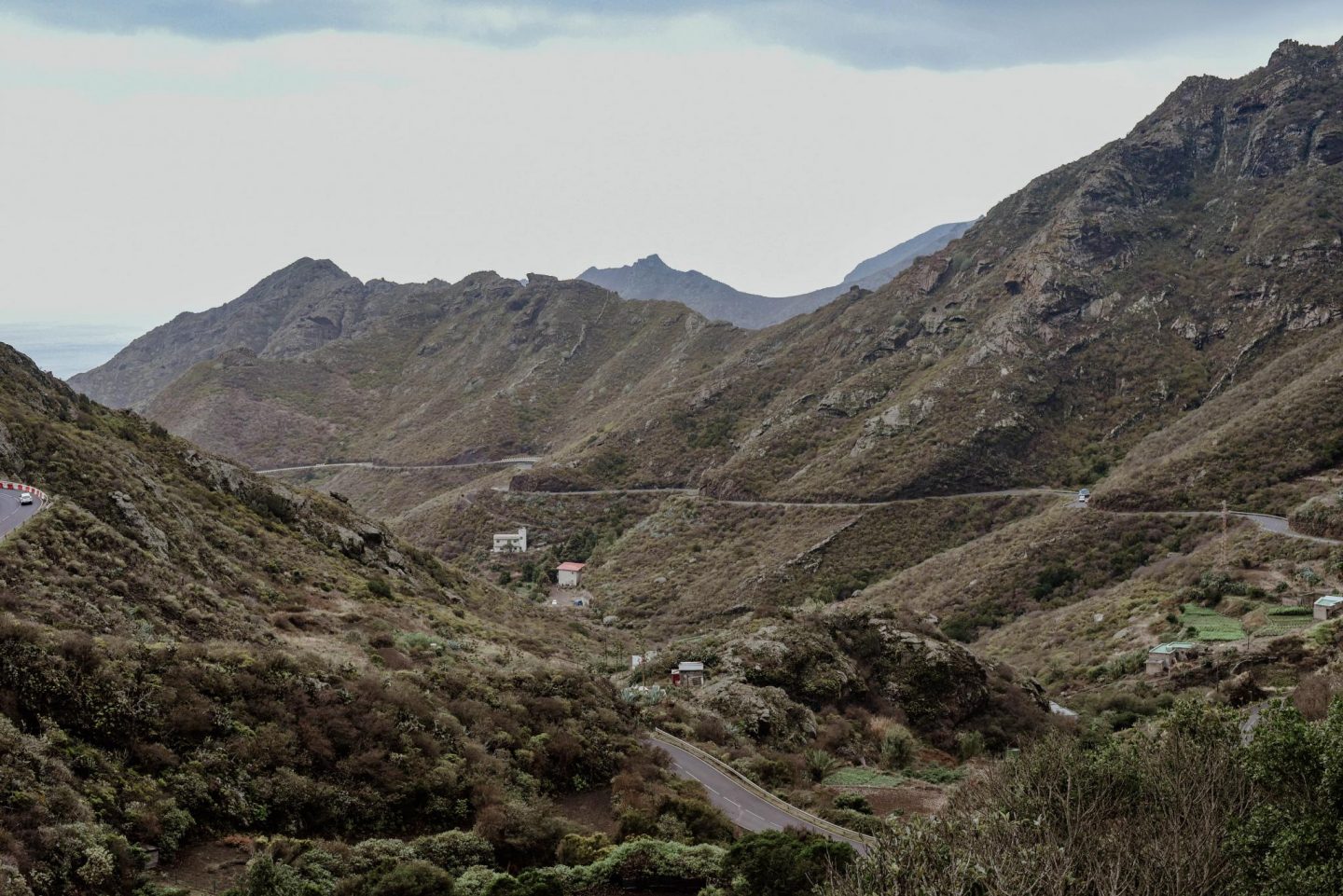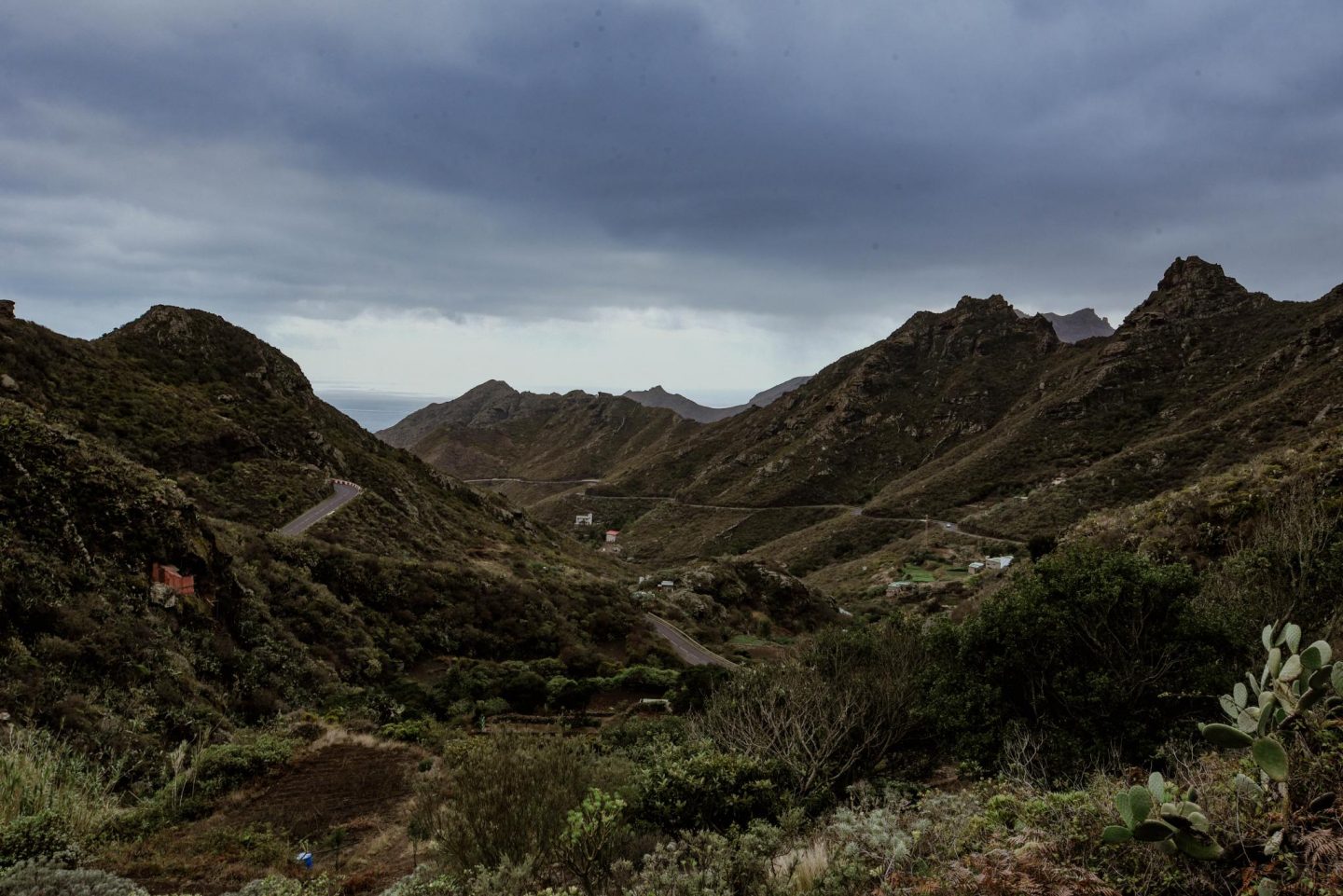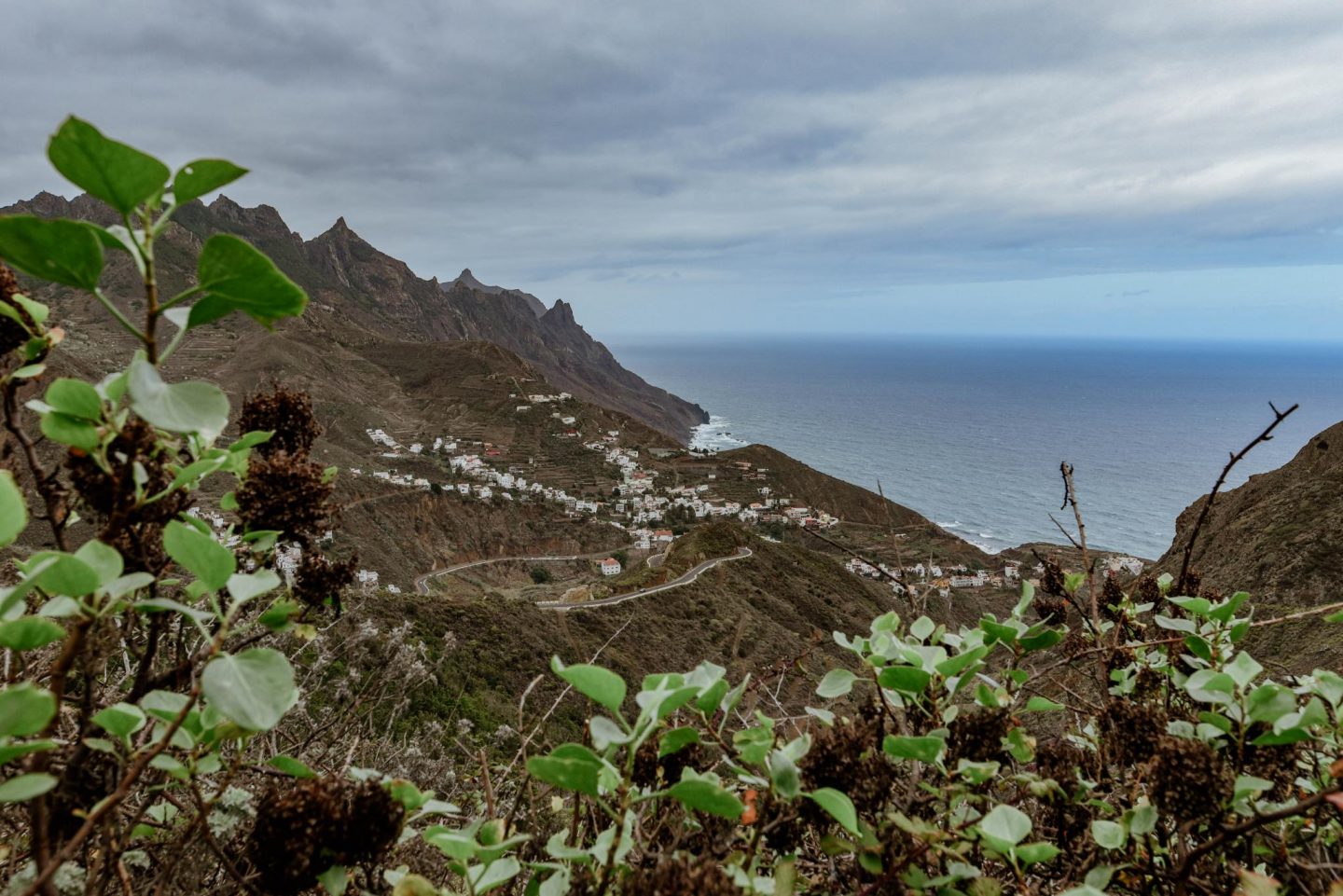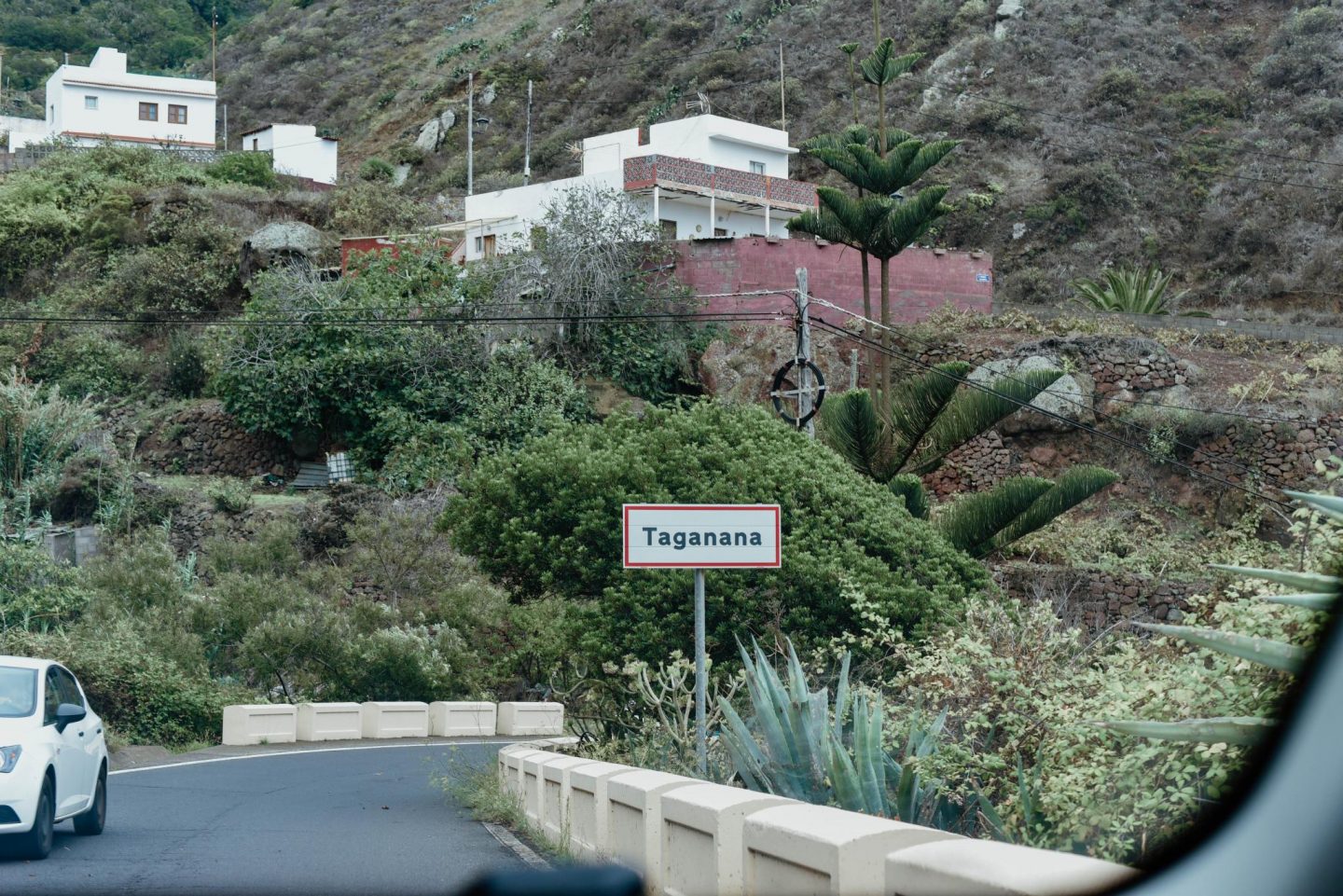 Playa Tachero
The beach near Taganana is named Playa Tachero. It's a black lava stone beach. It lies secluded between the sharp cliffs on the north-west of Tenerife and is mostly visited by locals and the odd tour bus. The better-known Benijo Beach is also nearby. We enjoyed a walk on the beach, watched the waves crash in (hard!) and I got flooded by the unexpected advancing of the sea. We ended the morning with big sharing platter for lunch at the only restaurant around.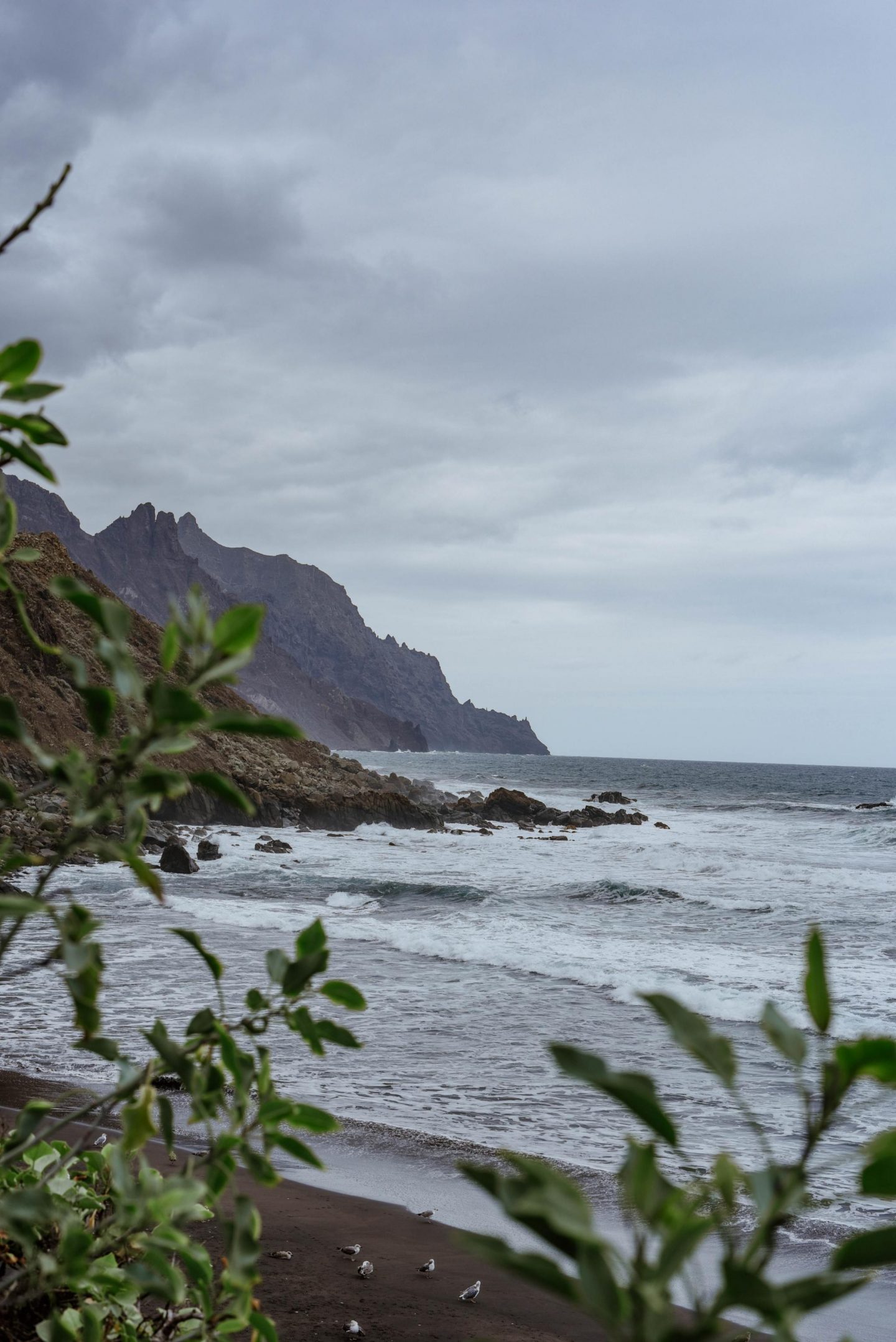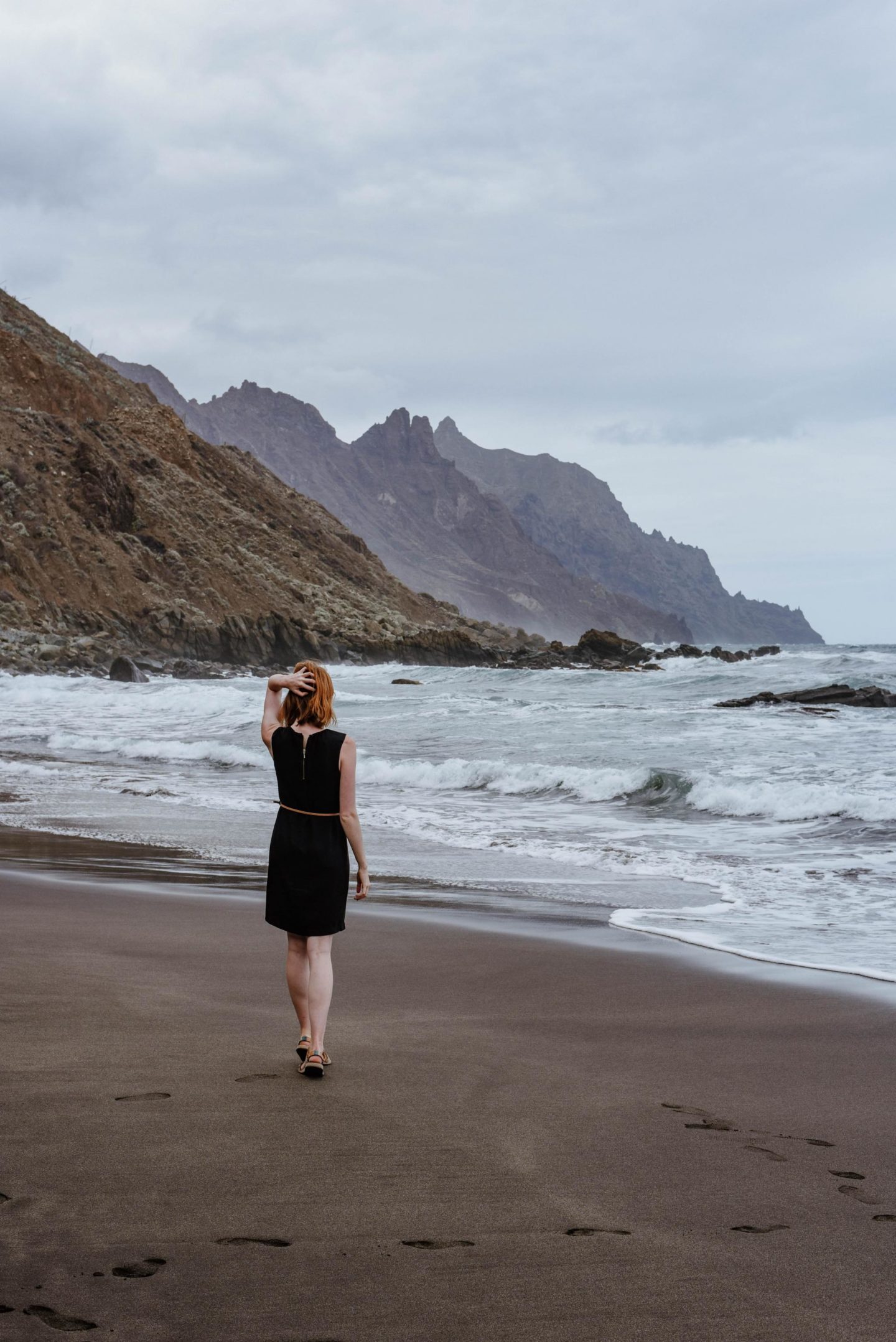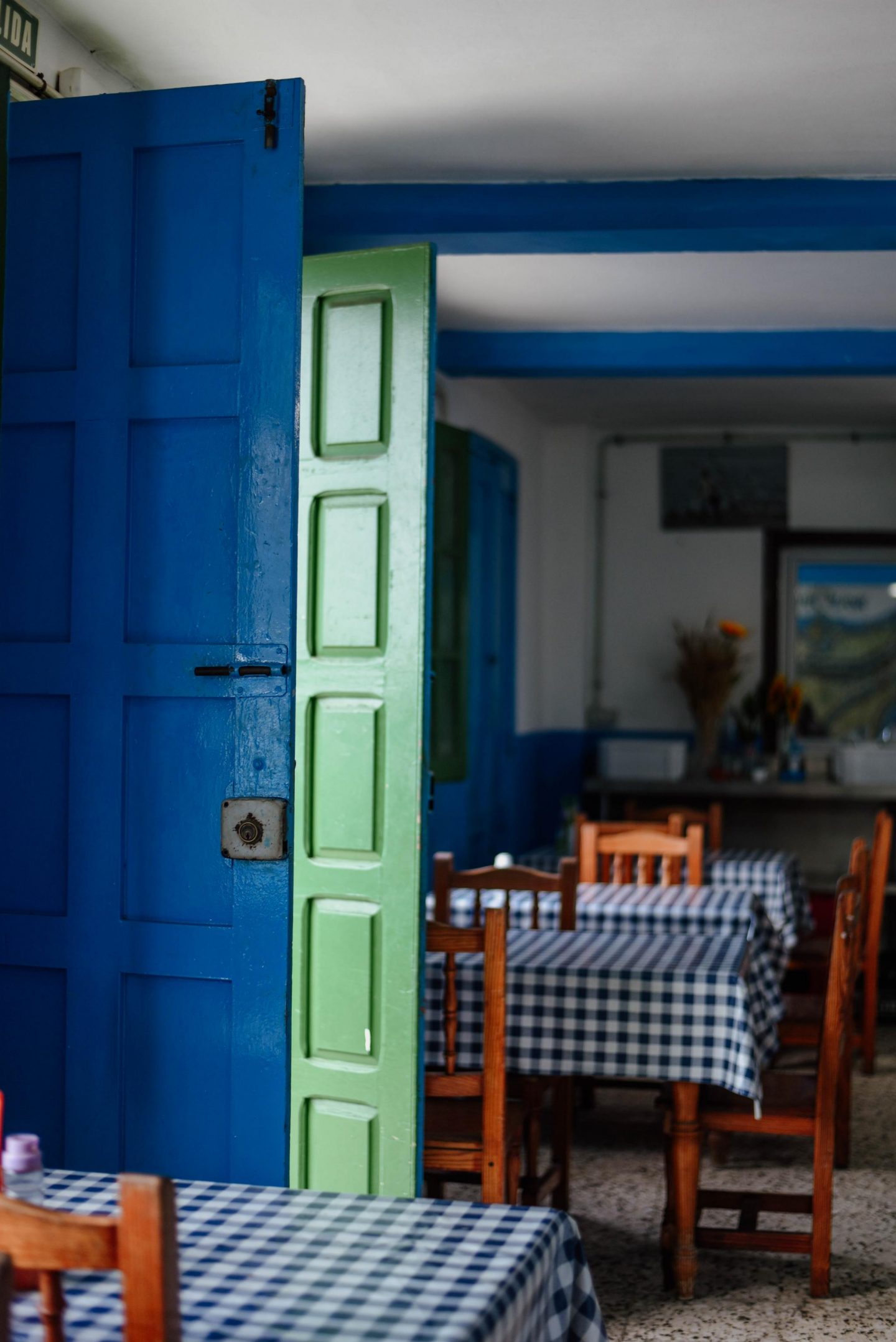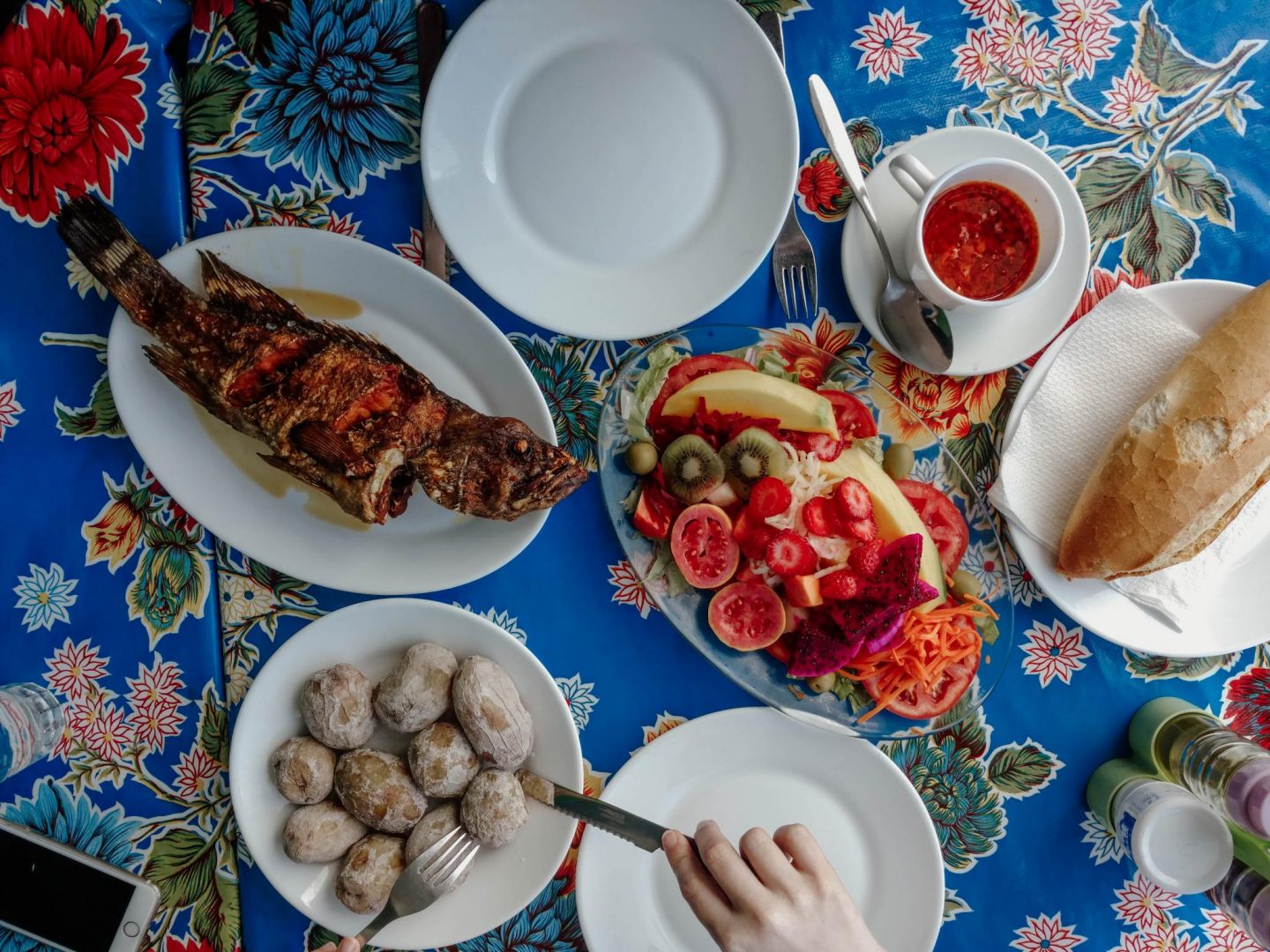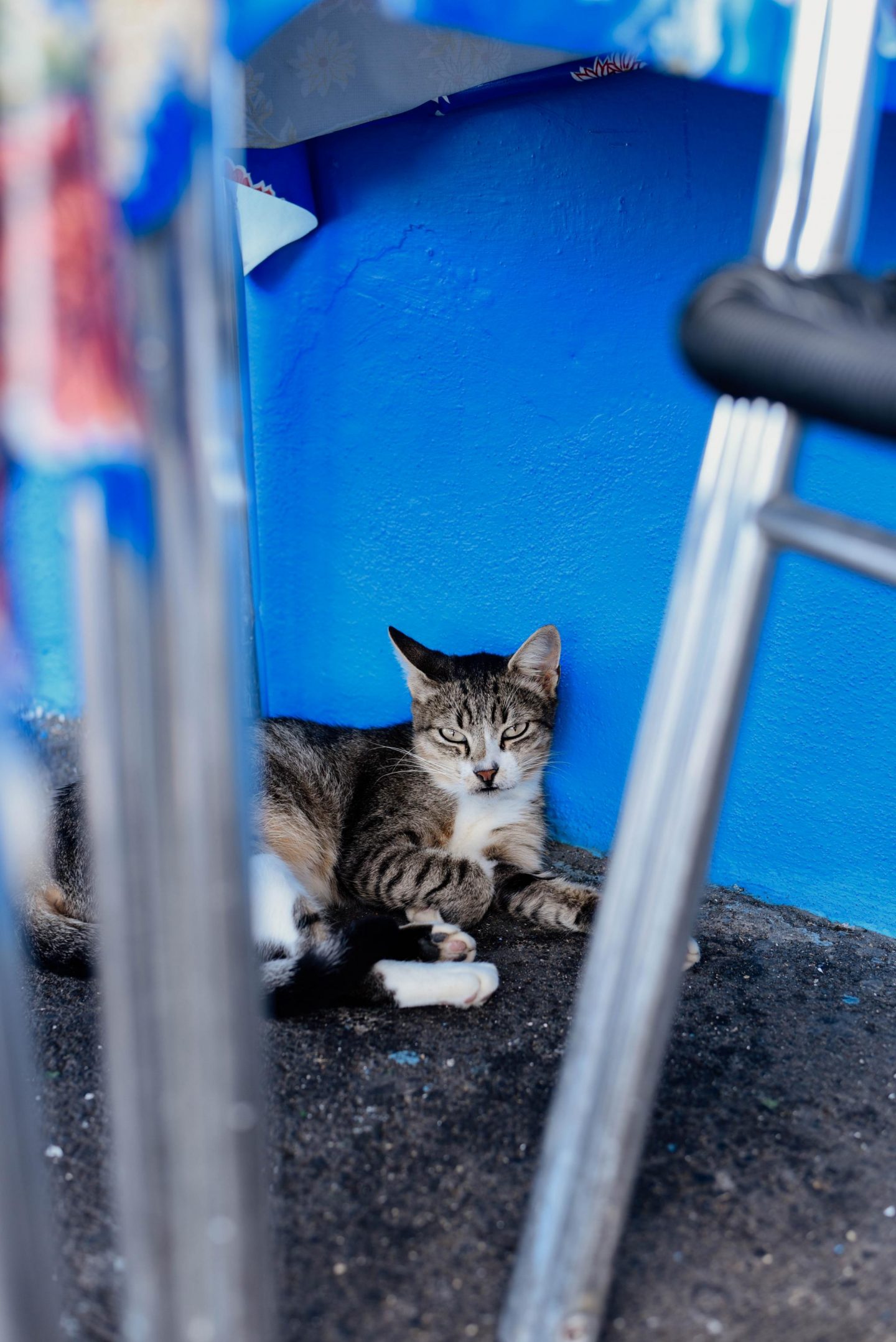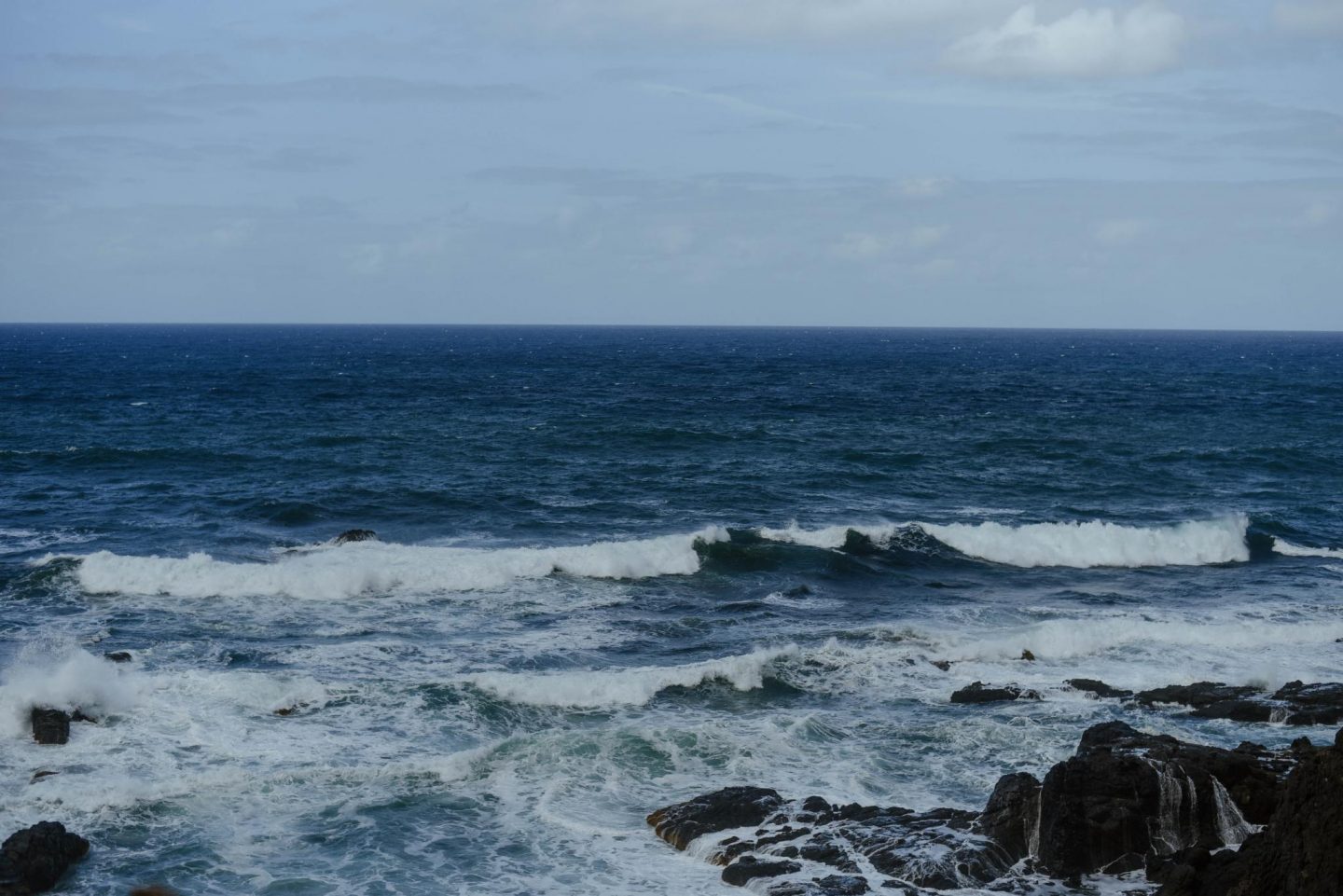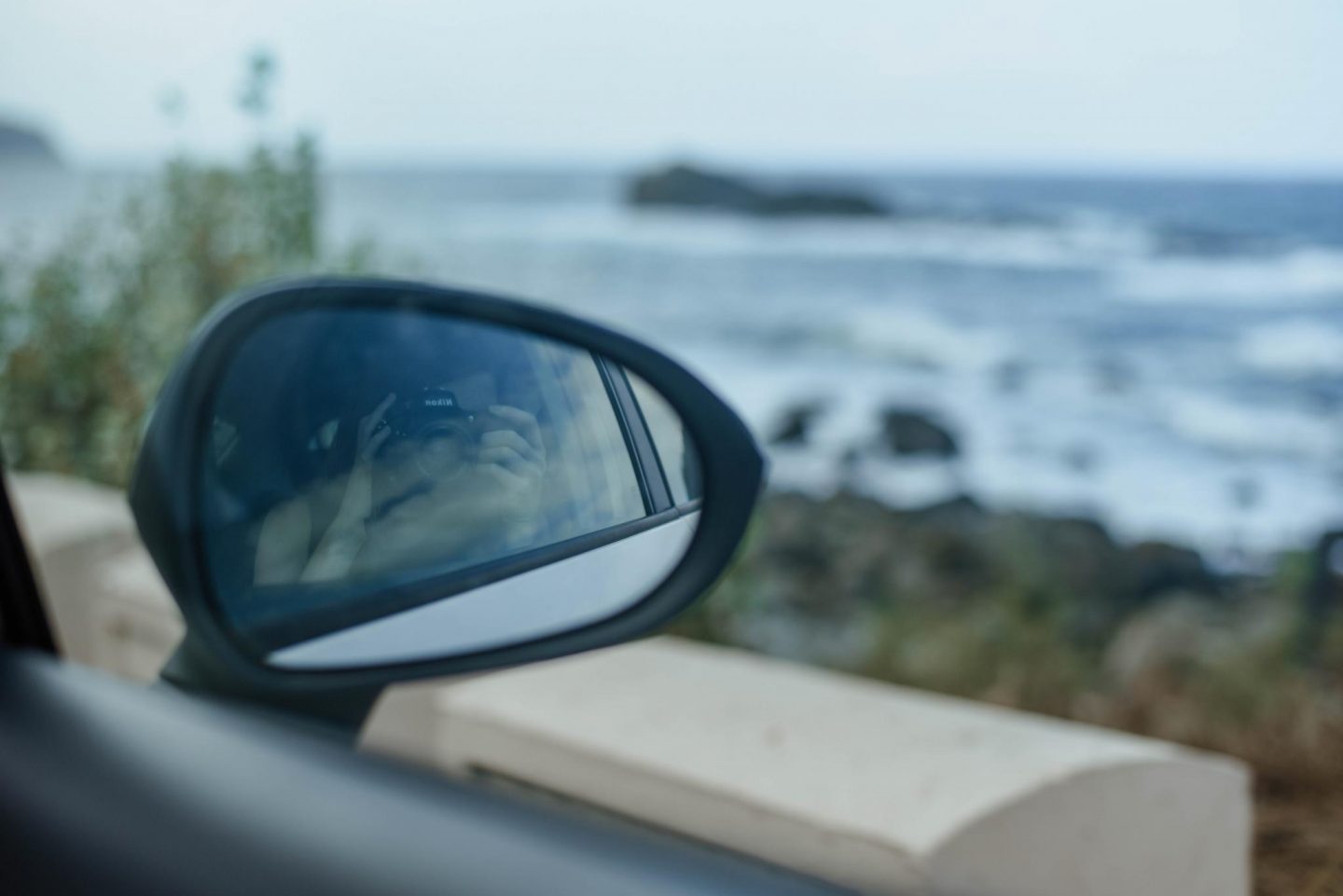 Playa de las Teresitas
At the beginning (or end if you're returning) of the road to Taganana lies what is probably the most famous beach of Tenerife: Playa de las Teresitas. This is the beach you see on most of the Pinterest images or in blog post headers. The one famous photo of Teresitas is taken from atop the mountain that you can see in my first photo below. Las Teresitas is also the most colorful beach of the whole island with lots of old boats, graffiti and even a rainbow bridge to be found nearby.
We were very tired after our morning in Taganana, so we decided not to hike up to the viewpoint and stayed on the beach instead. Because it was low season (october) and the forecast had predicted rain, there weren't many people around. Most of the shops and beach bars were also closed. We dipped our toes in the surprisingly warm ocean water and rested until we got hungry.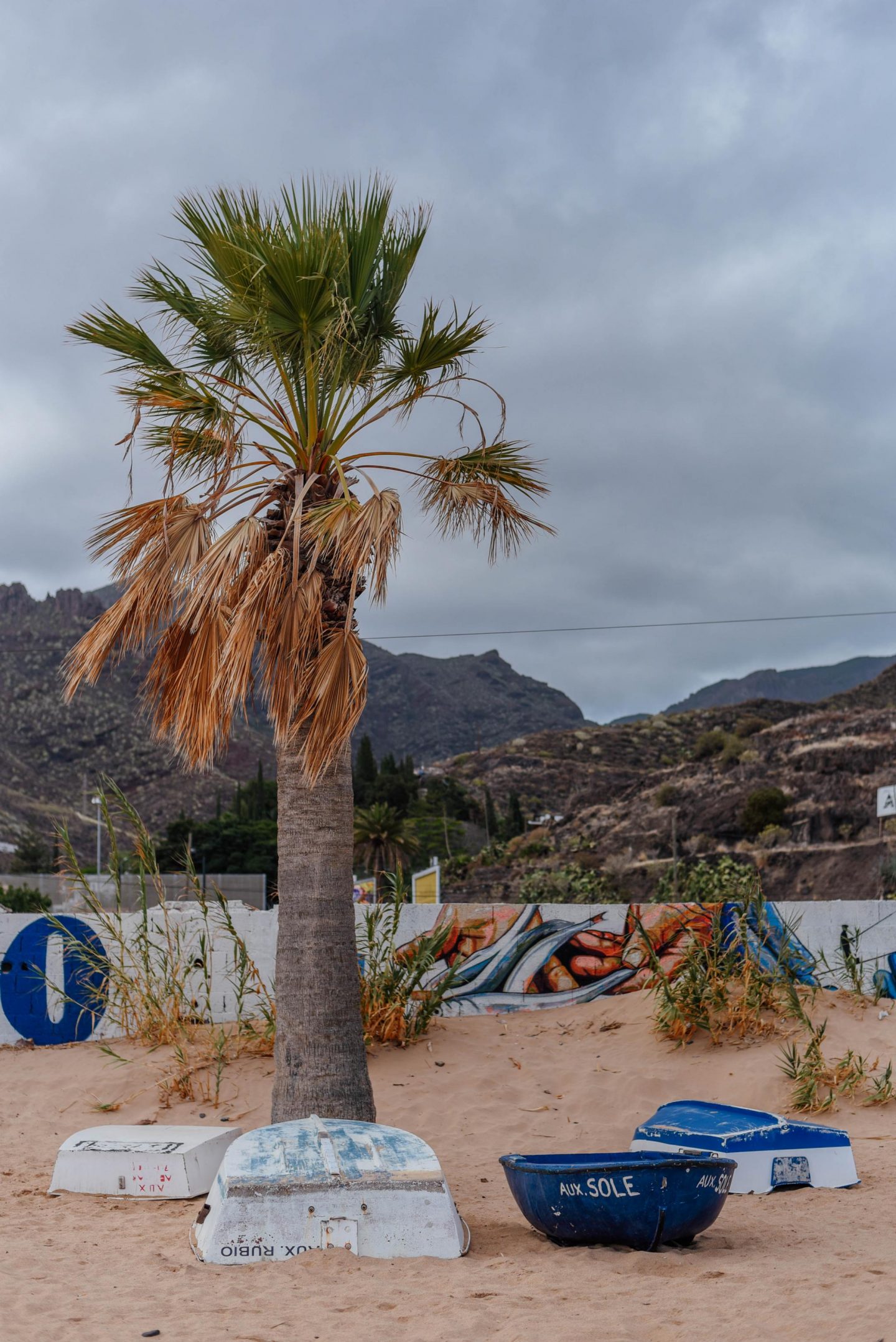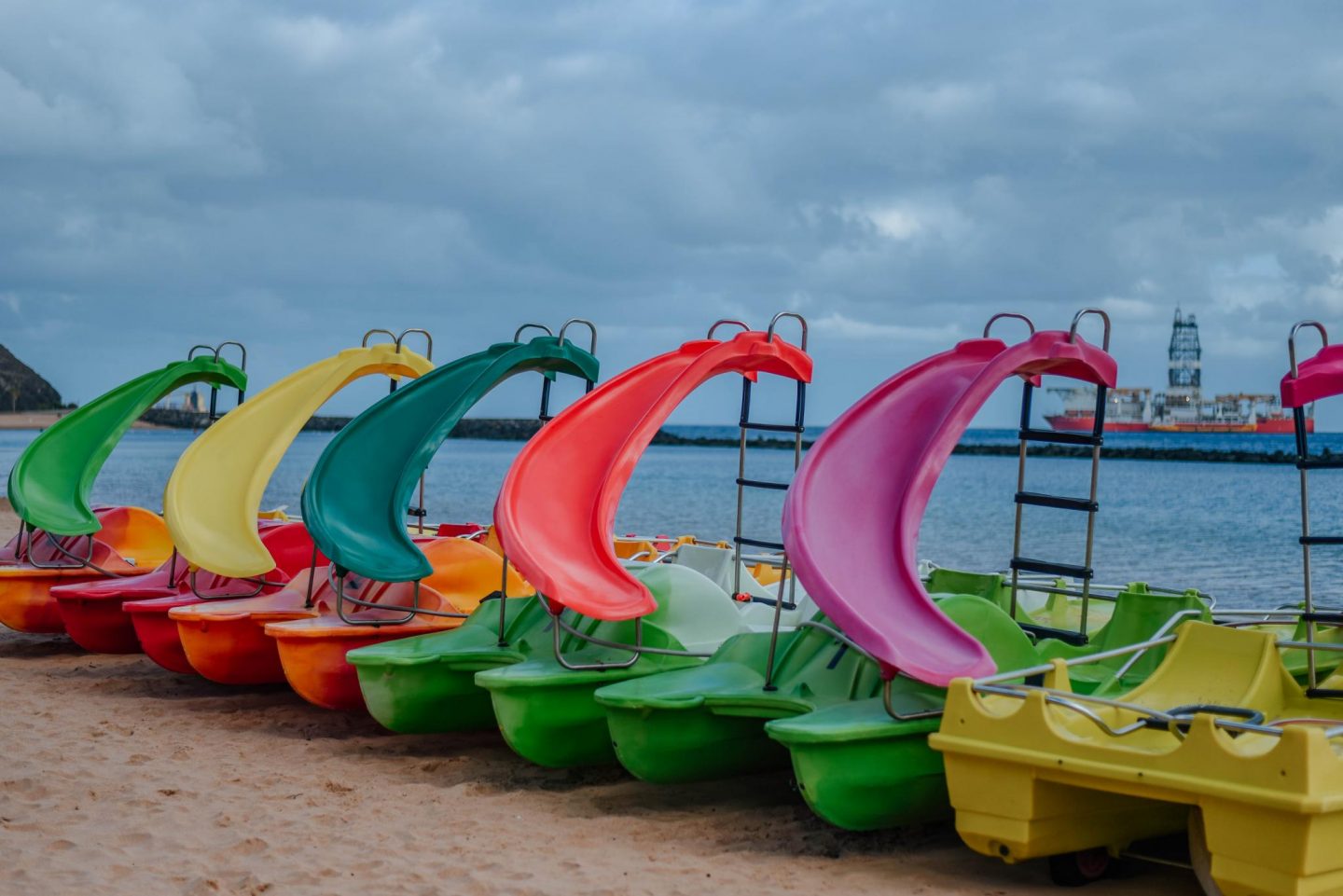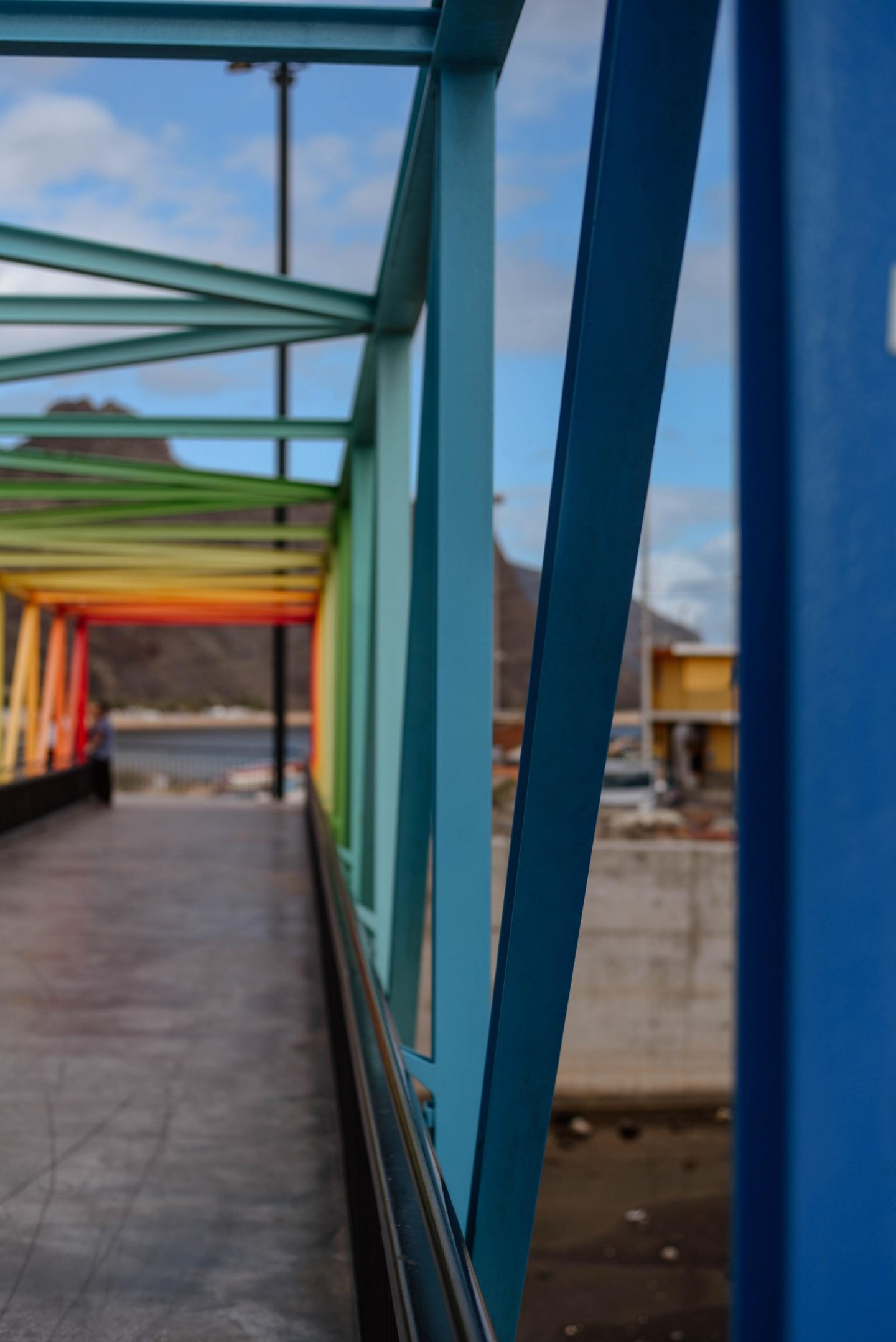 Sunset and dinner in Playa de las Vistas
Back to beating heart of touristic Tenerife for dinner and dessert! I'm sorry, but I have forgotten the name of the restaurant we dined at. How's that for a blogger fail? After dinner we watched the sun set from Playa de las Vistas.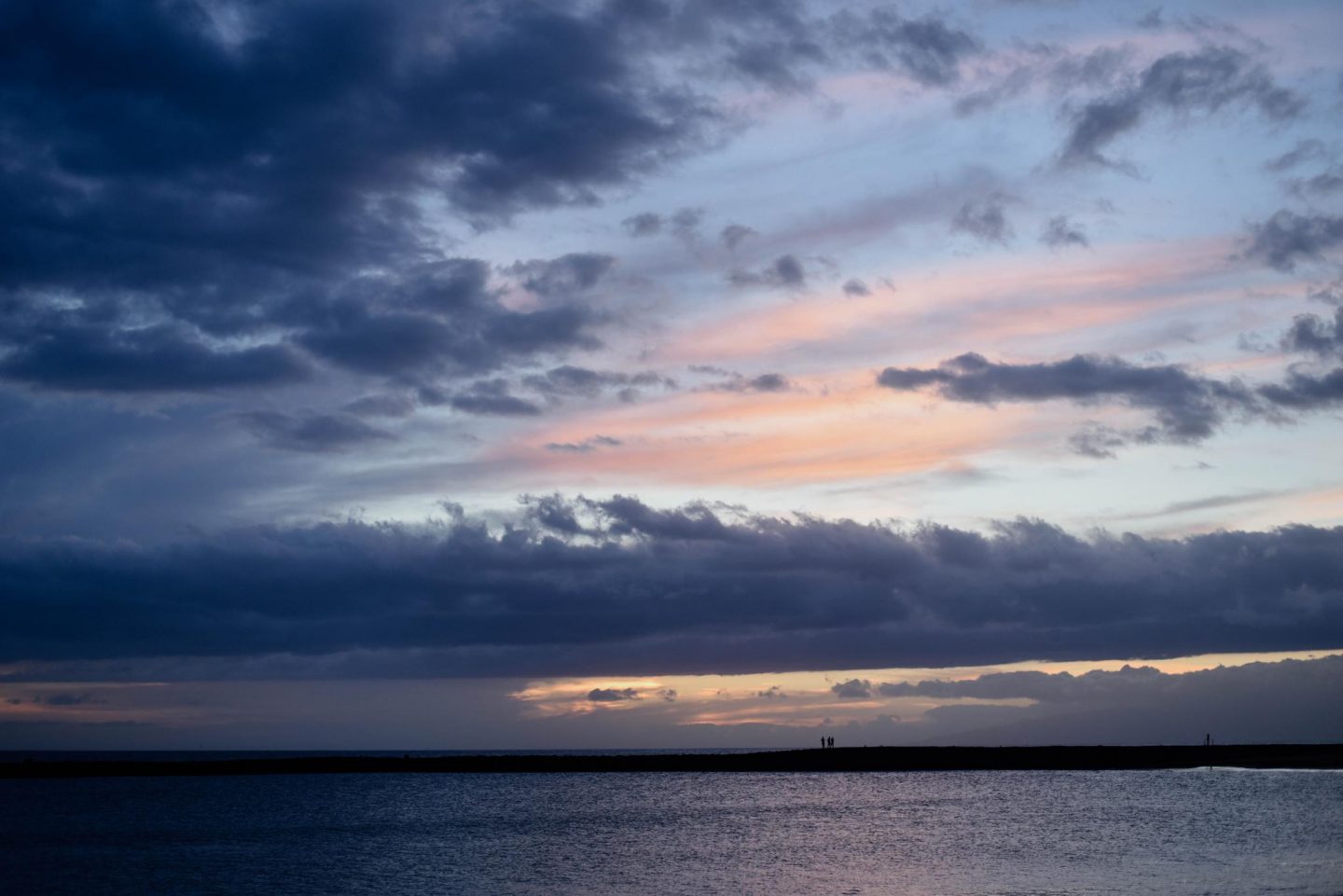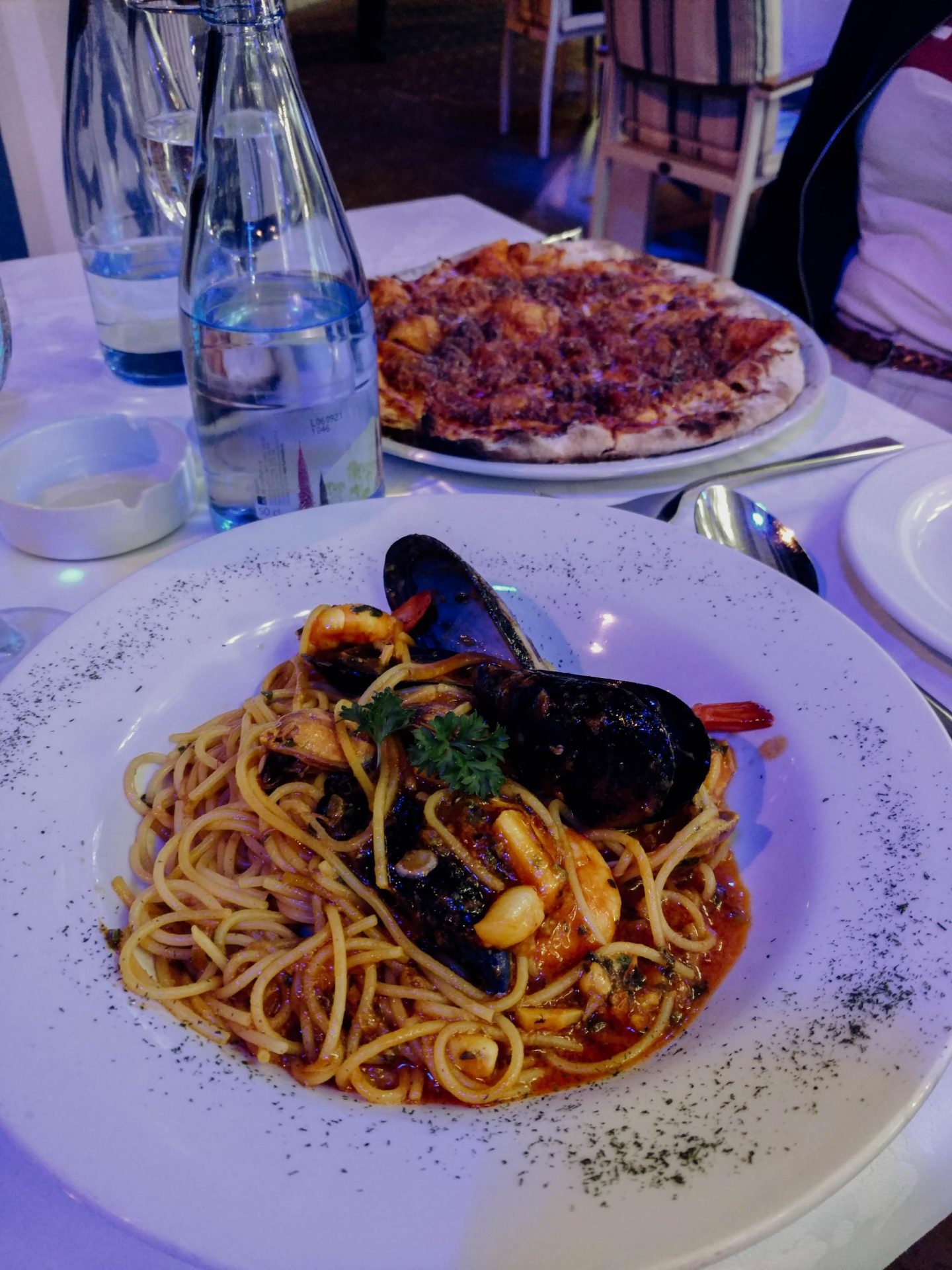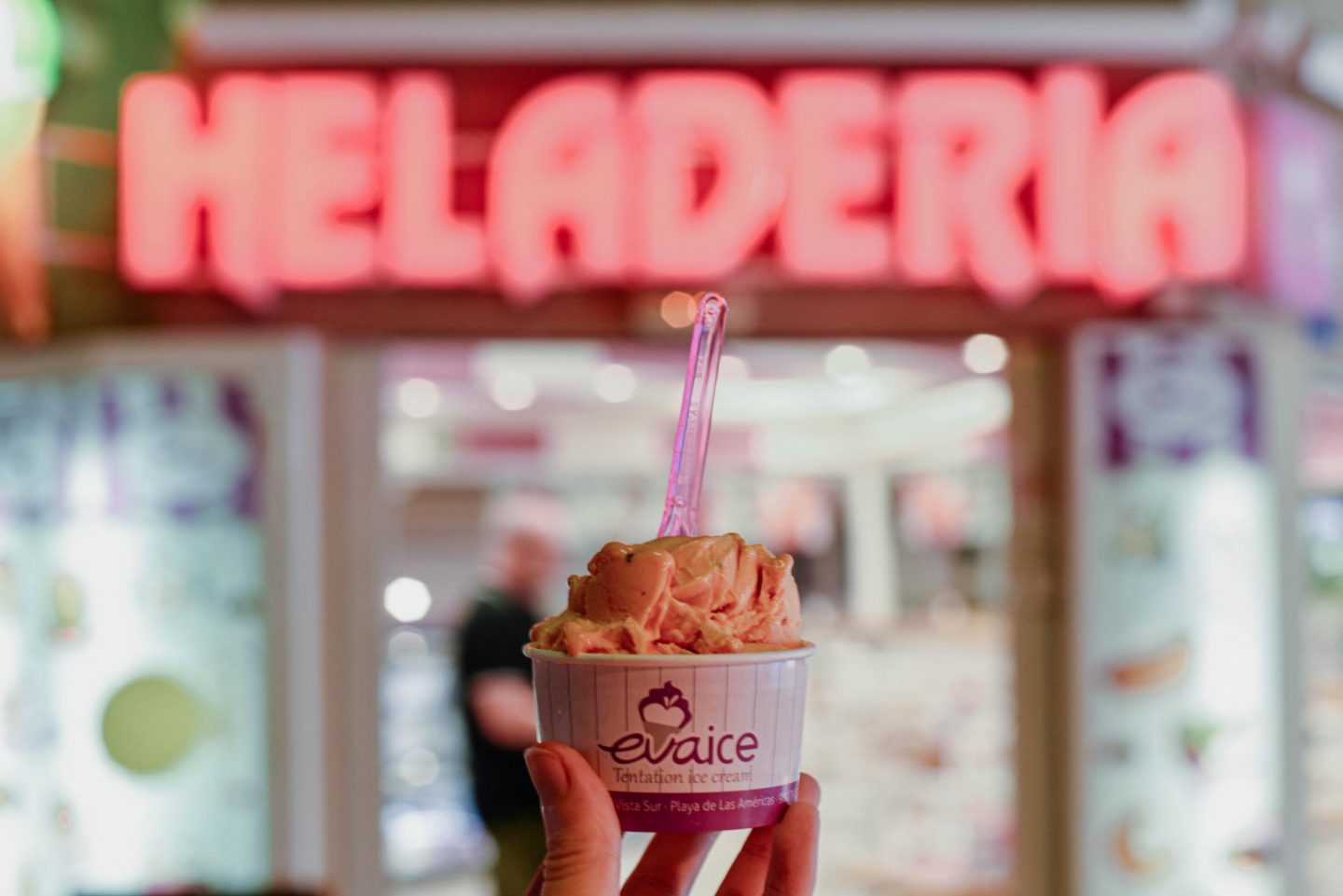 Day 6: La Orotava and Candelaria
La Orotava: Flower Paradise
Our initial plan for the day was to go hiking in Parque Rural de Anaga. However, as soon as we passed the capital city Santa Cruz the weather started changing from sunny skies to … well, I'll let the photos speak for themselves. We drove up to the main entrance of the park in the pouring rain with hope that the rain would soon pass (as it often does on this Island). The drive itself was a scenic route through the park with views on the ancient laurel oak trees and small villages. After parking our rental car at the entrance we made a sprint towards the tourist information center (it was still BUCKETING DOWN with rain). We waited inside for a while, but the rain showed no sign of stopping so we prepared a plan B.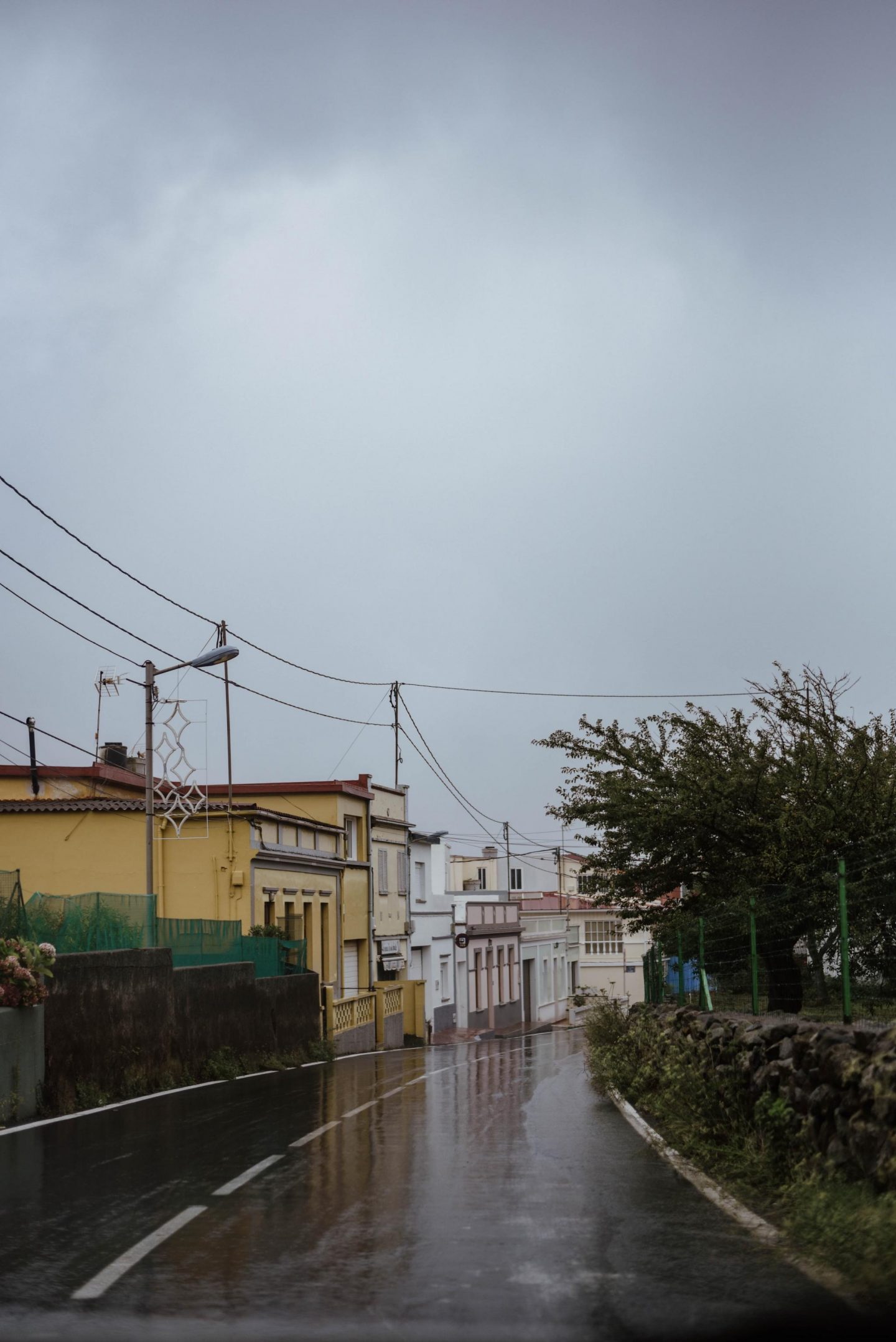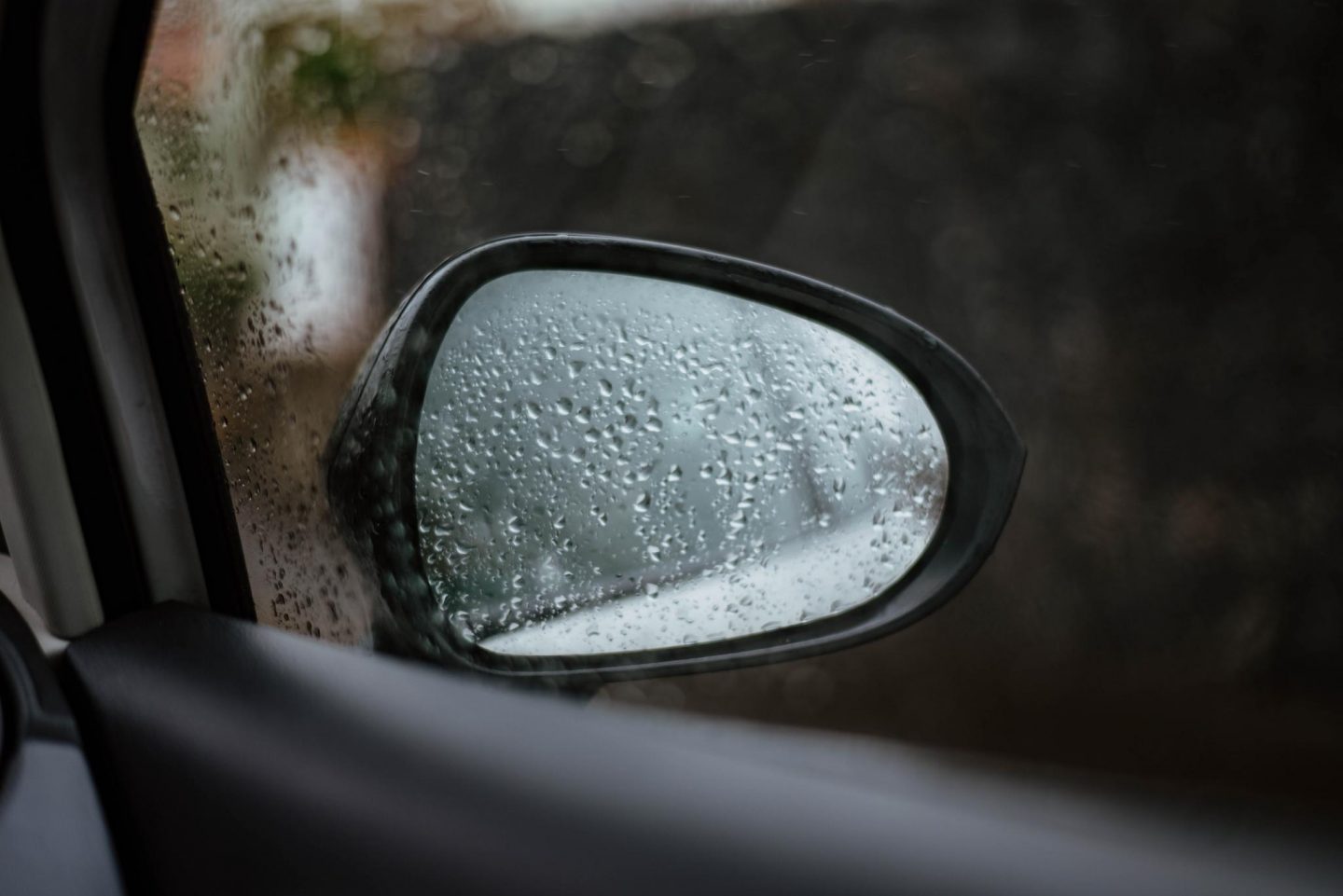 La Orotava was not part of our initial planning because it was somewhat out of direction of everything else and especially far from our "base camp" Palm Mar. Now that we found ourselves in Anaga it suddenly was an option, so I convinced my friend B to just go for it. Things couldn't get much worse then just sitting on top of a mountain in the middle of an ancient forest in the pouring rain after all, haha. The 1 hour drive took us past San Cristóbal de La Laguna and a large stretch of the North-Western shoreline with impressive views.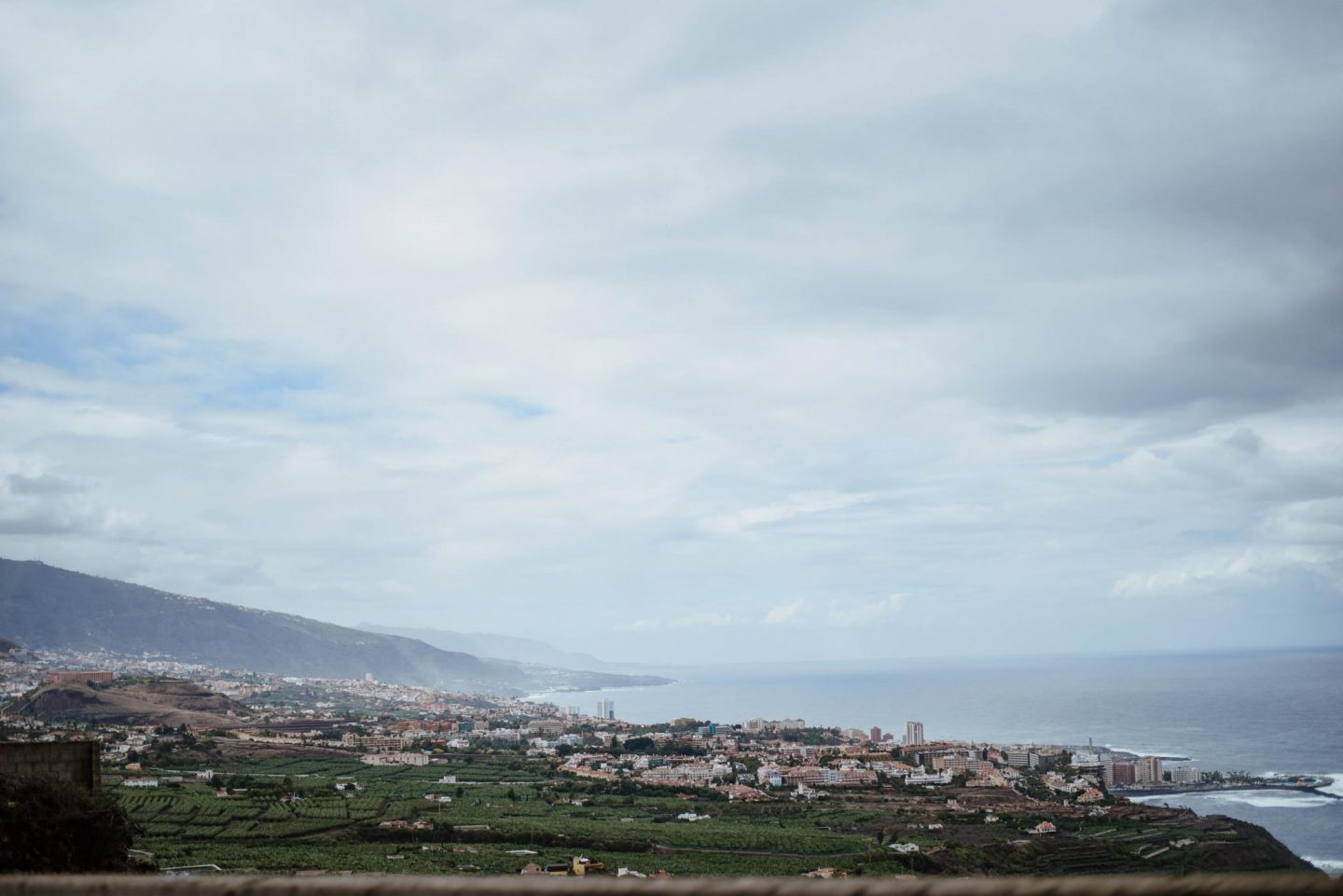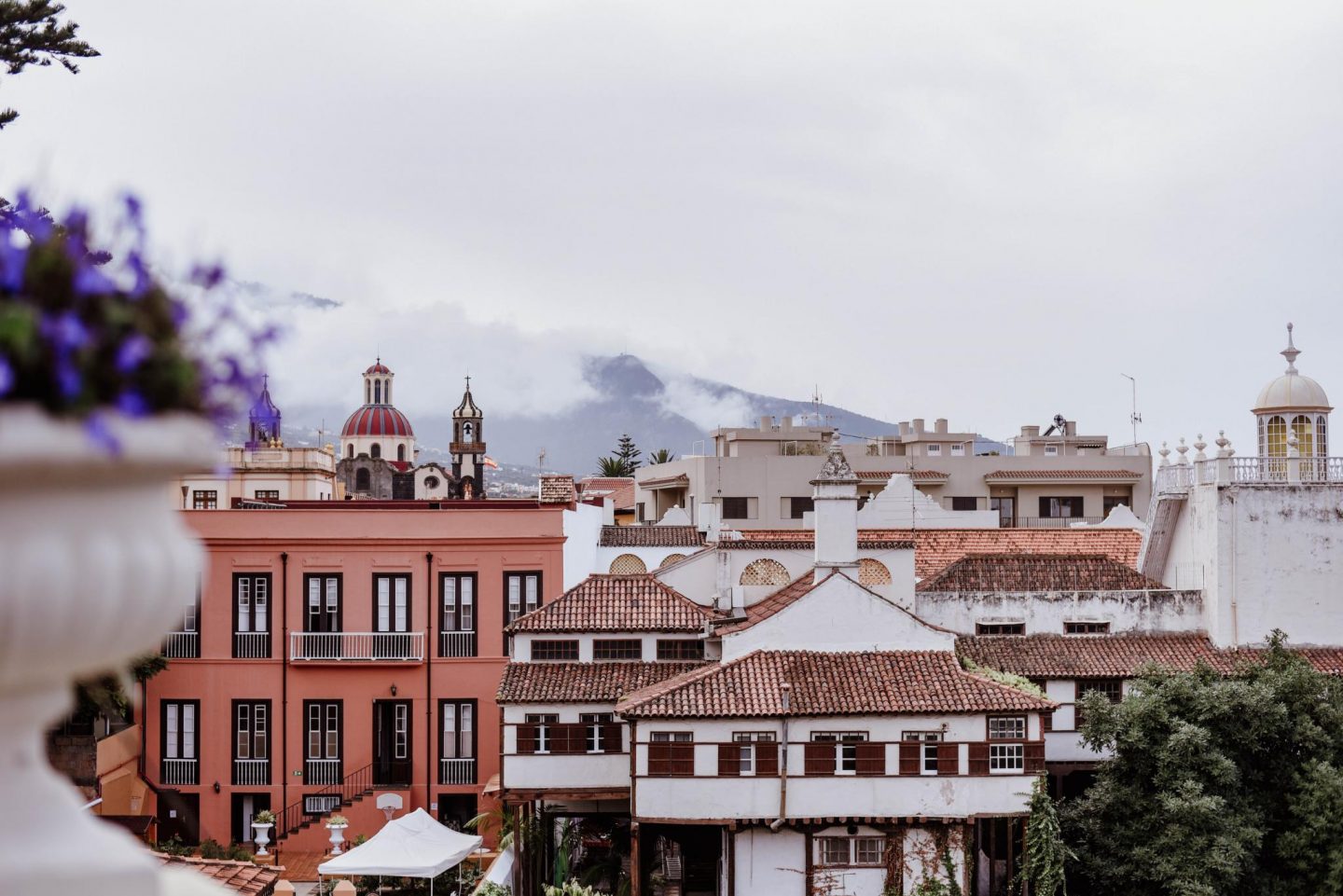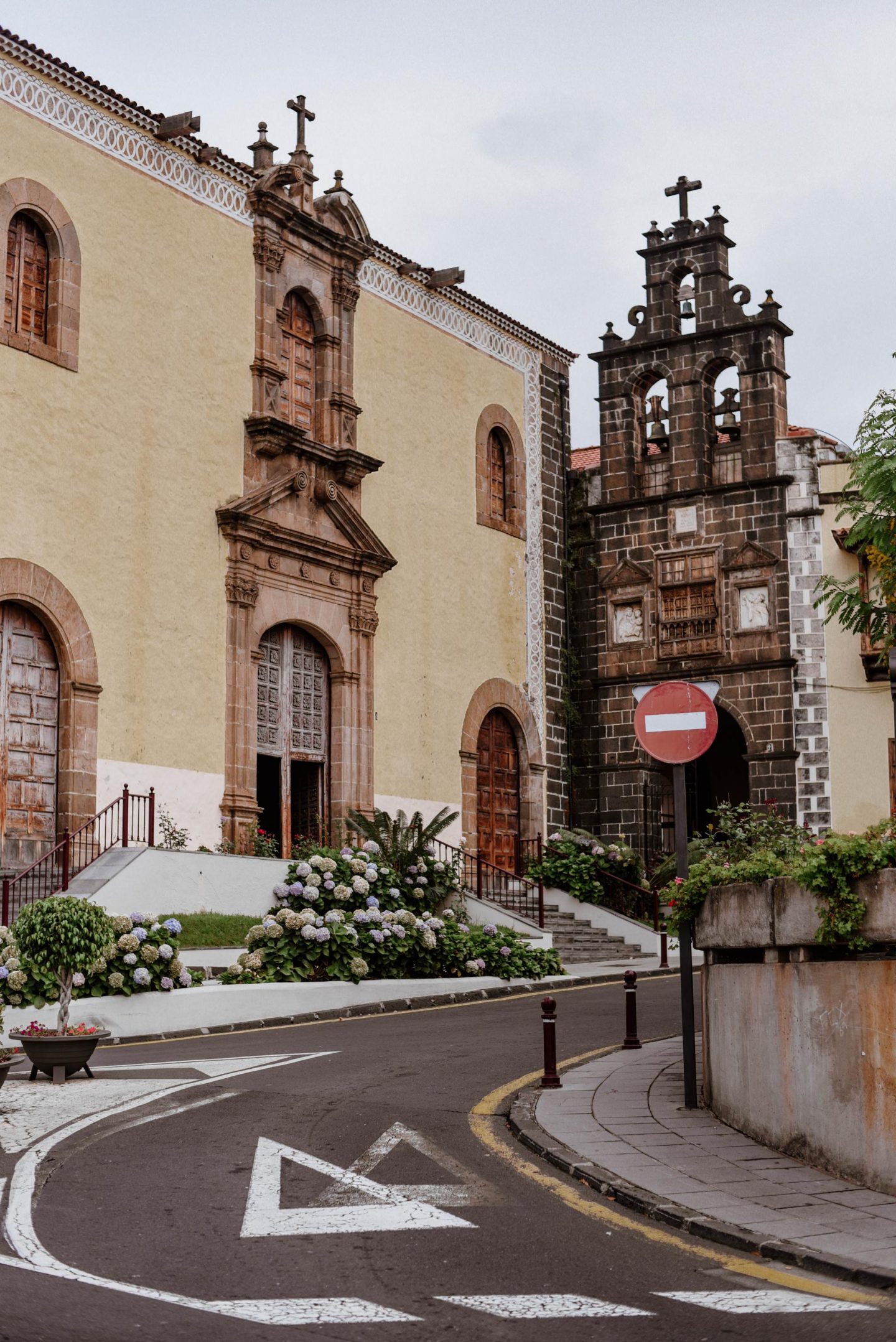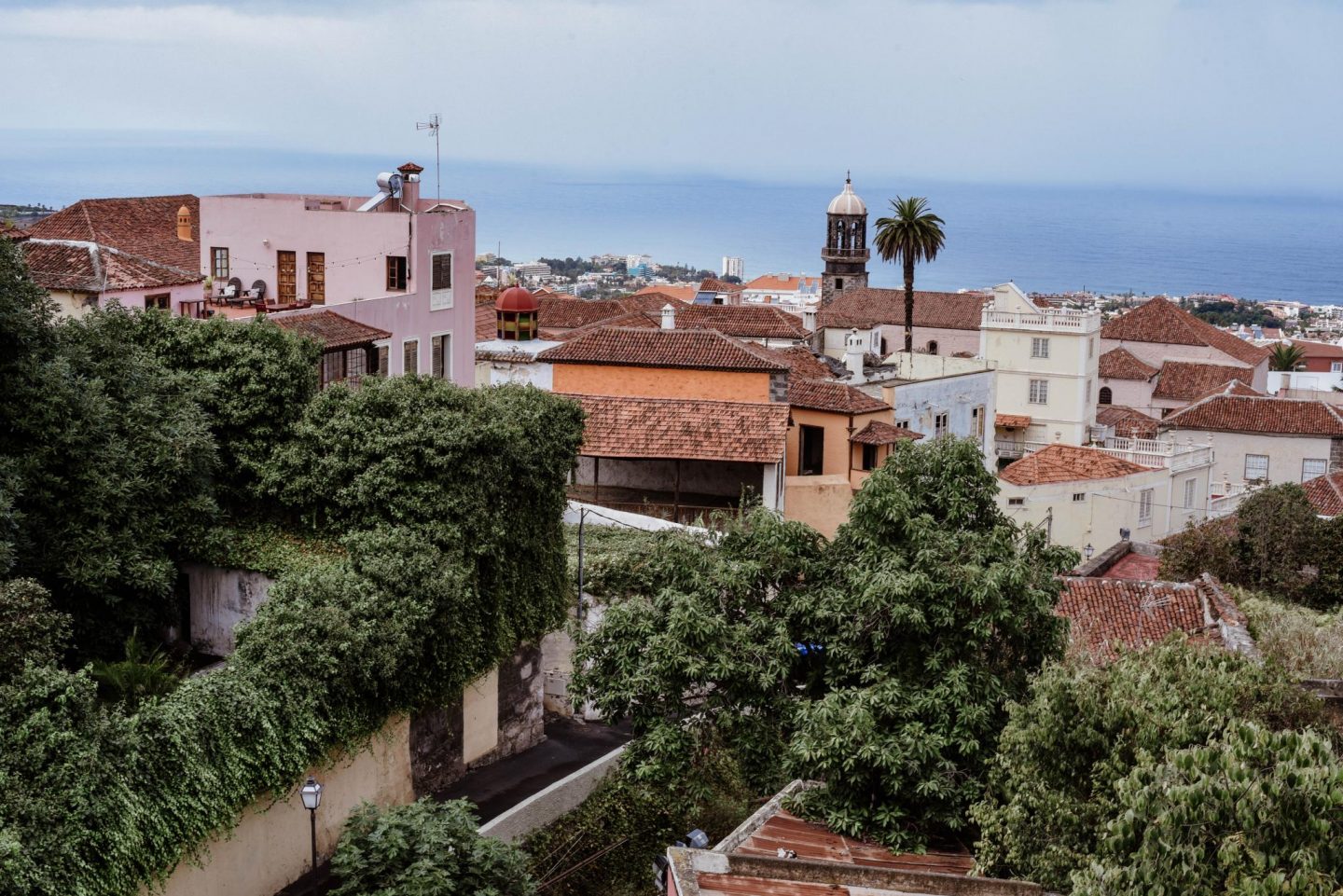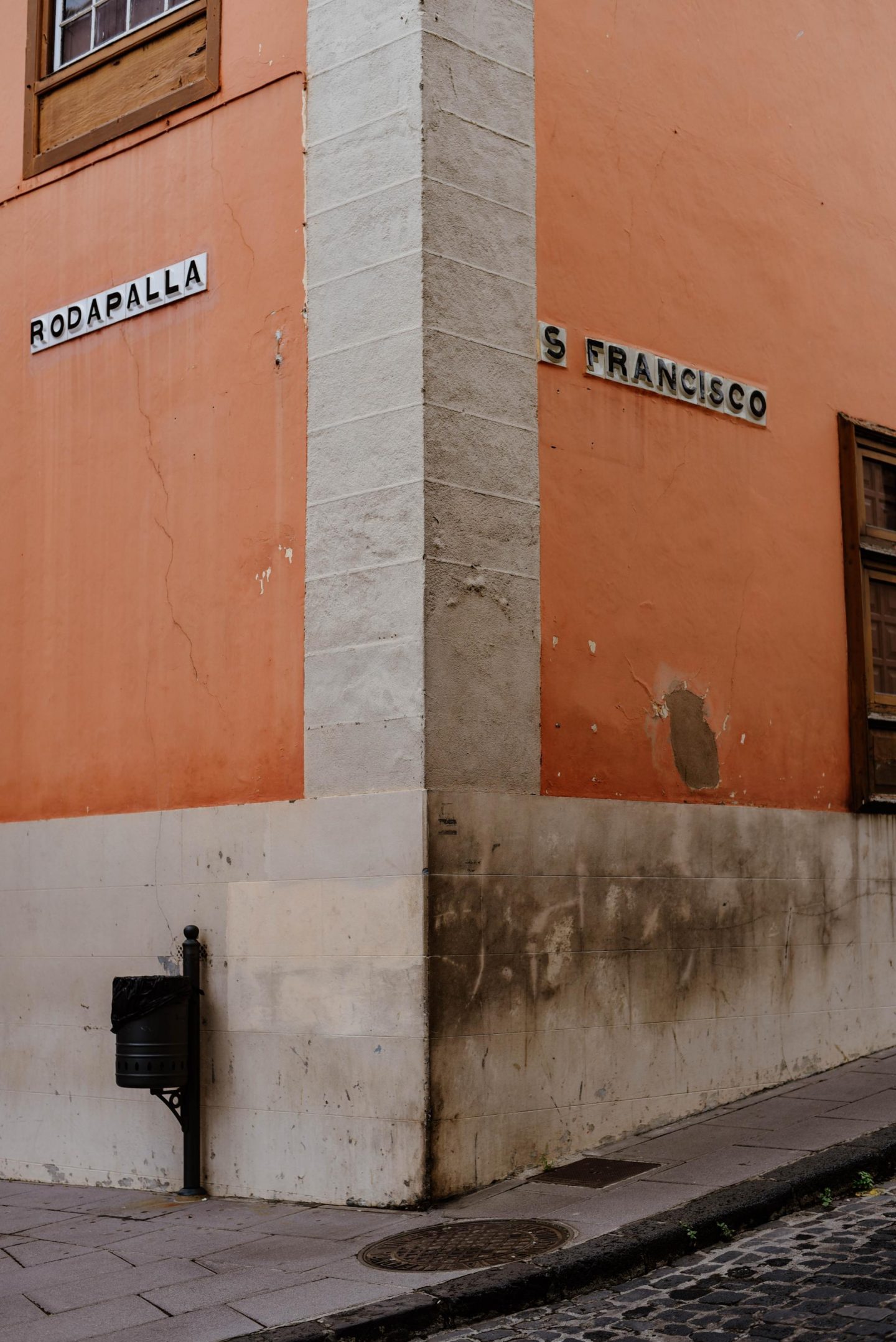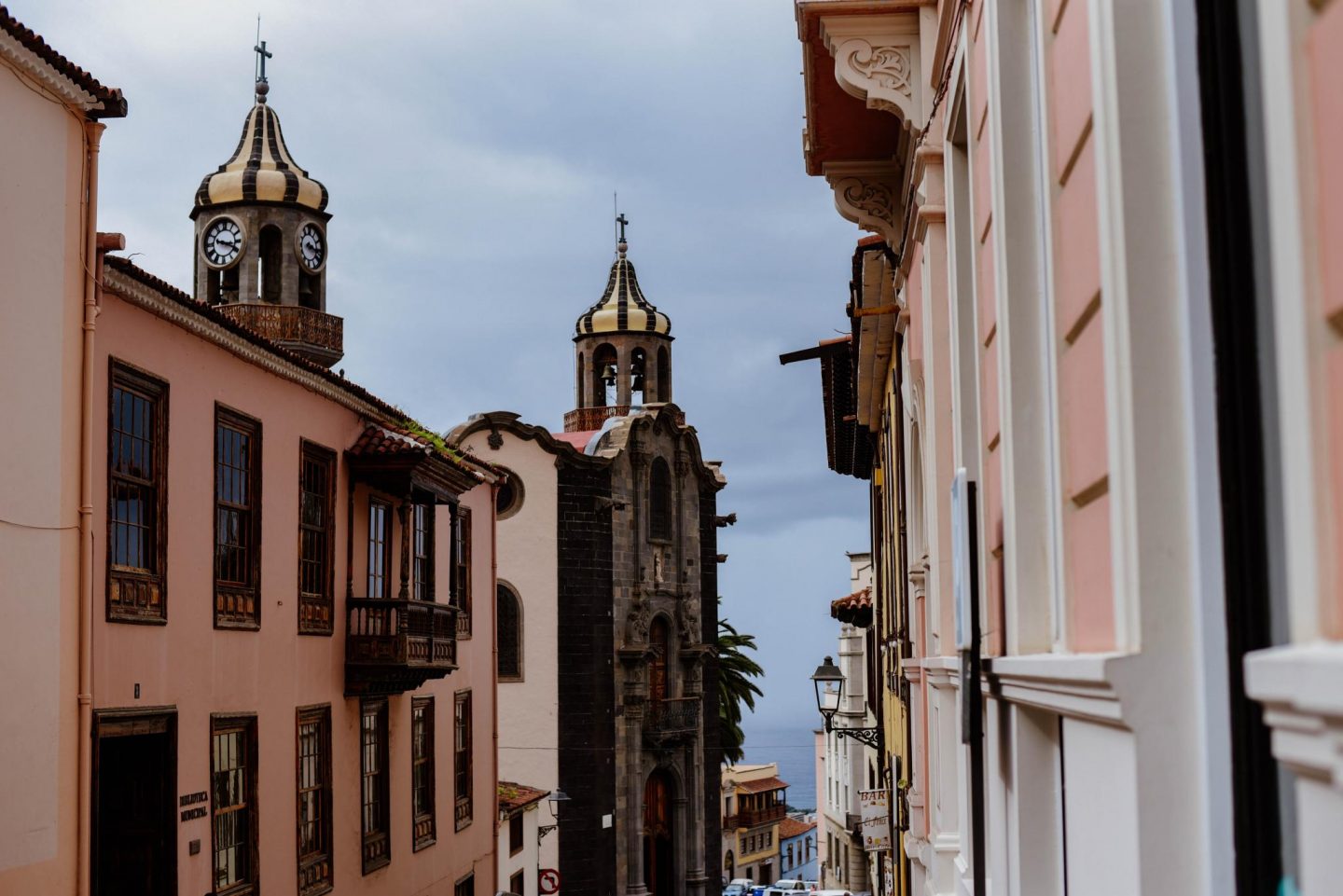 La Orotava is a medieval city known for its well-preserved historical city center and the events surrounding Corpus Christi (public holiday).
For Corpus Christi, La Orotava (like many other European cities) decorates its streets with flowers. Around 30 floral carpets are laid out on the streets and a large sand carpet steals the show in front of the town hall. Artisans only use sand from the Teide National Park to create the pièce de résistance!
Corpus Christi takes place in June. We were in La Orotava in October, so unfortunately we didn't get to see the floral and sand carpets. Instead, we wandered around the historical city center and stopped for coffee in El Moli Pan y Café. We visited Casa de los Balcones, Hijuela del Botanico, Plaza de la Constitucion, town hall and Taoroliceum.
Before long the rain caught up with us and we decided to return to the south of the island in hopes for better weather.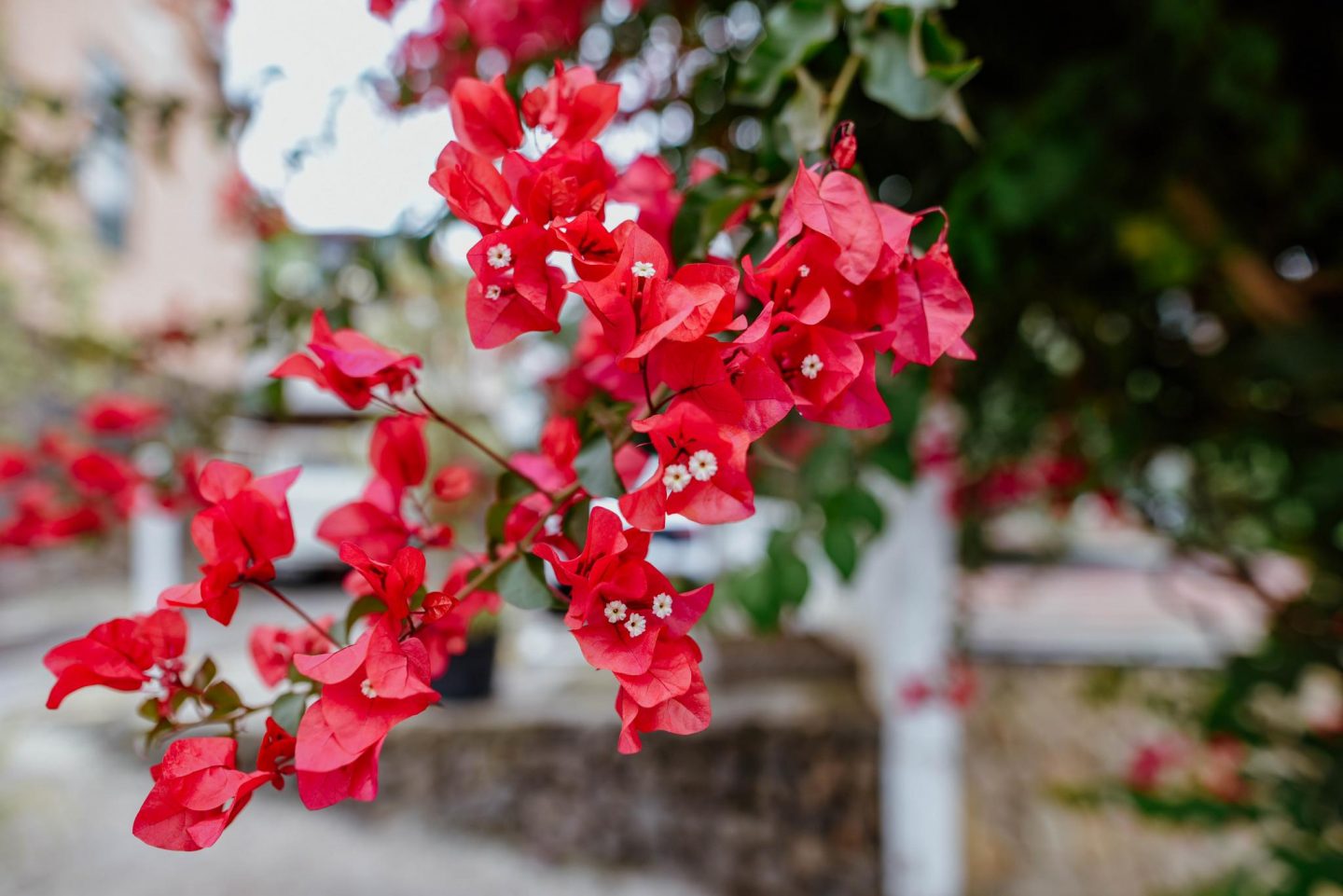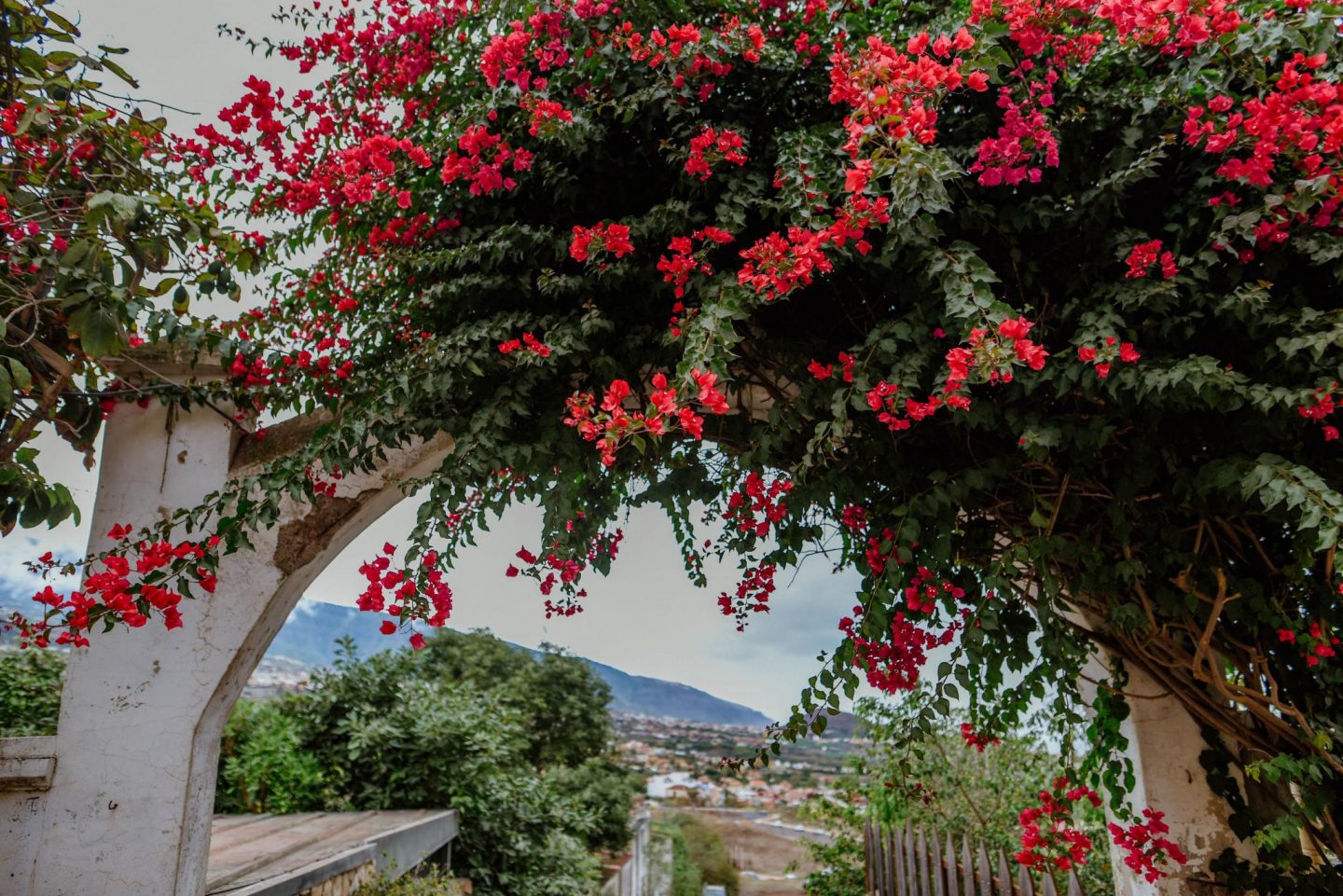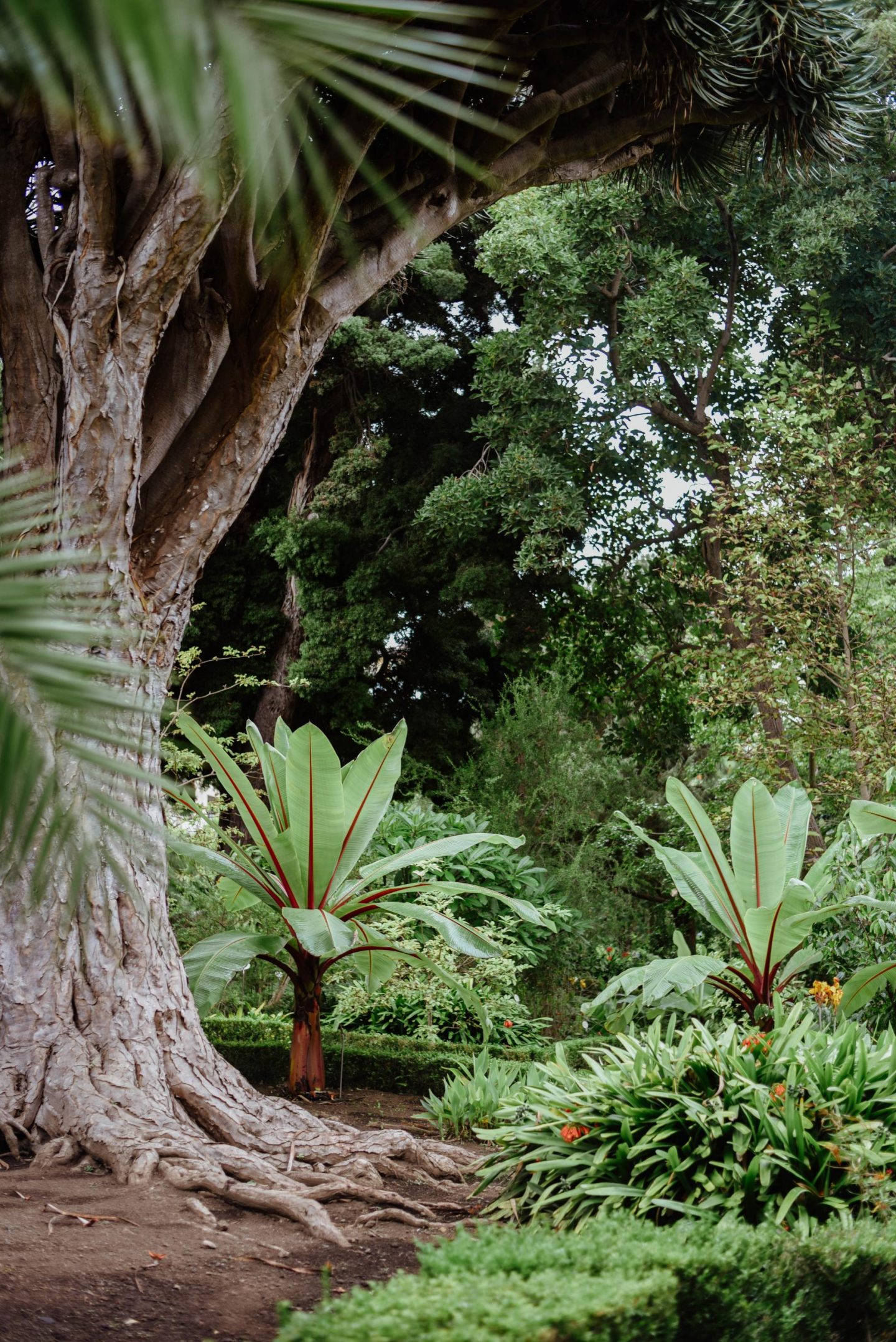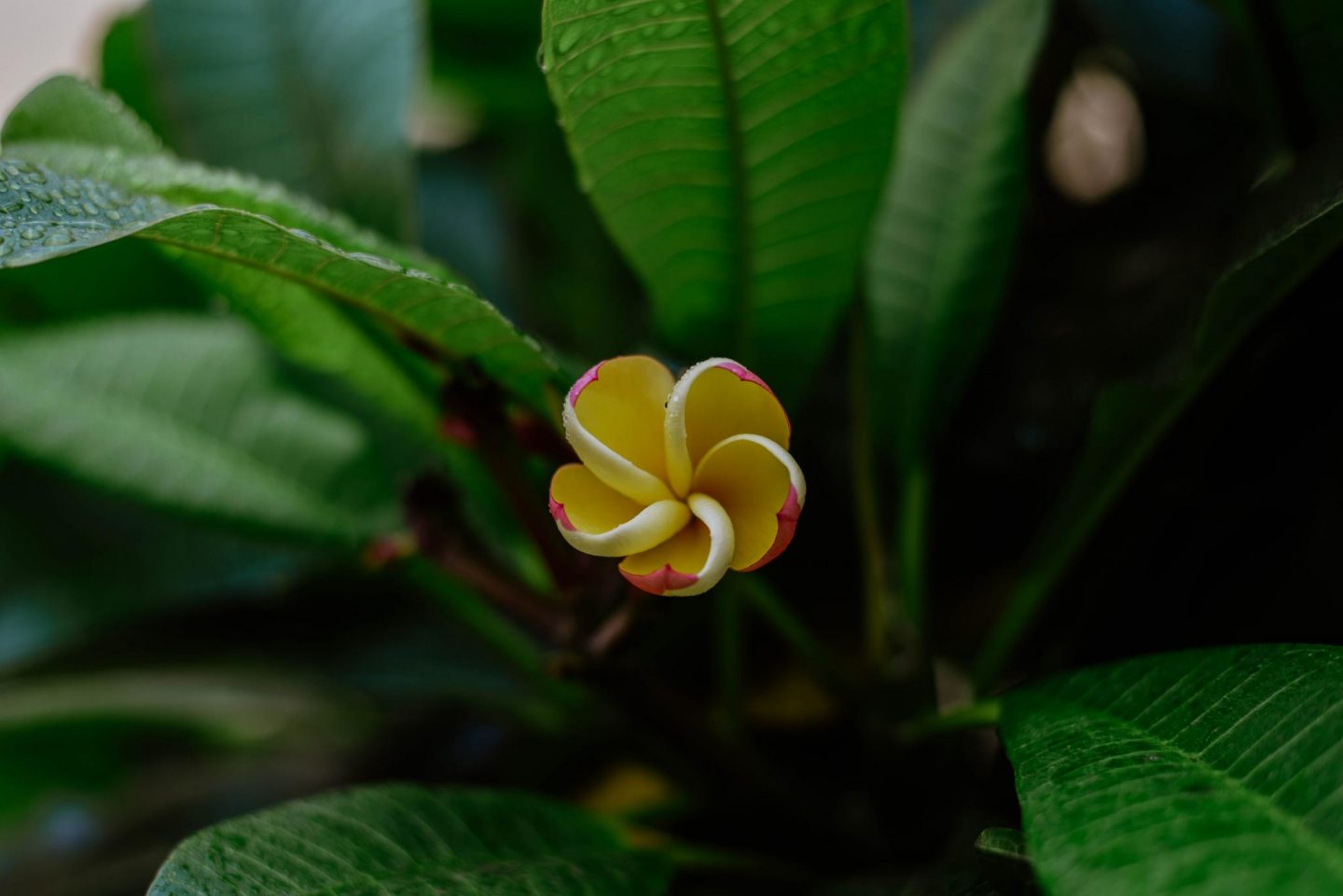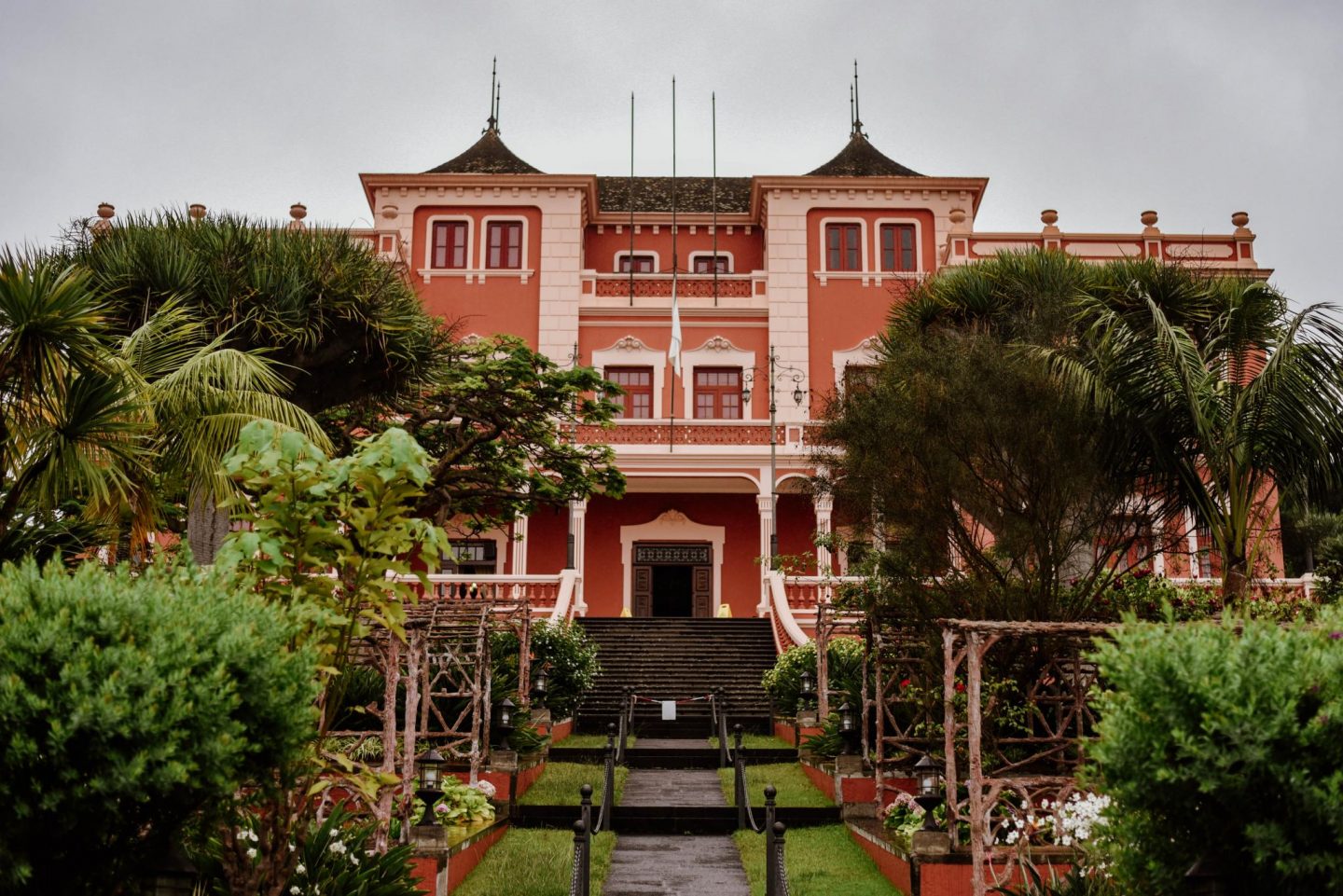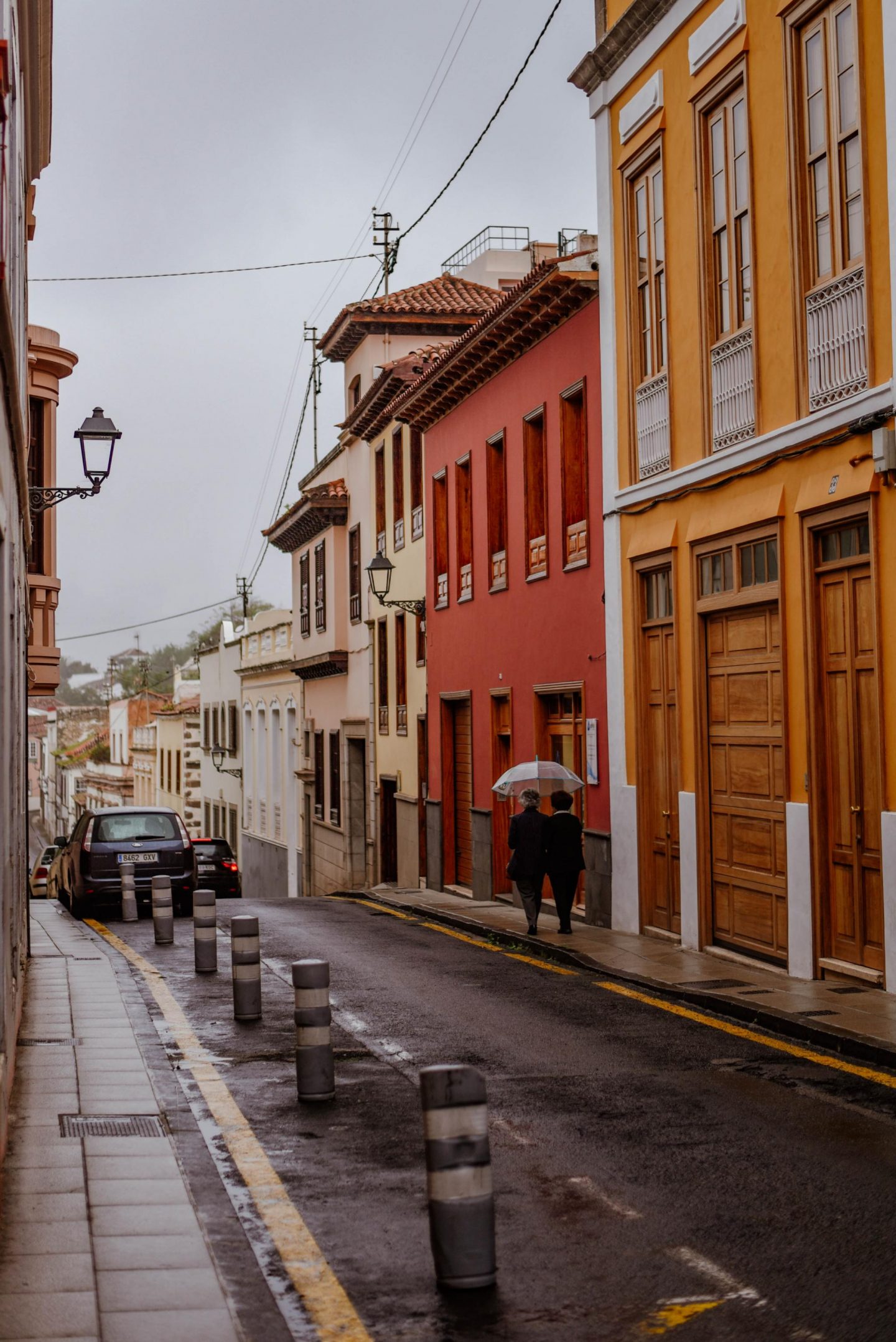 The Statues of Candelaria
My friend B picked out Candelaria for a pit stop on our way back to Palm Mar. Candelaria is an old fishing village and B remembered it from her childhood travels to the island. There's a small harbor, a shopping street (mainly tourist shops) and a central square with cafes. We visited the basilica of the Virgen de Candelaria and enjoyed tapas on the central square with a view on the 9 bronze statues that line the coast. These statues represent the Guanchen who used to rule over Tenerife before the Spanish came. When the sea is rough, waves as high as the statues can crash into the dike.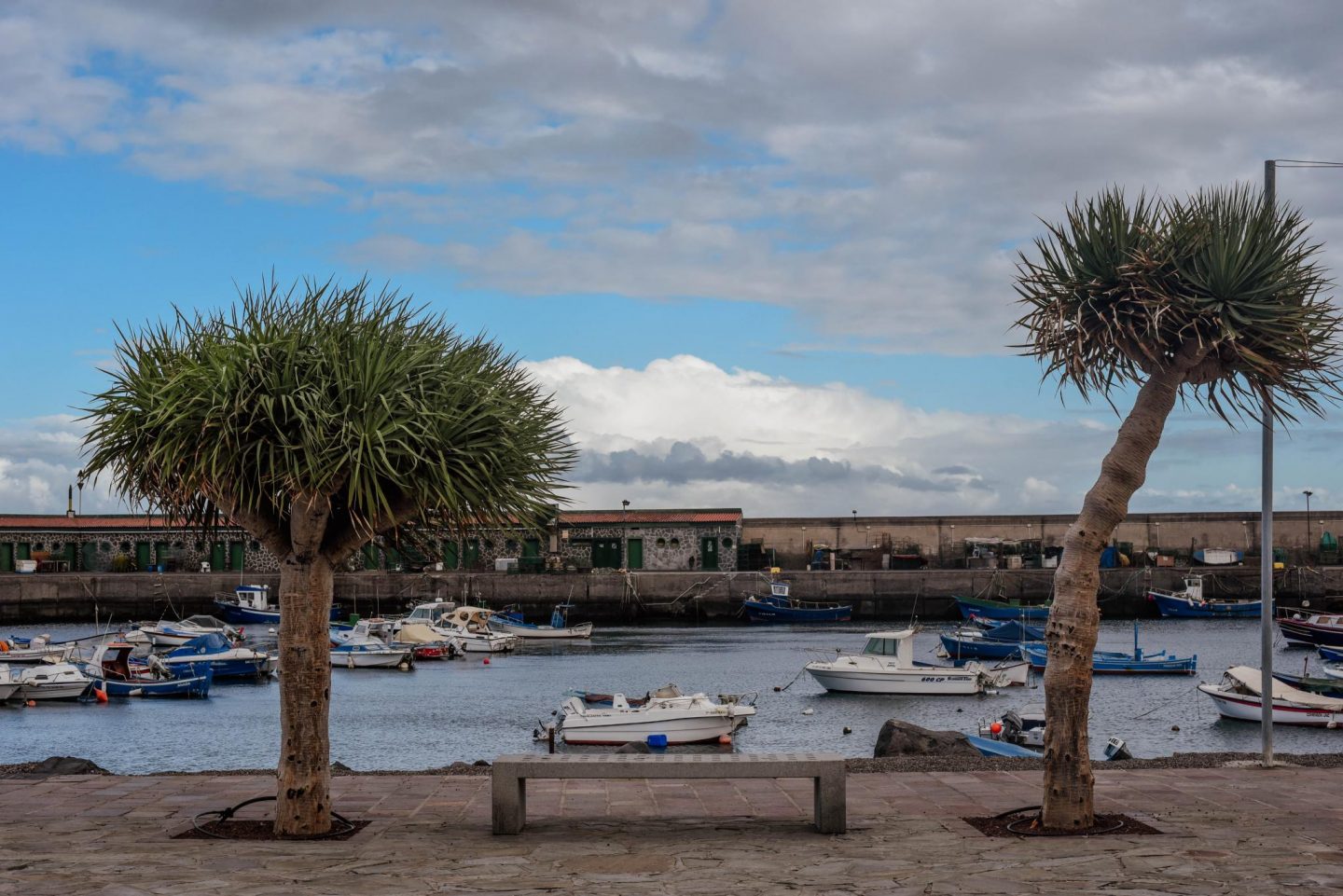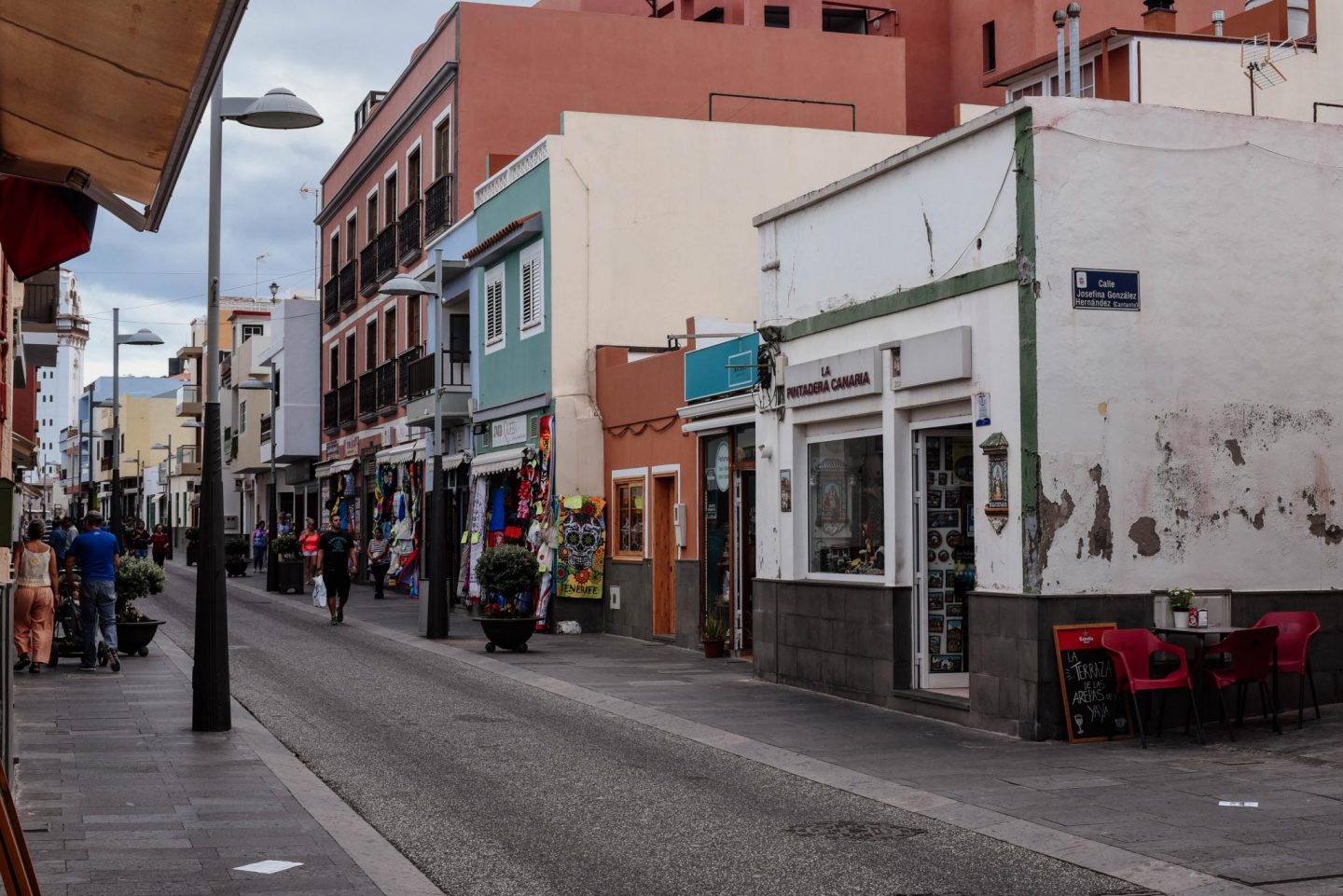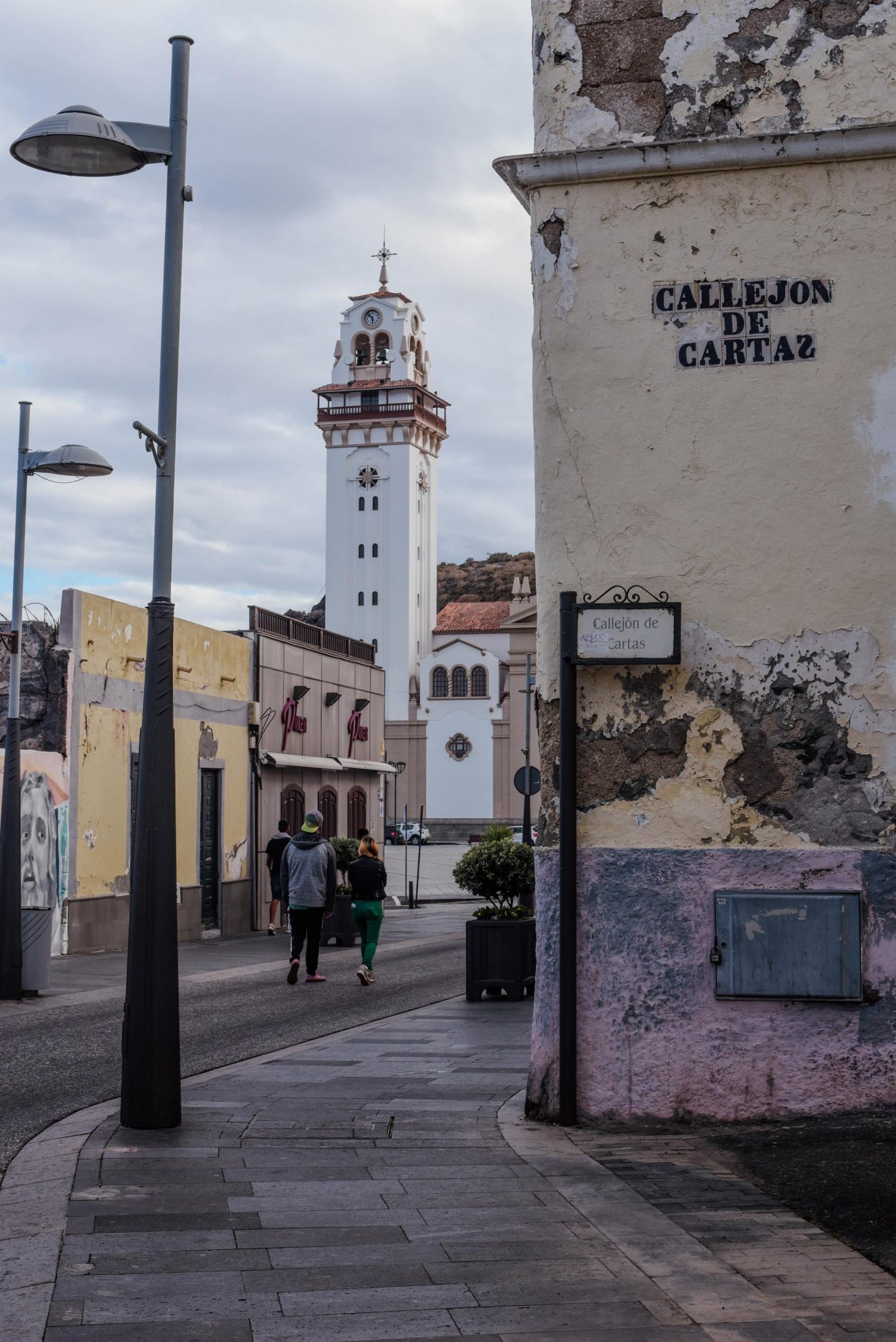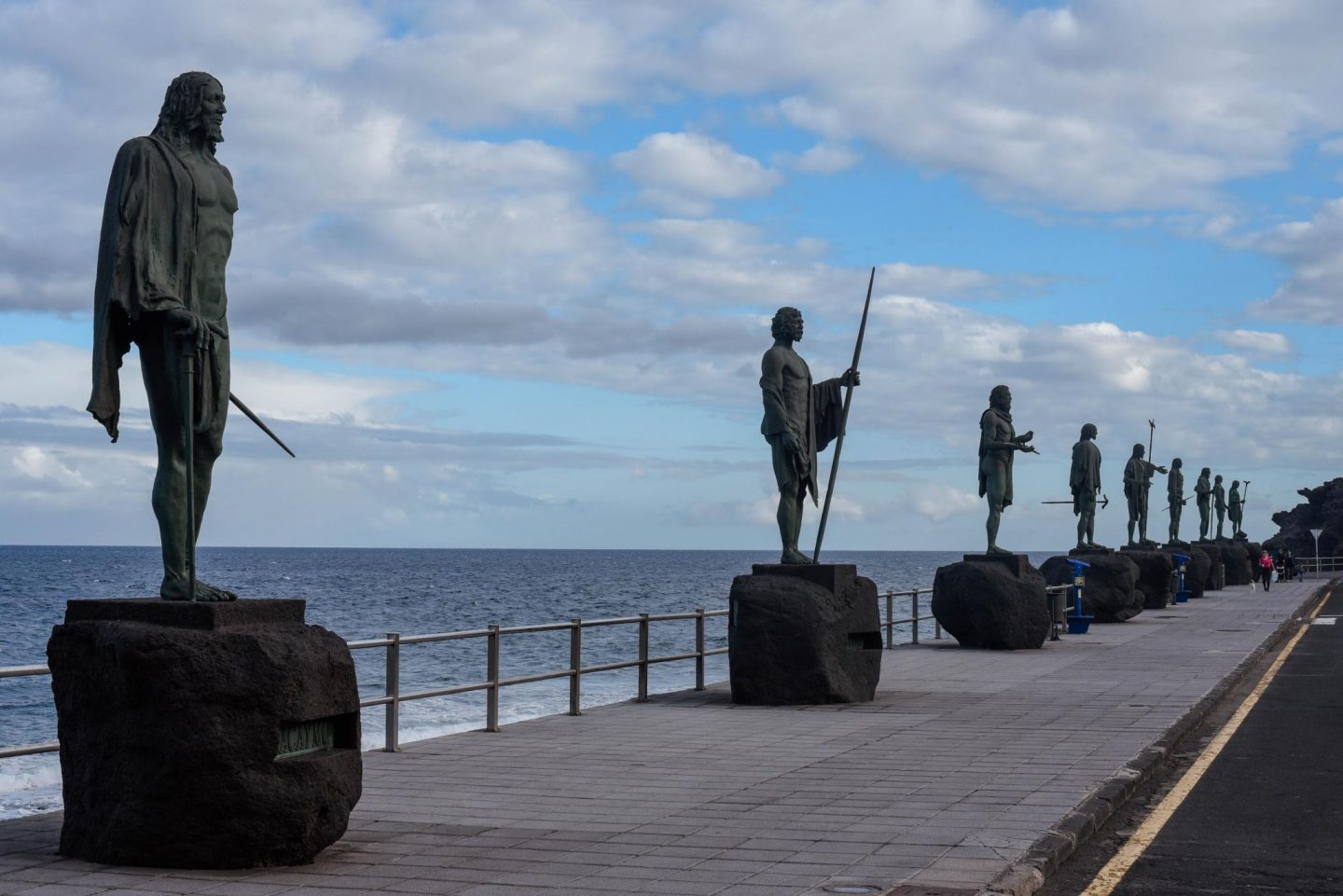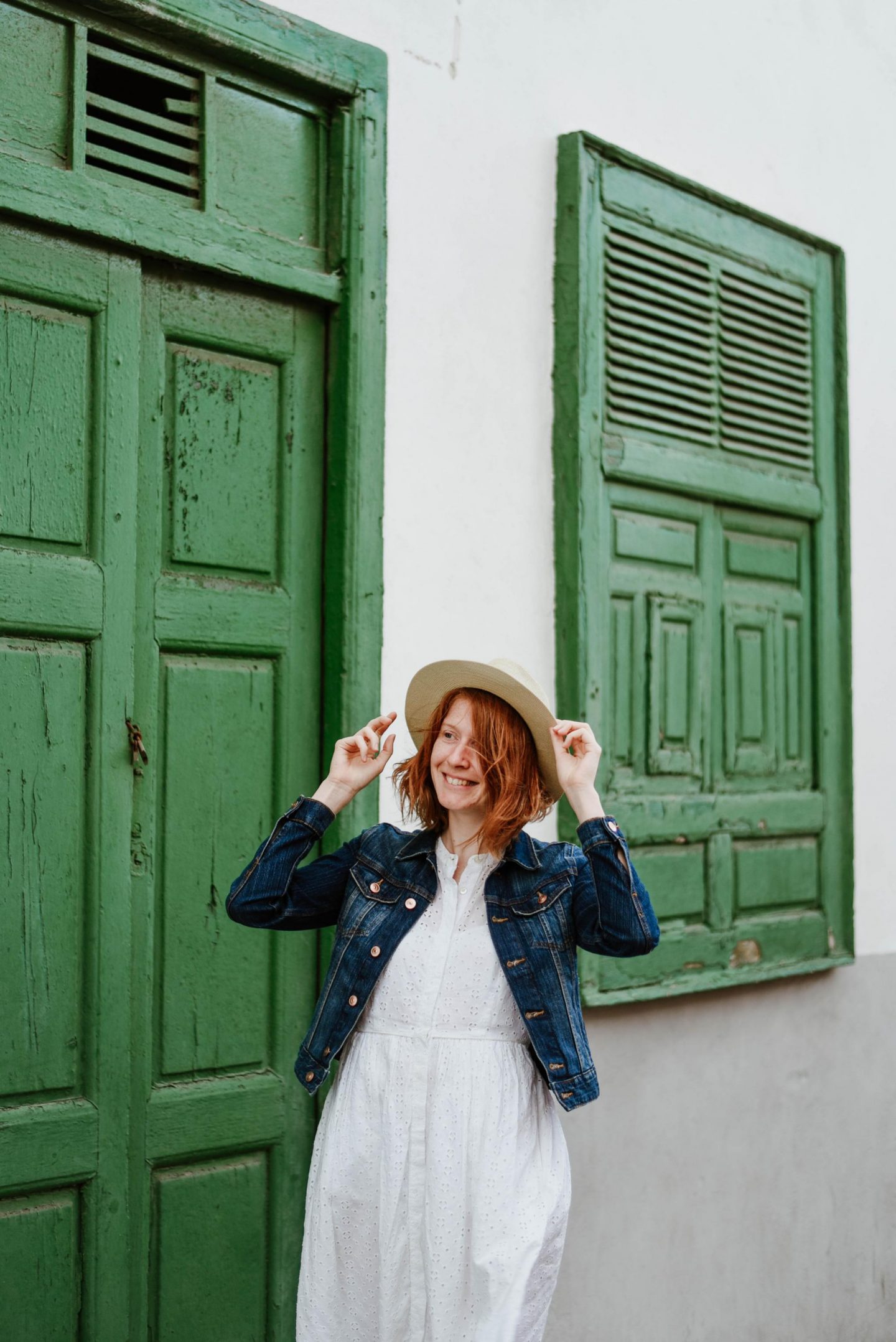 Day 7: Not going home just yet…
On our last half day we went to see the Red Mountain from Playa de la Tejita (near the Sud airport). Well… it's a nudist beach, so we didn't stay for very long, haha. We left the island with a good laugh because we did not inform ourselves about the area at all. The red mountain was quite a sight to see though.
We brought back our rental car, checked in our luggage and boarded our planes. While my friend left for Brussels, I hopped on a flight to Portugal. Porto and Algarve: here I come!