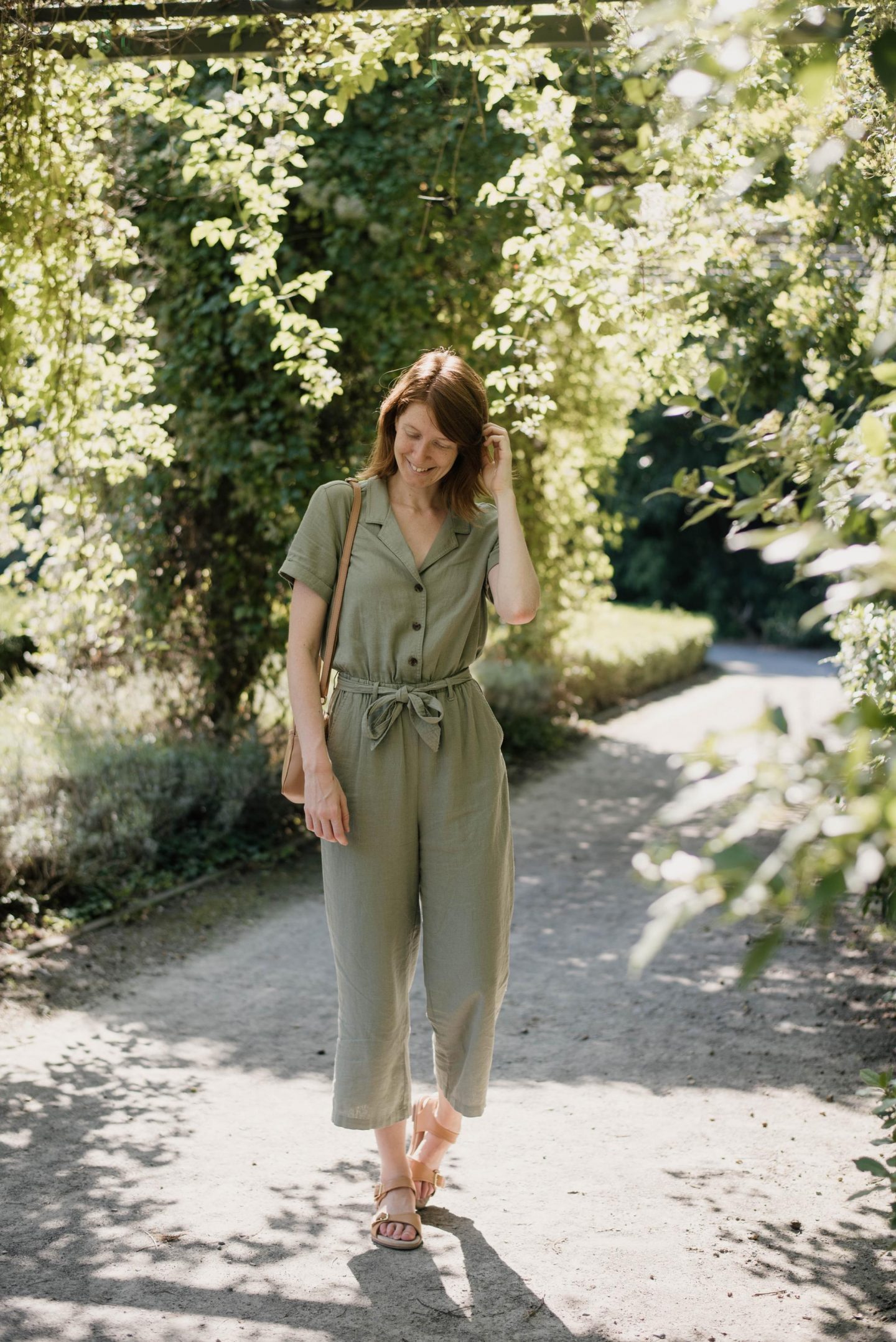 Here I am, once again, almost tore myself to pieces because of a painful ear infection that decided to tag along with me the past week. I took a week offline to basically lie on the bed, one hand covering my ear, yelling at my boyfriend to repeat himself louder because I couldn't understand a single thing he said. It's also the reason why I've been away from my blog last week. The infection seems to have eased away today, so fingers crossed I'll be all better when I board that plane on Thursday!
Yes, you read that right: I'm travelling again! After basically staying put since December last year (okay, so I *did* spend one week in Poland and one in The Netherlands but who's counting), I couldn't contain myself any longer and well… booked a trip for every month that's left of 2019. First, I'll be tagging along with my boyfriend. He's out of the country with work and we decided to make a road trip out of it! He left with our luggage this morning and I'm flying over on Thursday. I really can't wait! I'm not going to give away where we're headed just yet, because I am superstitious and always scared to jinx things, haha.
I should probably also say something about this sage green jumpsuit, huh? Well… it's a jumpsuit and it's sage green and those are basically the only two reasons I bought it. I loved the sage green trend earlier this year and this H&M jumpsuit was an affordable way to tap into the trend. It has worked well for me as one of those pieces to wear on days when I feel like I have nothing to wear (much like the dress from my previous post, haha). It's suitable for my casual work environment, but also a great option to wear out and about on weekends. My friend Sara – who's a lot shorter than me and has a very different style – owns it too!
I'm off now to empty my dryer and put out the trash. Finishing off my to-do list this Monday evening so I can leave on holiday with a clean house and a clear mind. I hope you're all having a great start of your week and I'll write again soon!
PS: you're awesome of you know what song I'm referencing in the first sentence!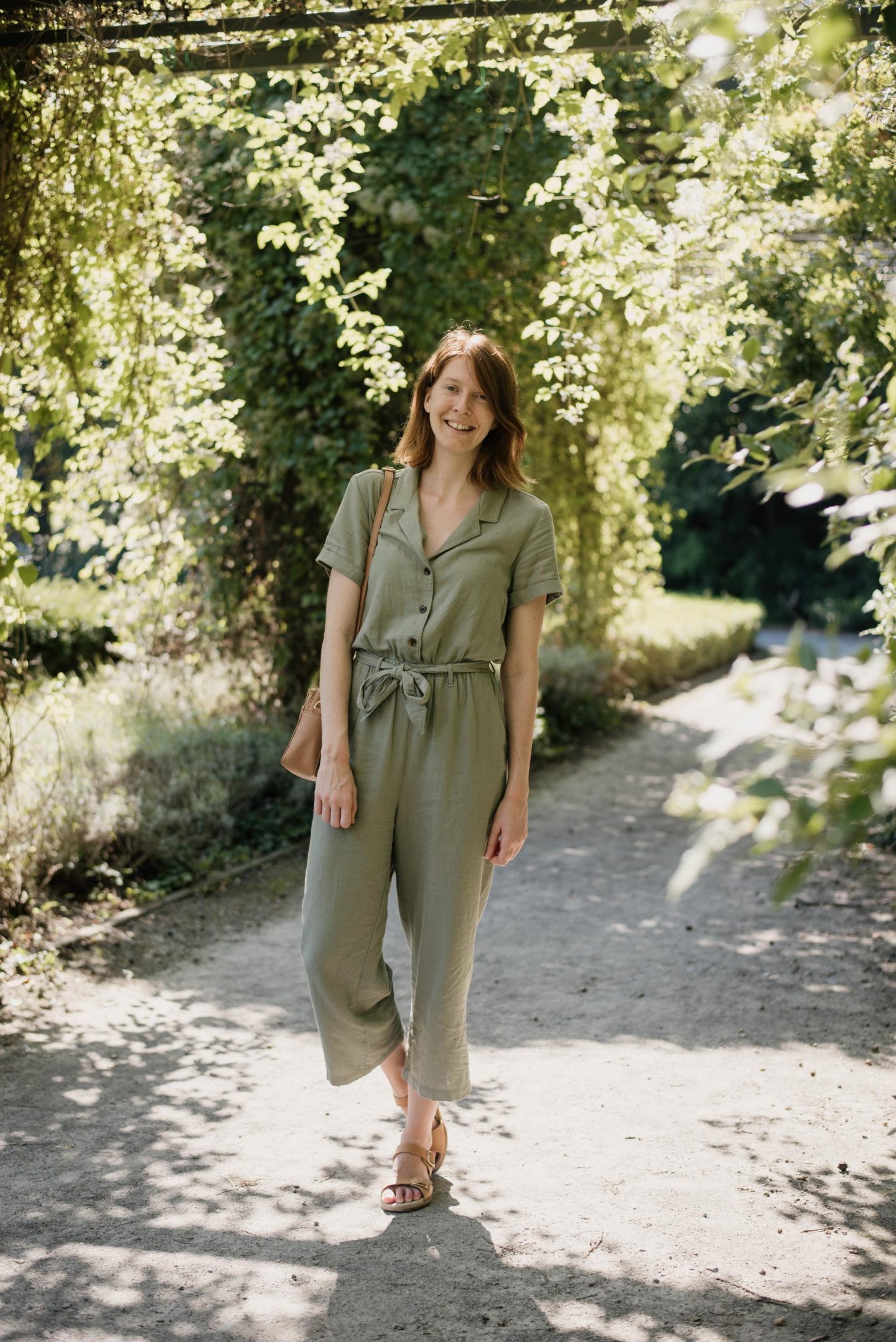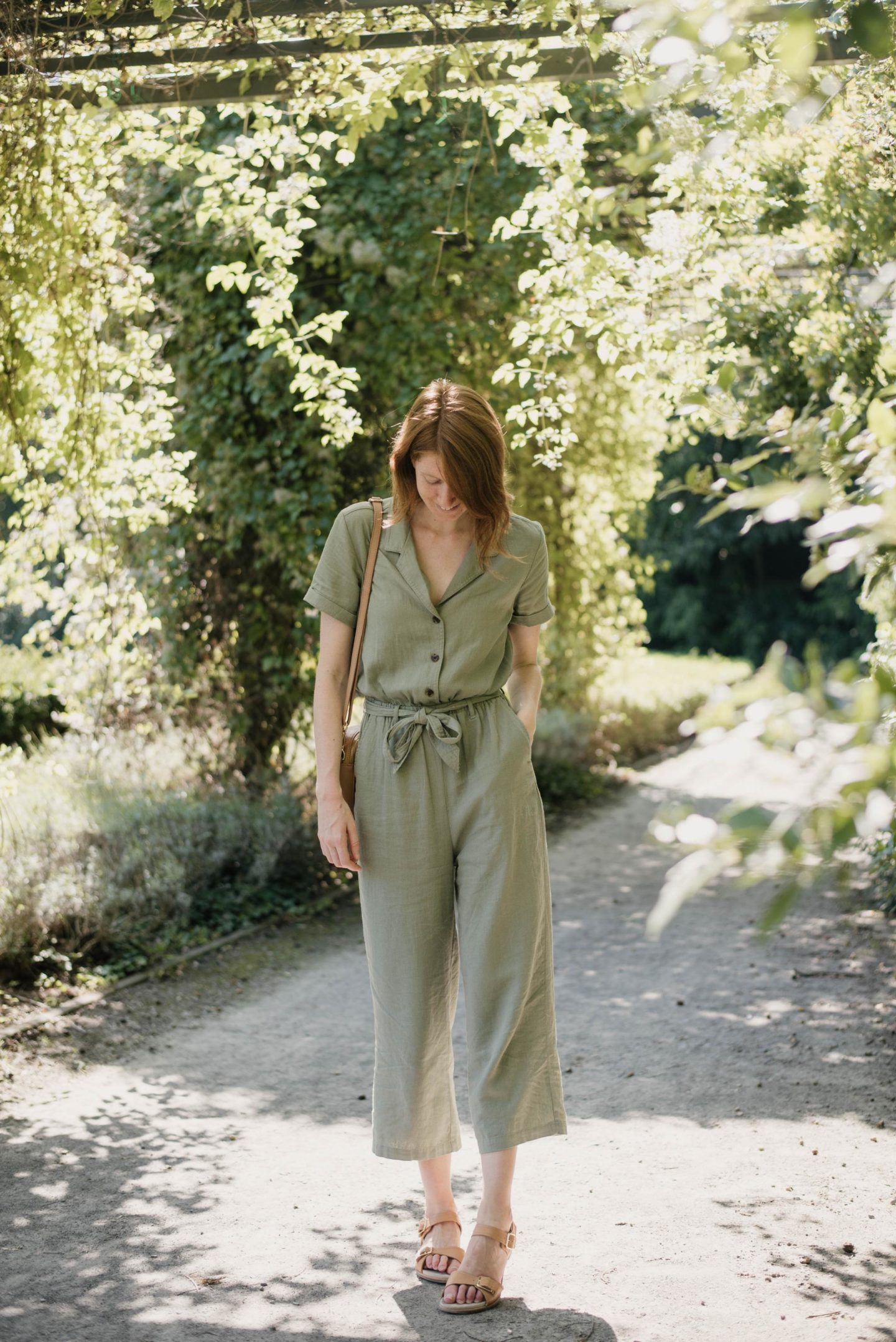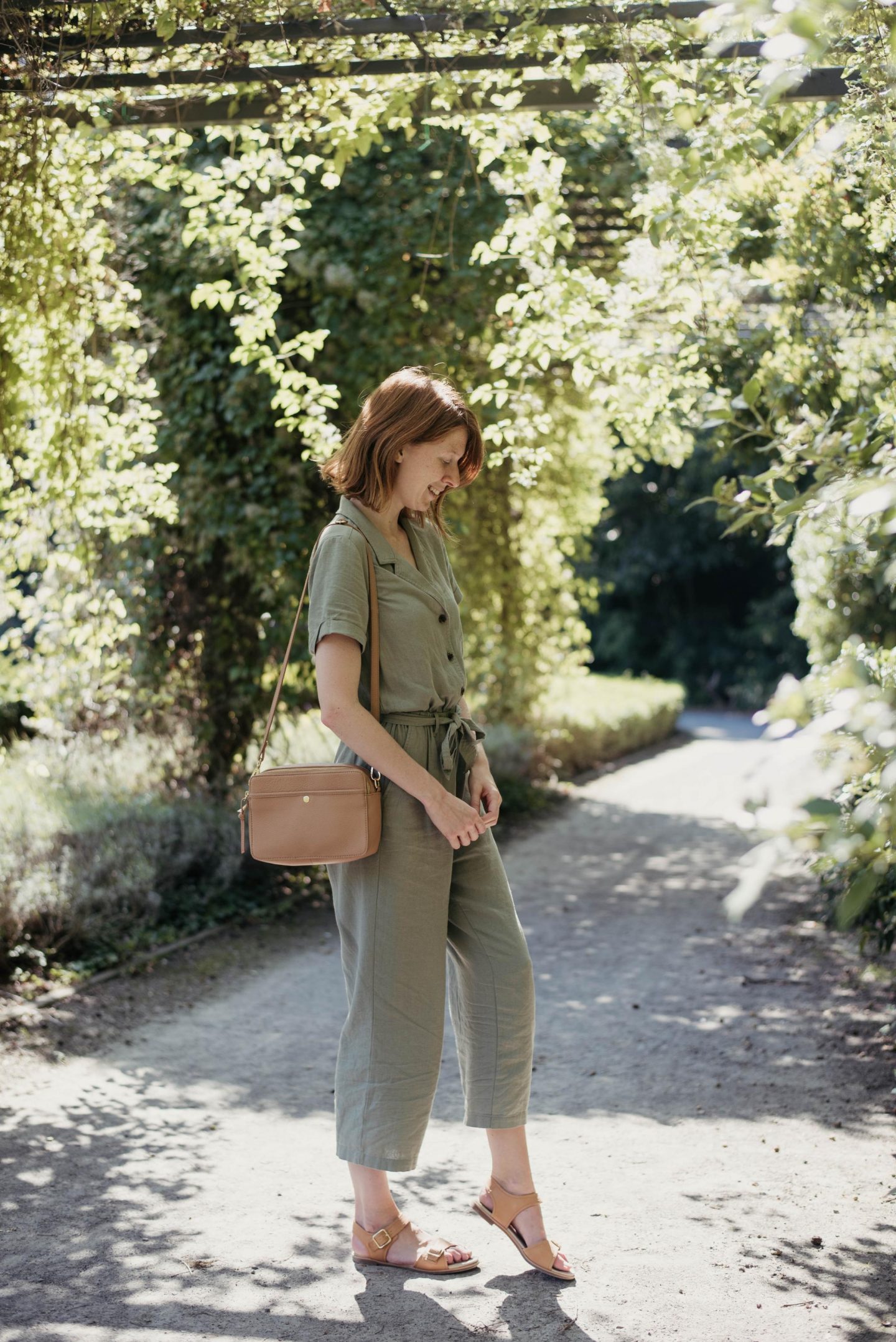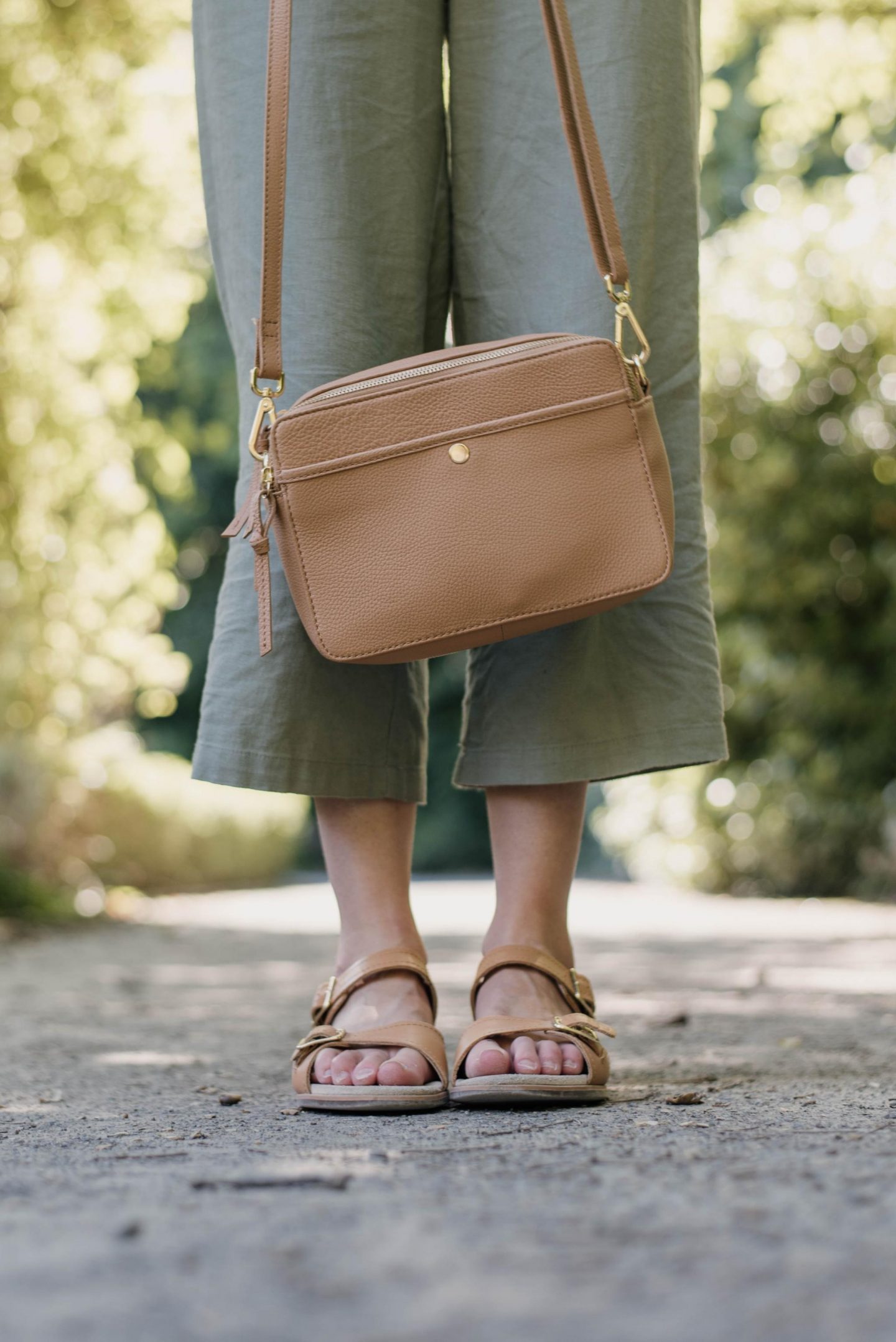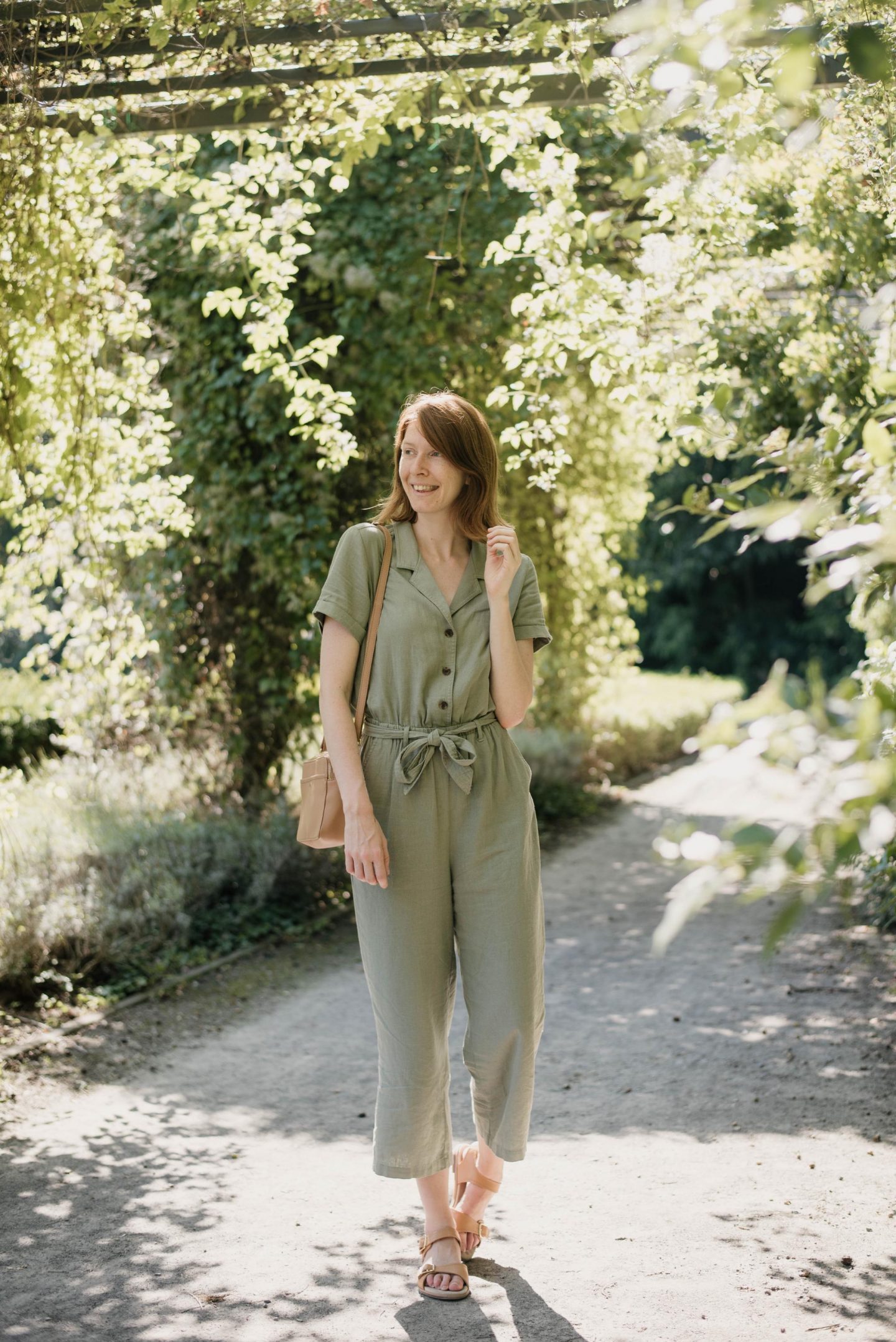 Outfit details
jumpsuit: H&M
sandals: Clarks
bag: Veritas