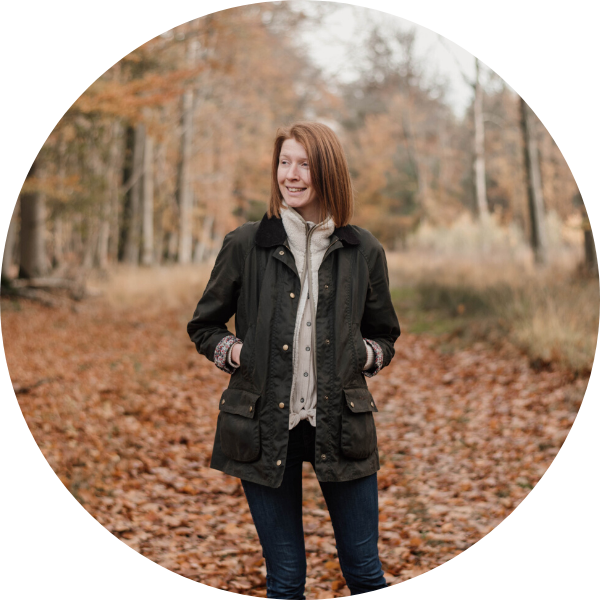 The Ginger Diaries saw the light of day in 2009. What started as a place to share my Polyvore collections and really bad photos of my turquoise teenage bedroom, turned into the only hobby I never quit: blogging, twice weekly, for 10+ years.
Glad I made it.
Sadly, Polyvore didn't. Neither did the turquoise.
Hi, I'm Nikki!
I could probably be best described as your everyday Plain Jane. I don't have extravagant life stories to tell. There's no rich husband, no exotic world travelling, no hobbies that I excel at, no high profile career, no mansion full of fancy design. Just me, my boyfriend of 10 (and a half!) years, our house in the suburbs and a cup of coffee. Always a cup of coffee.
Then why this blog?
Well… because it's always been 'inside' of me. As a child I wanted to either have my own TV channel or run a fashion magazine. Aren't those big dream for an 8 year old? I turned out to get nervous in front of a filming camera and at age 27 I still know nothing about haute couture. Luckily for me the internet came along and offered me the chance to have my own website and complete creative freedom. I settled for it.
But what do you share then?
This blog is basically a celebration of my love for life. I believe I am living a good life and that goodness lies in the everyday and even mundane things. My great friends and family, but honestly also in material things. A good cup of coffee in the morning, lighthearted fun with clothes, a vacation near or far, … .
On The Ginger Diaries I share the things that I get excited about. Outfits, travel, coffee, photography, florals, banana bread, neutrals, sarcasm, true crime series, organizing, … wait… I am taking too much, aren't I?
I don't claim to know it all. Or even a little. Some things that I like, you may not. I don't believe we have to agree on everything to be friends (just ask my bestie). My hope is that this blog makes you feel like you are talking with a friend, preferably over coffee, discussing the good things in life. I want you to leave my little corner of the web feeling refreshed and with a positive mind.
Thank you for being part of my story.
These are a few of my favorite things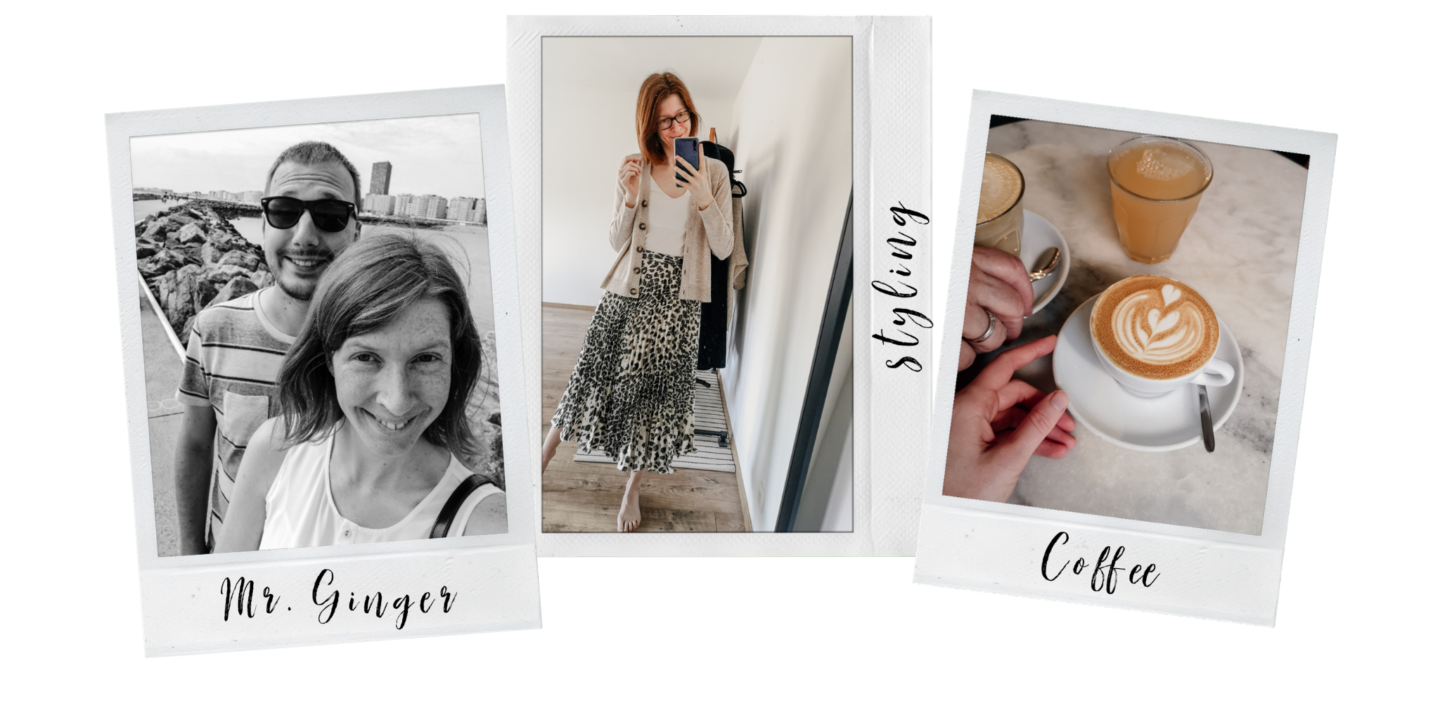 Trivia
I'm an extroverted introvert. I will be shy around strangers, but 'shy' is probably the last word my friends would use to describe me.
I hate it when people look into my 'personal' things like my Spotify playlists, phone, camera roll, … . I can't stand it!
I have a terrible fear of heights that I can't explain. In my mind I know the tower I'm climbing is not going to collapse, but my brain fails to convince my knees about that too. It's bizarre.
I listen to country music and I don't hate Taylor Swift. There, I said it.
My favorite ice cream flavor is plain vanilla. But I'm picky!
I love to travel, but I hate flying. With every sound or bump I think the plane is crashing. Maybe I shouldn't have watched so many episodes of Air Crash Investigation… .
Every year in June I go to a metal festival. Don't believe me? Follow me on Instagram and see it for yourself!
Now that you're here, why don't you read on?