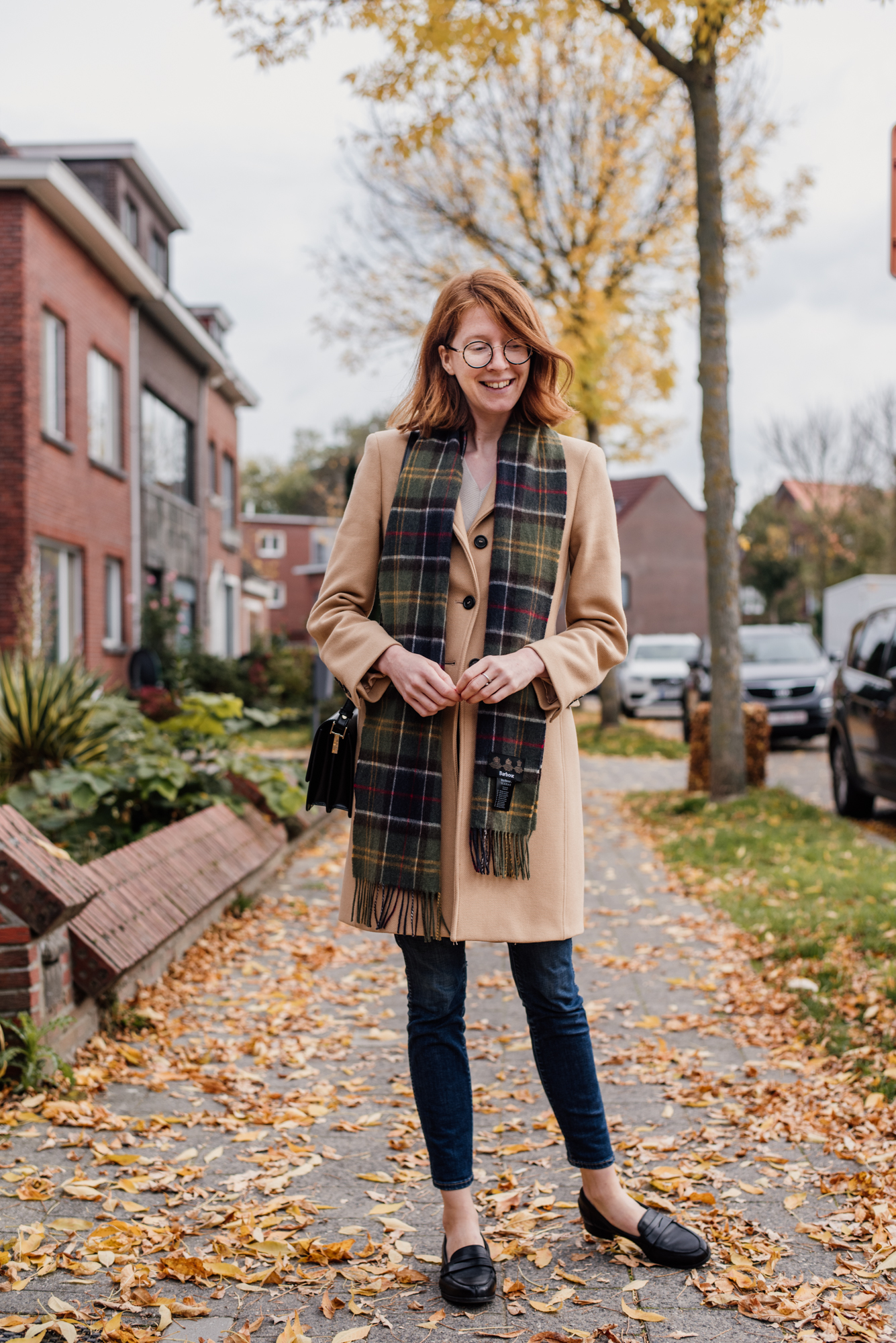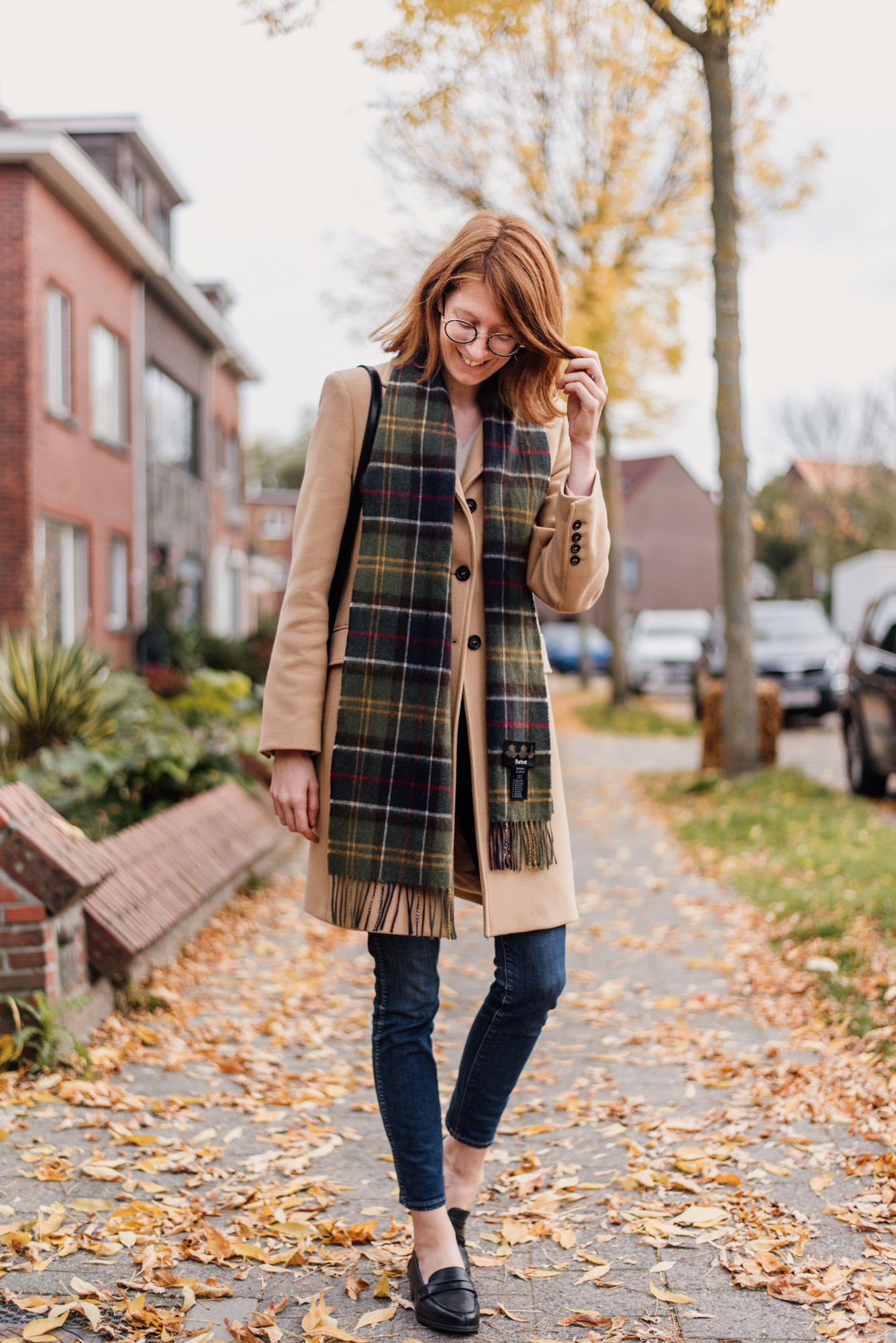 Happy Monday! Well… mine was not that great actually because I woke up with a nasty dry cough. Since a dry cough is one of the main red flags of a COVID infection, my doctor called me in for a test. I got a giant cotton swab poked up my sore nose and am currently in quarantine at home while I await my test results. I have no other symptoms and I haven't had high risk social contact, so we have good faith that this is just an innocent cold. I should have my test results by Wednesday at the latest.
While I won't be needing a coat for the next few days, I would still love to share about my new coat purchase on the blog today: this camel coat from Zara. I had a different camel coat before, but I wore that one down a few years ago. It was cheap and because I wore it every single day from October to April it didn't last very long. I was a student at the time and couldn't afford more than one coat. Then I bought a grey long coat from COS which still looks as good as new, but this autumn I really missed having a camel coat. It adds a bit of colour – albeit neutral – to my array of grey and black winter clothes and is so easy to style. A second coat would also mean I could stretch the lifespan of my beloved grey one. My eye fell on this option while I was at Zara to buy their basic tank tops (they're good). I like my coats to last, so I don't usually buy them at Zara and the likes, but this one got stuck in my thoughts so I went back for it a while later. According to the label, it is made from Italian wool but I have no idea what value that holds. It was €99,00 and even if It will only last me two years, I think that's still a fair price.
The scarf I'm wearing is from British brand Barbour. I love that brand. Their Beadnell Wax Jacket is worth every penny and since I wear it almost daily throughout autumn, I wanted to buy a matching scarf. The Barbour classic tartan was the obvious choice for me. I went with the cheaper merino-cashmere blend option, because I have an active lifestyle and didn't want to deal with the fragility of 100% cashmere. I bought this scarf new, but found a vintage one with a camel and grey plaid on Vinted a few days later as well. So now I have two to mix and match with my looks!
This outfit simply screams Autumn to me. It's exactly what I want to wear and it makes me feel confident and dressed up. I wore this coat the other day over my sweater and leggings combo (Belgium is still in lockdown so who needs real clothes?) and I still looked like I made an effort when I went outside, haha. I love that!
So… looks like I might have written a little too many words about nothing once again here. Being cooped up even more than usual does that to me. I should probably go and find another pastime before you suffer a bore-out because of me.
Hope you all had a lovely weekend and that those in the US enjoyed their Thanksgiving festivities. Have a good week!
Outfit details
coat: Zara
scarf: Barbour (via The English House)
jeans: Madewell
loafers: Clarks
Linking up with Mica's Weekday Wear