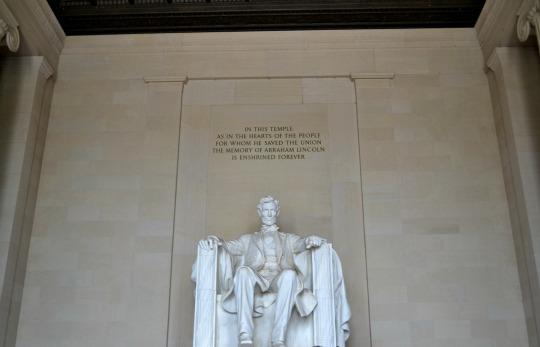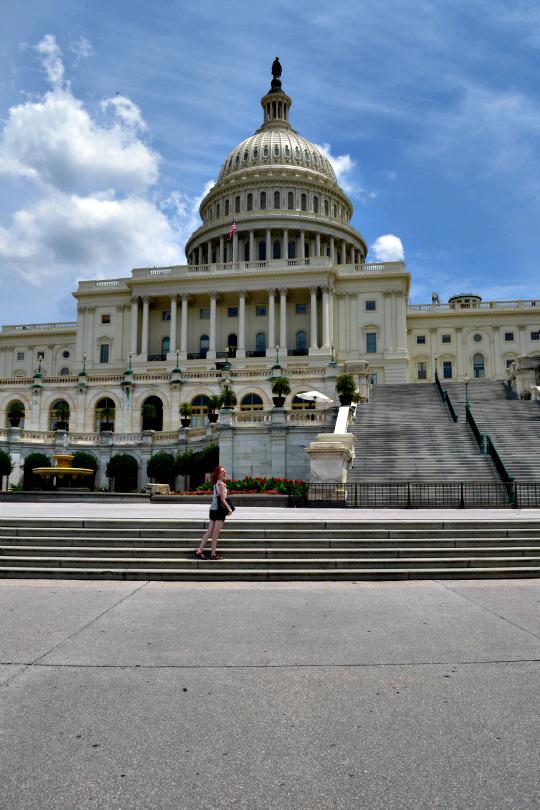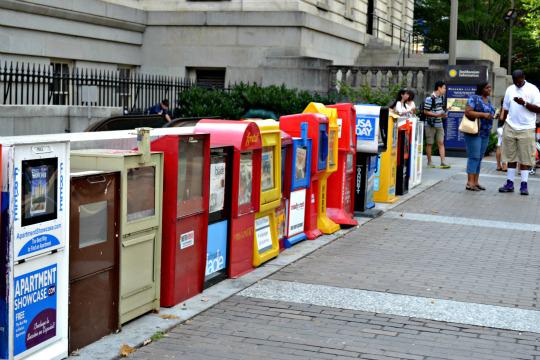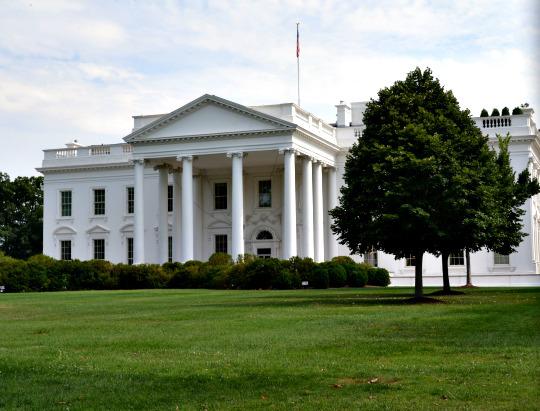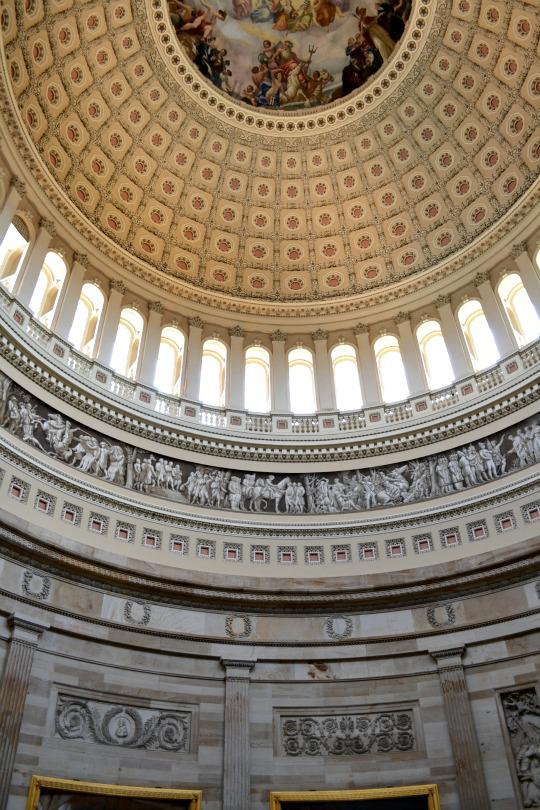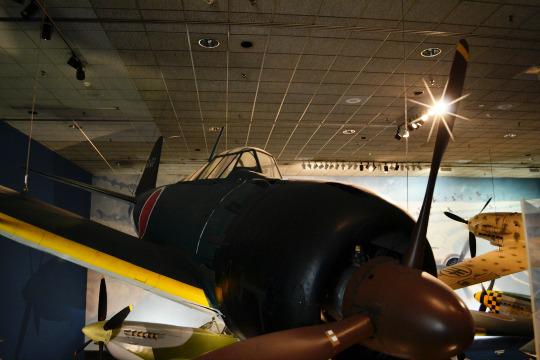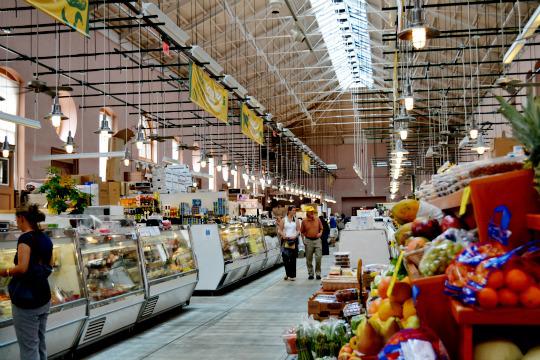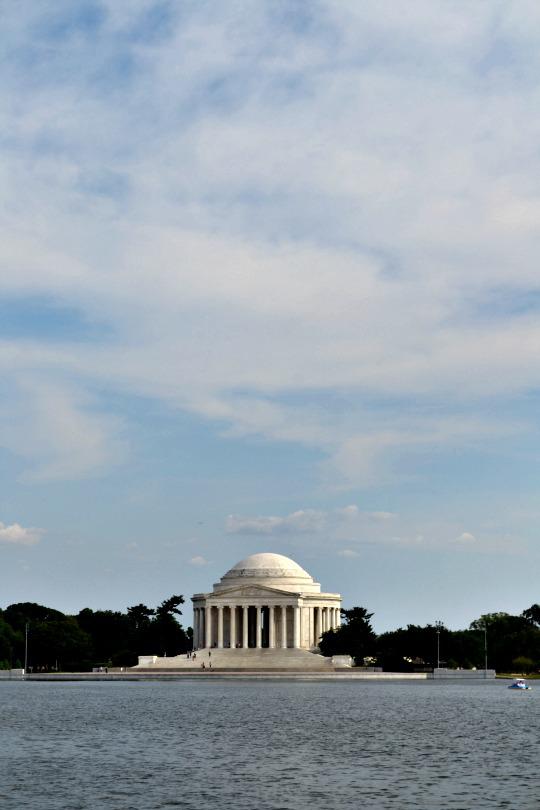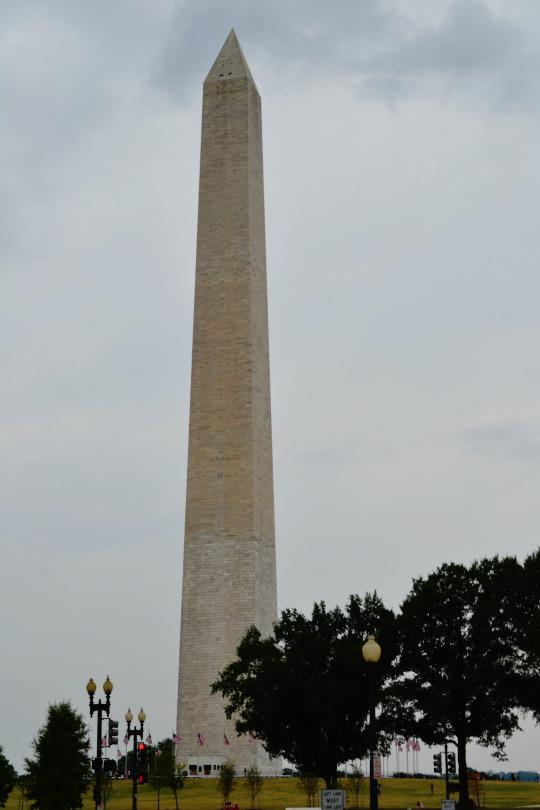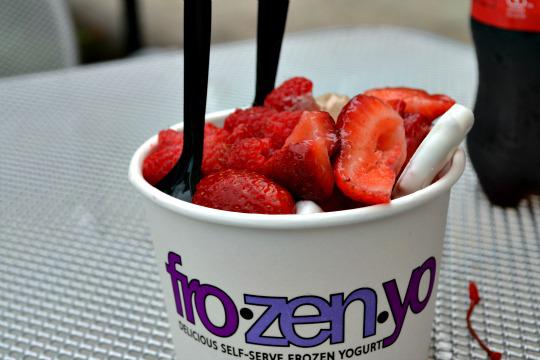 What are you looking at? Lincoln memorial – The Capitol (and me!) – colorful newspaper dispensers – White House backyard – Capitol Rotunda – The Air and Space Museum – Eastern Market – Jefferson Memorial – Washington monument – Froyo!! – Short video by yours truely.
In a few hours I'll be at the airport here in Belgium to pick up K who's arriving from DC today. I kinda-sorta left him behind in the capitol city with a bunch of his uni friends. Even though it's been only two weeks without him I've missed him like crazy!
DC was a much needed change of pace after rushy, busy and loud New York. Less impressions and less shops, but more friendly people and more monuments. Every morning it was a pleasure to get breakfast down at the hotel lobby. Us speaking Dutch seemed to be an ideal ice breaker and we got to meet a few people! Like the nice man from Detroit who was very much against our Belgium social system. Who would want to pay taxes for someone else's healthcare? He asked. Clearly, he didn't, but he knew DC well and recommended a few of the smaller museums and places to go. Then there was the man from the cupcake store I met when I was out in DC all alone since K had a cut on his foot and couldn't walk all day. That guy had actually been to our tiny country so we had A LOT to talk about.
There were less crowds in DC, but still the city was plenty full of life. And jeez, how many Starbucks shops can you fit into one street!? Also, a three story forever 21 for me, myself and only I. Try that one here in Belgium, haha. Then there's the politeness. I especially remember the Security guy at Forever 21 who actually bowed when I entered and send me off with a "arriverdeci, have a nice day European lady!". I don't know if they do it to get voted "employee of the month" but all store personnel I met in America was SO polite and helpful, hats off for that!
xo, Nikki