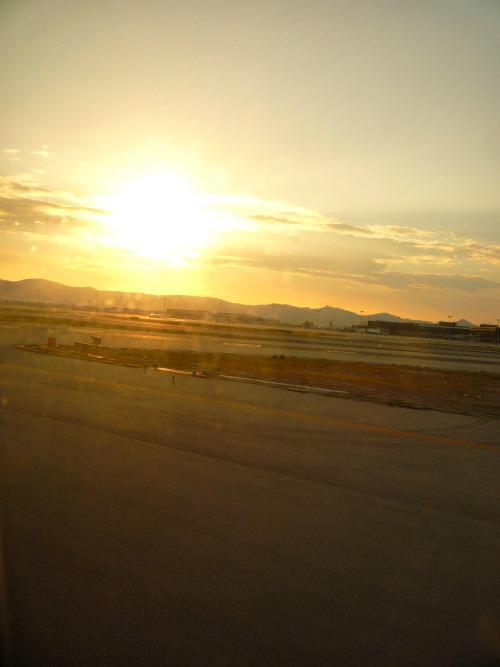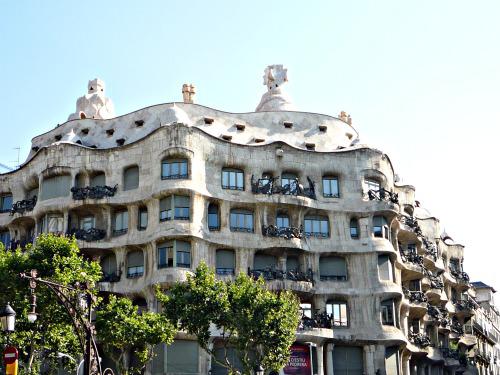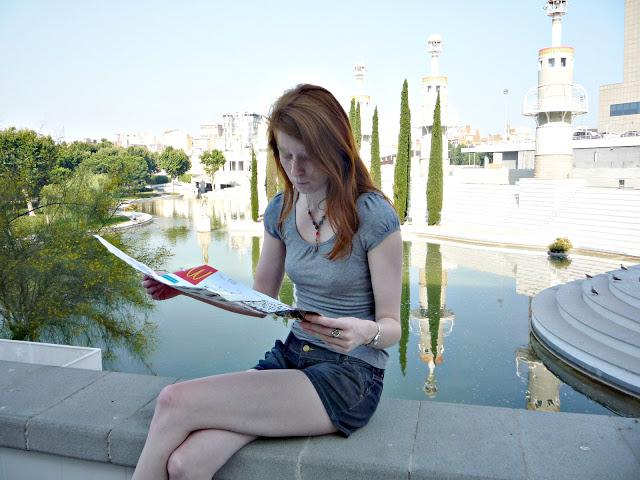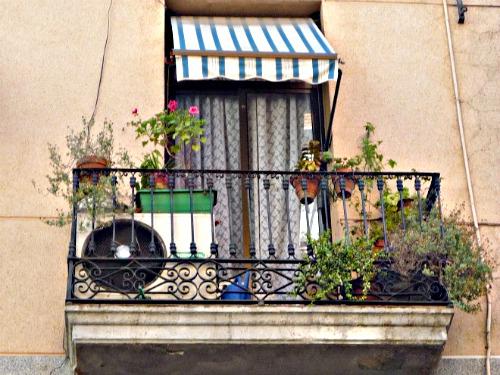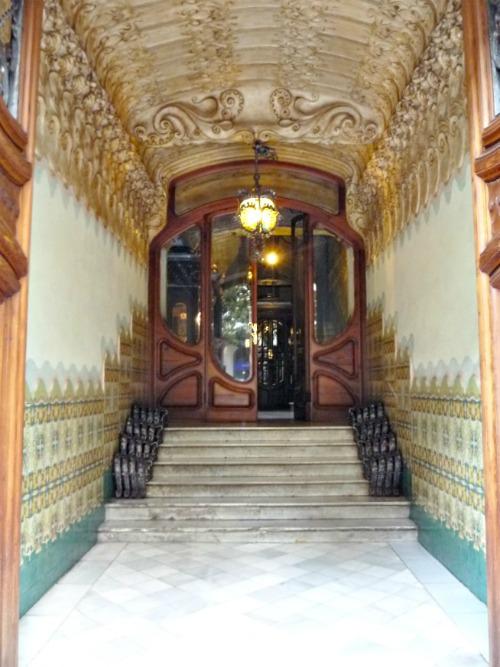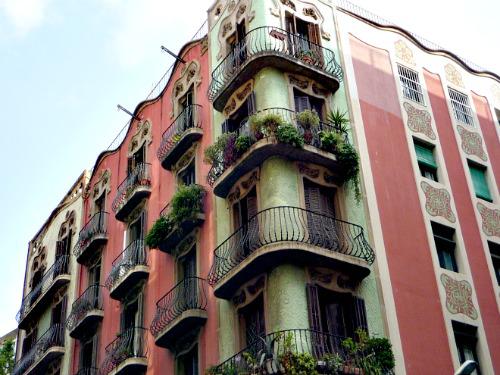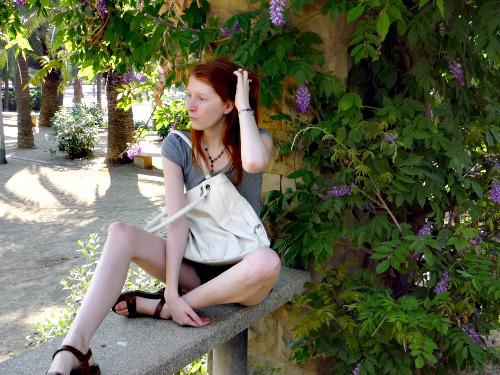 1. We just landed!
2. From Gaudis hand
3. Checking our positions on the map
4. A balcony, like there are millions in the city
5. Entrance of a building
6. House in 'our' hood
7. Resting and watching the wild parrots
I'm such a bad blogger at times. I totally forgot to share this post with you! It's been in my concepts for quite a while and I never got around posting it. It's been 1 and a half month since I went to Barcelona. I can't wrap my head around how fast the past two months went. Next sunday, around this time, I'll be wandering around Charles De Gaulle airport waiting for my plane to NYC. Can anyone pinch me? I can still barely believe I'm going for reals.
Loves,
Nikki