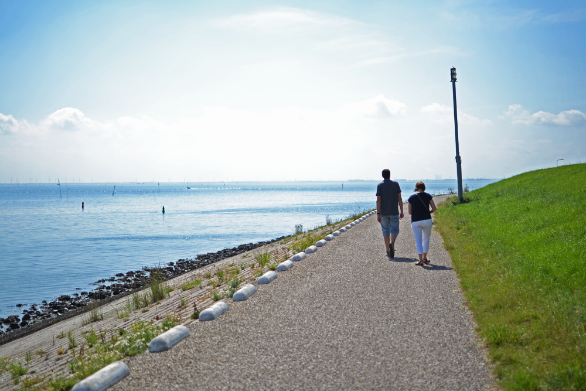 On July 16th, The 2014 mussels season was festively opened in Yerseke, and guess who was there? Me, my family and an awful lot of camera crews. Because mussels are a big thing in La Belgique and The Netherlands, and if they are ready for the harvest you'll know it as soon as you switch on the news. My mom absolutely hates them, but my dad and I love them and therefor a visit to "mussel capital" Yerseke had been on our to-do list for years. We begged and pleated with her, and when we promised her we'd find a restaurant that also served things that did not come out of the North Sea she went along. Foursquare served me well that day, and we found us a table with a stunning view over the Eastern Scheldt and the fisherman's wharf. A cheerful waiter came to take our order.
Me: mussels!
Sister: mussels!
Dad: mussels!
Mom: mussels!
I will never understand my parents. Never ever.
Yet, my moms order was not the biggest surprise of the night. After placing our order, the waiter informed us that we'd have to wait for a bit until the kitchen was restocked. A short while later, a boat docked right next to the restaurant and a young man jumped off board onto the embankment (a dangerous move, it seemed) and picked up one of the empty crates that were stacked against the restaurants wall. He threw it to his mate on the boat, who then filled it with fresh catch. A third man attached a walkway to the embankment and the second man came walking to the restaurant with the crate full of mussels in his hands, while the young man who threw him the crate was sitting on a bollard smoking a cigarette. Through the open kitchen we got to see how to cook checked the load and how everything was weighted and then thrown right into a giant kettle. Moments later we were enjoying what was probably the freshest seafood I have ever eaten. And it was 
good
.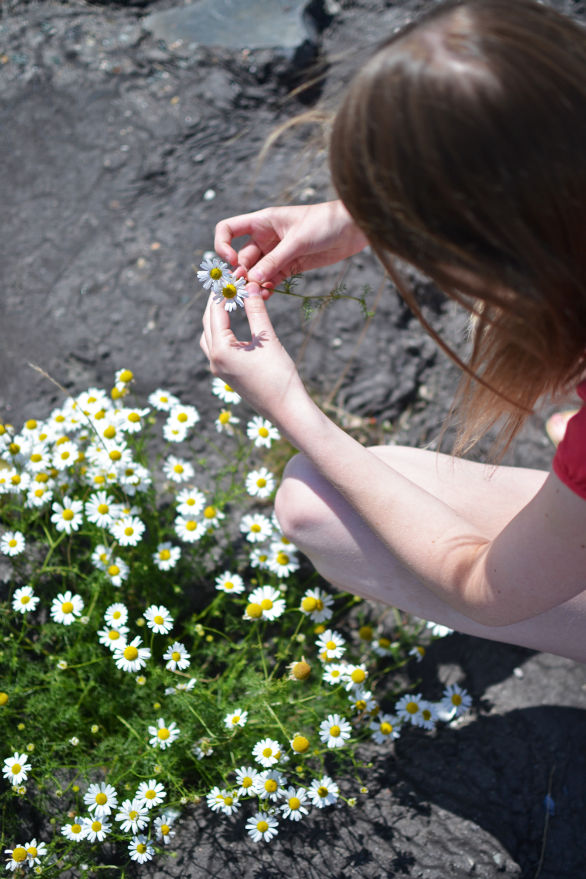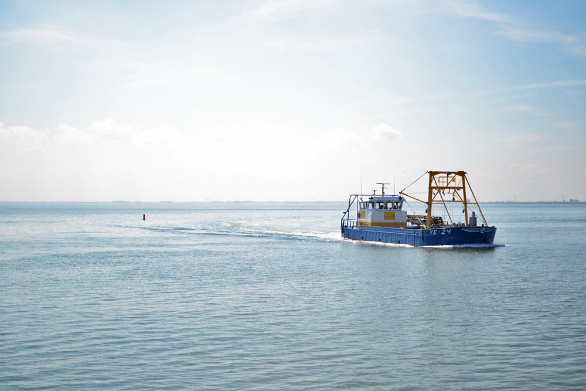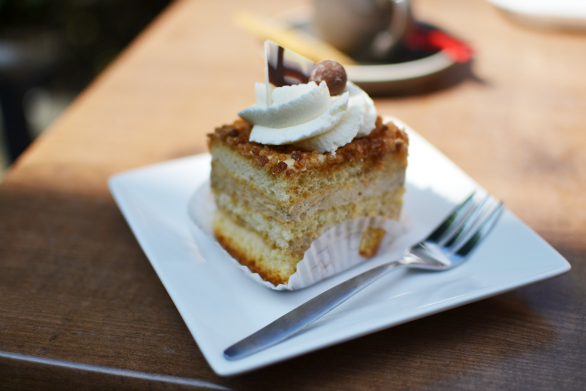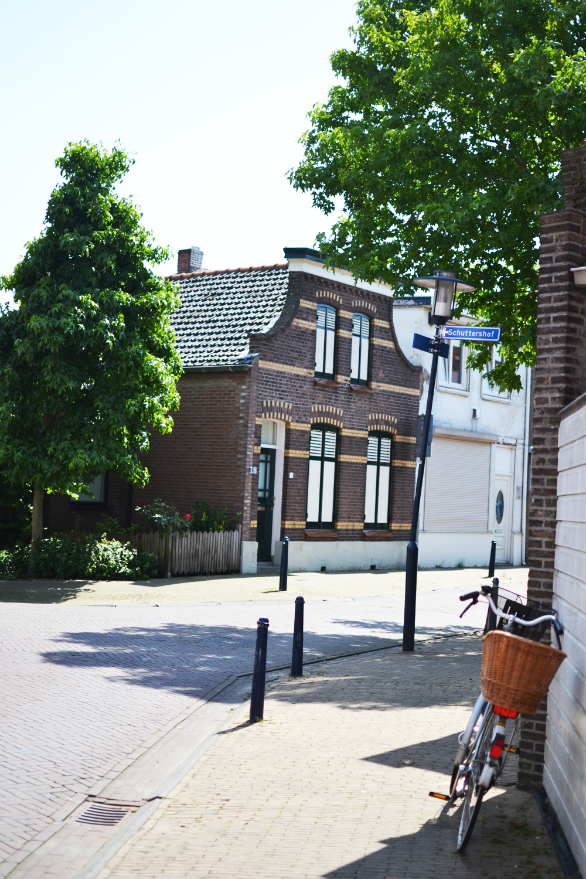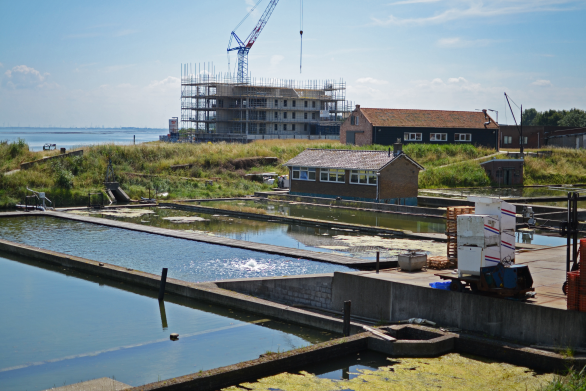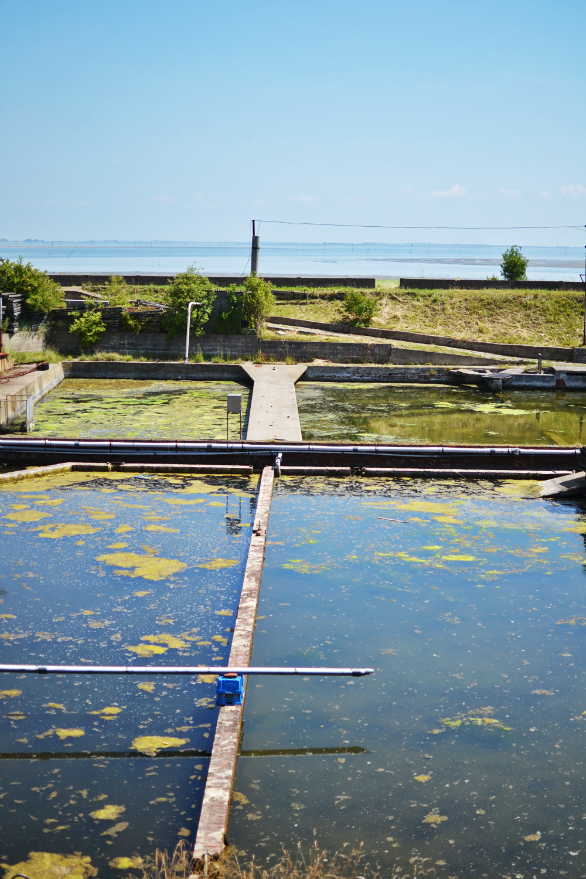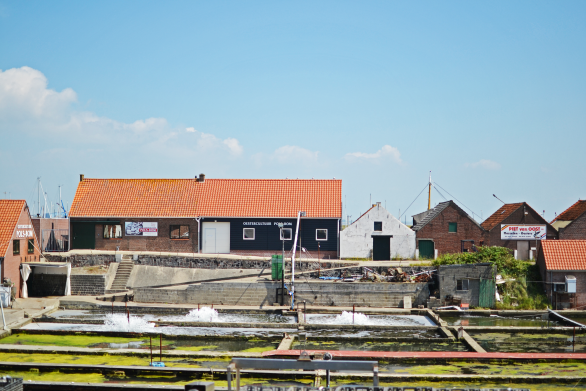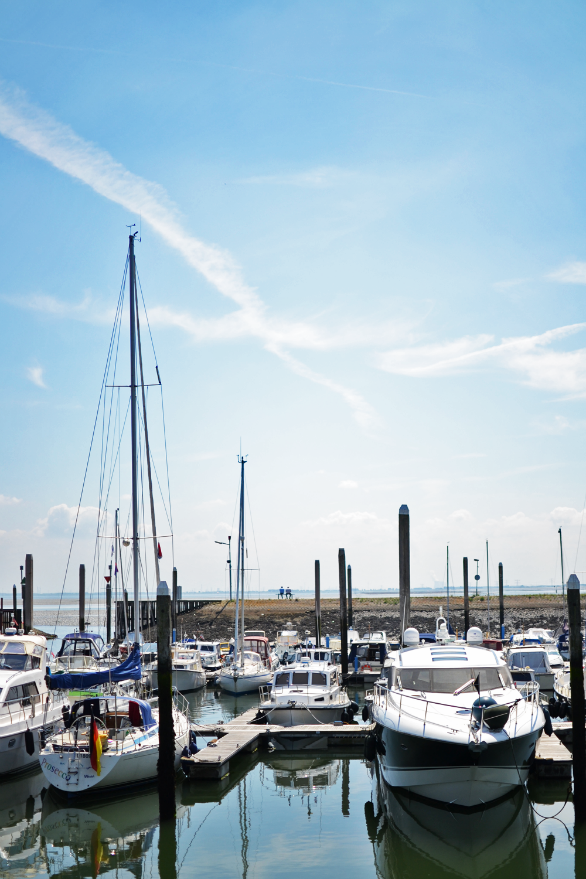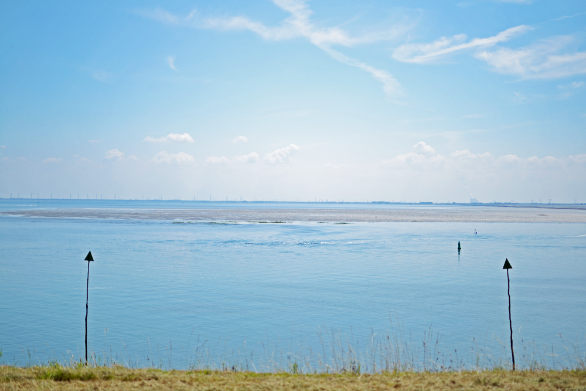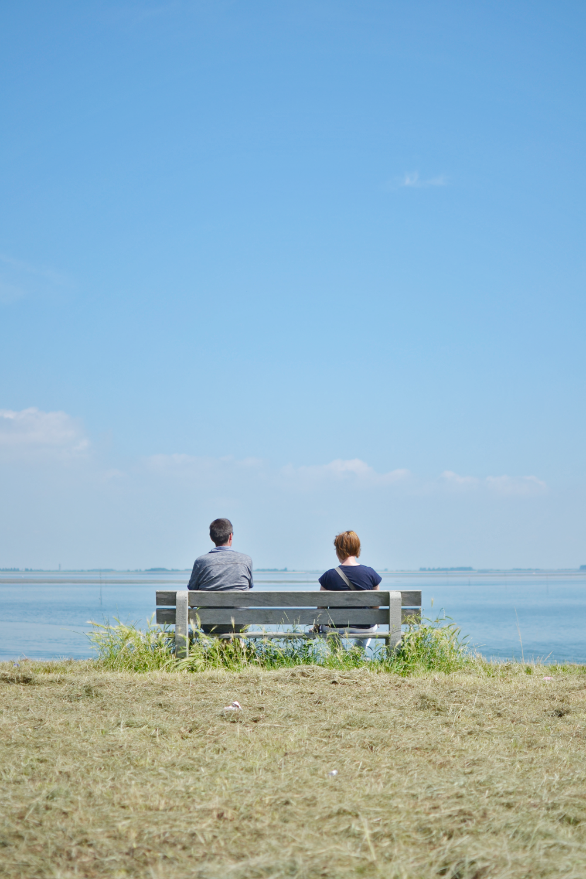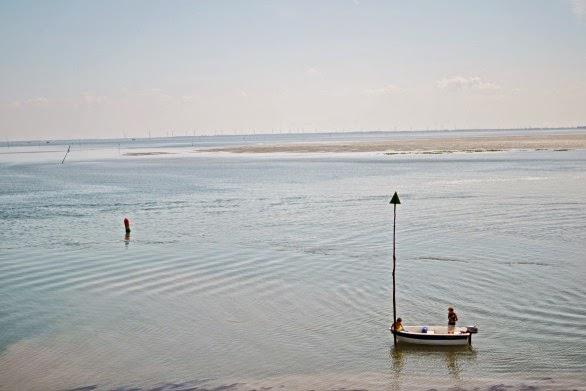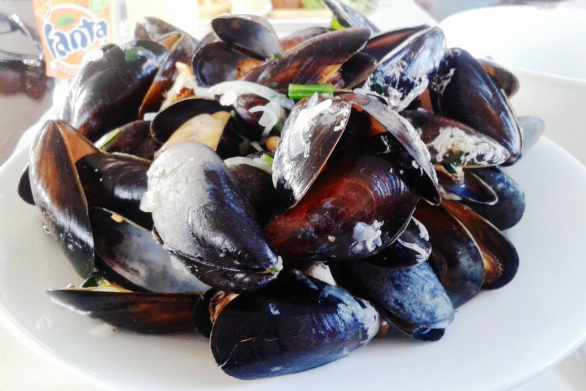 1. mom and dad on a path along the Scheldt • 2. my sister picking flowers for a flower crown • 3. a boat coming into port with a fresh load of seafood • 4. coffee + cake in town • 5. bikes and cute houses • 6-7-8. oyster farms • 9. endless rows of yachts • 10. on the horizon, you can spot the port of Antwerp • 11. mom and dad enjoying the views over the Scheldt • 12. even the children know how to sail here • 13. time for dinner!