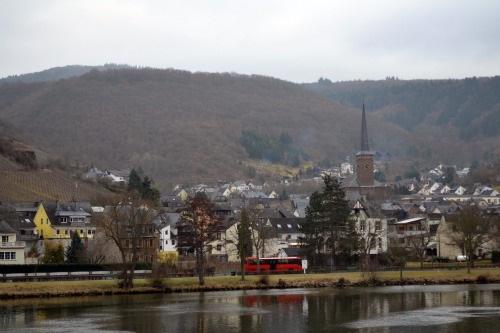 Treis-Karden, walking along the river banks. The hills in the back are covered in vine yards!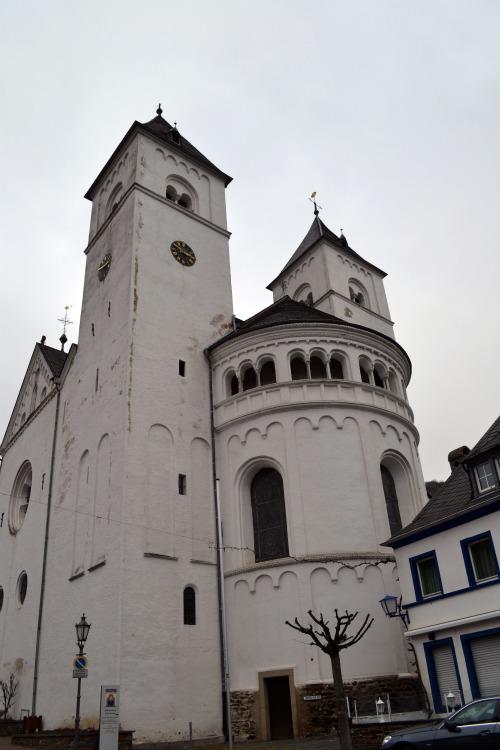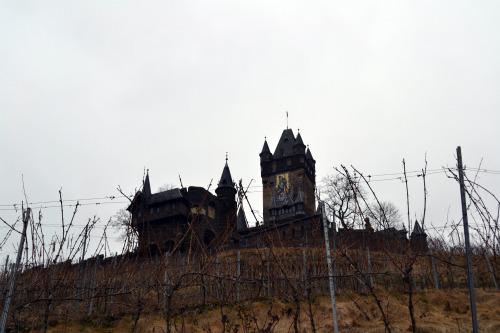 An old fortress in Cochem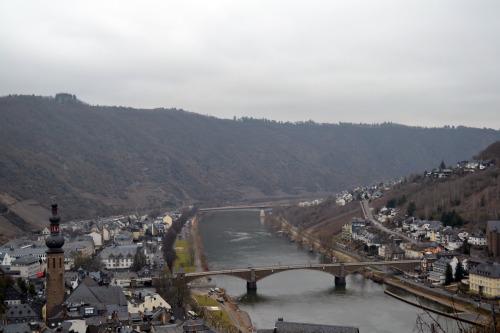 Cochem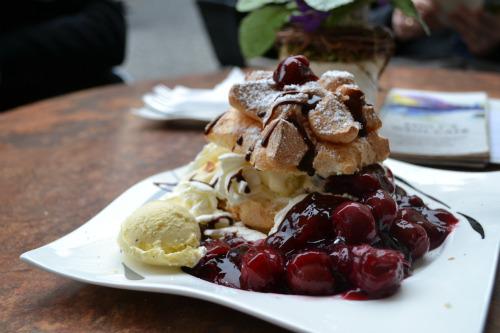 Windbeutel: warm cherries, pudding, whipcream and vanilla ice cream. Yum!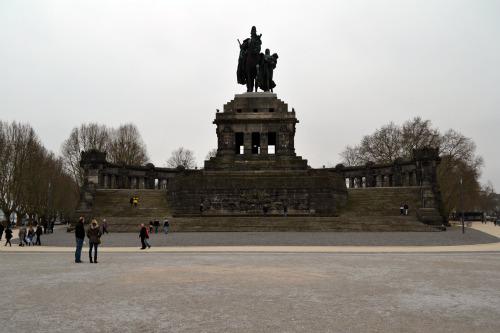 Koblenz, at the point where the Rein and the Moessel meet.
Somewhere in March K, my parents and I took a few days off and went to Germany. Eventhough Germany is really close (hello neighbours!) I had never been there before, apart from two times we visited the Christmas markets in Düsseldorf and Cologne. This time around we drove a little further and stayed at Treis-Karden. We visited the neigbouring city Cochem and a few more miles down the Moessel was Koblenz, a energetic city with thousands of shops and pretty places. The weather wasn't very cooperative, but apart from the gray skies and cold wind we had a great time!
I'm heading out to the Fashion Museum tonight to attend a blogger event and will spend the rest of the weekend behind my books. Hope you guys have a great weekend and make sure to check back here on the 10th for something pretty awesome!
Nikki