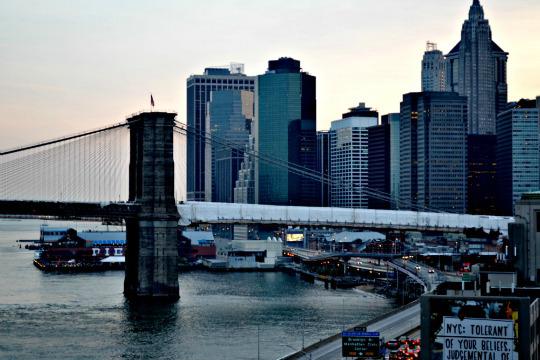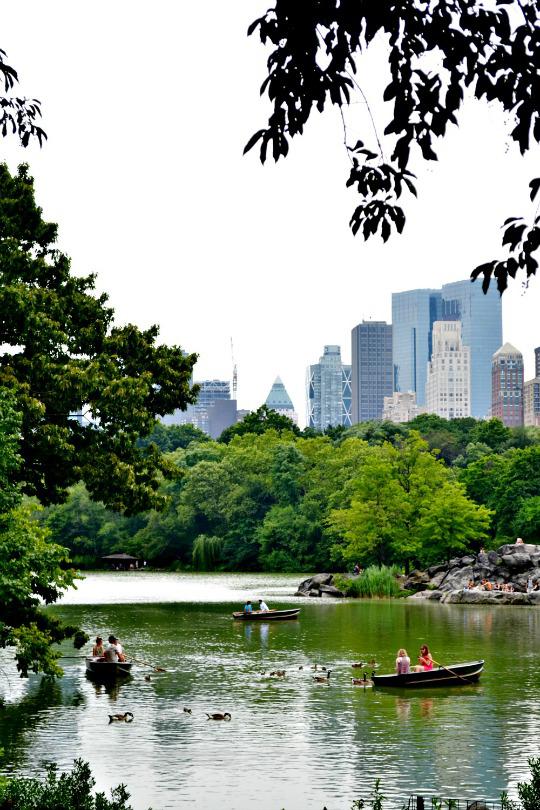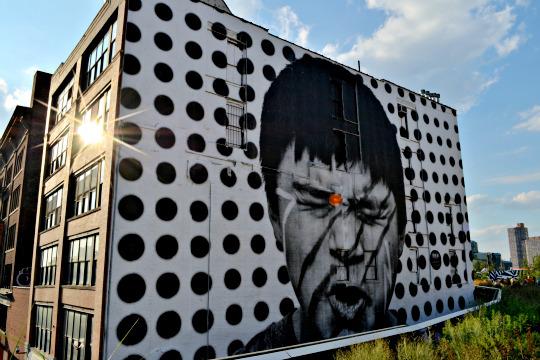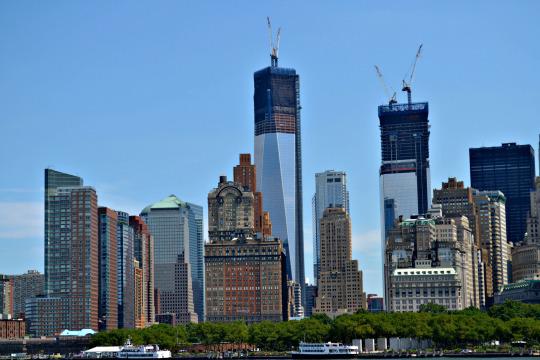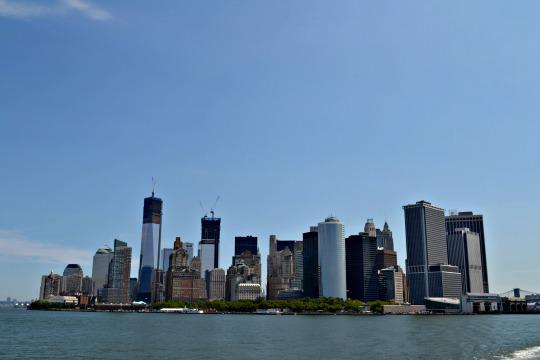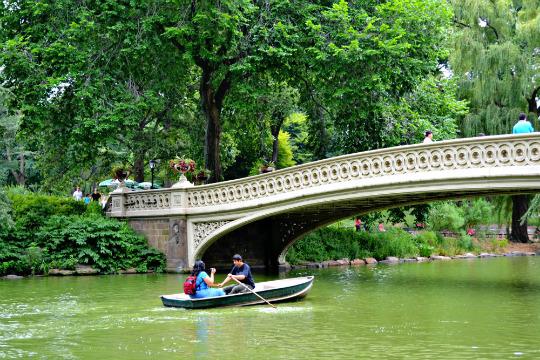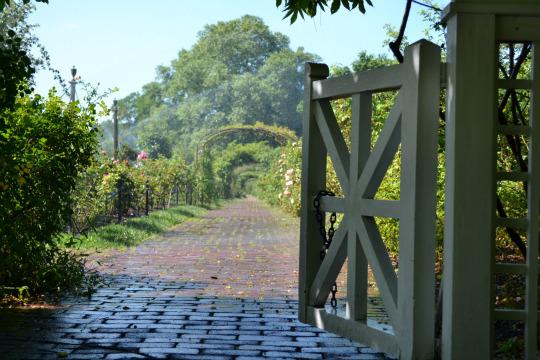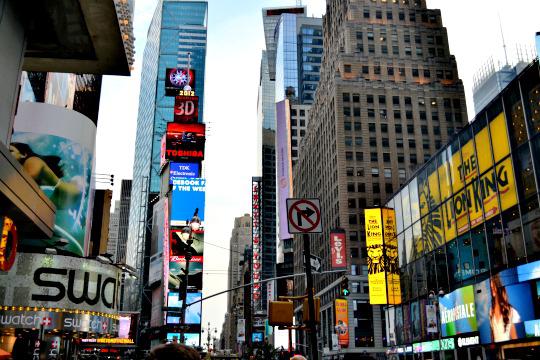 What are you looking at? View on the Brooklyn Bridge by evening – Central Park with a touch of skyline – Coney Island Wonder Wheel- High Line art – Skyline view after just leaving the port – Skyline from afar – Central Park –  Brooklyn Botanical: entrance to the rose garden – Times Square… ofcourse.
(When I wrote this…) We just arrived in Washington and as K is unpacking his suitcase I could not leave it to steal his macbook for a moment. Gosh, am I happy be out of New York. Maybe happy is not the right word, "relieved" would be better. I have a hard time dealing with big crowds and as we were walking squeezing our way through places like the Metropolitan Museum of Art and Times Square, there were often times I just couldn't handle the heat and crowd anymore and would just breakdown. Crossing the island of Manhattan in three digit temperatures probably didn't help much either, haha. I enjoyed the quiteness of the Staten Island mall and certain parts of Central Park, the fresh Starbucks coffees, impressive skyline views and airconditioned metros.And I don't think I have to say how much fun we had shopping. I scored some great deals at J.Crew, Francesca's and Old Navy that I hope to show to you all soon. I also got a gorgeous Madewell dress that I am going to hide in my closet for a few more months. I want to save it for fall as the jewel and mustard tones are perfect to wear that time of year. After our five days in New York it's only right to say that I won't have to do much more (or maybe any) shopping to get my wardrobe fall-proof… .
I can't wait to see what Washington has in store for us. We are now off to do a little late afternoon exploring around the mall area. I'll share the pictures and stories on DC later on. Hope you guys enjoyed the photos! Have a nice da-ha-haaaay! Just a Bon Jovi moment.