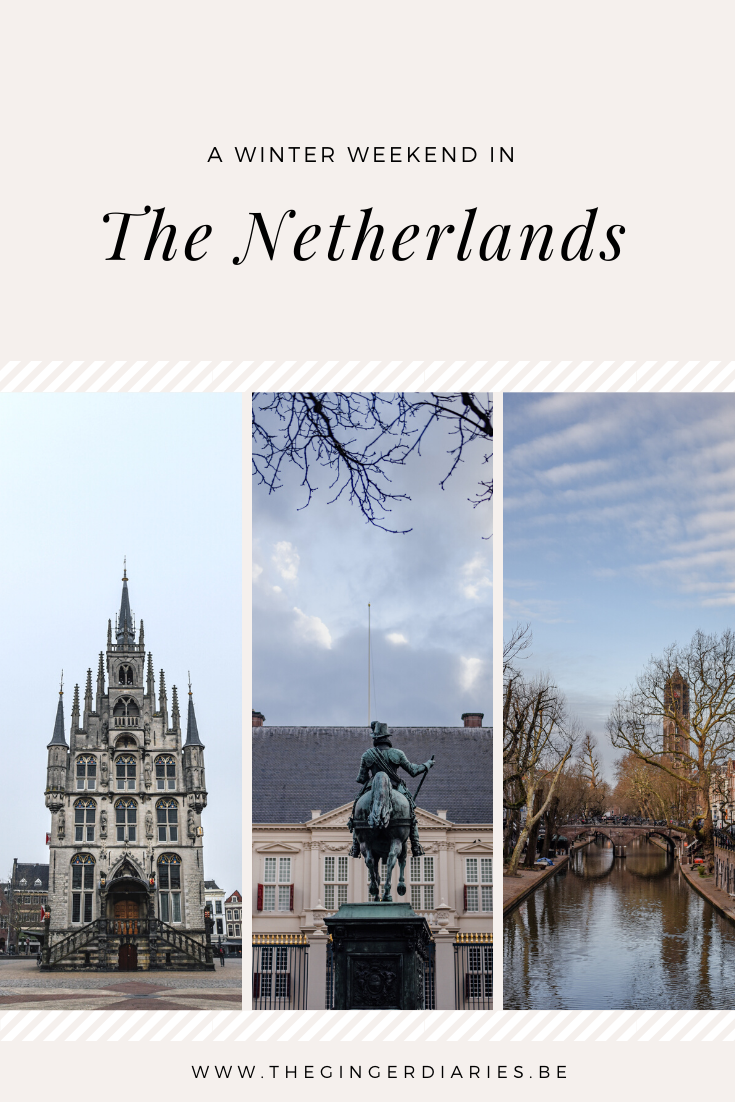 It's safe to say that I travel a lot. I plan most of my trips in the months May, June and September to November. The rest of the year you'll usually find me trotting around Belgium with my camera in one hand and my phone with a list of coffee bars in the other. That doesn't mean the travel bug doesn't bite in my 'off months'. Since I graduated and started working full time in 2016, I've noticed a little itch every year around February. My boyfriend and I both try to save our paid leave for later in the year, so we decided to satisfy our need to travel by hopping across the border to The Netherlands. A slow weekend with just the two of us? Yes please! Are you ready for stroopwafels and 15624 liters of coffee? Let's go!
Landal Reeuwijkse Plassen
Our slow weekend came to be after my boyfriend saw a facebook ad for vacation park Landal Reeuwijkse Plassen. The park is build up of modern, fully furnished Scandinavian-inspired vacation homes in a green and water-y environment. We visited in February 2018. There weren't many people, just one ginger cat who came begging for snacks every now and then!
There's a lot of nature to explore around the park as well as opportunities for sailing and such, but since it was mid-winter we decided to spend our weekend exploring three nearby cities: Gouda, Utrecht and The Hague.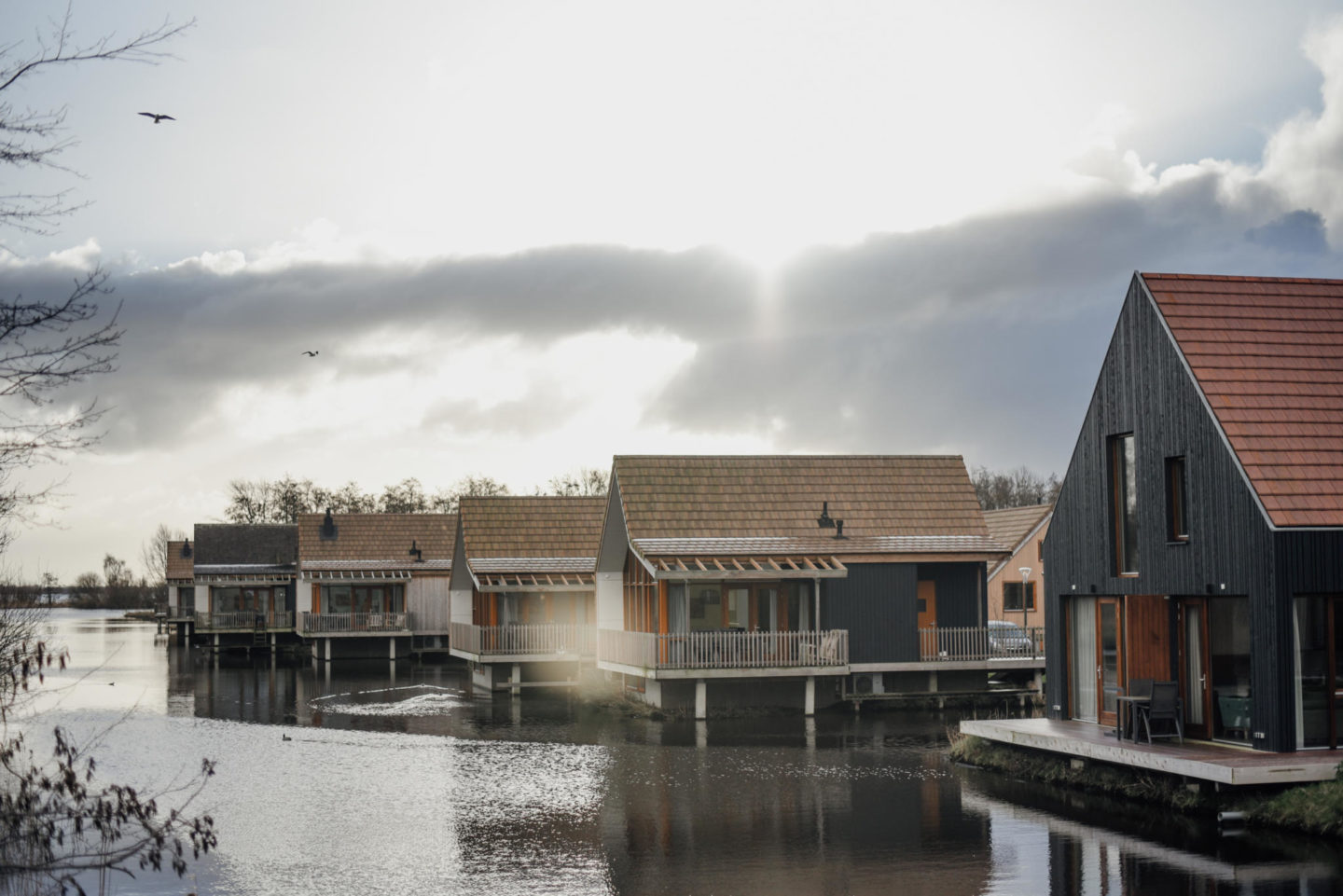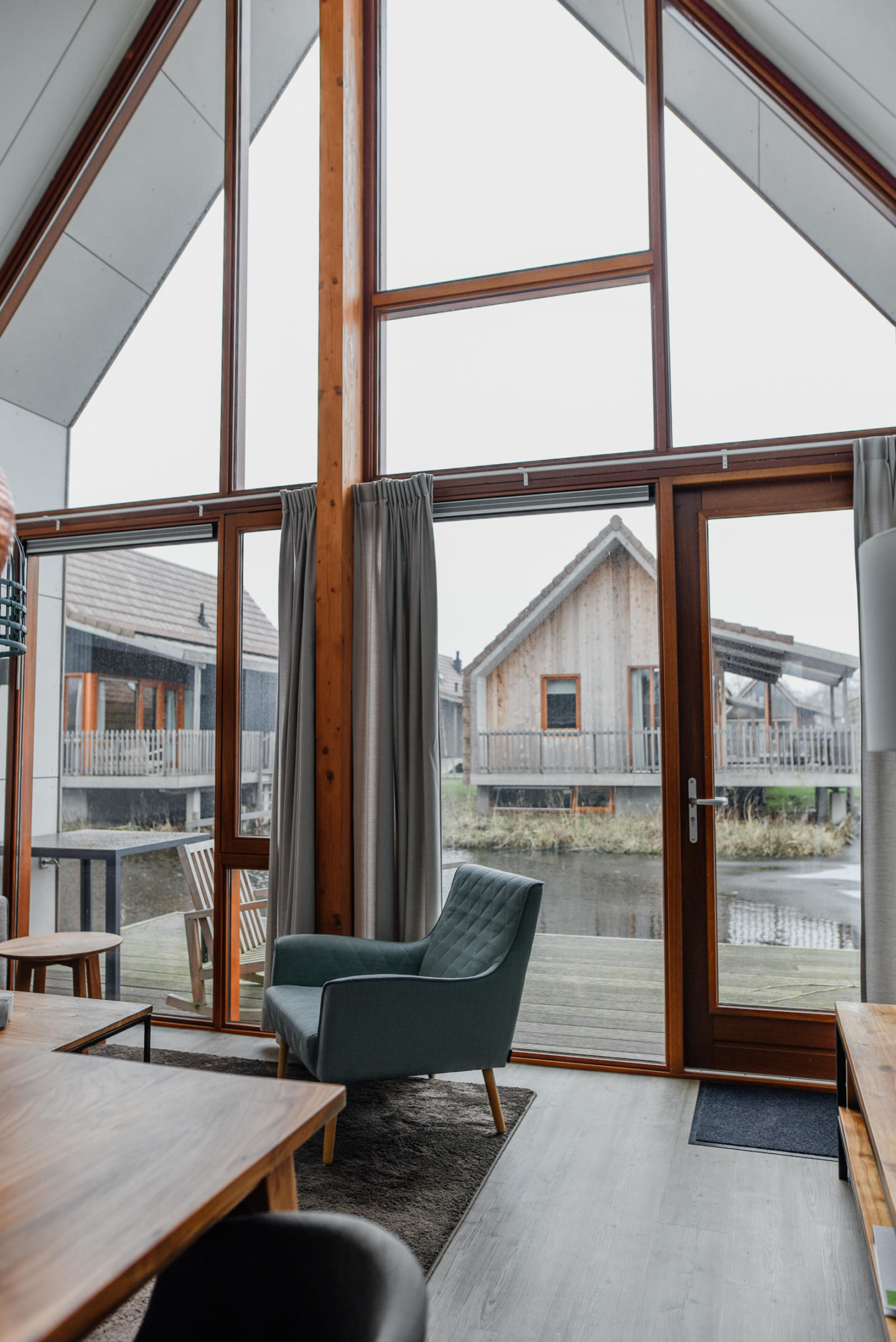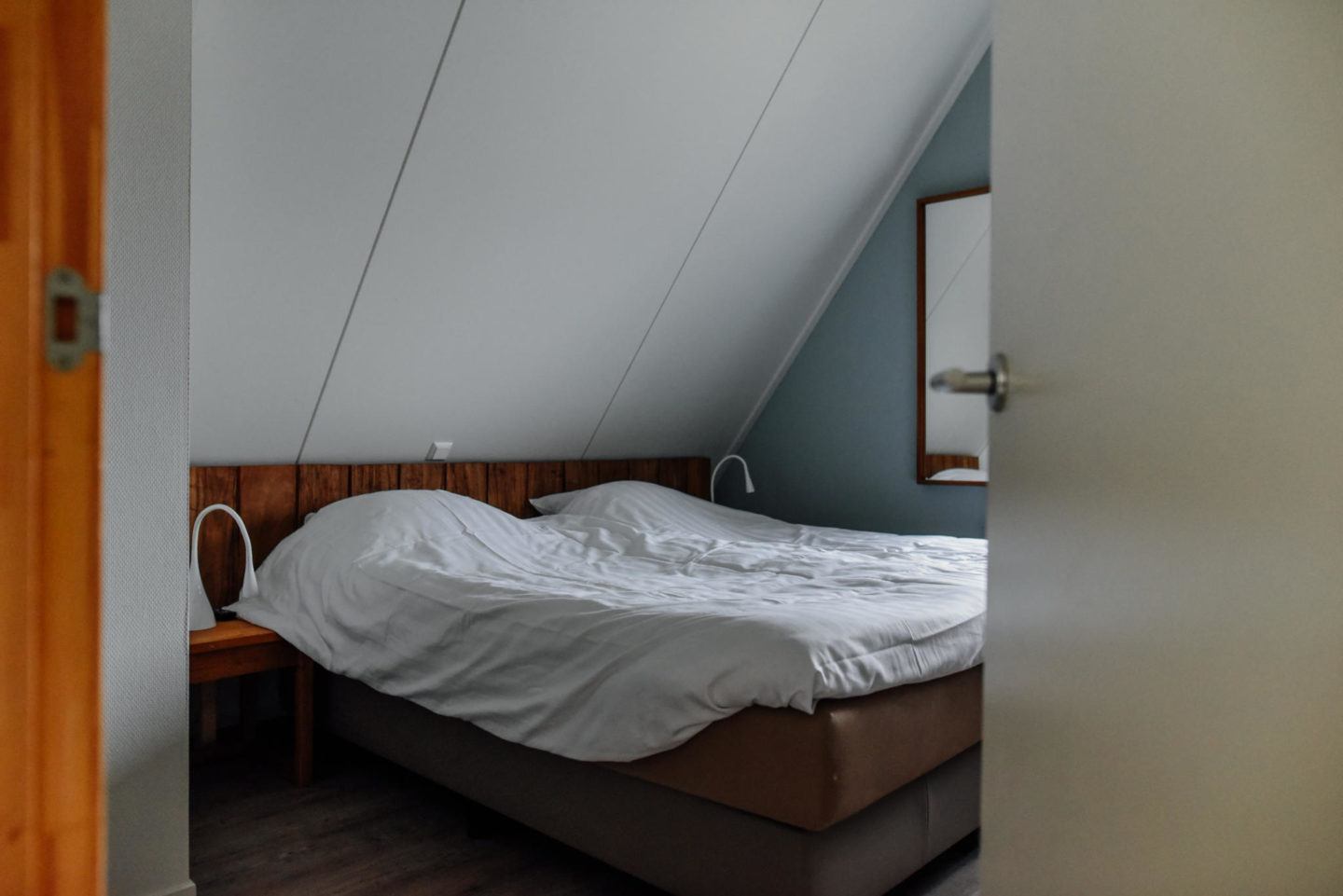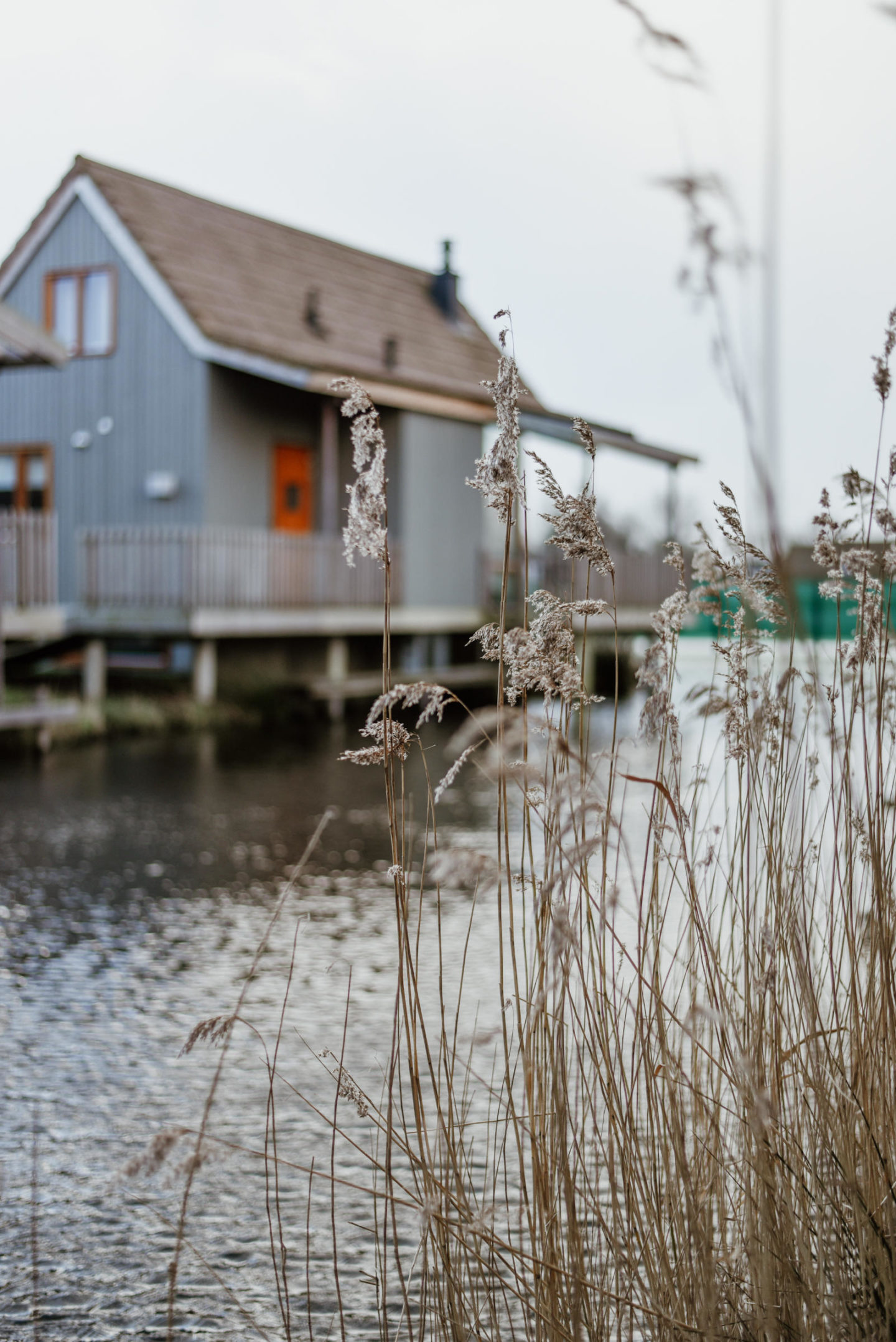 Gouda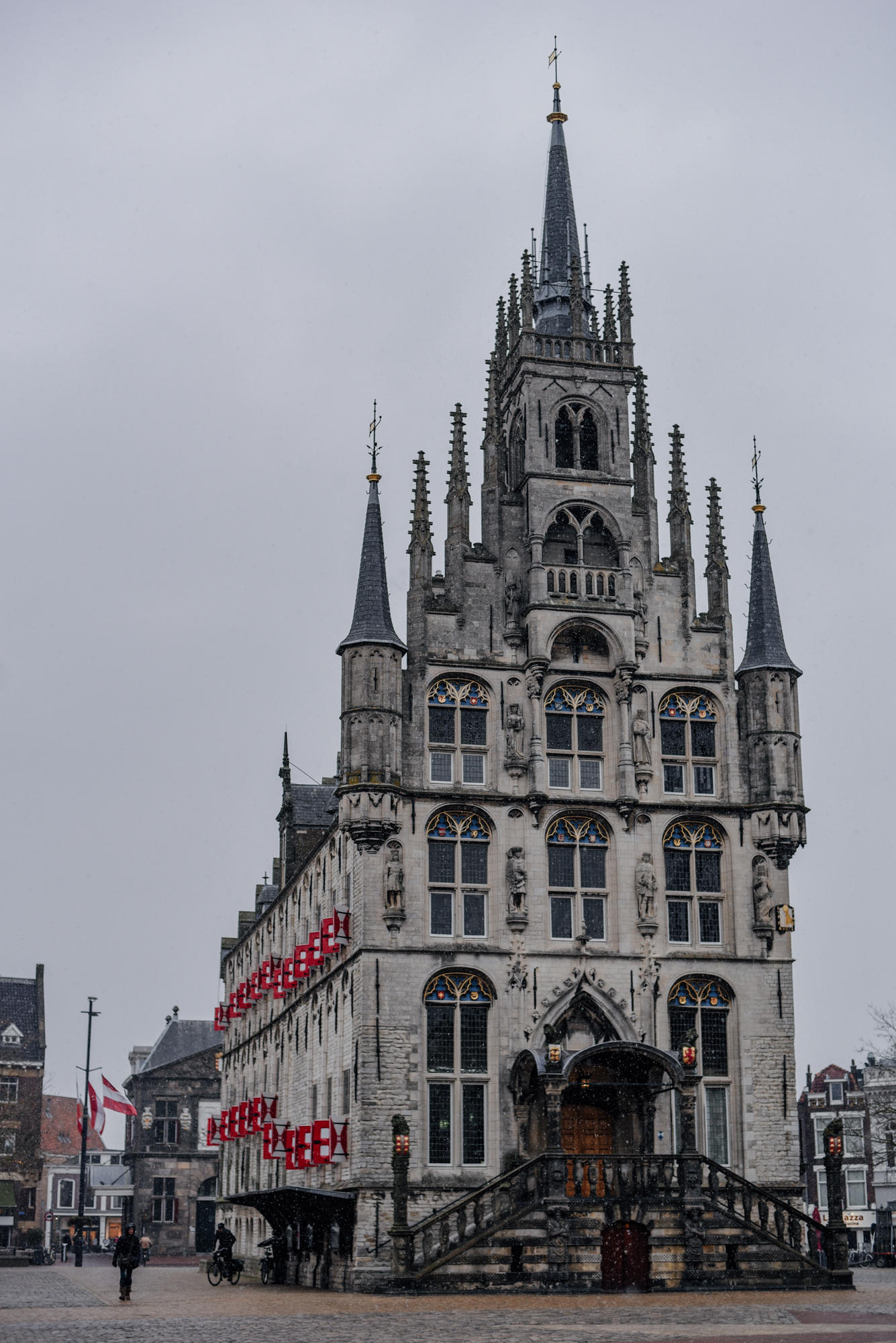 I don't know what part of the world you are from if you don't know Gouda. Gouda is probably most famous for cheese, but can also take credit as the worlds capital of stroopwafels. It has a beautiful historical city center to boot! It was a gloomy and rainy day when we arrived, but we decided to make the best of it! Here's what we got up to.
We started with coffee at Barista Café (Kleiweg 100) before following the main shopping street to the central market. I think I have a picture of each side, corner and angle of the historic city hall, haha. What a magnificent beauty she is!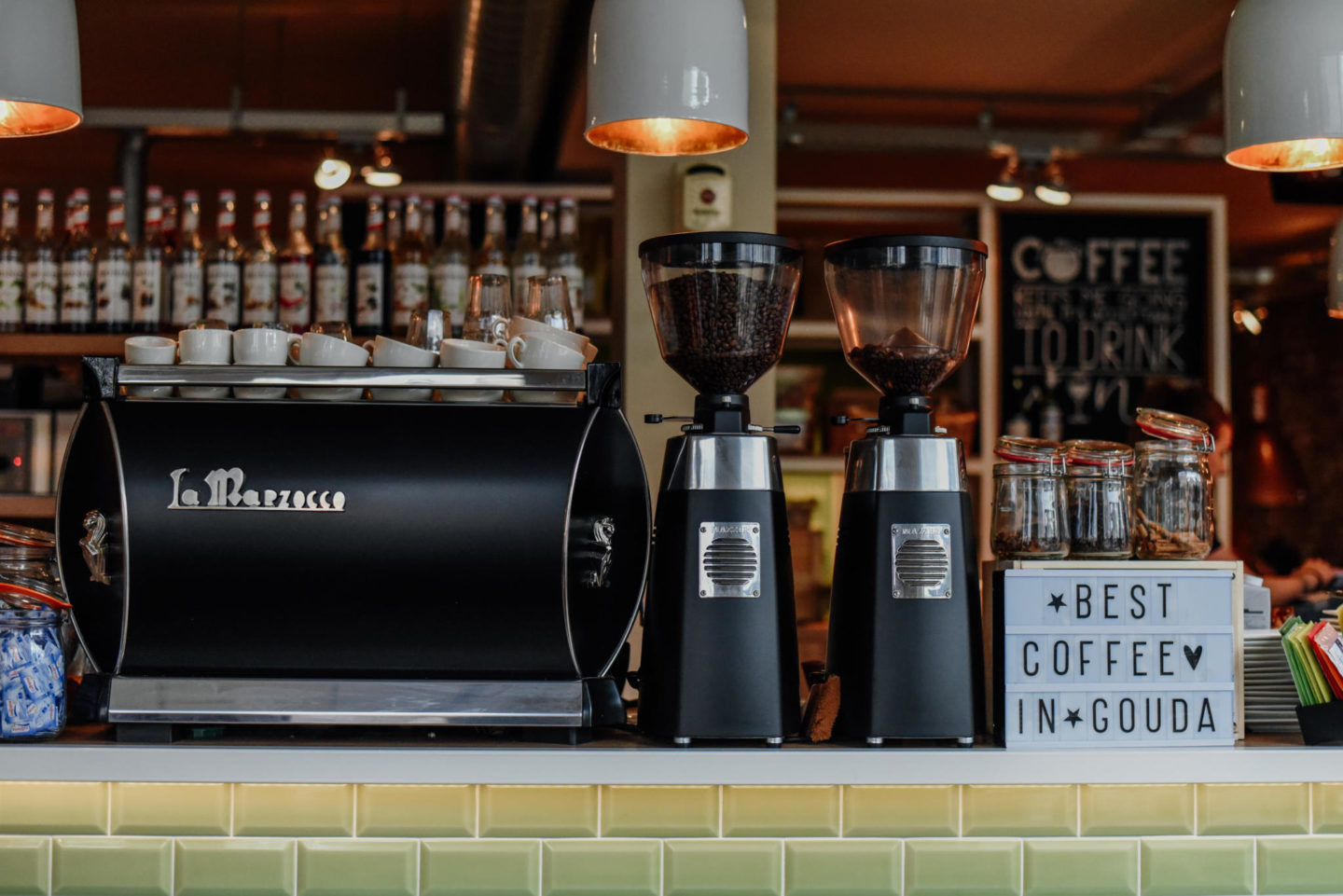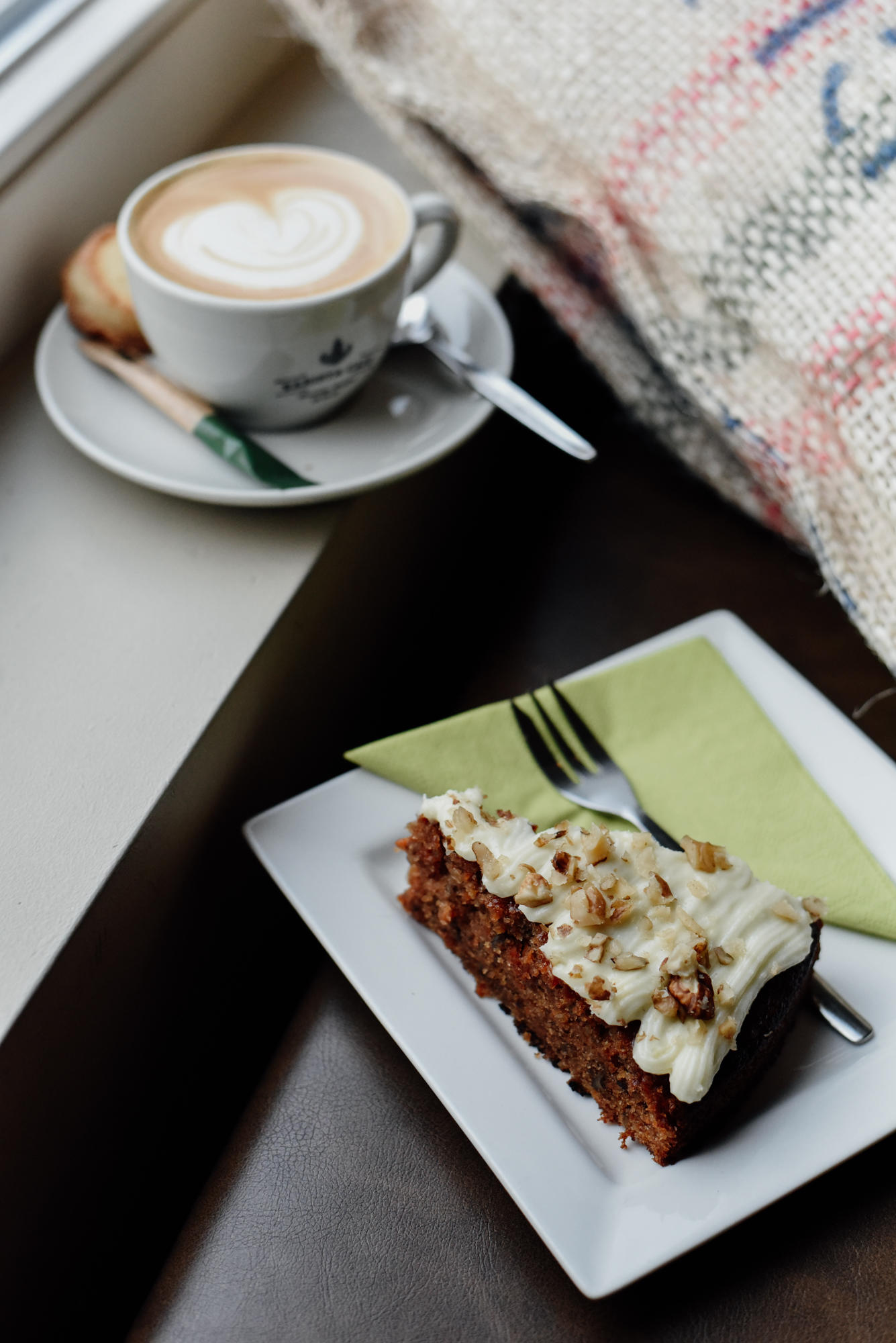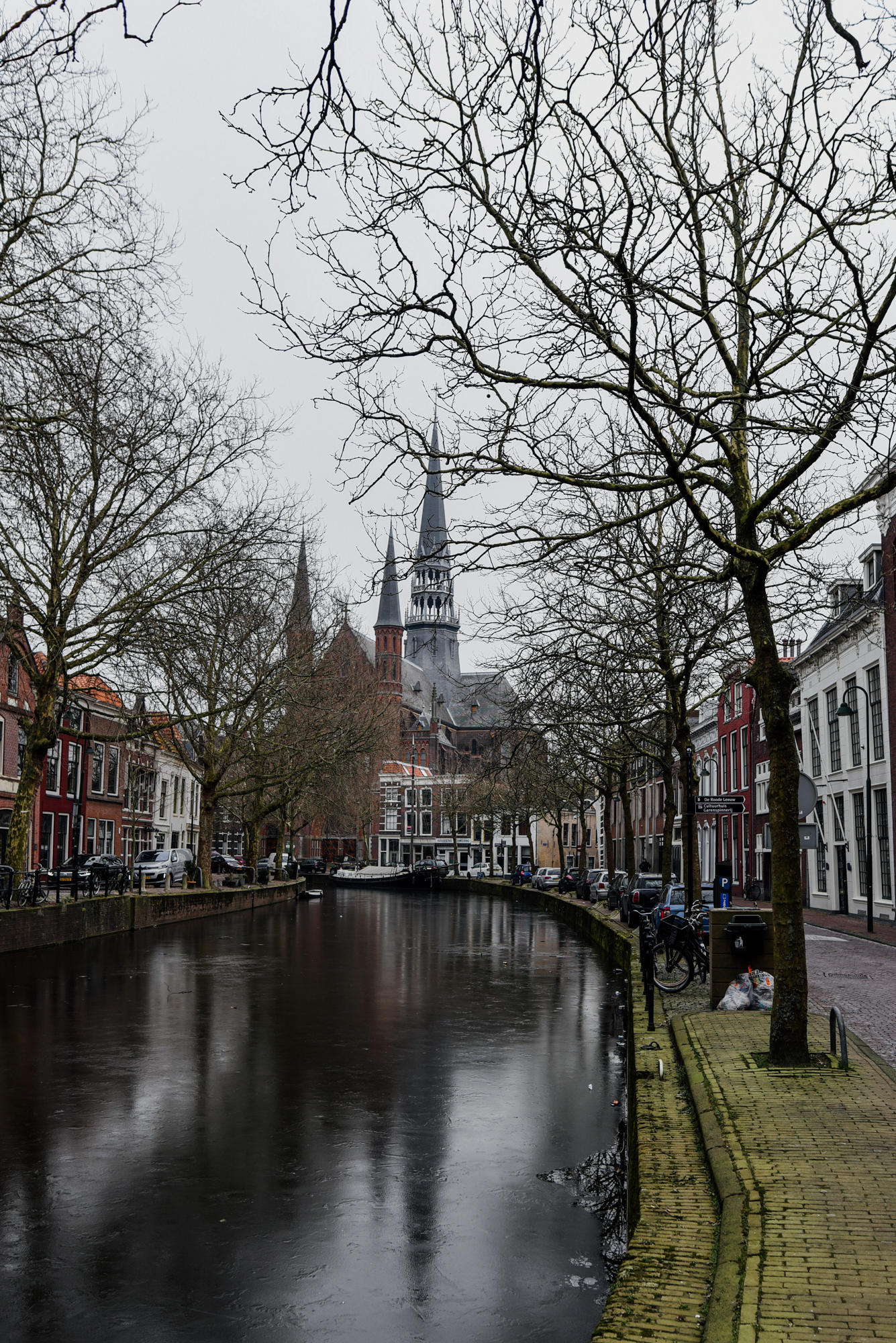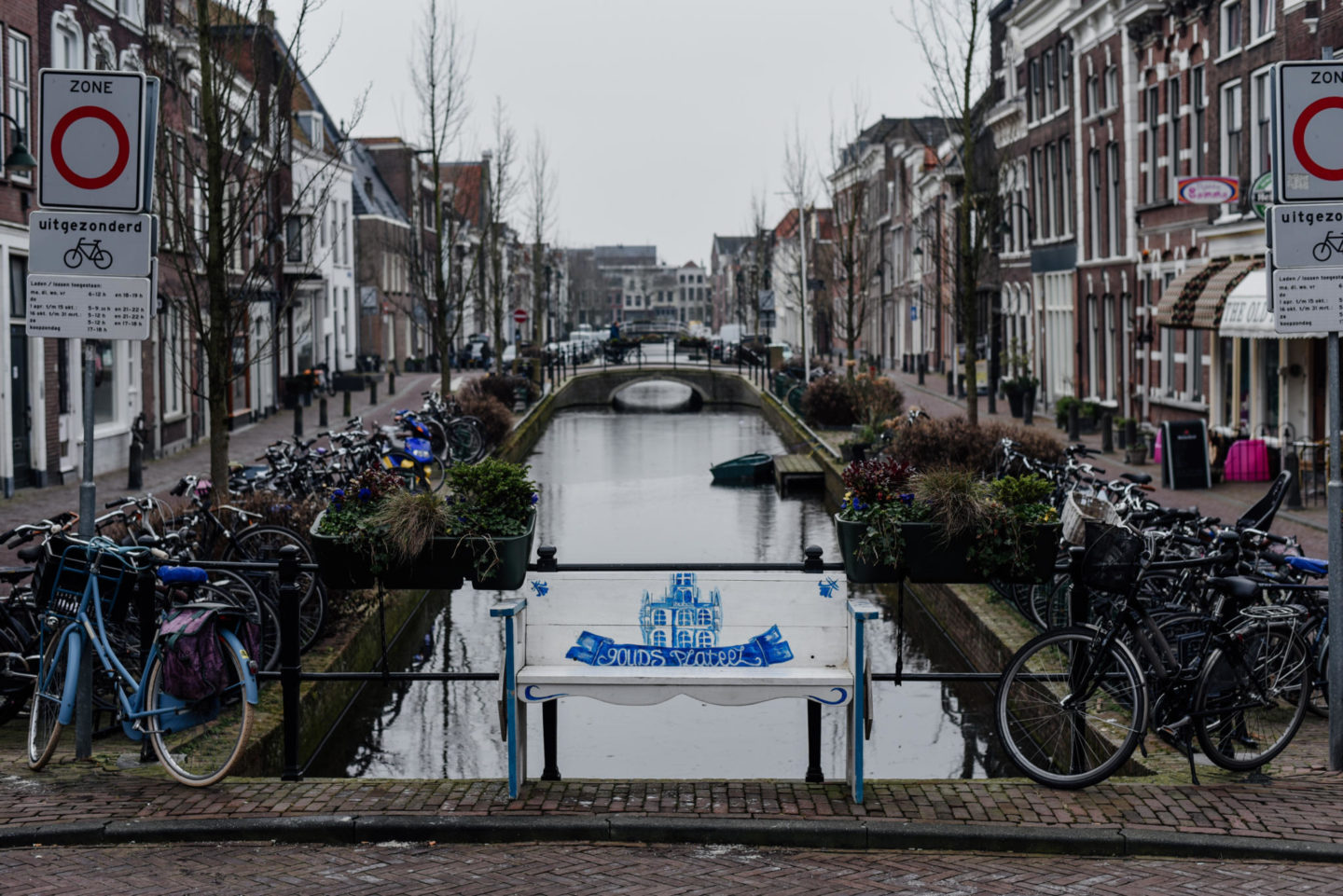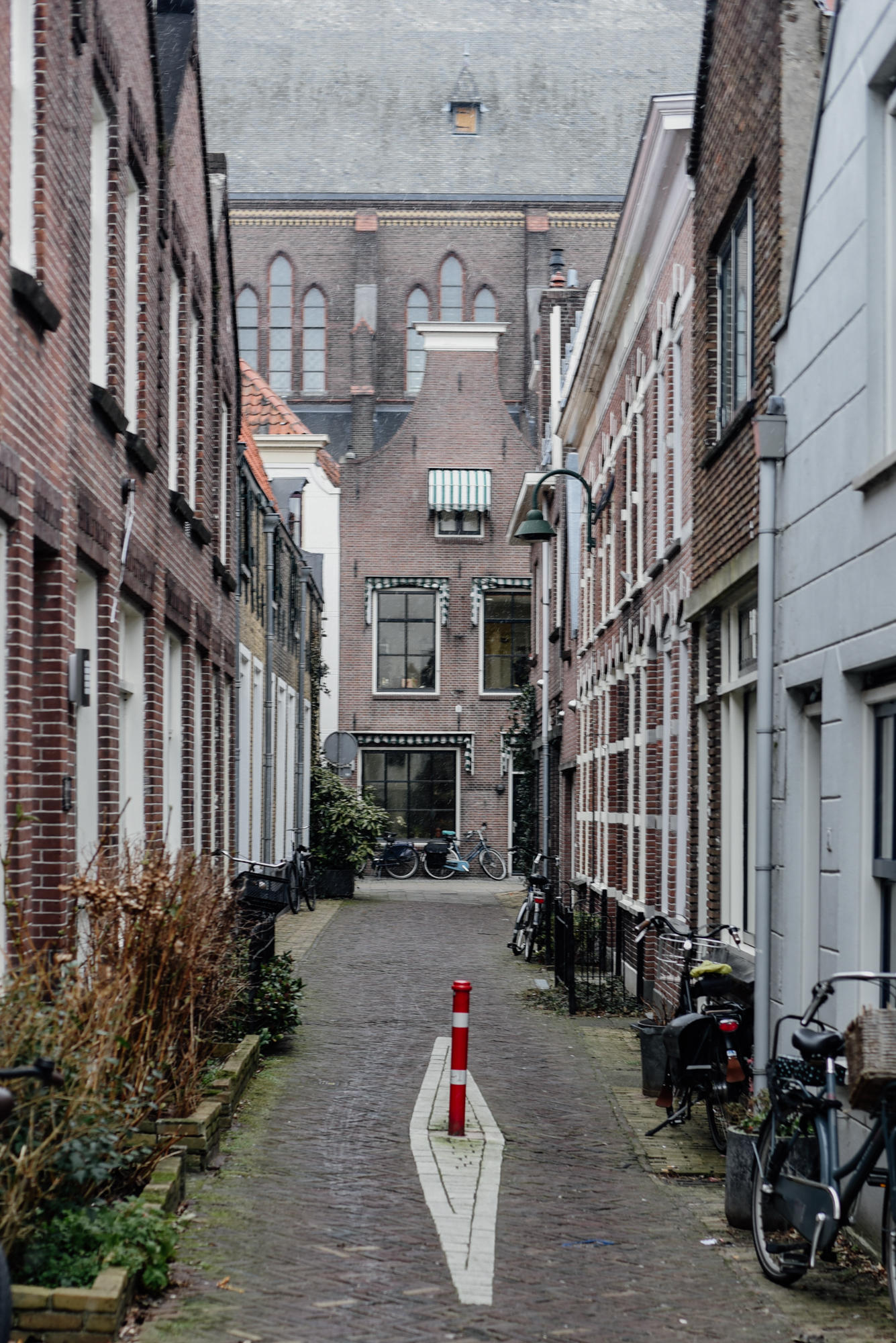 We walked all around the city in less than 2 hours. The canals and even more so the beautiful houses lining those canals were my favorite part of the city! While wandering around we stumbled across Restaurant De Kleischuur (Vest 2). Located on the water, with a beautiful large terrace and Scandi interior this place looked so inviting that we couldn't not go in! We had lunch and then stayed for drinks because it was just too cosy inside (and very cold and wet outside). They serve lunch and dinner as well as high tea and HIGH WINE! Yes please!
Across the water you'll find Lichtfabriek. The building used to be an industrial power station that provided the entire city with electricity. Today it is a cosy-cool dinner, cocktails and party spot. Very instragammable, by the way.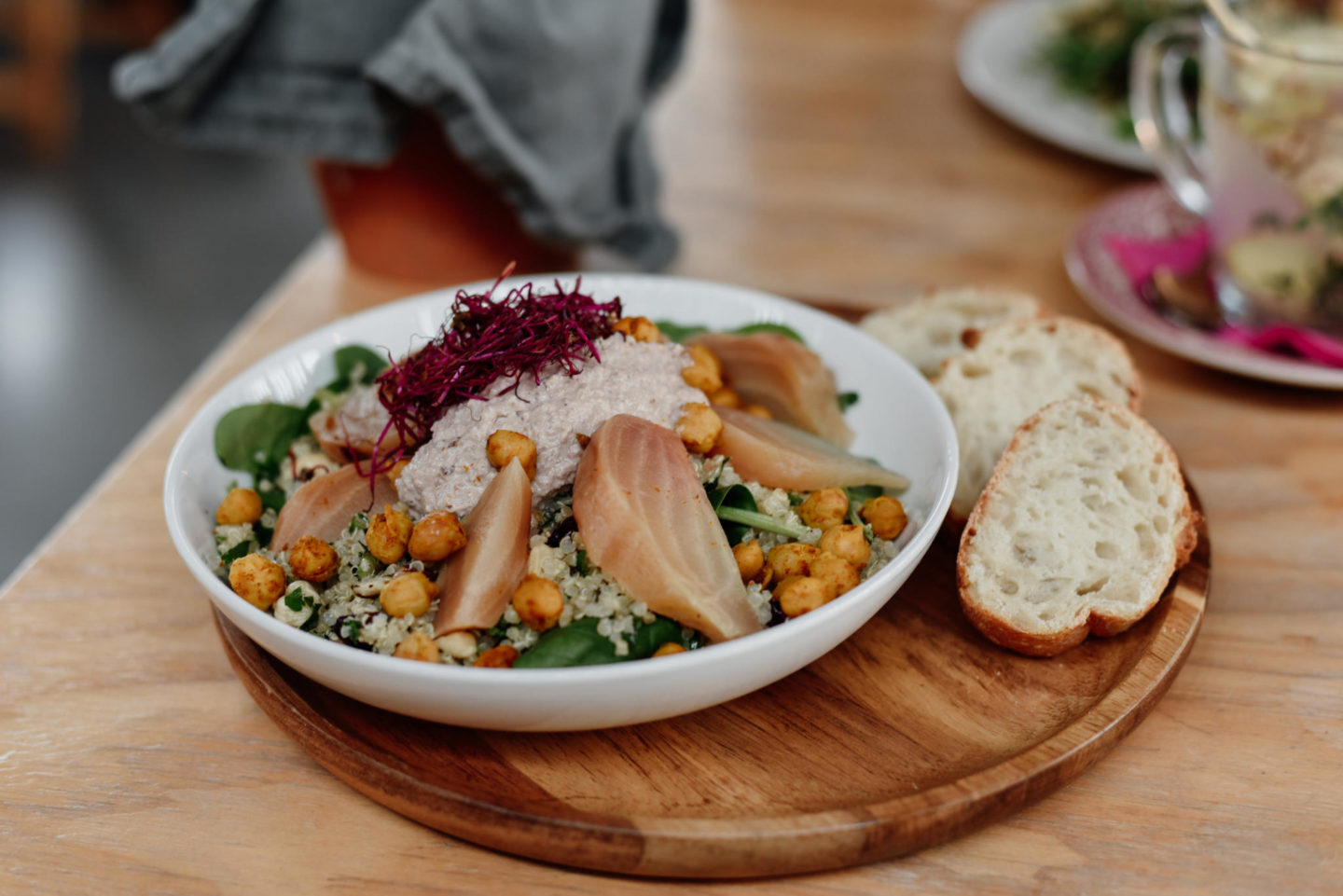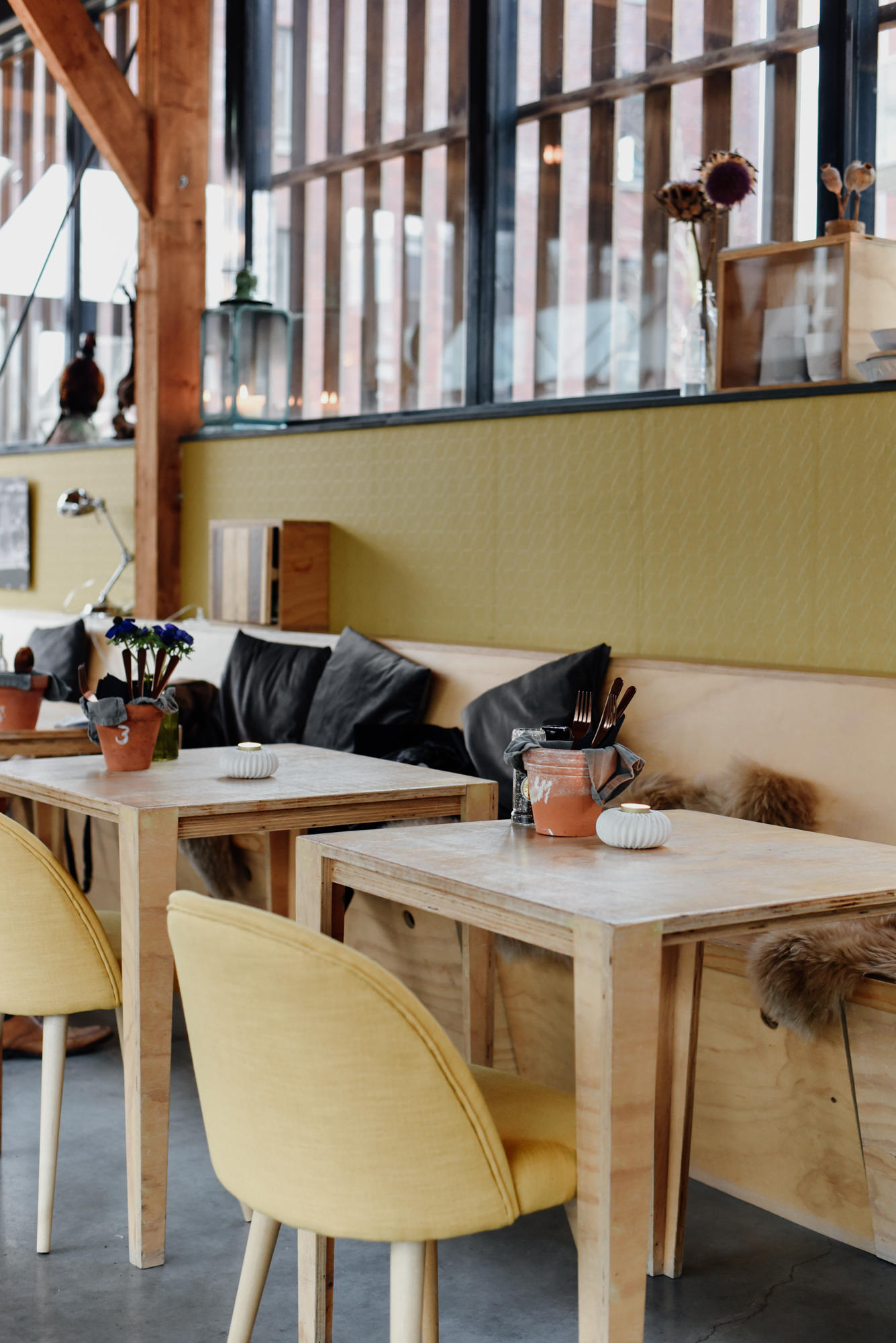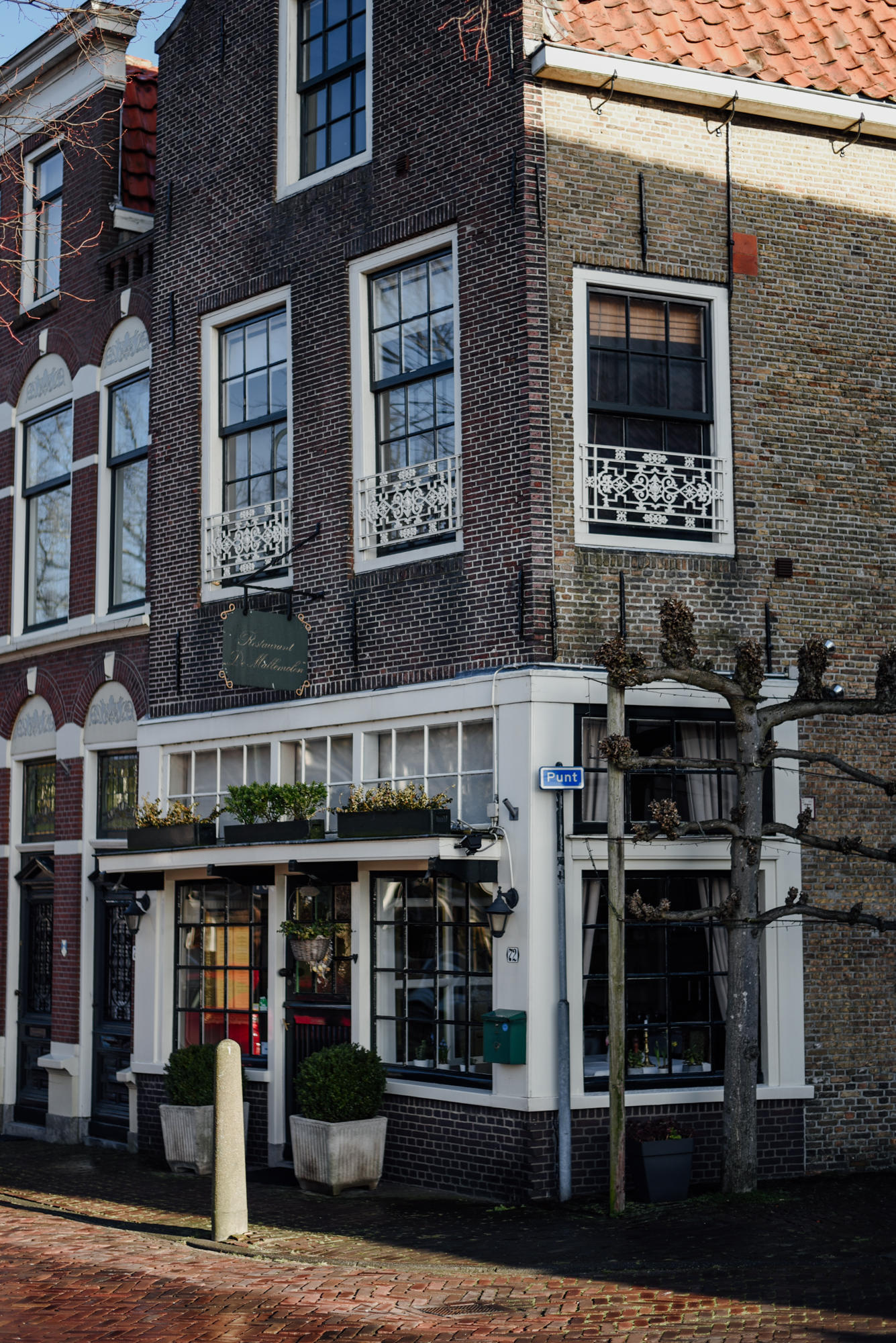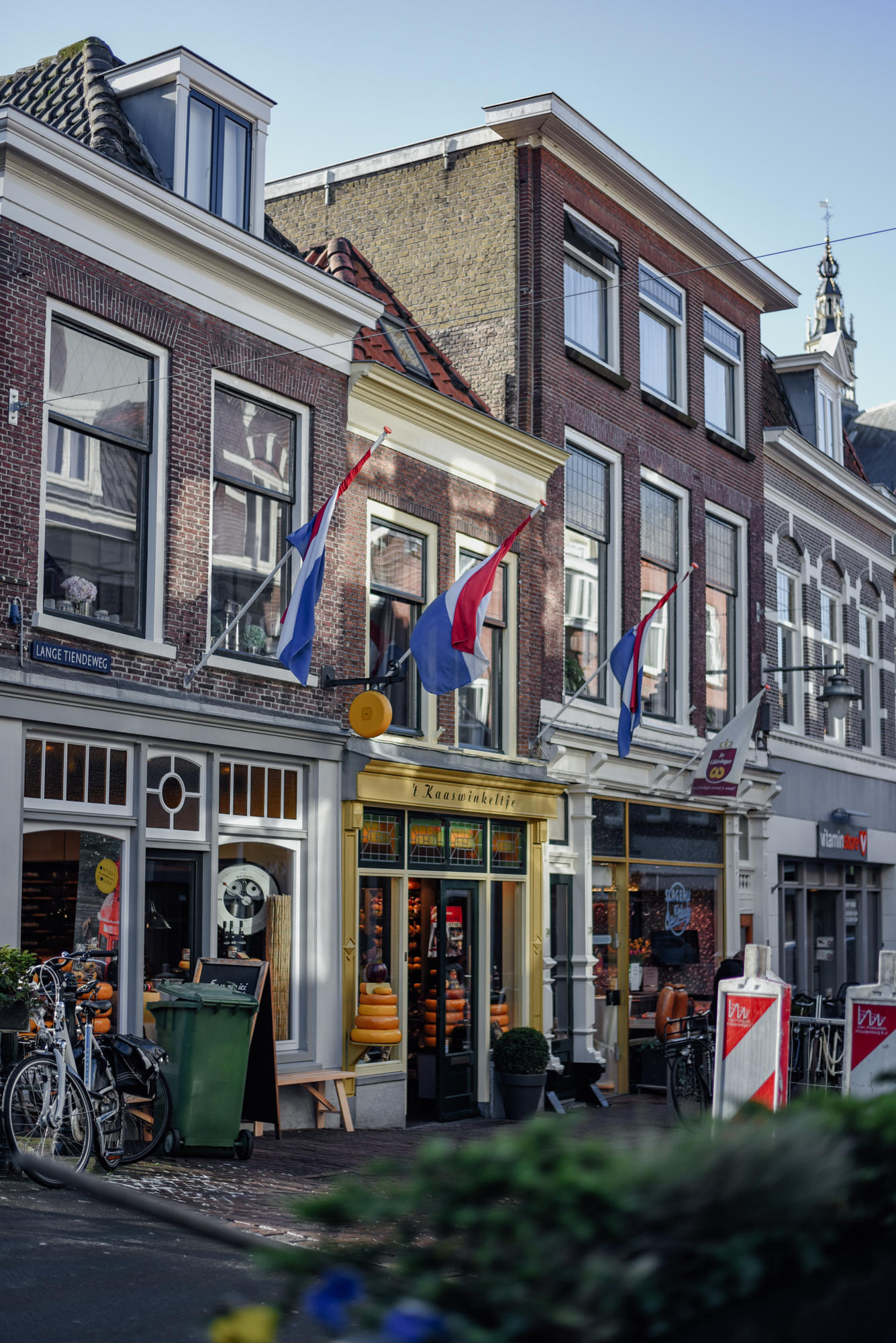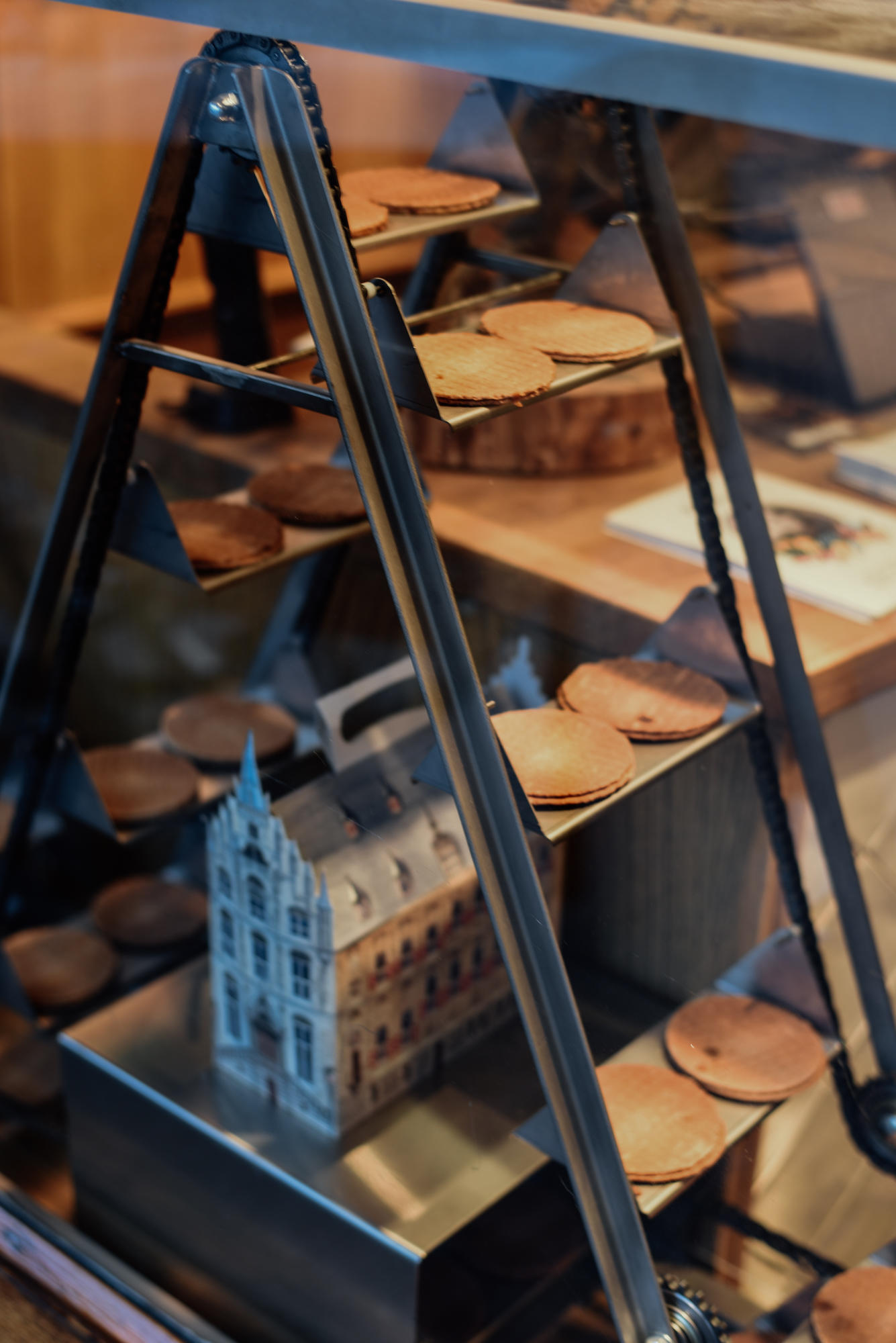 From De Kleischuur we circled back to the city center where we discovered what are possibly the cutest shopping streets in the city: Lange Tiendeweg, Stoofsteeg, Zeugstraat and Lange Groendaal. Here you'll find smaller and independent shops, most of which look as if they came out of an old fair tale book. I think my favorite shops were Juffrouw Saartje, Miss Nice Banana (vegan resto) and Heb ik VIA. Don't forget to stop by Siroopwafels & Banketbakkerij-Tearoom Van den Berg to stock up on waffles before you leave!
Utrecht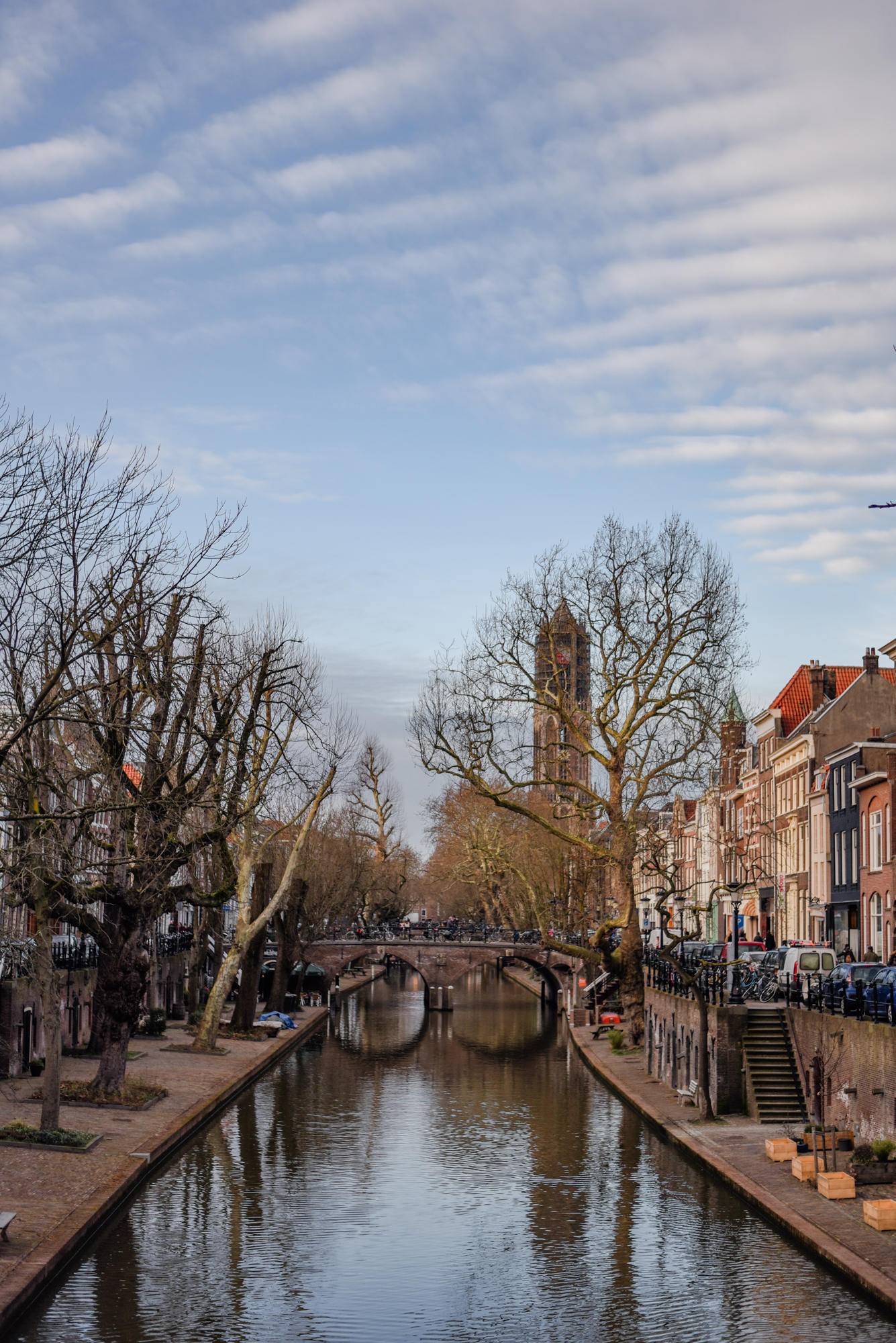 Quite possibly the prettiest city in The Netherlands. The busiest too. Beware of the bikers. And the 1000 people per square meter. Even on a misty day in February, everyone seemed to be out and about, enjoying the beauty that is Utrecht.
I can't blame them. There's so much to see here! We started our day strolling past the the flower stalls on Oudegracht, then continued straight to our first coffee stop of the day: Black Bird Coffee (Oudegracht 222). Black Bird Coffee is a household name for locals. This bar serves up some mean coffees and sells vintage bikes at the same time. I warmed up with my favorite flat white before exploring more of Utrecht.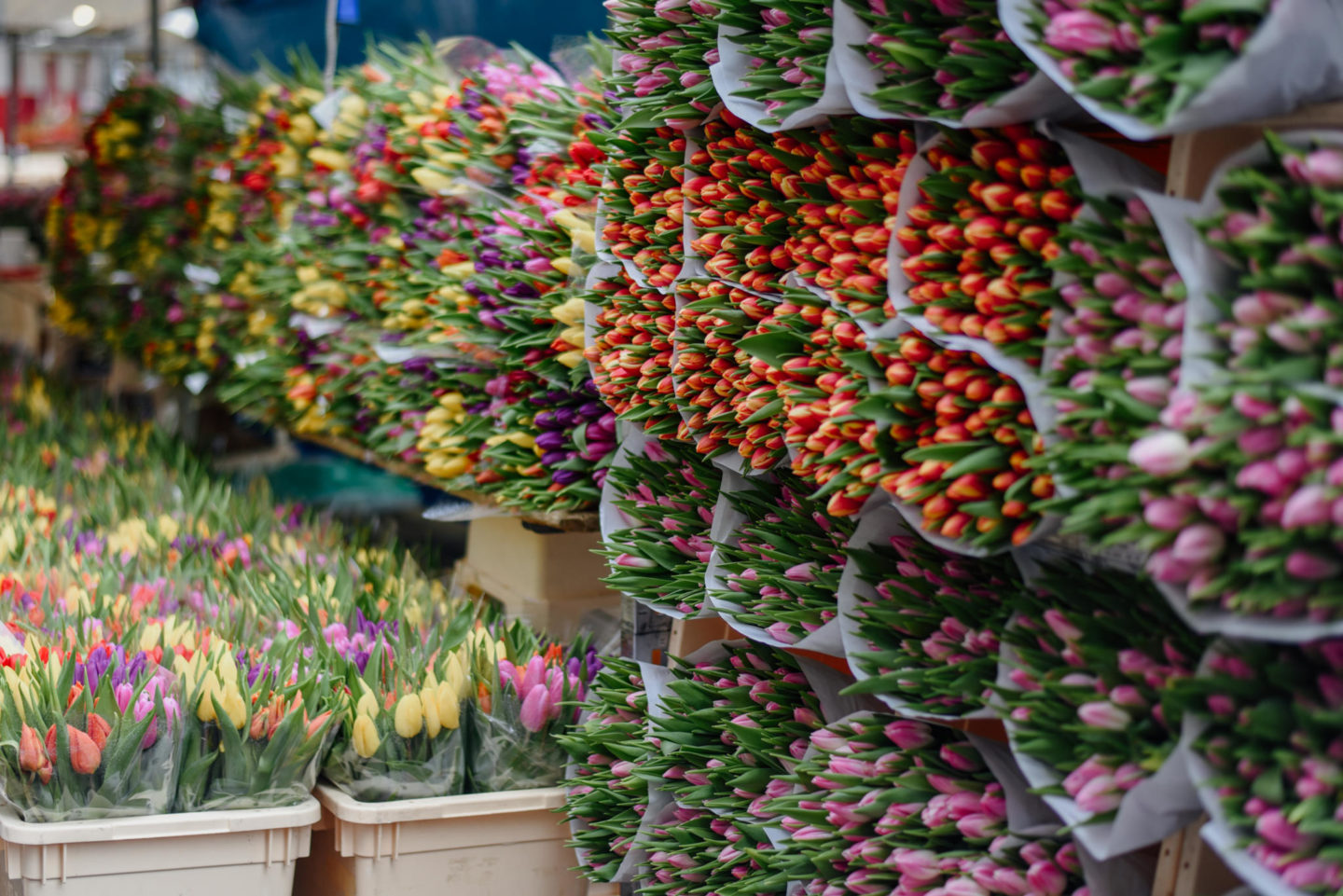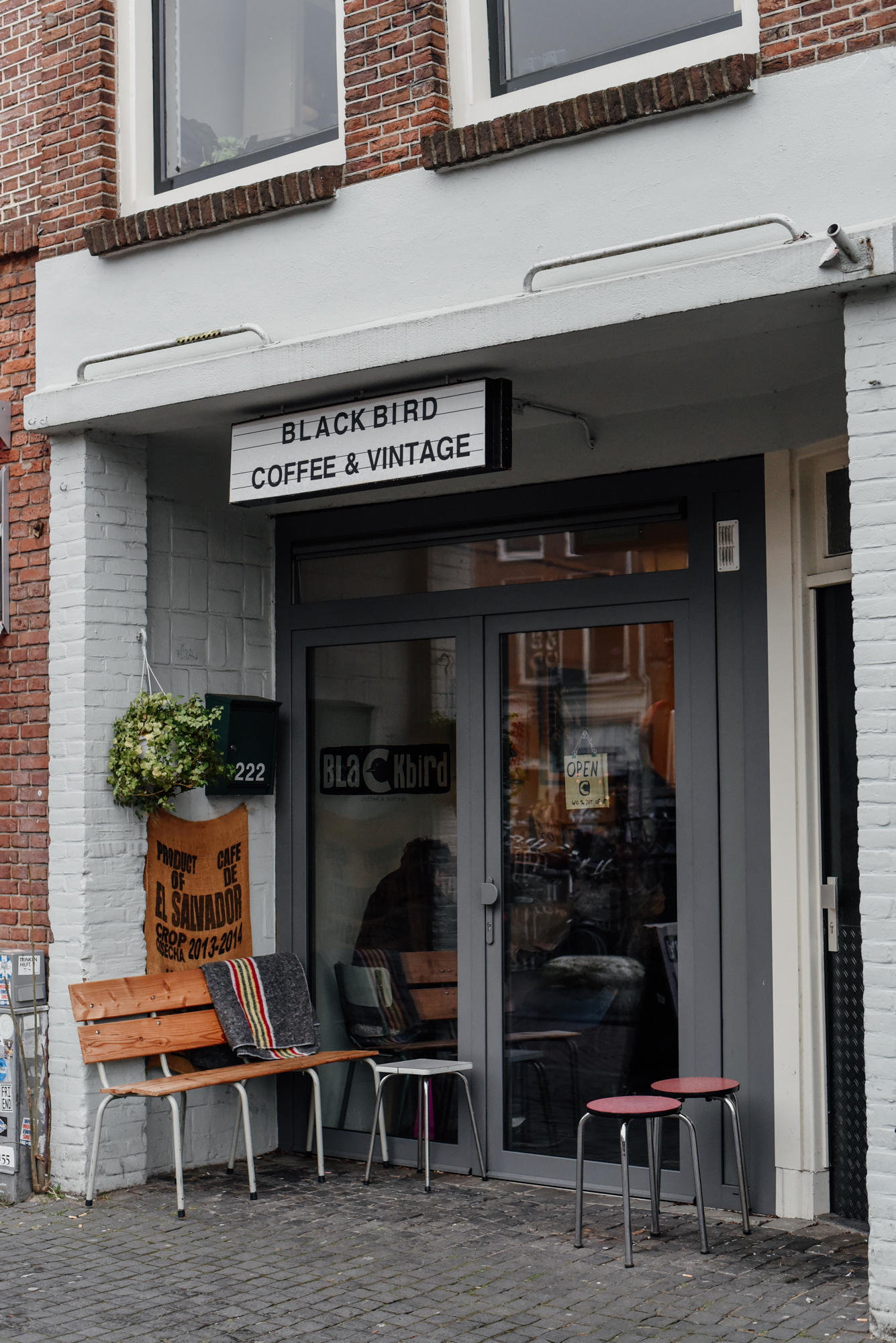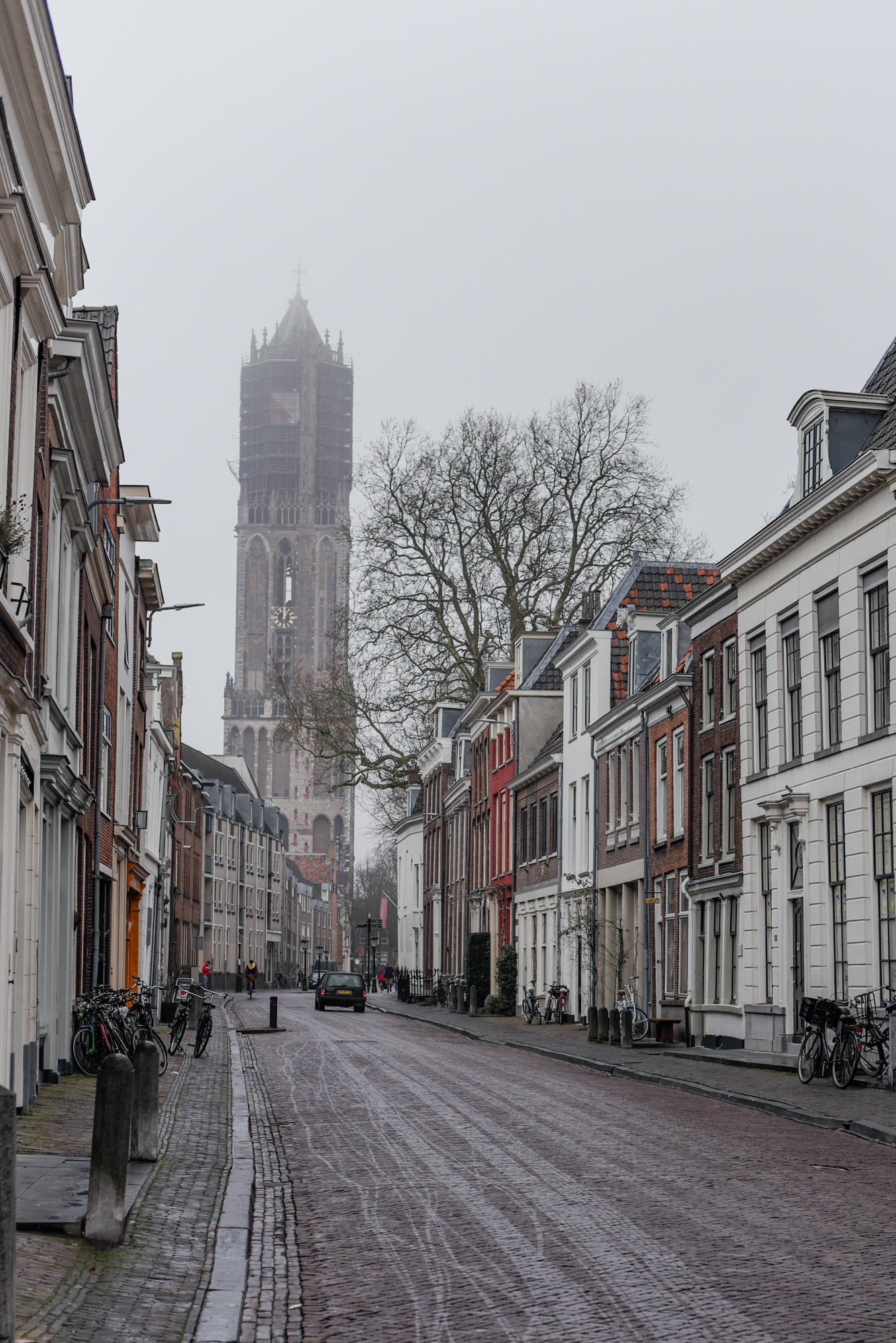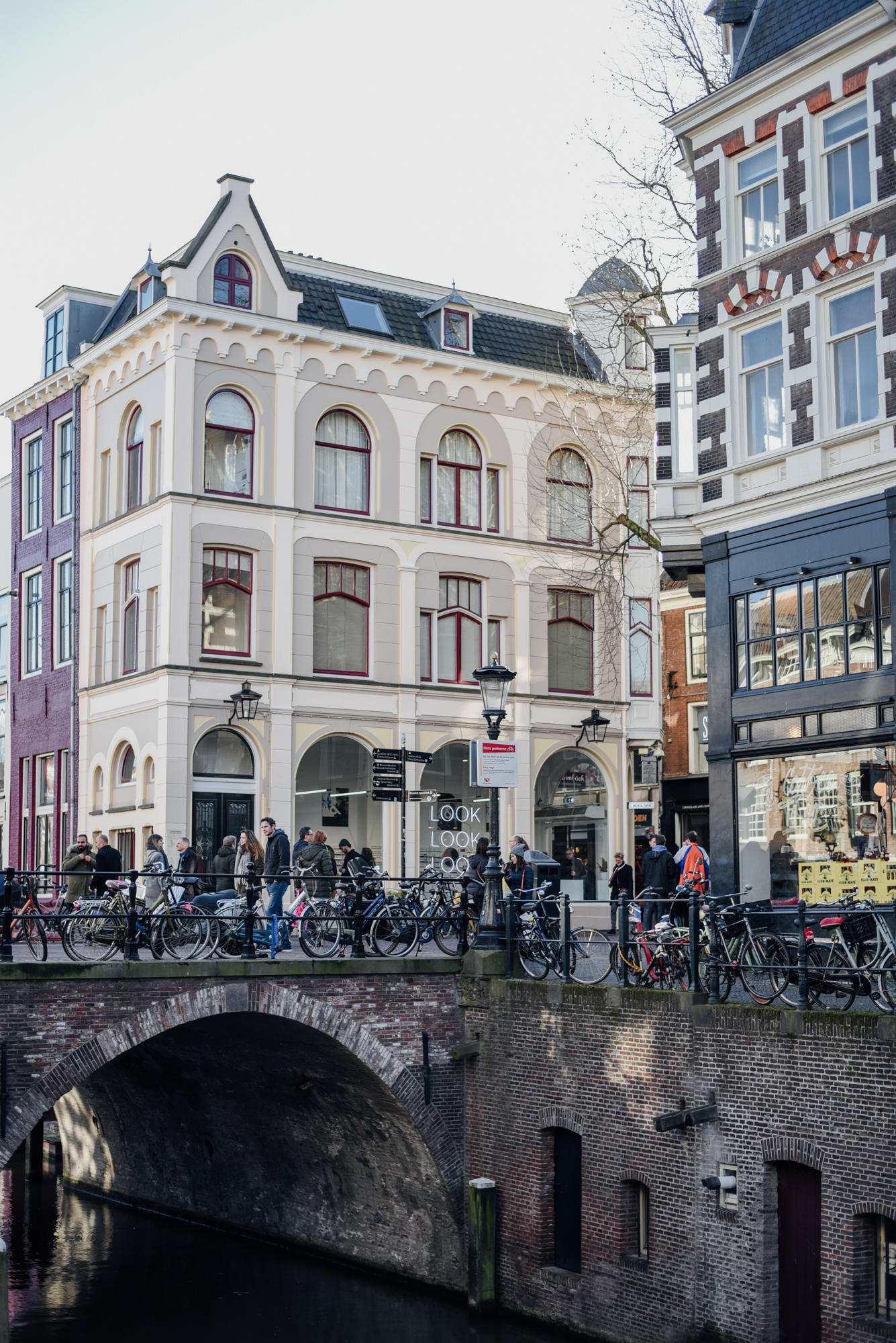 We strolled through the streets aimlessly until we reached the Schouwburg on the outer canal. Here you enter Wittevrouwen neighborhood, full of hip restaurants, smaller shops and coffee places. We had lunch at Onz (Biltstraat 98), a cozy restaurant with a very instagrammable industrial interior. They have a slew of lunch classics on the menu. I had the salmon sandwich and my boyfriend went with a cheese platter, which is a weird lunch, but cute. But weird.
I had read that Wittevrouwen is must-visit when you're in Utrecht, so we decided to walk around this part of the city in the afternoon. Although the houses are cute and typically Dutch, it really is mostly a residential area. There isn't much to do except wandering around or have a drink in the cafés. We missed seeing the rest of the city in the daylight which was a bit of a shame.
We stopped by Koffie 75 (Poortstraat 75) for an afternoon pick-me-up (still freezing cold out!). Another good old craft coffee bar with a few pastry options and a small, but warm interior. I can't seem to find them on Instagram or a website, and their Facebook hasn't been updated since 2017, so I'm not sure they are still open.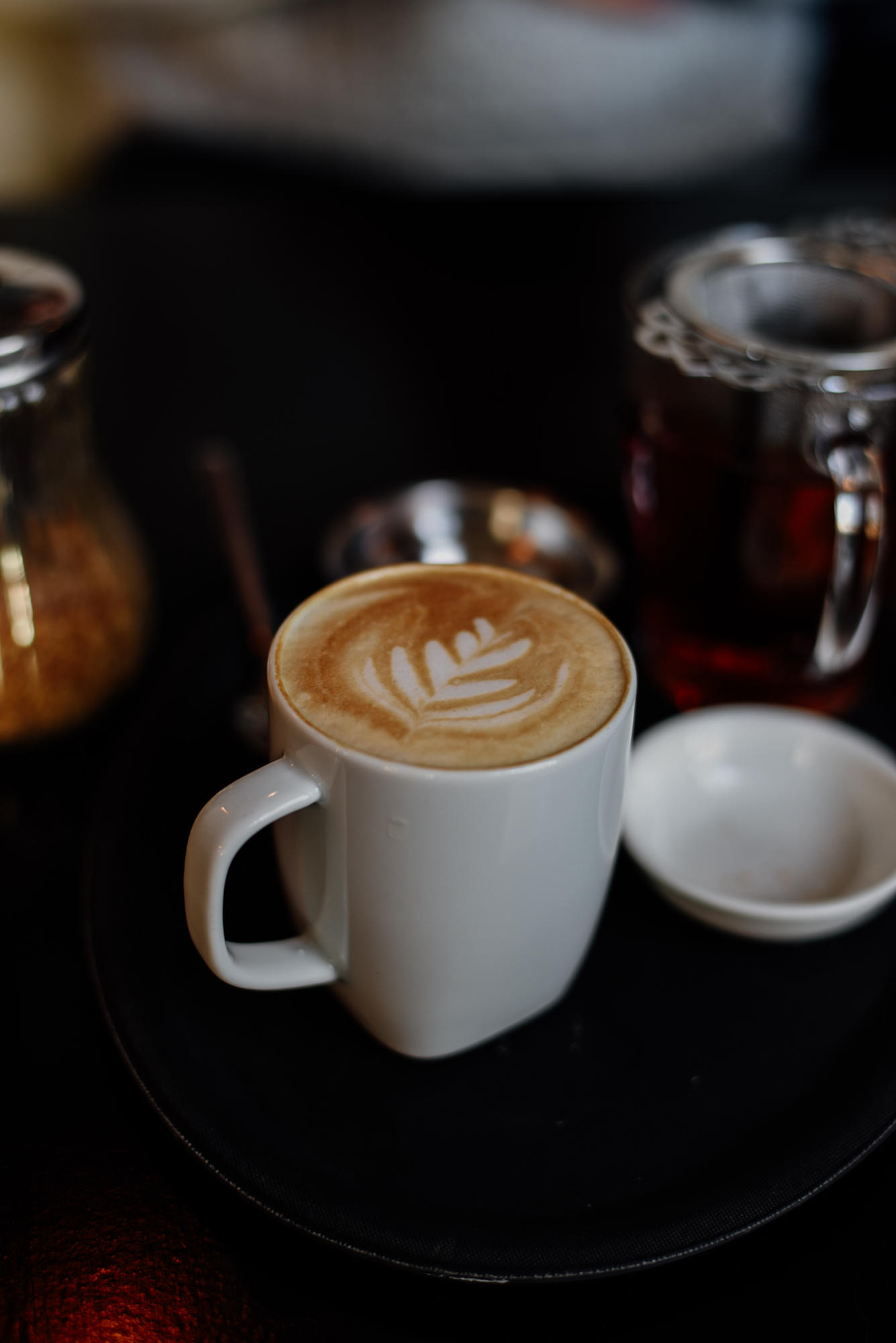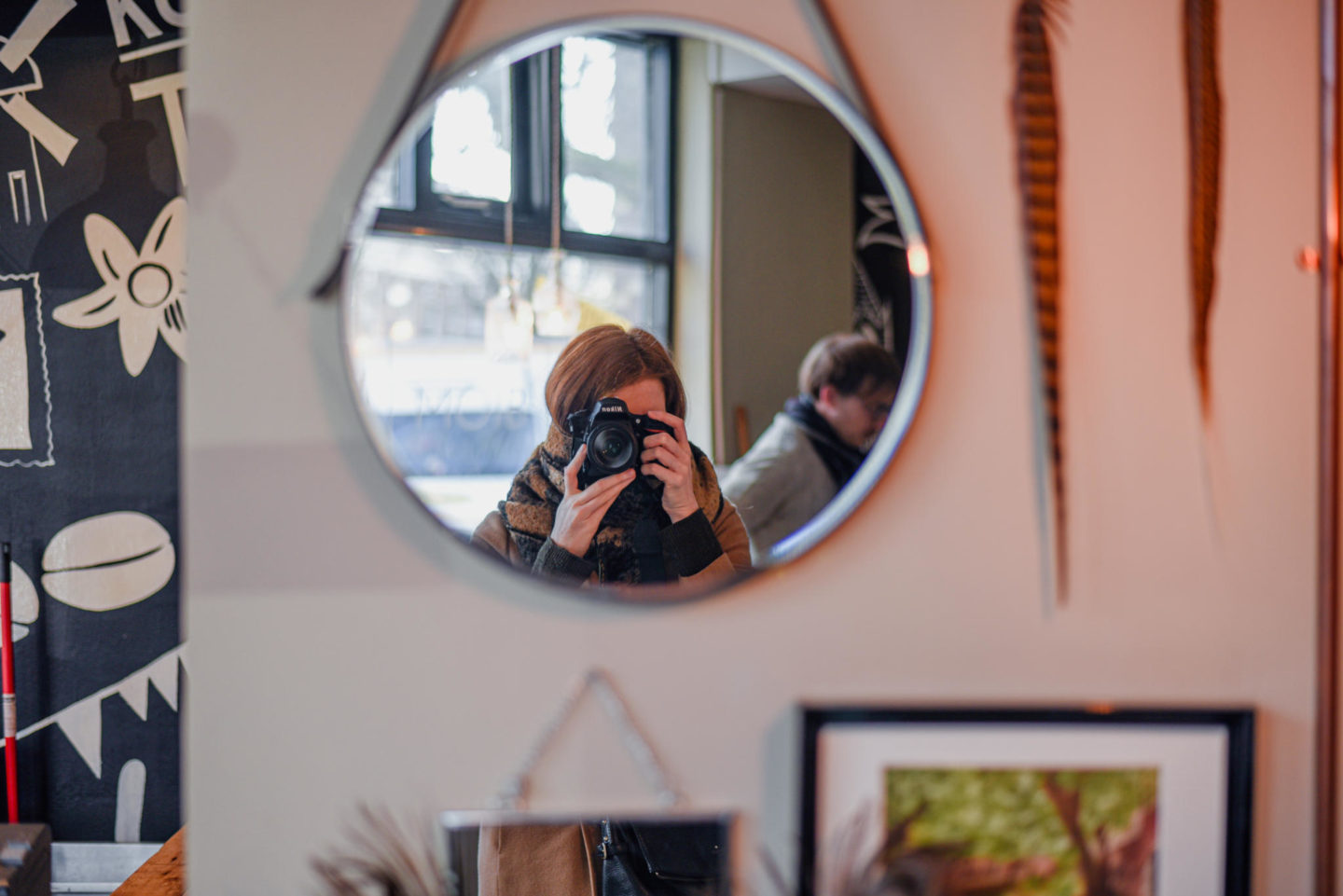 We followed the canals from Wittevrouwen back to the heart of the city. It was now nearly 4PM and the sun was setting, resulting in beautiful views over the canals and surrounding houses. There are parts where you can descend to water-level and walk a little between the old warehouses along the quays.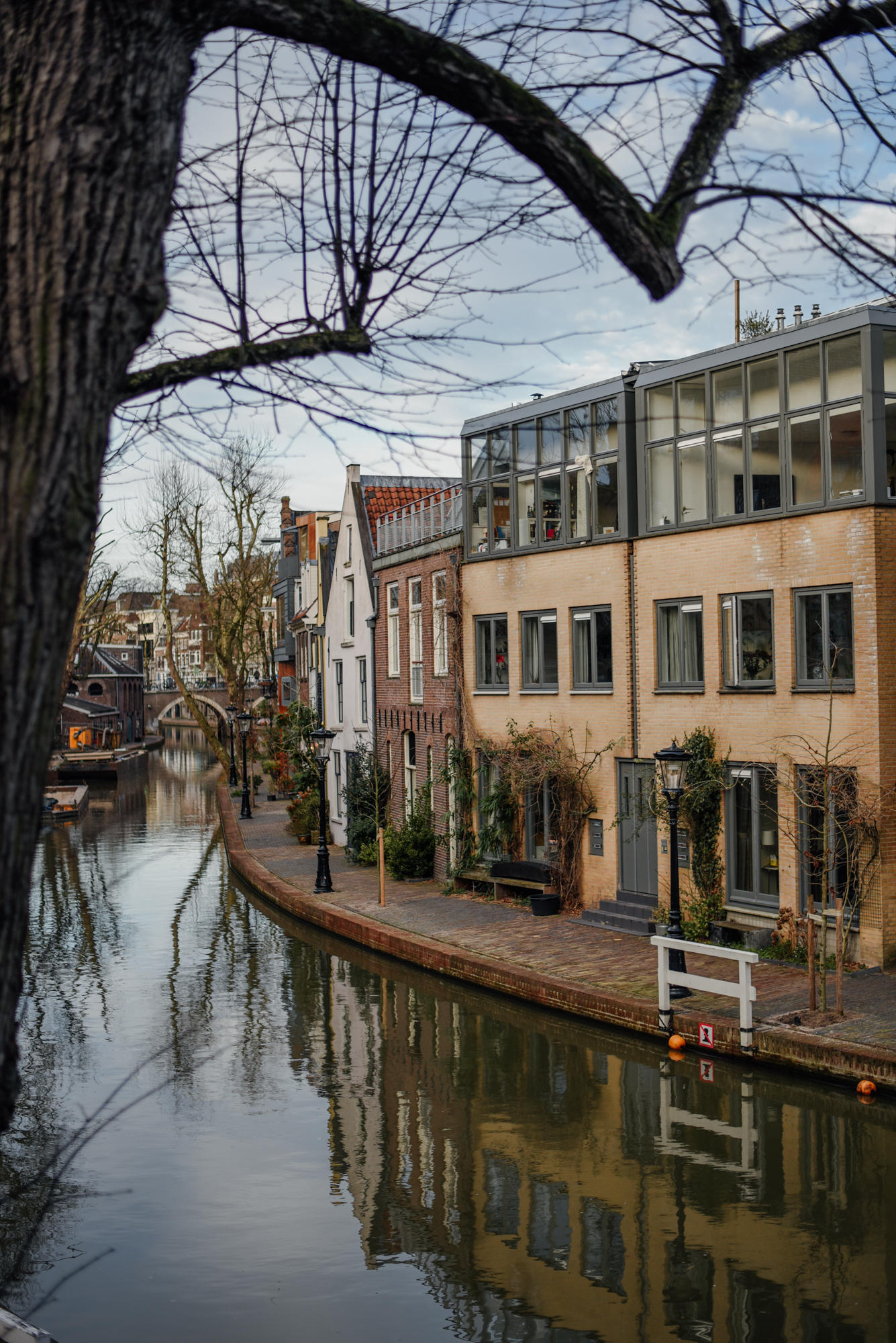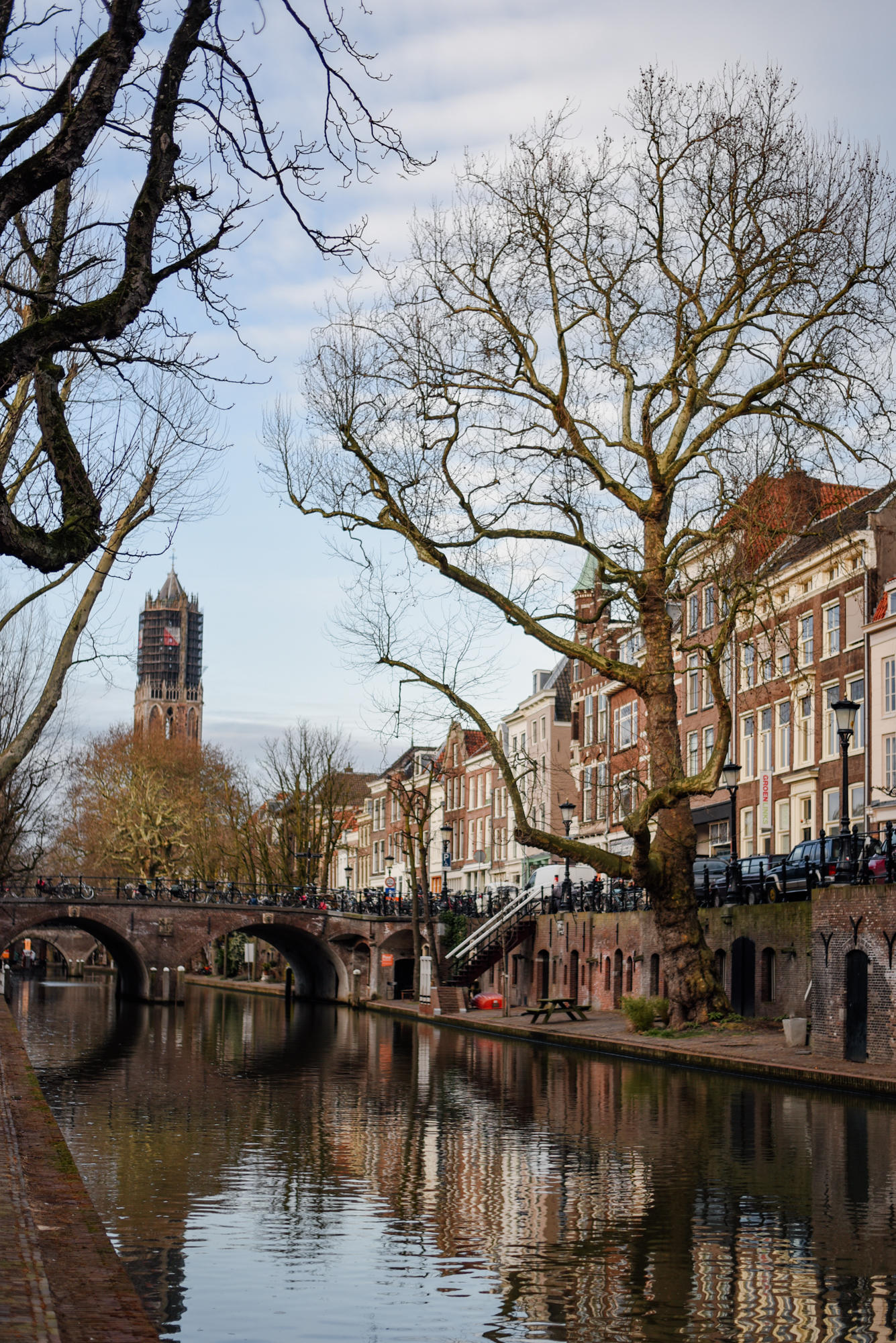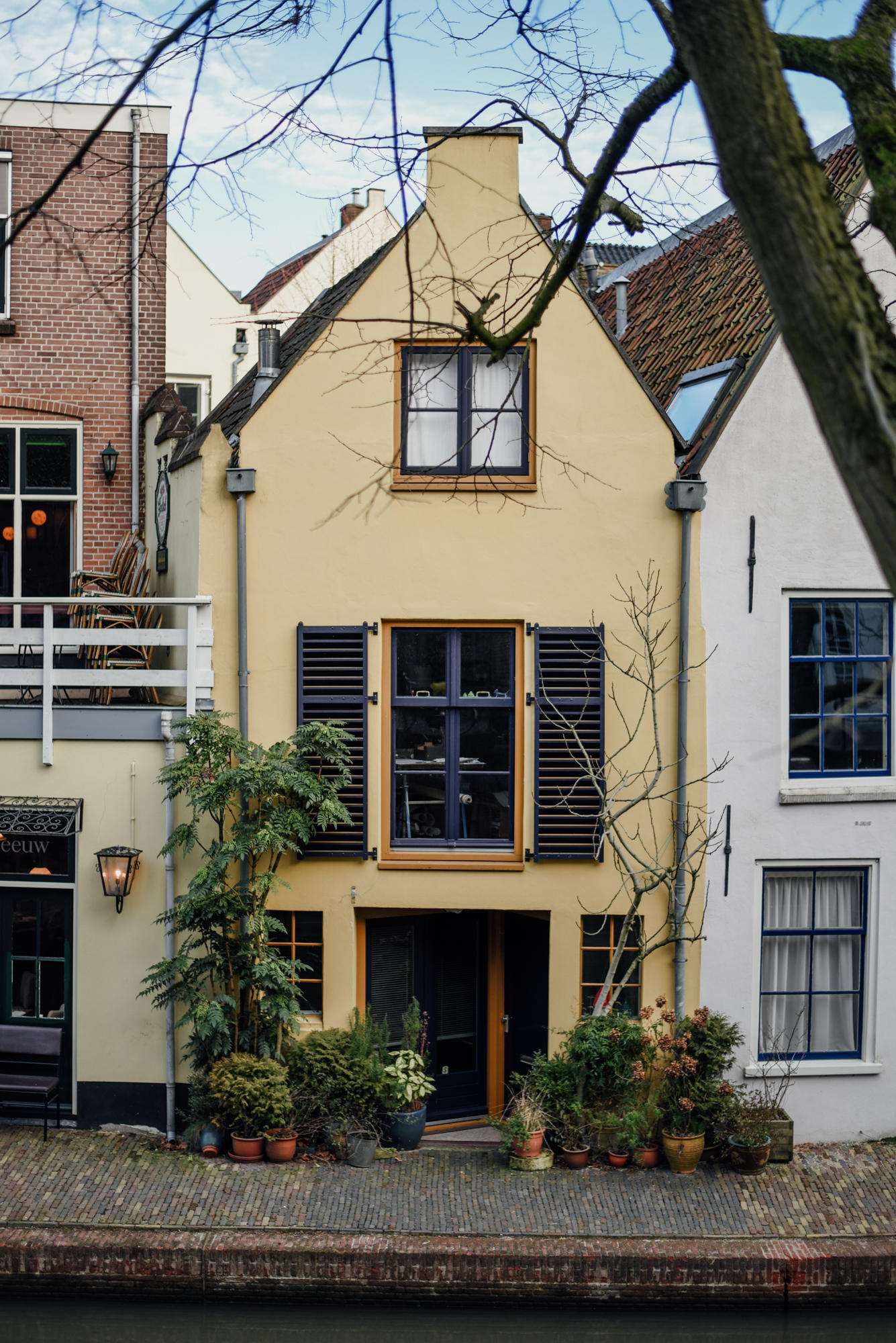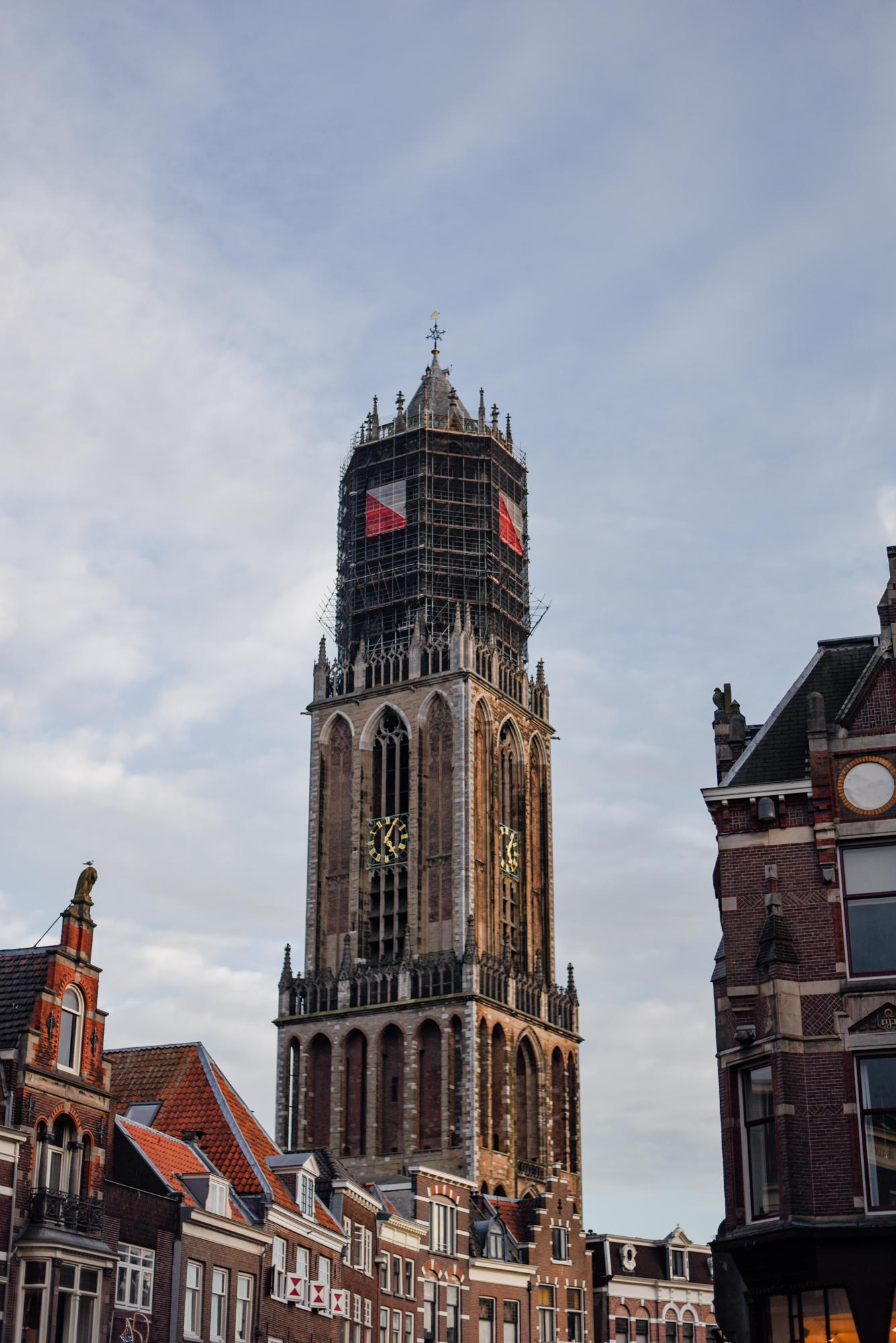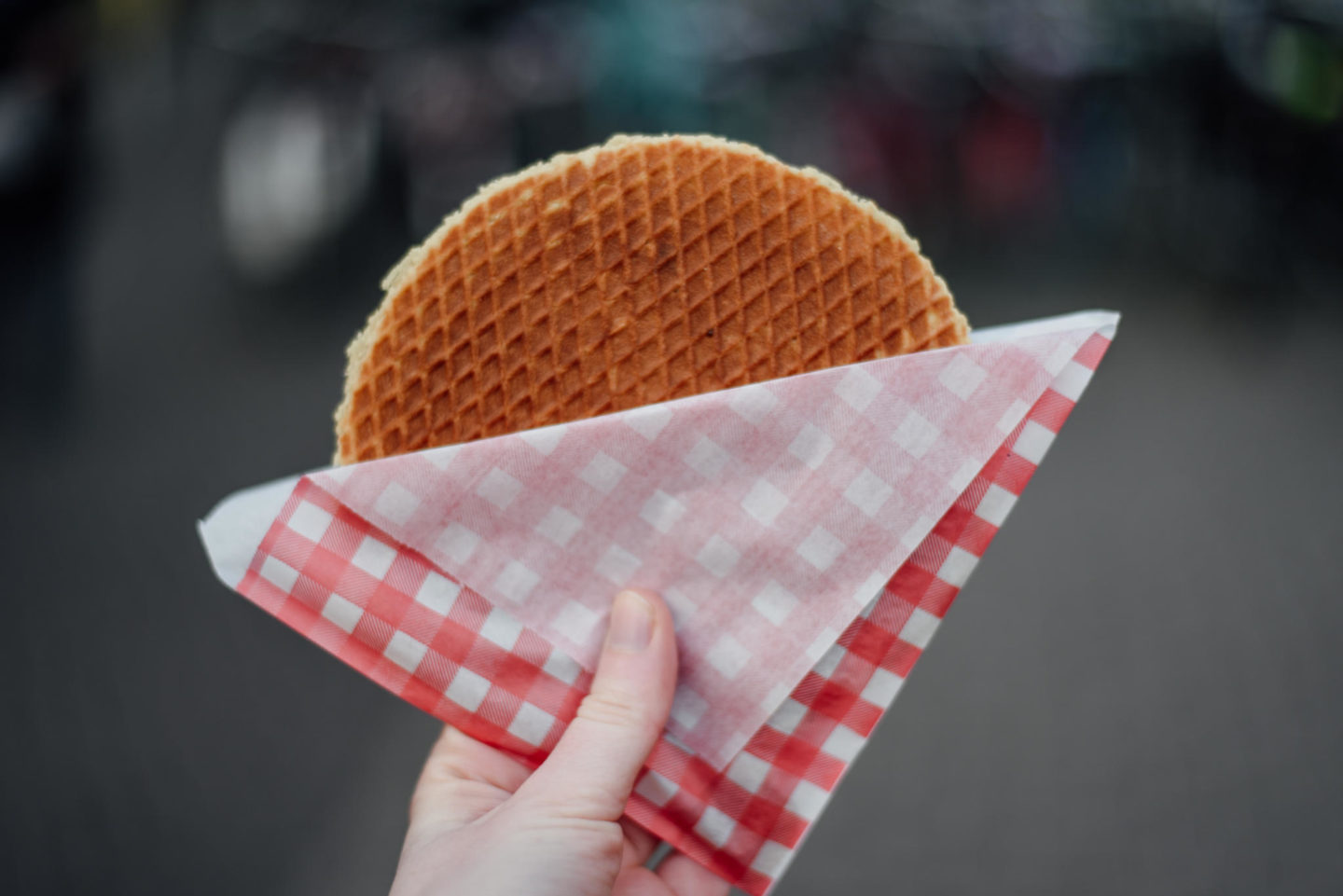 We finished our day in Utrecht on the Vredeburgplein where the Saturday market was still going on. I bought a fresh stroopwafel and tried to resist all the fresh kibbelingen and flower stands. We also popped into the shopping center to have a browse and unwind from the buzzing city. I love Utrecht, but I'm not a fan of the immense crowds that seem to be walking its tiny streets at all times of the day.
The Hague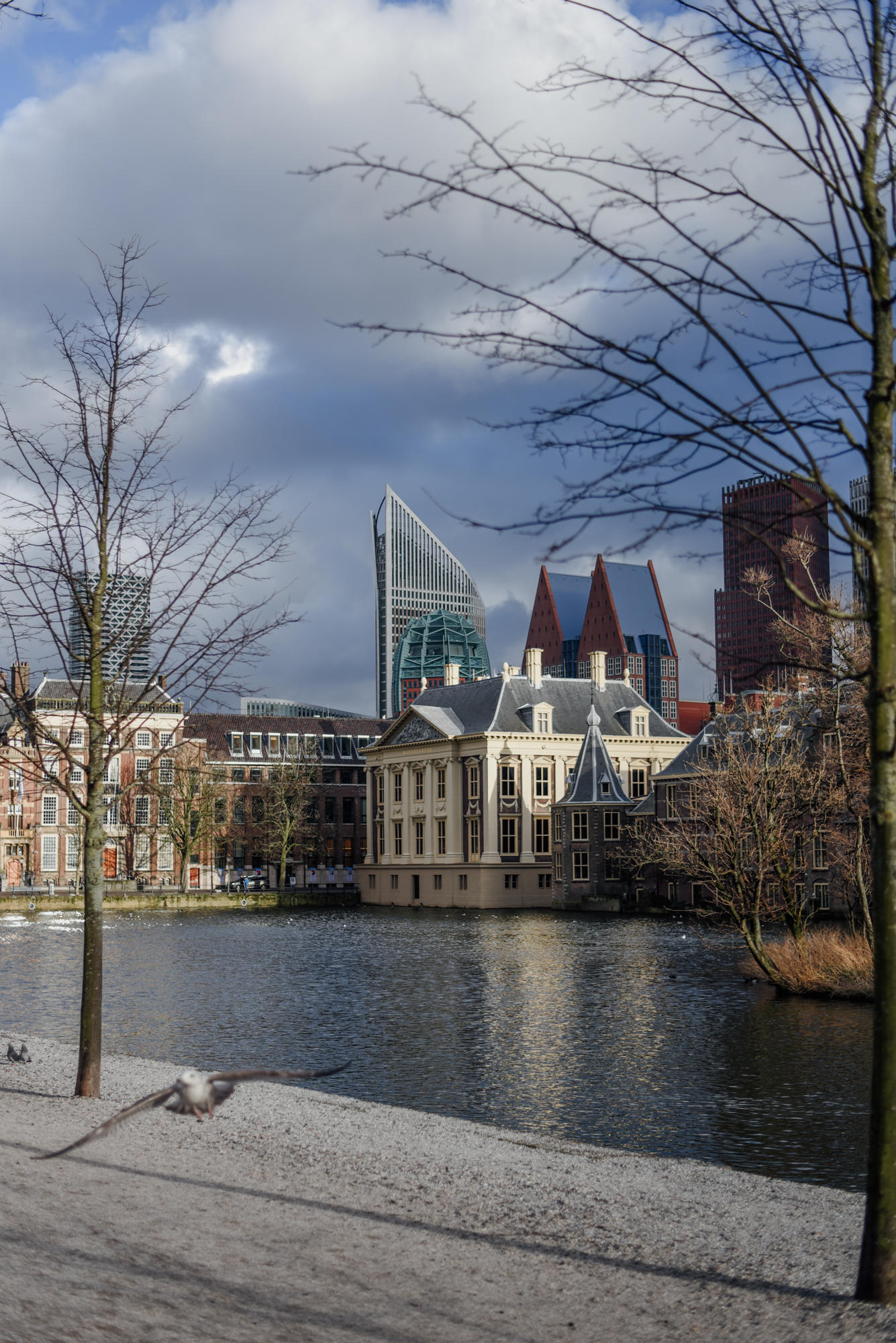 The Hague was really high on my to-visit list. I had never been there before, but a lot of my friends had and they were always raving about it. Most of my friends visited to go shopping, but a little googling taught me there's so much more to do!
We started right in the middle, at the parliament. We took in the famous skyline views from the Hofvijver and walked the Binnenhof of the parliament buildings. You can take tours through the parliament, but we sadly didn't have the time to take one. We were only visiting for one day and didn't want to waste any daylight.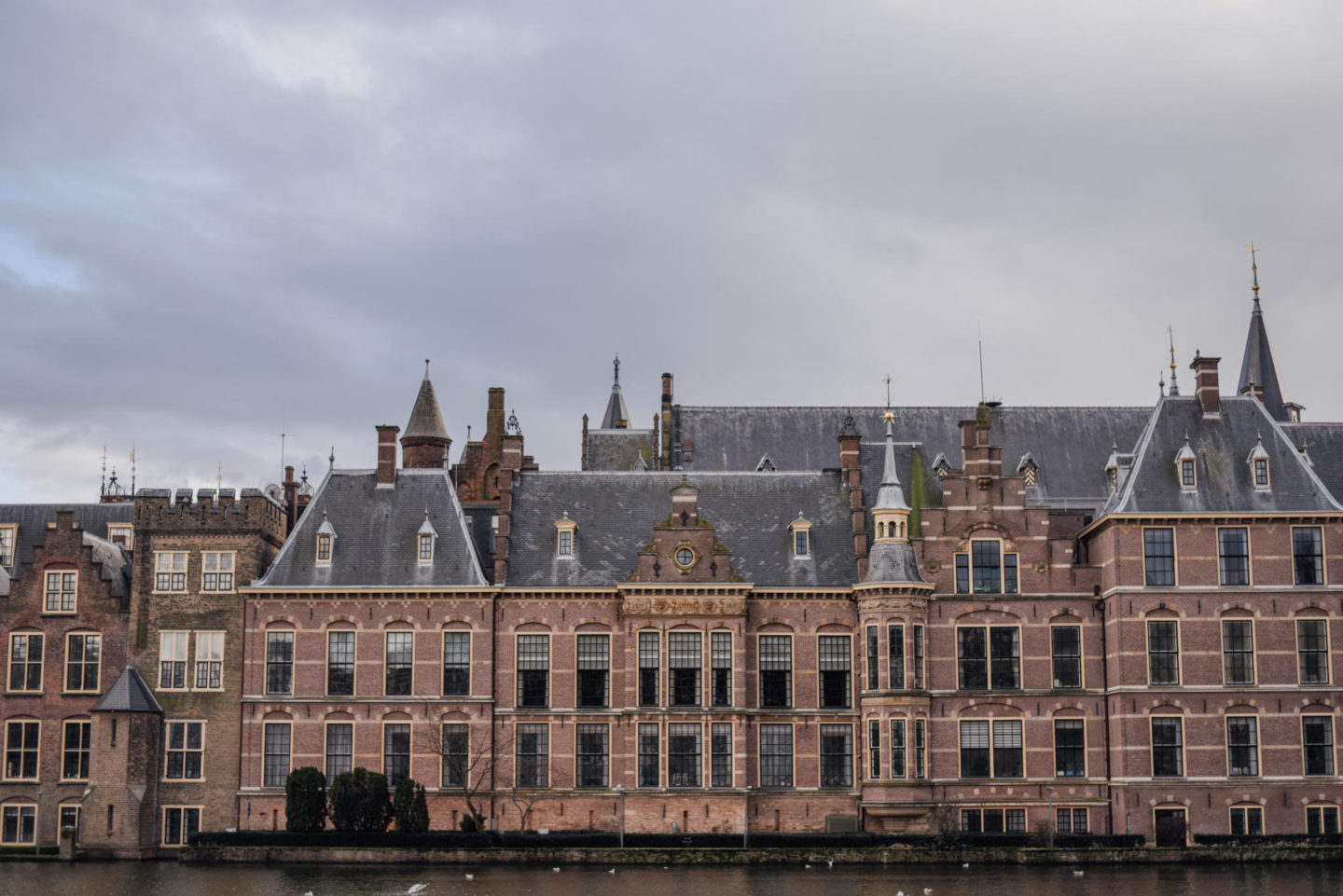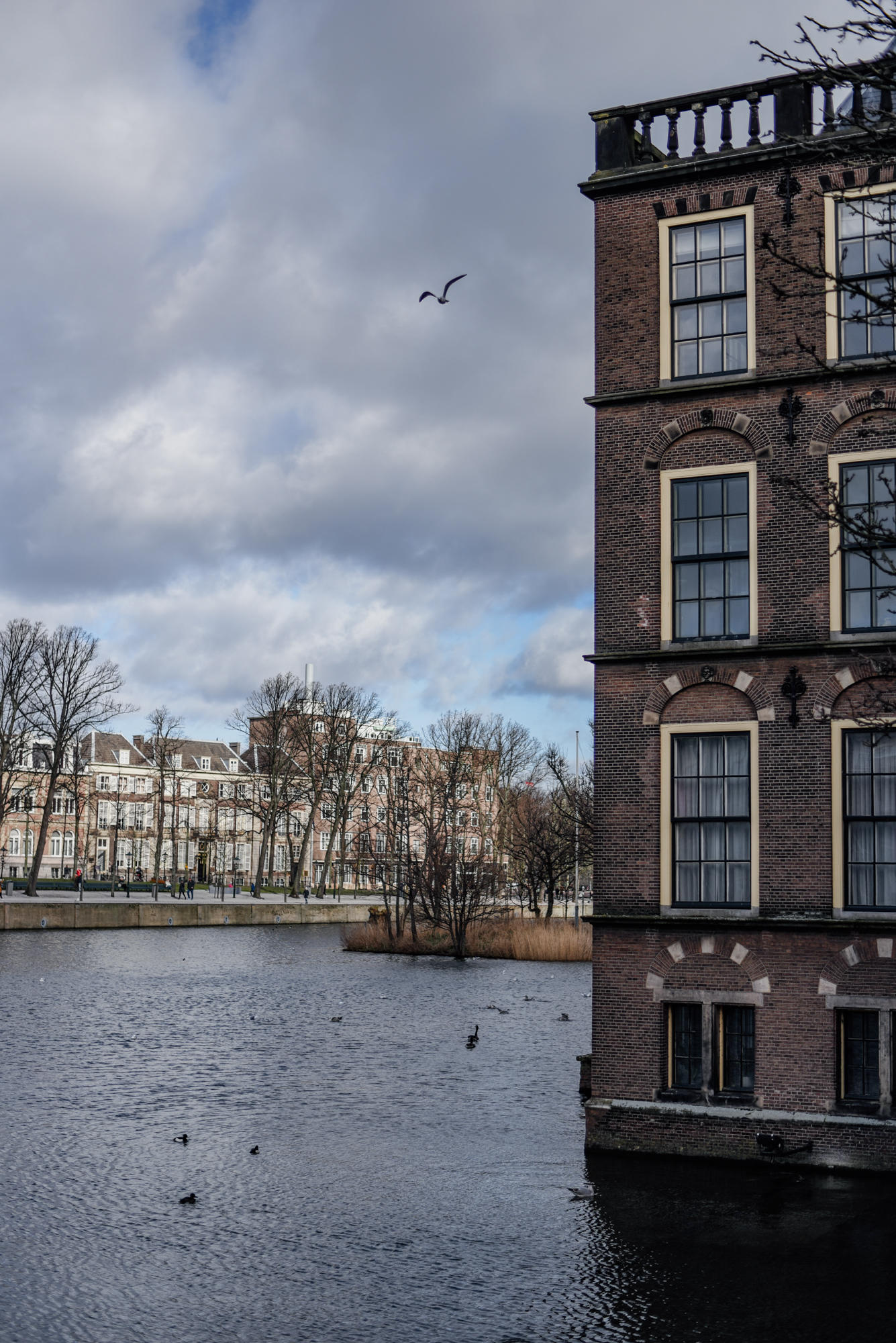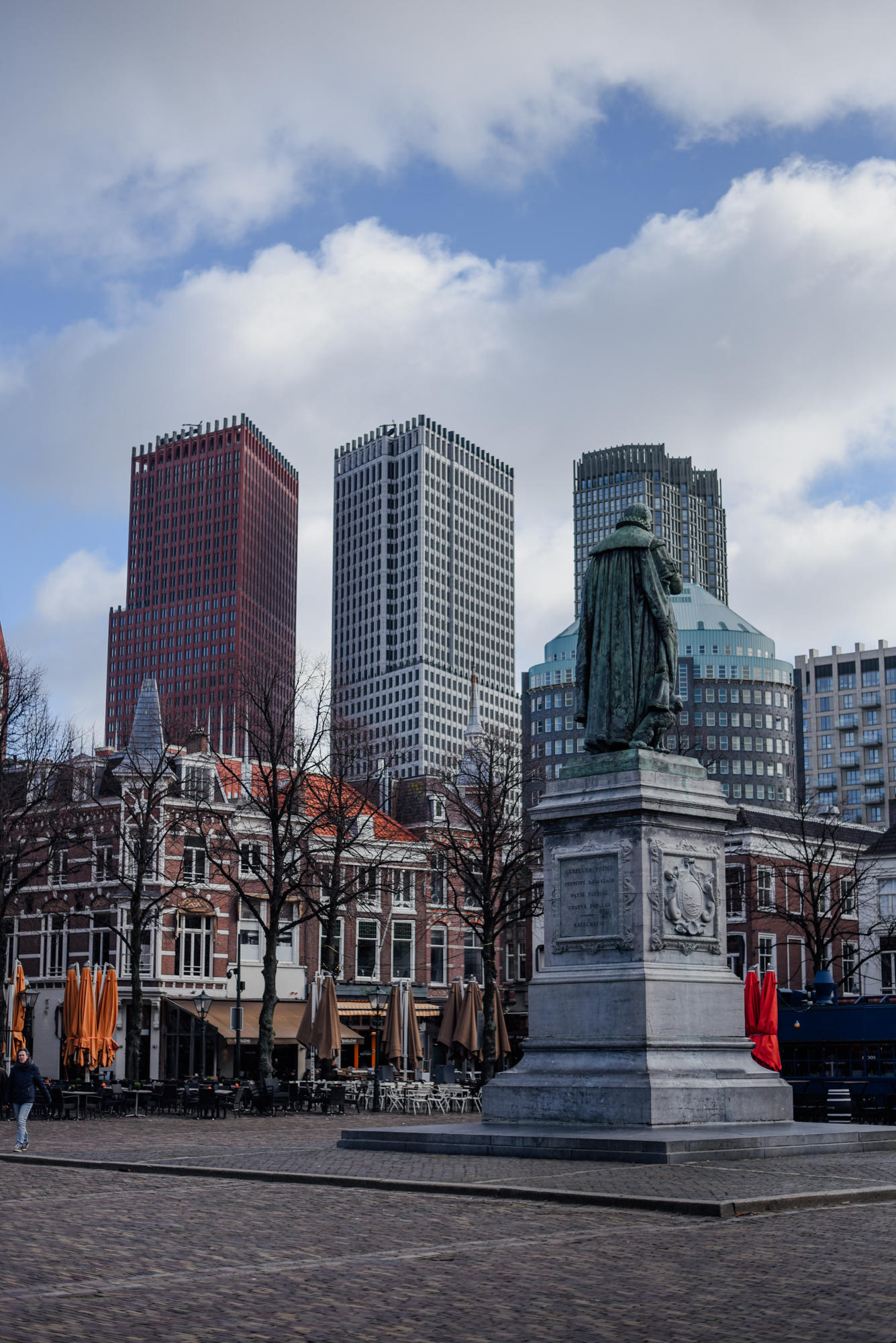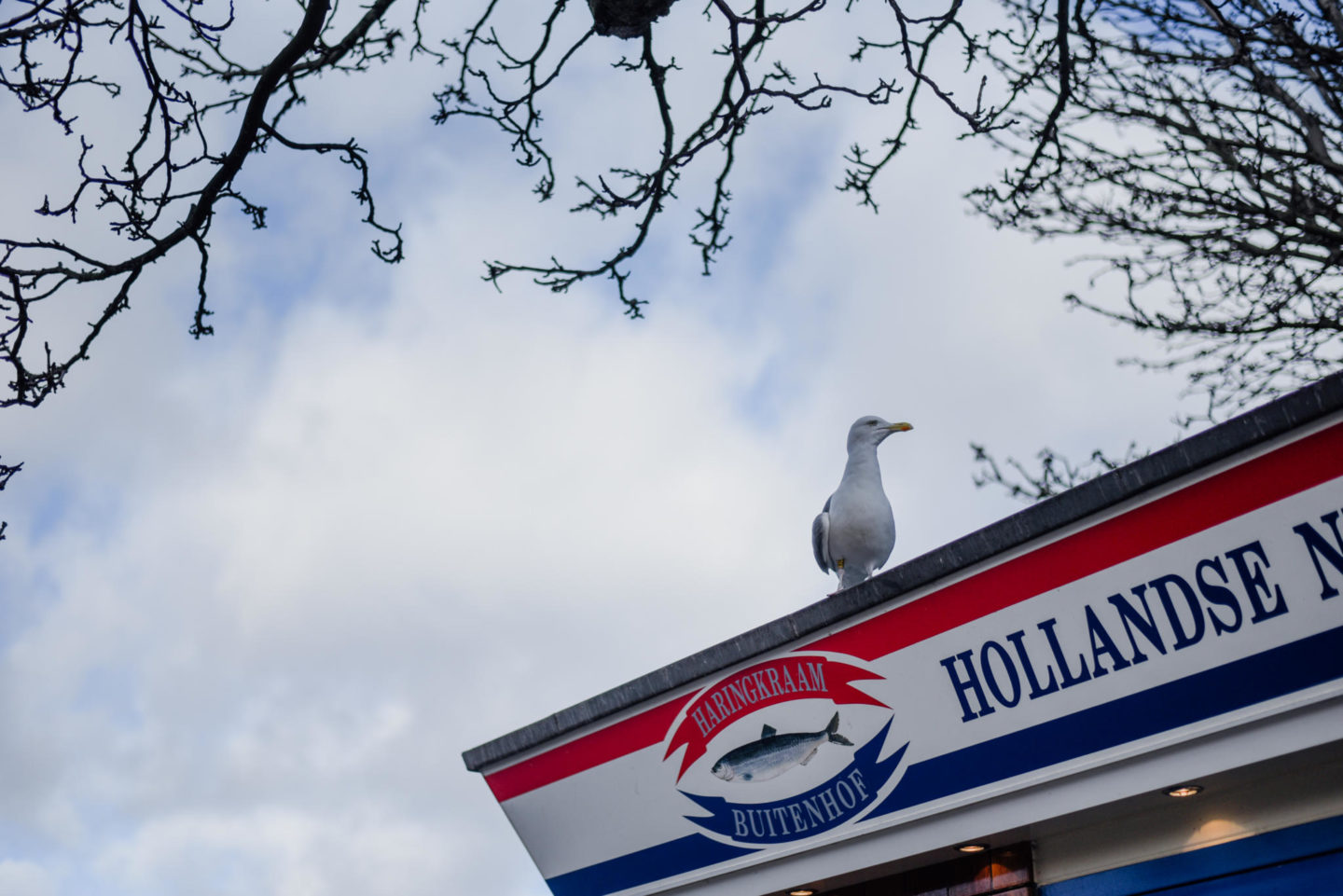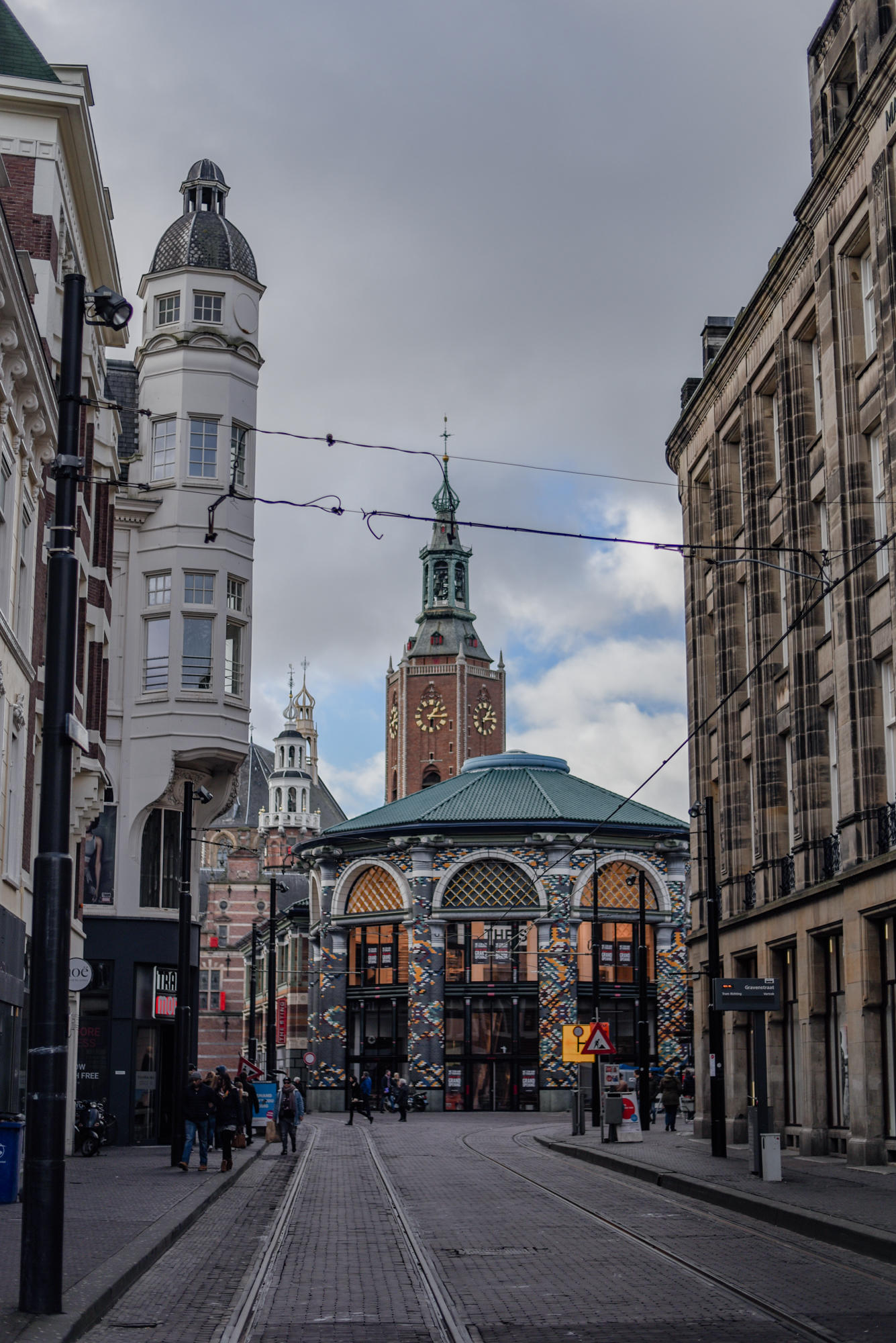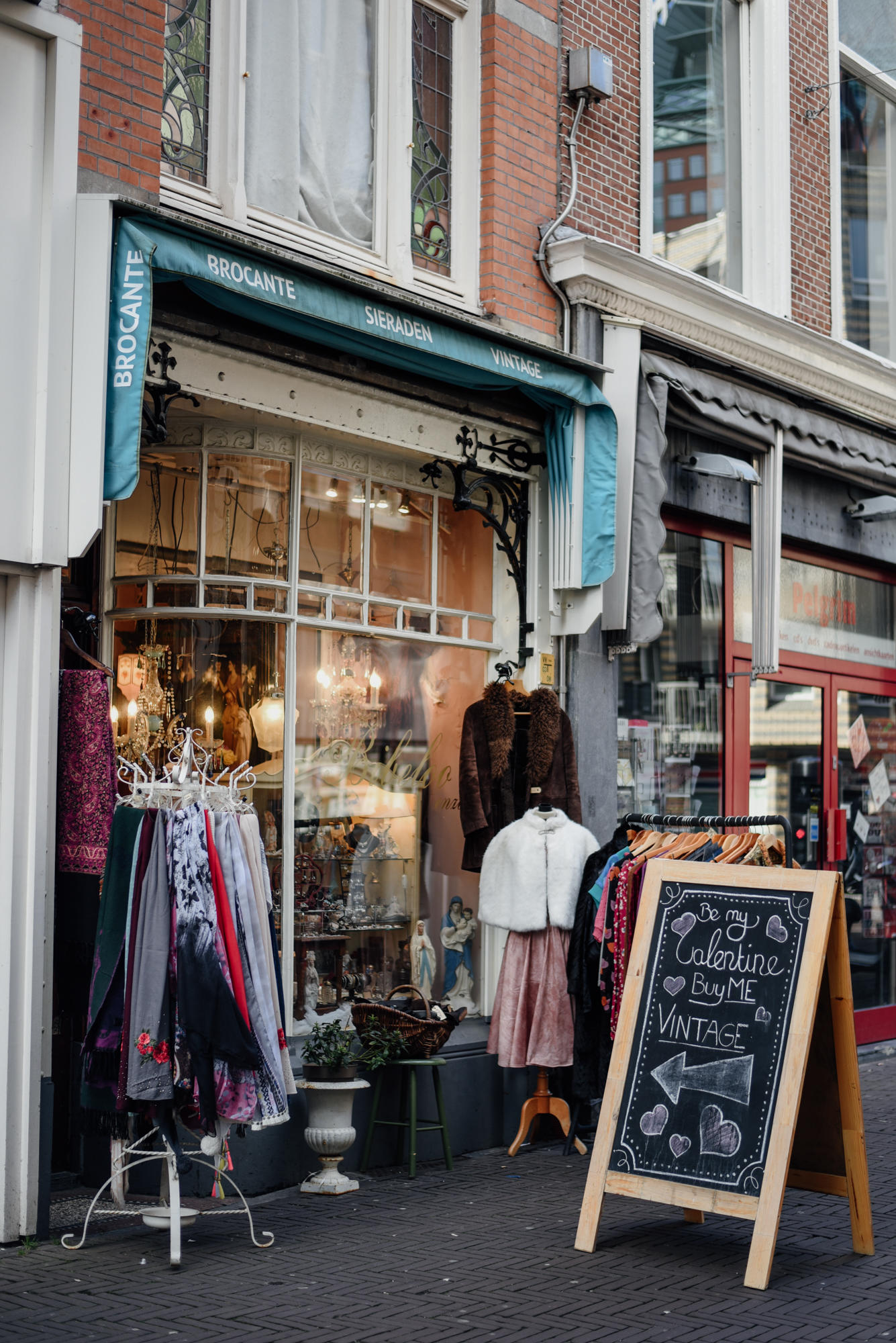 If you'd want to, you could easily spend an entire week shopping in The Hague. There's all kinds of stores, from vintage to designer brands, from clothes to cars. There's a place for everything. We popped into Søstrene Grene, a Danish interior shop who's style I really adore. These days Søstrene Grene has a store in Antwerp too, so we can shop closer to home.
We followed the shopping crowd through the streets until we ended up in a neighborhood knows as Zeeheldenkwartier. It's mostly a residential area, but kind of nice to walk through coming from the busy shopping area. We stumbled across Crunch Café (Piet Heinstraat 108) and decided to have lunch and rest our feet. It was again a very cold day and it was also raining on and off.
When it finally stopped raining we continued our walk to Het Vredespaleis (Peace Palace). The palace houses the International Court of Justice and is therefor one of the top things to see in The Hague.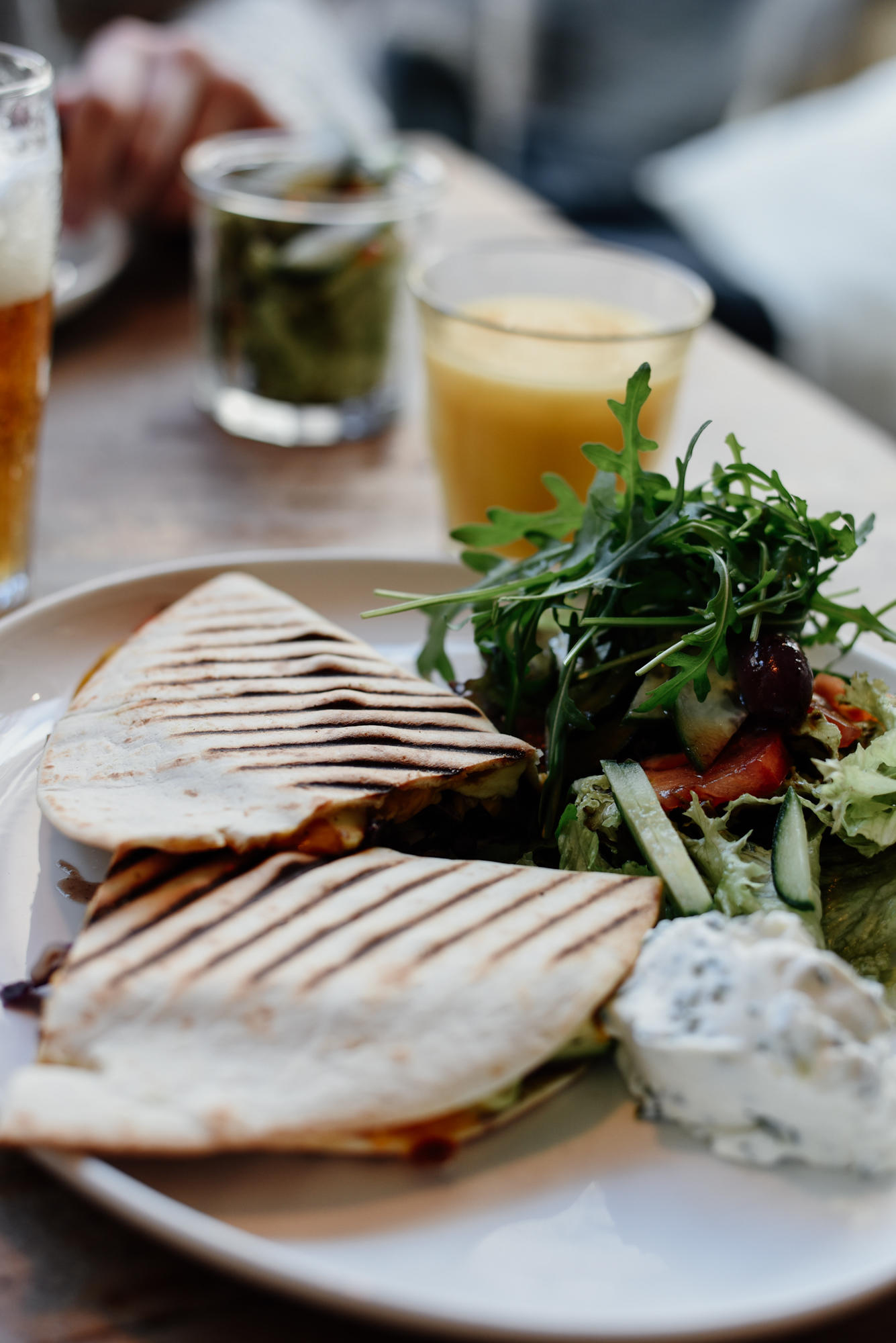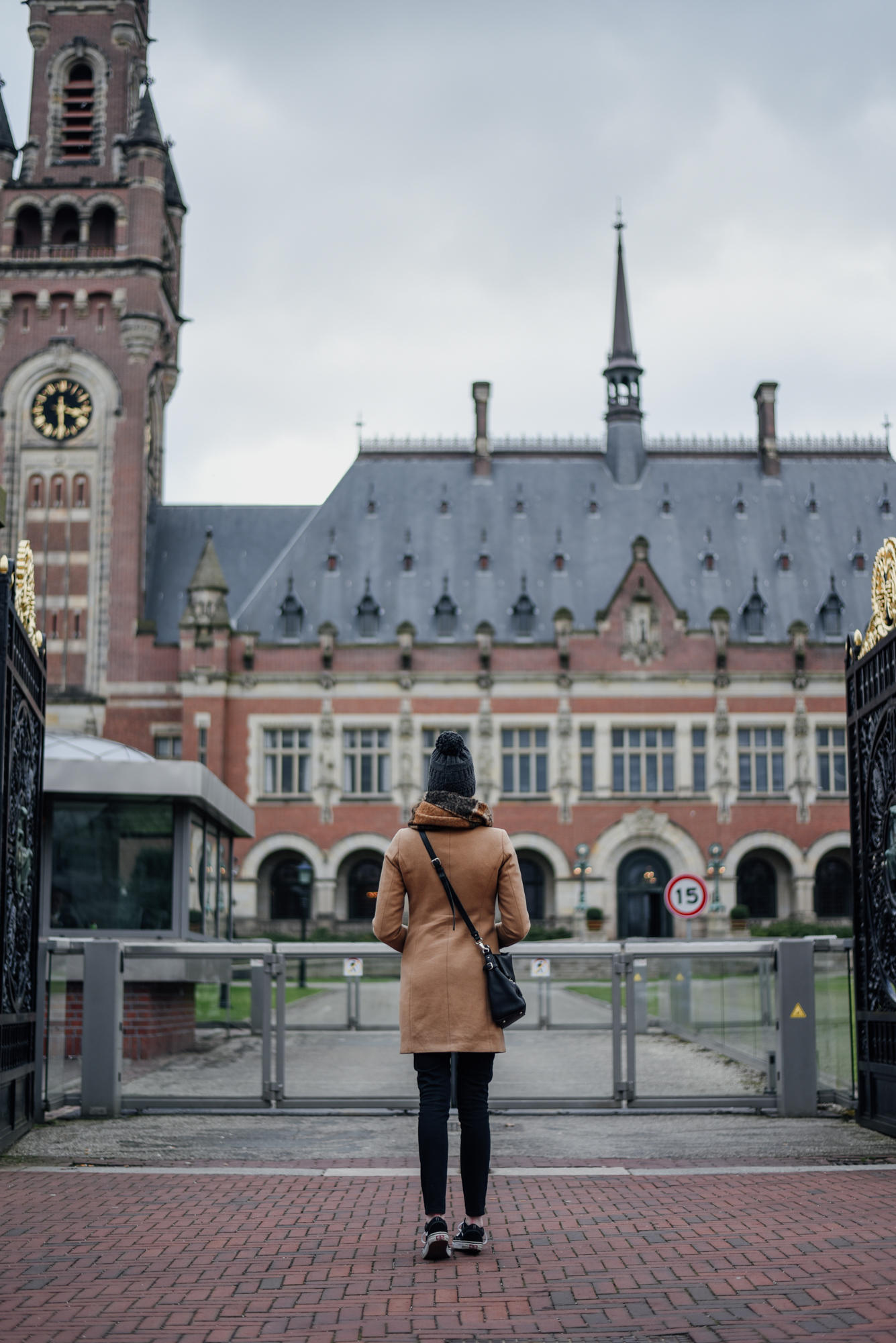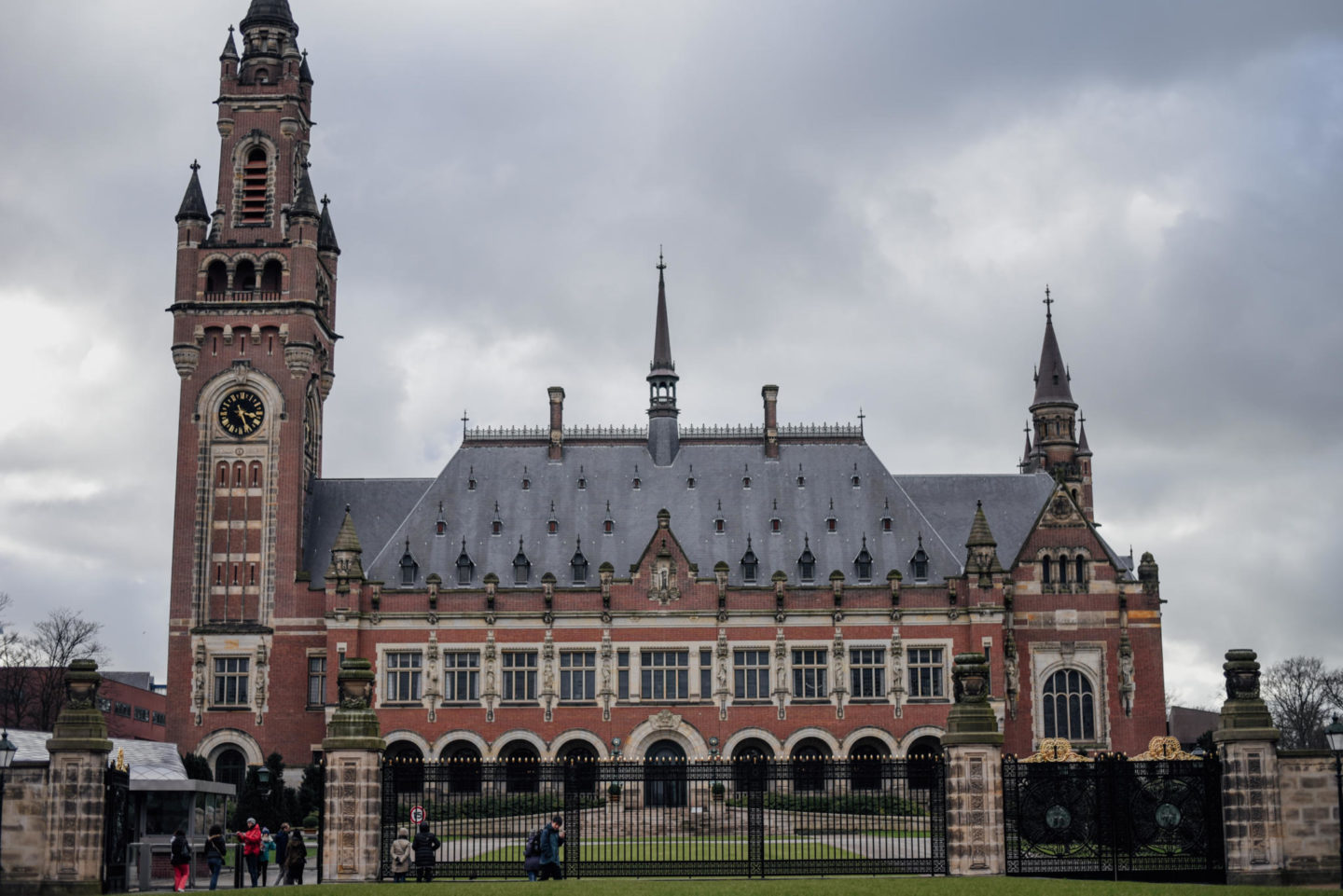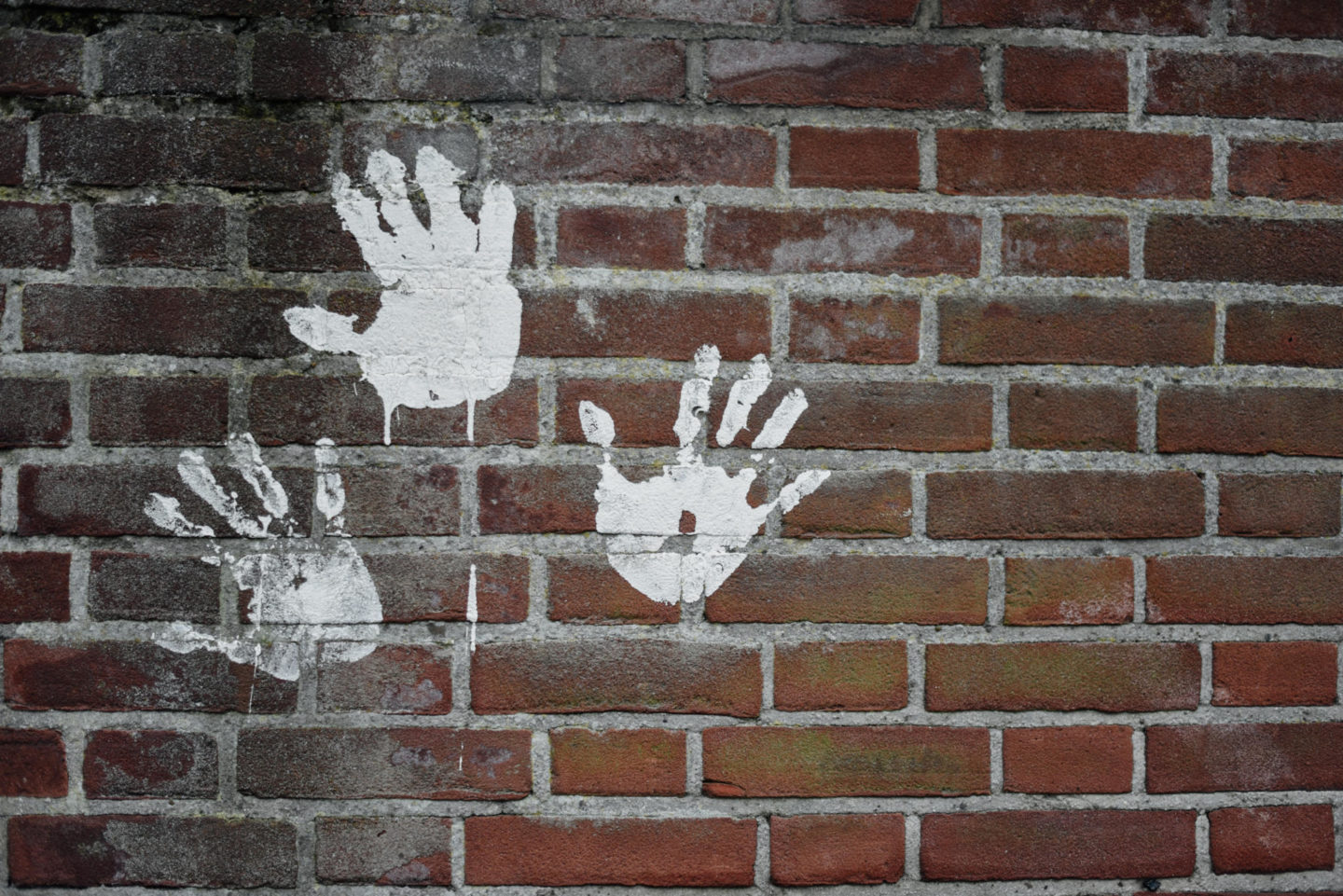 The skies became dark and threatening again, so we dove into Lola Bikes & Coffee to wait out another rainstorm. My boyfriend and I were casually chatting, when something kind of funny happened. A Dutch man who was sitting next to us listened in and asked us what language we were speaking. At first I thought he was joking, but this guy was very serious. He did not hear that we were in fact speaking Dutch, the same language he uses, haha. In Belgium we speak Flemish, which is actually the same as Dutch. Think of it like American English and British English. We can perfectly understand each other, but we use some words differently and our accent isn't the same. Our accent is probably what made him think it was a different language, haha. We had a good laugh about it, drank our coffees together and said goodbye.
We walked back to the Hofvijver area in hopes to catch a sunset, but all we got was a thunderstorm. It did result in some pretty good pictures though.