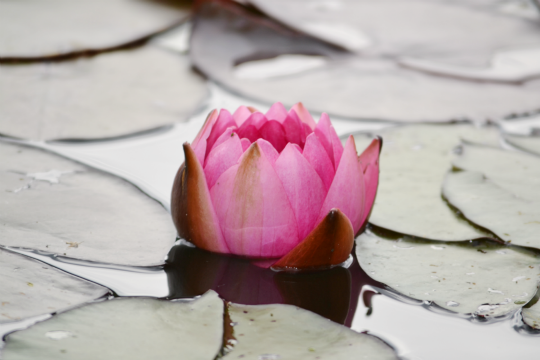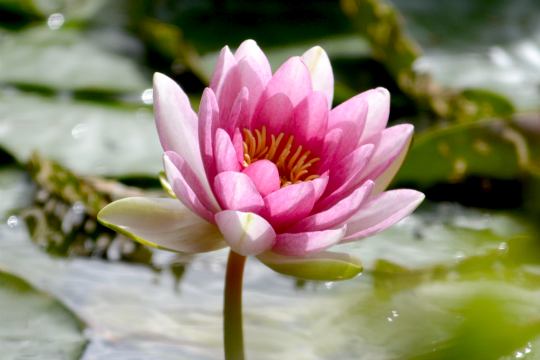 Can you believe how sharp these photos came out at full zoom capacity? Crazy!
I am so happy, happy, happy! The exams are almost over, and I already have more work to do! I have been working as a student in a local outdoor shop for the past 2.5 years. Last week I got a call from my boss to tell me I get to work 4 extra days before I go on vacation in July! This call made me squal with excitement. My first thought was "Hello Anthropologie!" but then K said something even more exciting: Why don't you get that lens you wanted? A few months ago my eye fell on the Nikkor 50-300mm F4.5-5.6 VR Lens. Dang it, did that lens sound like a dream… Untill I saw the pricetag. I started making a savings programme so I would be able to get this lens while still enjoying all the fun and save for the future. I should have been able to get the lens by July next year, but I was still bummed out that it meant I was going to New York this year with nothing but a portrait lens, while a decent zoom would be the best thing to have when travelling. I seriously got the photography microbe since I got my D3100 and the portrait lens! After that call, I did some recalculation and on friday after school my mom drove me to the photography store to pick up my newest family member. Yes, I think of my camera as my baby. Eat me for that.
After deep purple tulips and white roses, water lilies must be my favorite flowers! There's a lily pond in the woods near my house. We often go and take pictures by said pond (as seen
here
,
here
and
here
) and I always try to get a few snaps of the pretty lilies, but alas, they drift too far away. Bummer! No suprise the first place I went to test out my new lens was the lily pond! I love how the pictures turned out and I've been getting compliments on them on my personal Facebook, so I decided to share them here too.