Can you believe it took me this long to jump on the floral trend? While I was shopping in Barcelona I found this long sleeved top on the sales rack at Stradivarius and I was SOLD.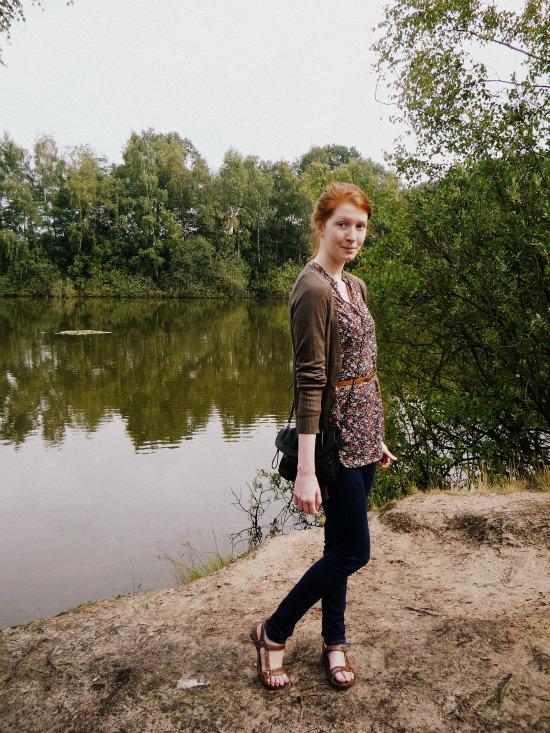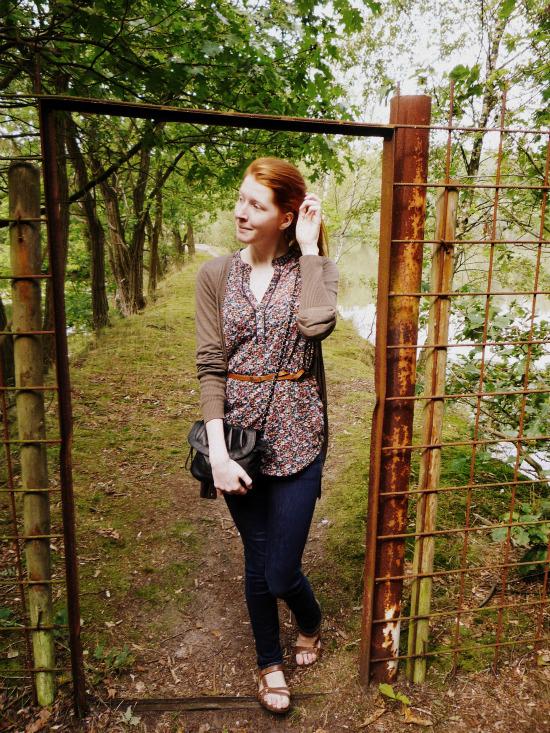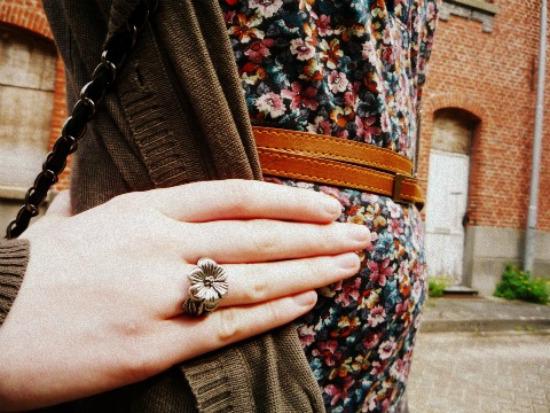 Levis jeans | Vero Moda cardigan | Stradivarius top and belt | Teva sandals | Sfera ring |
How was everyones weekend? Mine was pretty packed. On Friday night we headed to Antwerp and stayed the night at my boyfriends room. We spend our evening eating chips and watching 'The Shawshank Redemption'. On Saturday morning we walked our way up to
Canal
for a luxury breakfast
(My parents gave us a giftcard last Christmas and we had almost forgotten about it!).
It was sunny and warm outside so we ate on the terrace. My camera has broken down so I can't share pictures of the beautiful view we had from there. In the afternoon some friends arrived and we enjoyed dinner and went to an Irish pub
(I think I might have found a beer that I actually like).
Spent sunday hanging at a friends house and went to Antwerp again today to help my friend Susan pick new shoes.
Hope everyone is having a great monday!
x Nikki