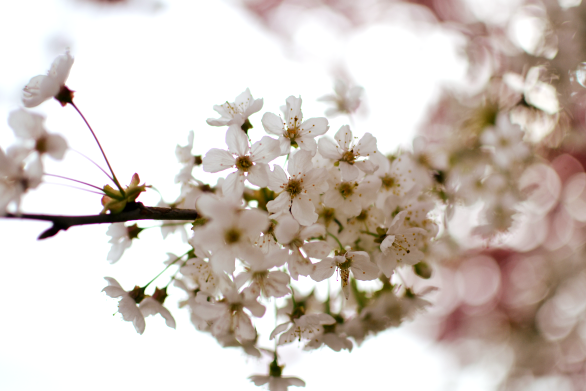 Pure bokeh power. And everyone knows that bokeh is a magical word. Photographers love it, bloggers love it and I just can't get enough of it. For my 22nd birthday, my boyfriend and his parents bought me the Nikkor 35mm F/1.8 lens and a Rocketfish filter to keep the lens clean. I have to be truly honest with you guys: I already received my gift in March, and the photos from above stem from the day that I opened my present. In early Spring, the backyard of my boyfriends parents house turns into a gorgeous place full of blossoms, as they have two tall cherry trees near the back fence. Ideal for testing out this new lens! And boy oh boy was I surprised to see the huge amount of shimmer-y goodness when I uploaded the photos to my computer. I love this lens!
I'll make an even bigger statement: I even love it more for non-outfit photography than the 50mm. Bought at Best Buy, this lens truly is a best buy so far, photography-wise. But why did I place this lens on my wishlist when I already own a 50mm? First things first! The Nikon D3100 is not a full frame camera. In fact, the sensor is 1.5x cropped, meaning that the 50mm lens that I have had for two years actually shoots photos in a 75mm frame. The 35mm I have now approaches an actual 50mm frame. The smaller the number of mm, the more of the environment you can fit into a photograph. If you take a photo of let's say a blooming tree with a 50mm  on a cropped sensor camera, you wouldn't be able to get the full tree in the frame of the photo, unless you stand a good distance away from it, and that means less detail, less bokeh and usually a less appealing composition as well. With my 35mm, which is then actually a 52 (are you still following this?), I can get the whole tree into my frame while still standing close enough to the tree to get sharp details, a decent amount of cristal clear bokeh and I can play around a little more with the general composition as well, making for a more attractive picture.
For outfit shoots, a large frame is not really necessary, because you'd usually want the focus of the photo to be on you and your outfit! So far, I've tried shooting 2 outfits with the 35mm and as far as this type of shoot goes, this lens doesn't add much value when you already have a 50mm in your collection. Just like the 50mm that I have, it has a maximum aperture of F/1.8 meaning that this specific 35mm catches exactly the same amount of light and blurs the background of an outfit photo in exactly the same way as my trusty 50mm does. The only possible advantage it seems to have on the 50 is that when travelling, you can show a little from the environment (albeit blurred) in the background of your outfit photo.
Then what do I use it for? Travel photography! I love prime lenses (lenses that cannot zoom, basically), because they are a little faster, usually a lot lighter to carry and require you to move around your subject to find that perfect angle. There's more advantages, but they're rather technical so I'll spare you those! Because prime lenses cannot zoom, often people leave them aside when they travel, but when I was in Paris last week the only gear I carried with me were my two primers! The 50mm (or 75, haha) generally has a too small frame to use when shooting streets, buildings, parks, open spaces and the like. It is, however, perfect for taking a snap of your dinner, a painting in a gallery, document your shoplog or any other detail you'd like to capture. I used mine in Paris to take photos of the love locks on one of the bridges for example. The 35mm proved its qualities for all the rest. The Notre Dame was a bit too high still, but all other buildings and structures that I wanted to shoot fit into the 35mm frame perfectly! Furthermore, I also took the 35 out on a recent trip to Haspengouw, which is a region in Belgium about which I wrote a post last year and I also tried making portraits of our German Shepard to see how the lens handles those (the portraits, not the dog of course).
Overall I'm very, very happy that I added this lens to my collection. It'll go everywhere with me this summer and I hope to report back about our adventures together to you guys! I hope you learned something from – or simply enjoyed this post. I wrote it mainly because some of you asked questions about the lens after I posted a picture of it on my Instagram in March. Instagram is a bit devious to reply by, so I thought a post would be the best solution as I also really wanted to show you this first set of photos I made with my new precious. Yes, I still call my camera gear my precious. I can even say that with a Sméagol voice. And with that, I think it's time to conclude this post…before it gets even more awkward, you know… !
PS: I multiplied my mm by 1.5 because I use a Nikon APS-C camera, which has a crop factor of 1.5.
PPS: I am aware that not only the amount of mm should be multiplied by the crop factor, but also the aperture (F/1.8). Sensor size does not only affect the frame of the photo, but also the amount of light that gets registered. My f/1.8 lenses equal an f-stop of 2.8 on a full frame camera.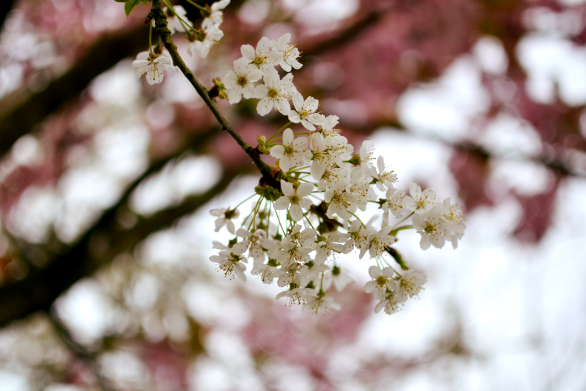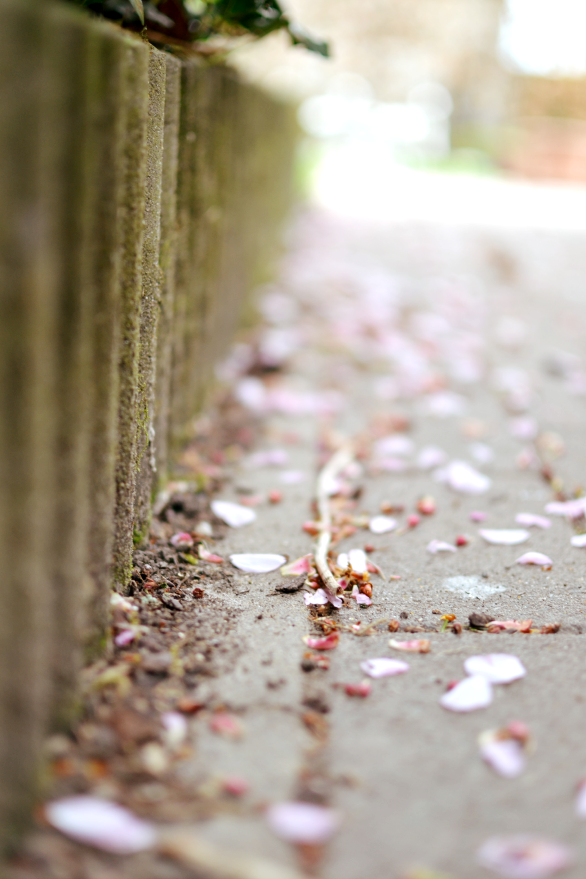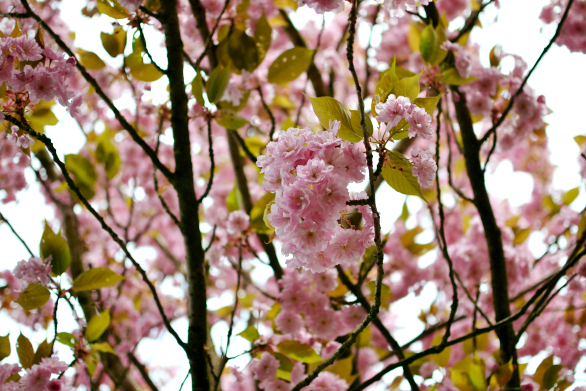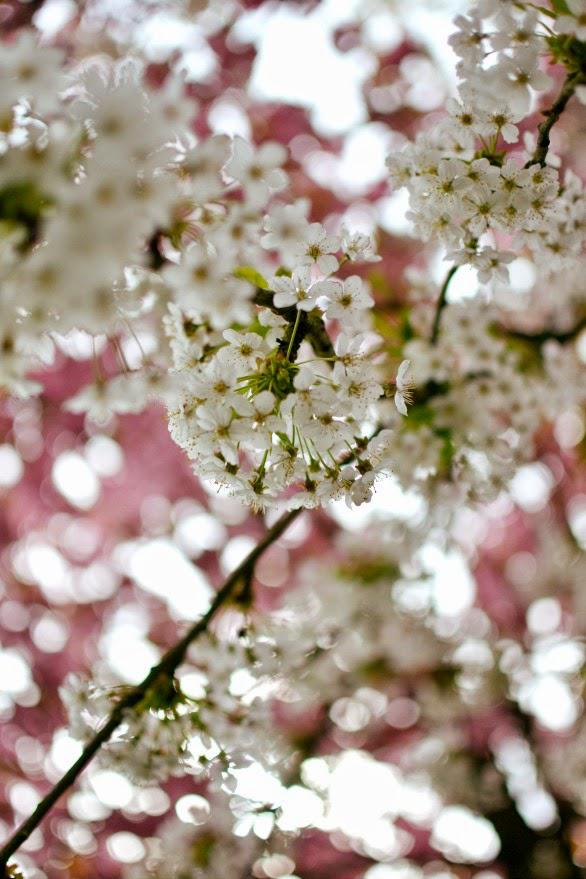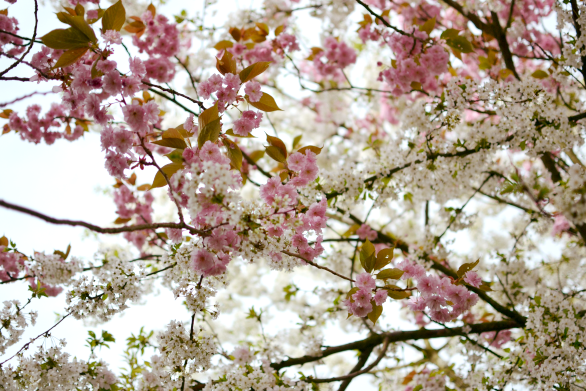 All images shot with a Nikon D3100, in aperture priority mode on ISO 100 and with an 1.8 aperture