On Thursday we drove down to Lille for some shopping! Well, actually my sister shopped, my mom paid and I was just beeing annoying and snapping a million photos of them. I had a pretty exhausting two days in the city. So much shops to do in so little time! I've found a perfect replacement for my trusty old levis and I may or may not have bought another striped tee.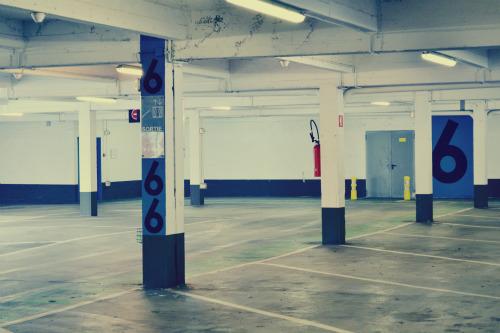 On arrive sur le sixième étage! This would make a lovely backdrop for outfit photos, no?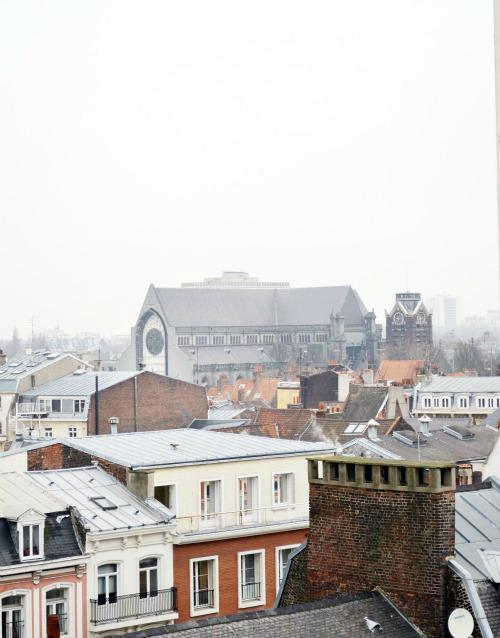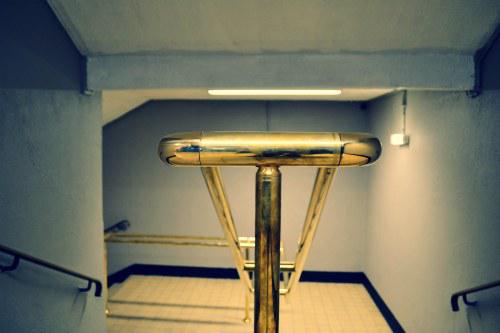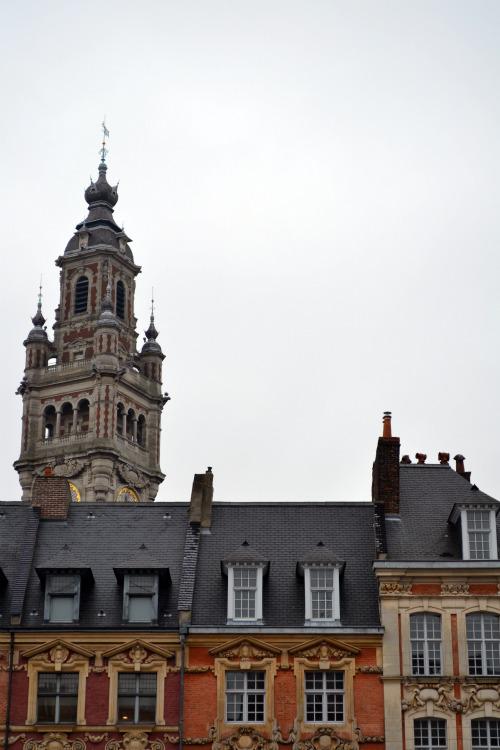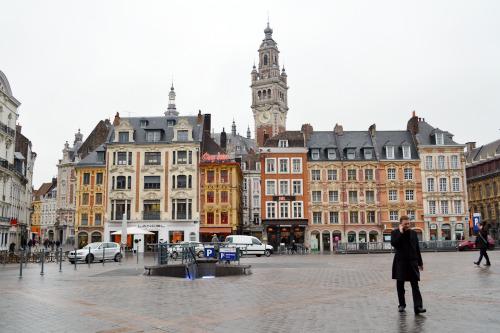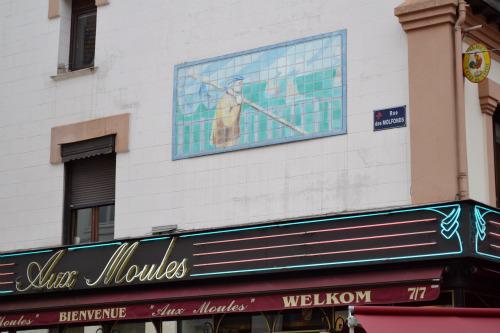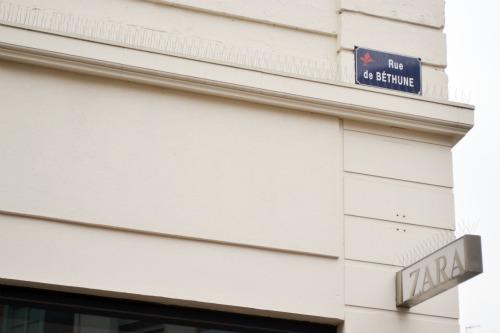 Rue de Béthune, home to my dear GAP and the Galeries de Lafayette
At the end of our shoppingspree we had to go find our hotel. We had our GPS up to date! Little did our GPS know, all the streets were blocked by creepy men with big guns in military suits and those tiny one direction streets and the hectic French traffic (I swear, almost as bad as the Italians!) didn't help much either.Once we got to our room I ran for the twin bed (VICTORY!) and laid my head to rest. Just as I'll do now. Getting up at 5am is just horrible!
xo Nikki