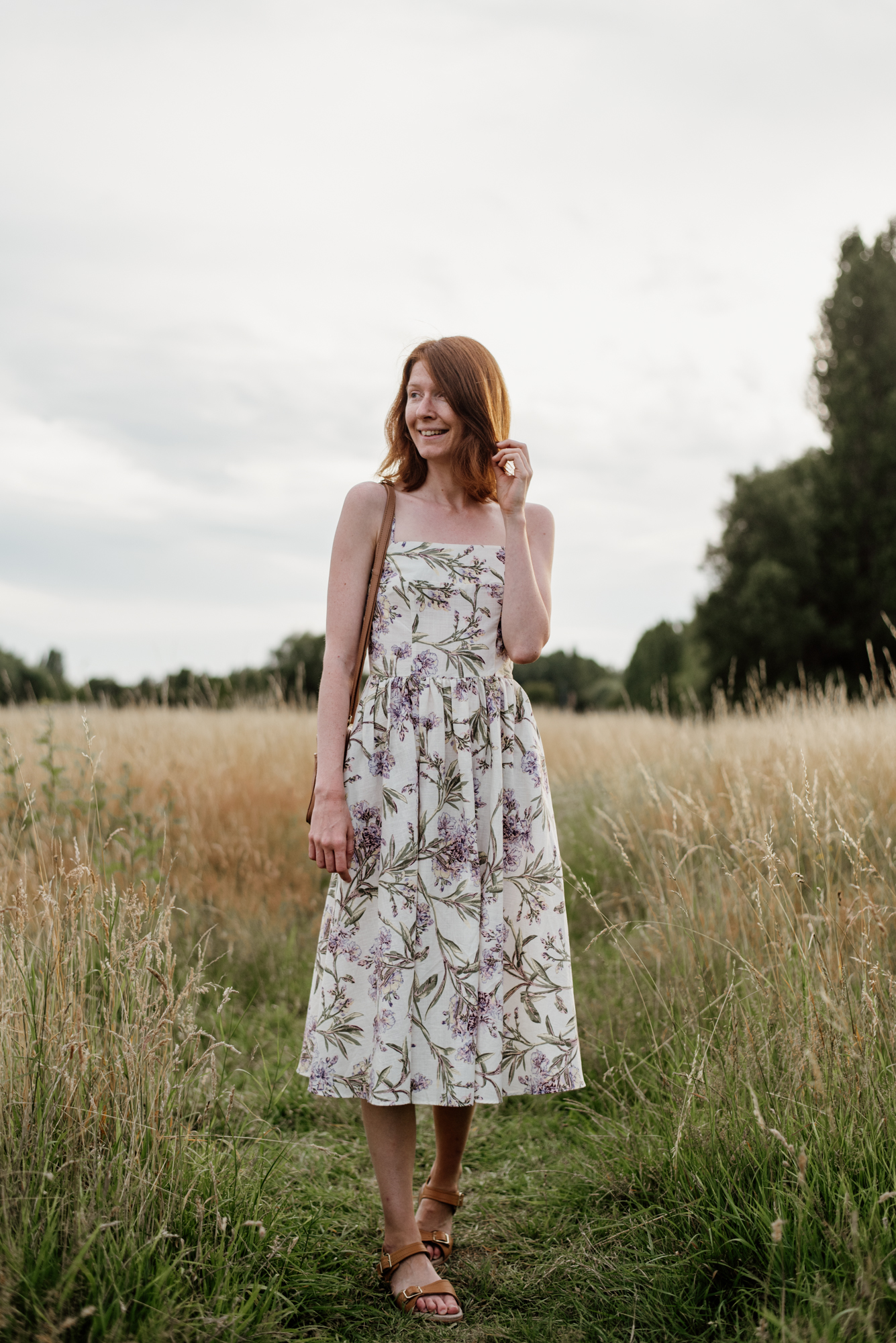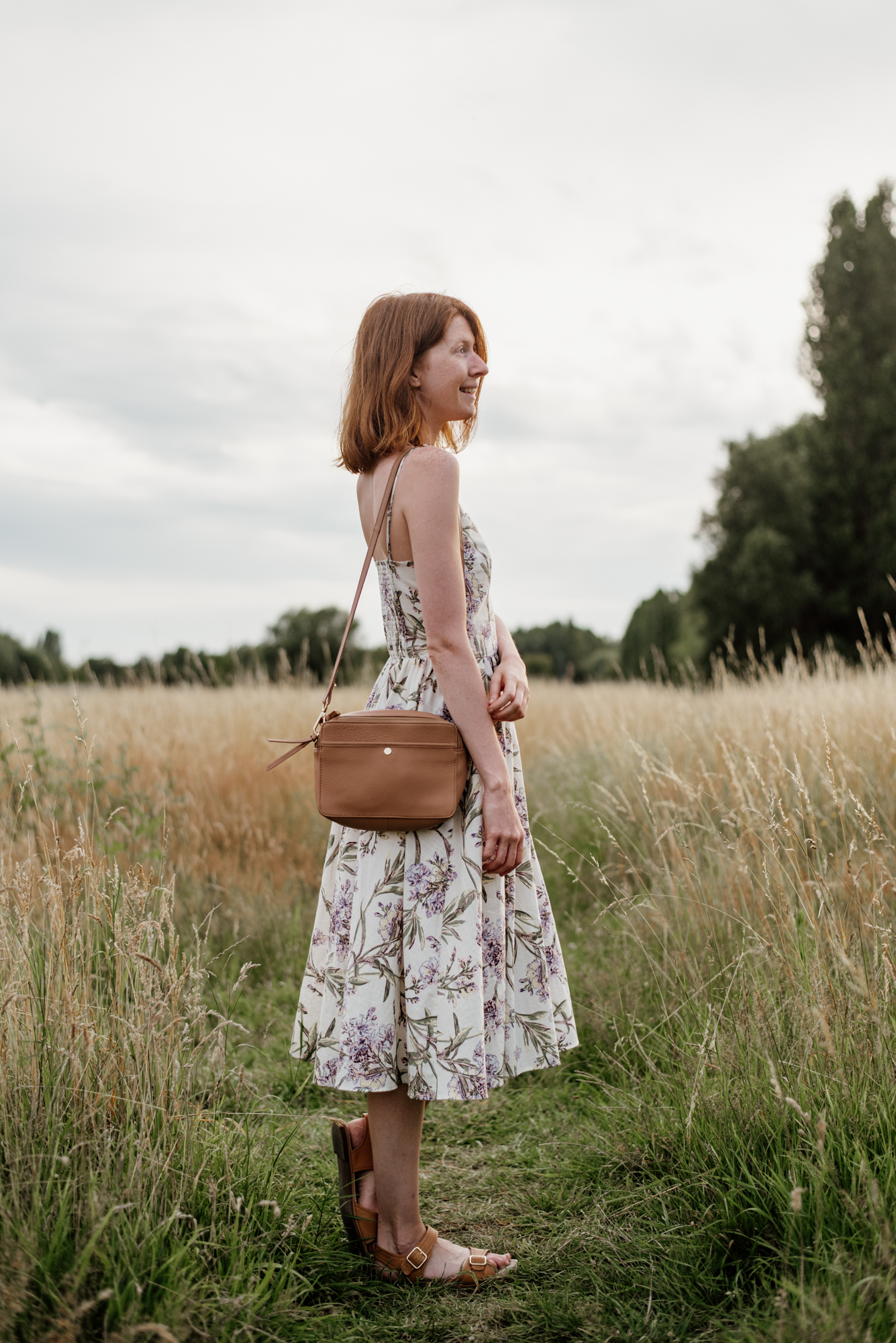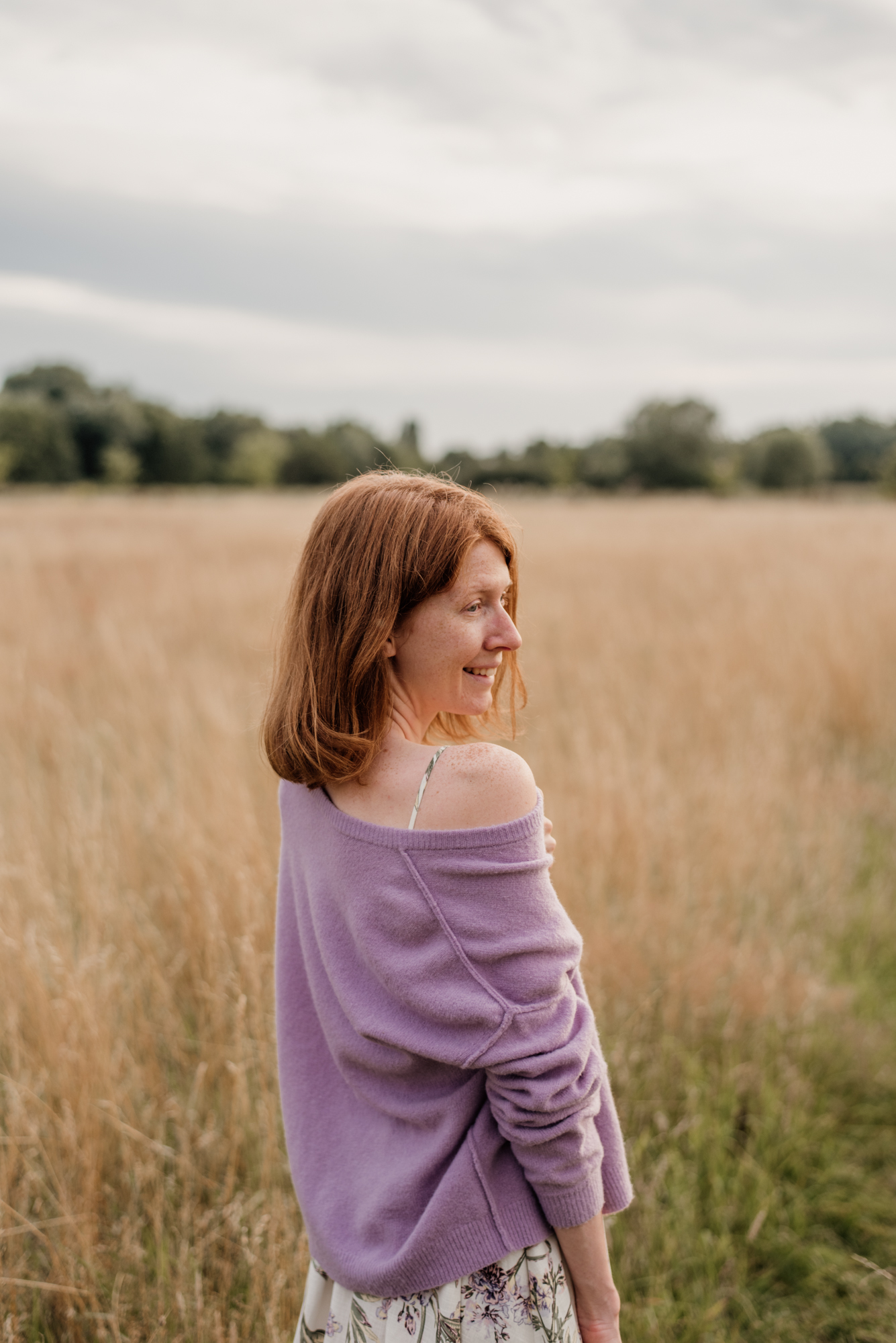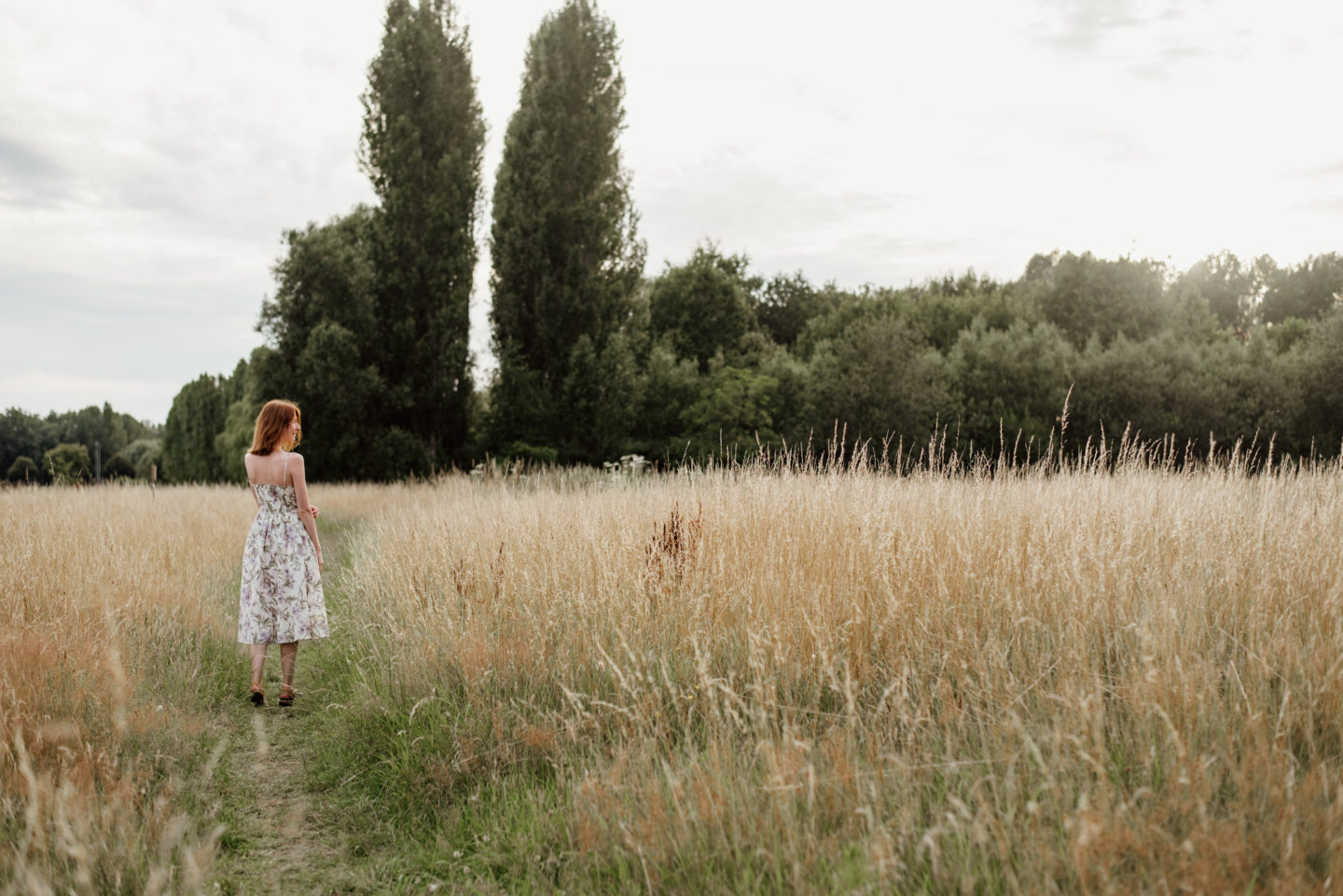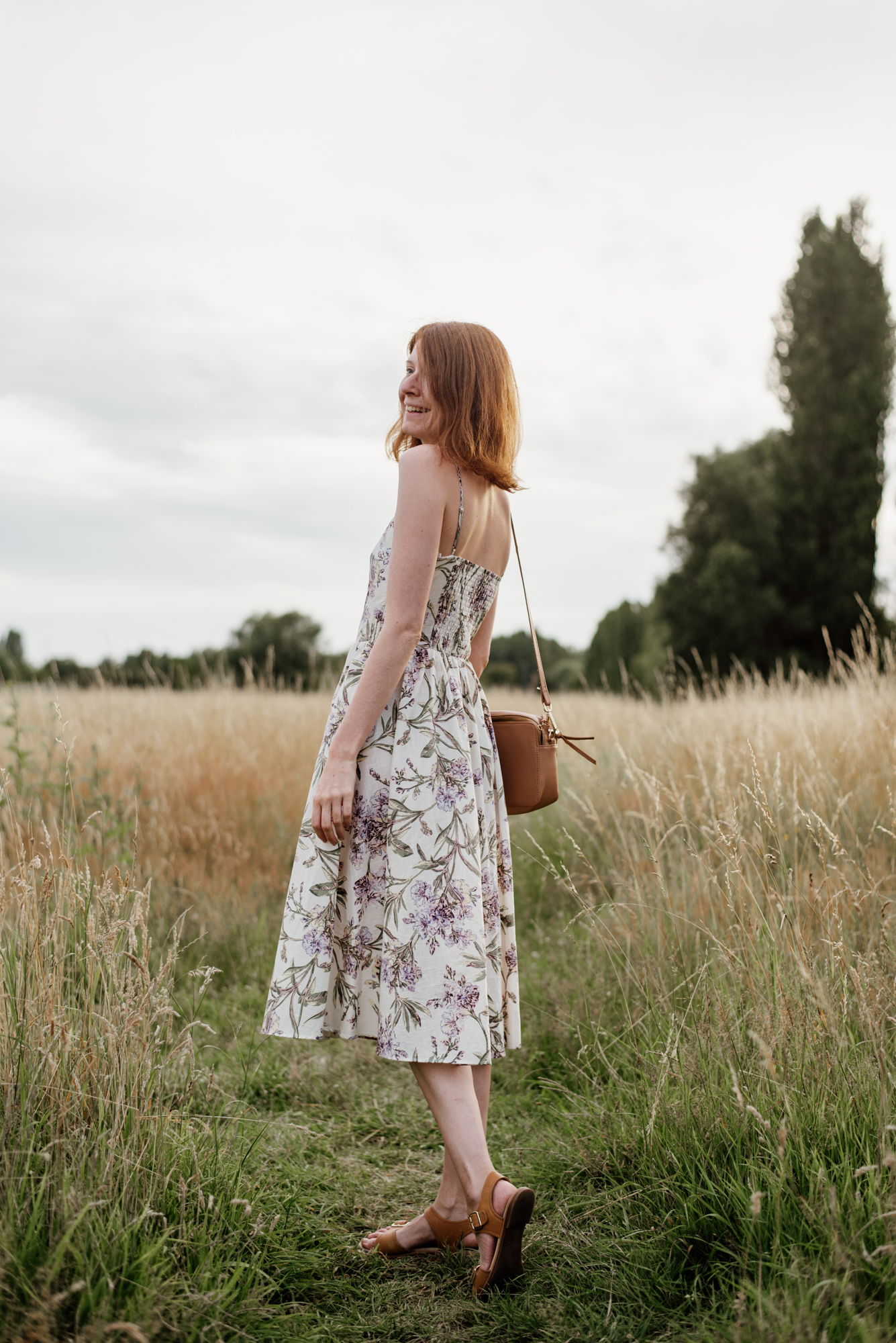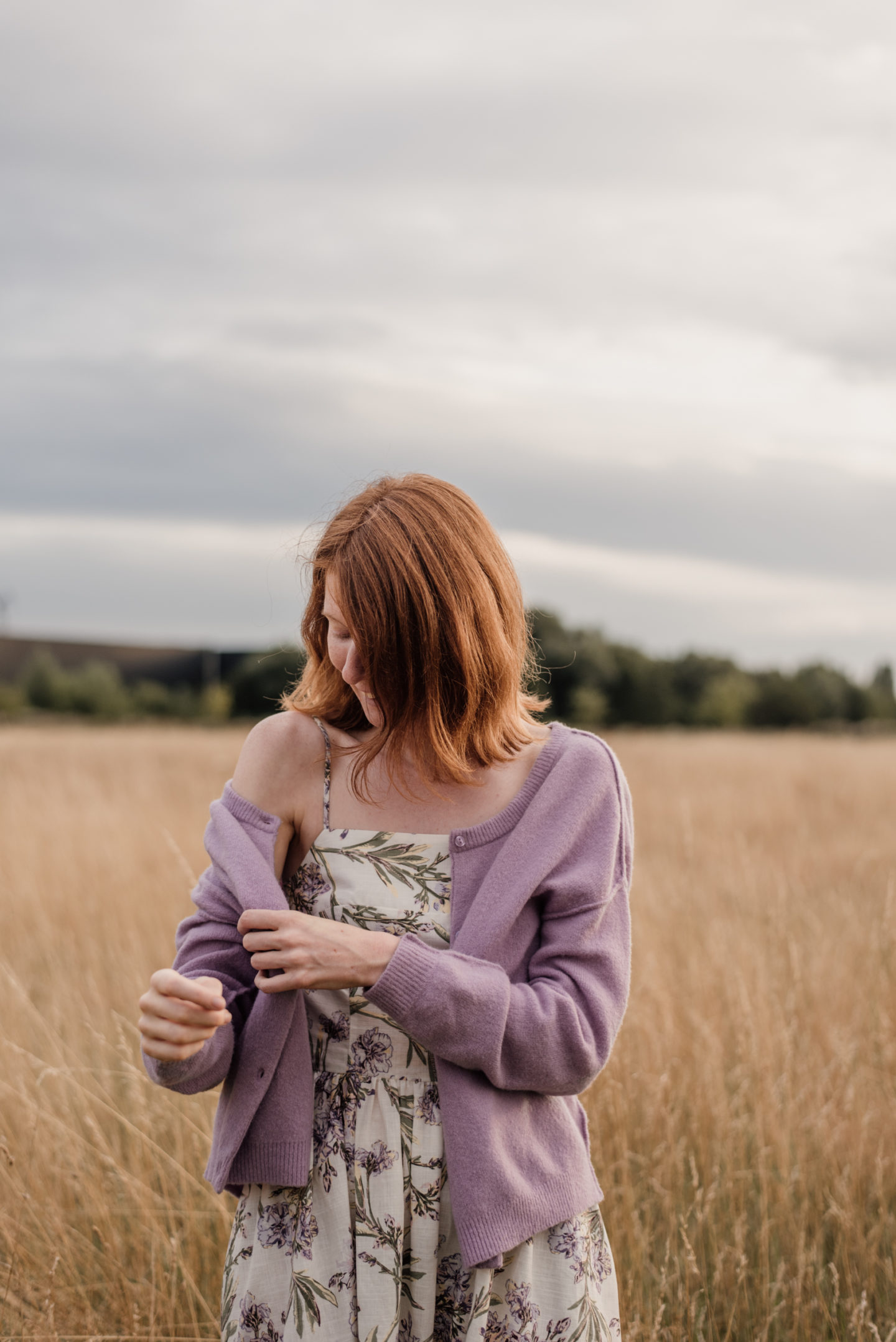 Okay, so I lied in my last post.
I said I was done with summer content, but upon reviewing my picture folders I noticed I still have TWO more looks to share. It's unclear to me how I could have missed this particular outfit as I wore this dress and cardigan combination at least once a week this summer. Yes, I am an outfit repeater and I am proud of it! Also, with a puppy in the house it was convenient to have a few go-to options that I didn't mind getting dirty but were also wearable in public (aka, not my old jammies or sports wear haha).
This dress was an affordable, but lovely find from H&M. They make a variation of this dress every year and for 2020 it came in this cute lilac floral print. I got two similar dresses last year (here and here) and got tons of wear out of them, so I figured one more wouldn't hurt.
The cardigan is a different story. I didn't expect it to be so, but it turns out to be a real marmite piece. My boyfriend and friends hate it. Really. They do! I didn't get a single compliment on it from them, haha. It's very loose fitting and stitched in a way that makes it look inside out and nobody seems to like that except me. Oh well, I still wore it many times and for different occasions. Surprisingly it is also one of the few pieces in my Summer wardrobe that survived Ozzy's puppy stage without being chewed on!
That's it from me today. I have got nothing useful to say actually. It's been a very normal week in our household. Fall is starting to really kick in around here and I've been spending my days walking the dog, going out for coffee and watching true crime on YouTube. It's a simple, but blissful life!
Hope you guys are having a good week, too. xo
Outfit details:
Dress: H&M (sold out)
Cardigan: American Vintage
Bag: Veritas (old)
Sandals: Clarks (old)