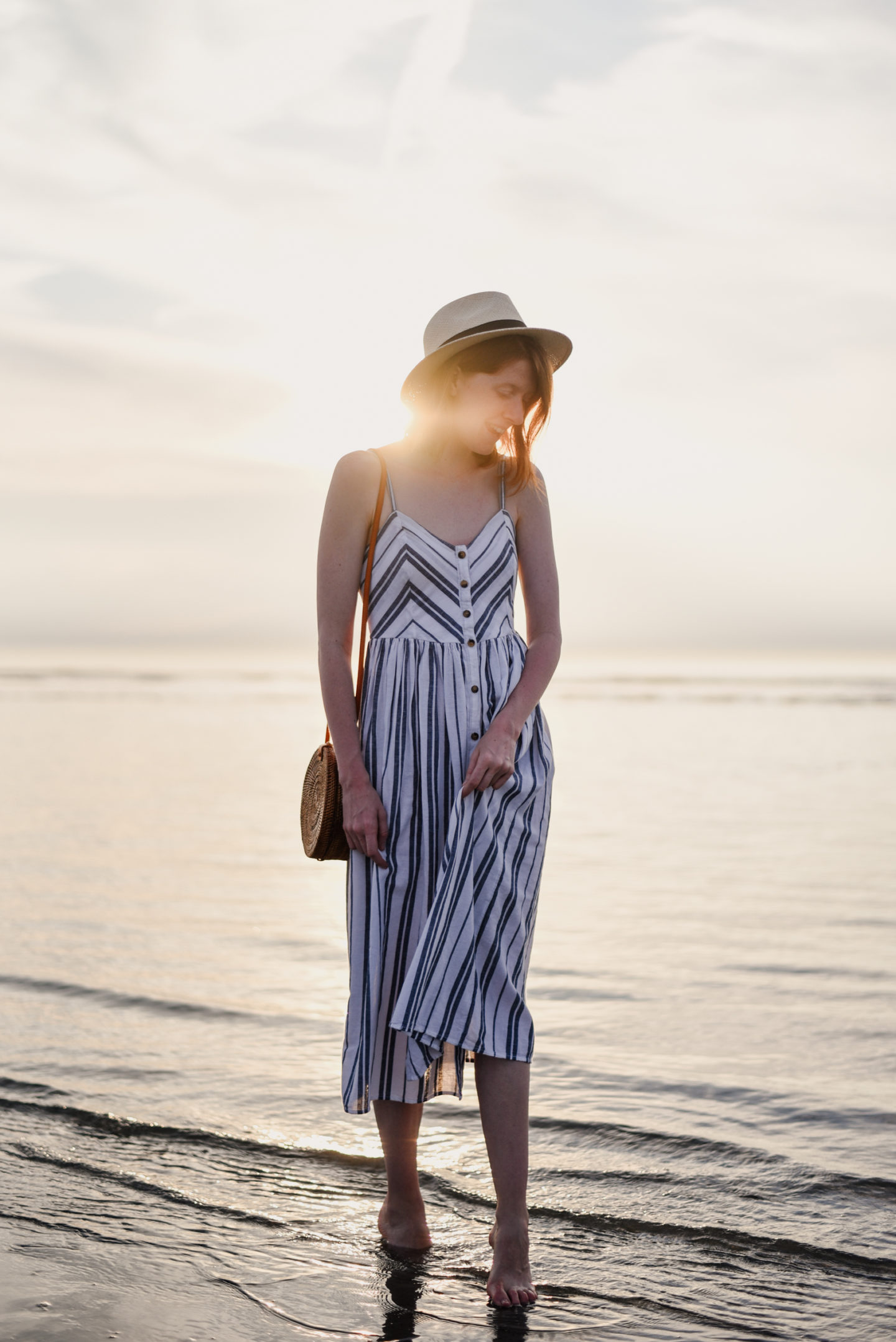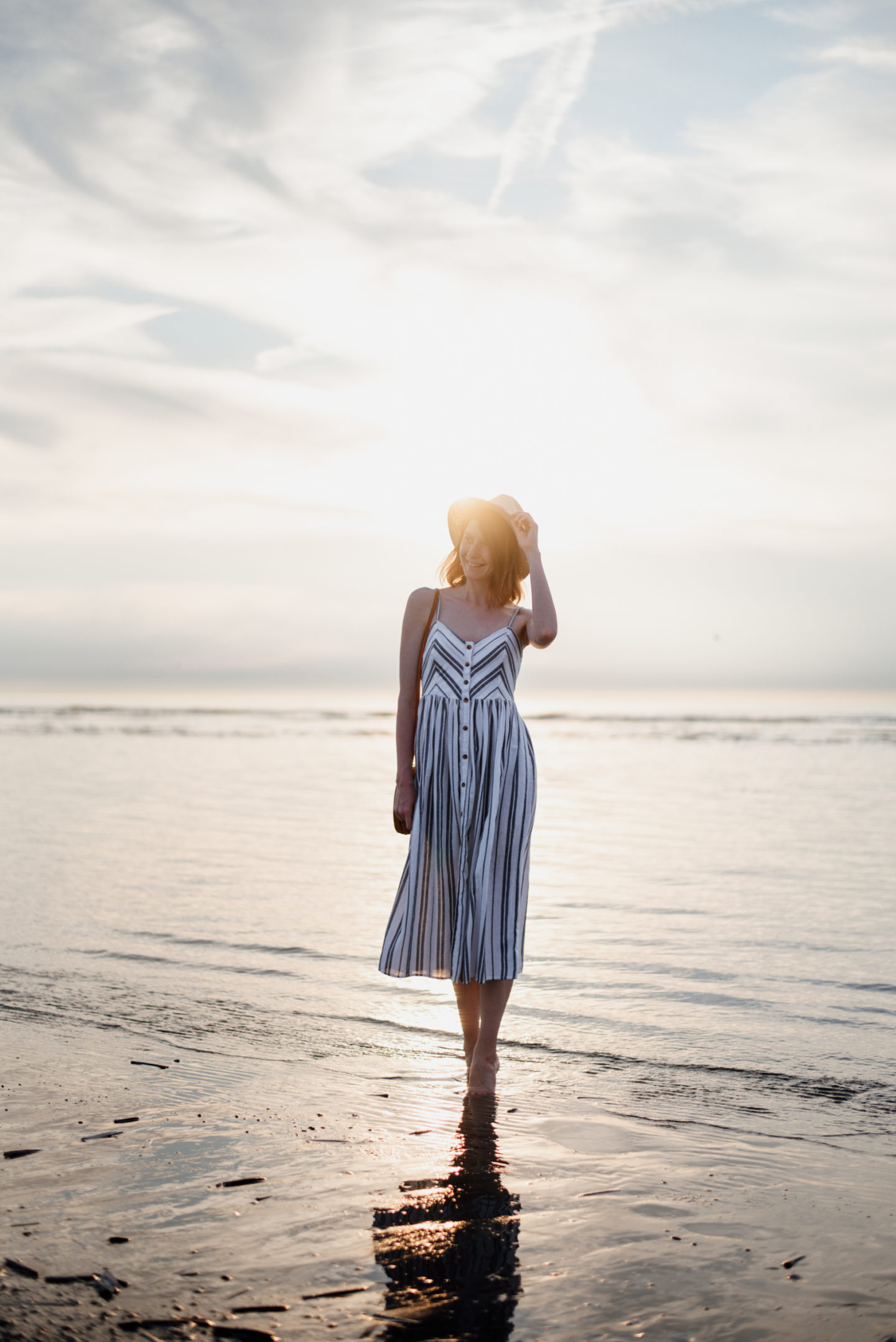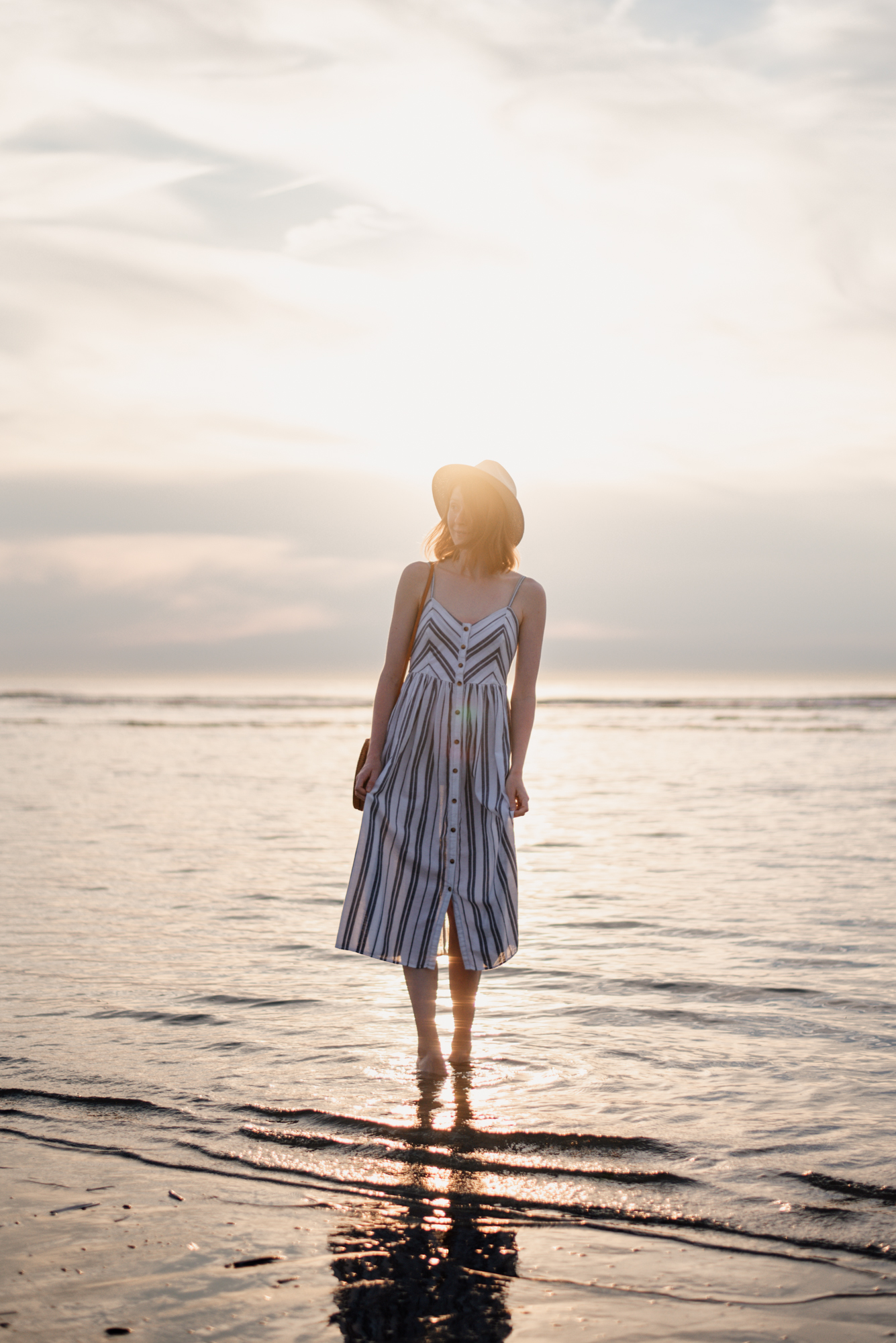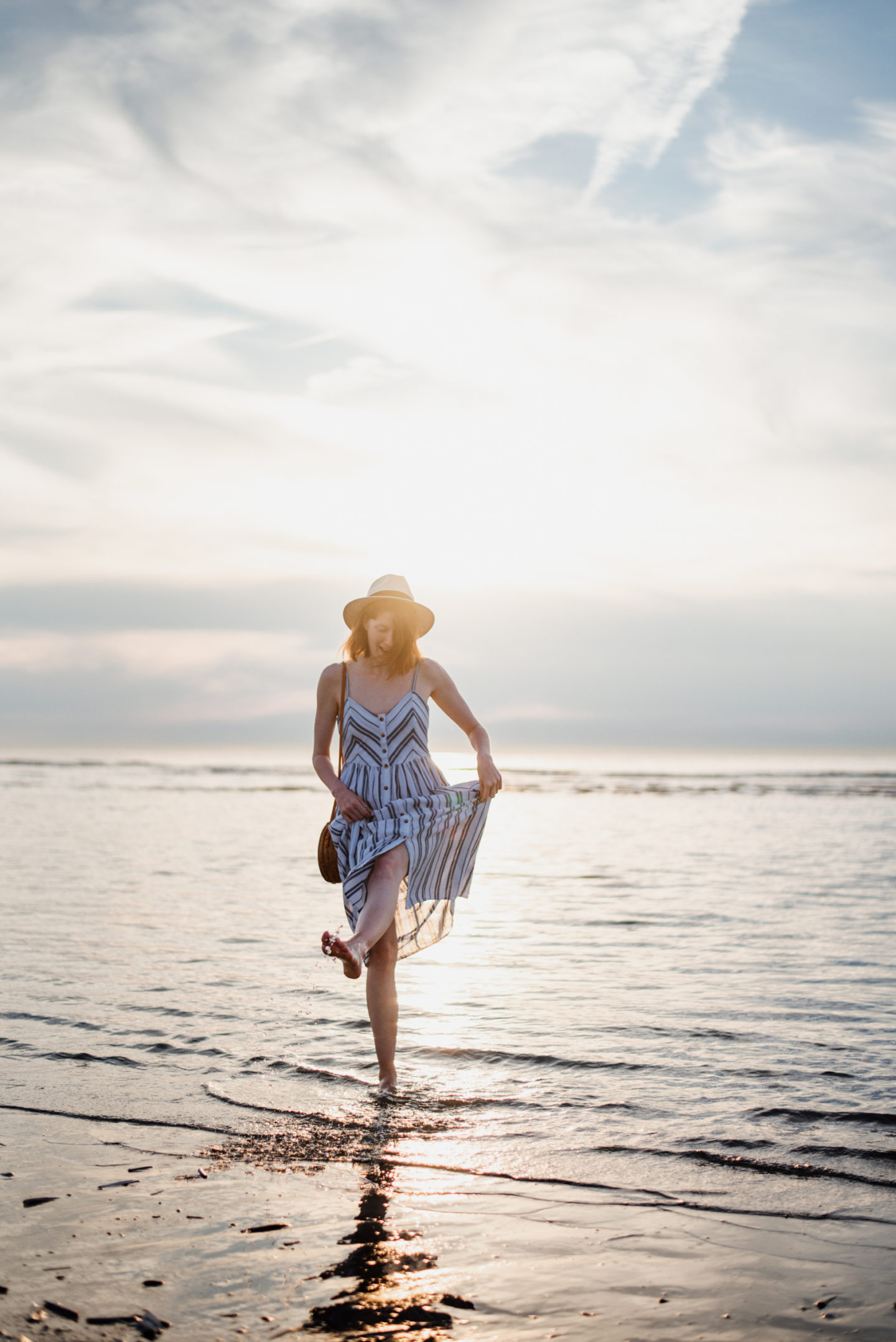 The last of my summer outfits! Finally I have shared them all on the blog. Phew. Maybe If I actually followed my posting schedule I'd be able to post in the moment instead of hopelessly lagging behind.
I am really good at making lists and plans. I am just very bad at following them up. Grocery lists are an exception. I am exceptionally good at sticking to those. But every other list I make, be it for blogging, work purposes or travelling goes to die in the depths of my notebooks. I love making them, because writing things down helps to calm my mind. If I don't write things down, they tend to float around in my mind for ever and ever and after a while there's such a build-up of ideas in my head that I get overwhelmed and feel stressed. So lists and drafts and notes I make! The fact that I stress out later because I don't know how to manage those lists and drafts and notes is a side issue.
My favorite lists are the ones I have for travel destinations, coffee/lunch places and blog post ideas. I add to them almost weekly, but rarely tick anything off. I thought COVID would help me get back into blogging, but it seems like I got more into Netflix and The Sims 4. Every week I tell myself that I'll do better the next, but then it's late on Monday evening and my couch seems so much more appealing than sitting behind my desk to edit outfit pictures.
I'm quite happy to finally share these photos with you. They were taken last year and have since been waiting in my drafts for a Monday evening where I'd chose them above an episode of How To Get Away With Murder. Today is finally that day.
Now let me go and find my list so I can scratch this one off. Ah, that feels goooood.
Happy Monday!
Outfit details:
Dress: H&M (last year)
Bag: bought at STAY Boutique in Antwerp (old)
hat: Stetson (last year)