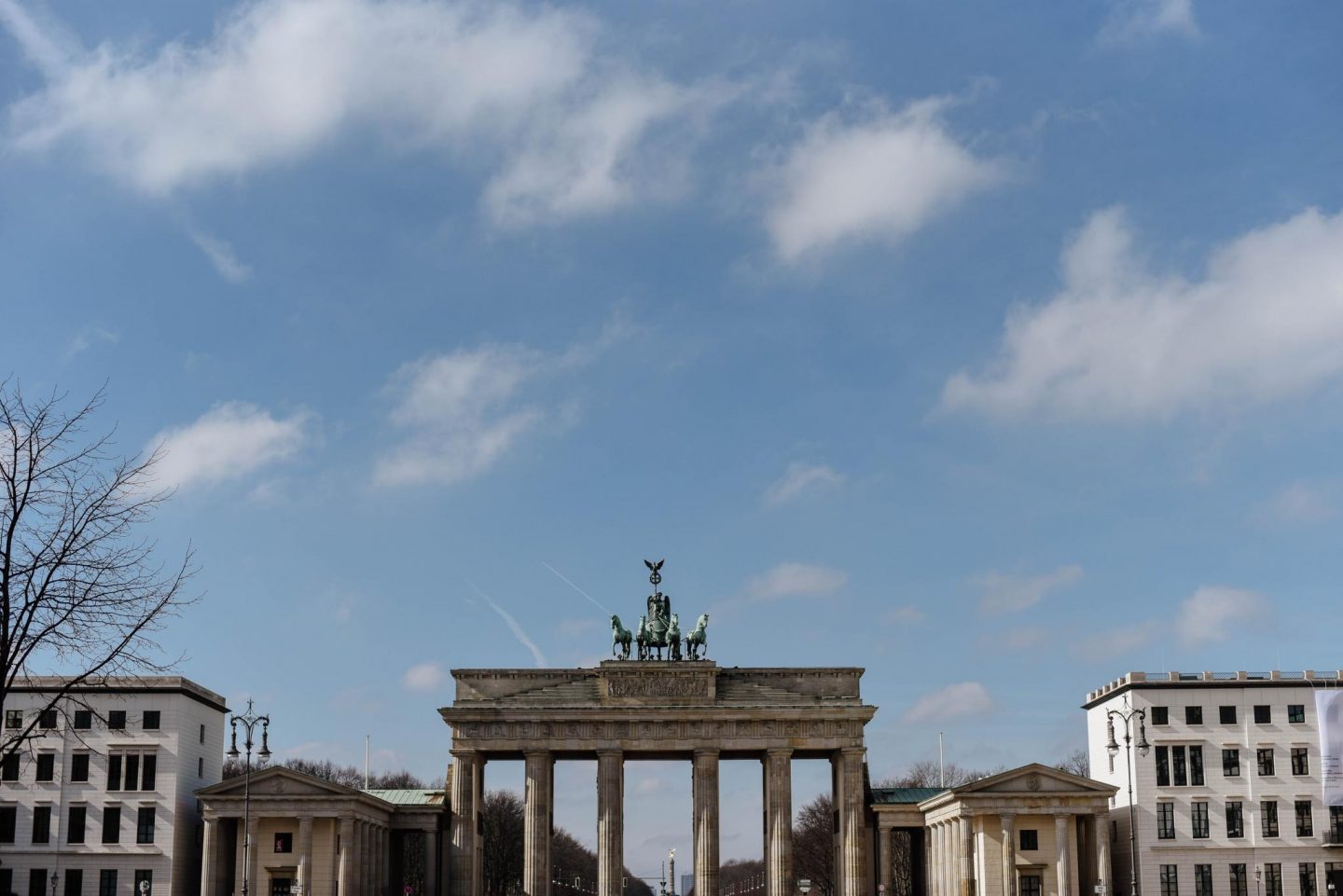 Unpopular opinion: I do not like Berlin.
My friends always rave about Berlin. The parties, the art, the culture and overall vibe of the city earn their praises. They asked me how on earth it was possible that I had been to nearly every city in Europe, but not Berlin.
The truth is that Berlin never appealed to me.
And that feeling hasn't changed after visiting. It could have been the rain, a lack of planning or the fact that it was late Winter when we visited, but this trip left me feeling less than satisfied. I didn't feel the magic my friends always tell me about. Berlin just didn't do it for me.
Even after I had been Negative Nancy about Berlin on my social media, a few of you asked for my itinerary and tips on what to do, where to eat and where to stay. Today I'm looking back on our 4 days in Berlin and will try to share what I've learned in German capital!
Day 1: Arrival & Prenz Lauerberg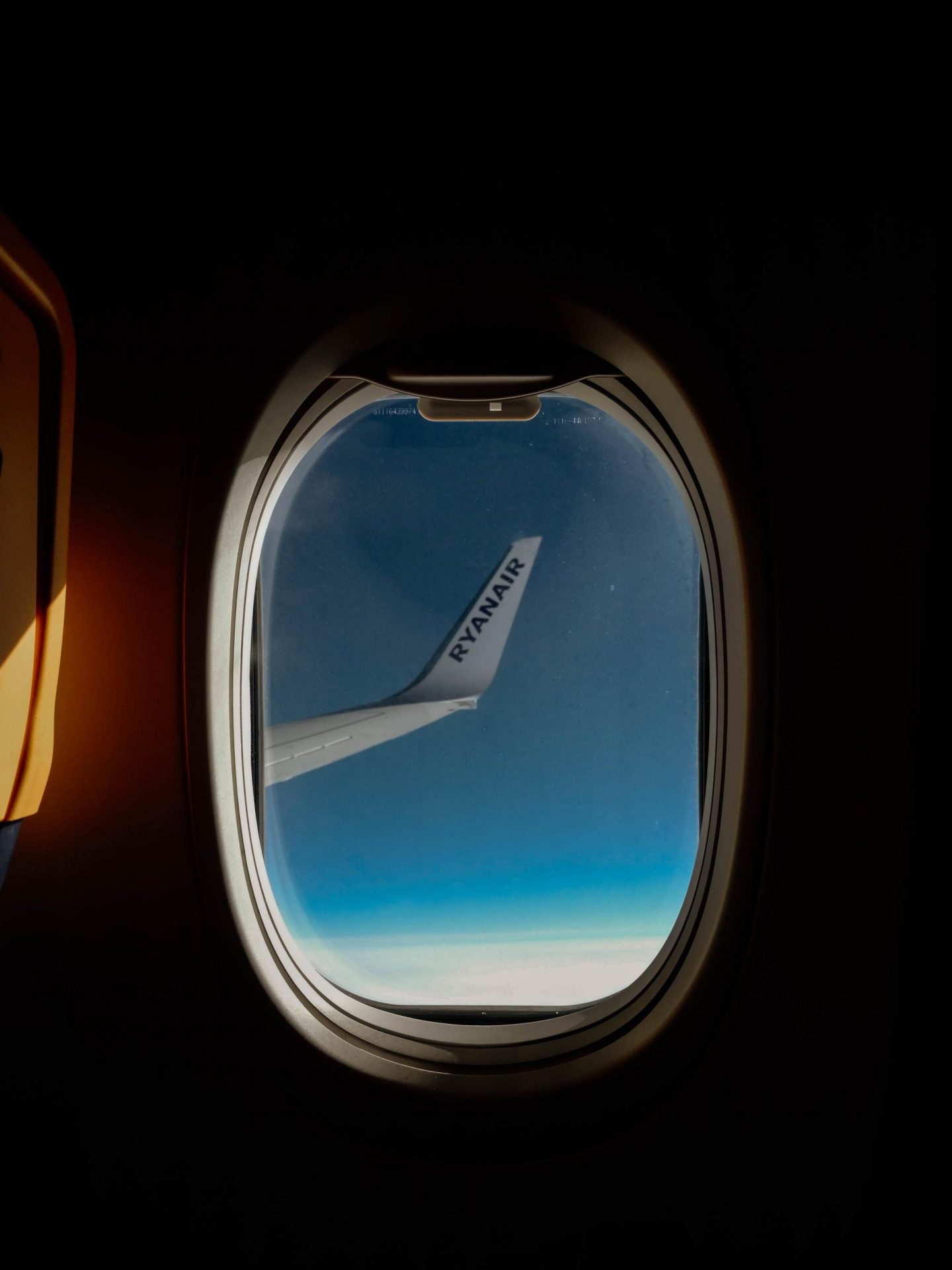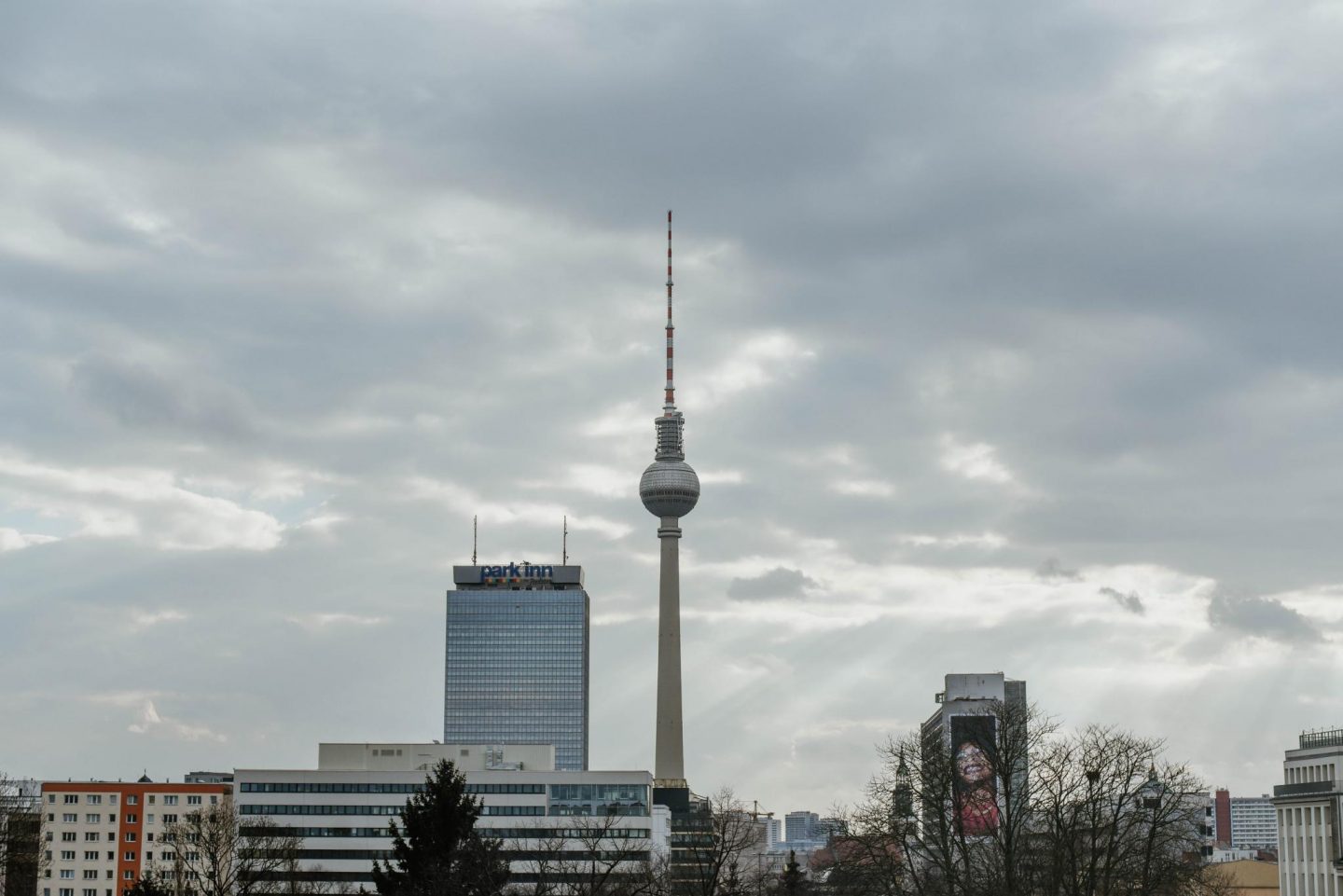 We flew with Ryanair from Brussels Airport. As usual, we stayed in an IBIS hotel (IBIS Berlin Mitte). Not everyone is a fan of IBIS and the hotels aren't always Instagram worthy, but their quality/price ratio is simply the best. We know them, we trust them. That right there was our hotel room view! Not bad, eh?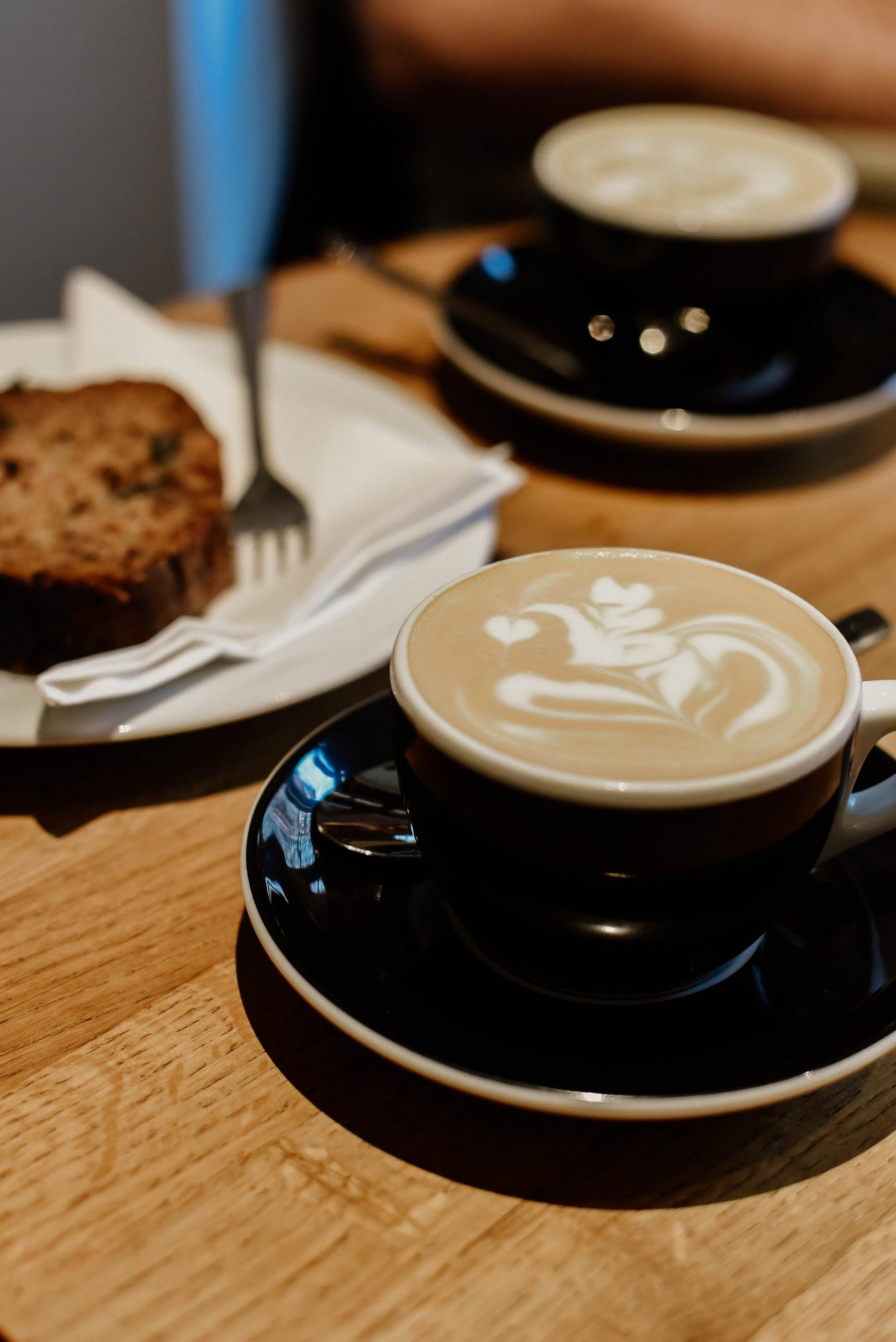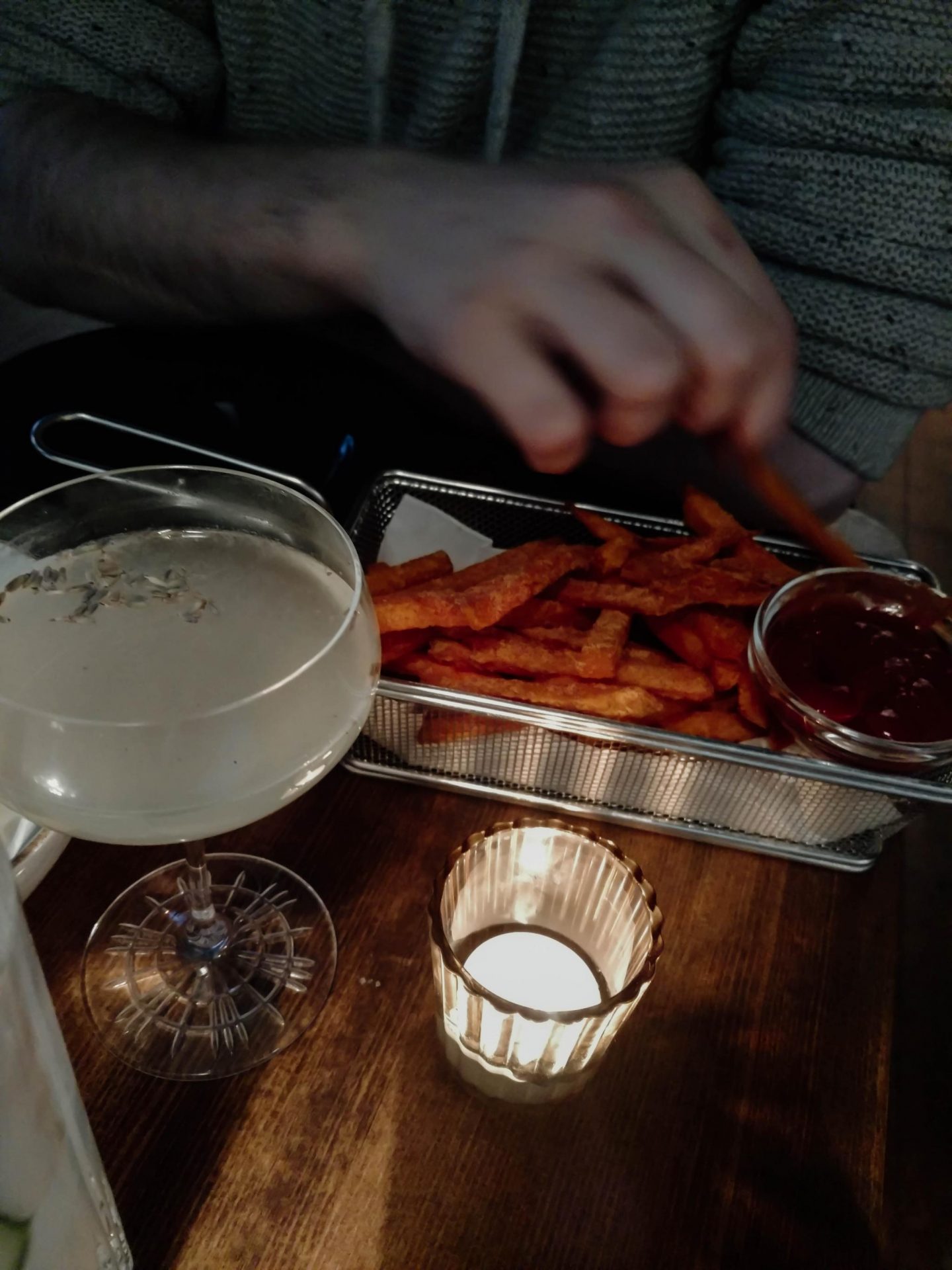 We arrived pretty late in the afternoon, so we just strolled through the area around our hotel and then went out for dinner. There's wasn't much else to do, really. We walked by Godshot coffee bar (Immanuelkirchstraße 32), fueled up after a long day of travelling and shared a slice of banana bread. Now that I think of it, I believe this is where I tried banana bread for the first time!
For dinner we chose Southern Vittles (Lychener straße 6). It's a Southern U.S.A restaurant that serves hearty American classics. We loved it! I wish I had more photos to share because the food was finger-lickingly good! Also, they make a mean good Moscow mule.
Day 2: Museum Island & Gendarmenmarkt
Oh boy, I should have written this guide sooner! I remember having the shakshuka for breakfast… I just for the life of me can not remember where.
Rain drizzled down all day, so we had the city nearly to ourselves while everyone was hiding inside. We decide to explore museum island, which is where you will find the Berliner Dom, Drei Mädchen und ein Junge, UNESCO Welterbestätte Museumsinsel (that long walkway with the pillars) and the Pergamon Museum (among others, but we found this one the most interesting).
We payed the entrance fee to the Pergamon museum only to find out that the Pergamon Altar was undergoing renovation and could not be visited. However, the museum is also home to an incredible exhibition about the middle east / Islamic culture that you have to see! I could have easily spend the whole day walking through the spaces full of photos and artifacts. Never before have I visited a museum that went so much into depth on Islamic culture as the Pergamon museum.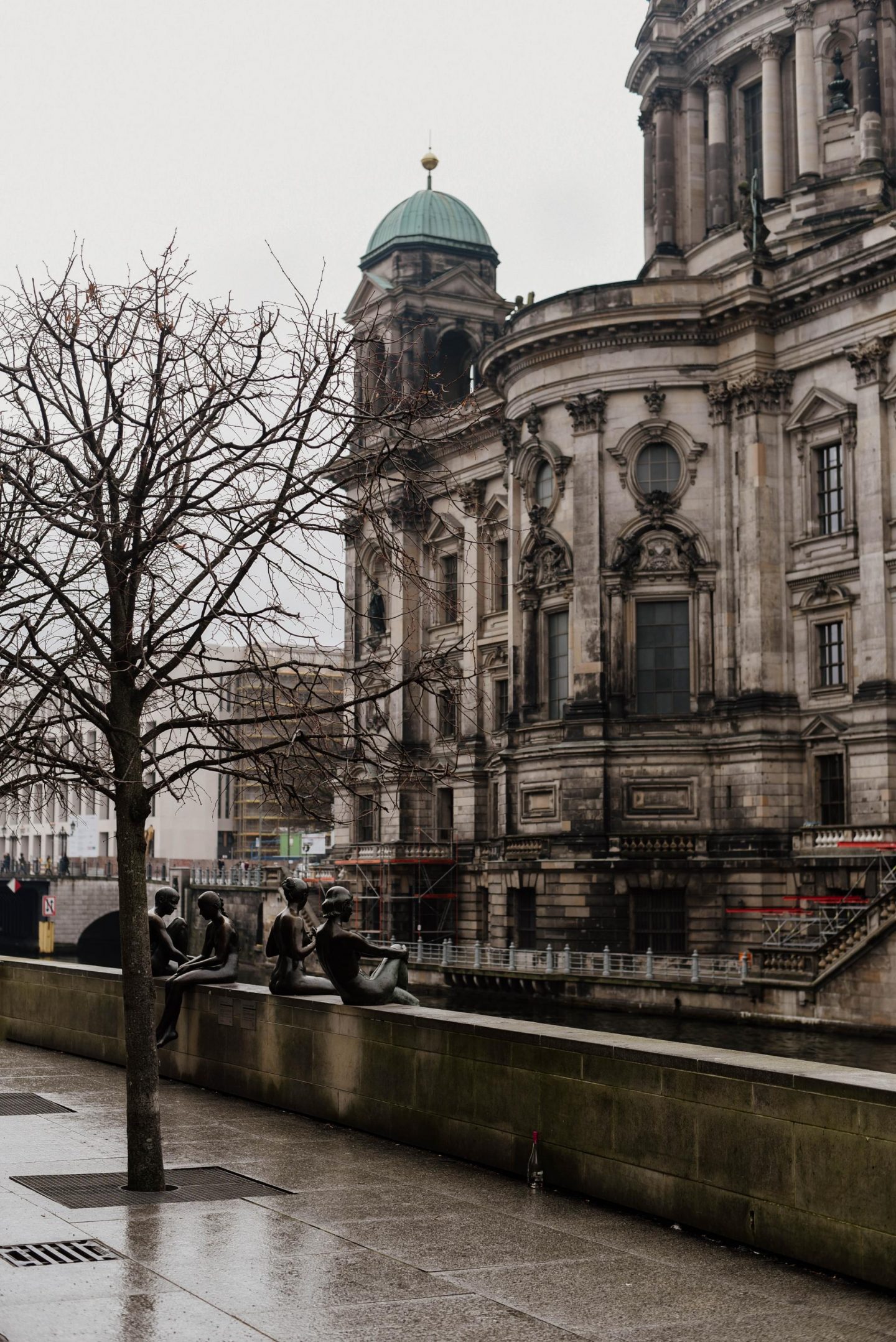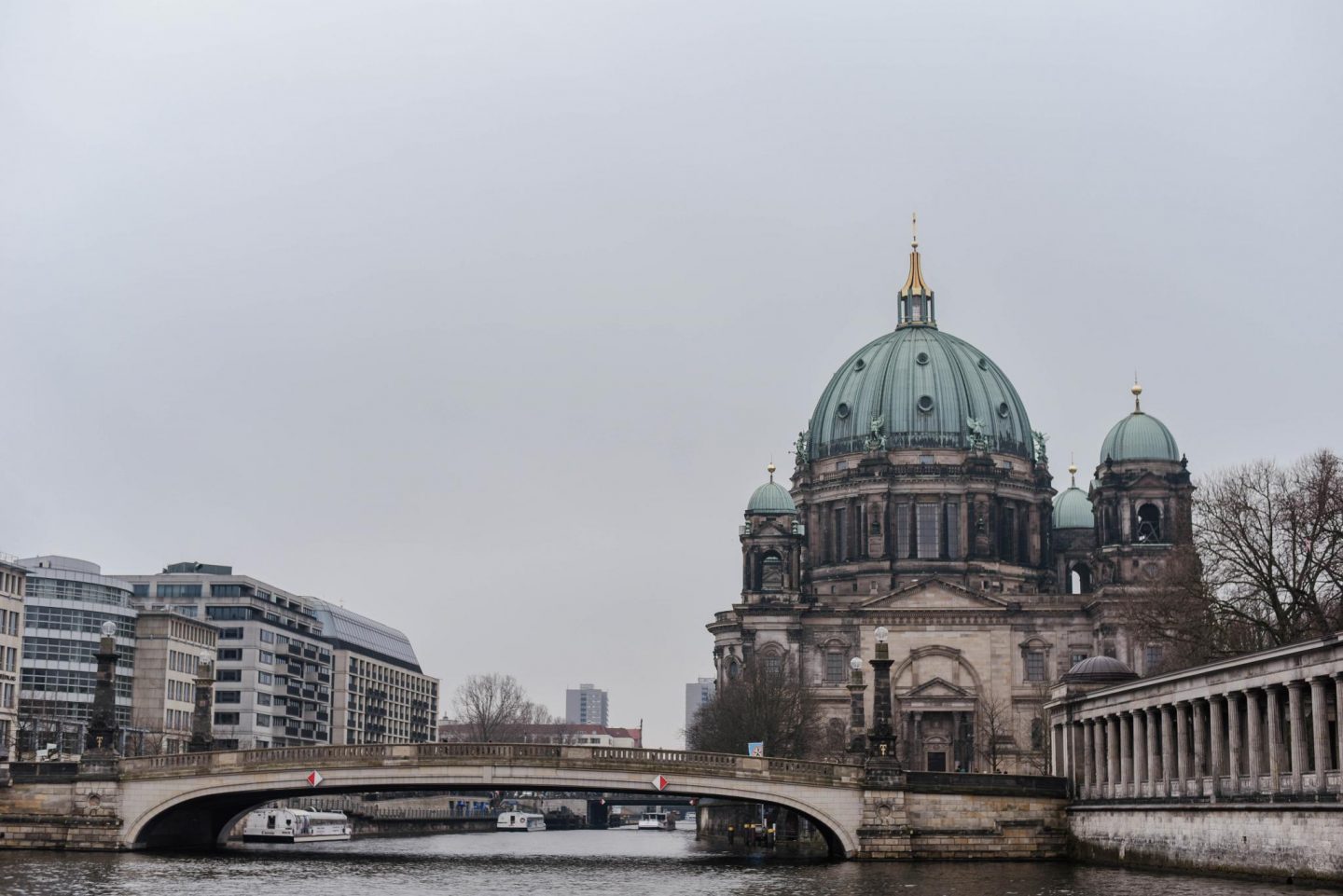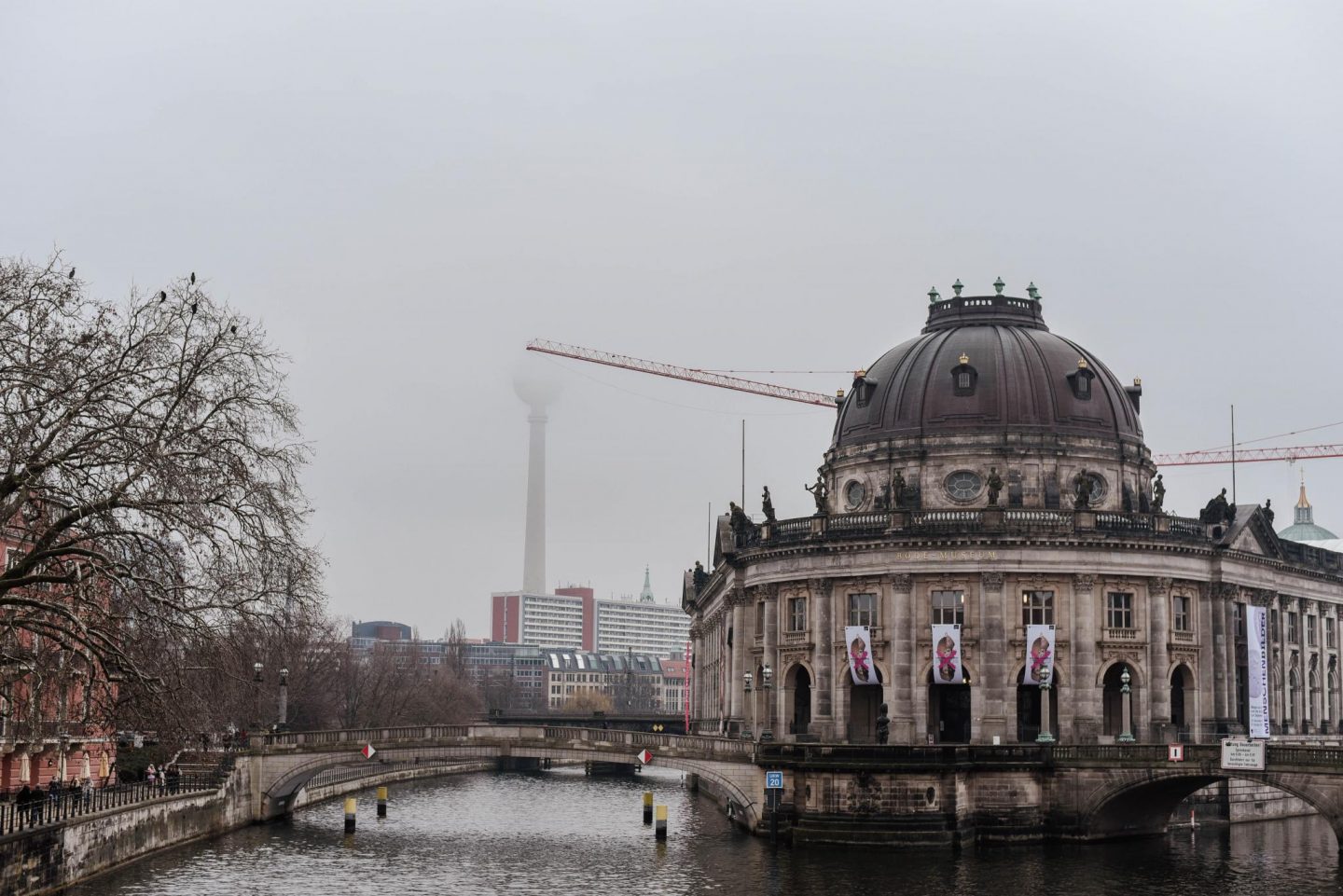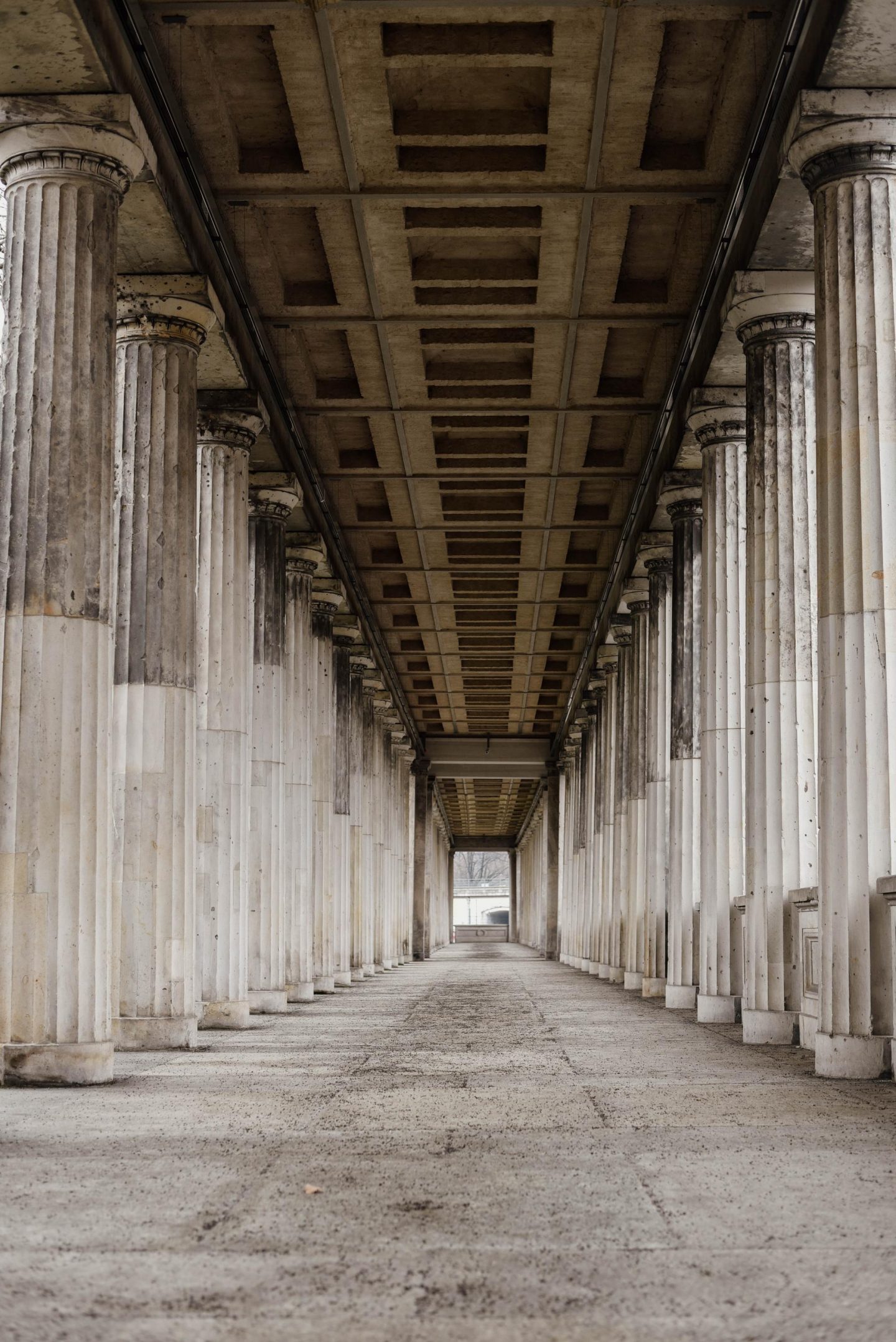 From museum island it's a short walk to Gendarmenmarkt. The old market square is known for the two nearly identical churches on each side and the stately concert hall in the middle. The buildings have the spirit and feeling from times long gone. Gendarmenmarkt was hit hard in World War II, but has been rebuilt to its original state.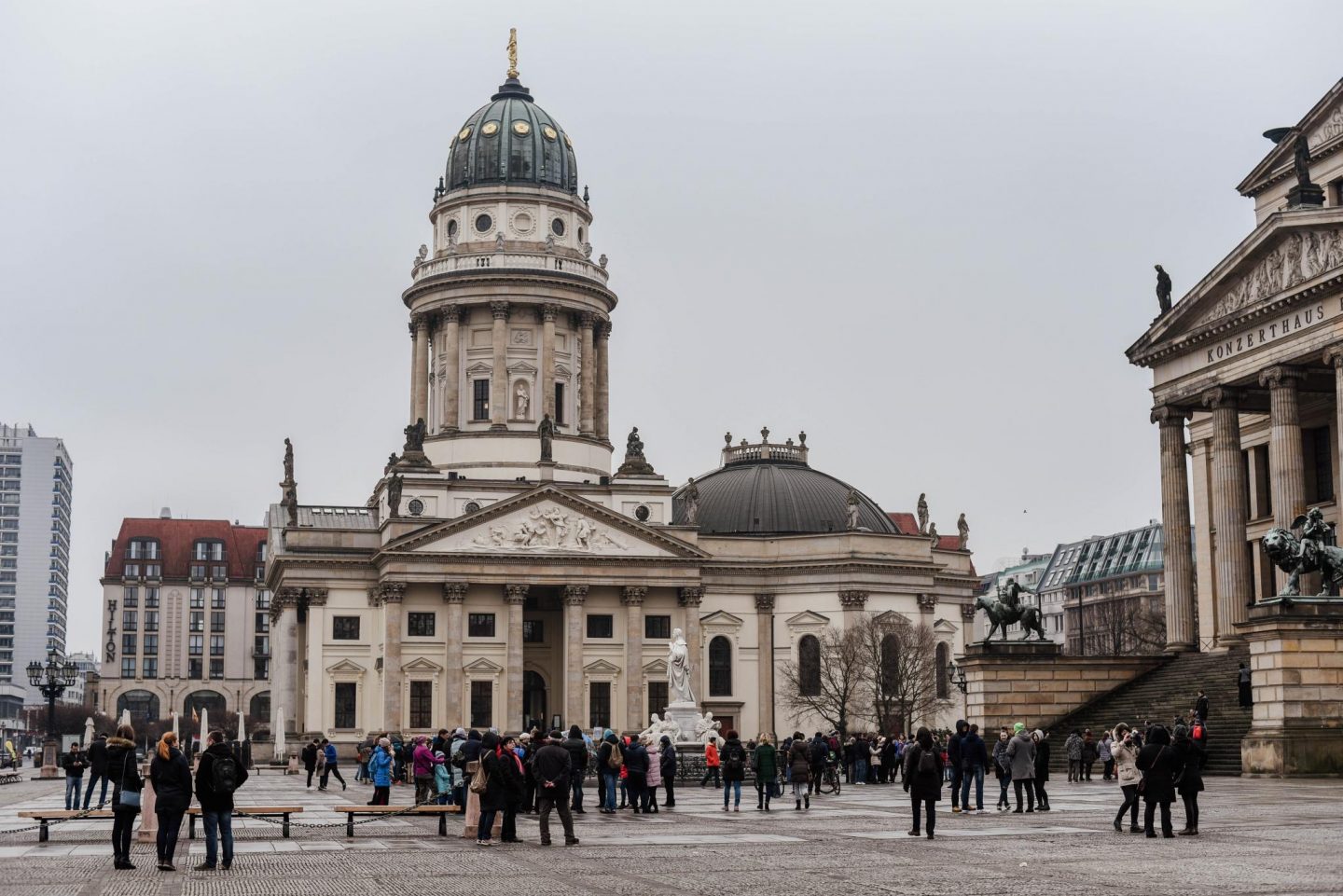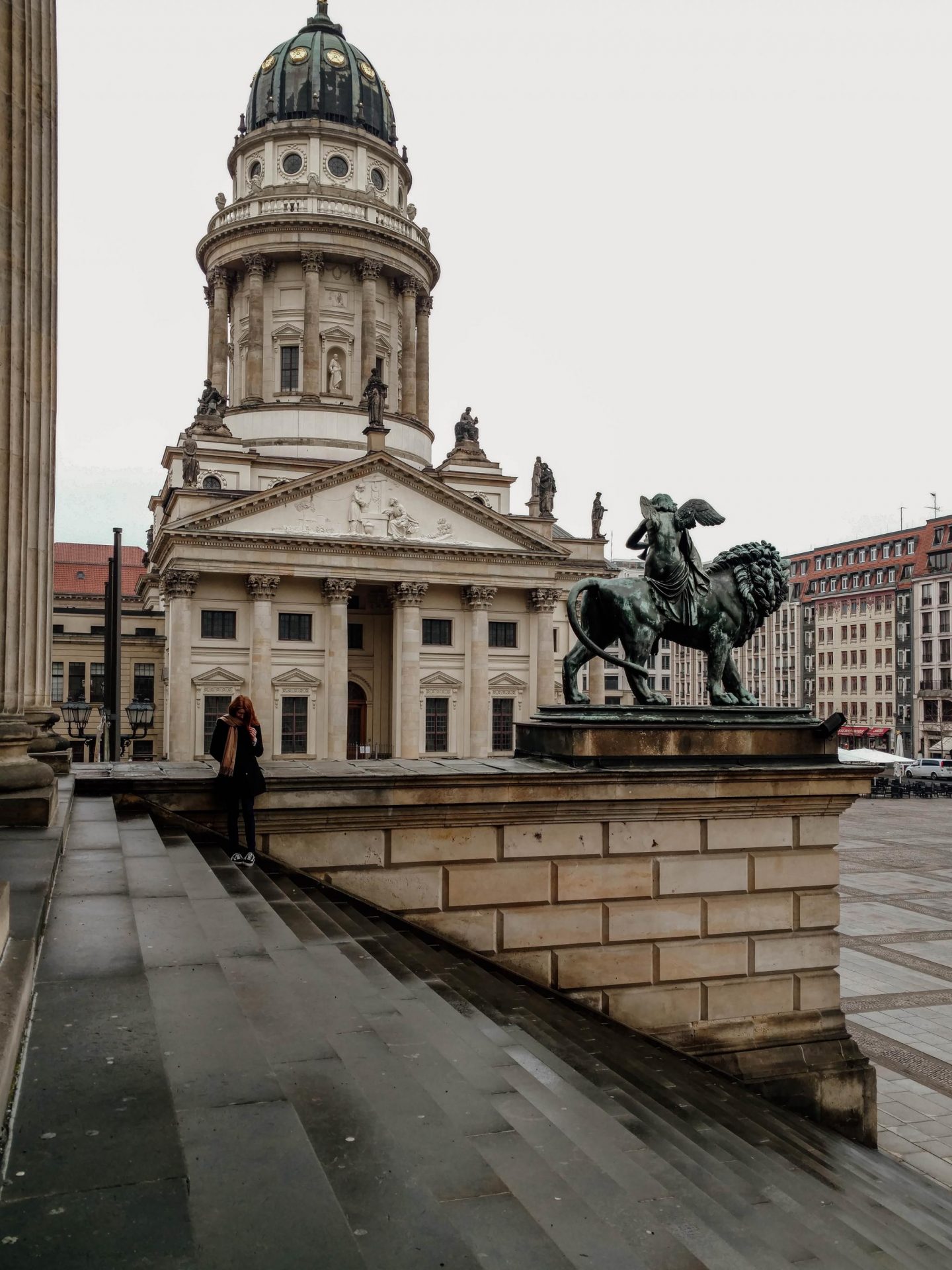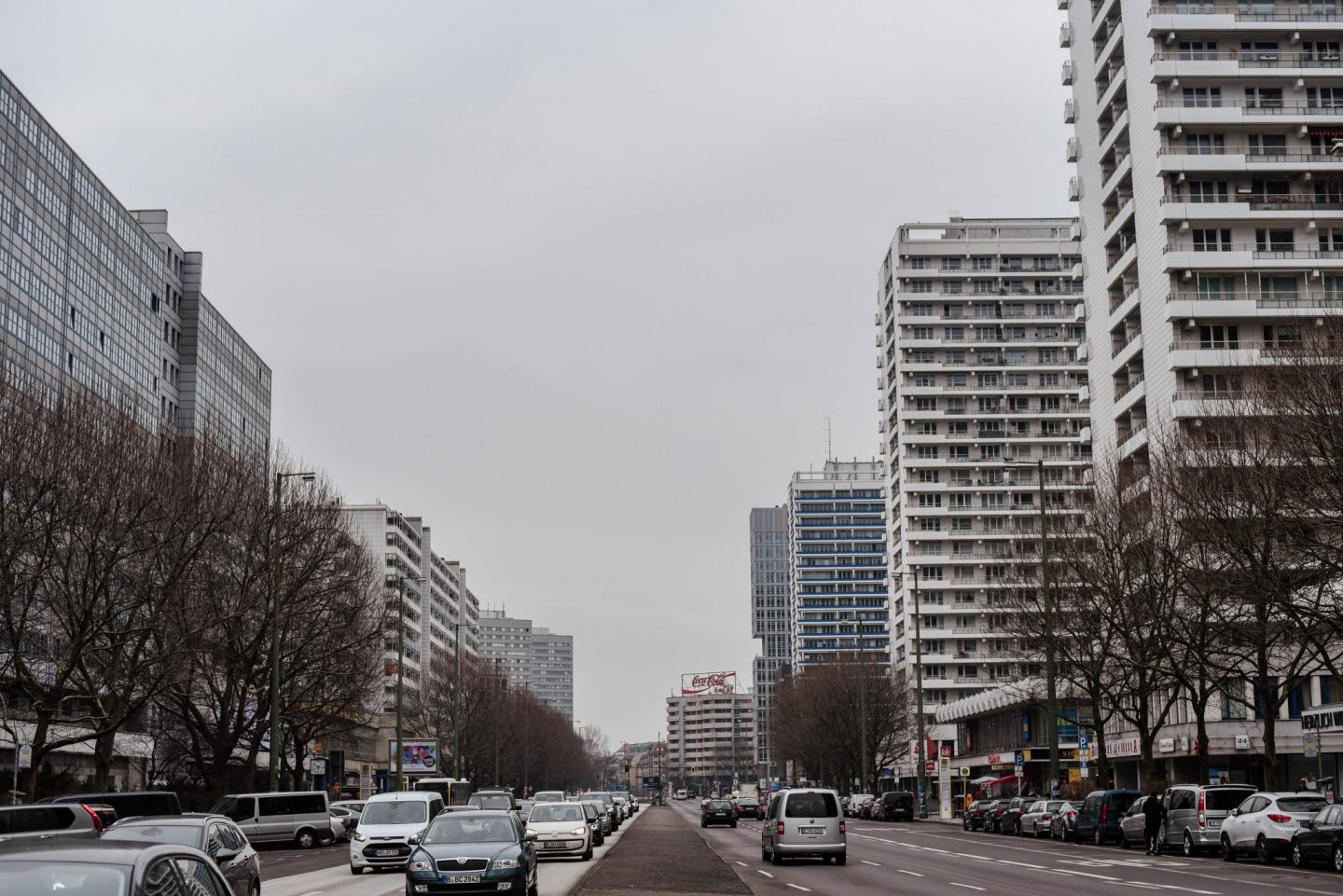 We also visited Checkpoint Charlie and The Wall Museum, but I don't have any photos because the hurdle of tourists here was immense.
Day 3: Sightseeing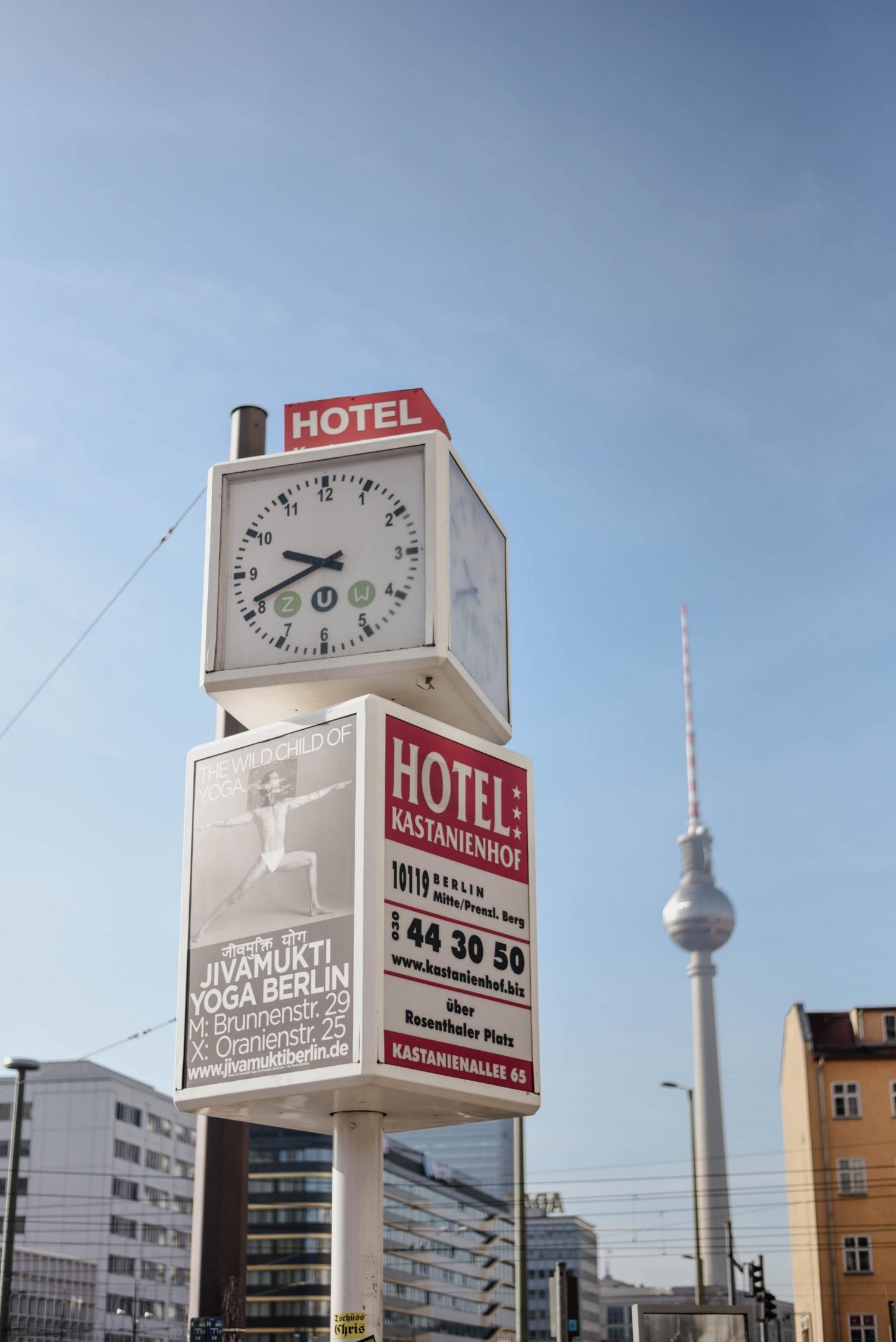 We started day 3 with breakfast at Distrikt Coffee (Bergstraße 68). Come here early or off rush hour, because this place is pretty popular. And it's not hard to see why! Their breakfast and lunch menu is so so so good! From overnight oats, french toast to avocado on sourdough with poached egg goodness, they have it all! And of course the coffee ain't to bad either!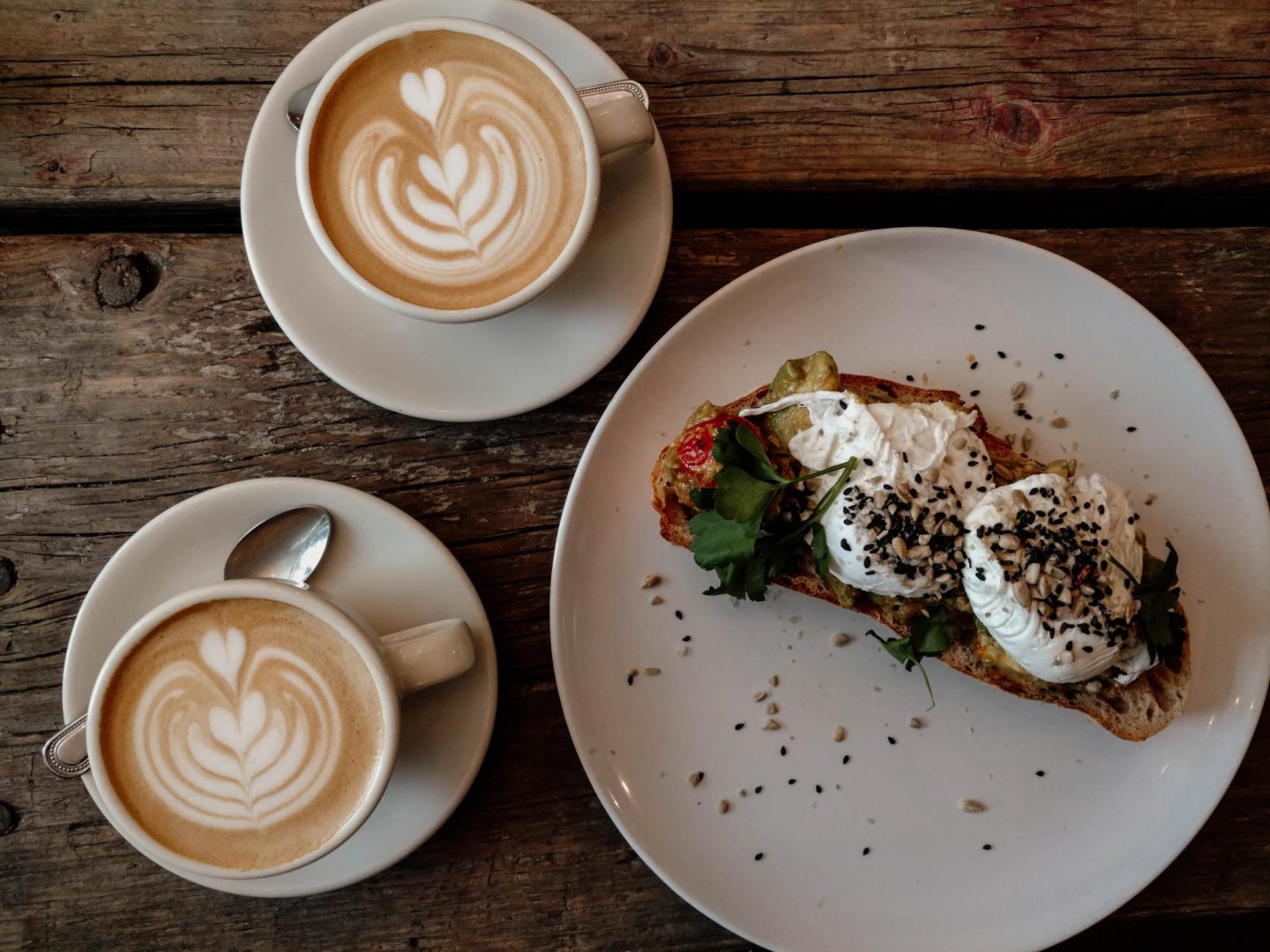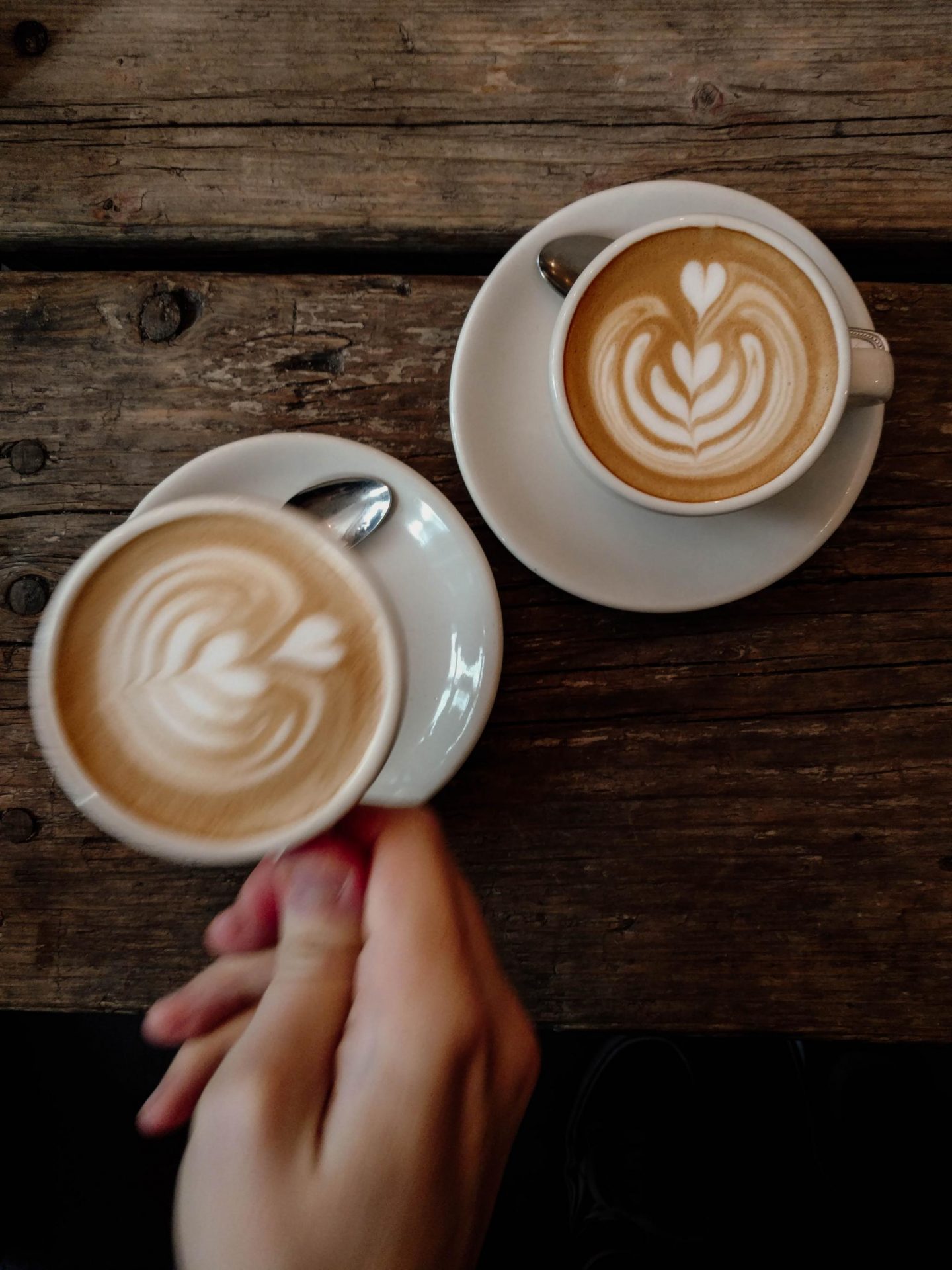 After breakfast we decided it was time to visit Berlin's touristic high lights. We walked to Pariser Platz to see the Brandenburger Tor. Unsurprisingly, it was crazy crowded there, so we walked on to the Holocaust Monument. It was still drizzling outside, giving the already impressive monument an eerie outlook. From there we continued to the Reichstag (German Parliament). You can tour the Reichstag if you want to, but we weren't interested and moved along.
If the weather would have been better, we would have also taken a stroll through the Großer Tiergarten. Tiergarten is the largest park in Berlin and home to a few beautiful spots and lovely cafes. The rain kept us from fully enjoying it, so instead we walked to Potsdamer Platz and took a metro to Berlin-Kreuzberg.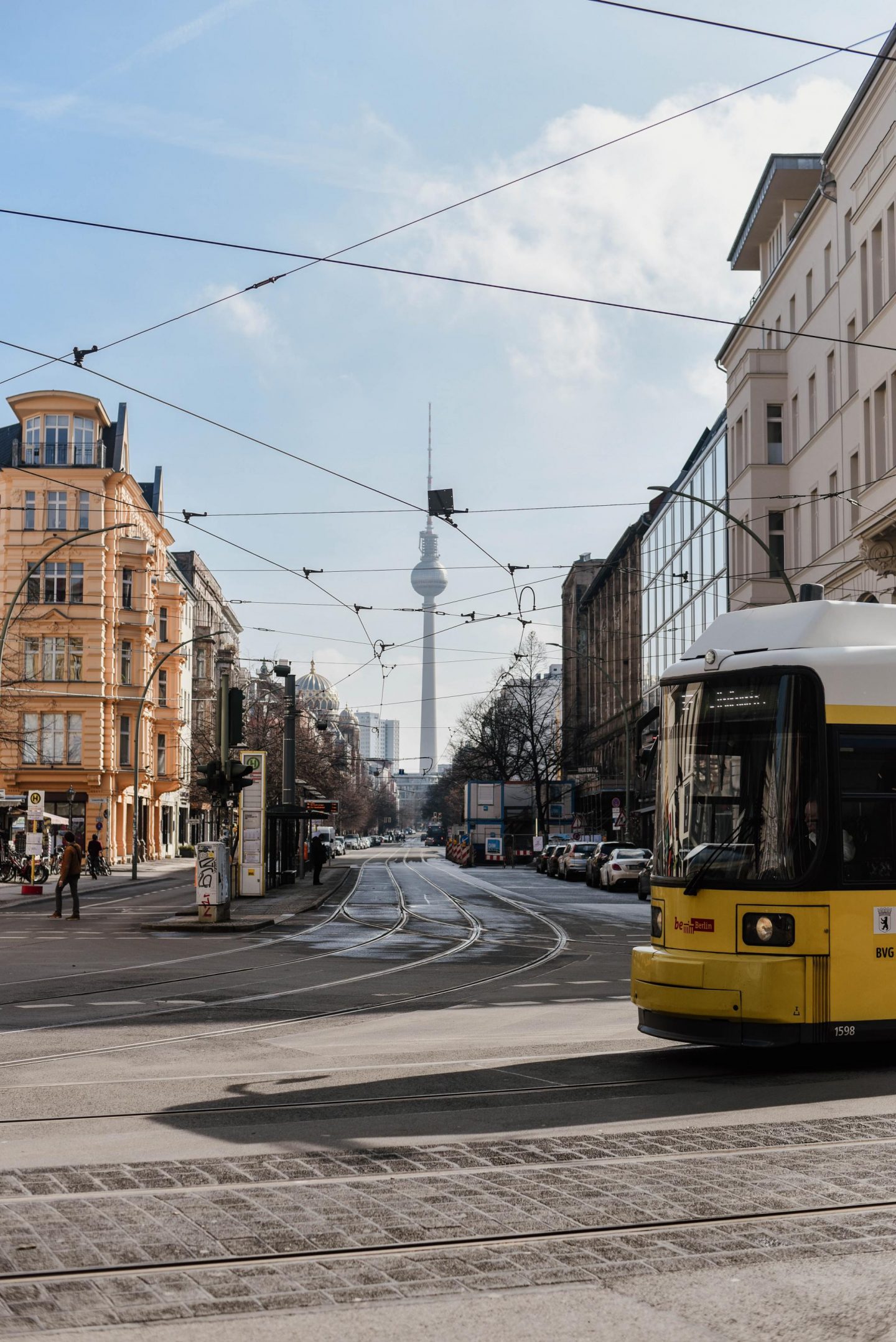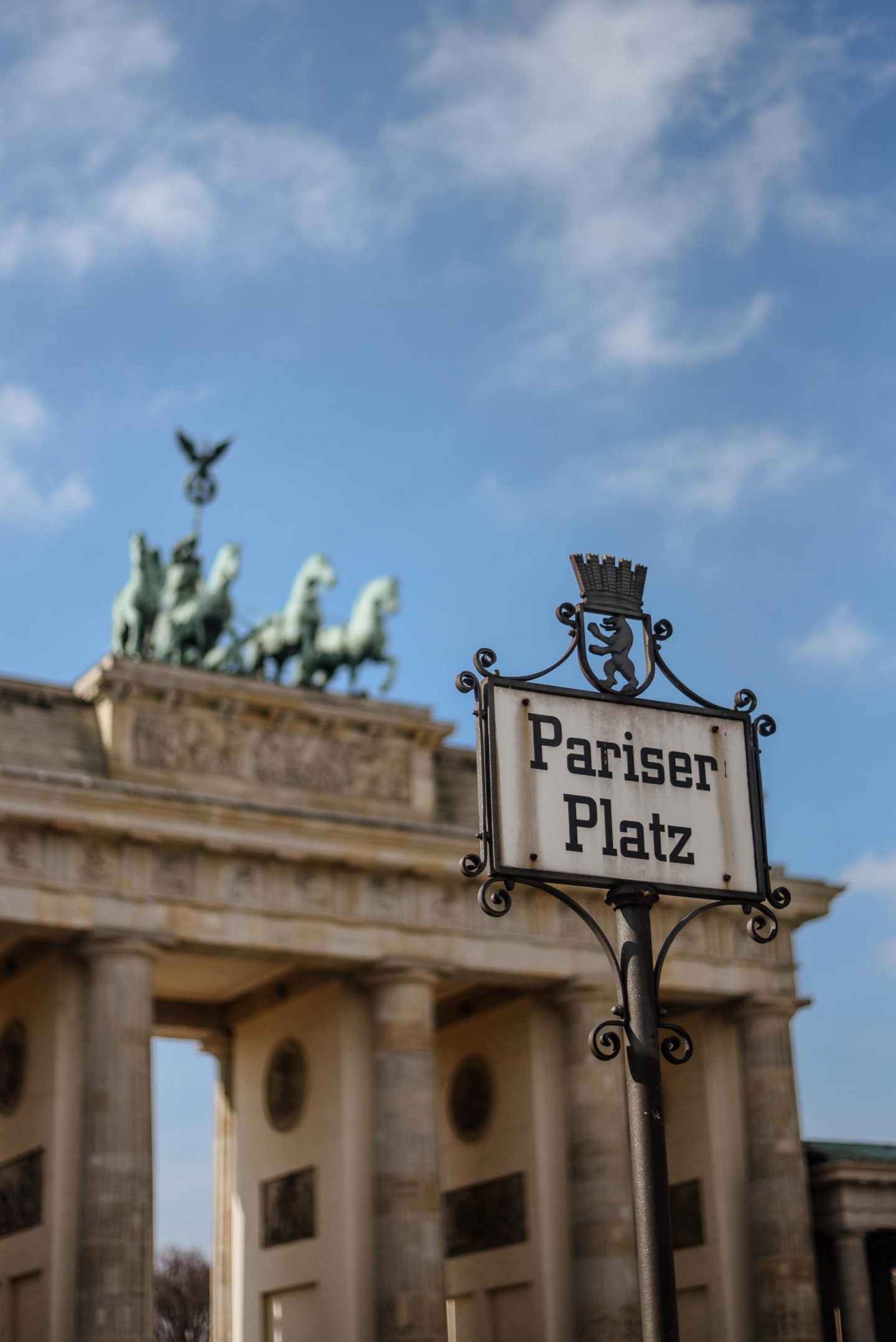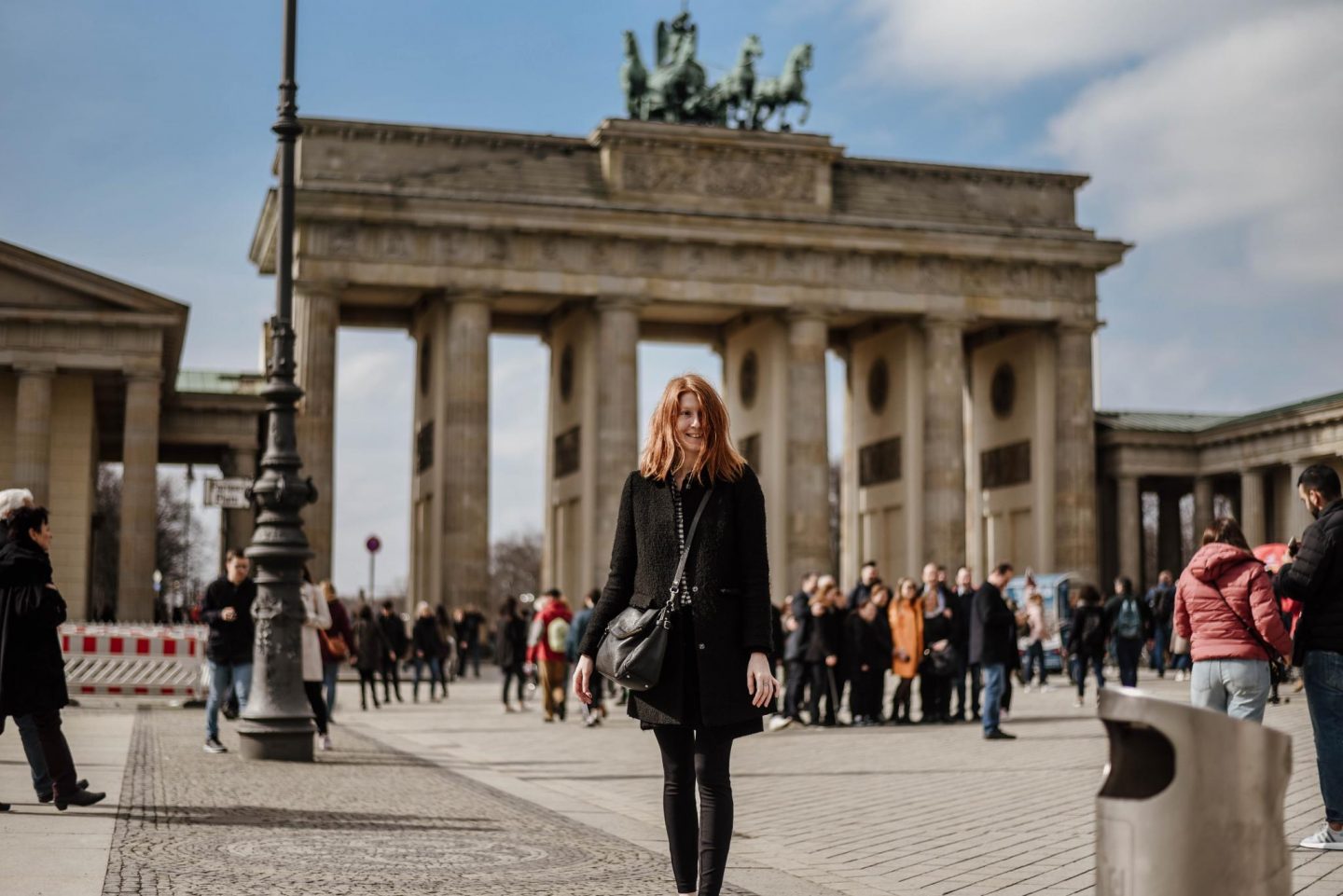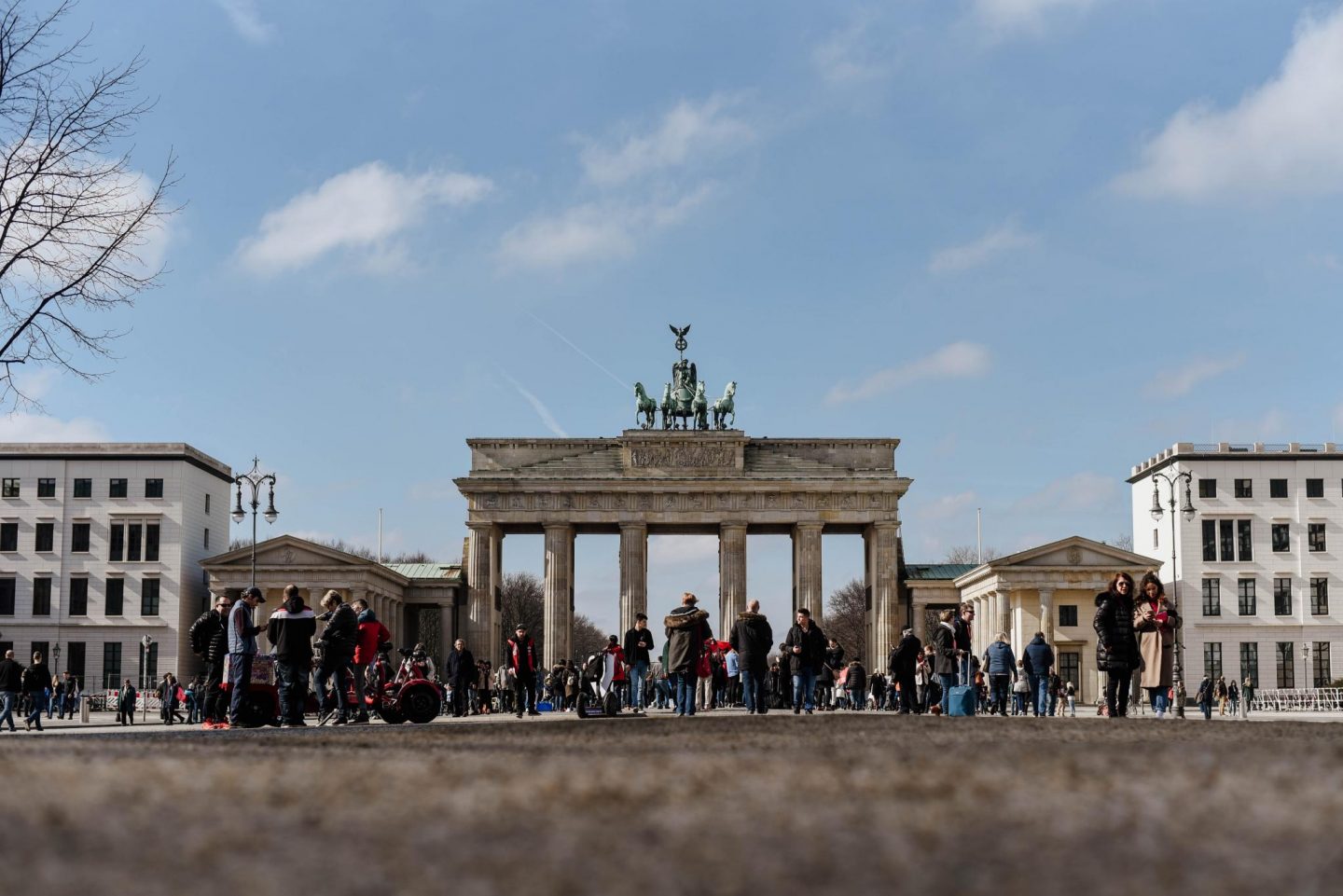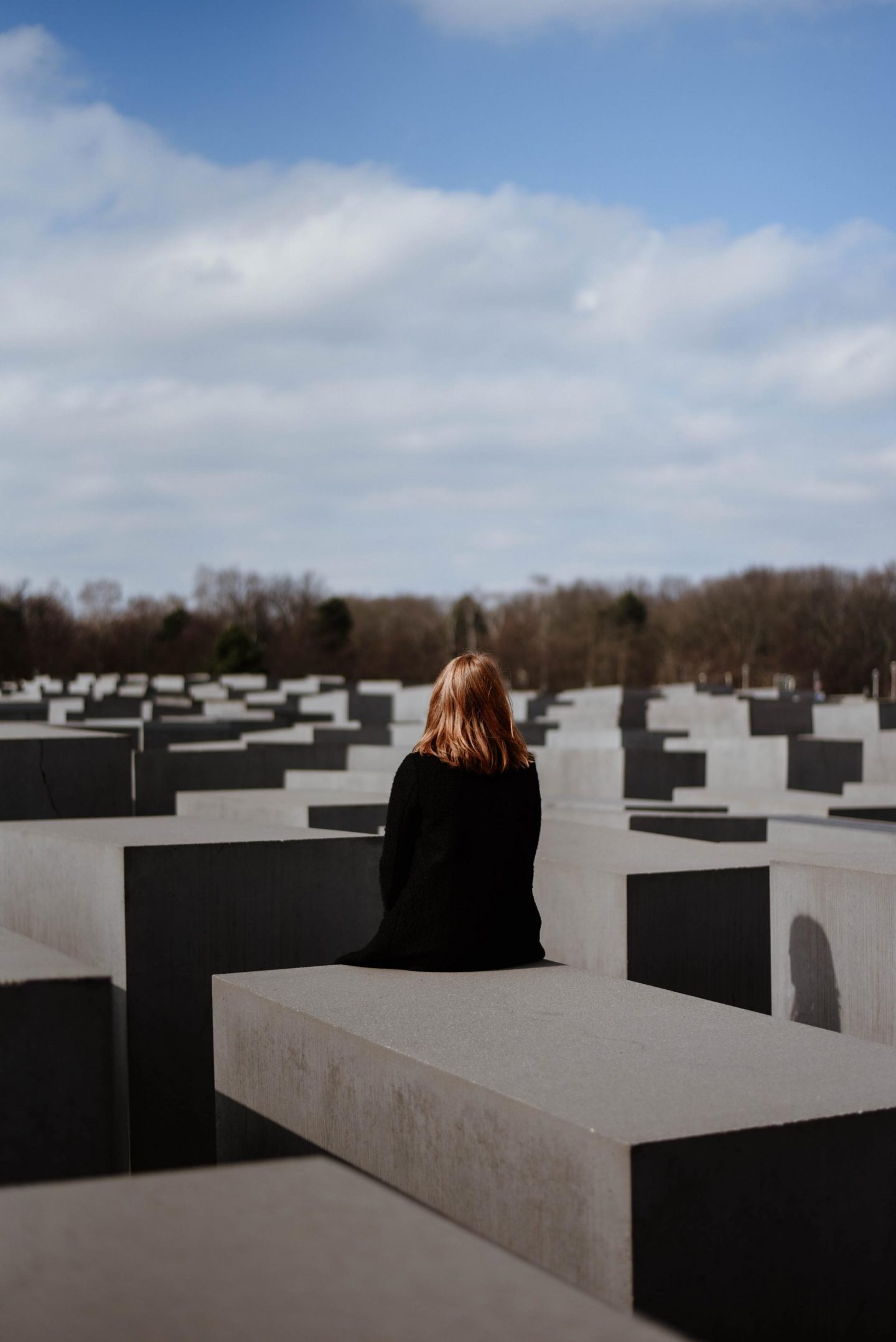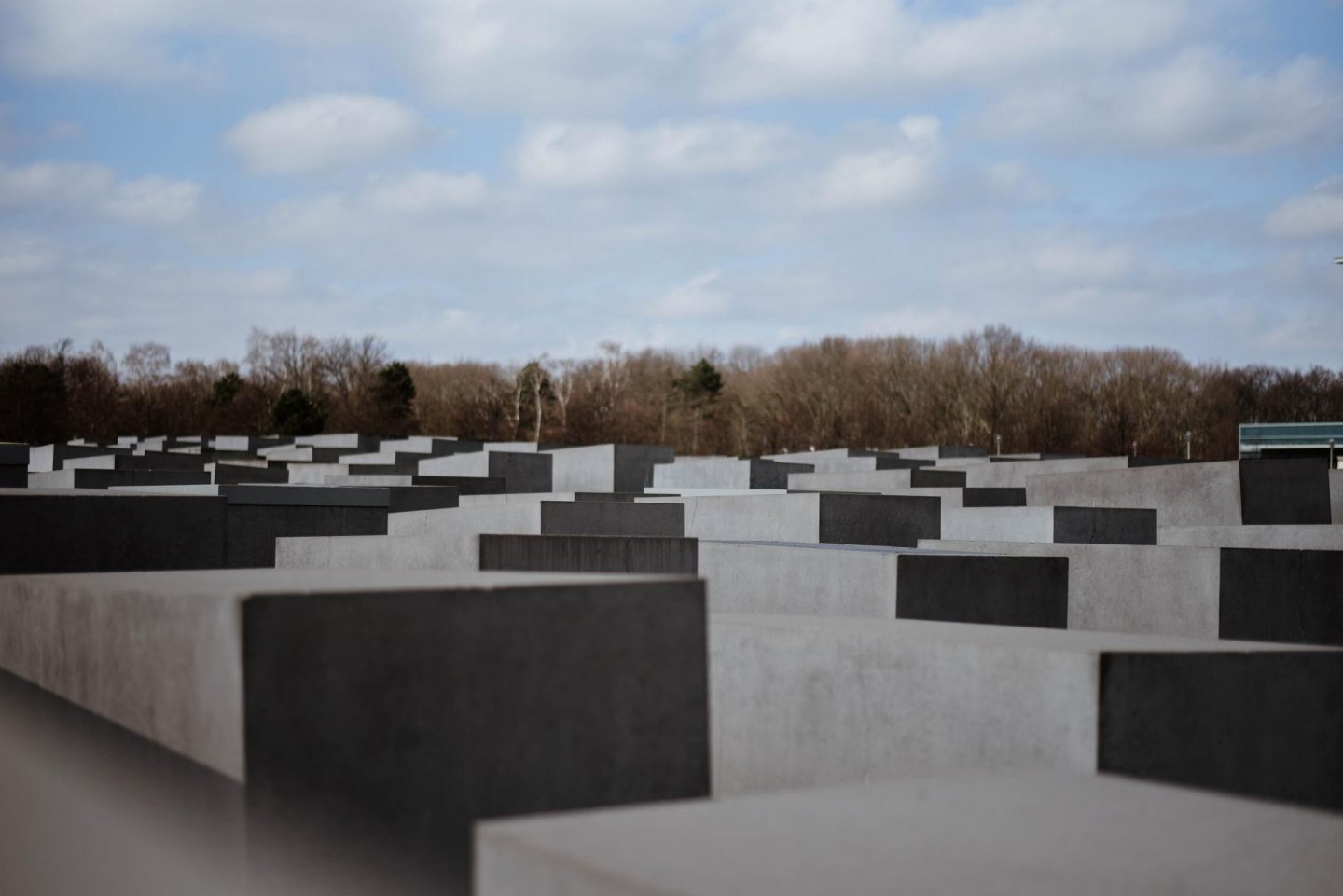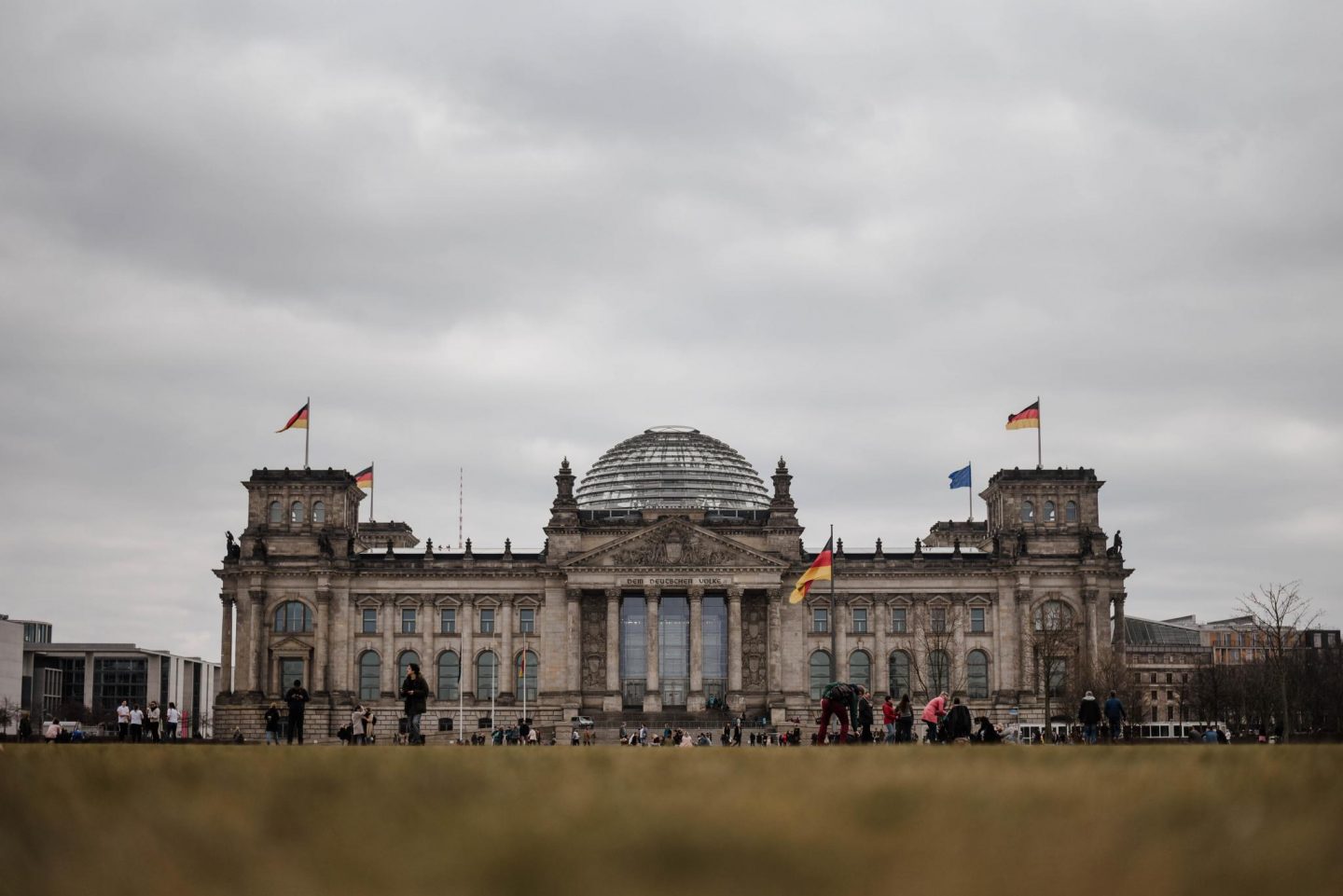 Kreuzberg is a young, alternative and lively neighborhood. This where the locals and students come to hang out. Here you'll find Brammiball's vegan donuts (Maybachufer 8) as well as various independent and fun restaurants. We took our donuts and found us a spot on the banks of the Landwher Canal to eat them. The sun suddenly decided to join us!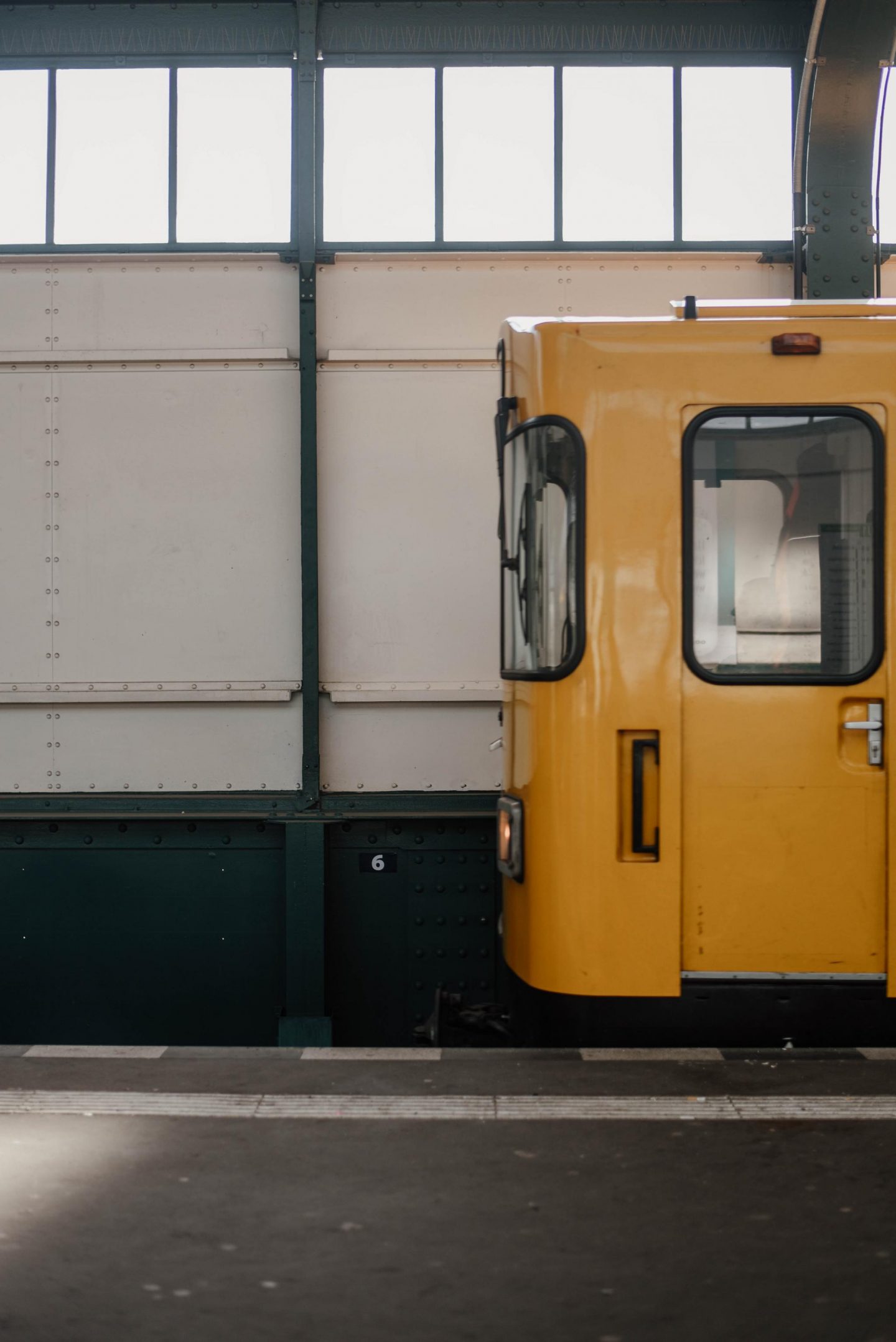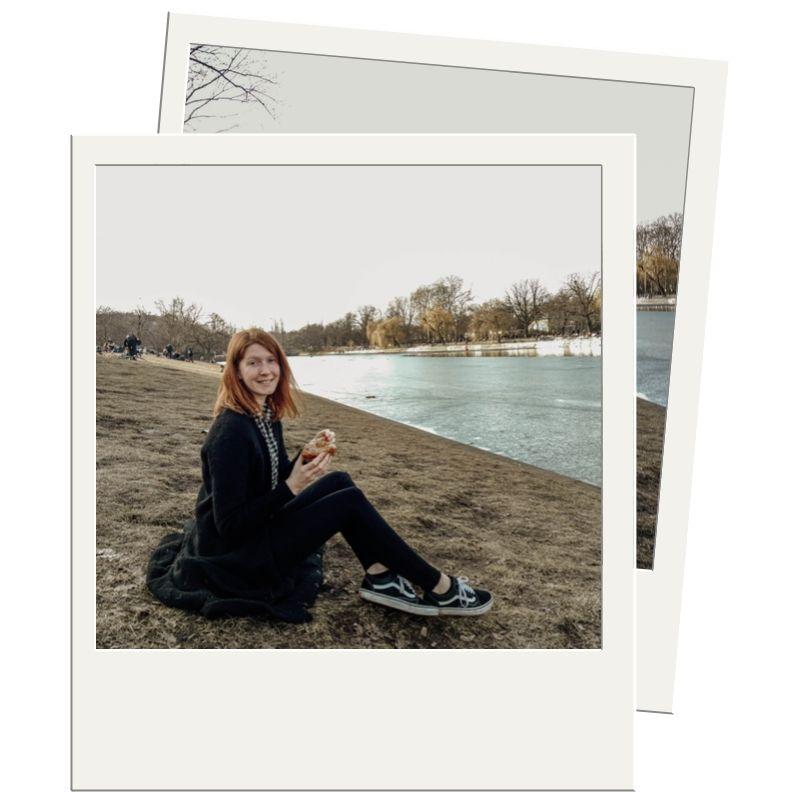 After finishing our donuts we thought it would be nice to make a long walk to Tempelhof. Spoiler alert: it is way further than it looks on google maps. I do not recommend, haha.
Berlin-Tempelhof is a former airport turned public park. Tempelhof Airport was build in the 1930s and was one of the largest airports in the world at the time. The airport has a rich history and I highly suggest reading up n it before you visit. There are also monuments and informative plaques in the area that tell the tale of Tempelhof if you're interested. The airport closed in 2008.
Today Tempelhof is a recreational zone where you can find all kinds of people doing all kinds of things. When we were there we saw children skating, people cycling, joggers, streetfood trucks and even a model plane club flying!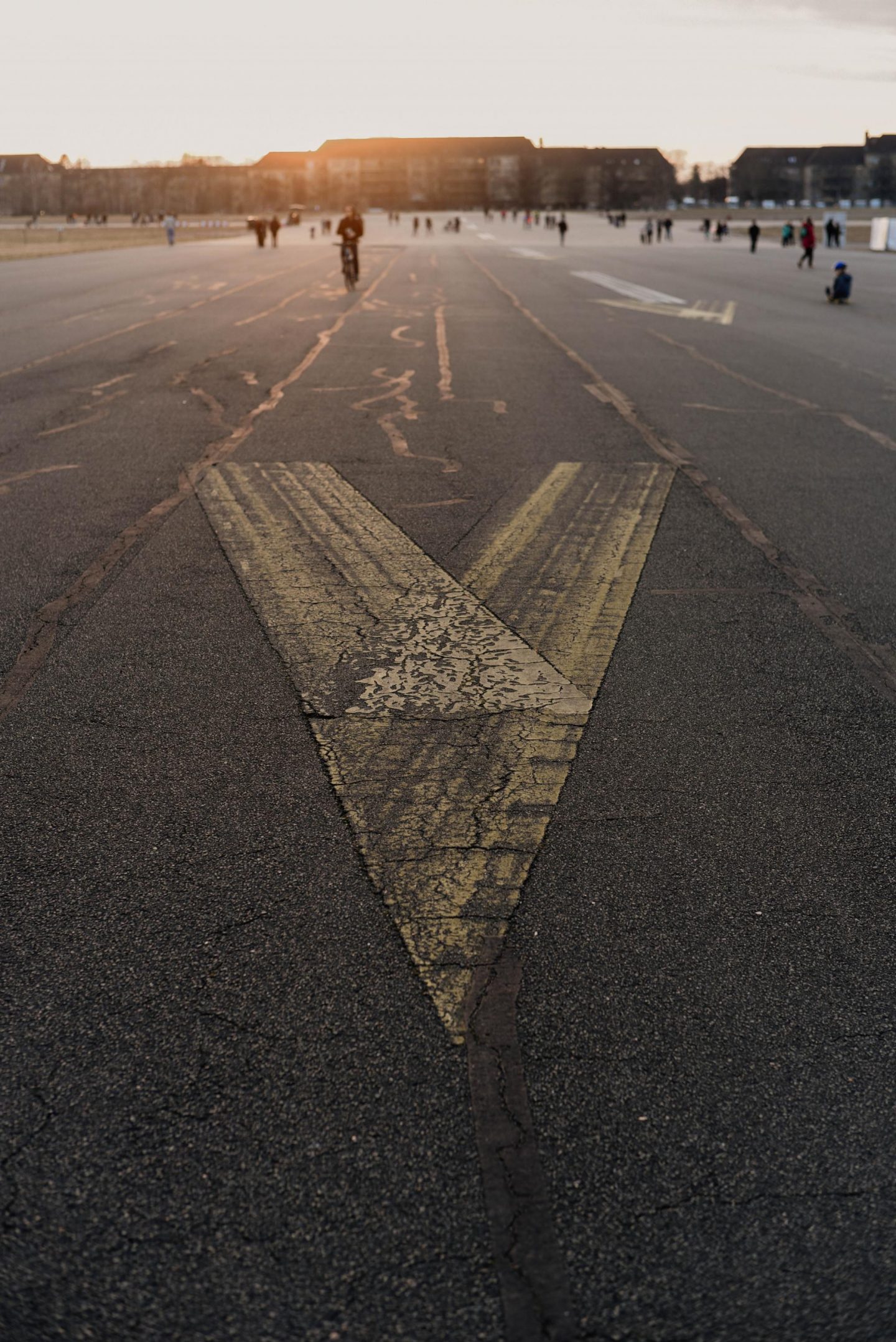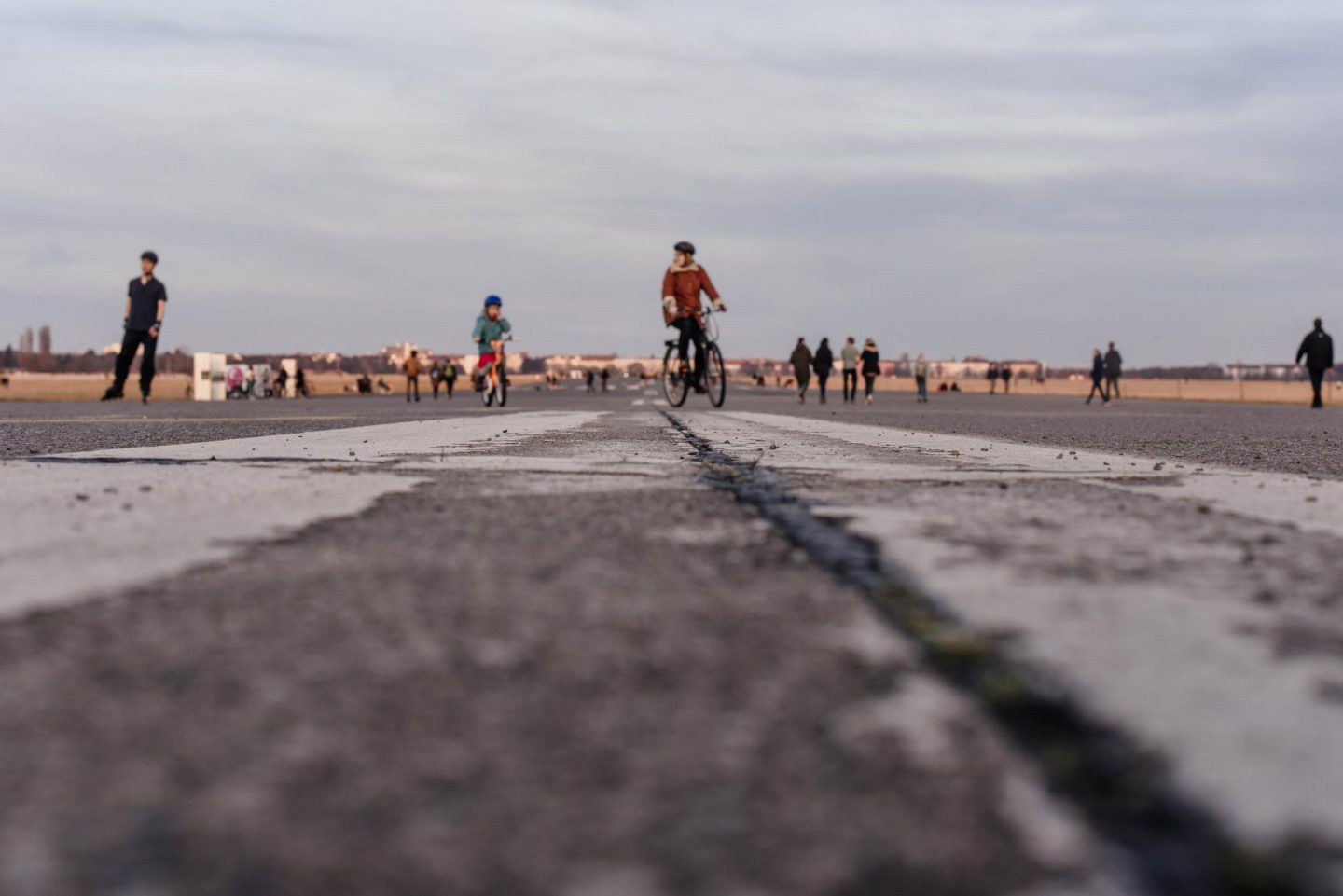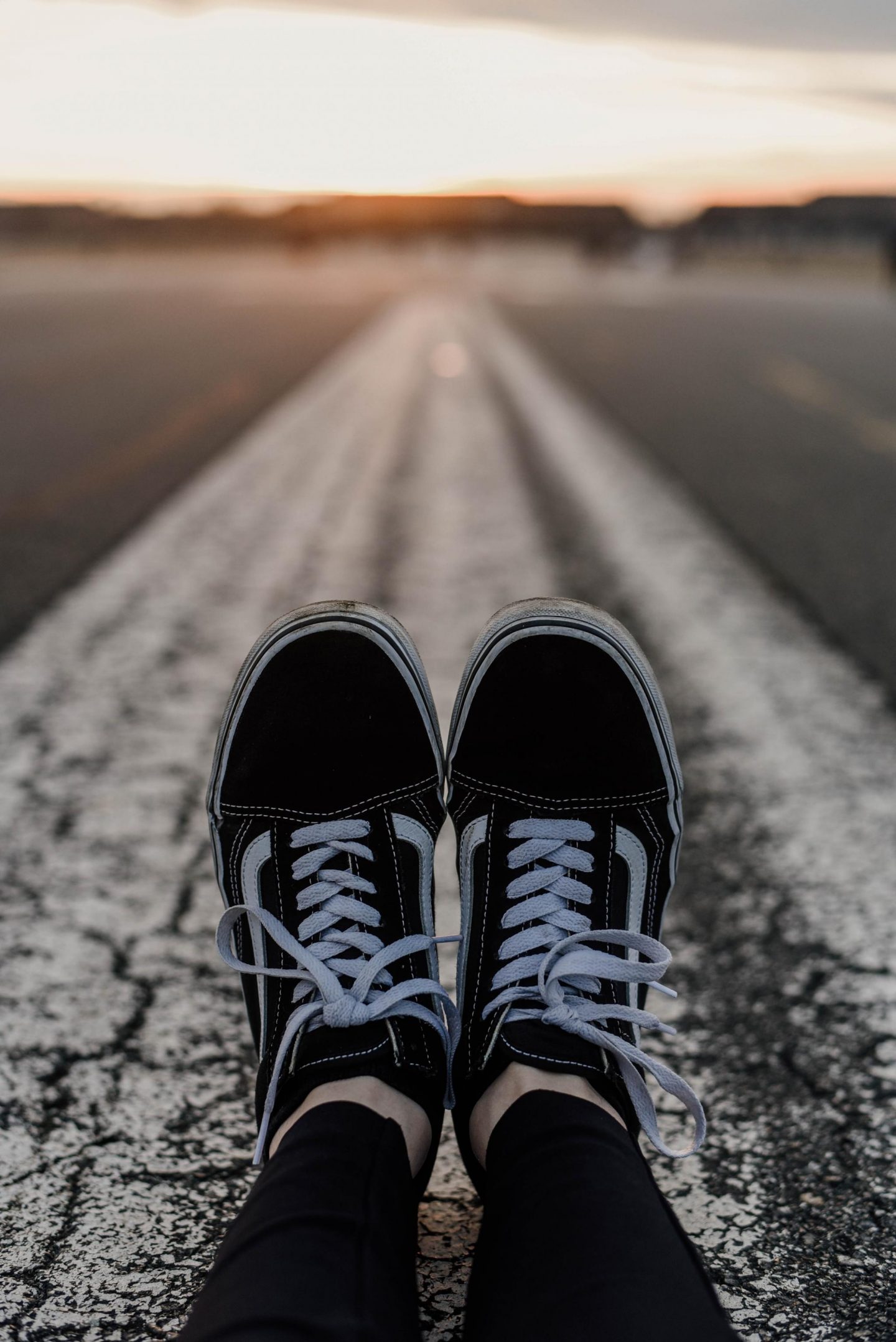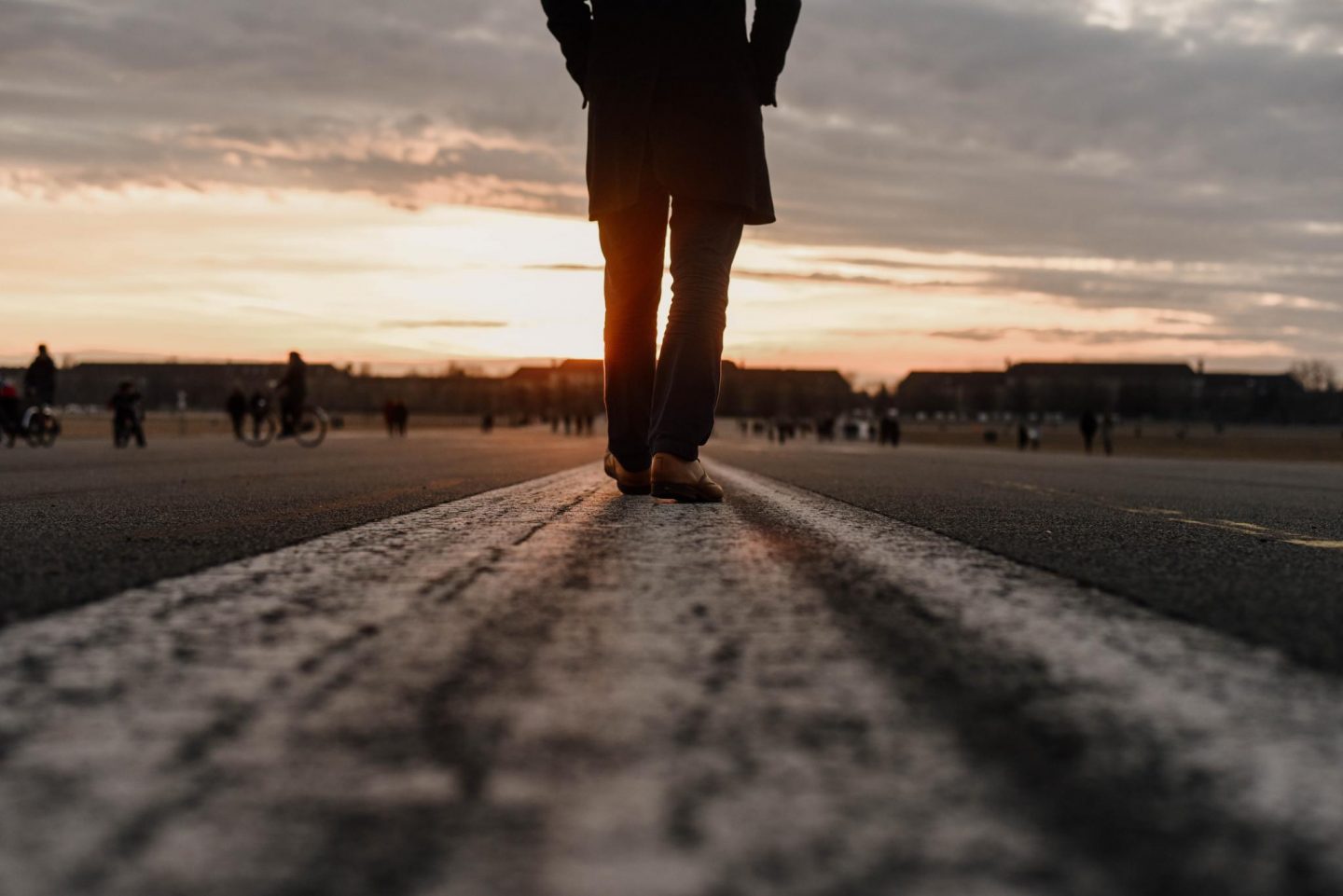 Day 4: Berlin Wall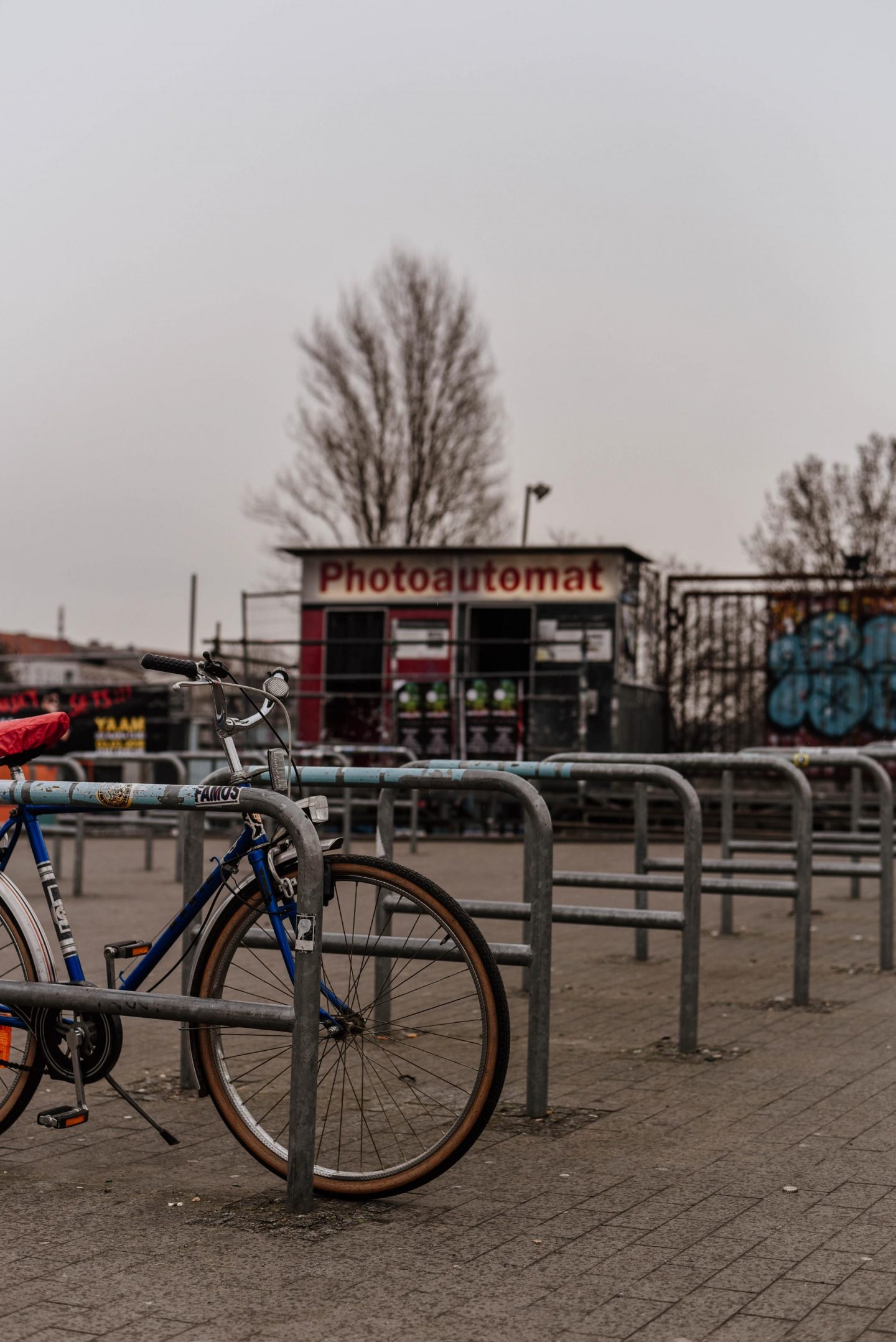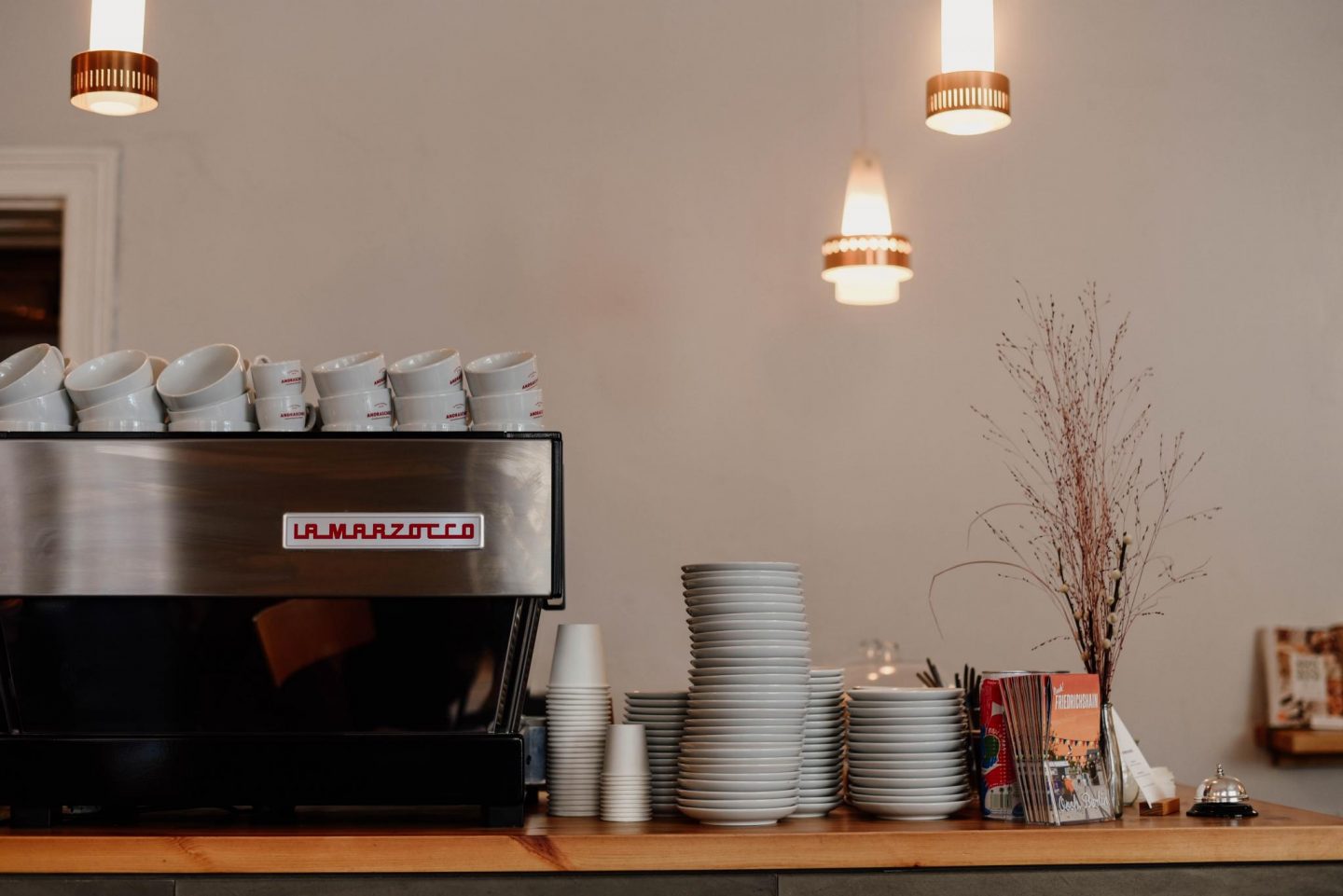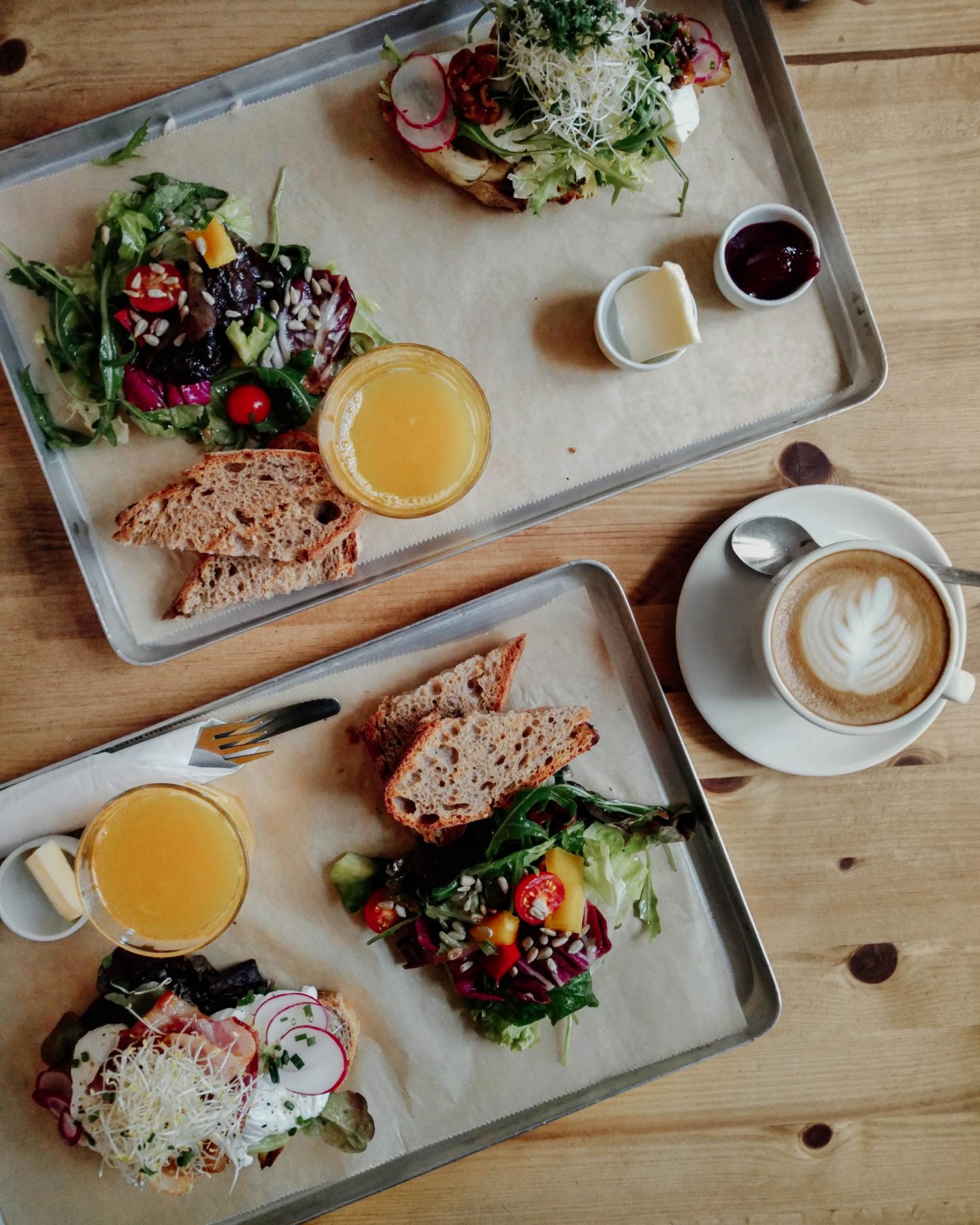 We spent the largest part of our last day in Friedrichshain. We originally wanted to have breakfast at Silo Coffee (Gabriel-Max-Straße 4), but it was full so we moved on to Neumanns Café (Gabriel-Max-Straße 18). The area around Boxhagener Platz is full of cute cafes, shops and bars.
After breakfast we walked to the Oberbaumbrücke and then followed the East Side Gallery in the direction of Berlin Ostbahnhof. It's quite surreal to be standing next to that wall in 2017. It seems so insignificant now, but it has determined the lives of so many and has a central role in the history of Germany (and Europe as a whole). You just can't wrap your head around that.
It started raining really badly and we were running out of time. We quickly made our way back to our hotel to pick up our luggage, had one last coffee at Father Carpenter (Münzstraße 21) and then jumped on the plane back to Belgium!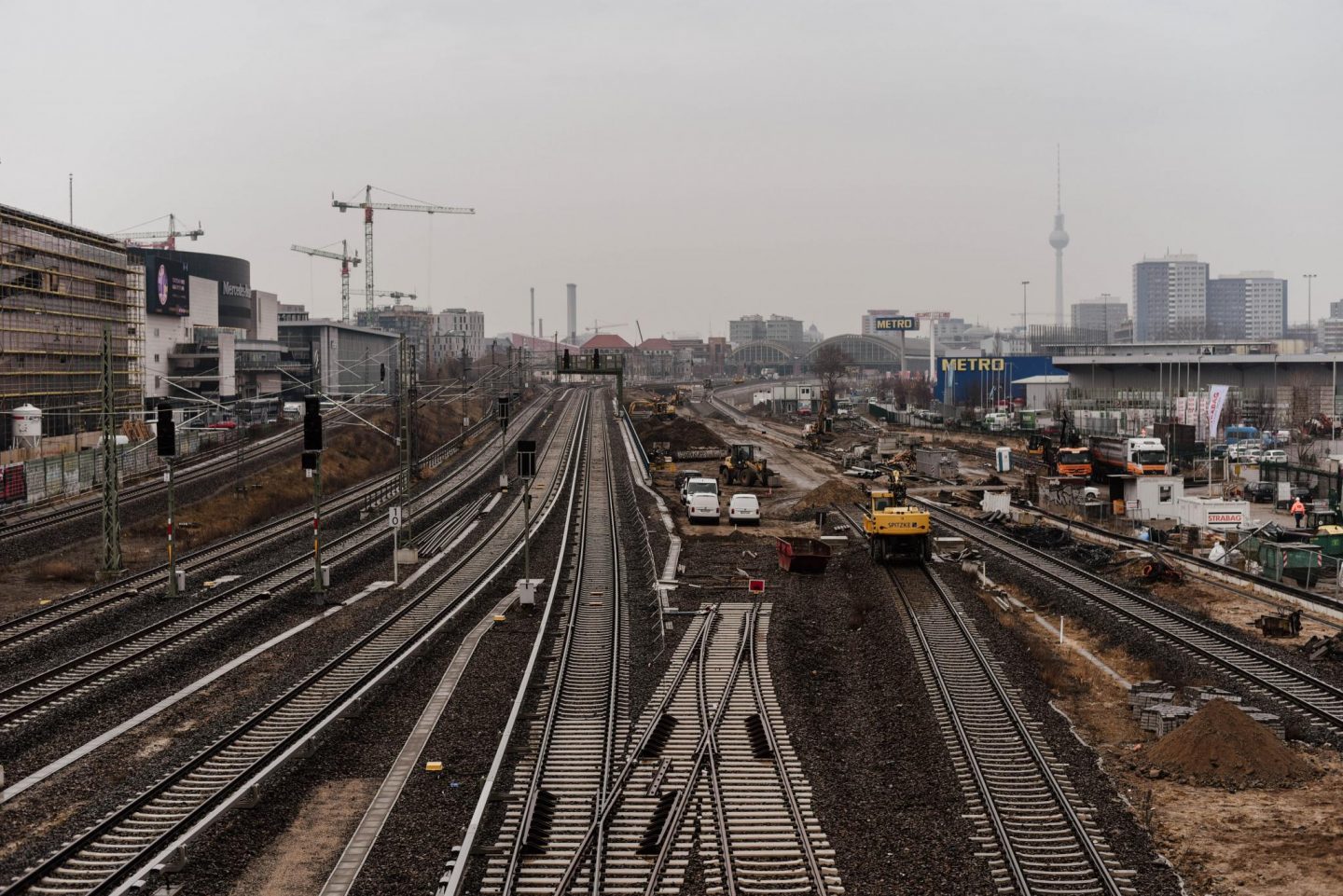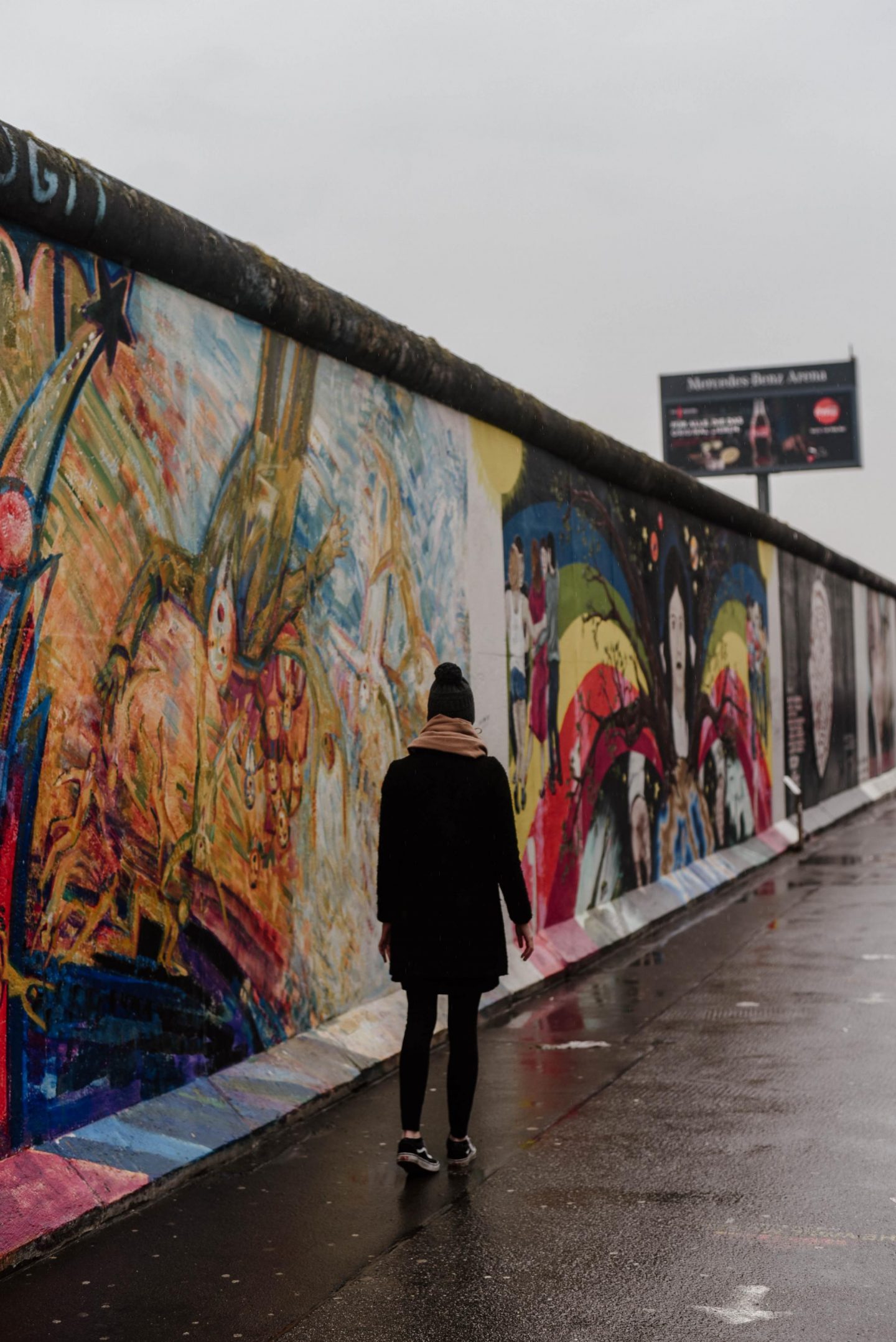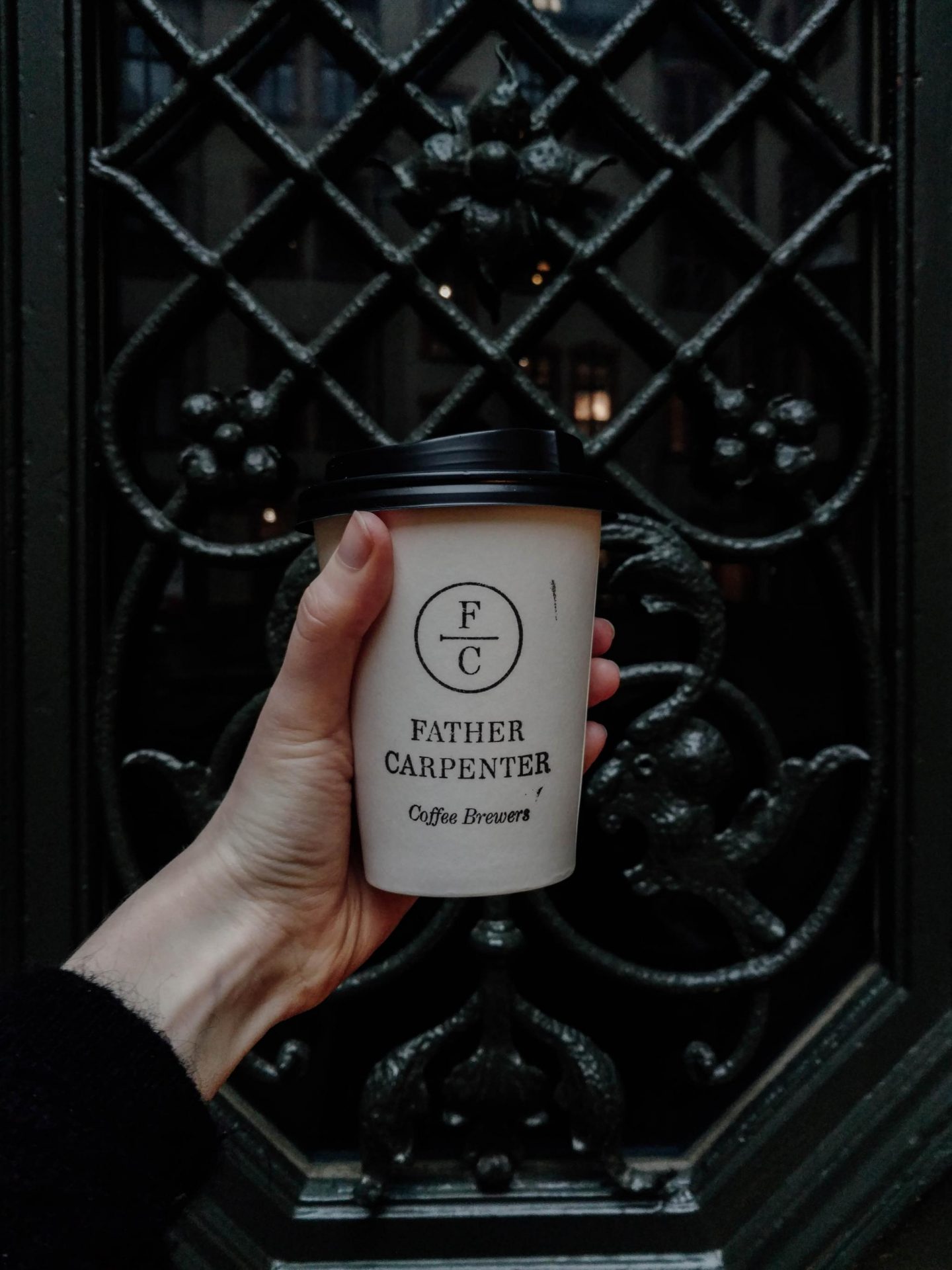 This is not the best travel guide I've ever written and I am aware of that. I feel like it doesn't do Berlin the justice that it probably deserves. I decided to share my guide today after keeping it in my drafts for nearly 2 years, because some of you have asked for recommendations and where to find good coffee. It's been a while since this trip in 2017, so I listed everything that I remember!
After telling my friends about my experience with Berlin, they urged me to go back in summer. They believe I should give Berlin a second chance. What do you think? Any Berlin fans out there? If you have tips or recommendations for me, please do share them so I might get convinced to return!