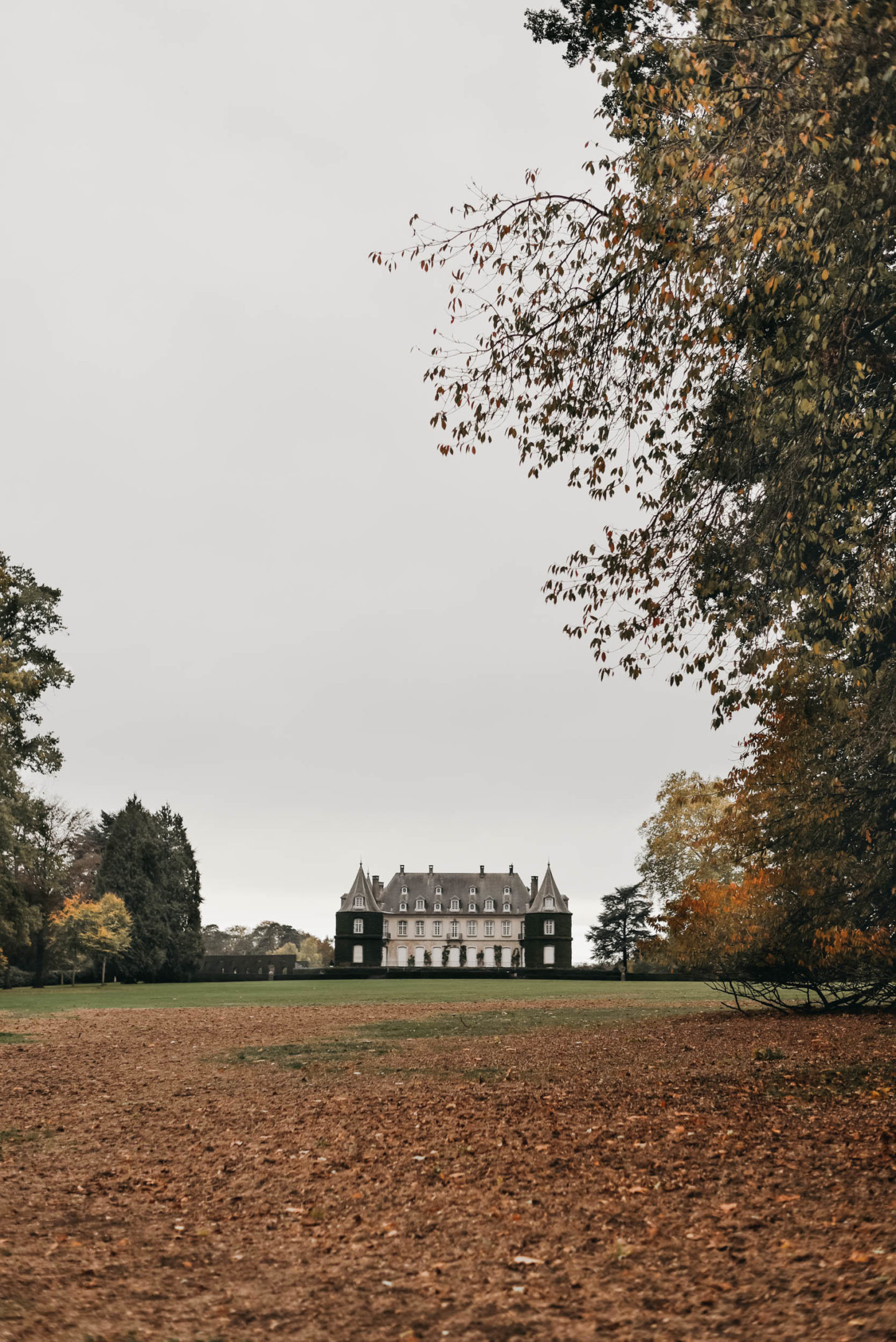 You might not have thought of it, but fall in Belgium is actually quiet a sight to see. Lucky me then, because I happen to live here and fall is my favorite season!
I have exclaimed my love for fall on this blog numerous times before and am known to overshare images of the changing leaves on my social channels. After a few years of oversharing, I noticed the same question pops up in my inbox year after year: what are the best places to visit in Belgium during the fall?
Well my friends, today is the day I reveal to you two favorite locations to visit in the fall.
Château de La Hulpe & Domaine Solvay
Without doubt my favorite place to come and enjoy the beautiful fall foliage is Domaine Solvay. The castles and public park are a dream and just 30 minutes driving from Brussels!
Château de La Hulpe was finished in 1842. The castle used to be an example of neo-renaissance architecture with red brick and a collection of larger and smaller towers. Today, the castle looks a lot more like a French castle that you would typically find in the Loire region.
Domaine Solvay is open all year. There are several walking routes (5km long) take take you past the most beautiful spots of the 227 ha estate. My favorite spots are the views on the Étang Solvay from the main path, the belvedère and the stone bridge that lies hidden in the woods.
The castle itself can not be visited. It is now an event venue.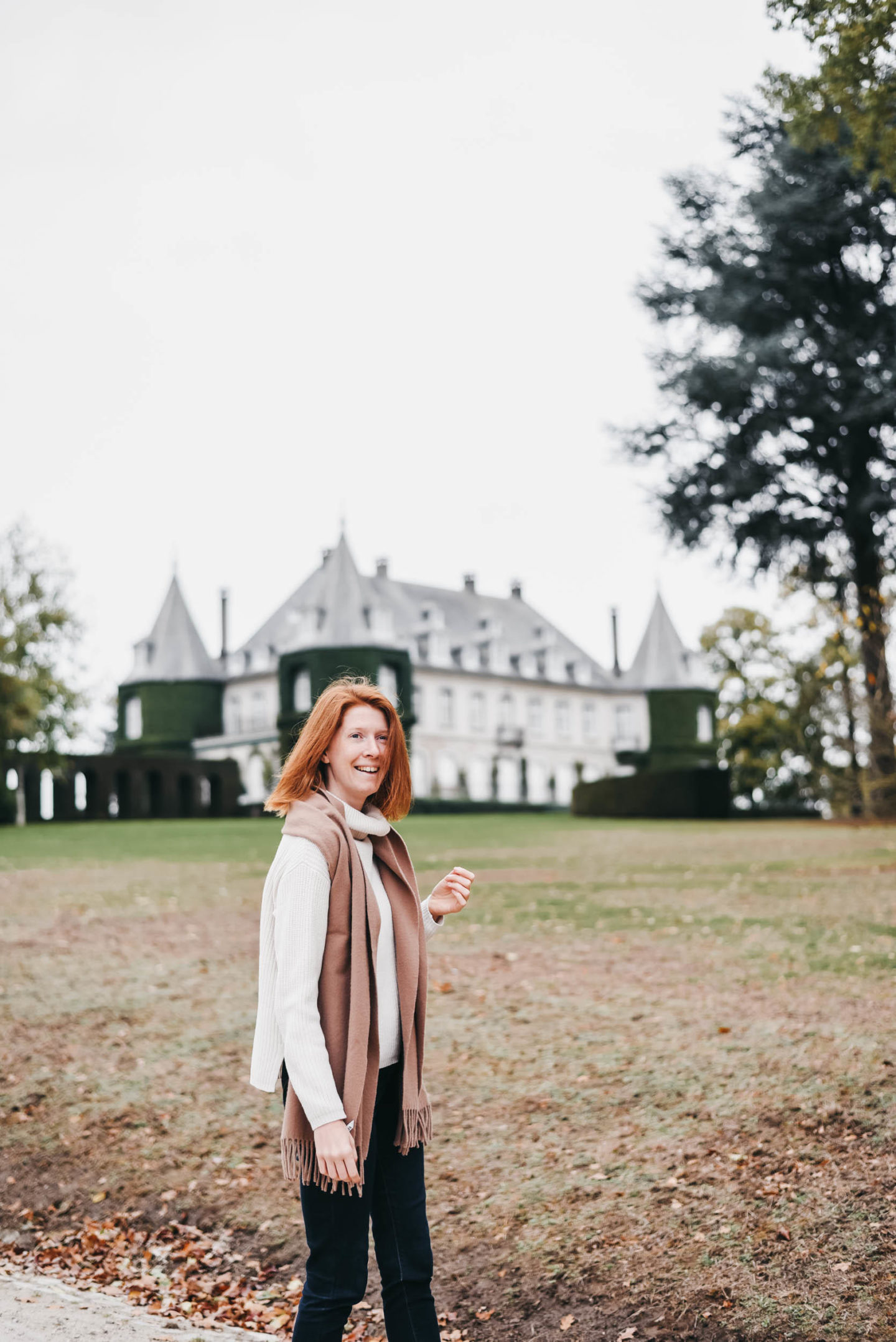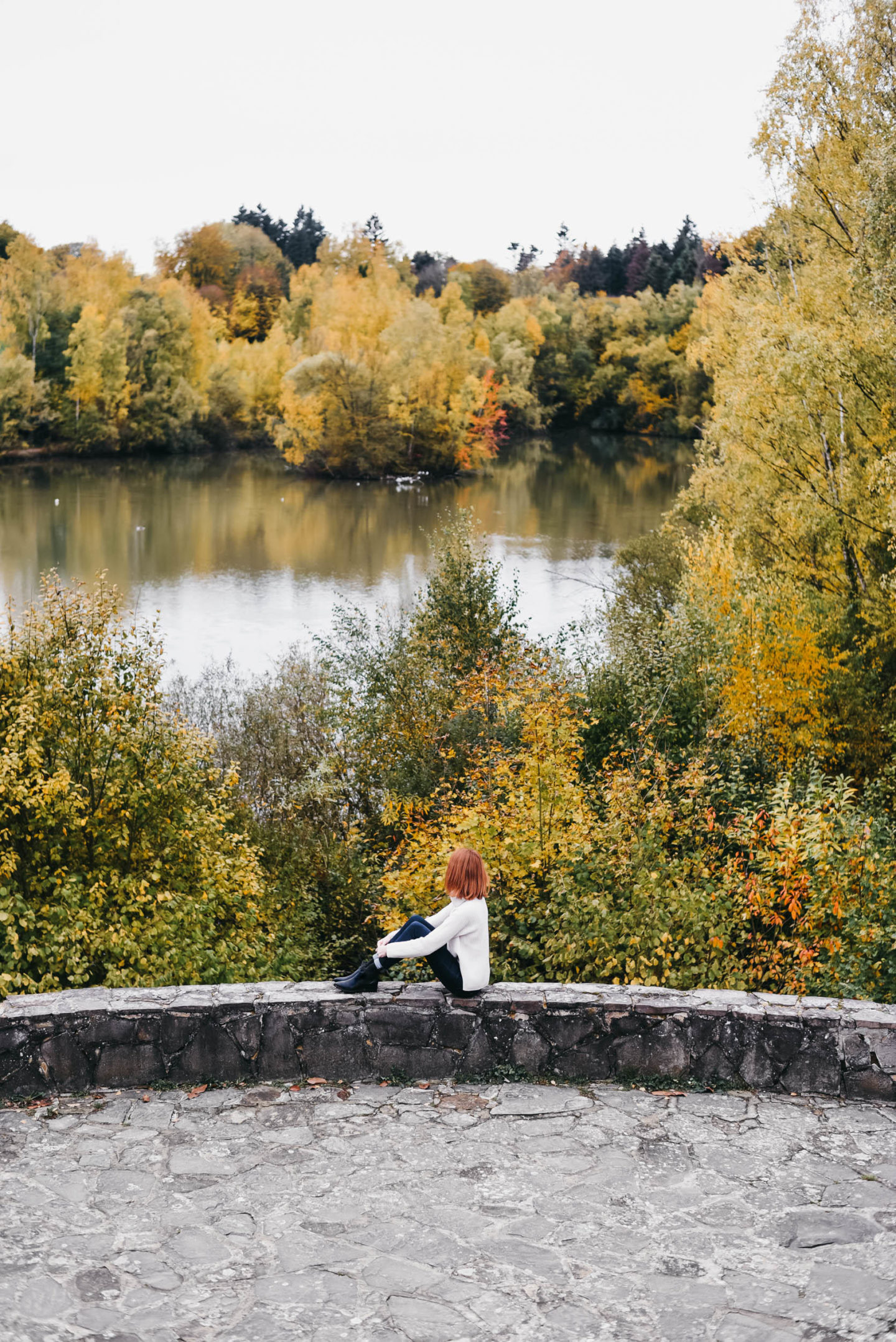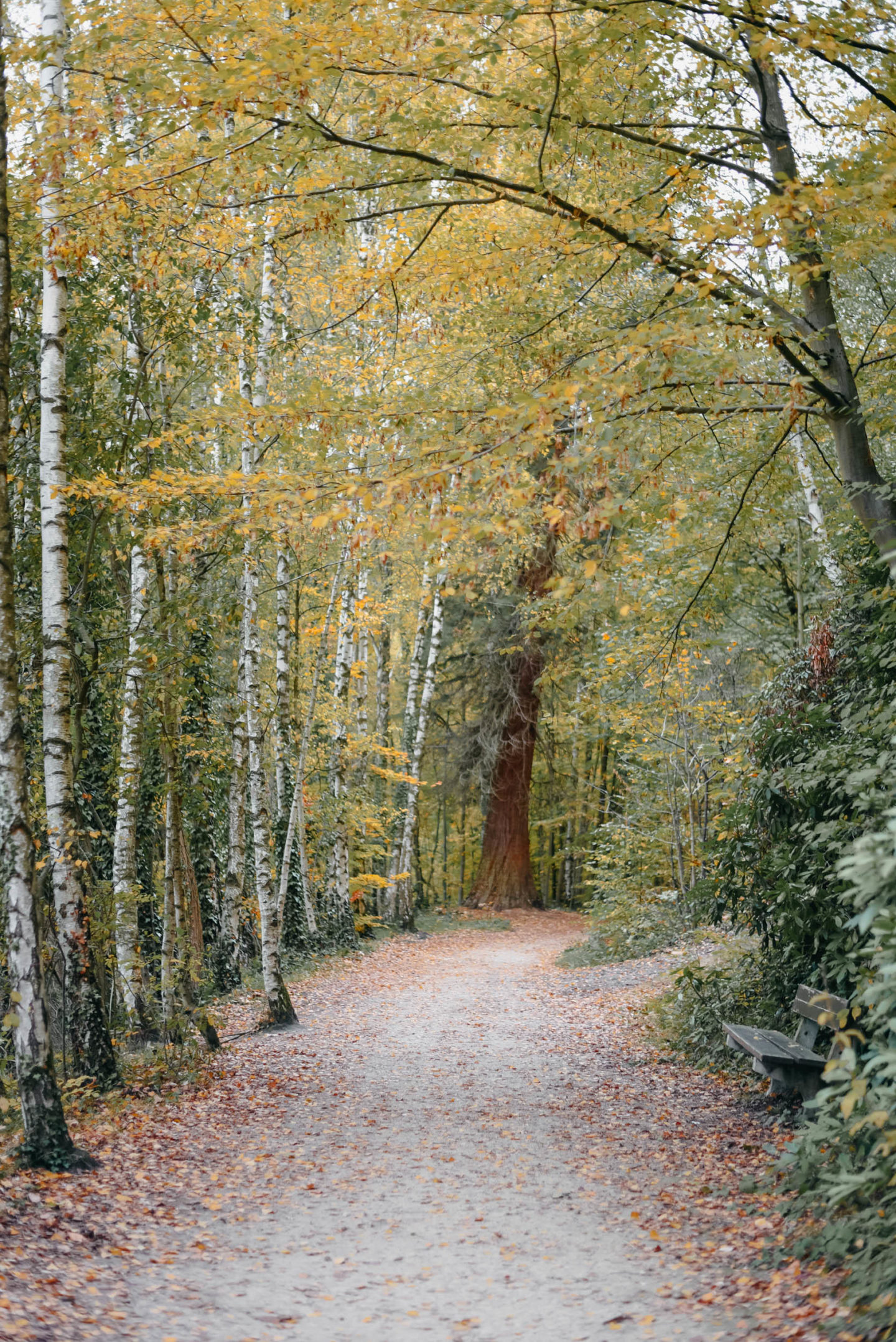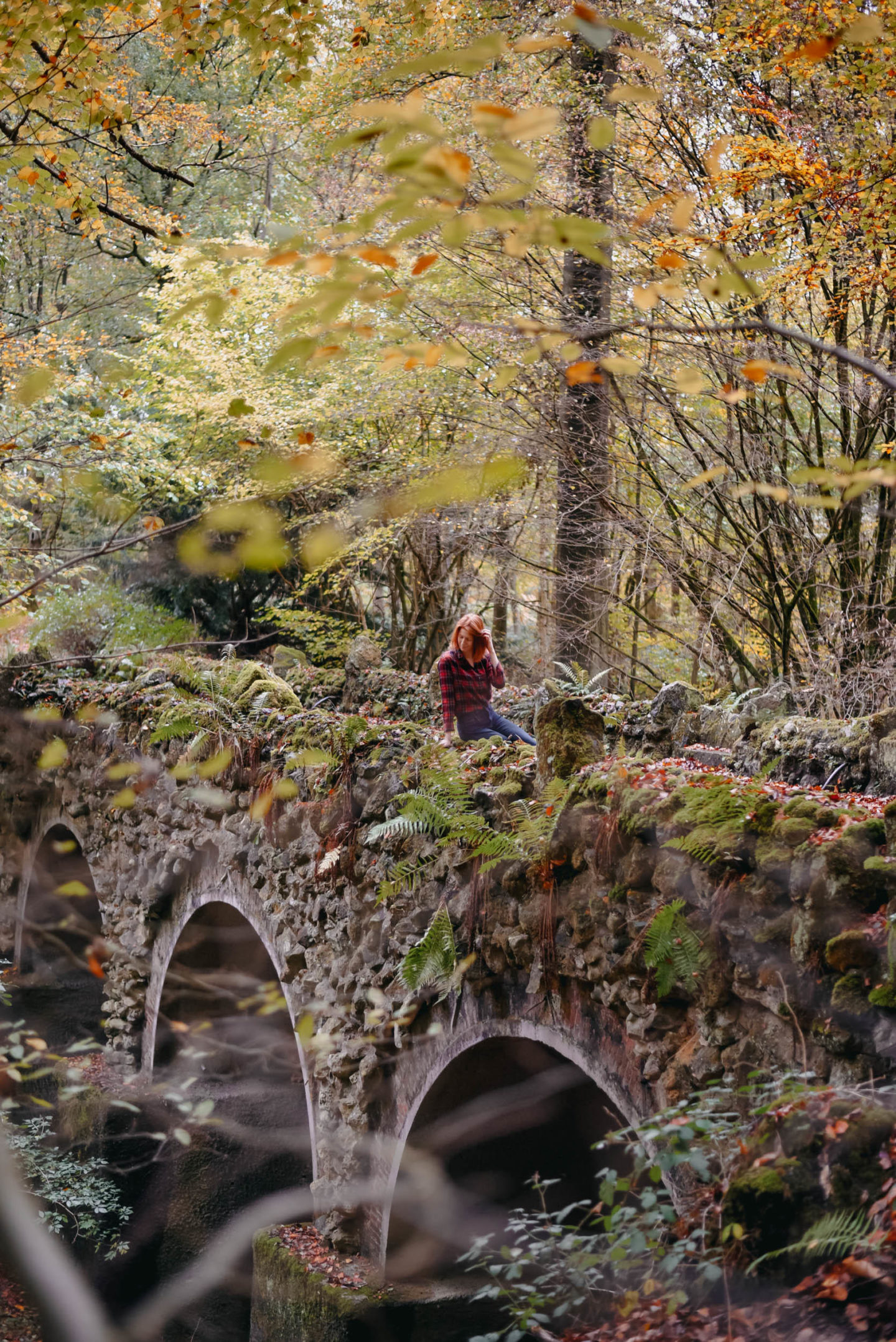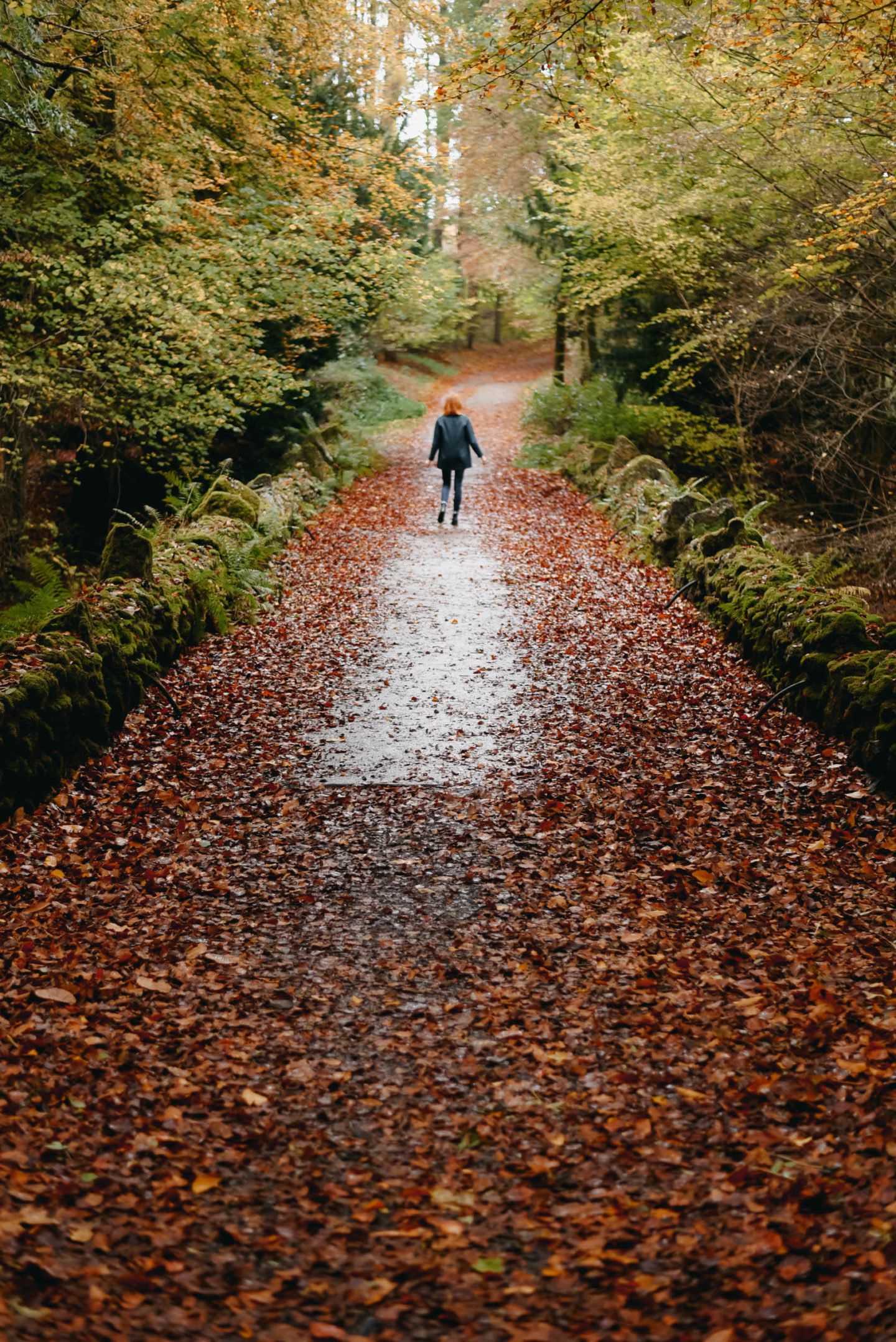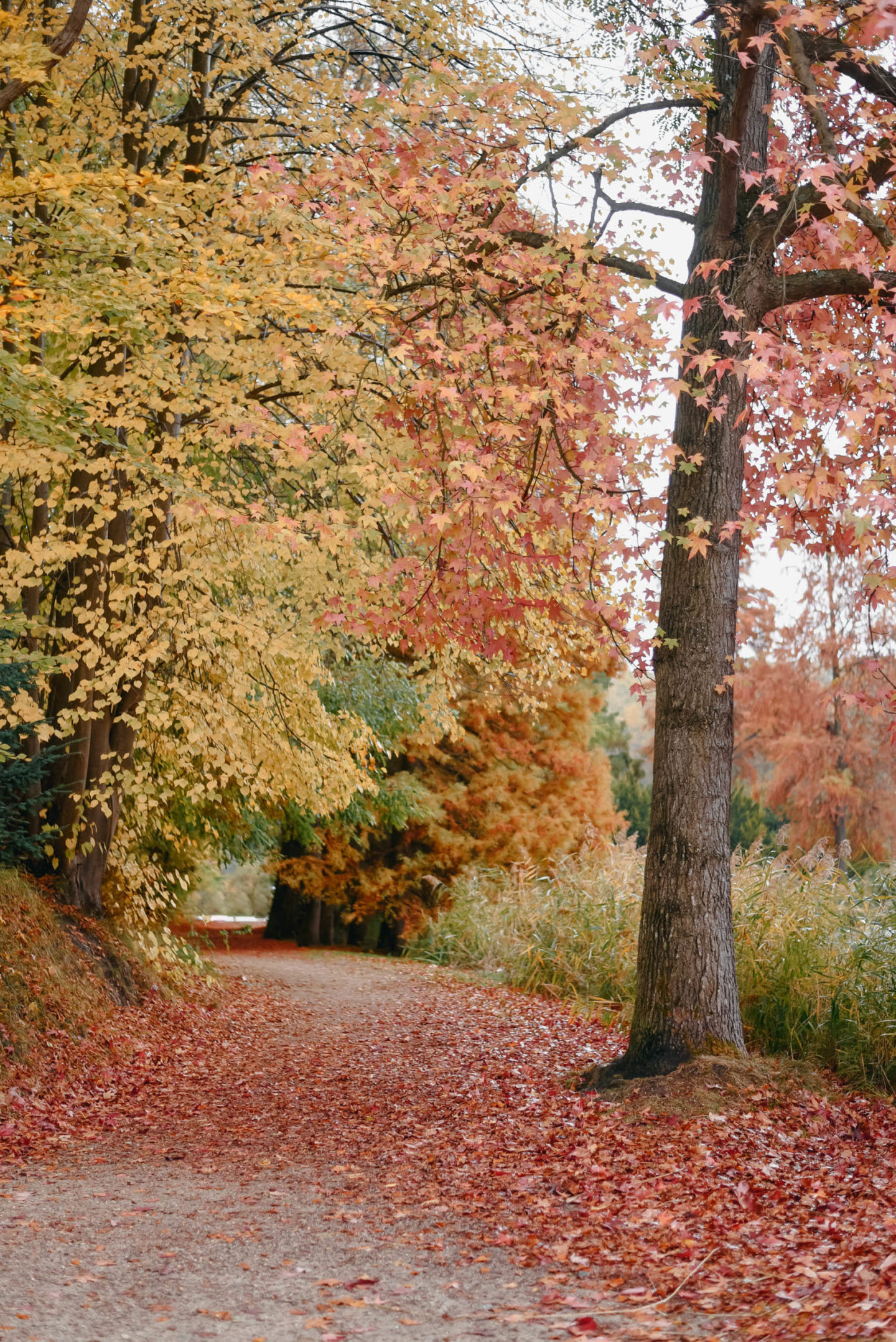 practical information Château de La Hulpe
Address: Chaussée de Bruxelles 111 in 1310 La Hulpe
Car parking: Free and +/- 50 meters past the main entrance gates on Chaussée de Bruxelles (if you come from direction Groenendael) or before the main entrance gates (if you come from direction La Hulpe). See on the map here.
Public transport:

Bus: TEC bus 366 and stop at La Hulpe – Etangs Solvay (more info on busses).
Train: the park lies 2.1 kilometers from La Hulpe train station
Domaine Solvay is not connected with the Brussels tram network
Royal Lodge Groenendael
Only a few kilometers from Domaine Solvay, you will find the former hippodrome of Groenendael. The beautiful birch trees surrounding the area are worth mentioning, but another reason I love to come here is the royal lodge of the former horse racing track. How picturesque is this spot!?
There's a public car parking next to B&B Hippo-Droom in Groenendael. From there it's about 1 kilometers walking to the royal lodge. You could also walk to the lodge from Groenendael train station. It would be around 1,5 kilometers until you reach the lodge.
There are several long and short walks that depart from the parking. Some just lead to the lodge and back, but others take you deeper into the Sonian forest. Groenendael also has an Arboretum that is nice to stroll through.
I had been here once before for a blog event.