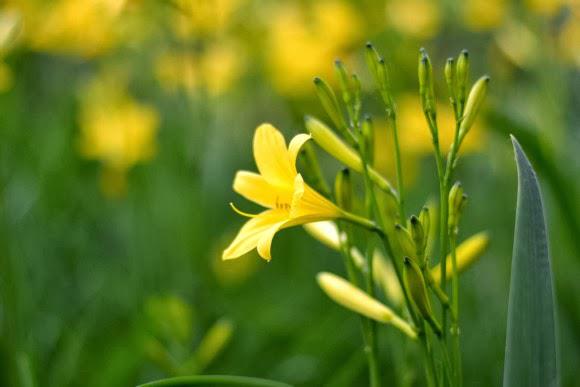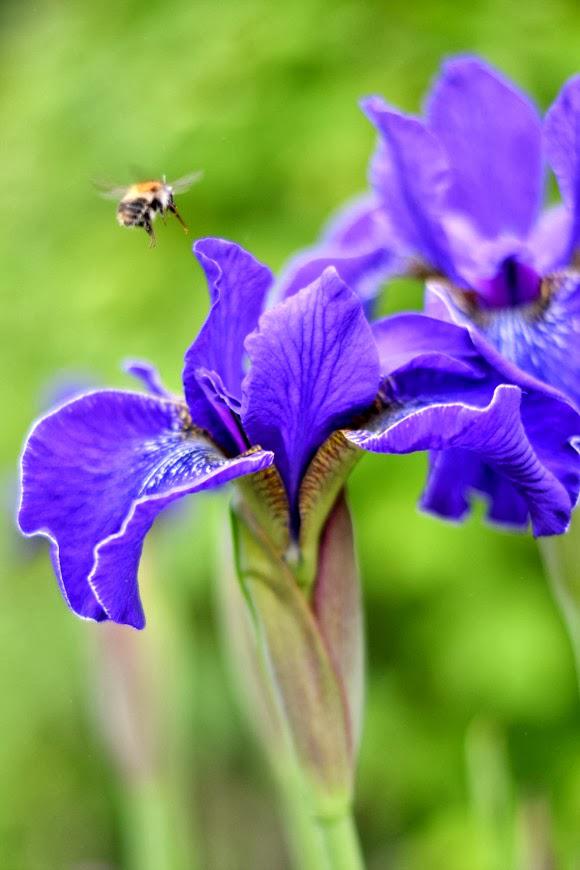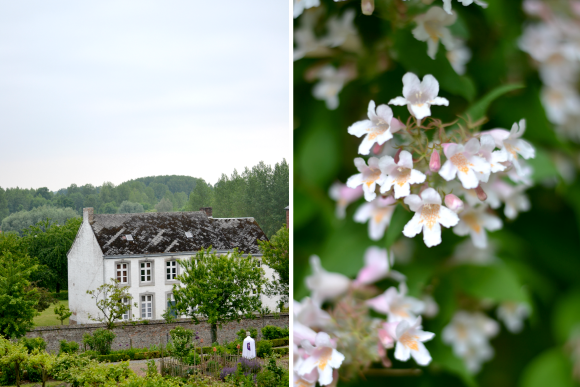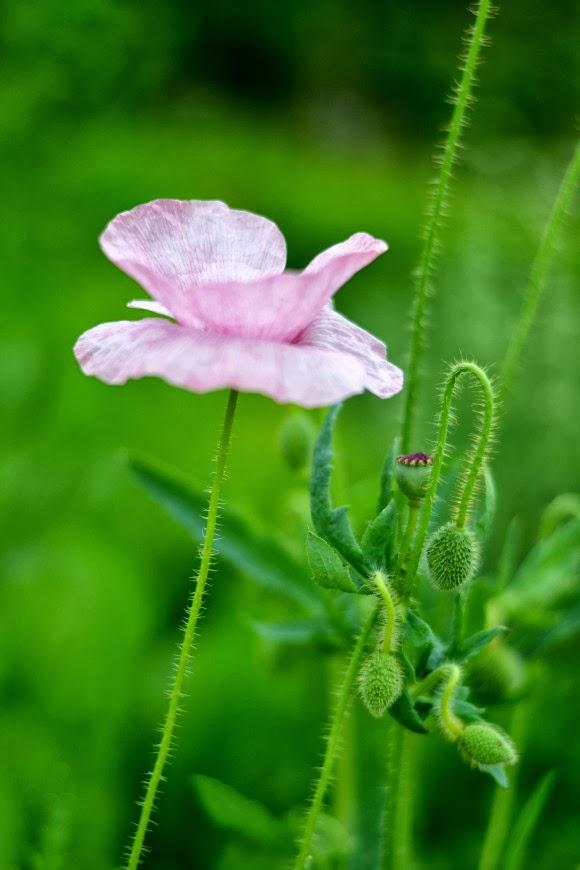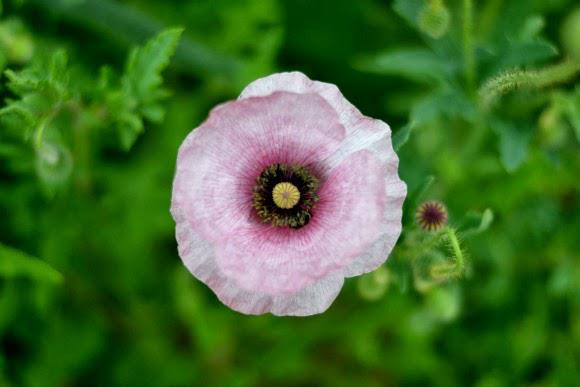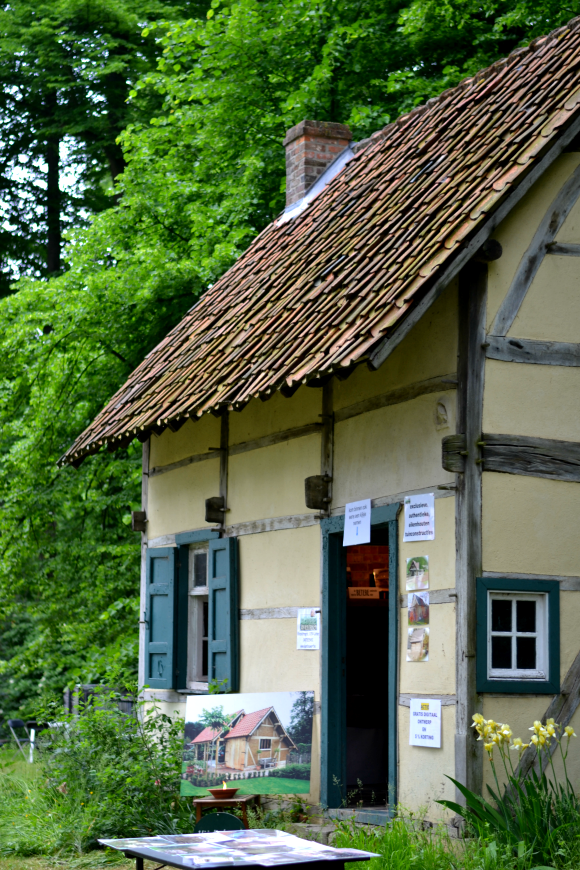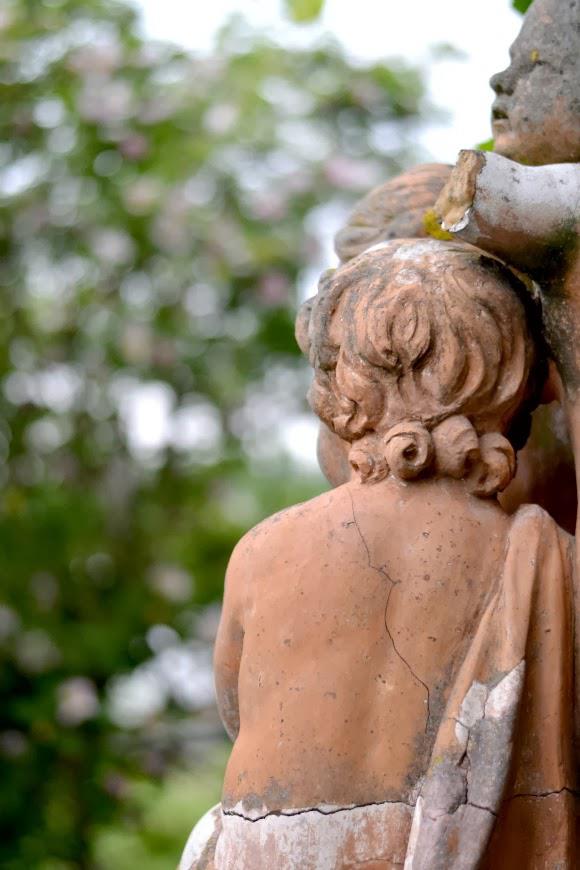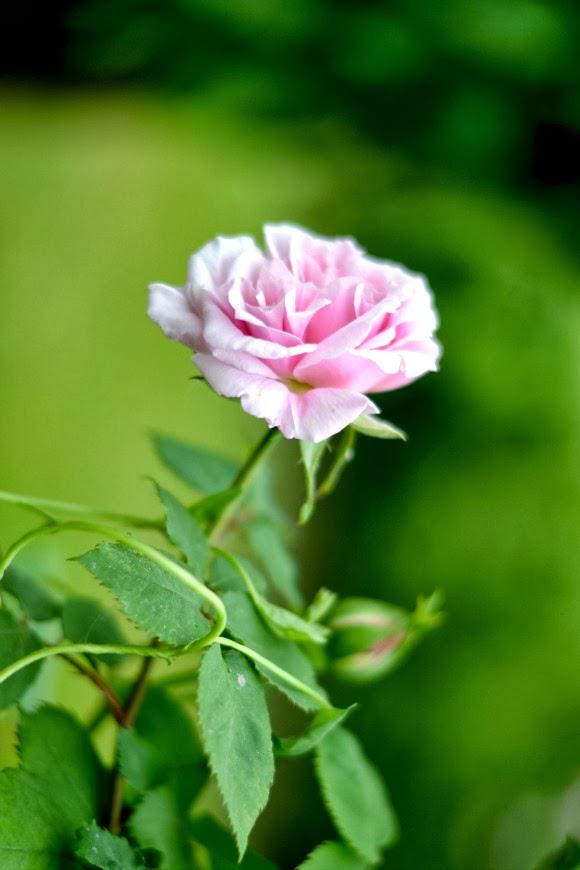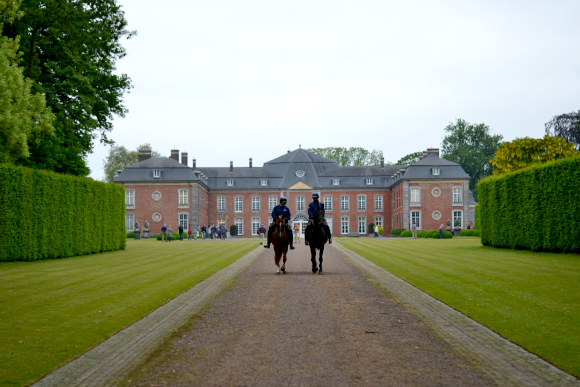 The Flemish province of Limburg is to me, without doubt, the most beautiful of all. Spread unevenly through  the hilly landscape are large estates and castles, such as the beautiful domain of Hex. After exploring the
Haspengouw
region in May, I subscribed to a newsletter to inform me about other fun events and the first email I received included an invitation to the open garden days. I'm a girl and I love castles, so I knew I had to be there. I marked the September dates in my agenda, and used the two months that laid ahead to convince my parents we
really
had to go.
I was a bit bummed about the fact that the email said the gardens would be freely accessible, yet we had to pay an entrance fee. But I quickly forgot about the setback once we were inside and free to roam the entire castle grounds. There were policemen and women on horses guarding the visitors, a beekeeper to scare the kids, plenty restaurants and local produce-tasting spots, a small museum with dozens of old horse carts and carriages, and so on. But I loved the flower – and rose gardens most of all.
We had, just like this year, had a relatively warm winter and late snowfall and frost. This deferred winter had caused many of the roses to bloom later than normal, and so there were not many roses blooming in the gardens yet. A kind gardener showed me where the few blooming bushes were so I could take pictures further away from the crowded paths. Running into people as kind as the gardener, always make day trips so much better. I had never smelled roses before, and now there was a big bush of gorgeous pink roses in full bloom. I was the only one around the enjoy them. It was a great experience! After the rose garden we walked around the pop-up flower market (where you could buy
pineberry
plants) and then headed to the flower – and vegetable gardens. That's where most of the above pictures were taken! There were
so
many flowers and butterflies. I was completely in my element, haha. The garden is build up against a hill, so once you're at the top you have a lovely view over the village. At the top of the hill was also a cute little cottage, where you could buy local products such as elderberry syrup and honey from the estate's beekeeper. I think it's used as a shed during most of the year. I had a great day out with my family. Even if my dad wasn't in the mood for elderberry pancakes and my sister kept scaring the butterflies away. I was really happy with the photos I took on this day, and therefore am surprised to find out I hadn't posted them yet. Thank goodness someone started the #ThrowbackThursday trend on Instagram. It serves me well today!
I hope you guys are heading for a great weekend. Enjoy!