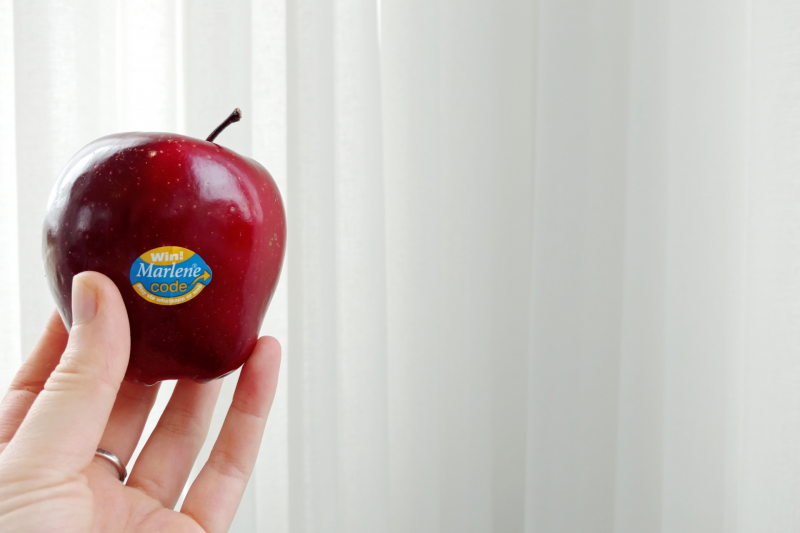 No two things go together like bloggers and brunch. When Marlene Apples invited me to their brunch table at a very special location in Groenendaal-Hoeilaart I didn't have to think twice. On the agenda: a yoga session with Eva Daeleman, a relaxing nature walk and a healthy brunch!
I'm not exactly Sport-Spice and had never done yoga before so I was really curious to find out what it would be like. To be fair, I know so little about yoga that the stereotypical image of tree-hugging women leisurely doing the Downward-Facing Dog in a city park while looking for inner peace immediately came up in my mind. Turns out that a yoga session is quite a workout! I learned the classic poses like the Downward-Facing dog, but we also did a few intenser exercises. I will admit a slight chill went through me when Eva asked us to lift our torso up and plank for as long as possible. Oh boy, I did not want to fall flat on my face there or be the first to cave after only three seconds haha! My endurance level? 0.
After our yoga session our group took a short 15-minute walk through the Zoniënwoud to the brunch location. The brunch took place in the royal lodge of the previous hippodrome of Hoeilaart, which is now one ginormous open space in the woods. And by ginormous I mean one whole mile long. The inside of the royal lodge was all white, which was the perfect backdrop to let the Marlene apples shine. And boy do those apples shine! We finally got to taste the Marlene apples and also enjoy the rest of the brunch menu. On that menu? Yummy bites such as salads, egg, quiches, raisin bread, Danish pastries, apple pie and apple crumble. All made with Marlene apples of course! It was such a fun day out with my fellow bloggers and I also got to meet some new friendly faces. I linked my table mates below so you can find their blogs and Youtube channels as well!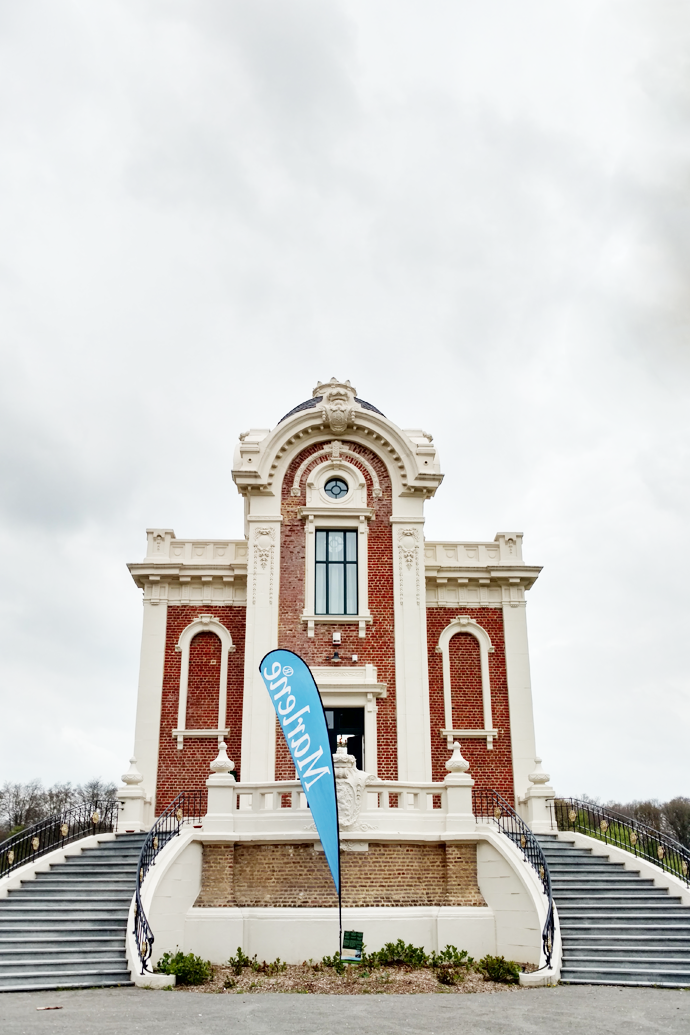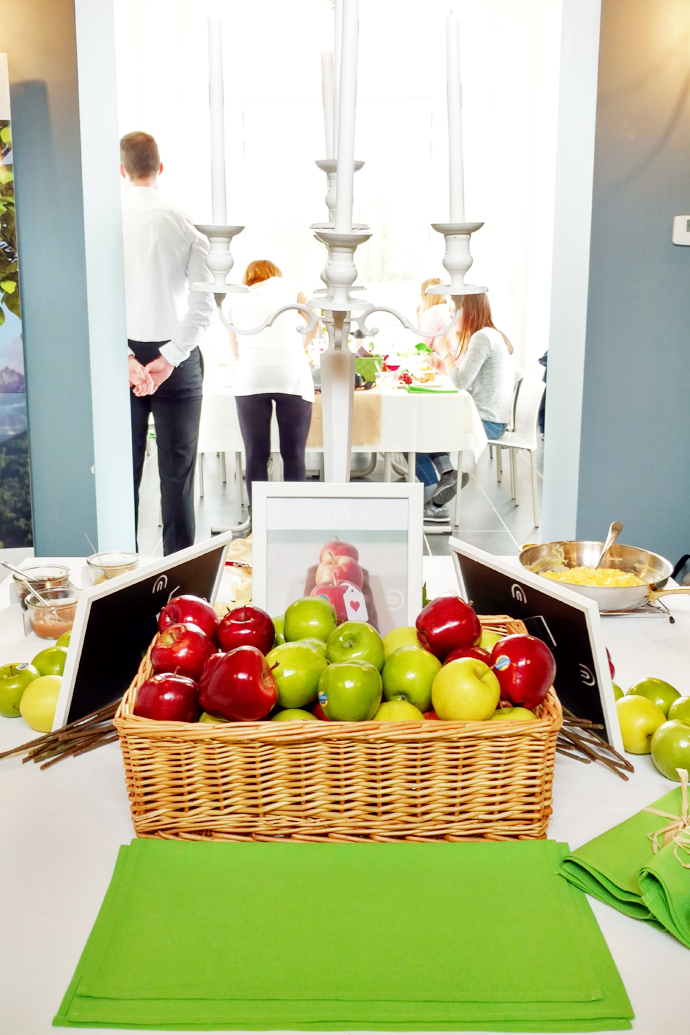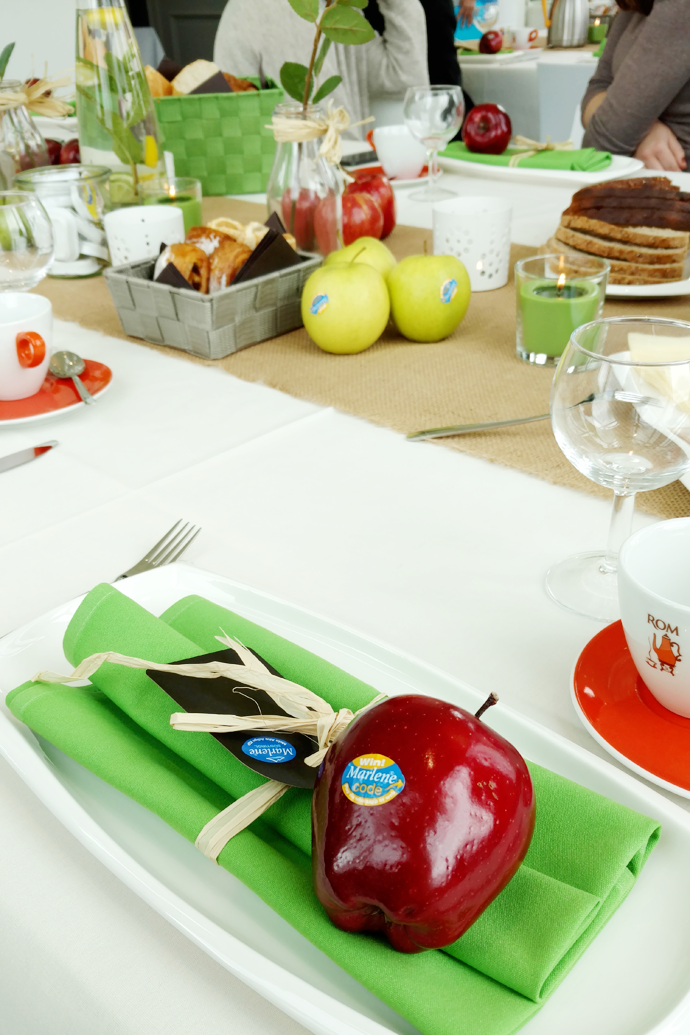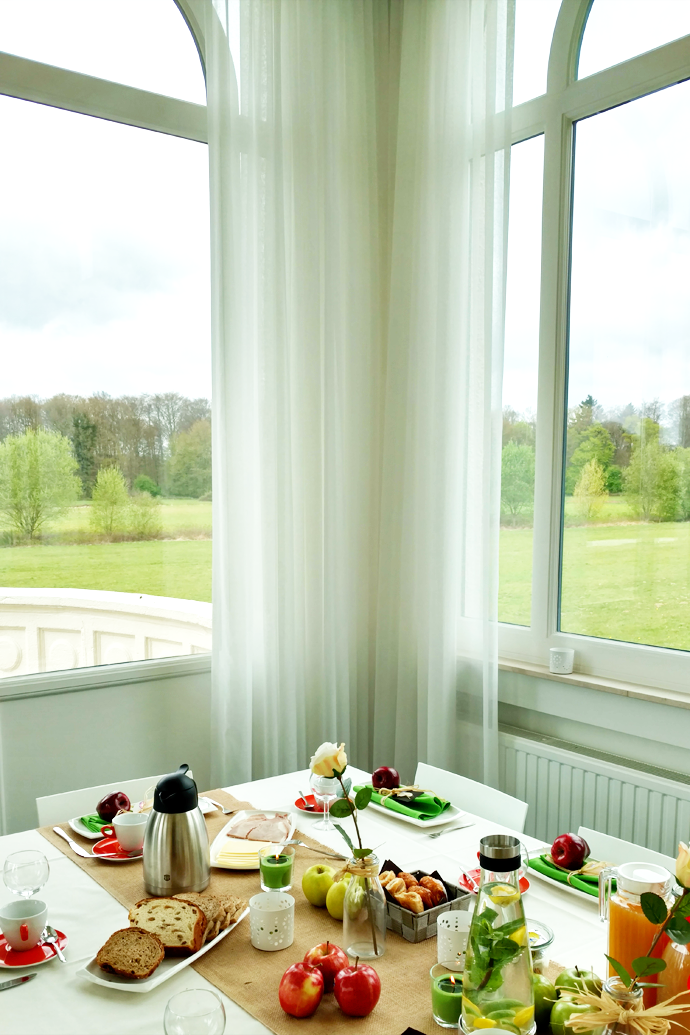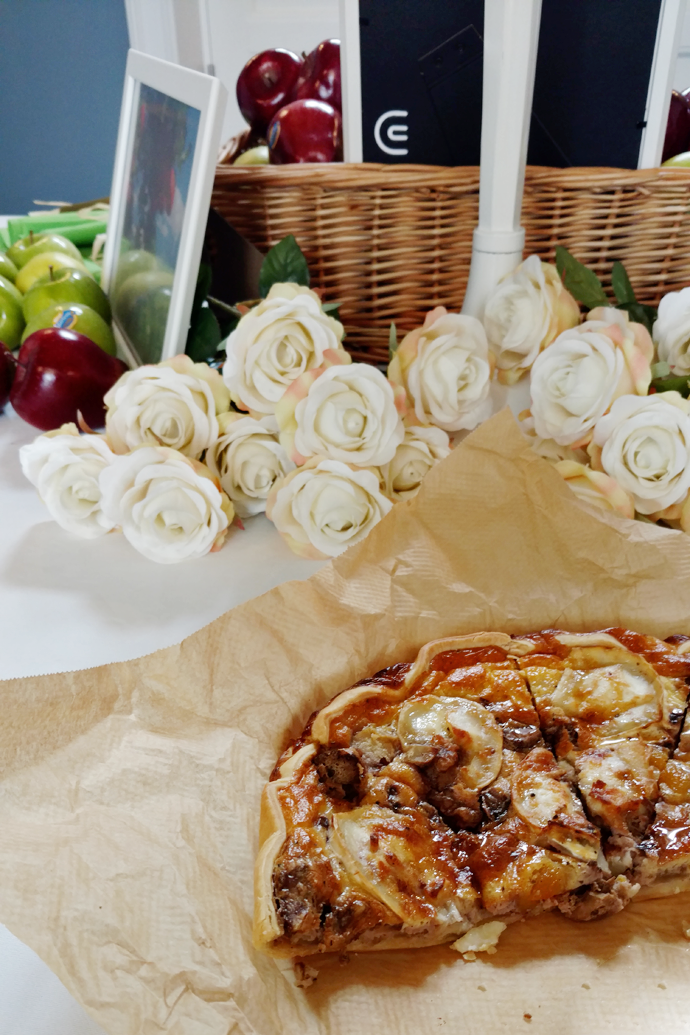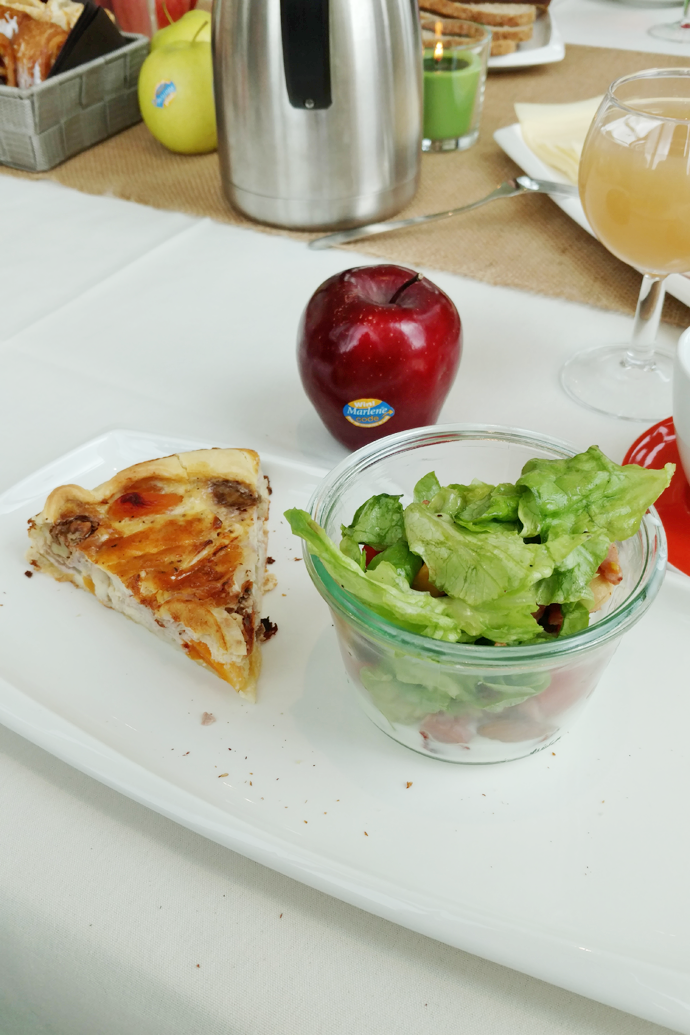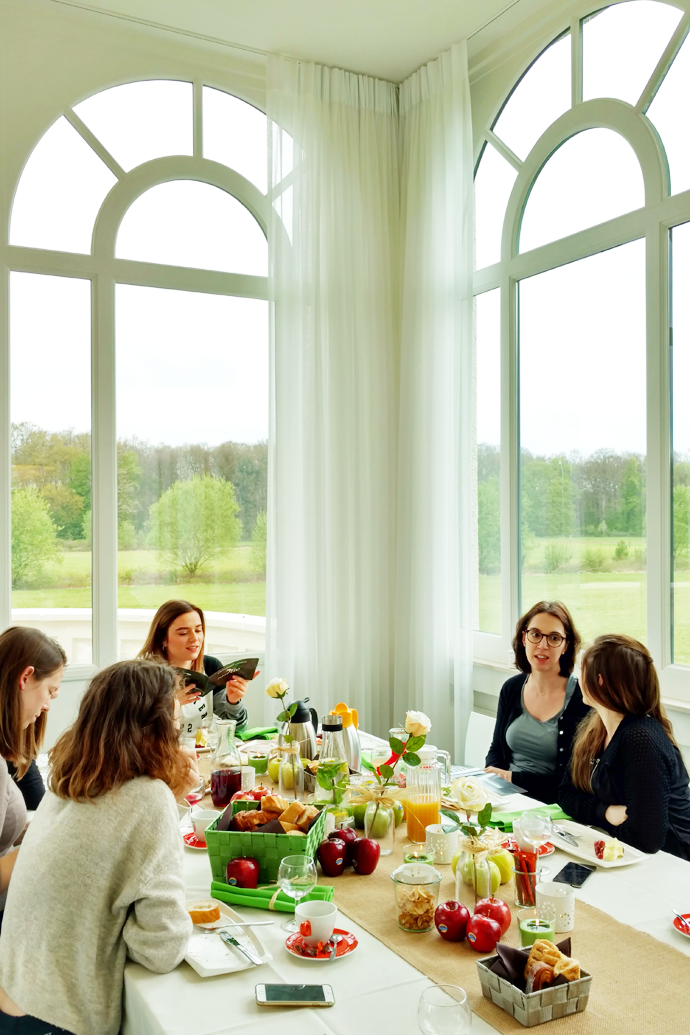 At the brunch table
Lynn from l'Amour Innocent
Tineke from Tinekes Cucina
Sophia from Sophia GetFit
Lieselot from Sincerely Brunette
& Laura (who's blog is under construction)