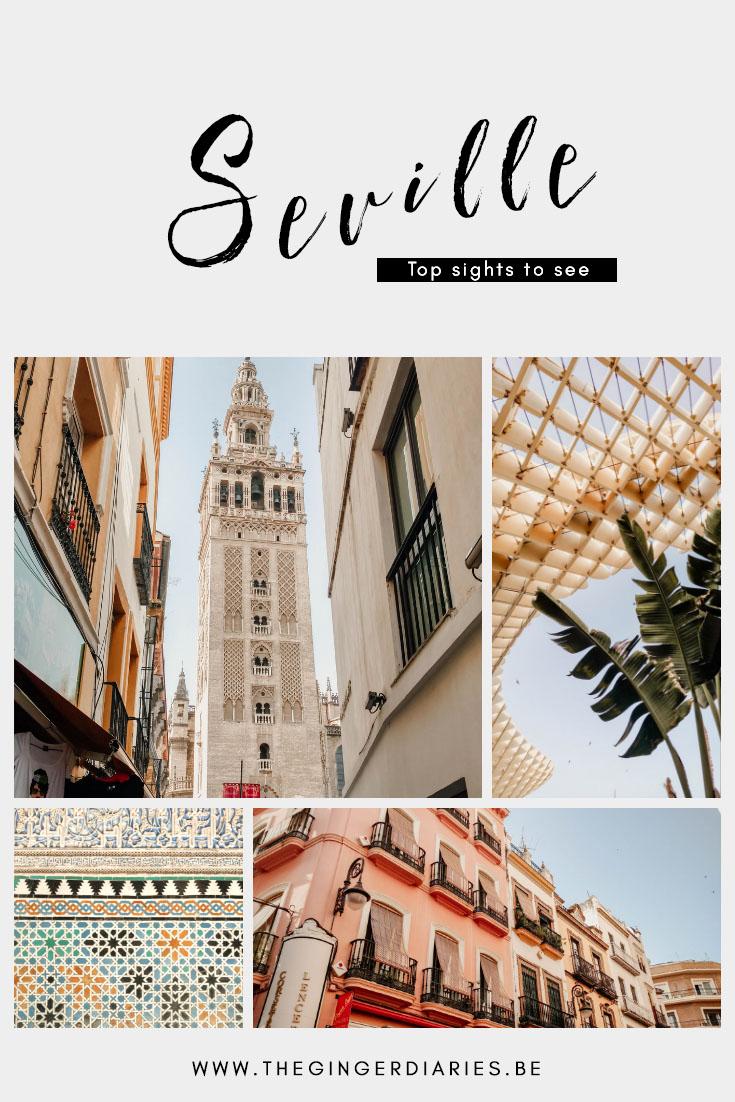 Okay, I'll start this blog post off with a confession. I wasn't anywhere near Seville this summer. Or this year even. My hair that is still long in the photos will give that away too. I visited the southern Spanish city in June of 2017, together with my boyfriend, who had been dying to take me there since we started dating in 2009.
I just didn't feel it. Spain, I mean. I never had a thing for "the South", as we Europeans like to call it. I'm a Northern girl at heart. A lover of forests, rivers and mountain views. I don't long for beaches, hot weather or bikinis. I get sunburned easily, so that might have something to do with it too, haha.
And then I gave in. And then everything changed.
I didn't have any expectations when I boarded the SN Brussels Airlines flight that would bring me straight to the heart of Andalusia. Besides tapas, sangria and flamenco dancing, I had absolutely no idea what would be waiting for me. I went along on this trip mainly because I wanted to make my boyfriend happy and someone at work told me there would be good food.
Only moments after arriving Seville had won me over. There is so much to see, do, taste, try, visit,… and we tried to fit it all into our 5 day stay. Here's a recap of all the good things that we experienced in this Southern European destination.
Down Seville Streets
There is SO much to write about Seville that I don't have a clue where to start. That is probably part of the reason why it has taken me two years to write this blog post. I suffer a lot from the disability to take action when I don't know where to start. Does anyone else have that? I surely can't be the only one! Anyway, after two years of writing up and deleting this blog post, I thought I'd be best to just start with the beginning. And according to my camera roll, we started with gelato!
After our stop at Puro & Bio Gelato we wandered into the bustling city center. I remember being thankful for the white sails spanned across houses to provide shadow in the narrow streets. For most of our stay, the daily temperatures were between 40°C and 45°C with a scorching sun towering high above us all day. It's fair to say that I learned why siëstas are a thing in Seville, haha.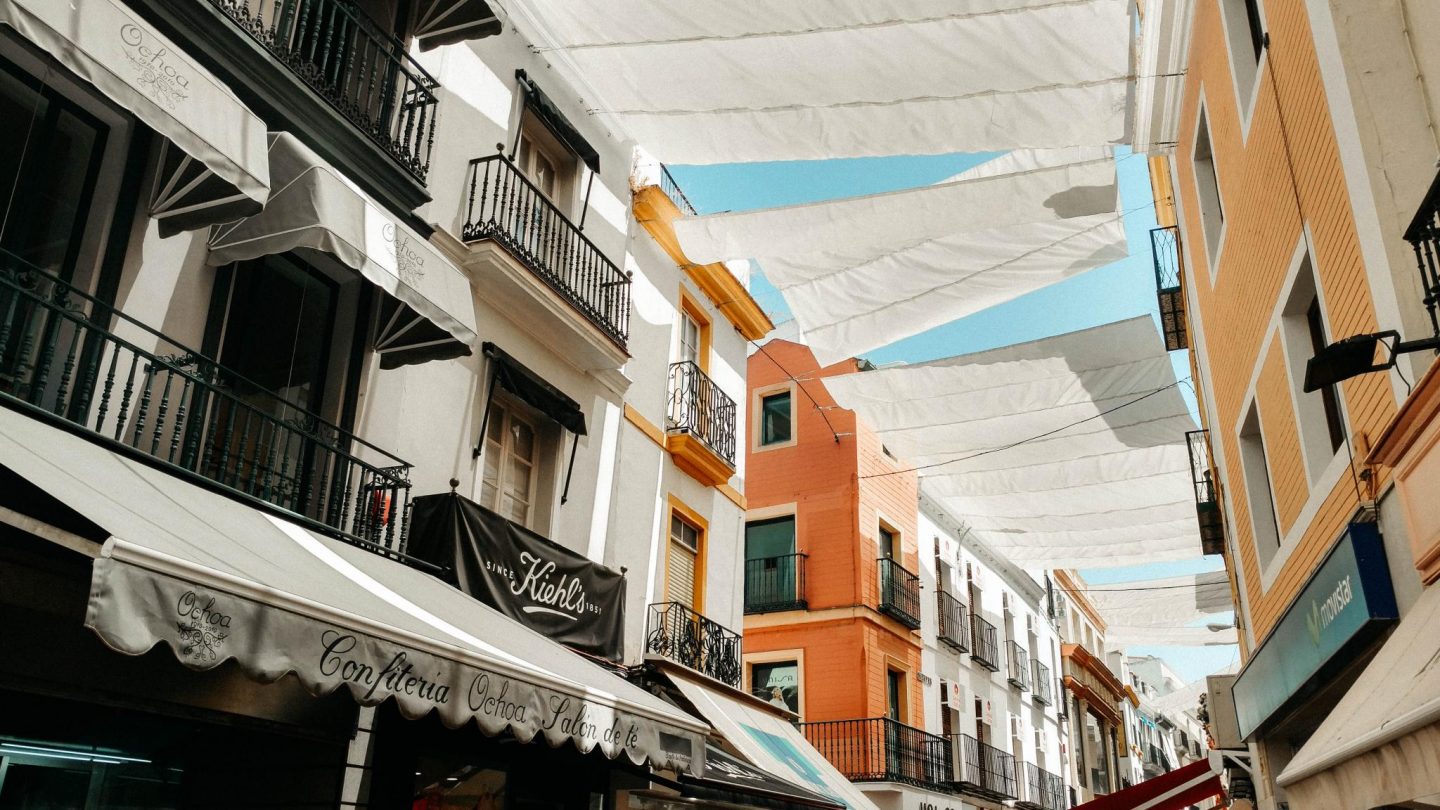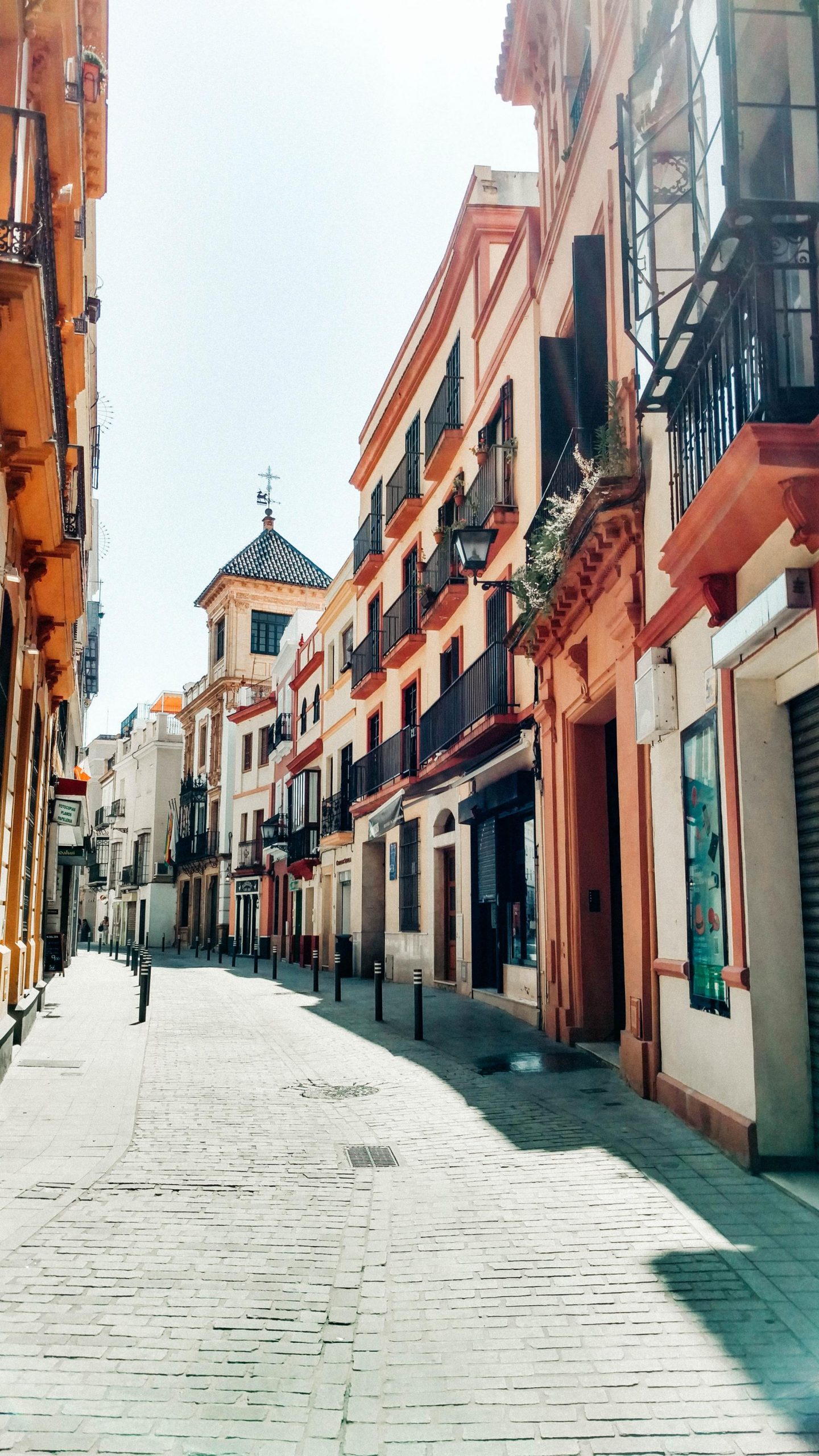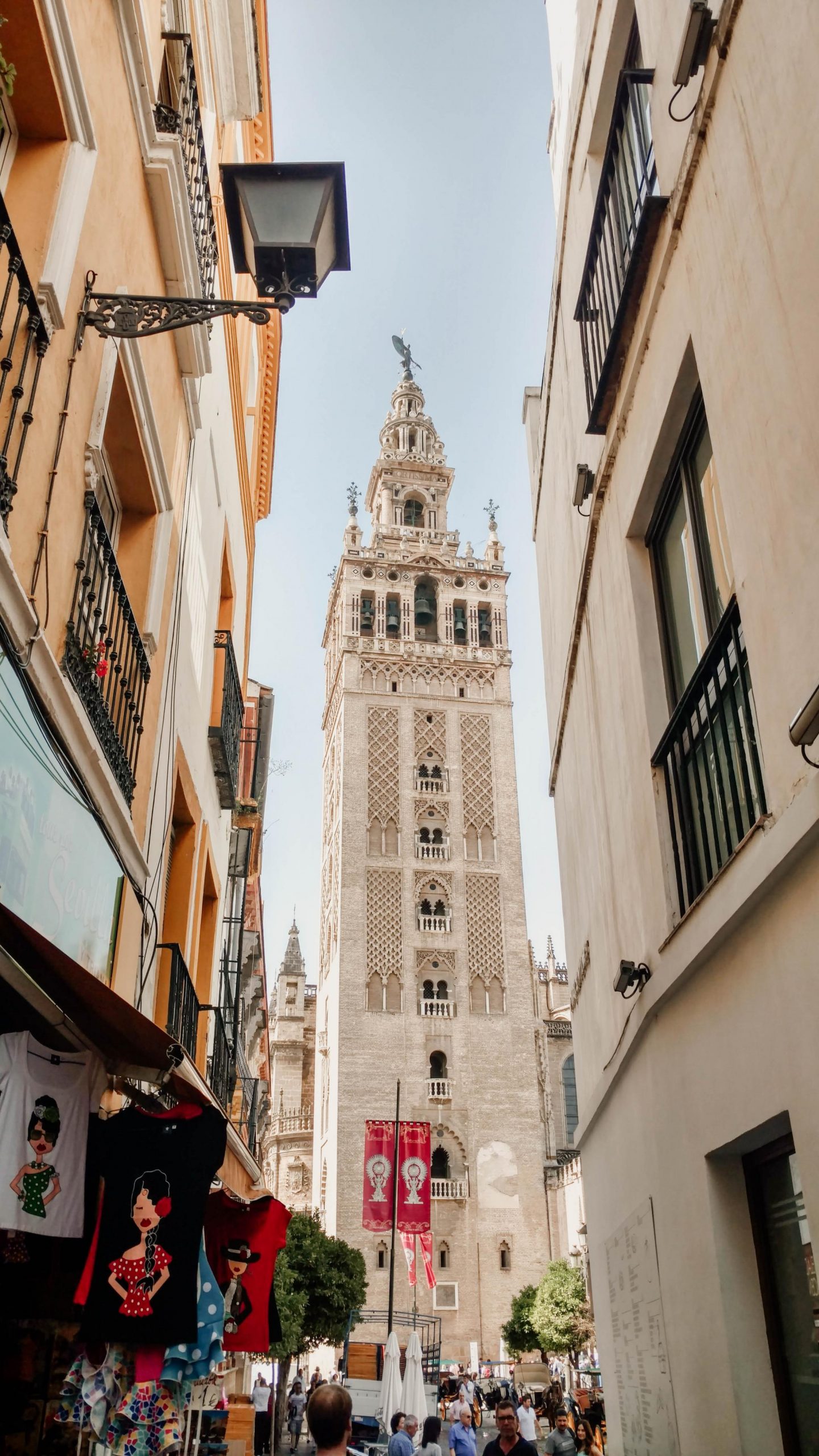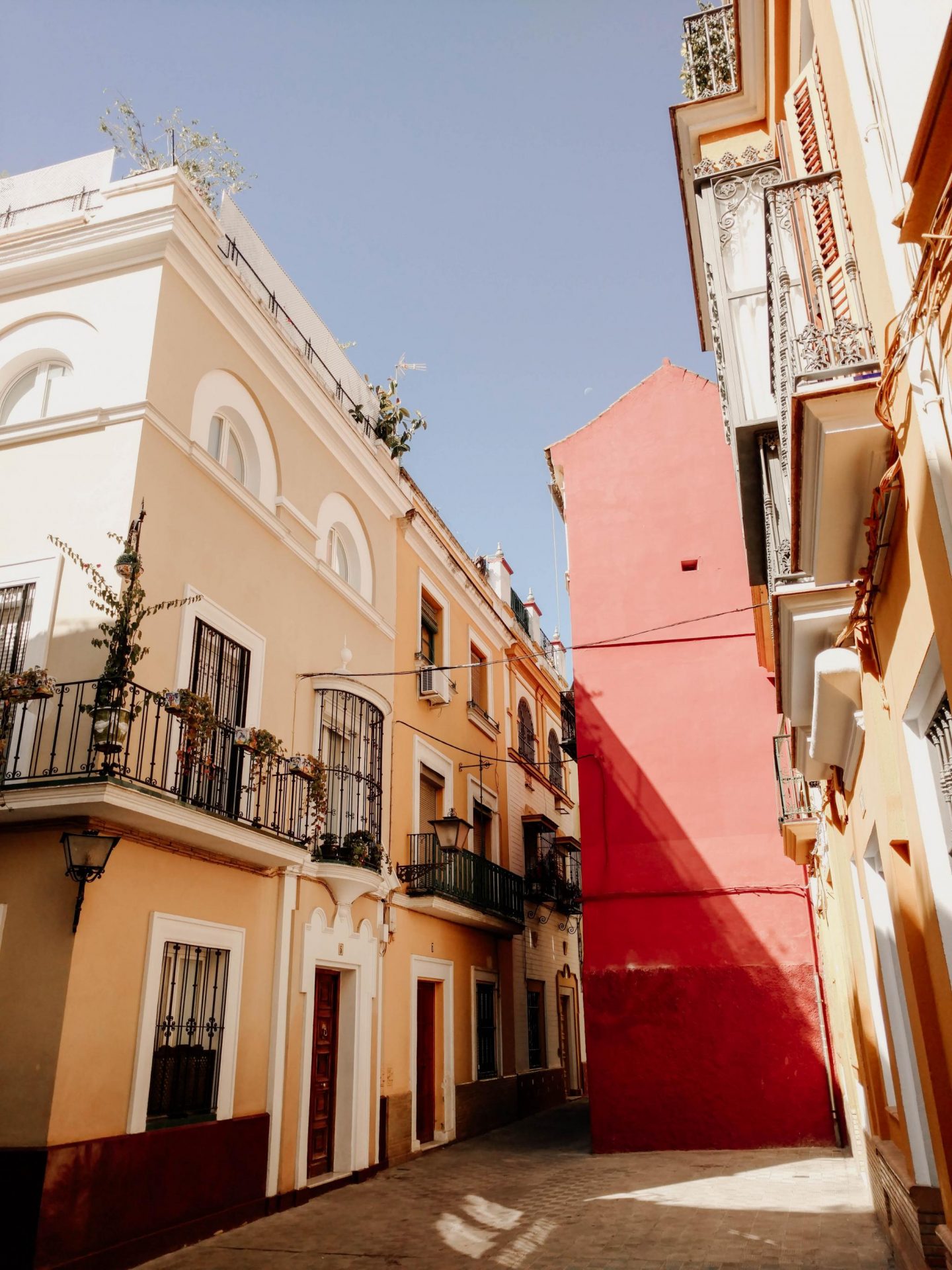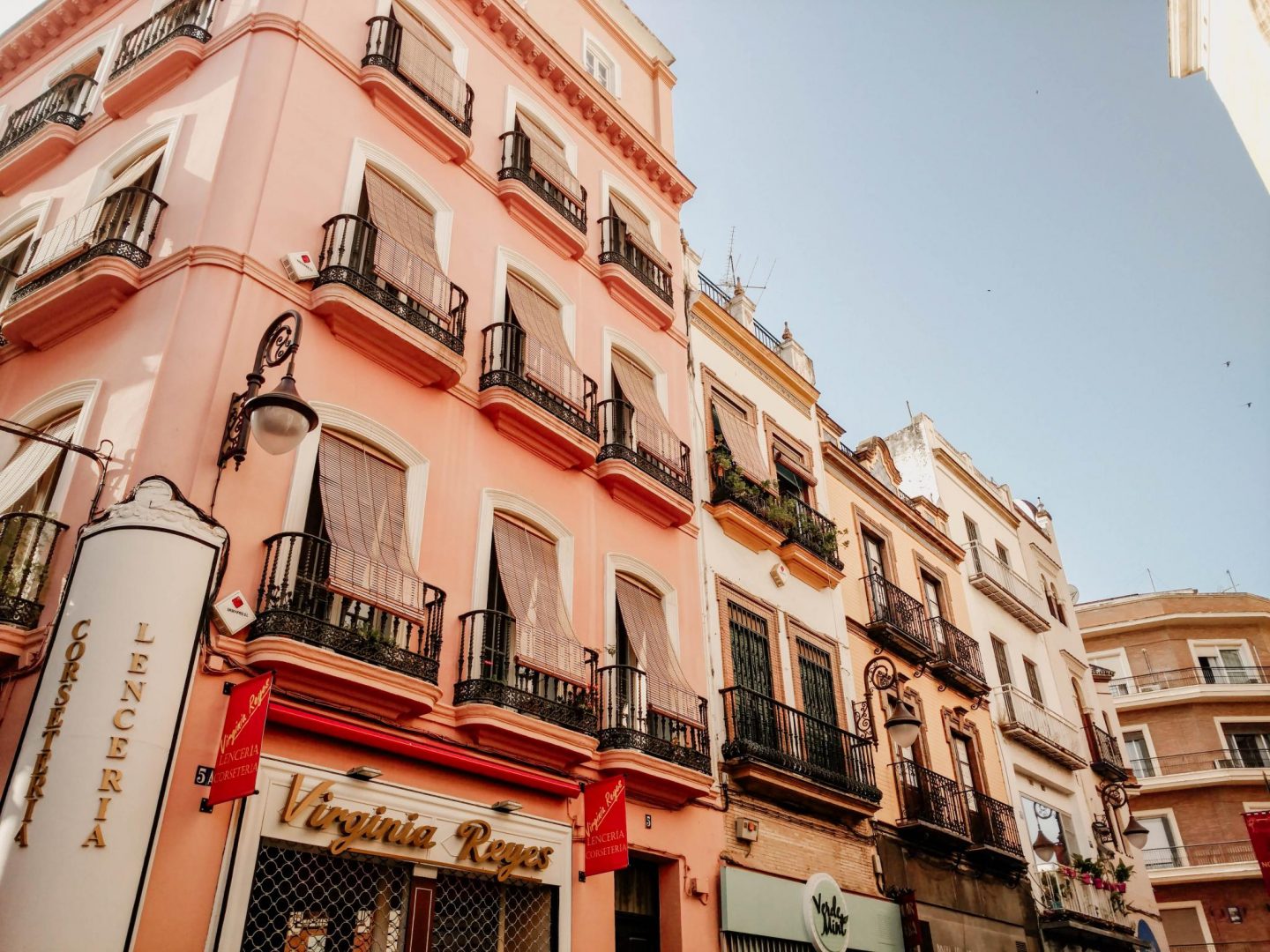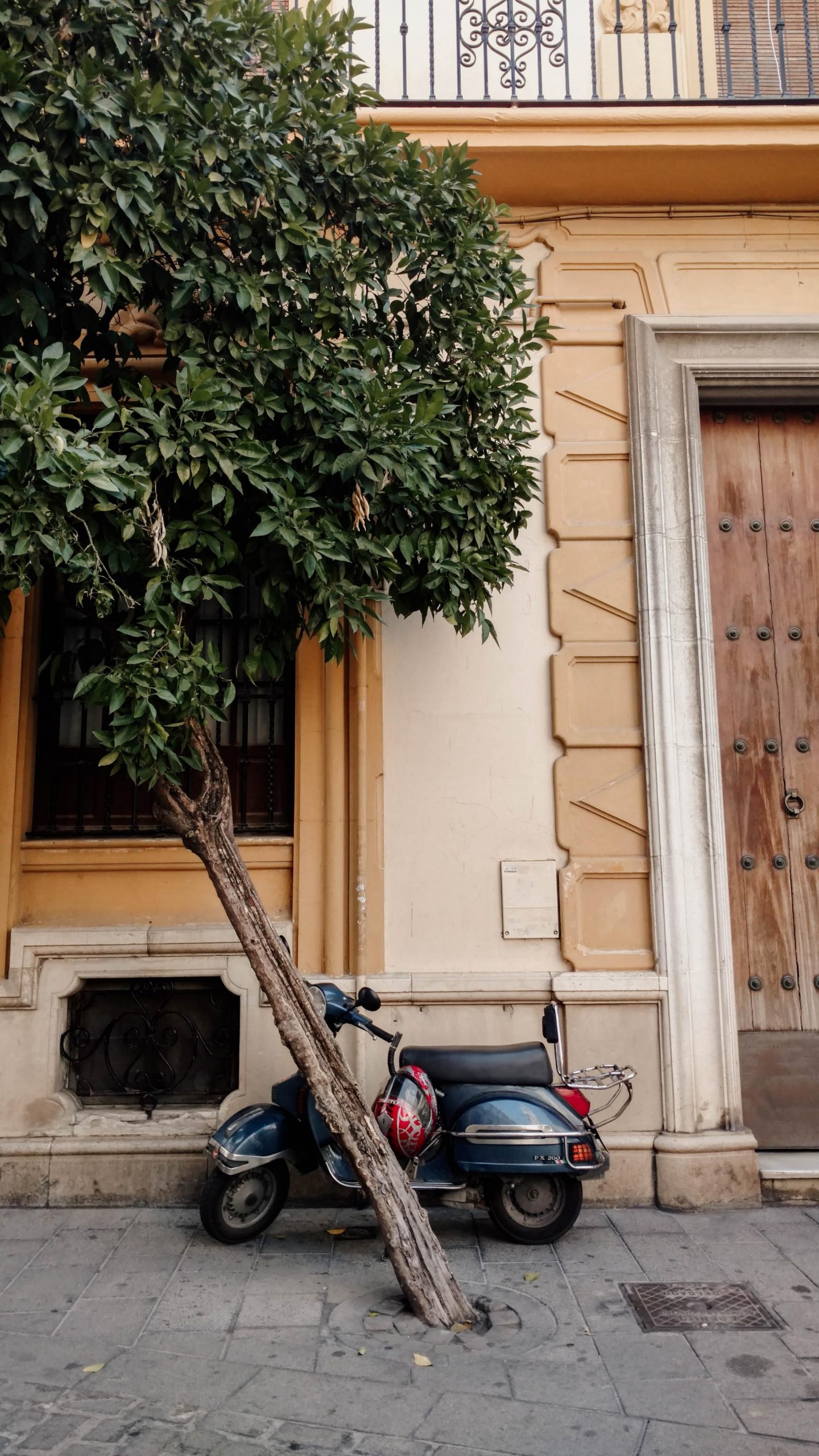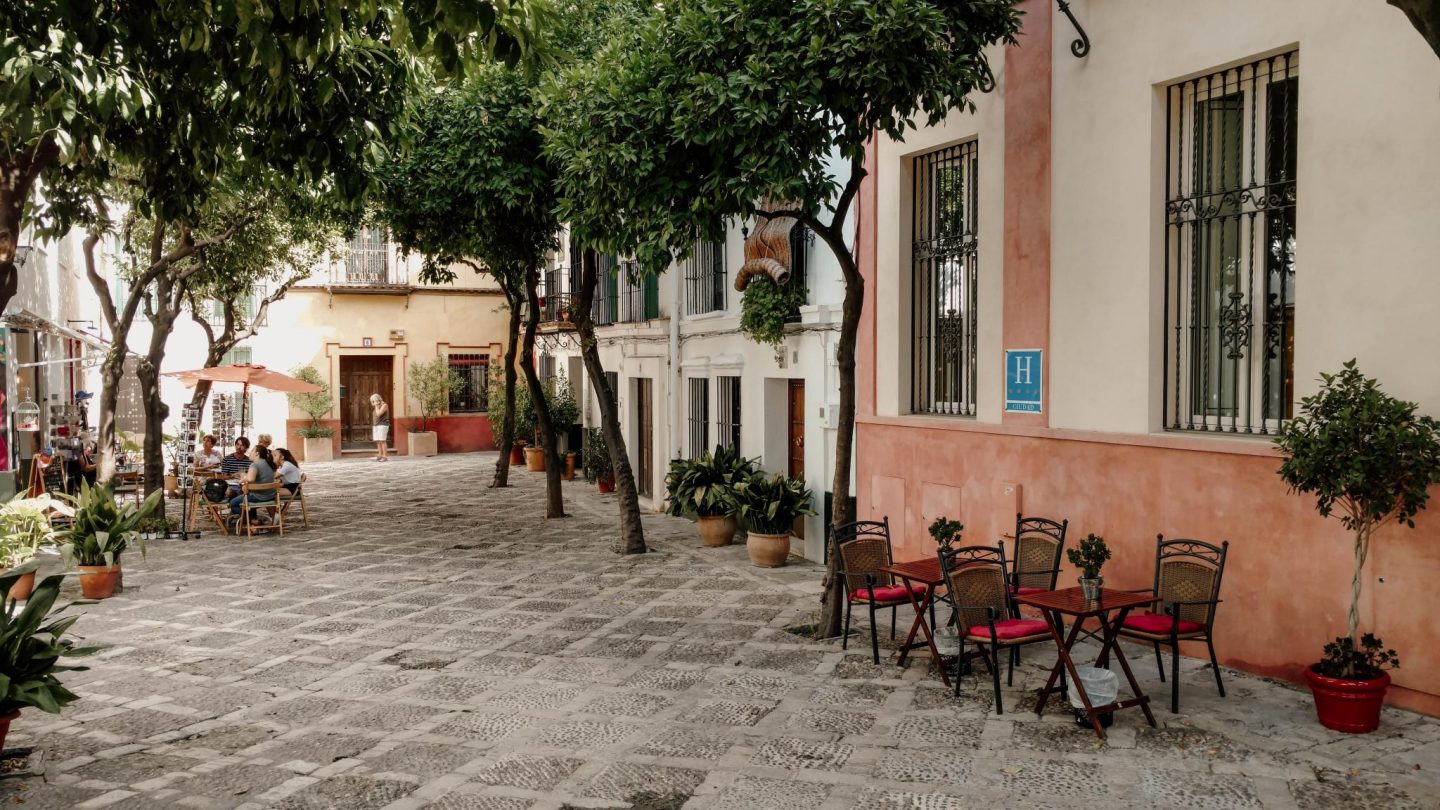 Catedral de Sevilla & La Giralda
It's not hard to spot the cathedral in Seville as it is towering high above everything else. It is rumored to be the largest church in the world (close call with St. Peters in Rome)! The 400 year old church was build in place of a moorish mosque of which some parts are still visible today (the bell tower was once the minaret!). Both the inside and outside of the cathedral bathe in exquisite details. We took our time gazing at every statue, carved wall, glass window and tile of the cathedral then let it all sink in while resting under the orange trees in the central patio.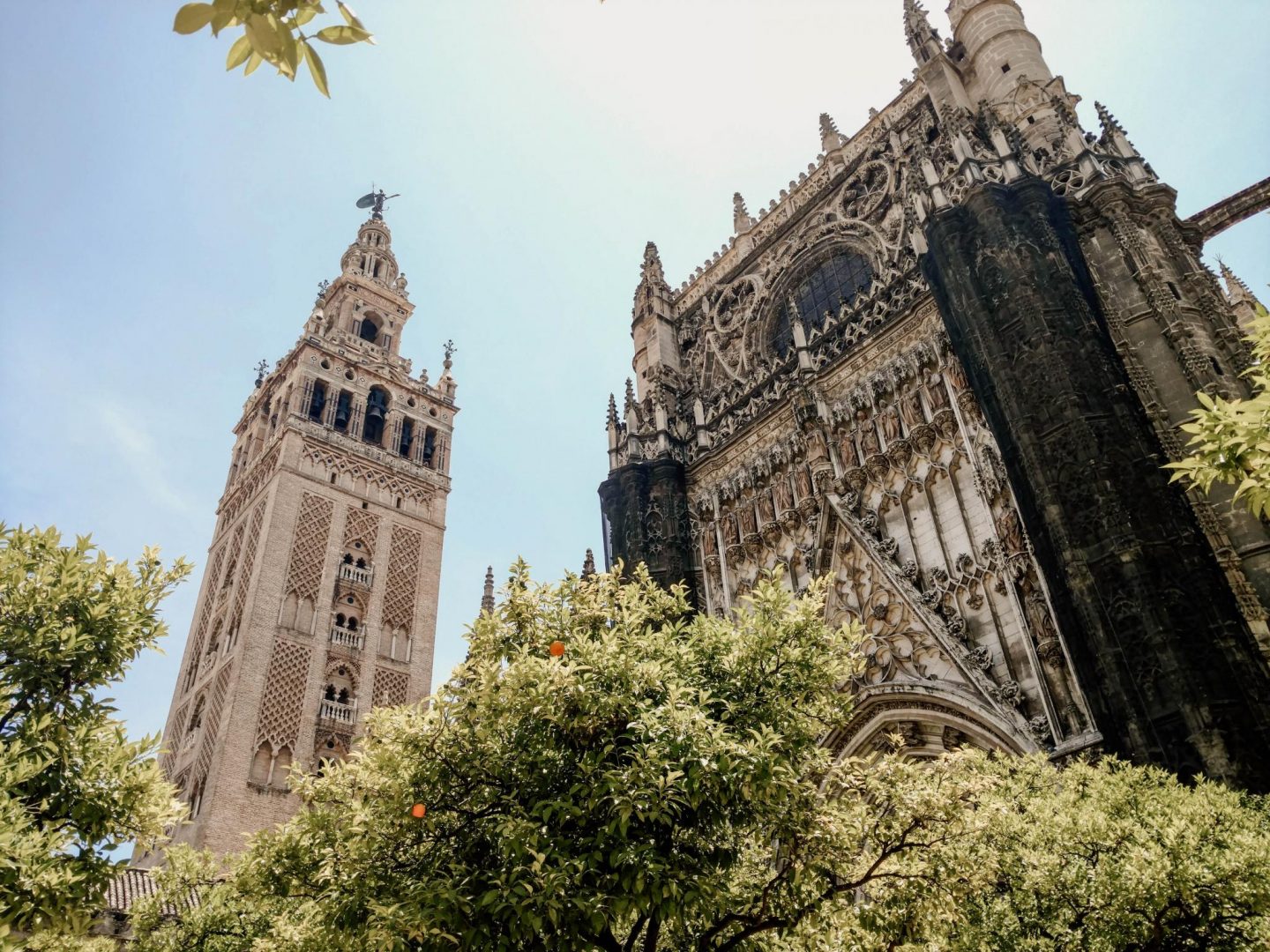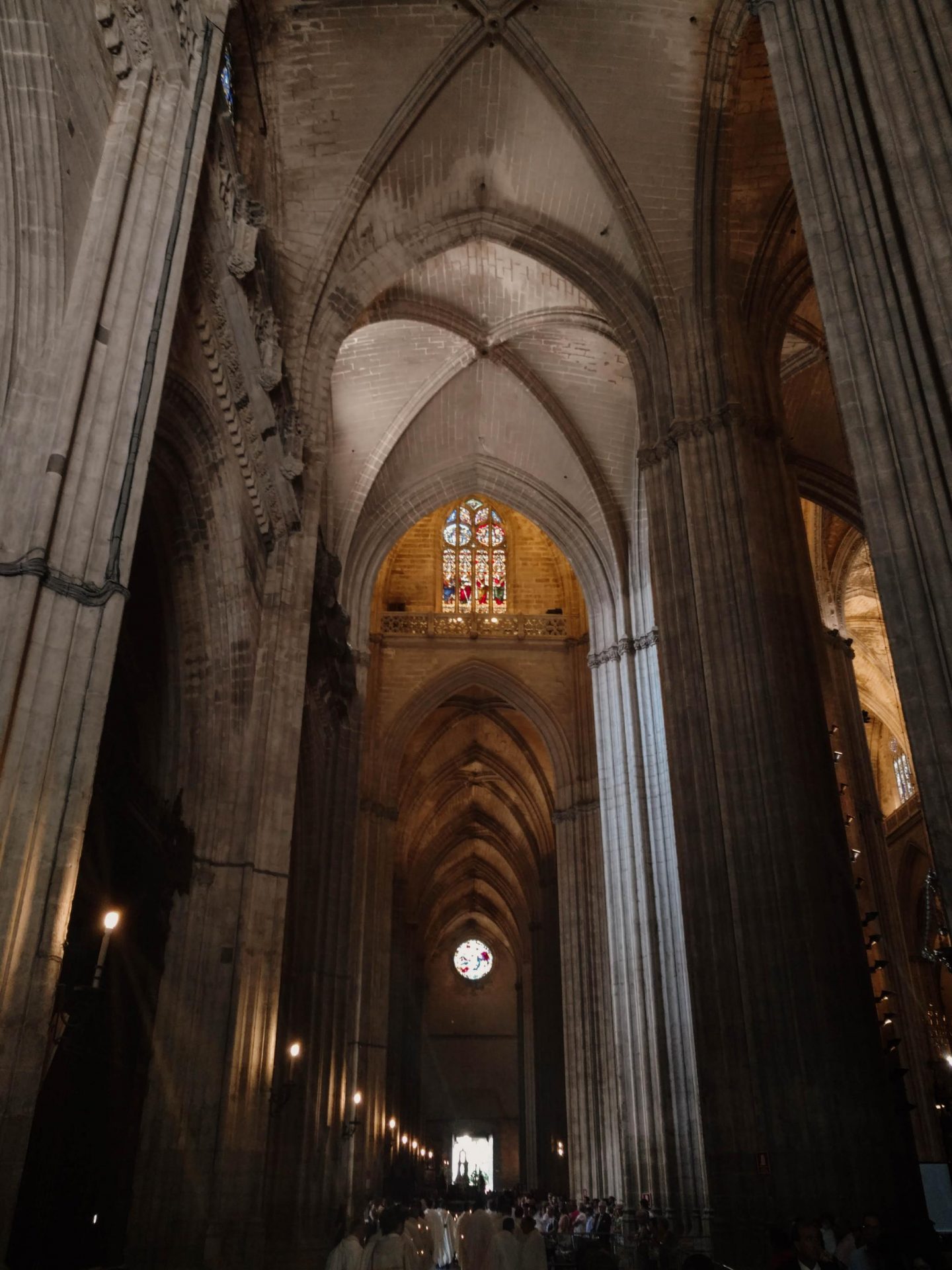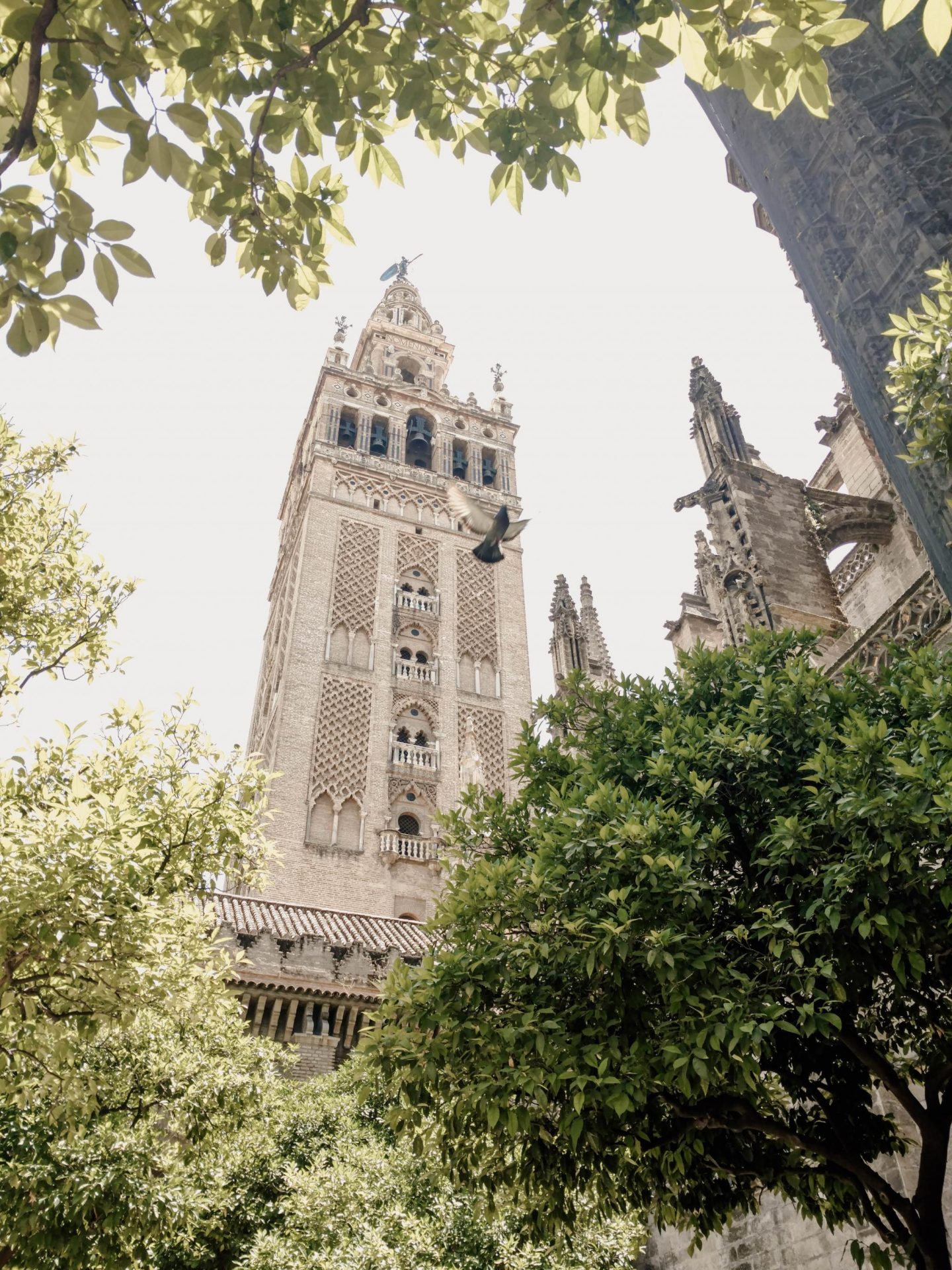 Plaza de España
Probably the most famous sight of Seville, the Plaza de España is a popular spot for tourists to get that perfect holiday photo. Of course I too have gotten a few to share here! The plaza was build in 1929 for a large exhibition and is now used by the government. One of the highlights here are the 52 mosaics that go all around the square, each portraying a different province of Spain. We didn't stay around for long because it was midday and the heat was unbearable. We opted to hang around Maria Louisa Park and get some ice cream there instead.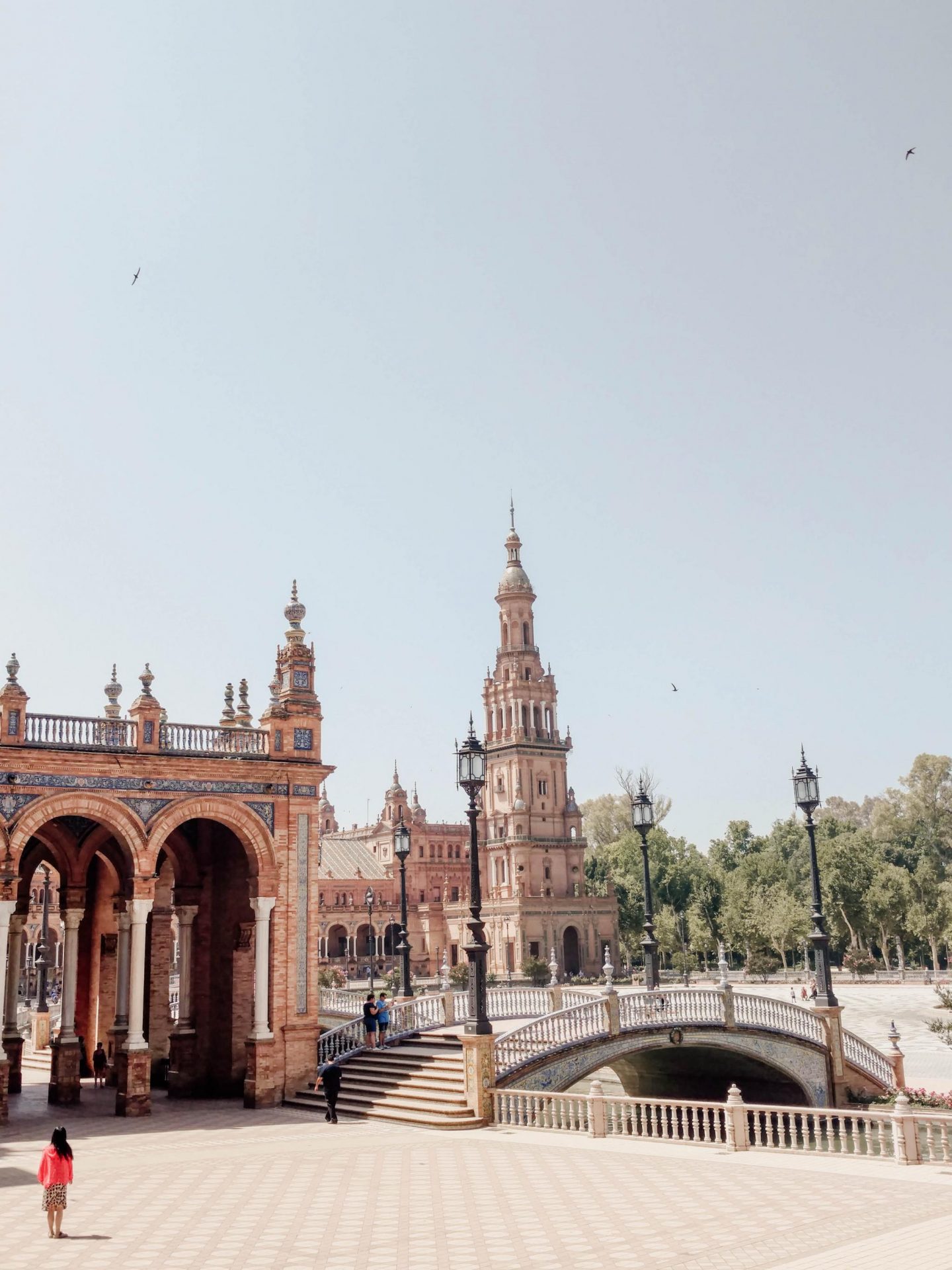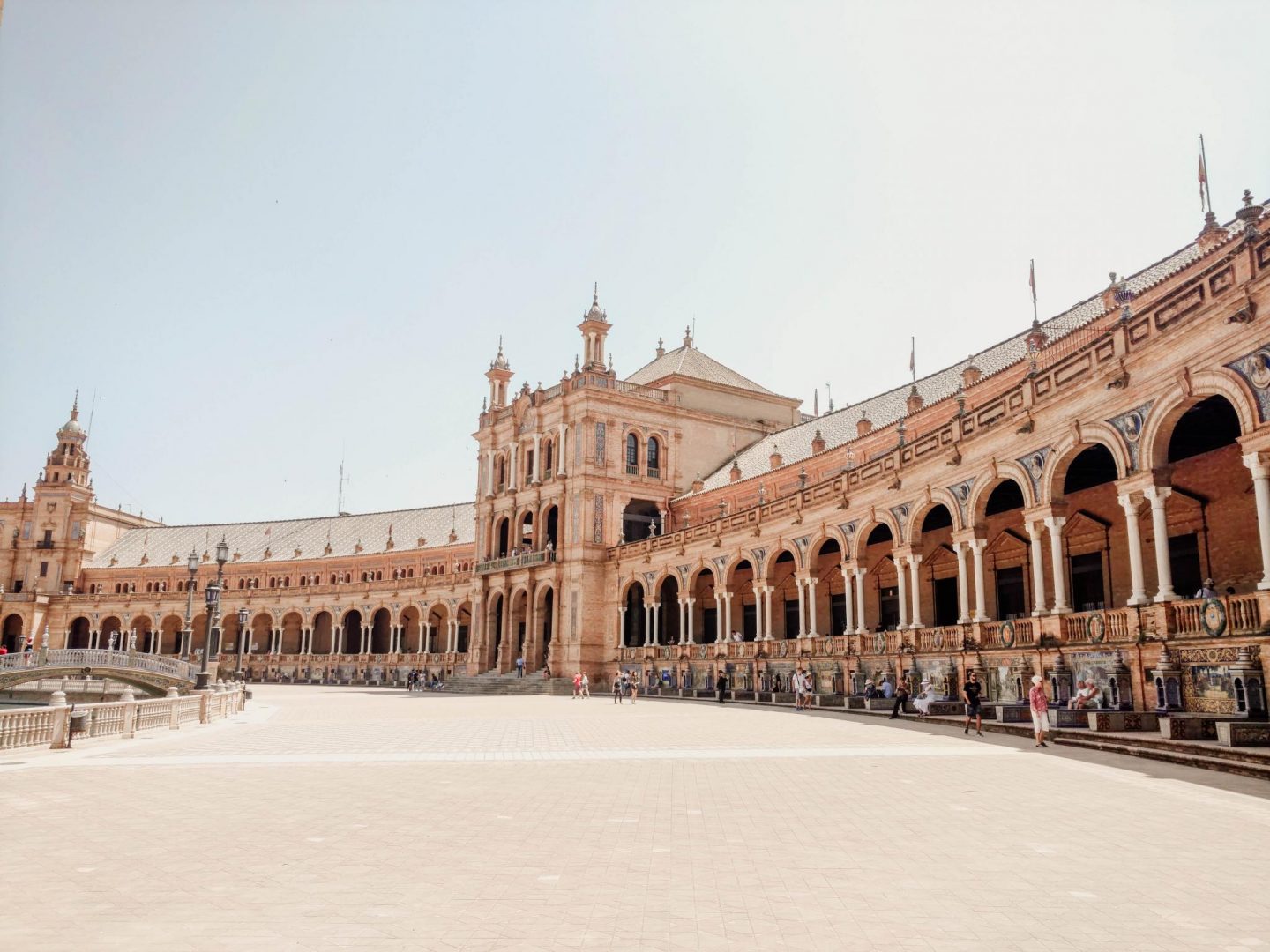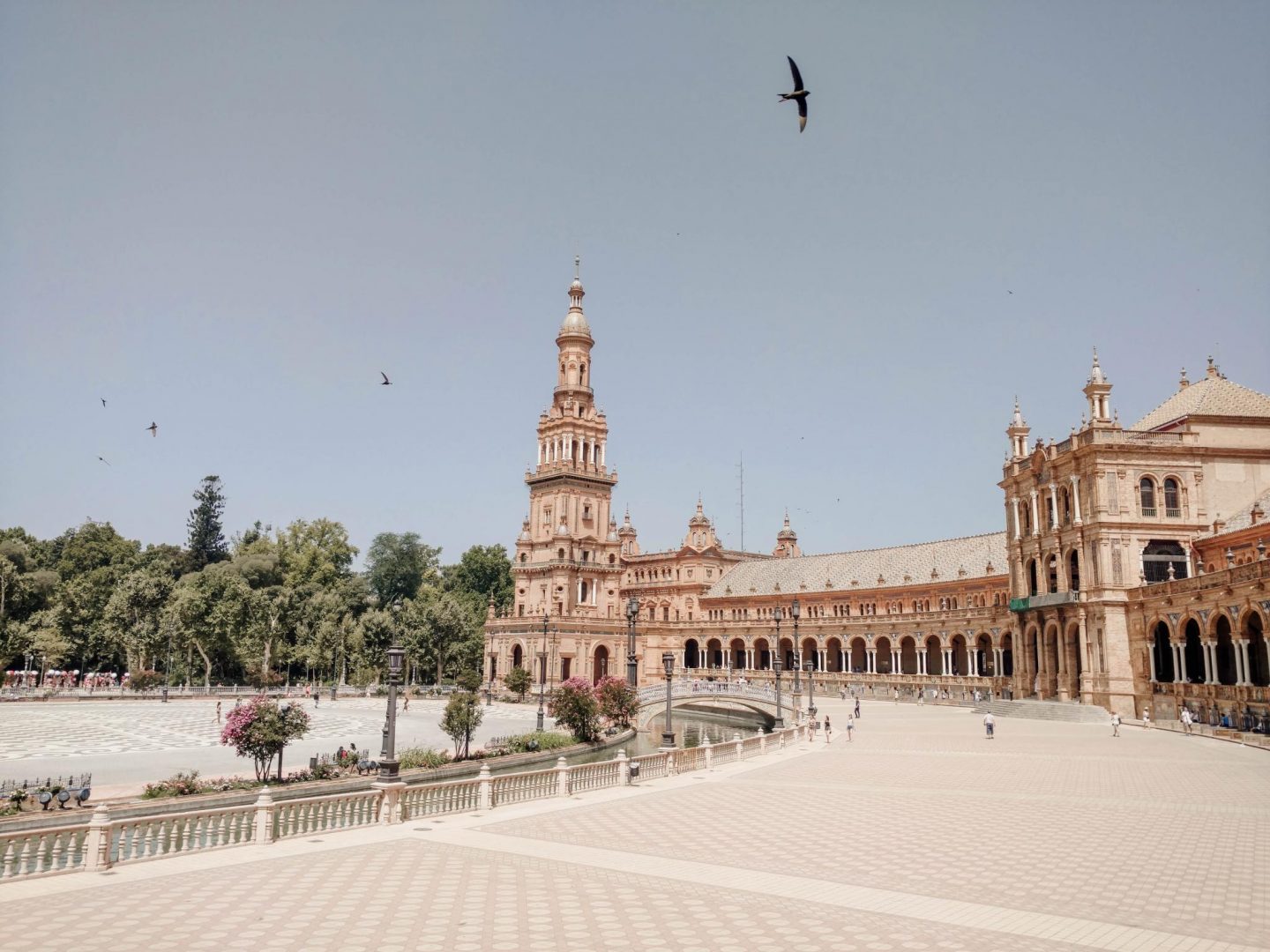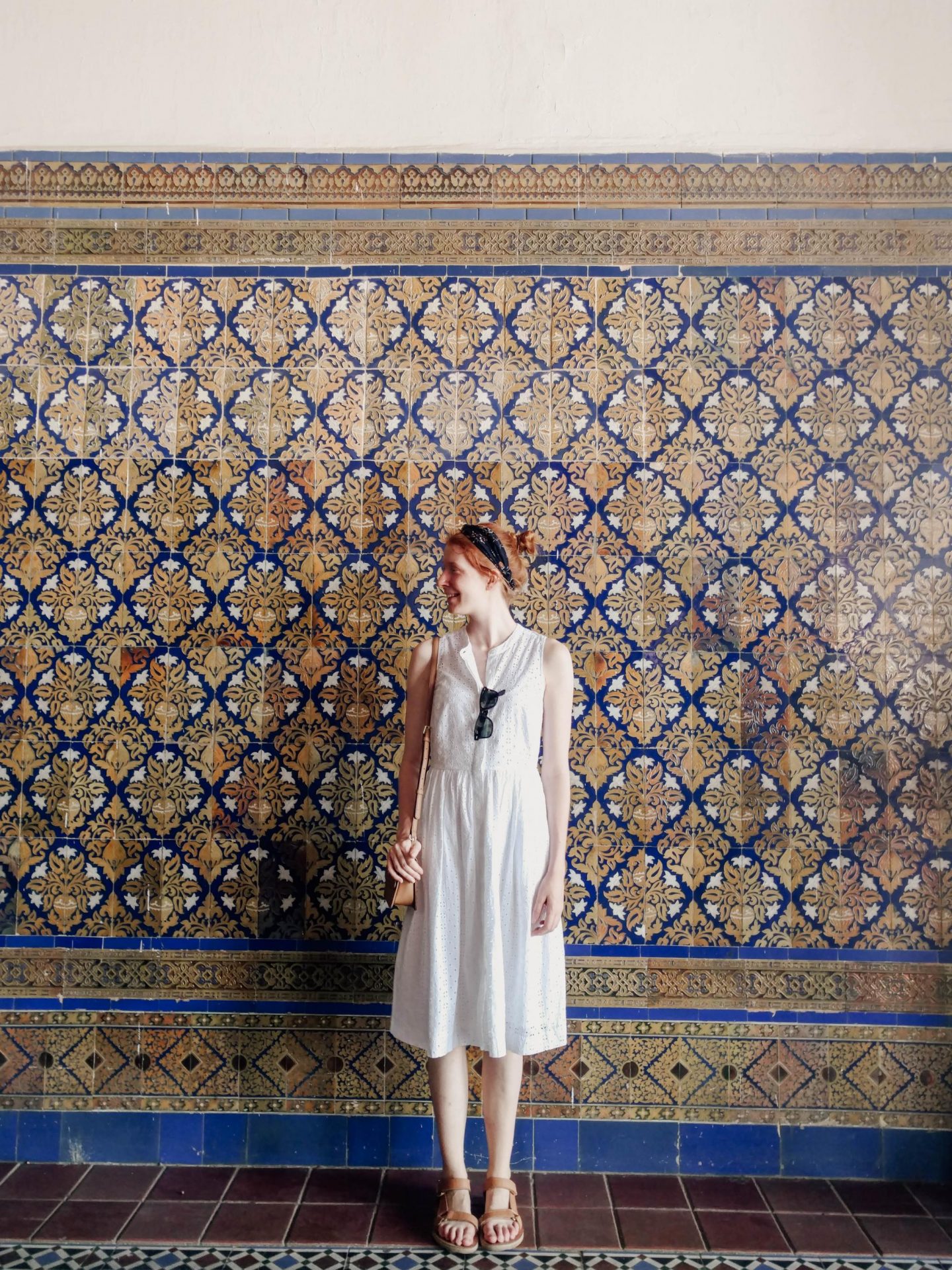 Real Alcazar
At first we hadn't planned on visiting the royal palace of Seville, but when one day we walked by and the waiting lines were short, we decided to have a look anyway. I'm so happy that we did! The gardens were – of course – my favorite part, hence why I almost exclusively have photos of those beautifully laid out gardens to share, haha. Also the tile work is out of this world!
The royal palace of Seville is presumably the oldest royal palace in the world that is still being used as a royal residence. We didn't meet any kinds or queens while we were visiting, but we did meet some royal birds!
There's a cafe in one part of the garden, where we also enjoyed a coffee while overlooking the fountains, galleries and fortified walls of the impressive palace.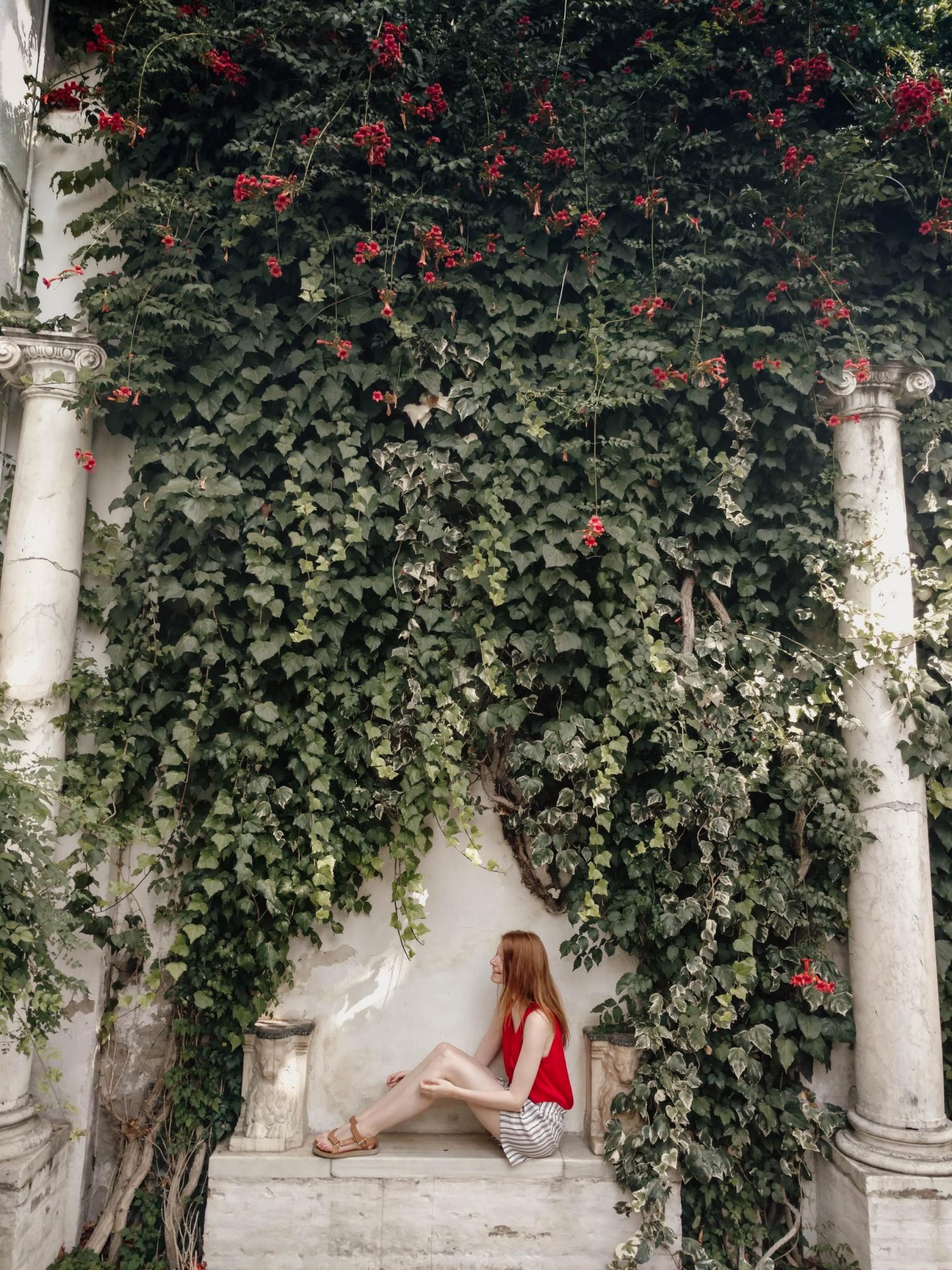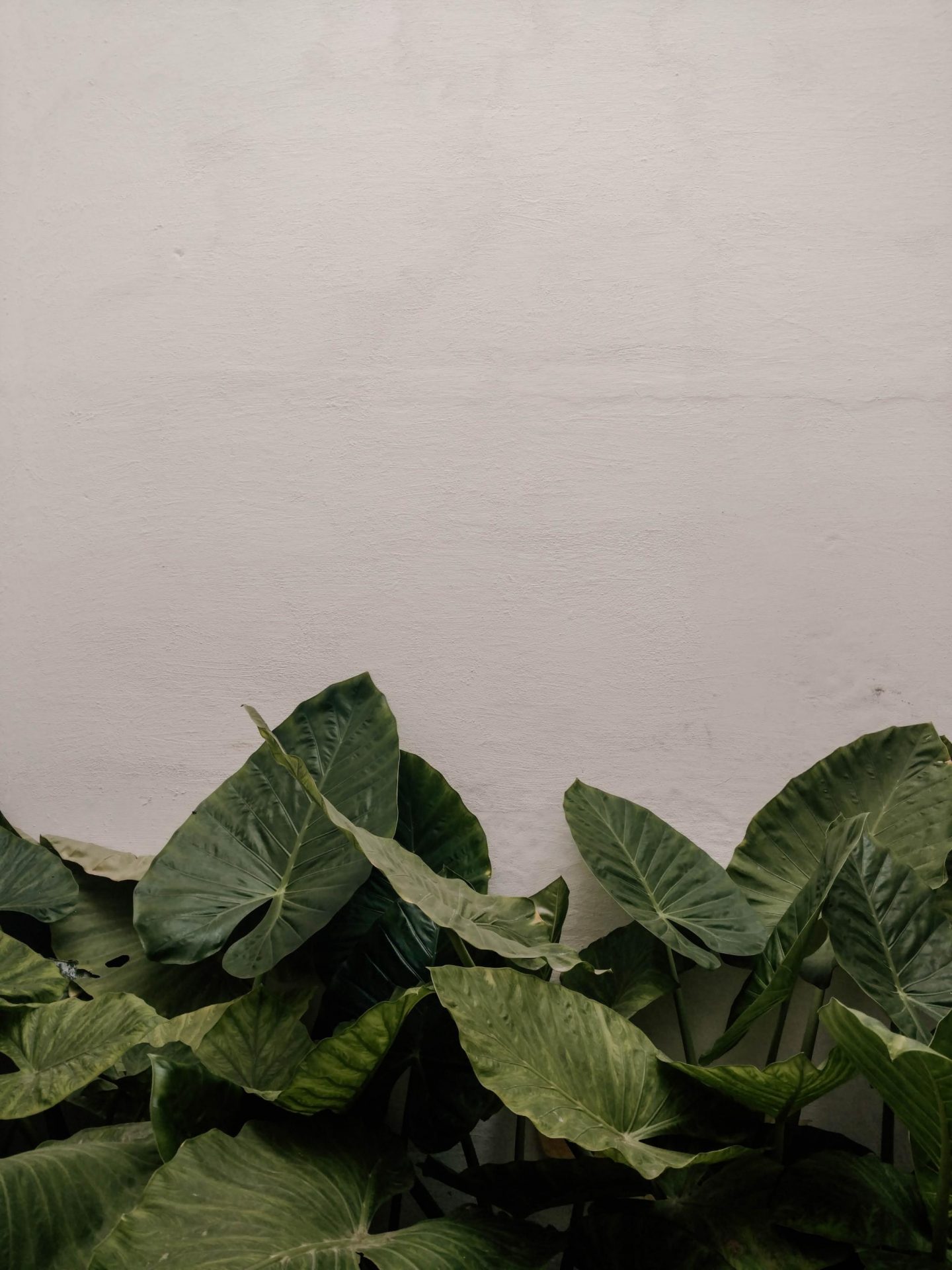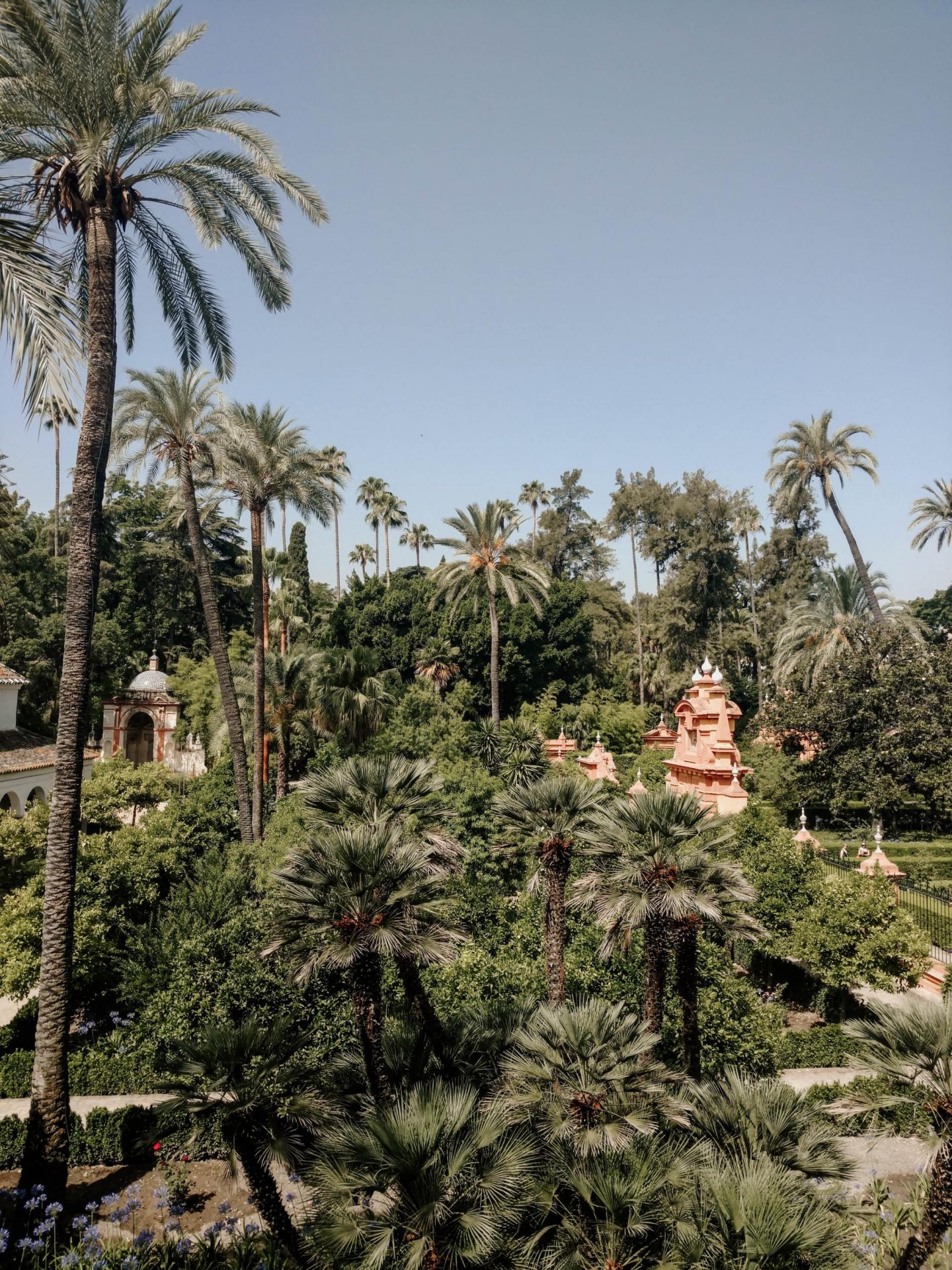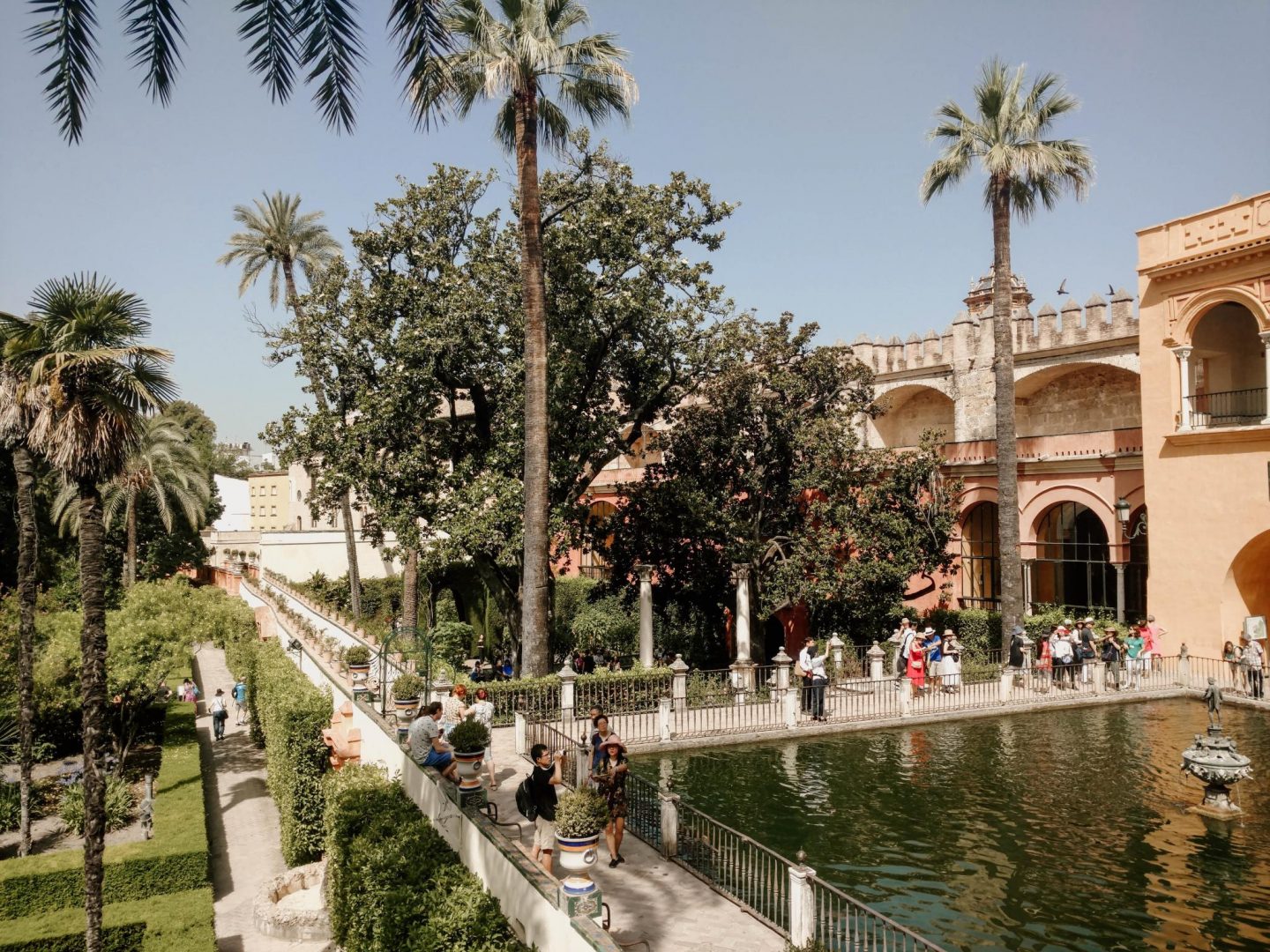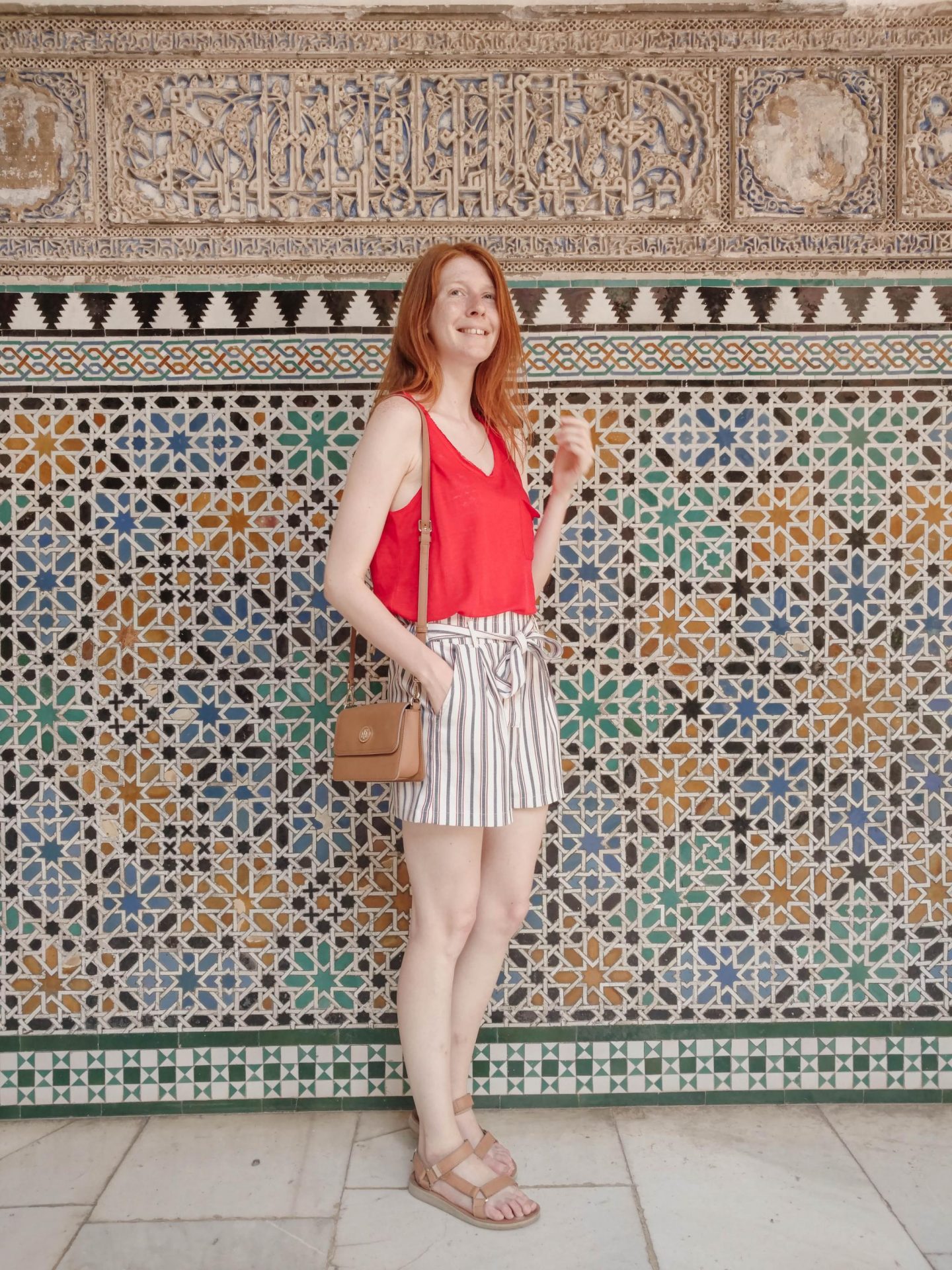 Public Parks and bougainvillea
You don't necessarily have to pay expensive entrance tickets to palaces to see beautiful gardens in Seville. Maria Luisa Park (see Plaza The Espagña) is almost equally as beautiful to stroll through and far less crowded too. Around town you'll also come across smaller parks and green zones where you might spot lush pink blossoms, lilies and mega monsteras. The photos below were taken in Maria Luisa Park and around the Christopher Columbus Monument. We were there mid June, for reference.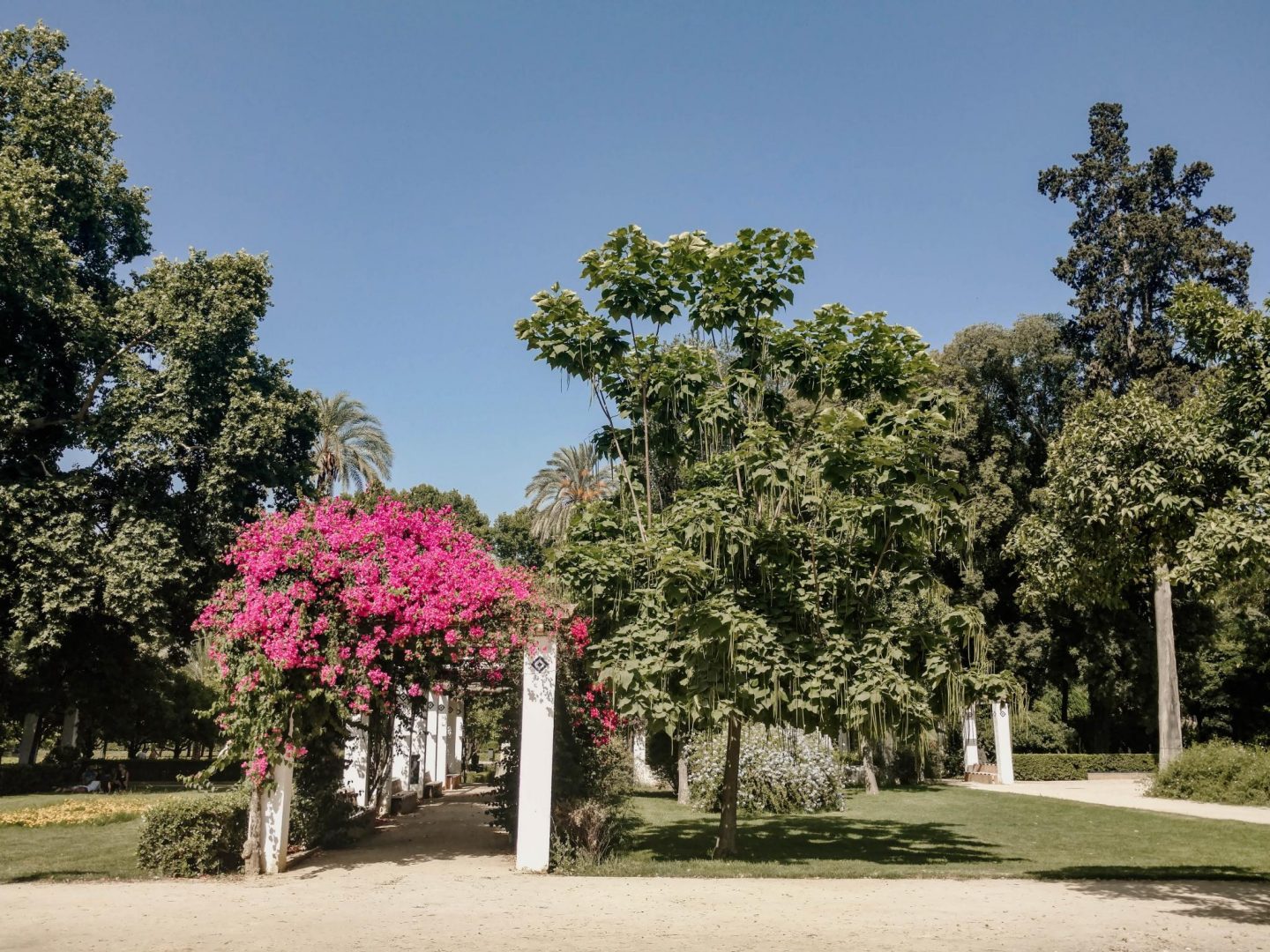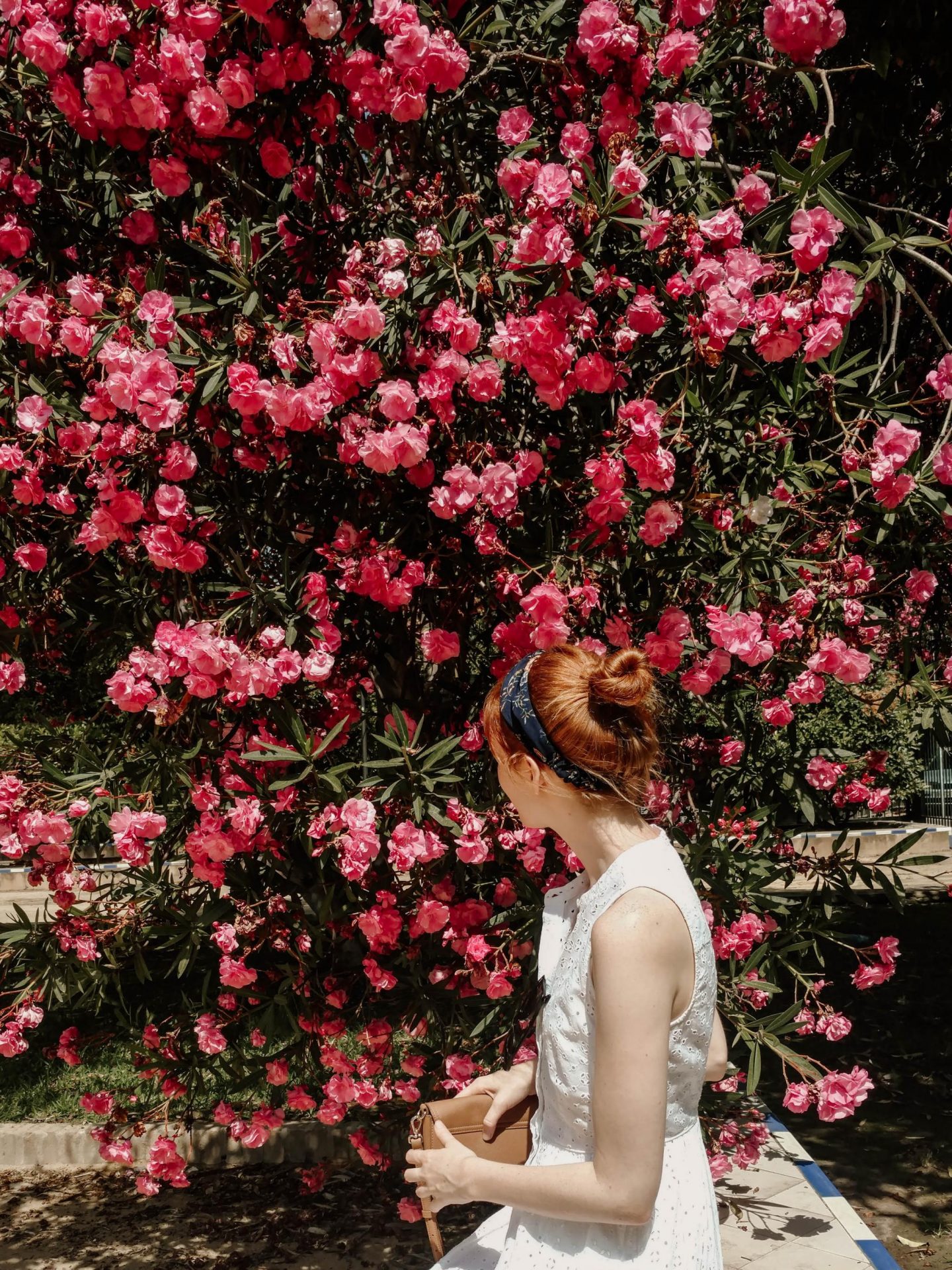 Metropol Parasol
Our hotel was right next to Metropol Parasol, an architectural wooden construction build by the city that houses a.o. a market. There were constructions going on when we were visiting, so we weren't allowed to go on top of it, but if you do you'll have amazing views over the old town!
Not to far off you'll find Virgin Coffee (Calle Regina 1) where they serve up some mean good coffee. I might have stopped by every morning. Maybe. It's a teeny tiny place without seating, but it's yellow so it's easy to spot!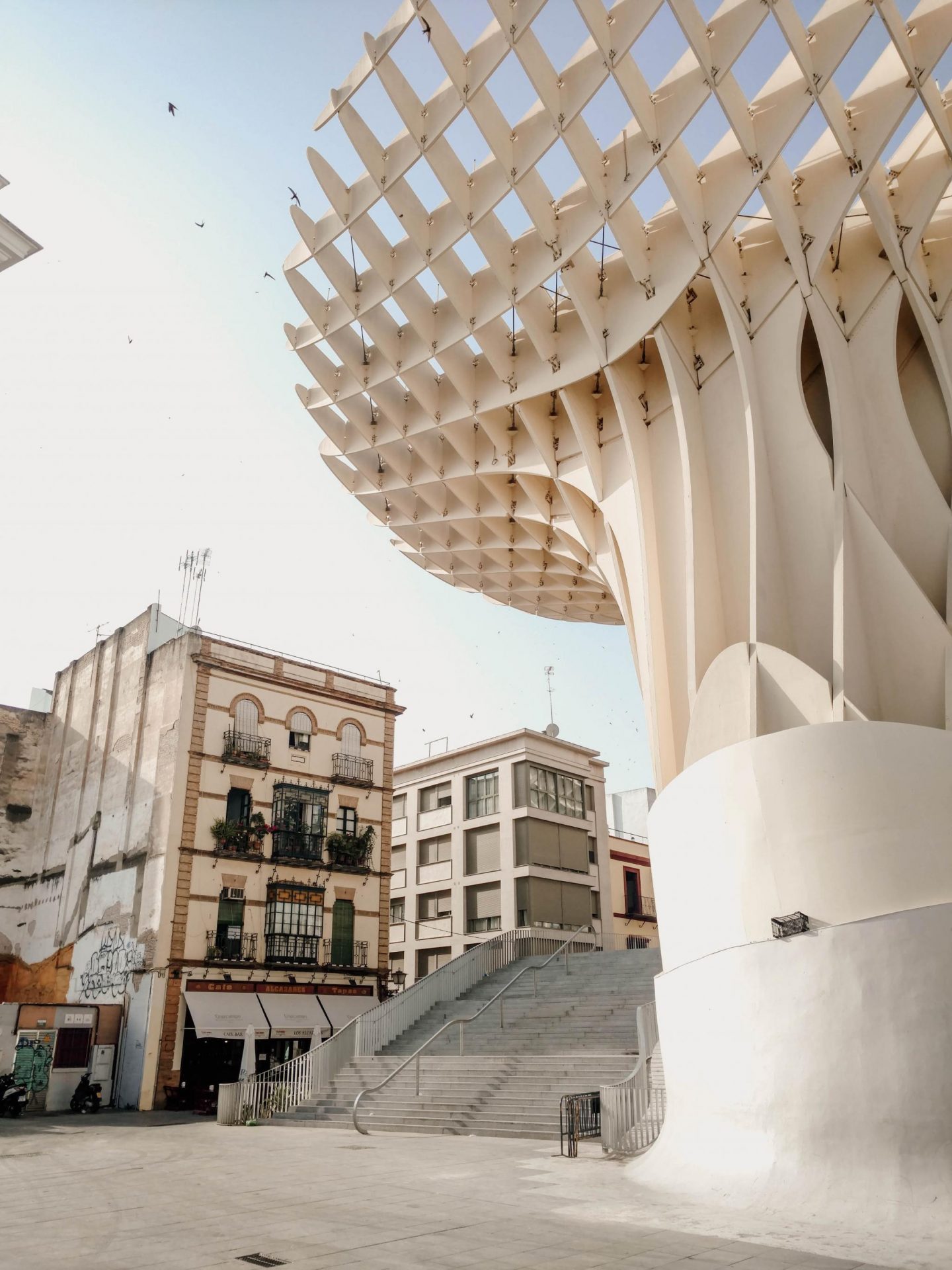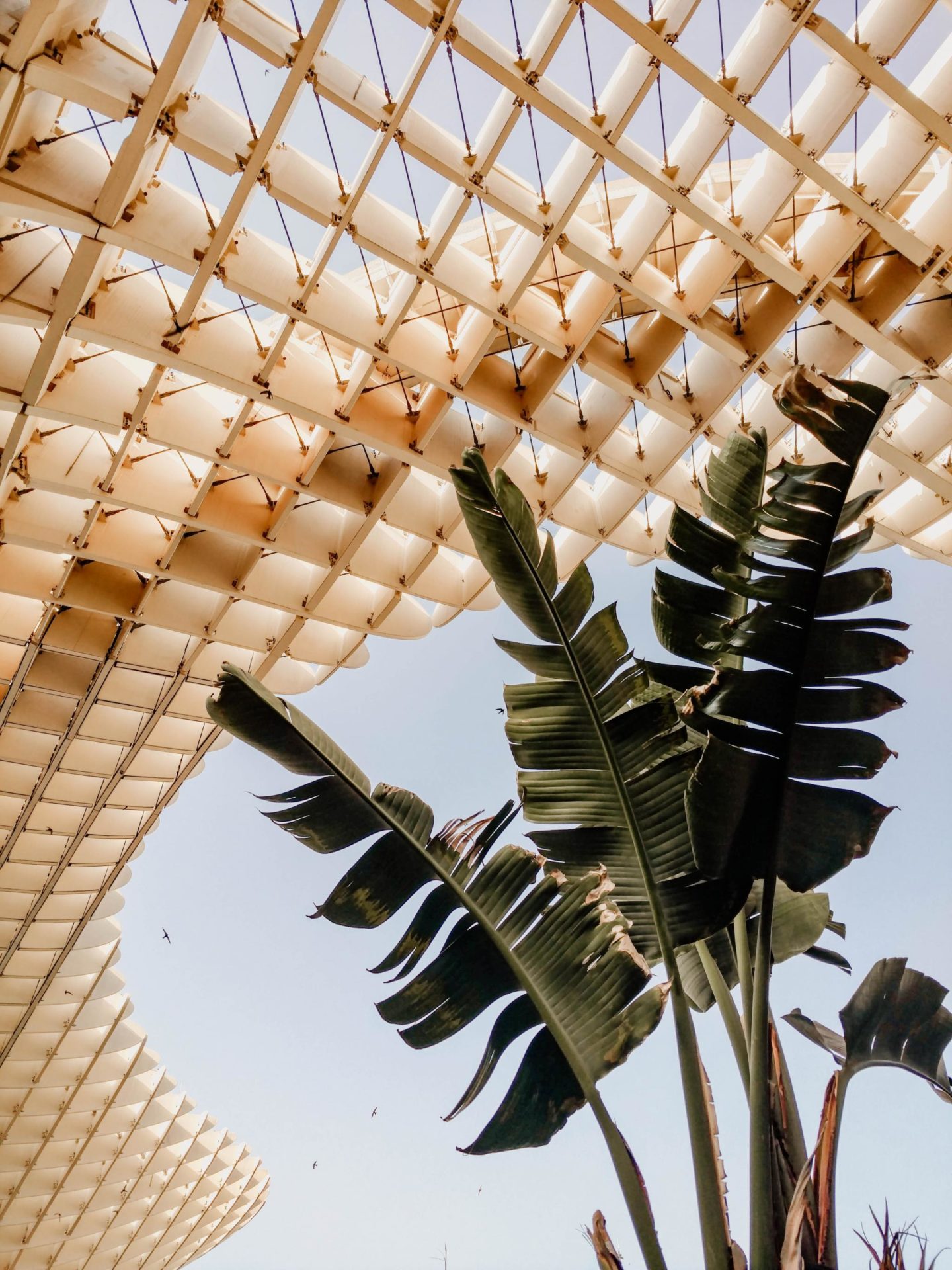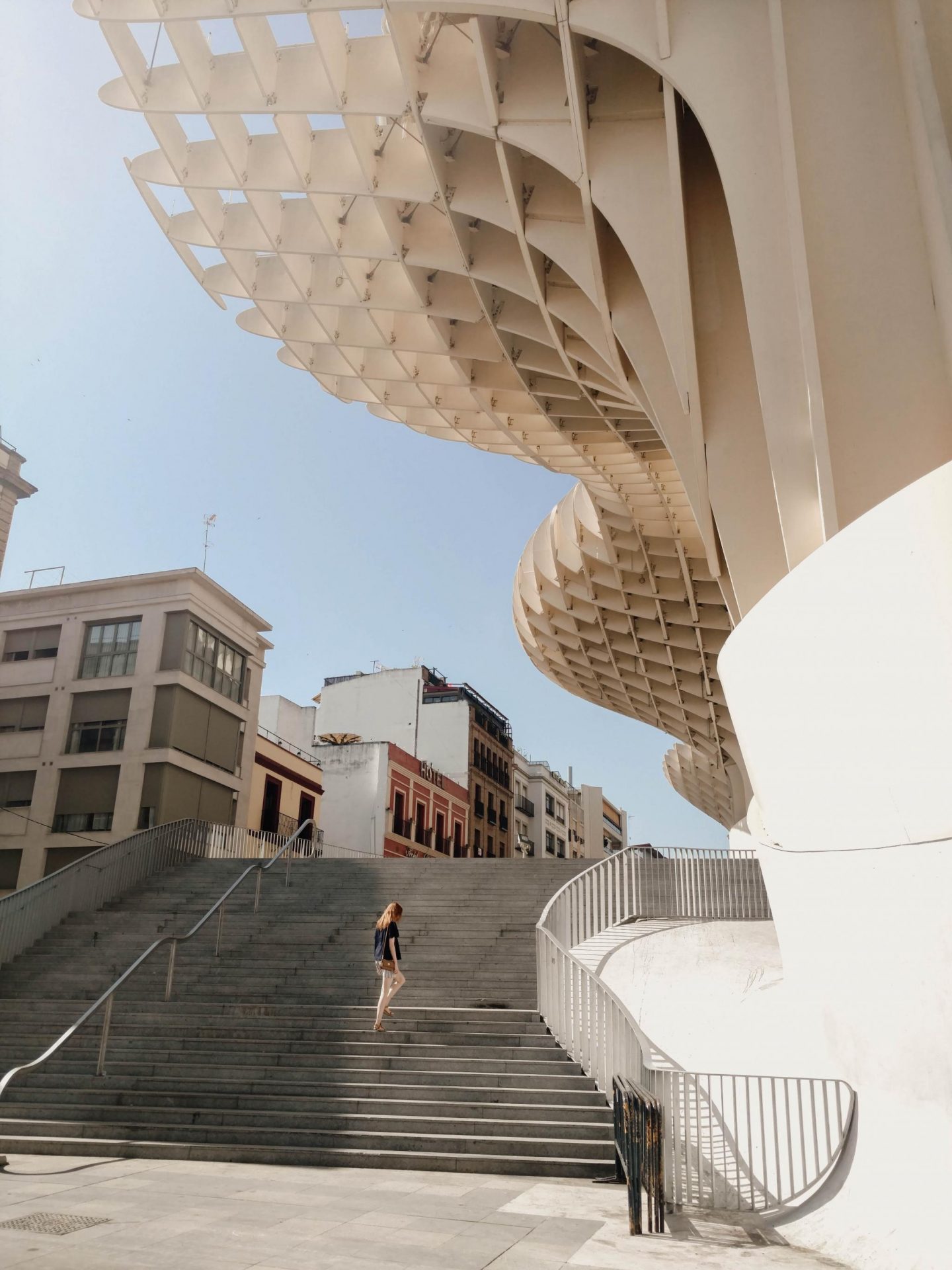 Torre Del Oro
We went up the Torre Del Oro mainly because we had some time to spare on our last day. The Golden Tower used to be a part of the cities fortification walls (many, many years ago). You can learn all about its history in the museum inside while you make your way to the top. I'm not going to lie, I was only there for the panoramic view, haha.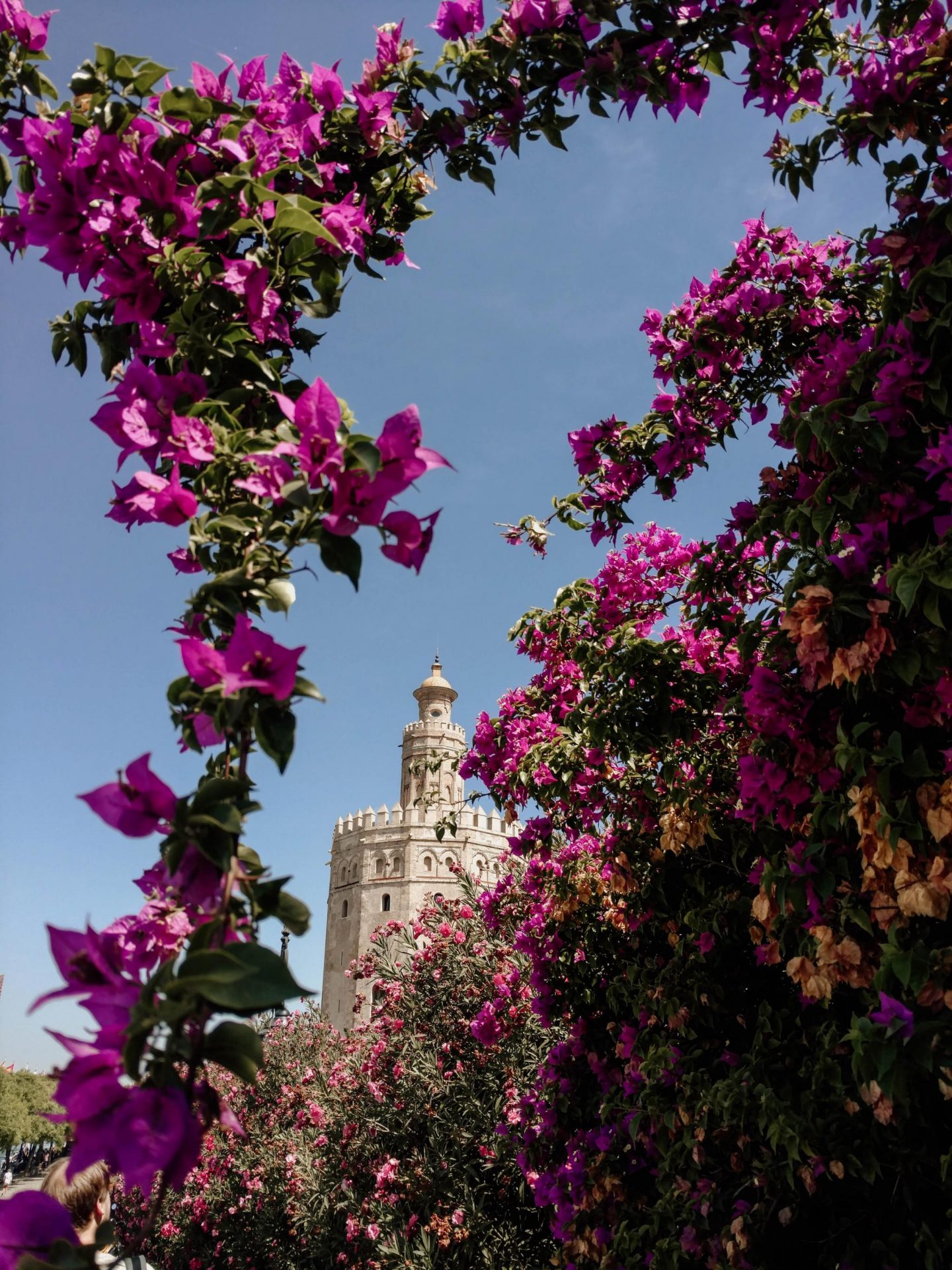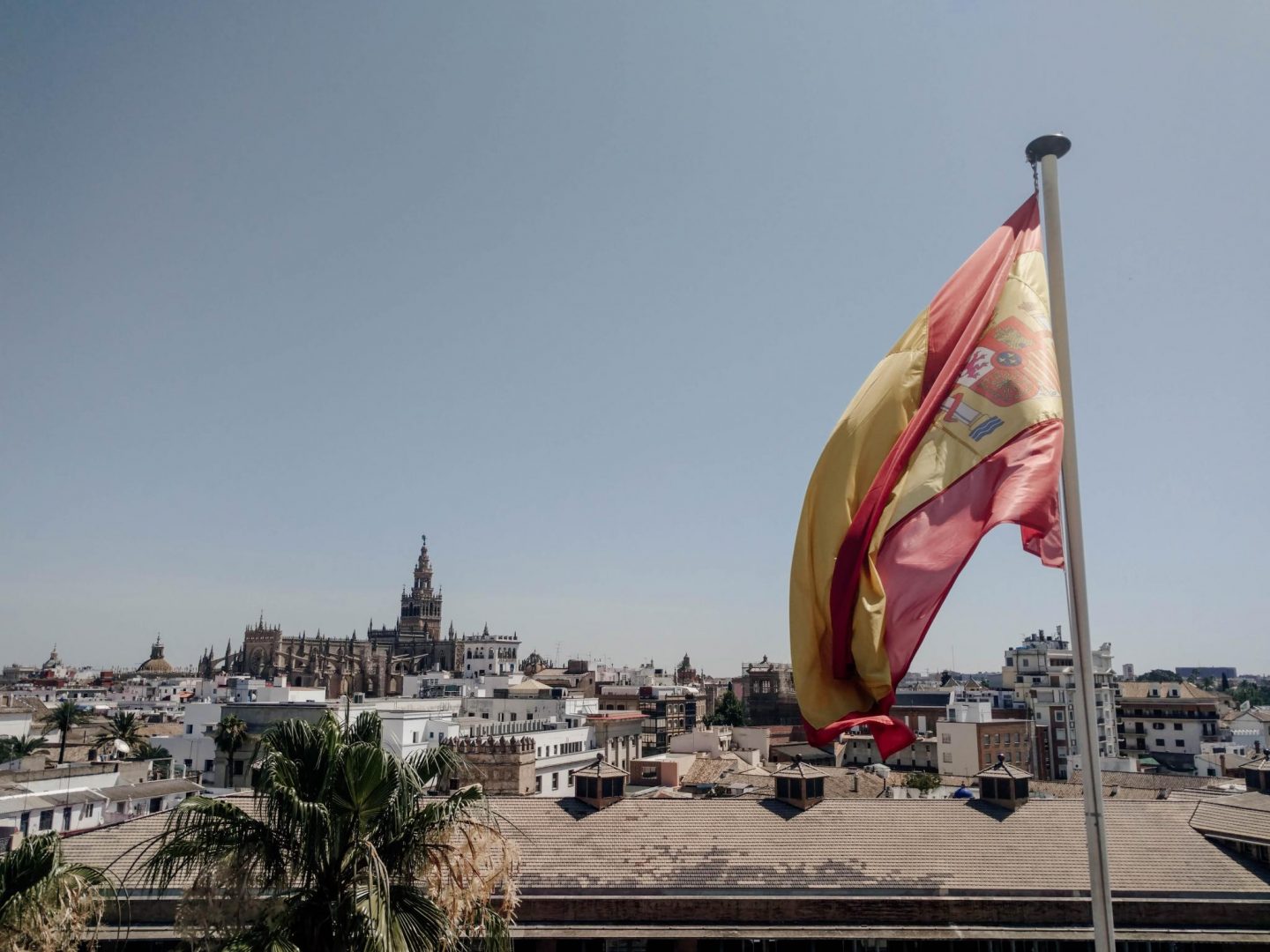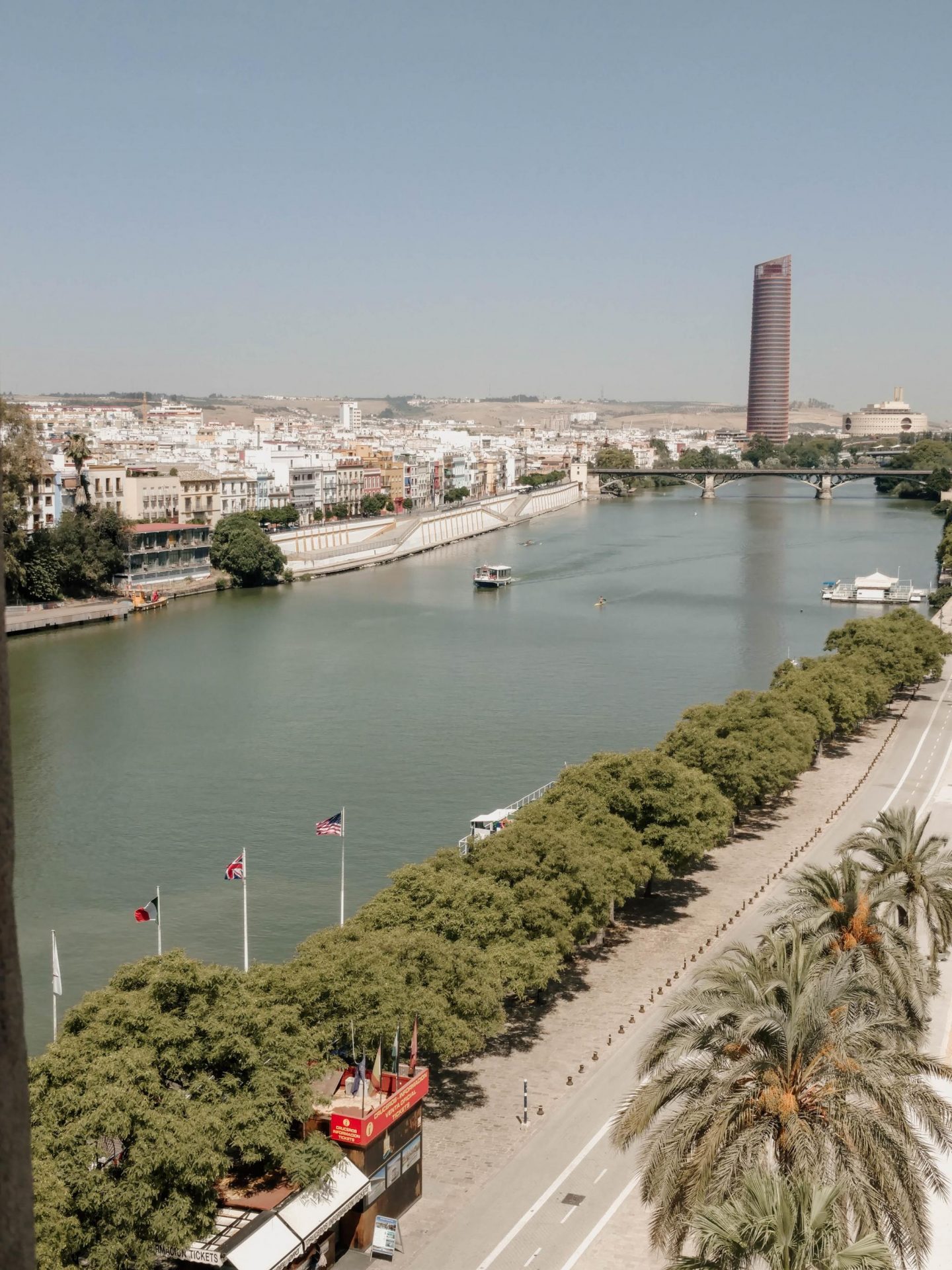 Torch Coffee Roasters
Apart from Virgin Coffee, there was only one other place that served specialty coffee back in 2017 and that was Torch Coffee Roasters ( Ave. Paseo de las Delicias 3) . It's almost next to the Torre Del Oro, so you could easily combine the two, hehe. We came here a few mornings for breakfast (our hotel didn't offer any decent food, so…) and popped in during the day for an afternoon pick me up iced coffee. So so good!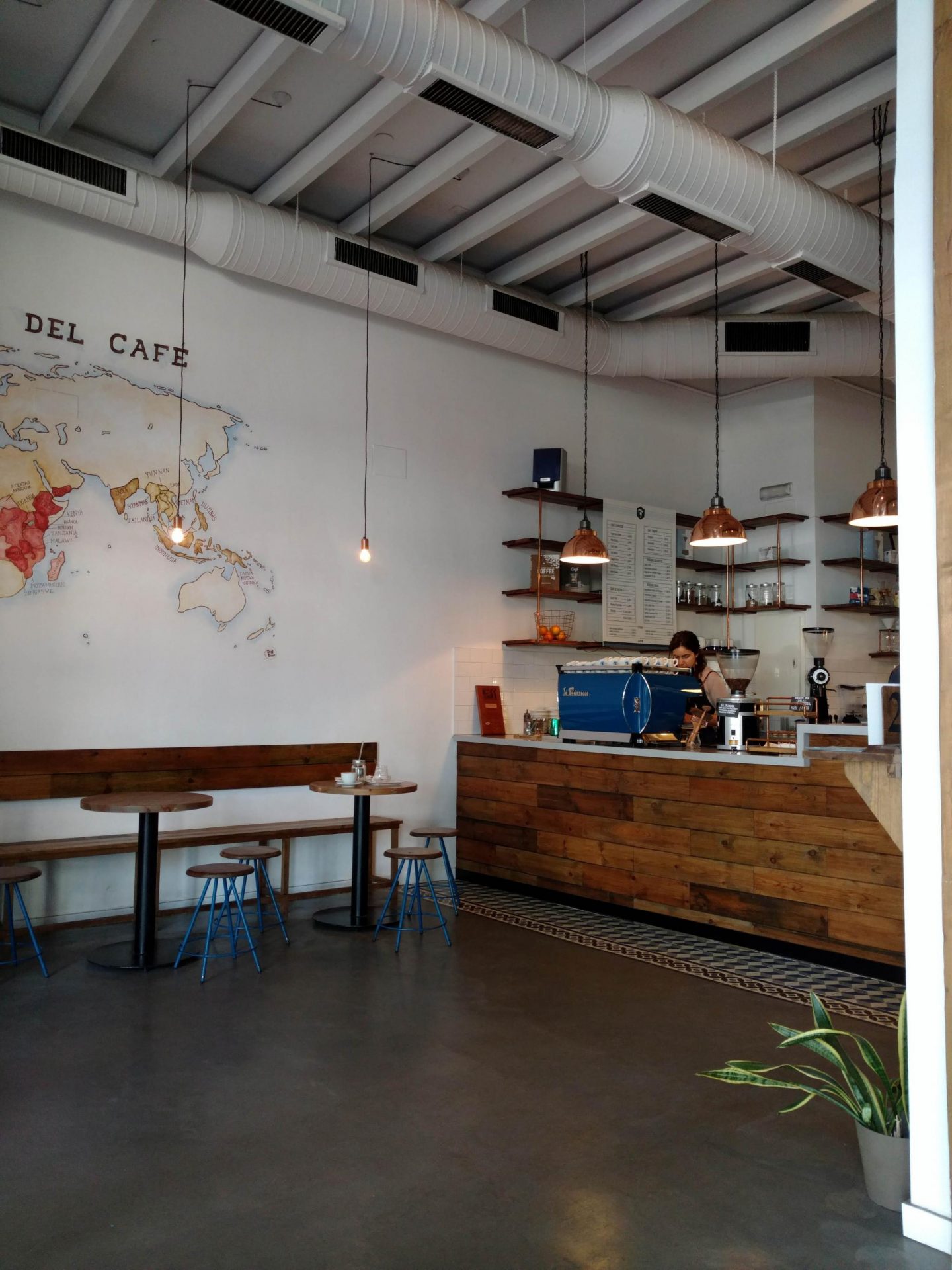 Seville really made me change my mind about the south. With the siëstas in Maria Luisa Park, grand churches and palaces, magnificent gardens and intricate tile work this city truly won me over. We've been thinking about returning ever since we left and if I didn't have so many other places on my list, I'm sure we would've been back already for sure.
You might have noticed that there weren't many food recommendations in this post and that is simply because we barely visited any restaurants. We usually had tapas somewhere in the evening and picked up bread and charcuterie during the day. If I have to give you one recommendation it would be El Pinton ( Calle Francos, 42). We ended up there twice, haha. Good cocktails, good tapas and wrapped in a design interior BUT with reasonable prices. I would advise to get there early or make a reservation because the place is popular among both tourists and locals.
Have you ever been to Seville? What did you most enjoy about it? Leave me a comment below and don't forget to pin this post for later!