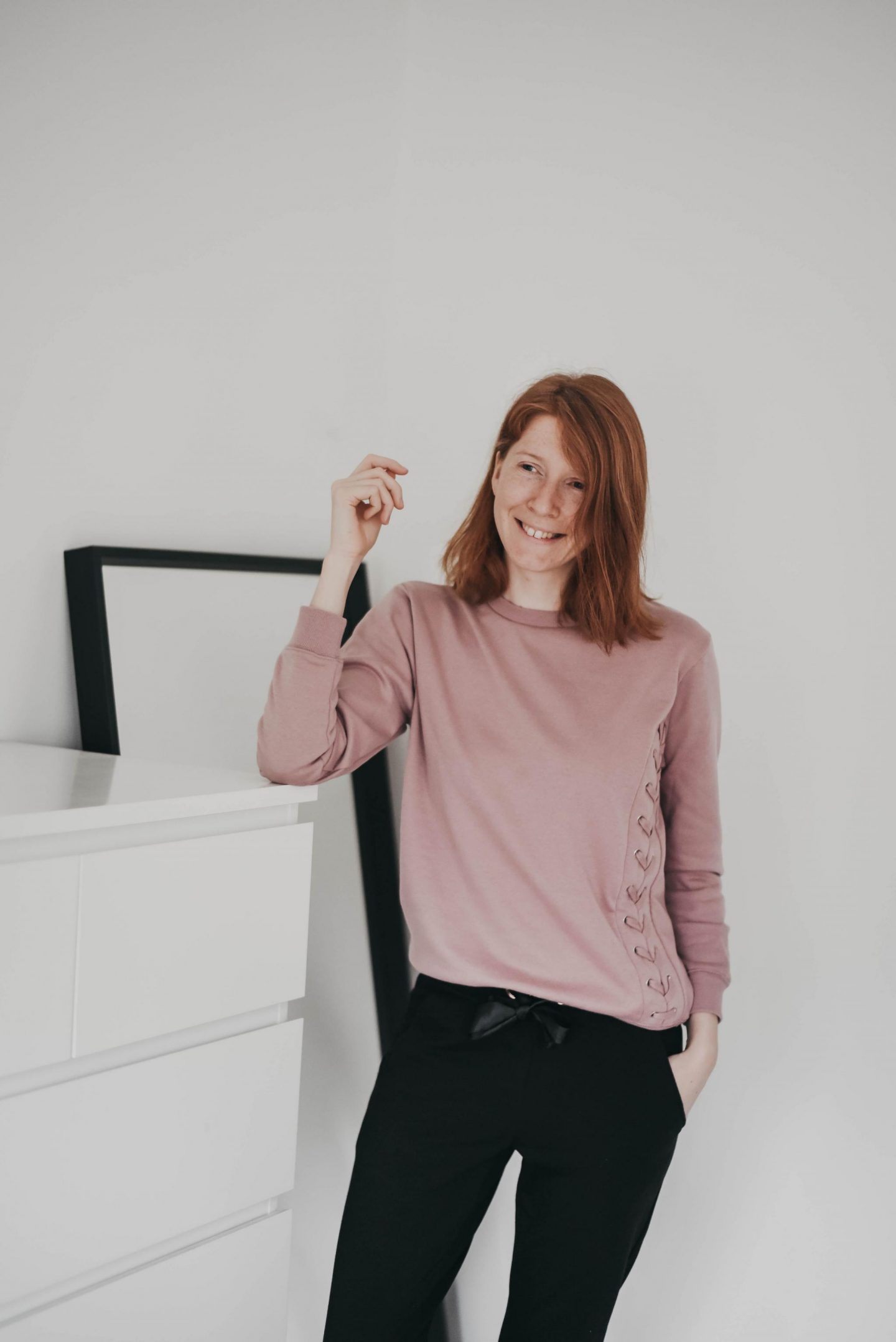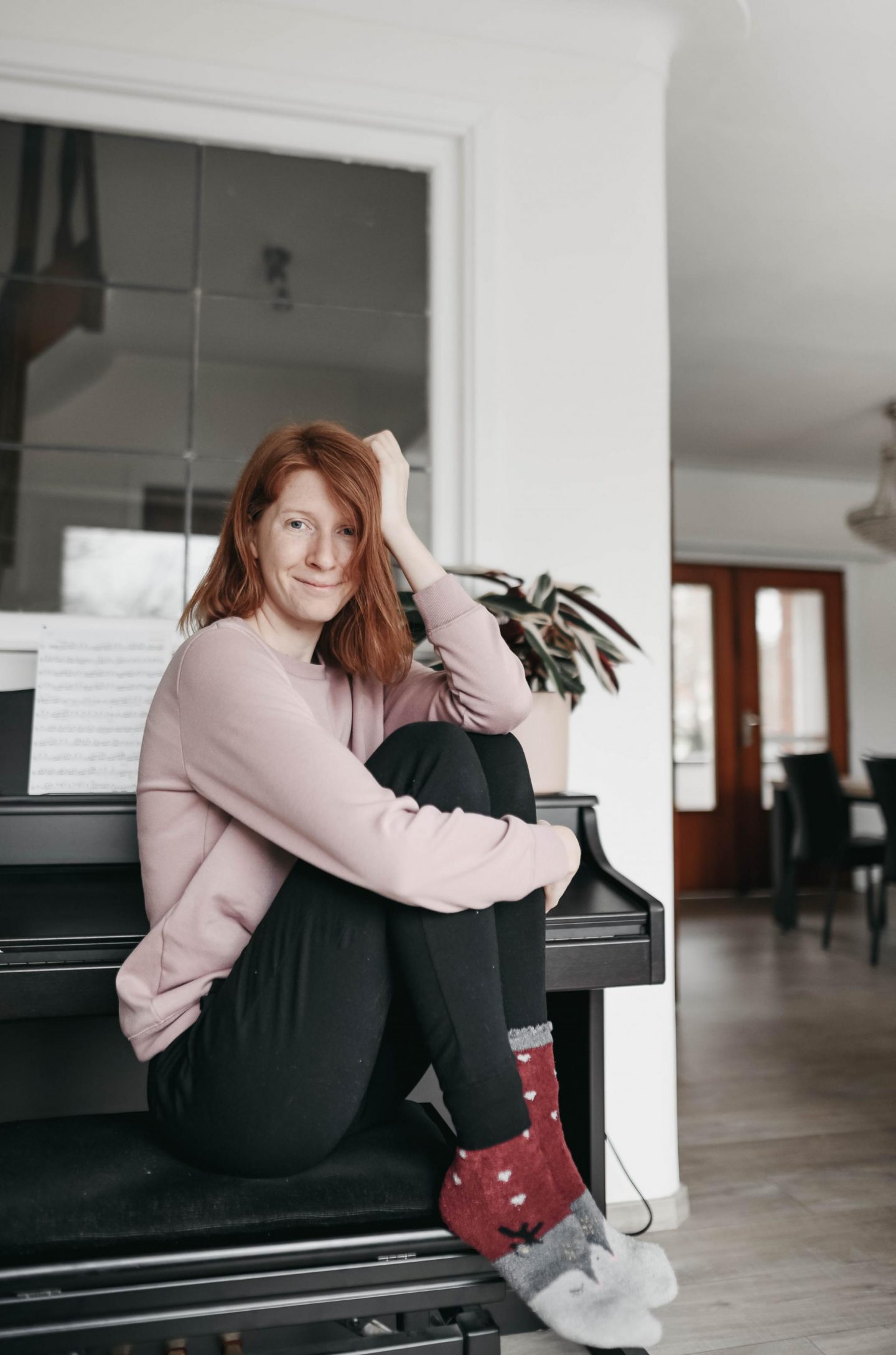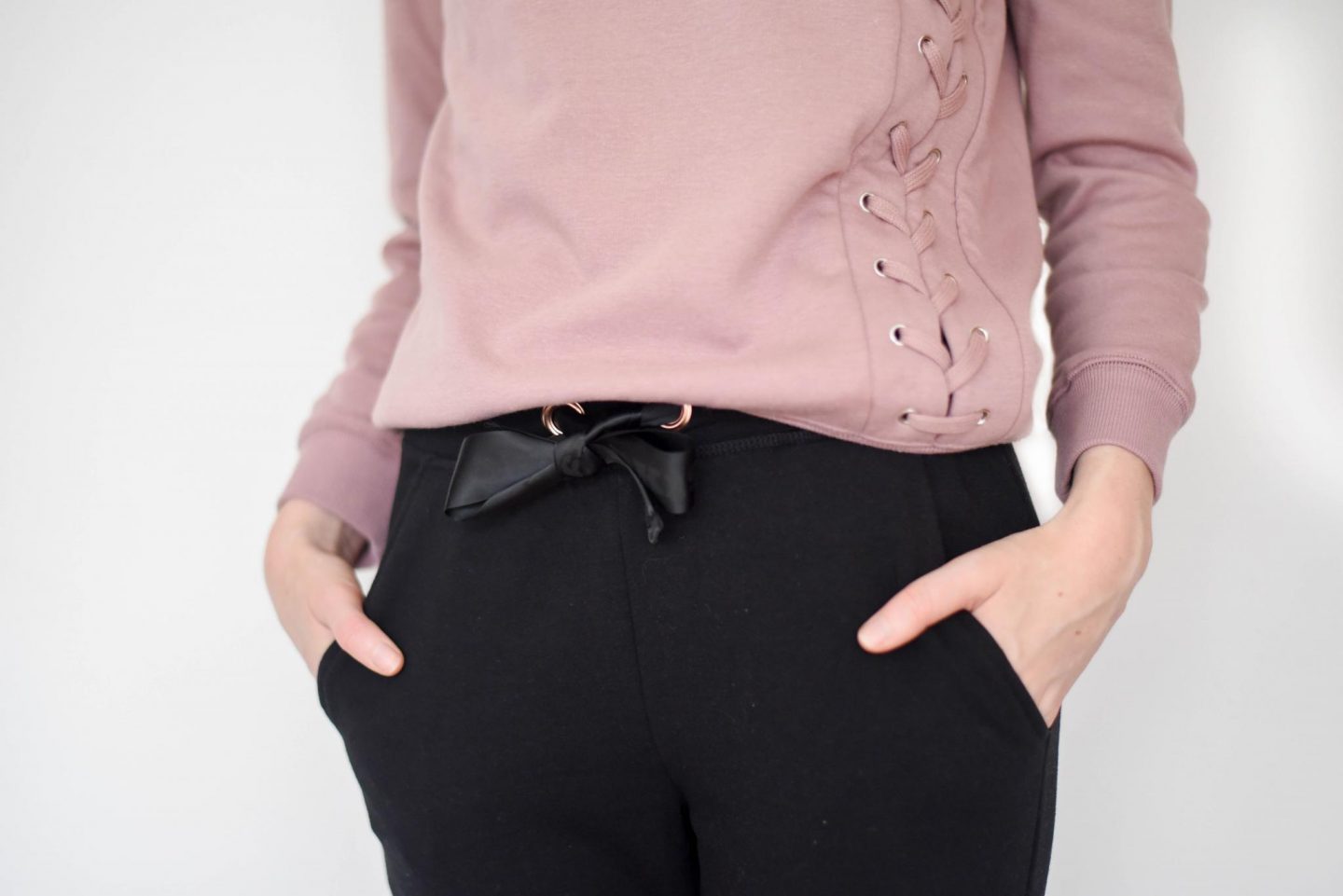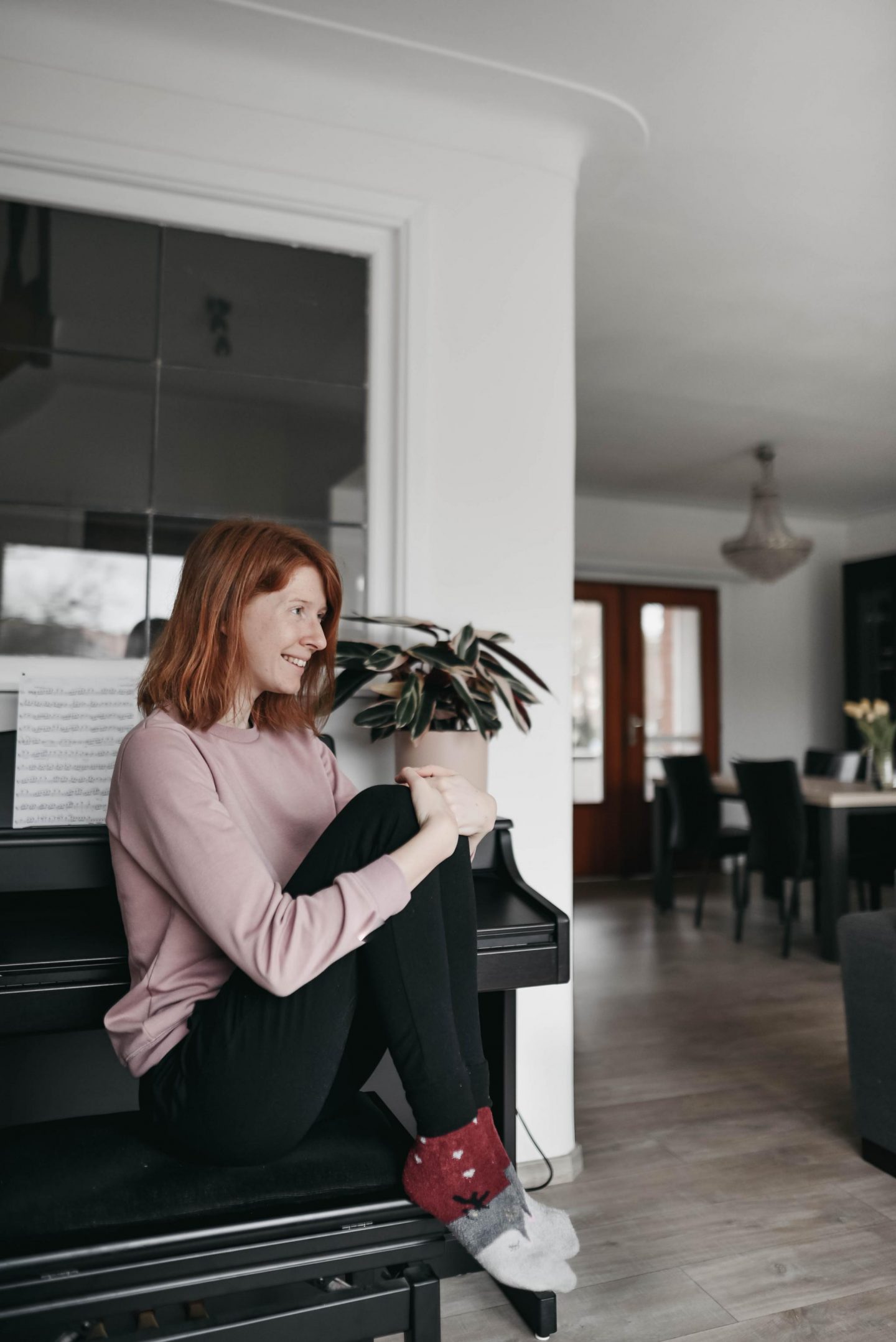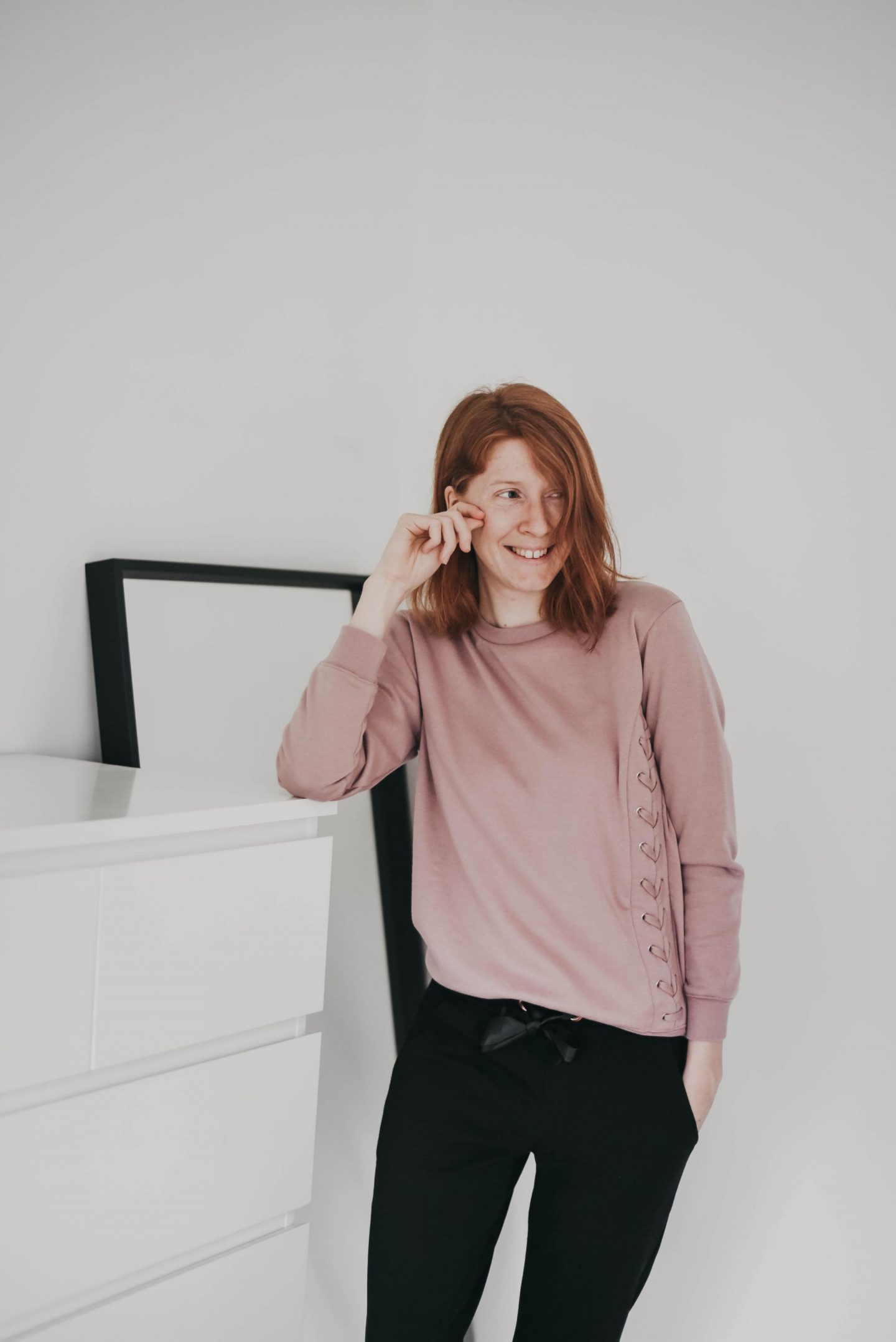 Confession: It takes exactly 0.5 seconds for me to change into my comfiest loungewear after I get home from work. I can do it even faster if I skip the "Honey, I'm Home!".
It's reality that my boyfriend rarely sees me in anything other than my casual wear on weekdays. I'm lucky that he values the cuddle-factor of my outfits more than their general appeal, haha. We've both been big fans of my newest set, that was kindly given to me by Hunkemoller just before Christmas.
There's nothing better than coming home from work on a cold and snowy winters day, and then change into comfy favorites. Don't get me wrong, I love my skinny jeans and fitted blazers, but they aren't the most practical outfit choice if you want to hang on the couch and scroll through social media for half an hour, amirite? A cup of Joe (or red wine, hehe) on the side and I'm set for a cozy evening in!
I find my home wear in many different places, but Hunkemoller is a recent favorite. They have a stunning collection with Doutzen Kroes at the moment, but also a wide variety of jammies and ready-to-wear pieces that are suitable for everyday wear as well. I love that loungewear is super stylish nowadays. You don't feel like you're in your PJs all day, but you're equally as comfortable and can actually step outside in these clothes too! I don't think anyone would think twice if I showed up at the grocery store in these sweats, haha. Bonus points: this Hunkemoller set is fleece-y on the inside! It's like dressing up in a blanket.
I've collected a few of my favorite pieces from Hunkemoller below!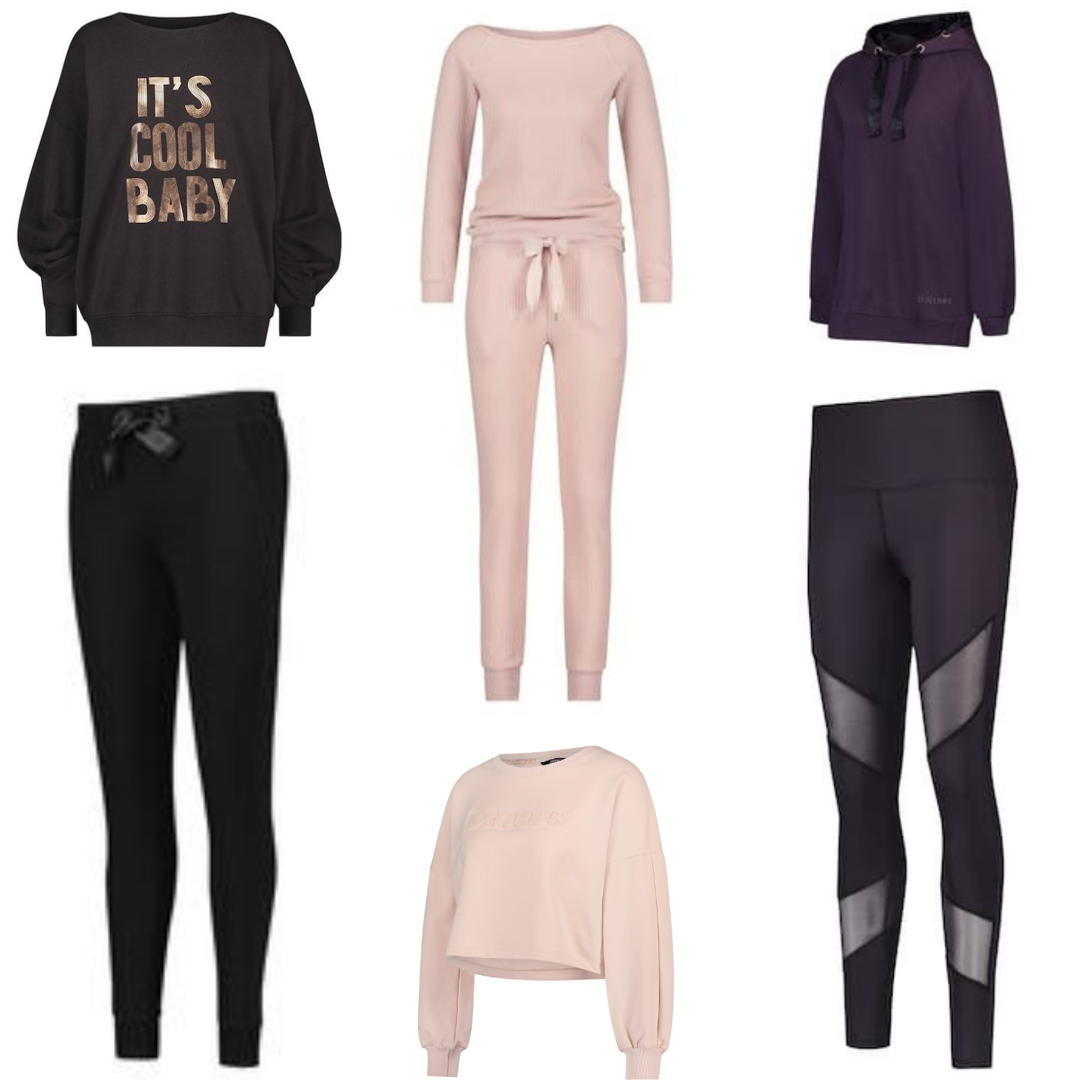 You can find the entire Hunkemoller nachtmode collection on their website.
Outfit Details
sweater: Hunkemoller (c/o) | joggers: Hunkemoller (c/o) | socks: Hunkemoller (c/o)