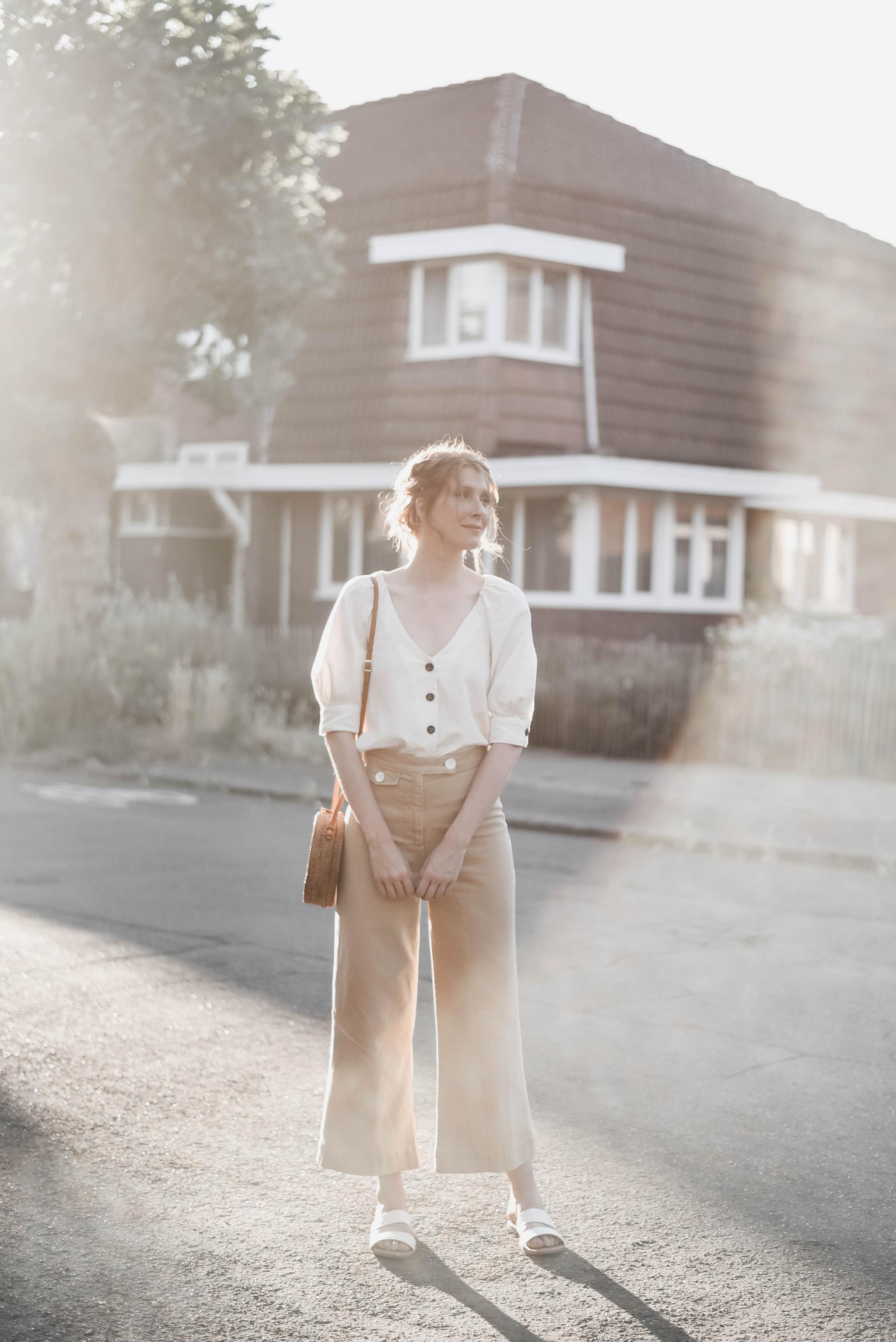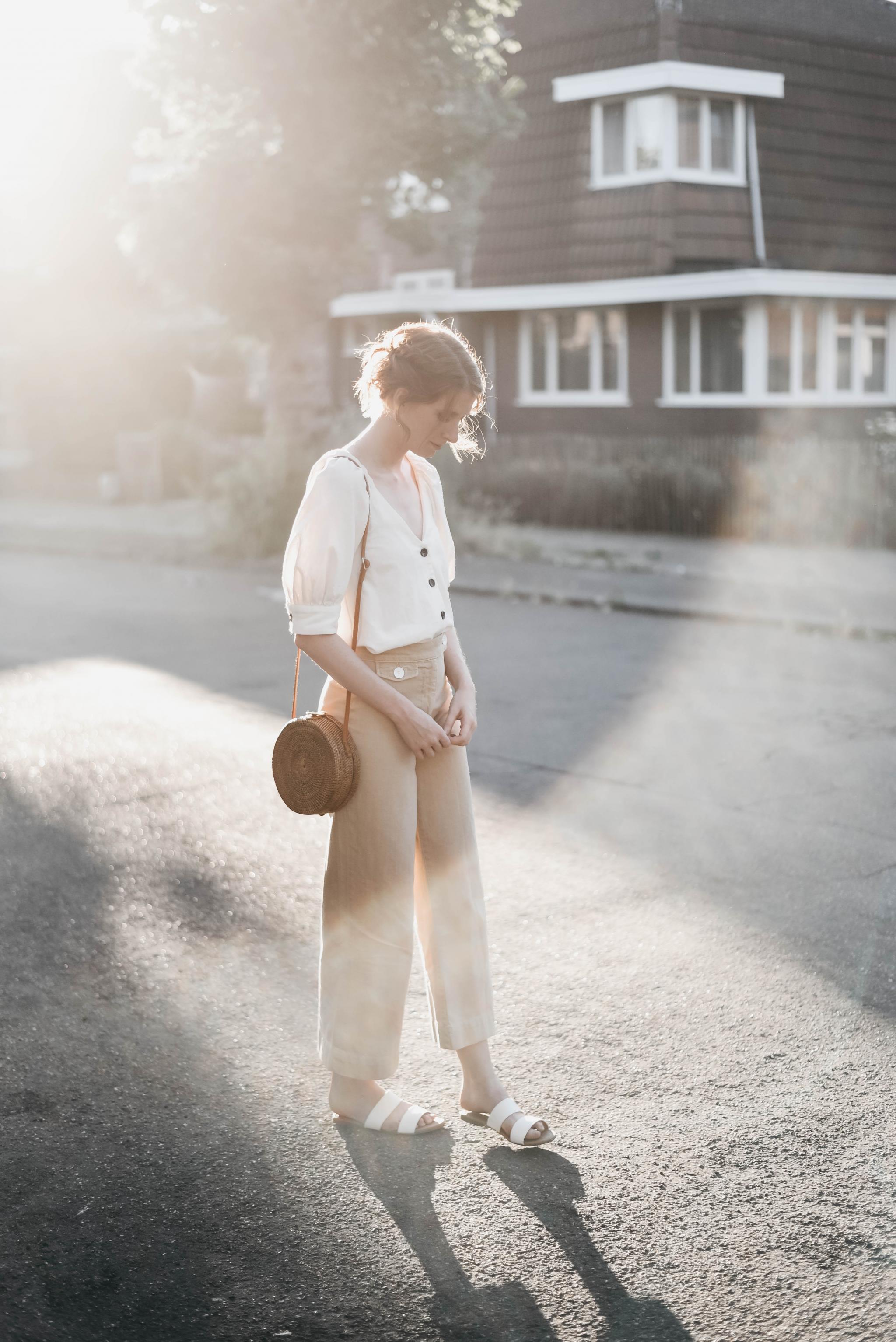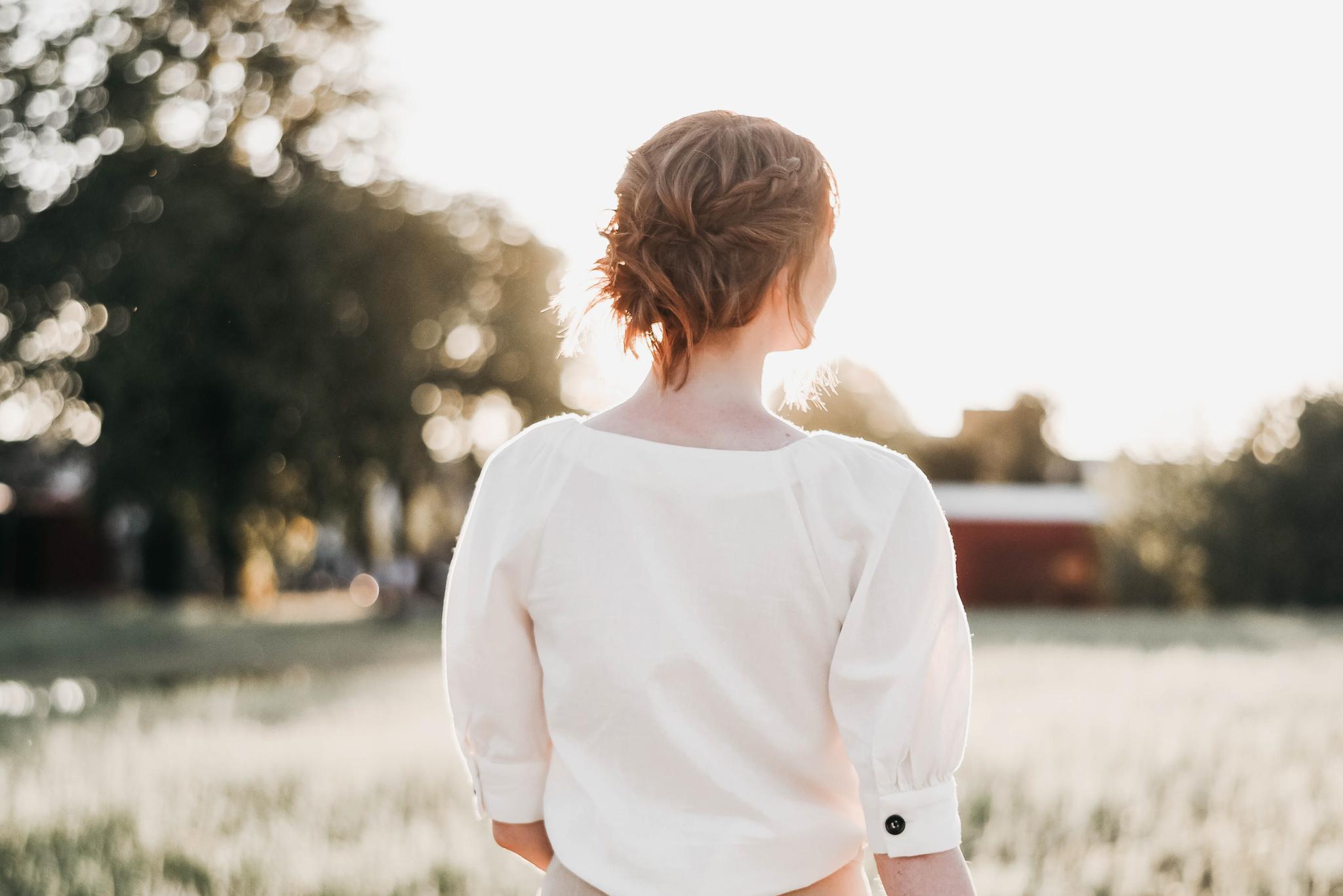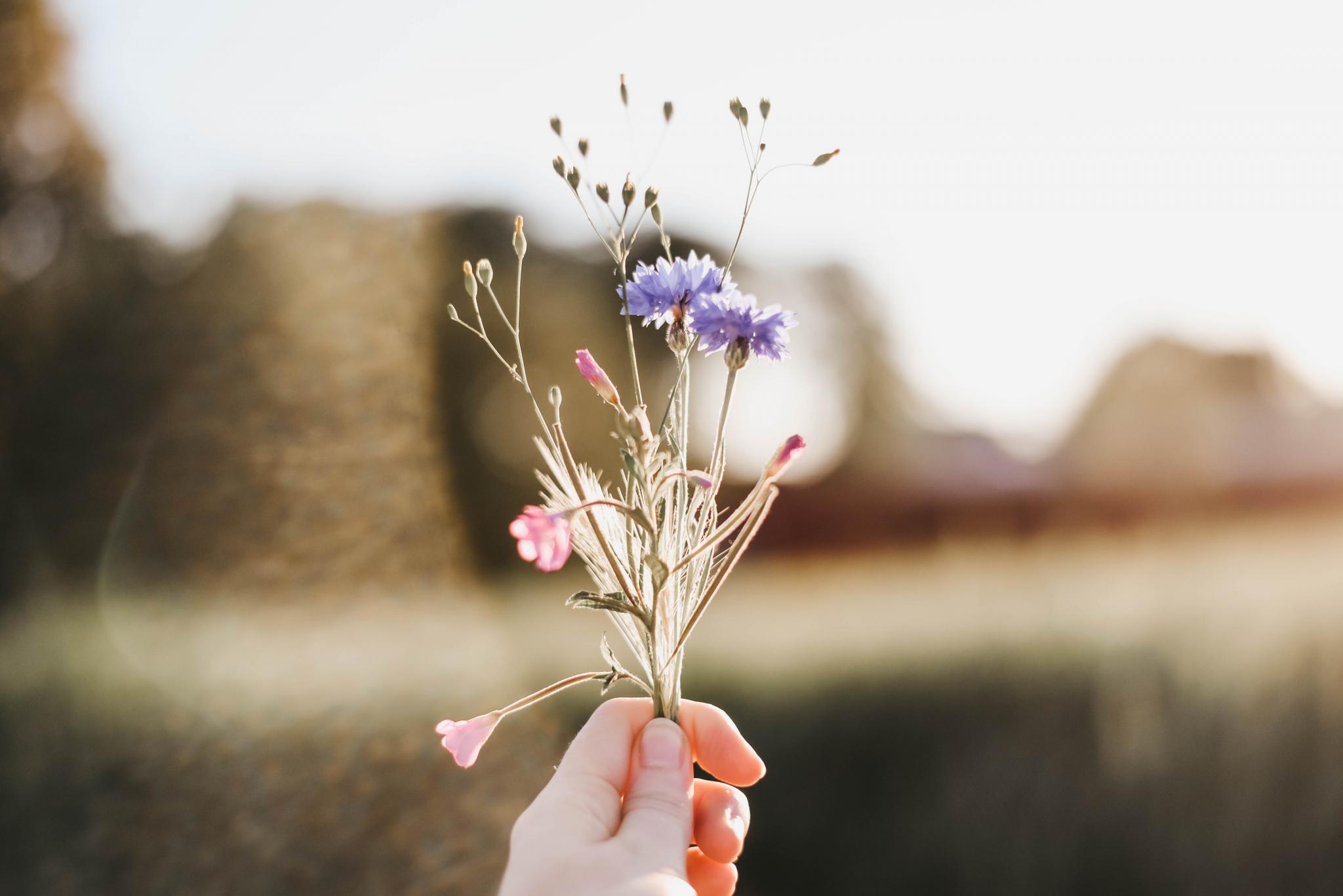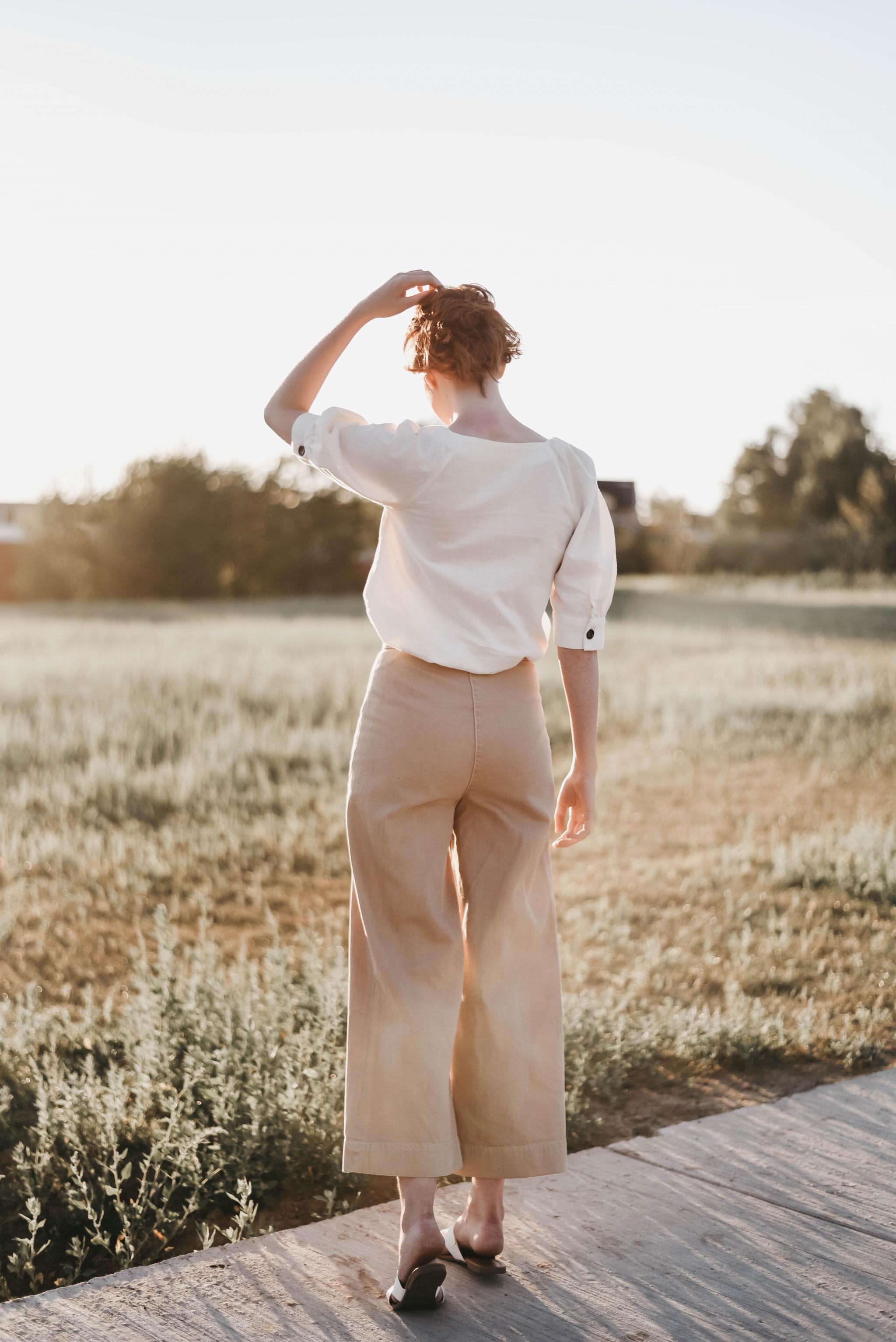 Guys, these must be my favorite blog photos everrrrr.
And that says something, considering that I've been doing this since 2009 (how has it been 9 years!?).
My friend Melissa has recently started doing hair & make-up. As she's new on the mua scene she's working a lot to create her portfolio and asked me to model for her!
Now, you all know that I don't wear make-up and the fanciest thing I've ever done with my hair on the blog was this. If that doesn't prove enough that God wasn't handing out the ability to be a hair magician on April 24th 1992, than you might want to take a look at this hairdo too. Go ahead, you can laugh. I laughed out loud myself when I was going through the photos after that shoot.
I was most excited to see what Melissa would make of my hair. After having it cut into a LOB last year, I can't even tie it anymore! Melissa created this lovely braided updo and it made me feel super pretty. Bonus: My updo lead to a romantic moment with my boyfriend afterwards when he had to help me pick the 1702548 bobby pins out of my hair, haha! I've only had my hair up in a fancy way like this a handful of times in my life, but I always love it so much.
I don't have much to say about the make-up, because I barely now the difference between foundation and concealer, but I can tell you that it is really WEIRD to see yourself with a full face of make-up for the first time in years. When Melissa handed me a mirror I reacted like those ladies you see in the make-over shows on television. Who's dis!? I couldn't stop staring at my face and I would have touched it too – just to check – if we didn't have to take photos of the finished look.
We were ready just in time for golden hour. Lucky bloggers, eh? Melissa put me in the middle of the street, in front of my neighbors house to catch that golden flare in the photo. Then we want to the local park where we had an audience of strange men drinking beer out of cans watching us while playing loud music on their phones. … or how reality was far less glamorous than these photos look.