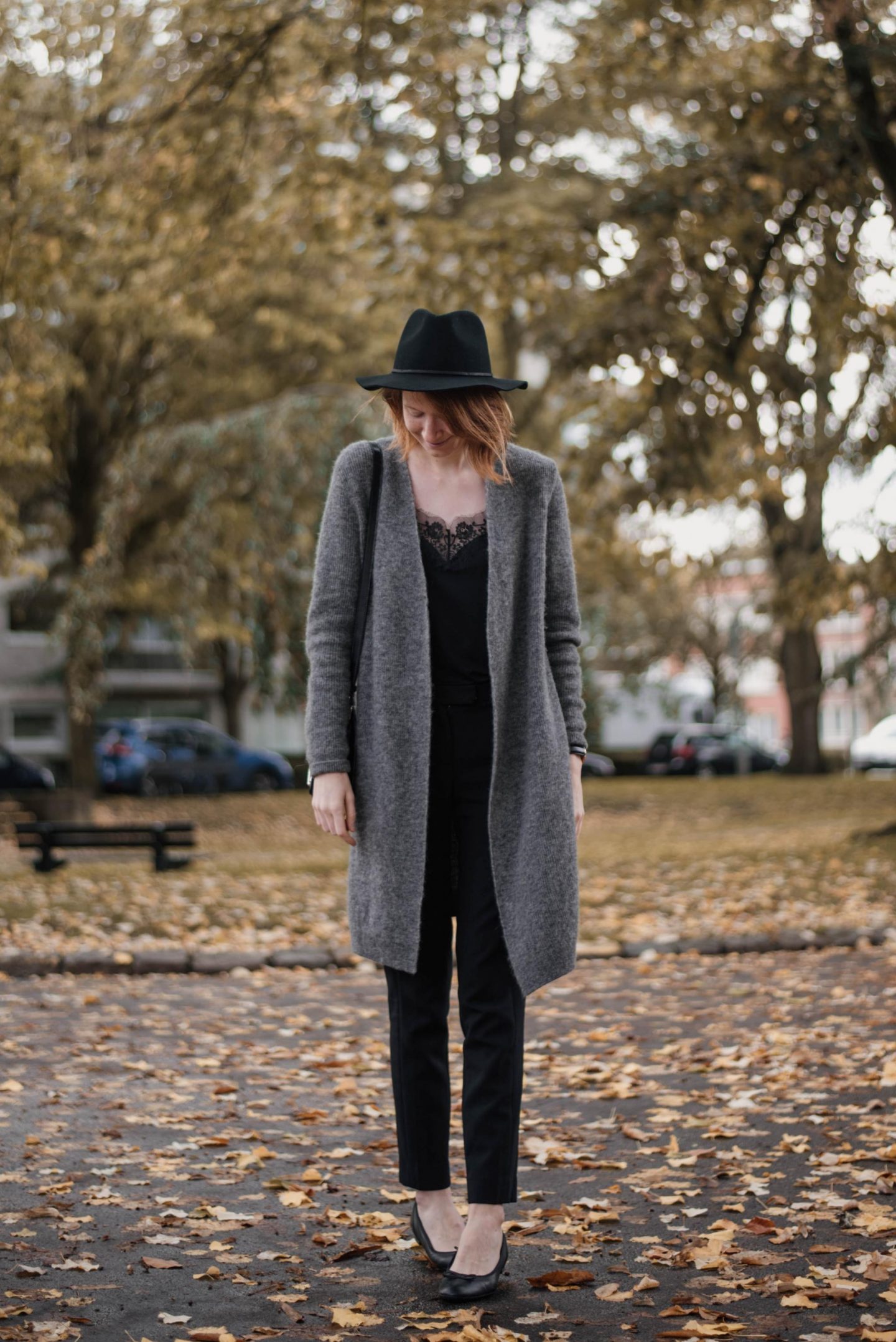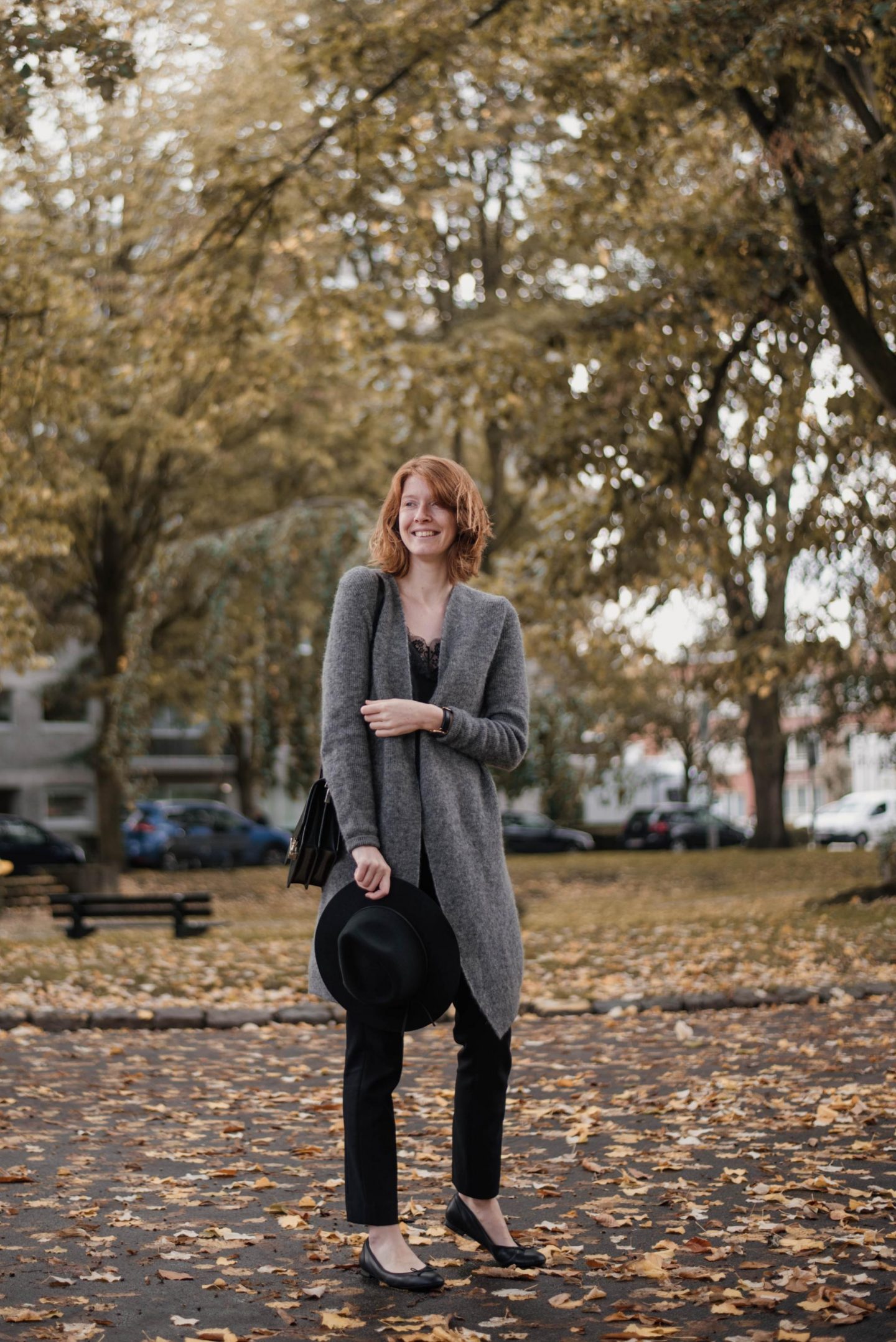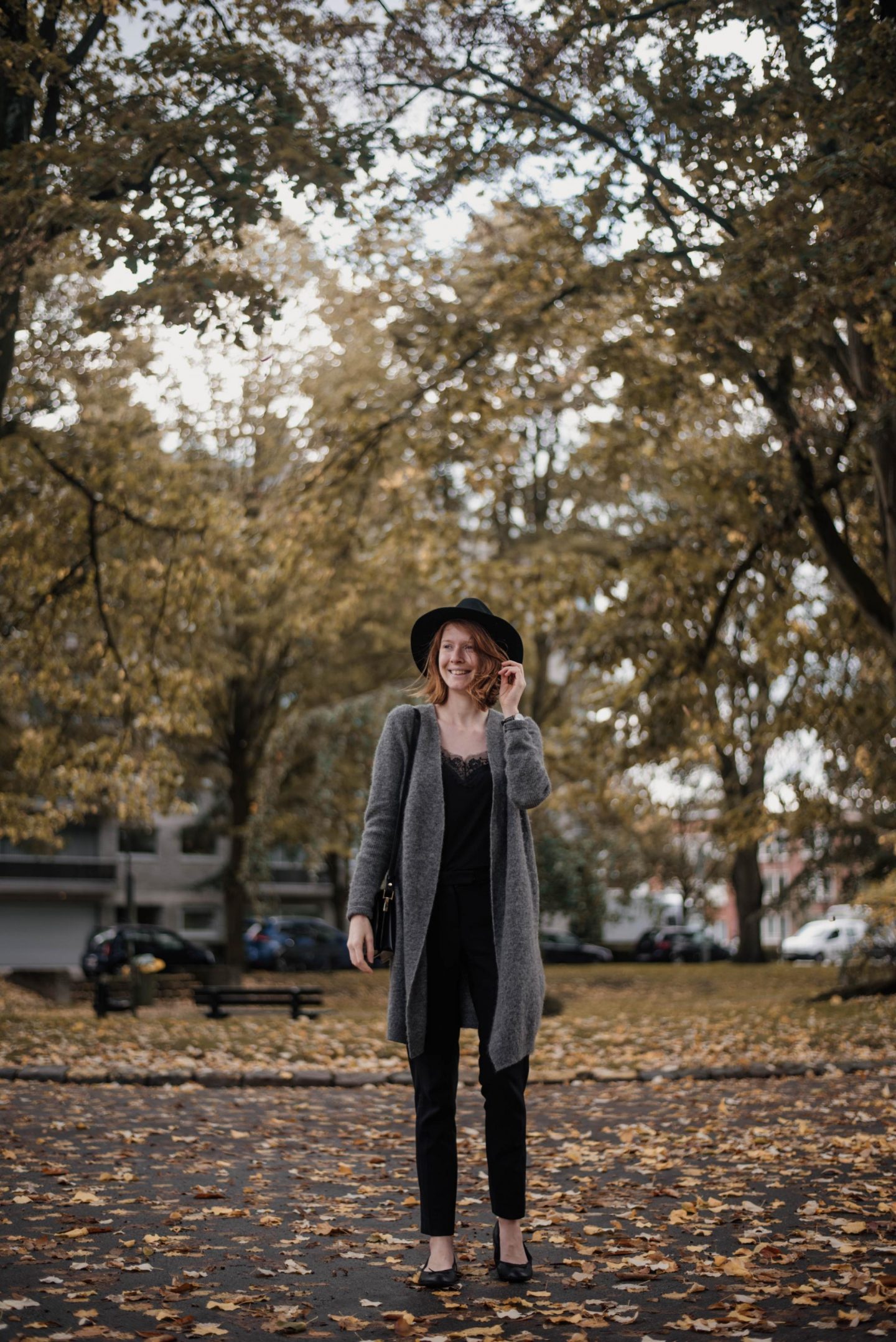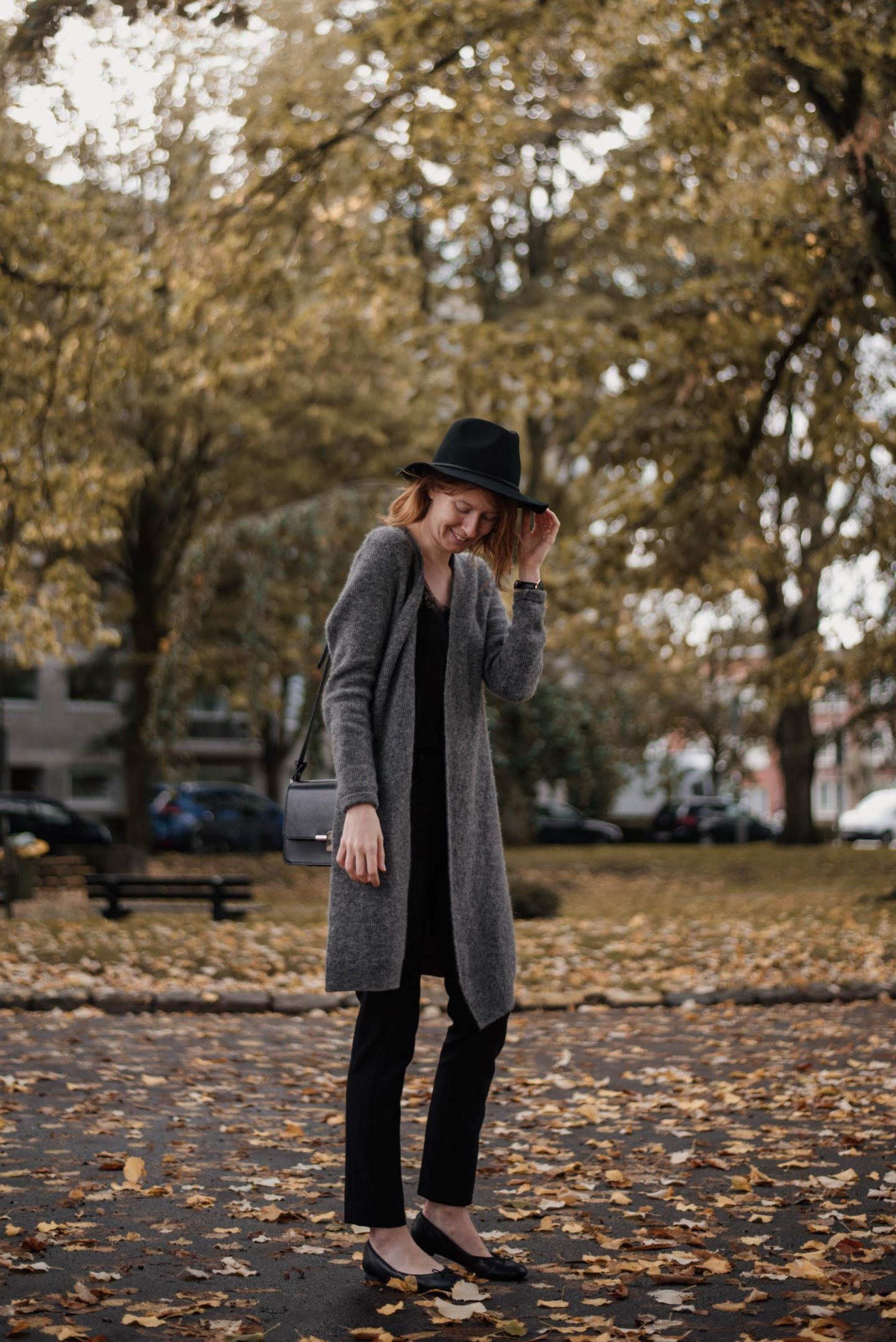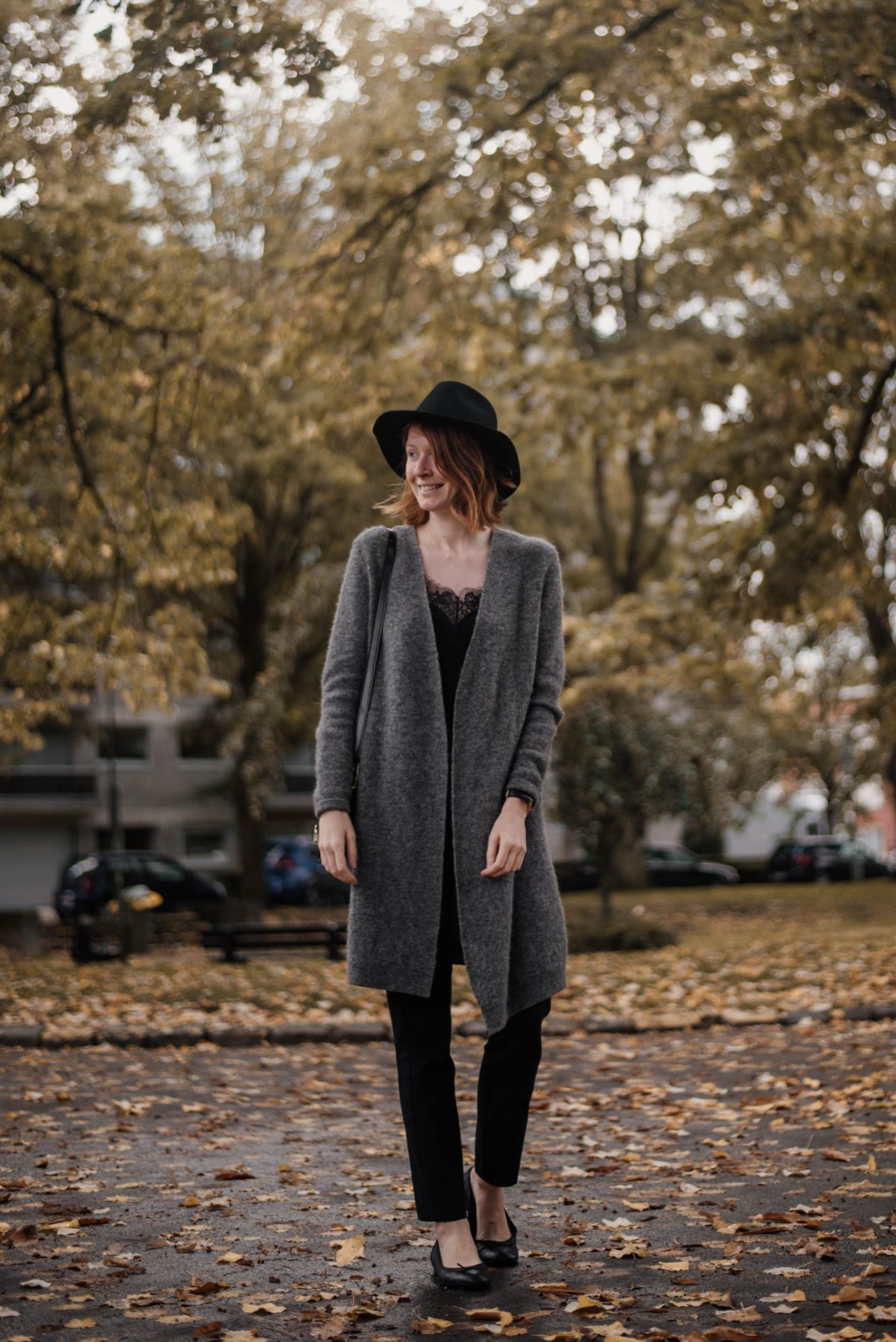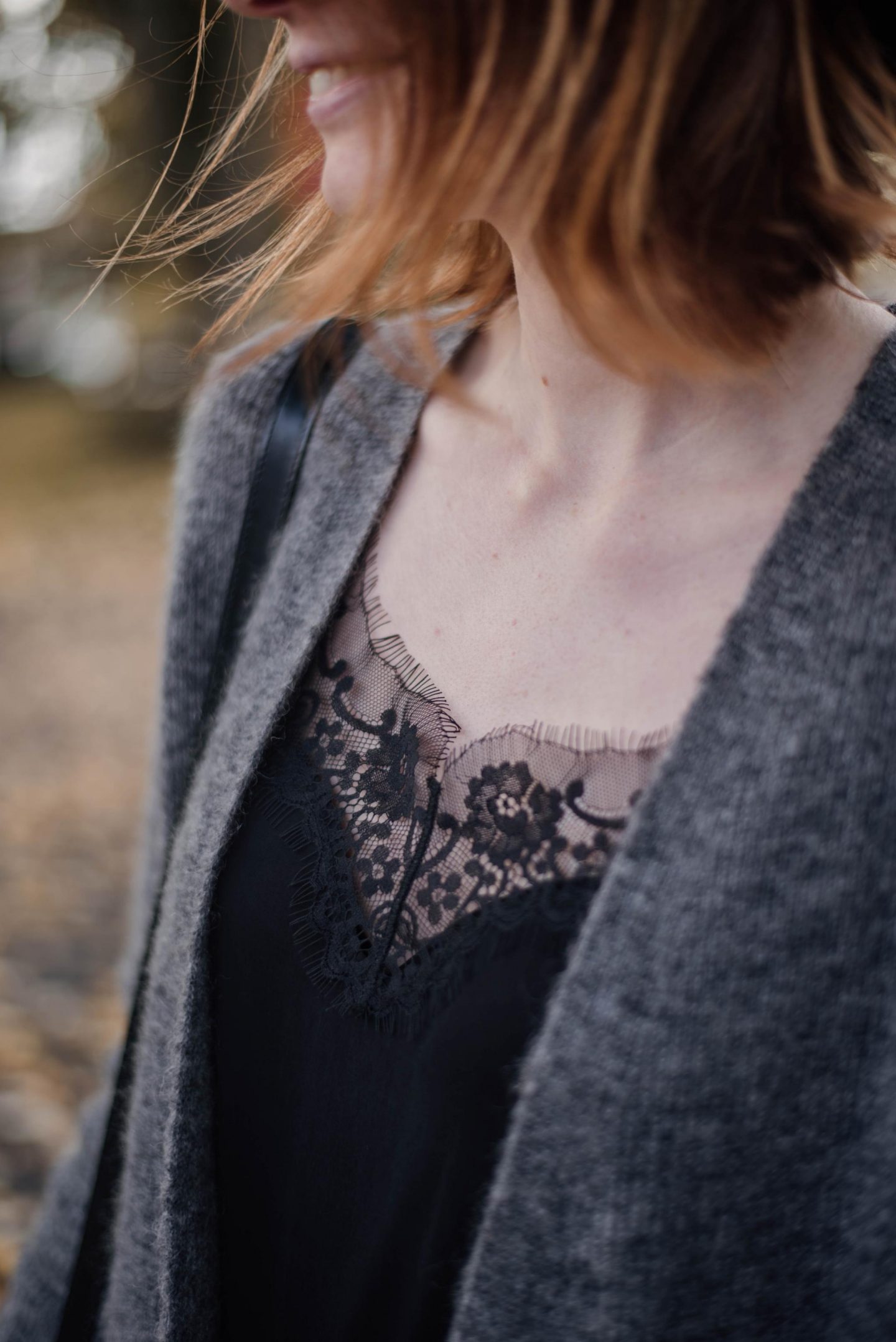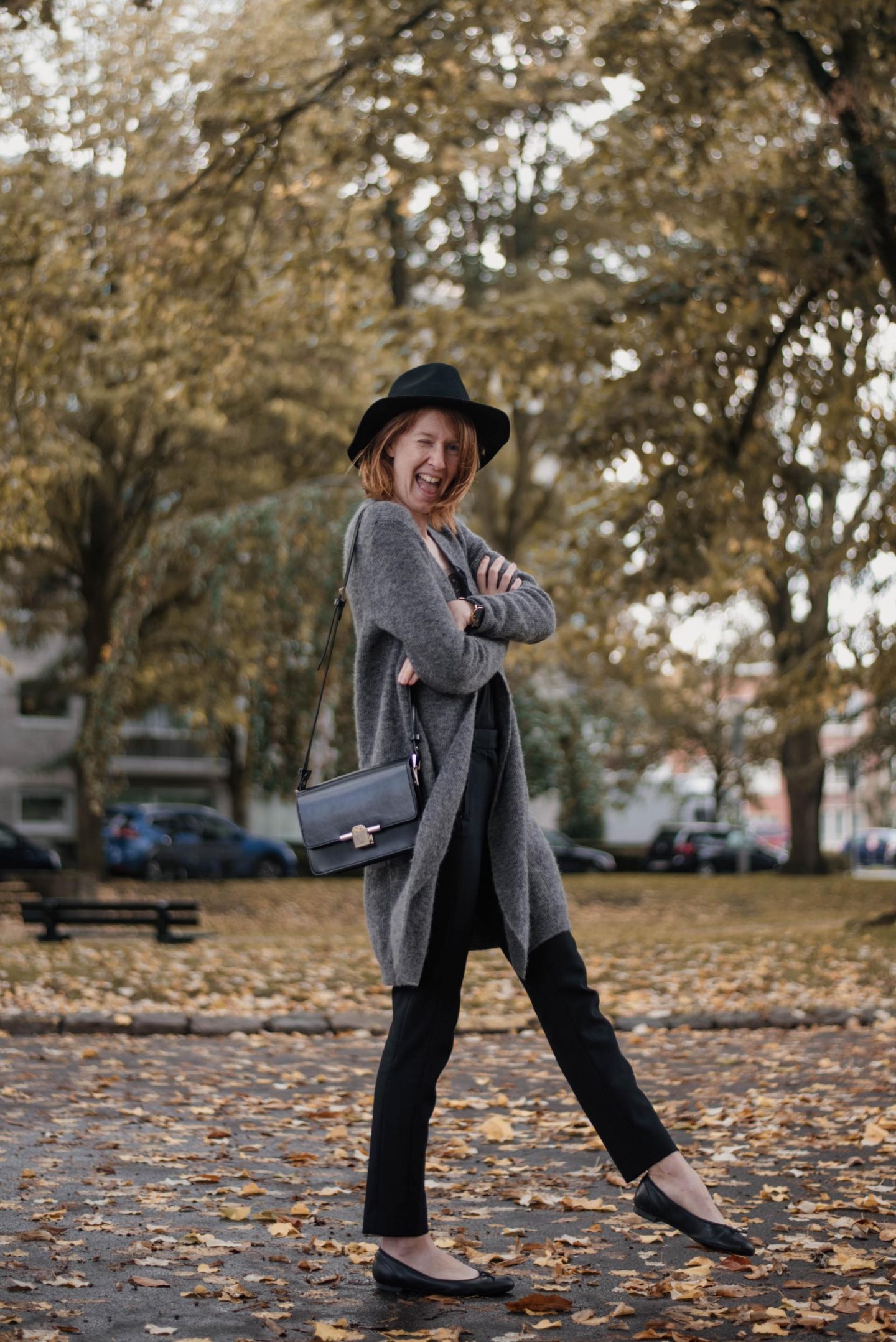 HAPPY NEW YEAR!
Kicking off the year with a little celebration, because this blog turned 11 years old on January 1st! I celebrated with an embarrassing throwback on Instagram Stories today, so if you're quick you might still catch those. People are having a good laugh at the very first outfit photos to graze these digitale pages in 2011 especially, haha. I am ofcourse writing up a few recap posts of the past decade for the ole blog too. Those will hopefully come your way soon.
In person we ended 2019 with a lovely potluck dinner at a friends house and then kicked in 2020 playing Cards Against Humanity until 3:30 AM. I didn't even stay up so late when I went out partying on New Years Eve in my teens, haha!
I want to start the new year on my blog the way I ended the last: with an outfit. It doesn't always need to be big, right? This outfit has been a favorite both in 2018 and 2019 and I have a feeling that I'll keep repeating this combination because it is just so comfy and still very me.
I had been lusting after the lace slip top from Samsøe & Samsøe for YEARS and finally decided I would buy it last year. The fact that I couldn't find an equal alternative on the high street eventually justified the high price tag for me. Someone suggested that the lace trim makes it a bit of a sexy piece, so most times when I wear it I dress it down with a very unsexy piece like this long cardigan.
A stylist on TV said that blanket cardigans don't do anyone justice, but I disagree. They can work and they are a piece that you must have in your wardrobe for days where you want to dress comfy and warm, but still look dressed up. I own this one by COS in two colors (grey and black) and it is the only piece in my wardrobe that I have multiples of. COS still stocks them in store (not online), but I do have to say that they changed the composition and that the version COS is selling this year feels less durable than mine from 2017.