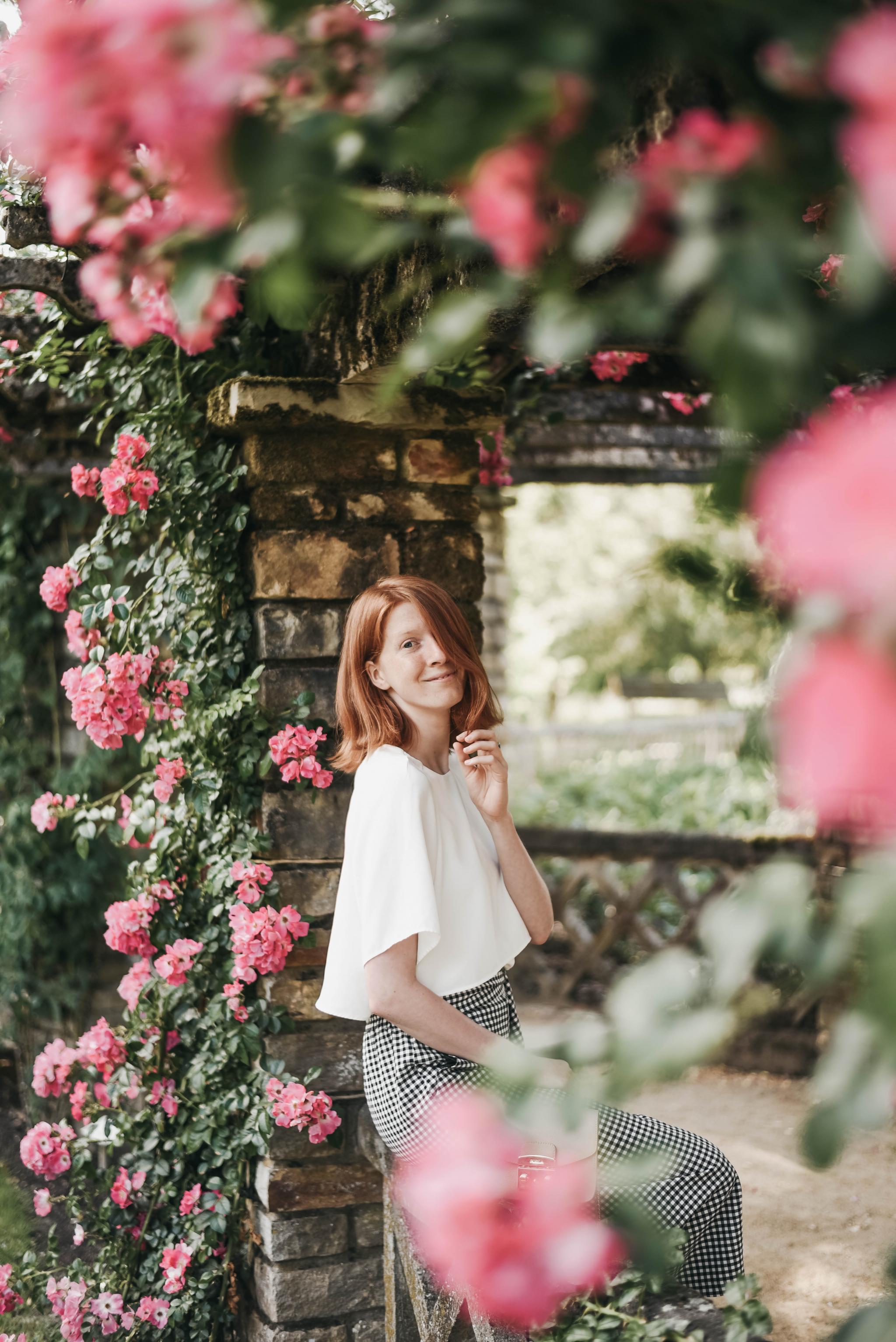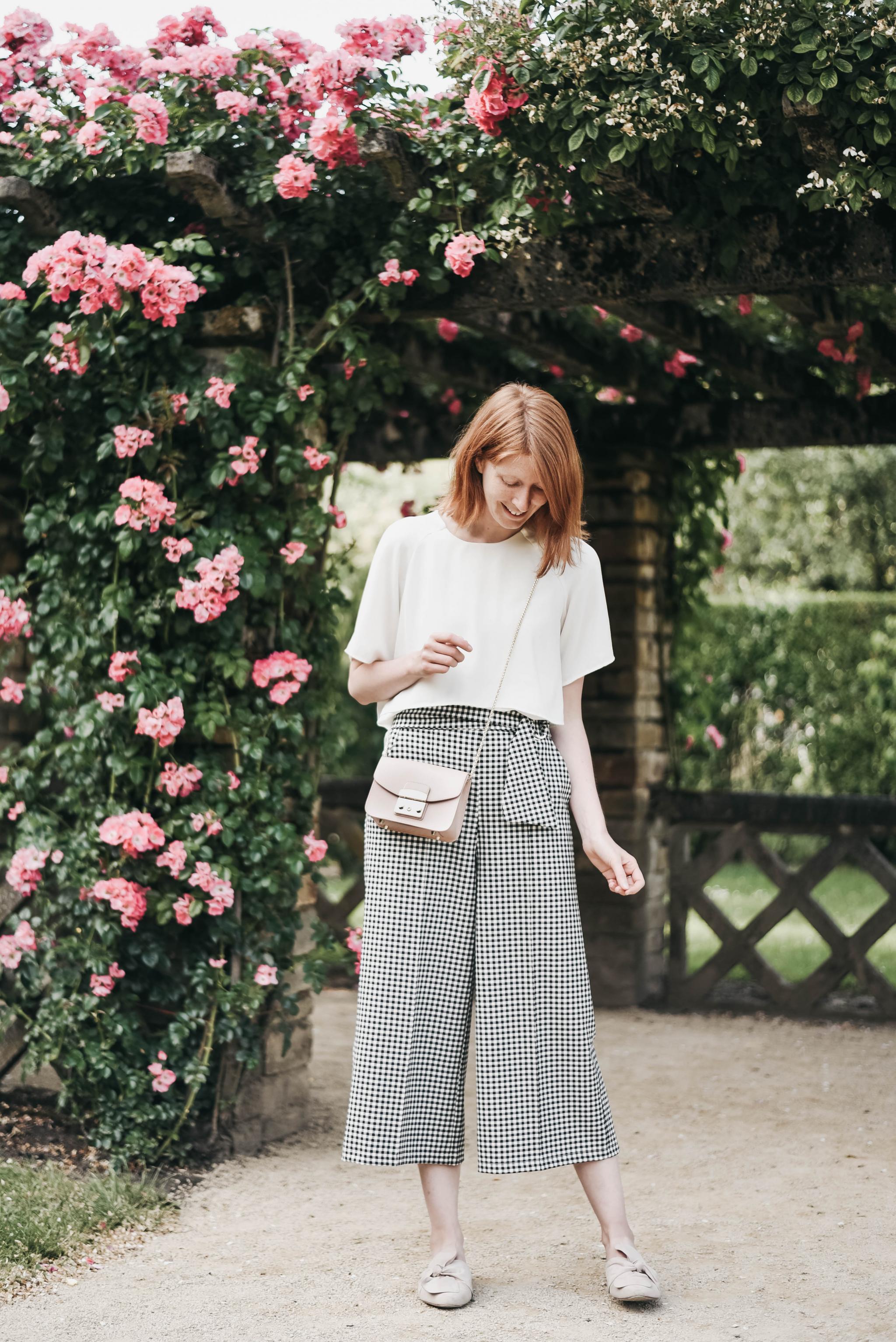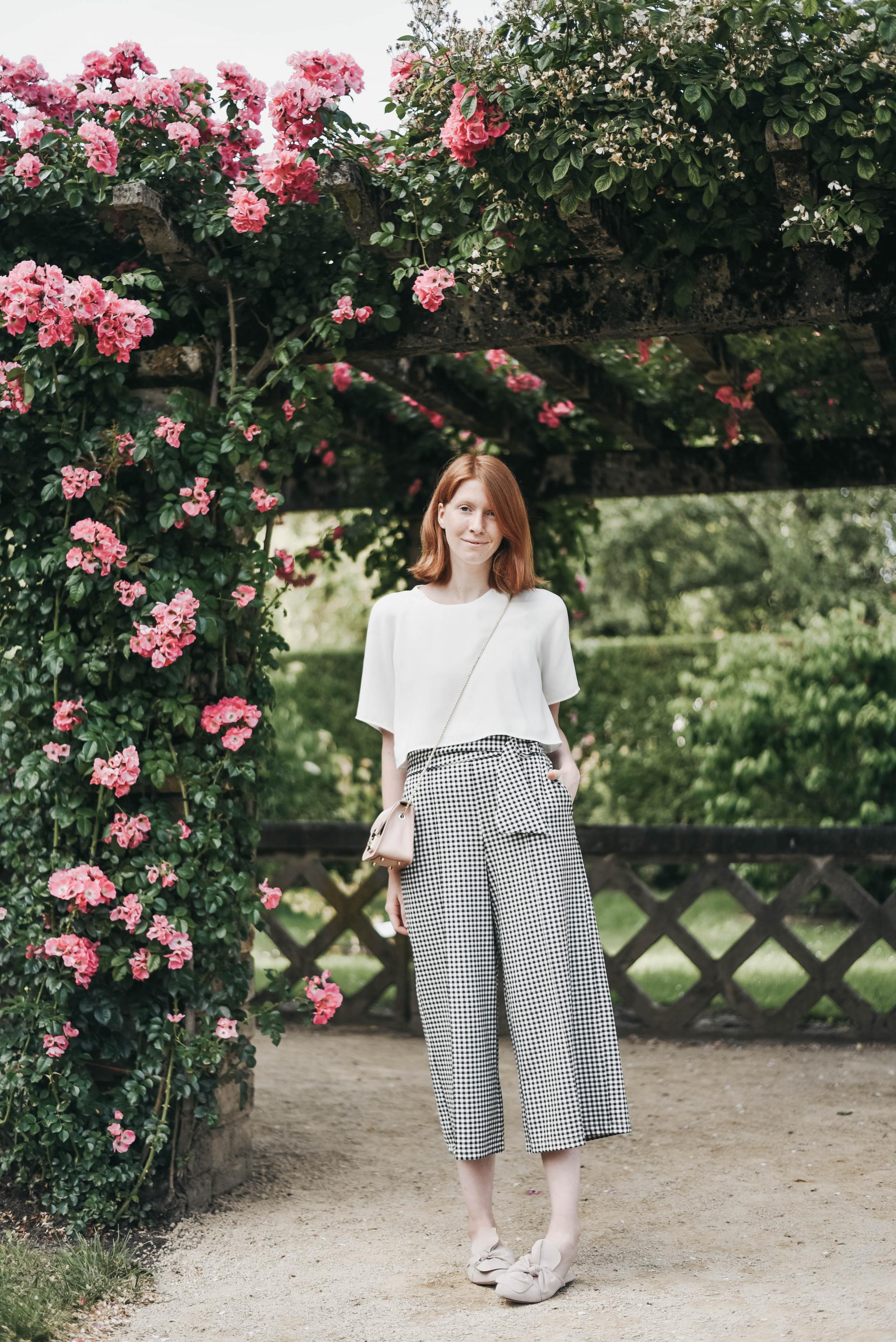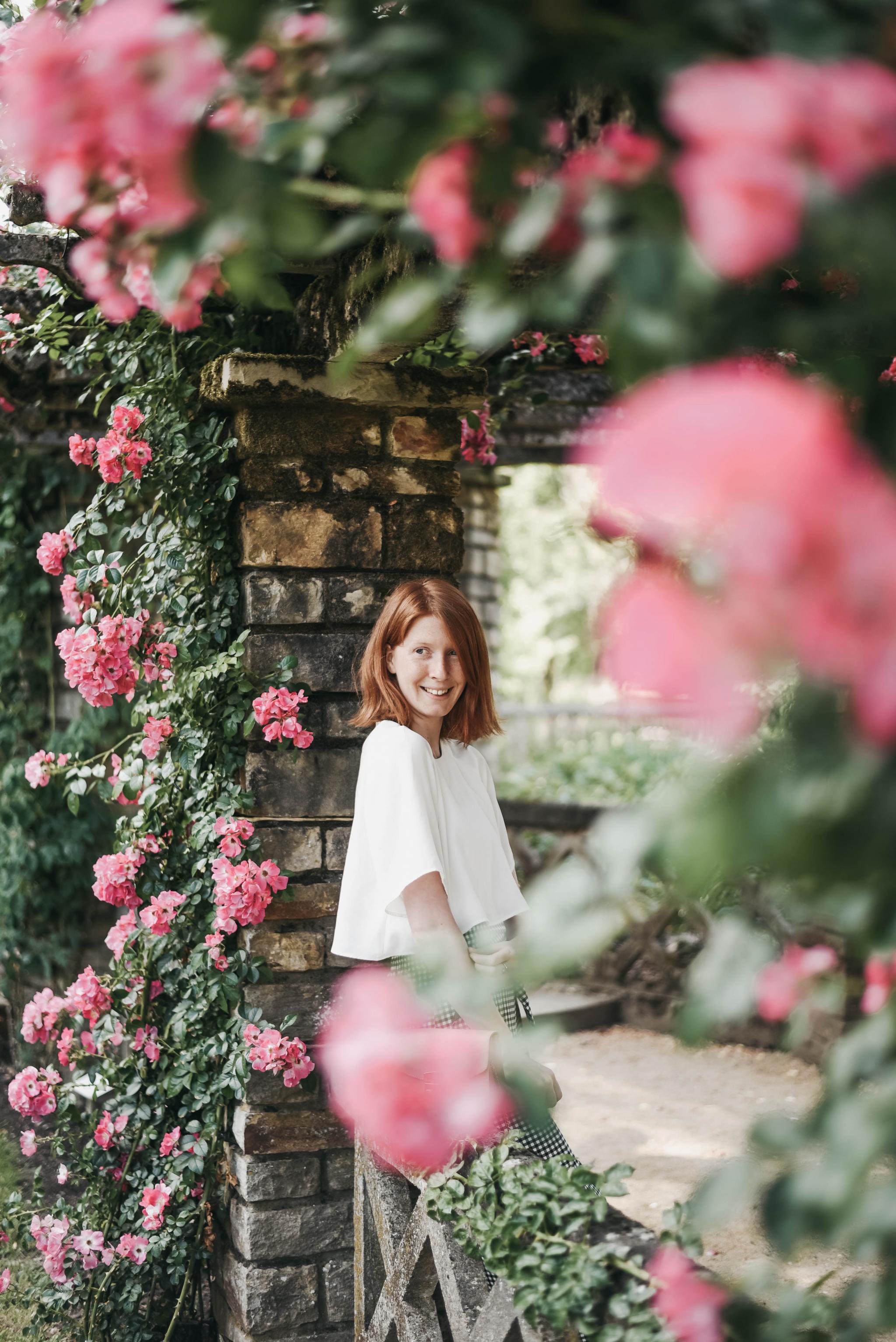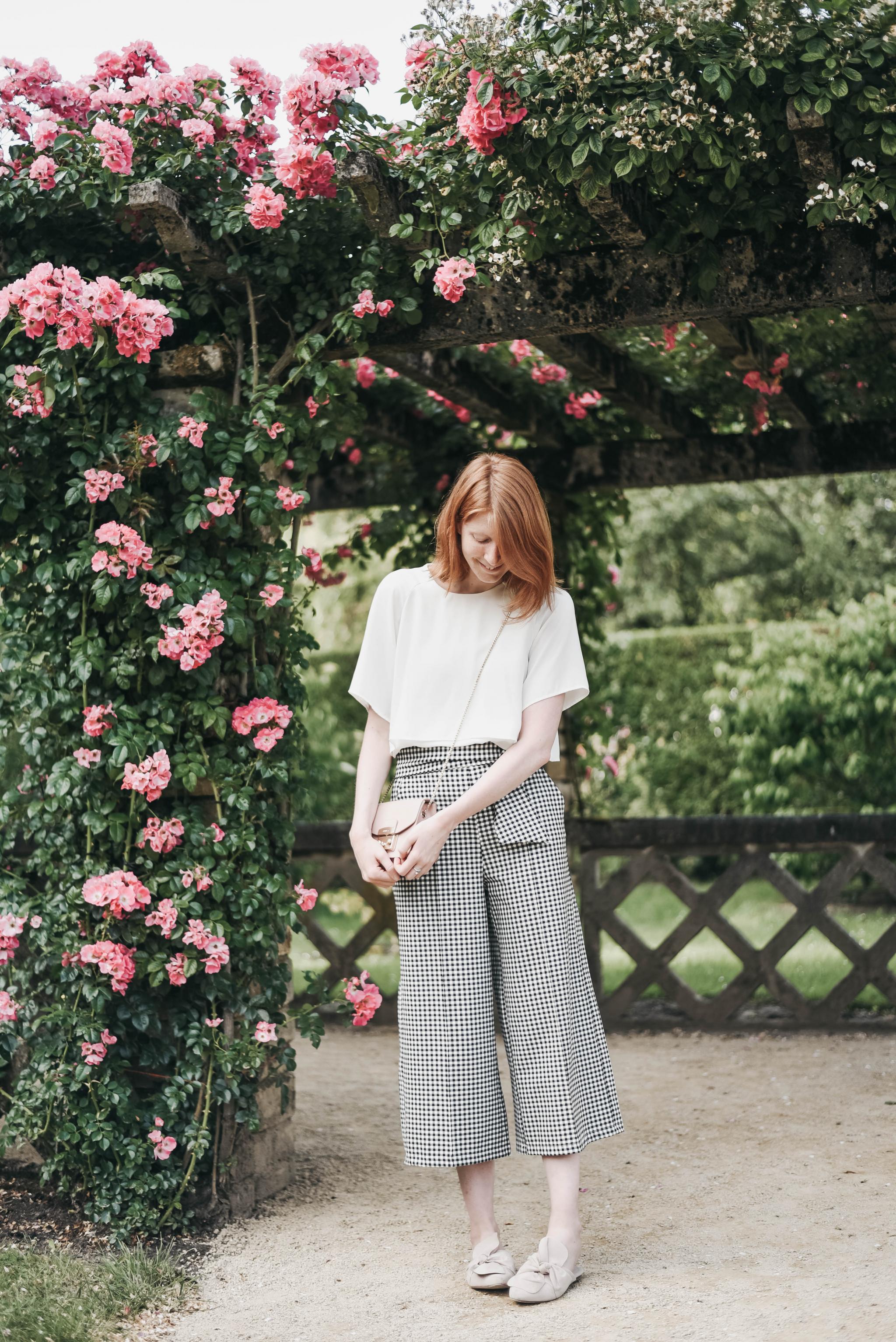 Yes my friends, that is one more pair of culottes. I didn't shop for any other pants this summer, so I guess you're stuck with photos of me in culottes for a while, haha.
I will admit that I came this close to titling this post "I never promised you a rose garden", but I didn't so that deserves a mention. It would've been a fitting title though. The last few weeks have been a whirlwind with extra long days at work, trying to juggle a household with my social life and battling a nasty summer cold all at the same time. I want to do so many different things at the same time and excel in all of them too and that just doesn't work, now does it? I'm suffering from Fear Of Missing Out at its worst this Summer!
The past weekend did me well after another really hectic week at work. I had been intensely caught up with the people I work with, and I truly needed some time to come back to myself and clear some head space. So, on Saturday I went into the shops. I returned a few online orders that weren't quite right and in exchange I bought a beautiful pair of camel trousers from Gerard Darel (you can spot them in my Instagram Stories today!). I also went looking for a new pair of Chelsea boots, but instead fell in love with the Tri Flex collection from Clarks and now I'm torn, haha (I'm weak, and what's wrong with that?). I fled the shoe store before I made any irresponsible purchases and took shelter in COS, where I had seen a silk blouse that I thought would go nicely with my new trousers. I didn't buy it, because I was distracted by their lovely knitwear and I felt I was going to spend much more than I wanted, haha. I can't wait for cooler weather (and my next paycheck) so I can go back and shop a few pieces for my Fall-Winter wardrobe!
Outfit details
blouse: Zara • culottes: Bershka • slides: Anna Fiels via Zalando • bag: Furla Metrolpolis