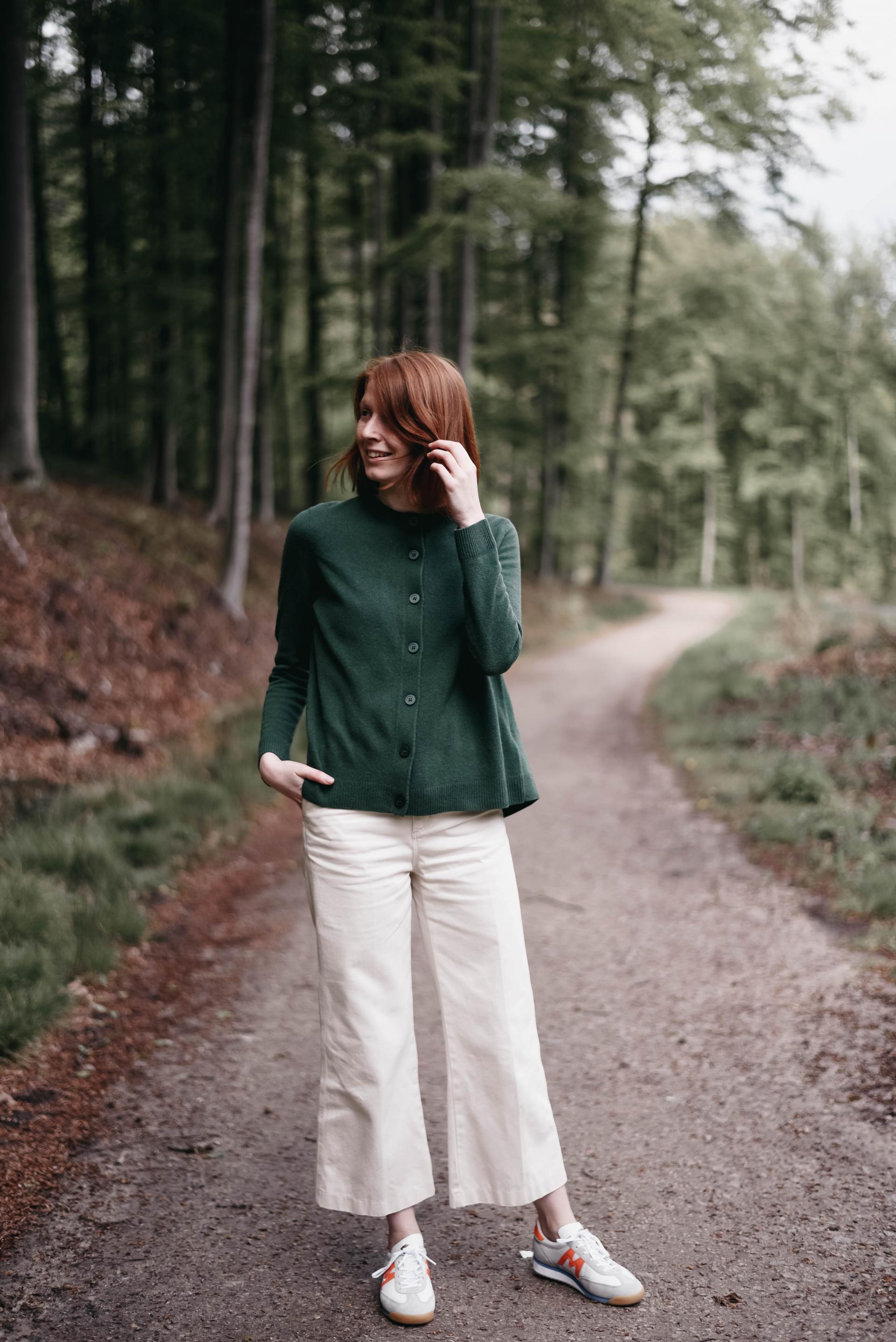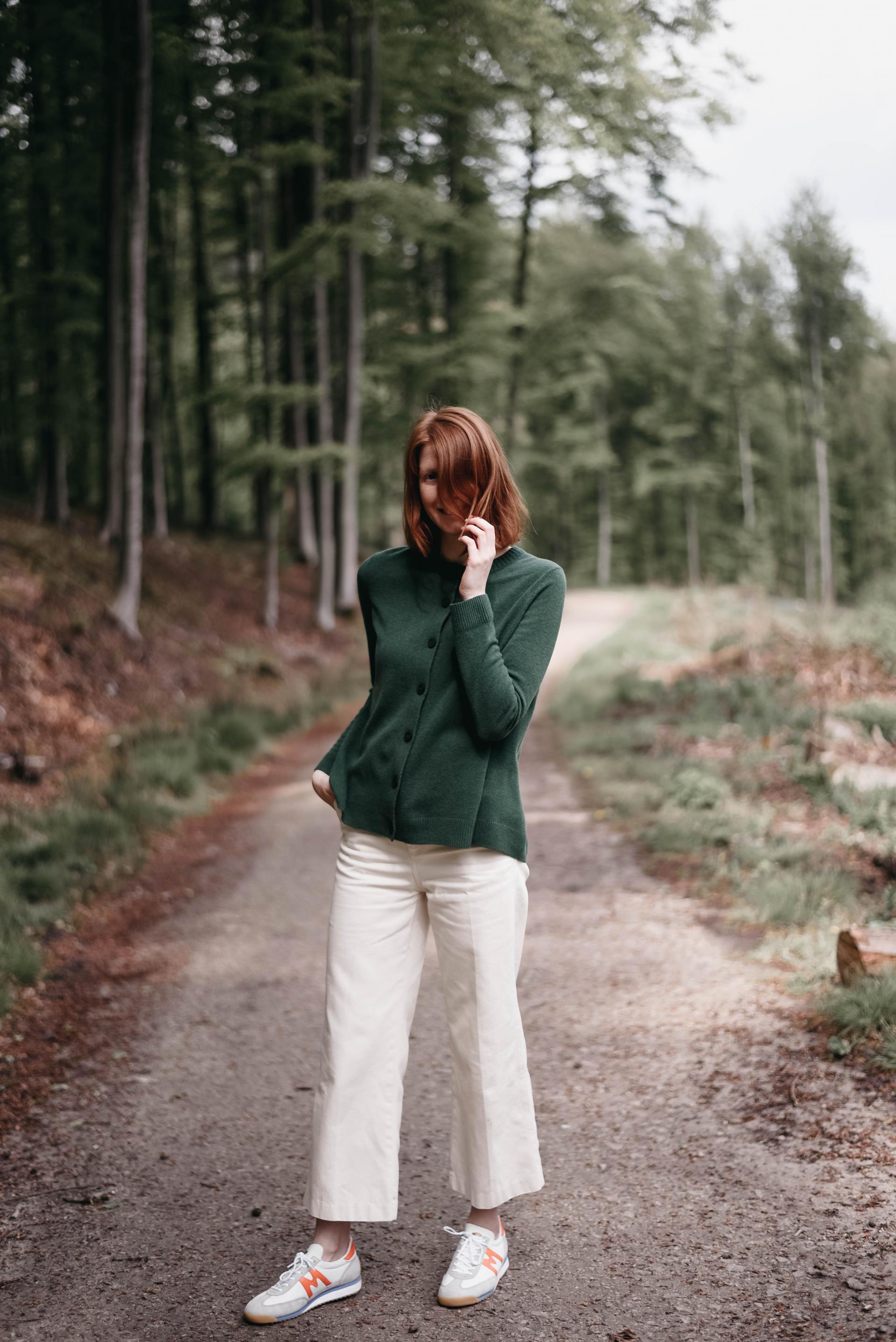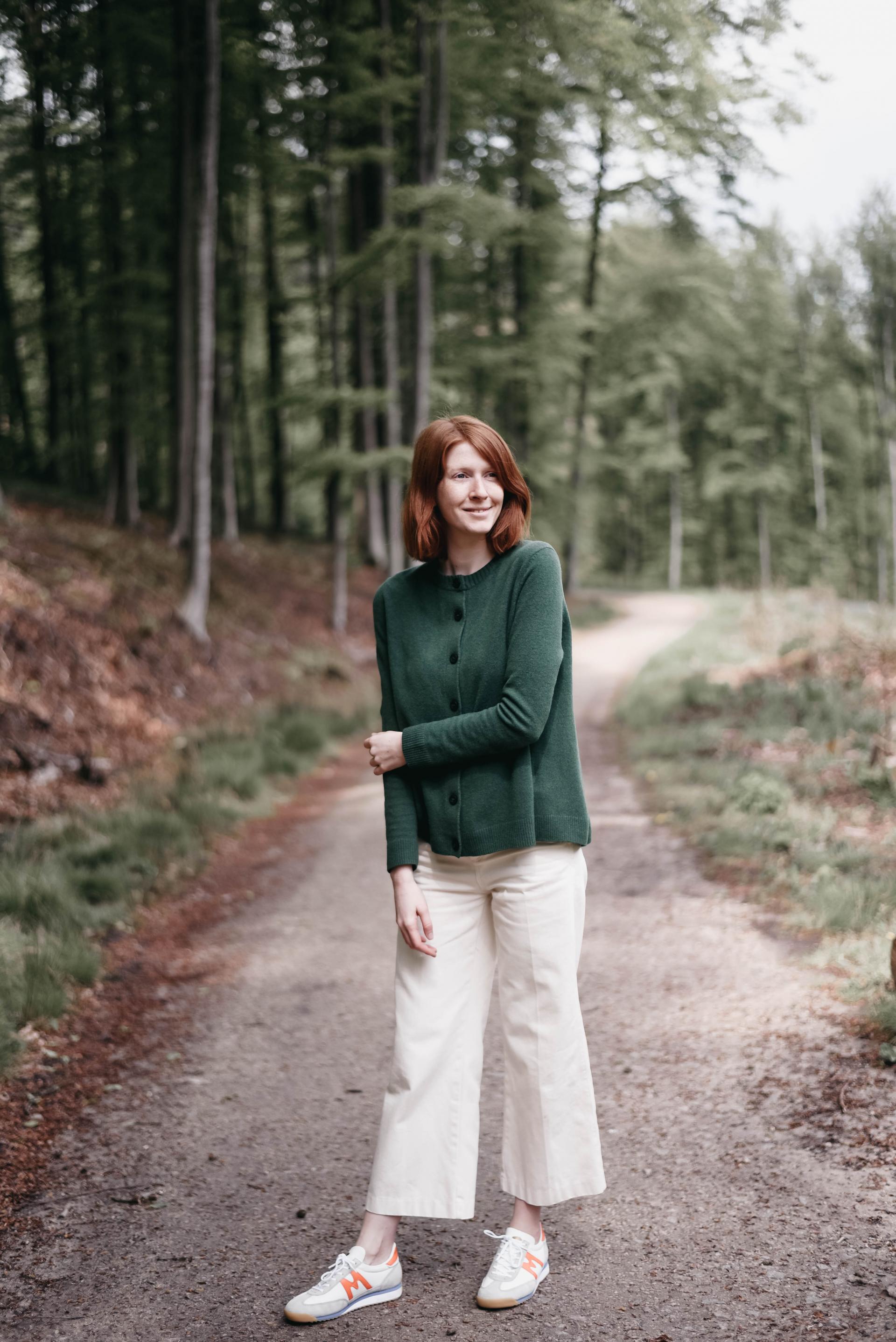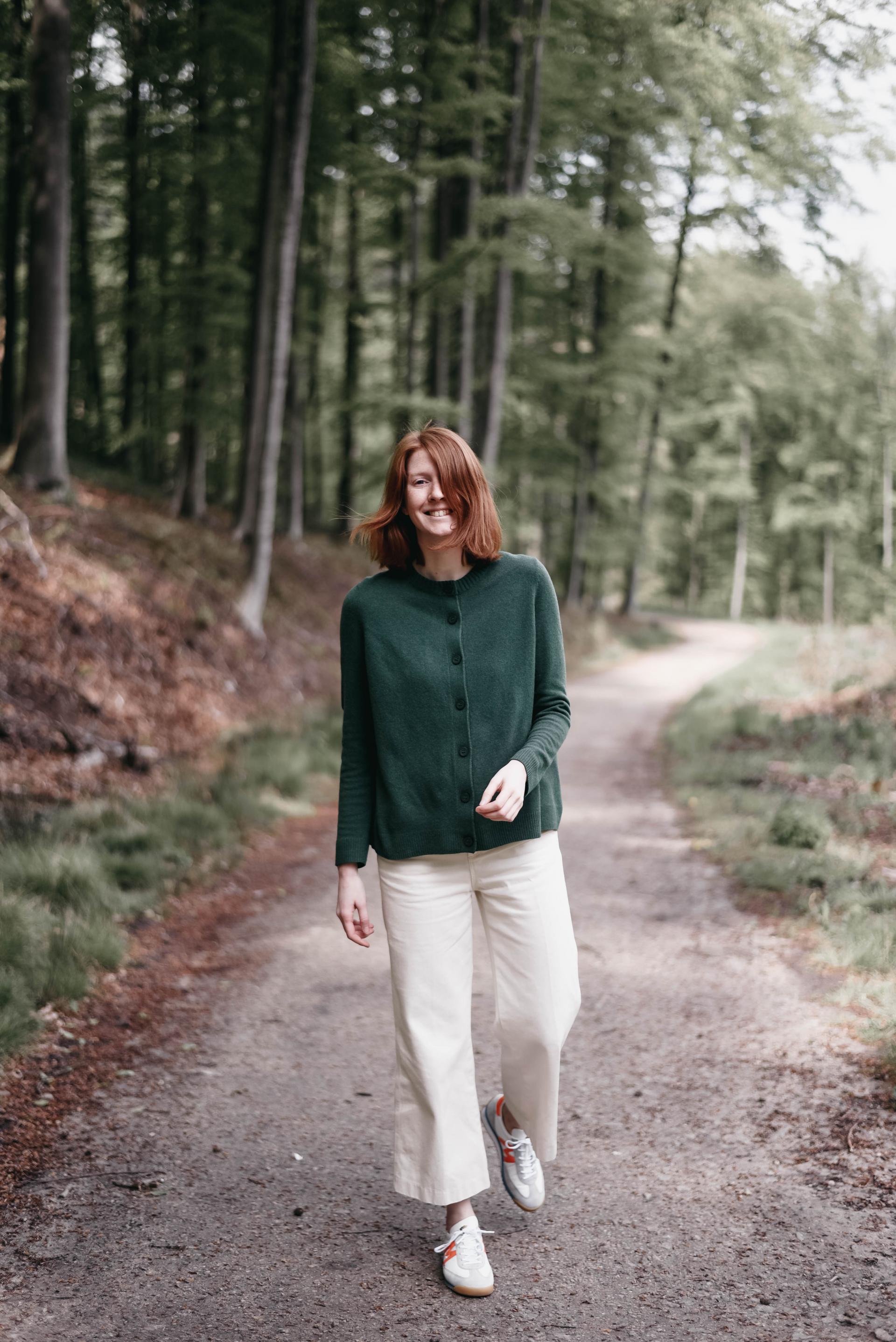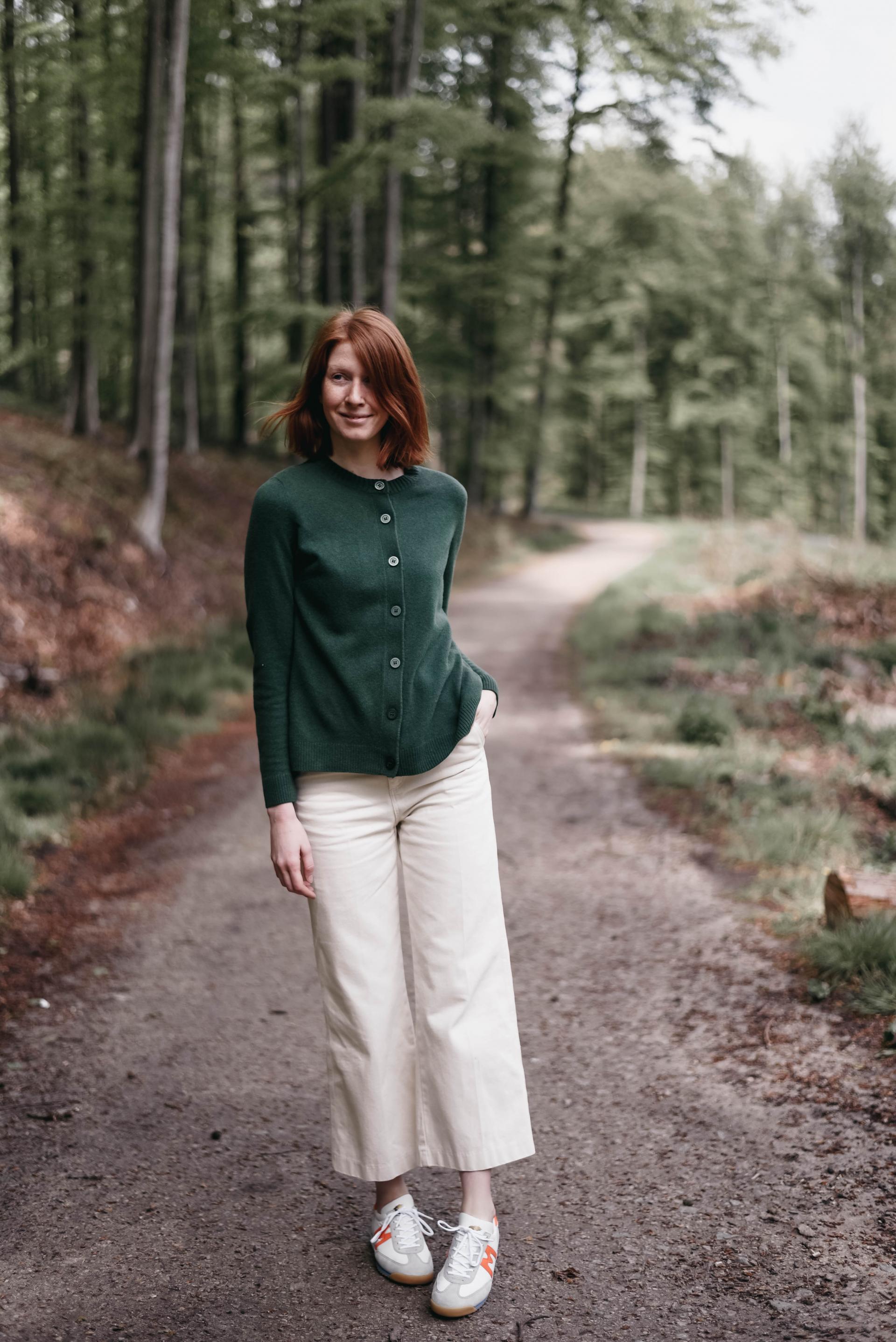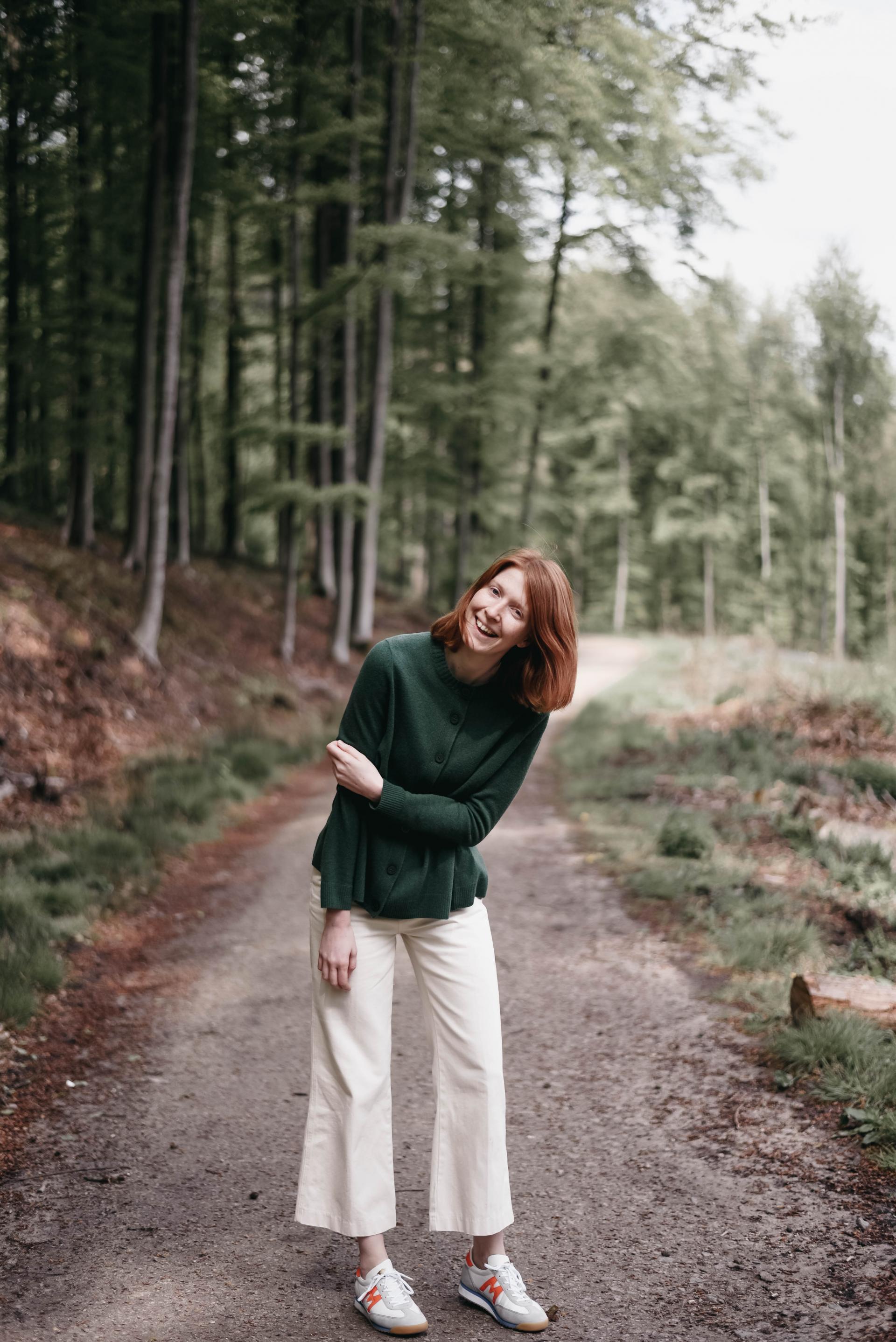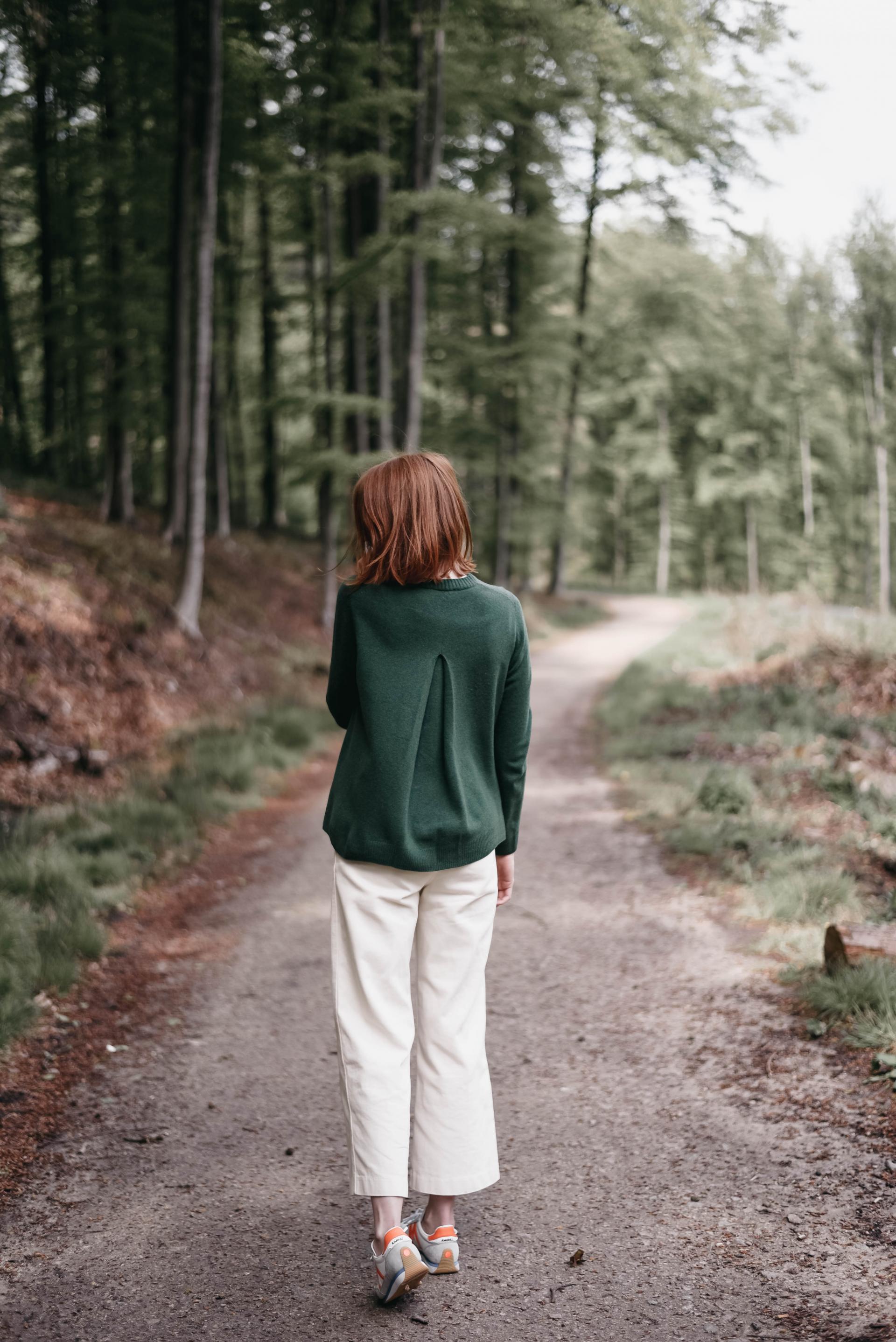 Like most of Europe, Belgium has been dealing with a heatwave. Yet, here I am smiling and dancing outdoors in a wool cardigan and denim culottes. I guess that's what you get when you choose to procrastinate blogging! In reality I haven't left my house for anything but work and my smile has turned into sighs about the weather as most of my clothes have turned out useless in this heat. I keep wearing the same set of sleeveless dresses over and over while praying for more Belgian weather instead of these desert-like temperatures.
We made these photos in early May, just before I took off to Stockholm (which I also still have to blog about!). K and I went to the Hallerbos to see the last of the flowering bluebells and the first signs of the blooming wild garlic. A visit to the Hallerbos is one of my absolute favorite day trips in the Spring and a must if you ever find yourself in my tiny little country around April-May. You can get a sense of the fairy tale-like scenery in my old blog post about the flowering bluebells in the Hallerbos.
About the outfit then. If you follow me on Instragram (@gingerdiaries) you might have noticed that I loved wearing these denim culottes in the Spring. I believe I wore them in 99% of my photos from April-June. It was pretty bad, haha. I love the high-rise and cream color, but doubted about keeping them as I found them very hard to style in the beginning. My boyfriend liked them, so he encouraged me to have a big try-on session with all of my tops, tees and blouses before deciding to keep or return them. And it worked! I really like the combination of the culottes with this loose fitting green cardigan. With a pair of sneakers, it made for the perfect outfit for a nice and long walk in the woods.
You can spot more ways to style white denim culottes on my Instagram page!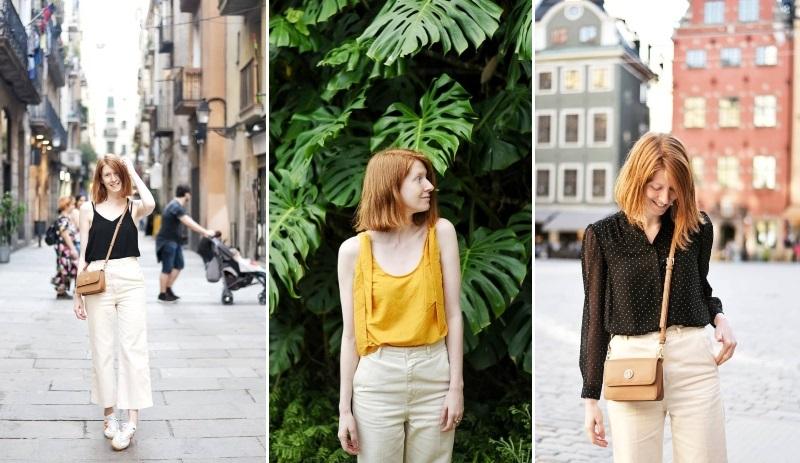 Outfit details
cardigan: COS • culottes: H&M • sneakers: Karhu (c/o Van Arendonk)