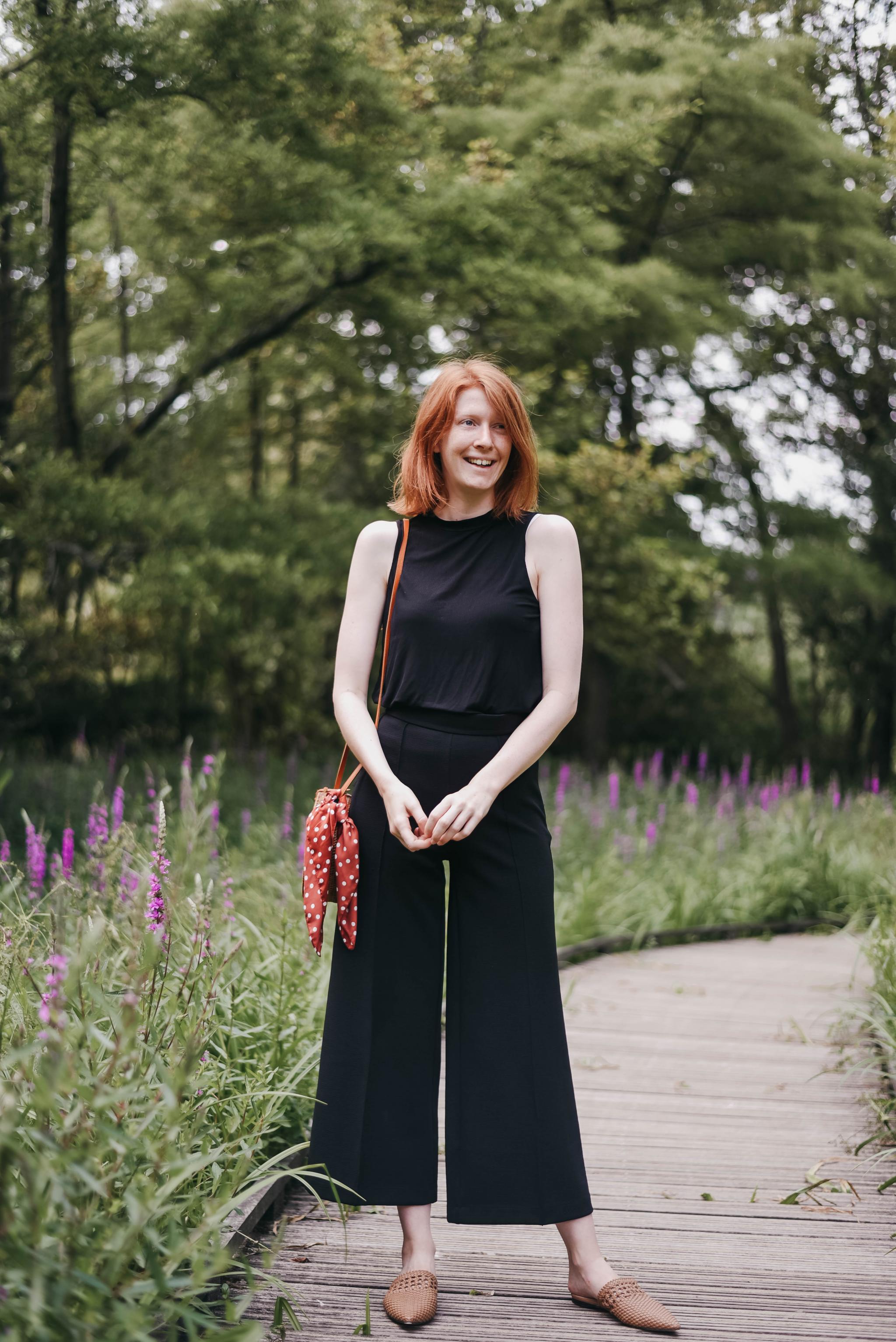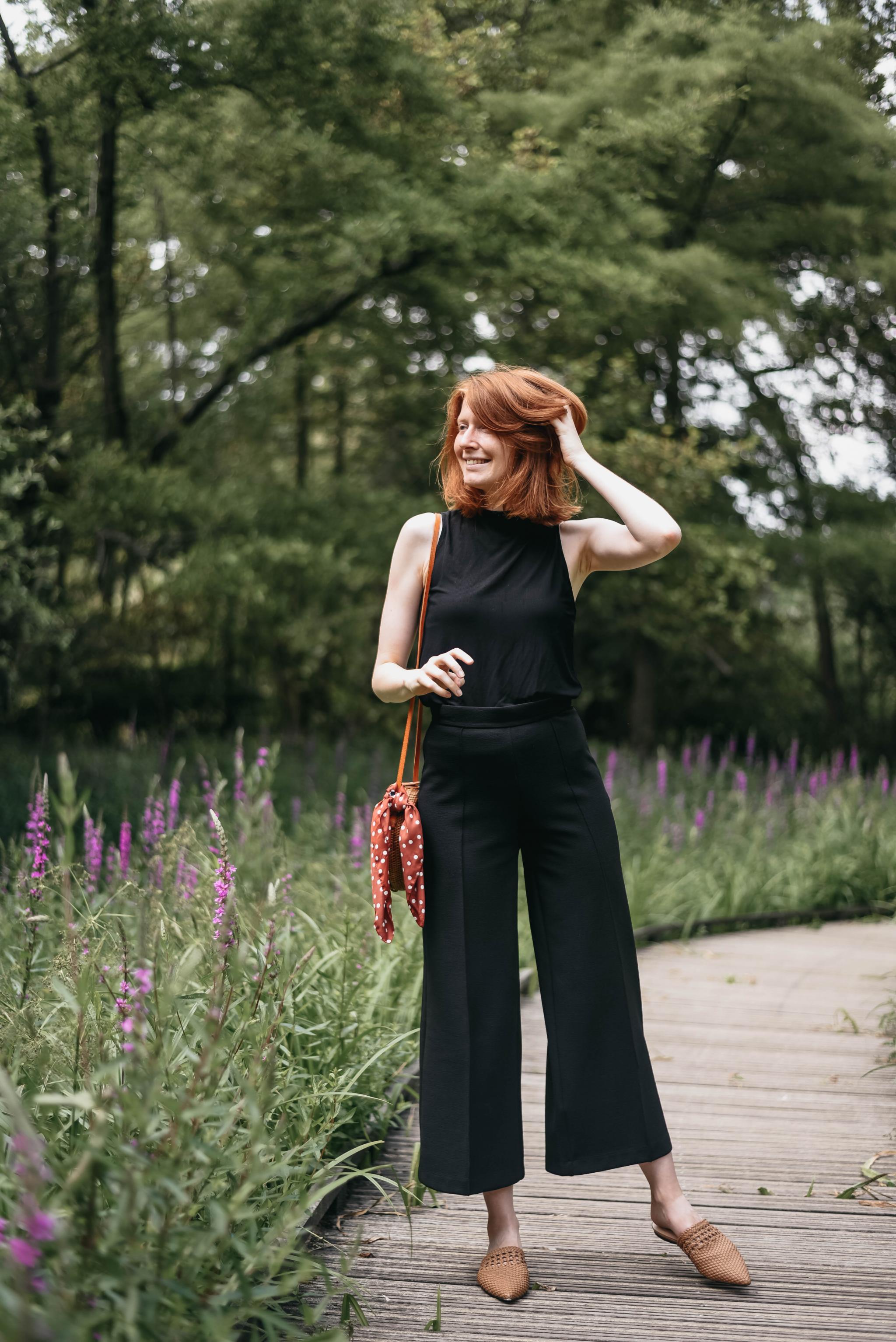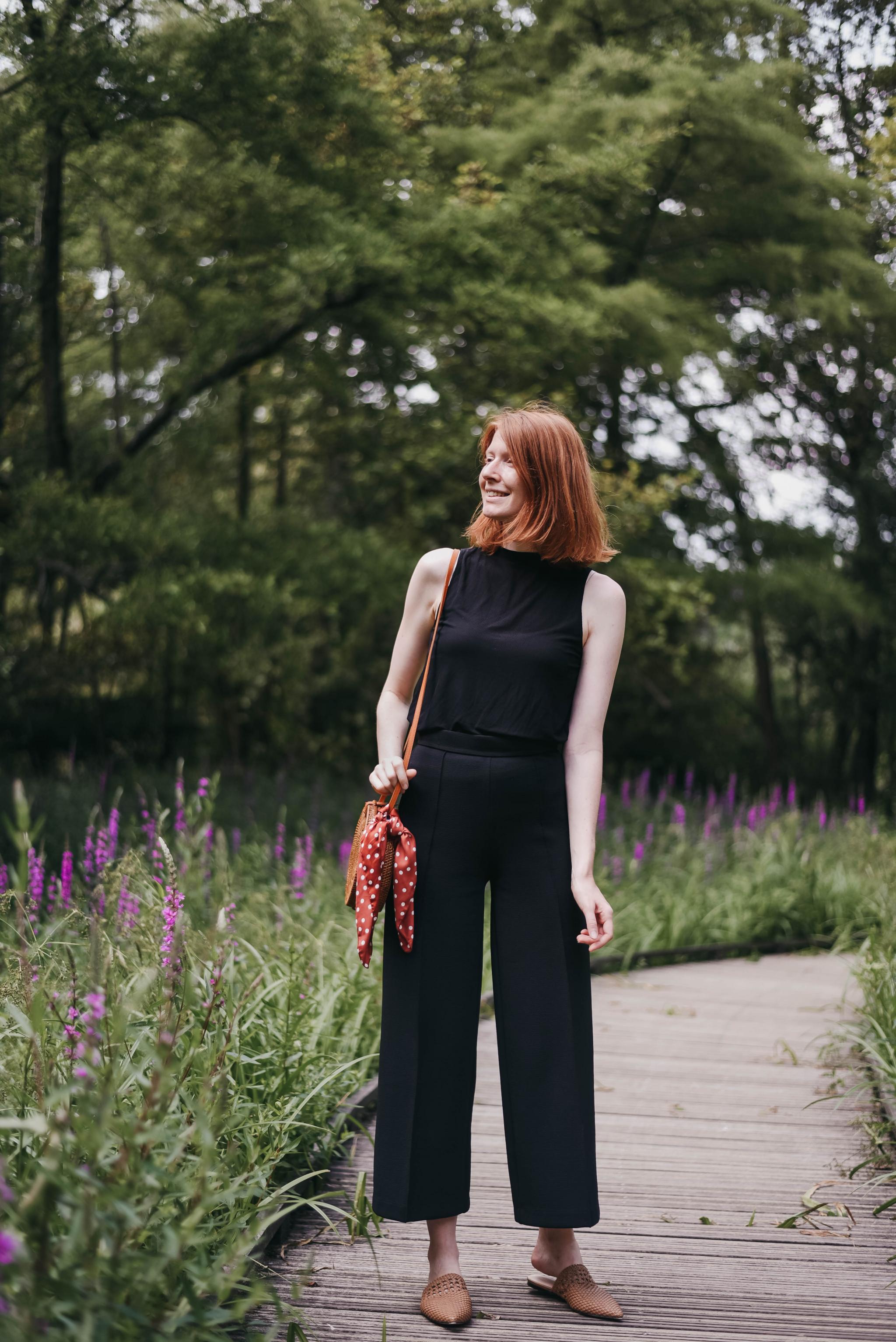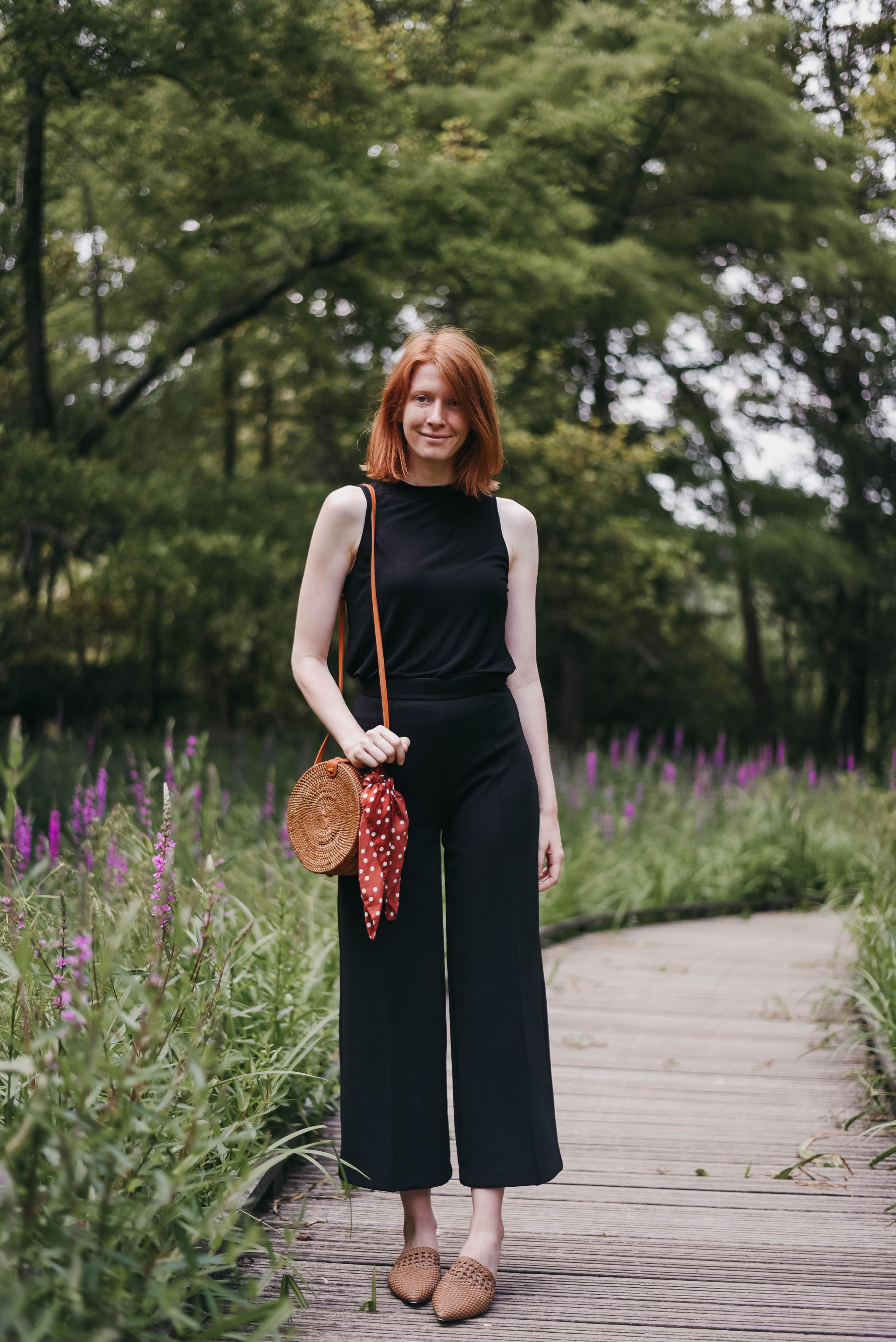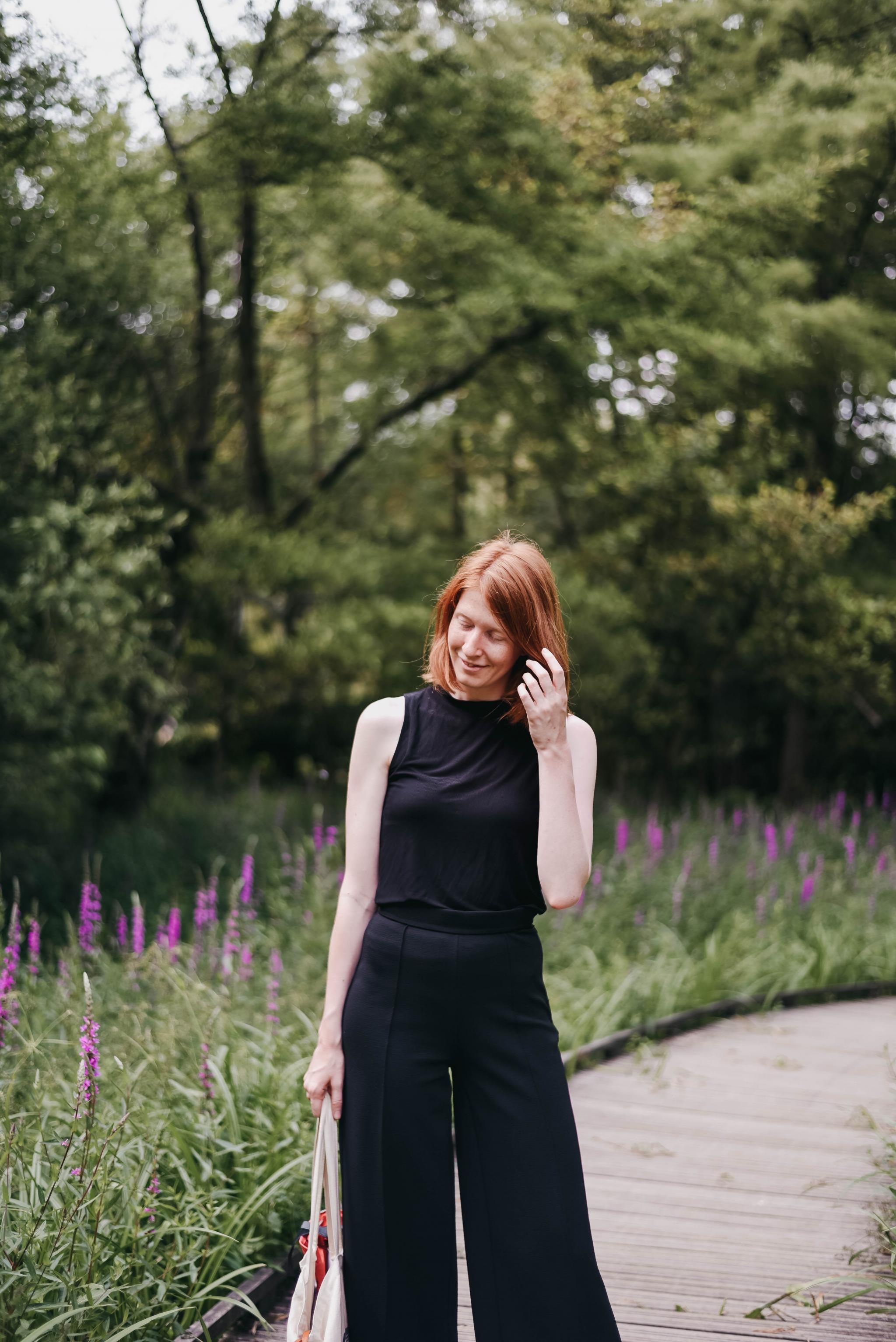 I have one simple rule for dressing during a heat wave:
Avoid sleeves at all costs.
It is no wonder then, that I have been living in this sleeveless top the past few weeks. Or wait, it actually is… . I wore this top more times this summer than I have in total all the years that I've owned it, haha. I bought it on a whim at Massimo Dutti a few years back, when mock necks were really 'in' and I thought this basic top was a good way to join in on the trend.
I never wore it. Because I don't like mock necks at all.
And so the top ended up on the 'maybe pile' during every seasonal closet clean-out session since. When I sort out the maybe-pile, I always see its potential and fold it back up. I put it nicely back on the top shelf …. where it soon gets buried under my ever-expanding collection of plain white T's.
Plain white Tees are awesome. They go with everything. Except heat waves. Because, you know, t-shirts have sleeves. I own about 5 decent sleeveless tops and they tend to be in the wash all the time. So, in a frantic search for something appropriate to wear to work on yet another 37°C morning, I found this top at the bottom of the pile and finally gave it its time to shine.
PS: all-black outfits with tan accessories will forever be my favorite.
Outfit details
top: Massimo Dutti • culottes: H&M • mules: Parfois • bag: The Shop Antwerp • scarf: Bershka