It's been a while since I wrote about our trip to Gdańsk, but I just realized I forgot to share my food diary with you all! The harbor city was my first acquaintance with Poland and to say that it made a good first impression on me would be an understatement. Next to some of the most entertaining museums I have ever visited and an absolutely beautiful historic city center, the cities food scene also blew me away. Fun places to have a bite and coffee bars especially are one of the things I always look out for when I travel and Gdańsk is full of just that. You'll find traditional Polish milk bars, craft coffee bars and some of the best cocktail bars you'll ever visit all within the small historical city center. Below I've listed all my personal favorites for you to enjoy if you ever find yourself in this grand Polish city!
Coffee & Breakfast in Gdańsk
1. Drukarnia Coffee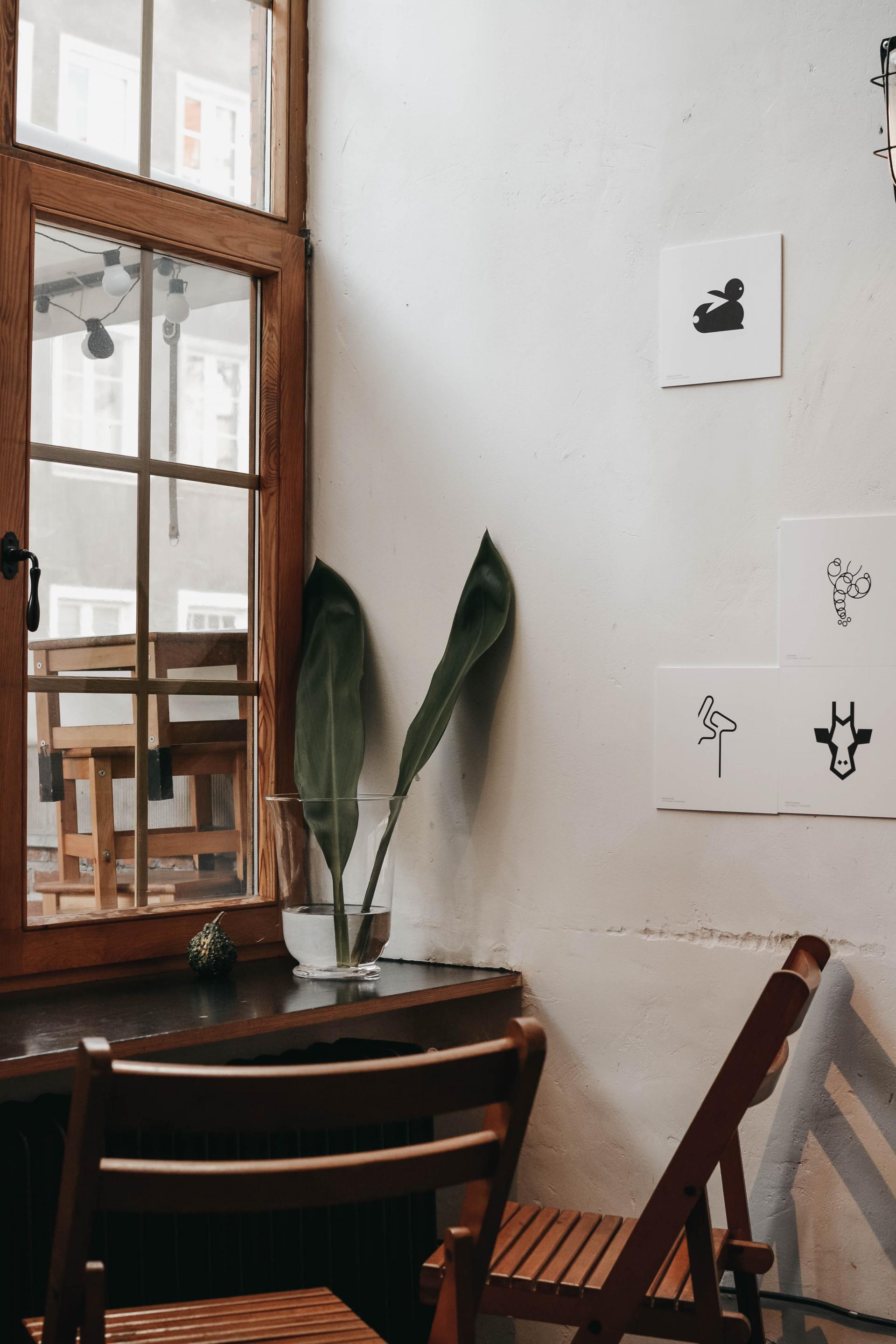 Drukarnia cafe is by far my favorite spot in all of Gdańsk! The old printing house turned craft coffee bar is located right on one of Gdańsk most picturesque streets, the Ulica Mariacka. They serve coffee as it should be and whip up some pretty good breakfasts too. I love the atmosphere of the hip, industrial setting. If my heart wasn't so eager to try all of Gdańsk places-to-be, I would have gone back every day!
address: Mariacka 36
2. Anima Cafe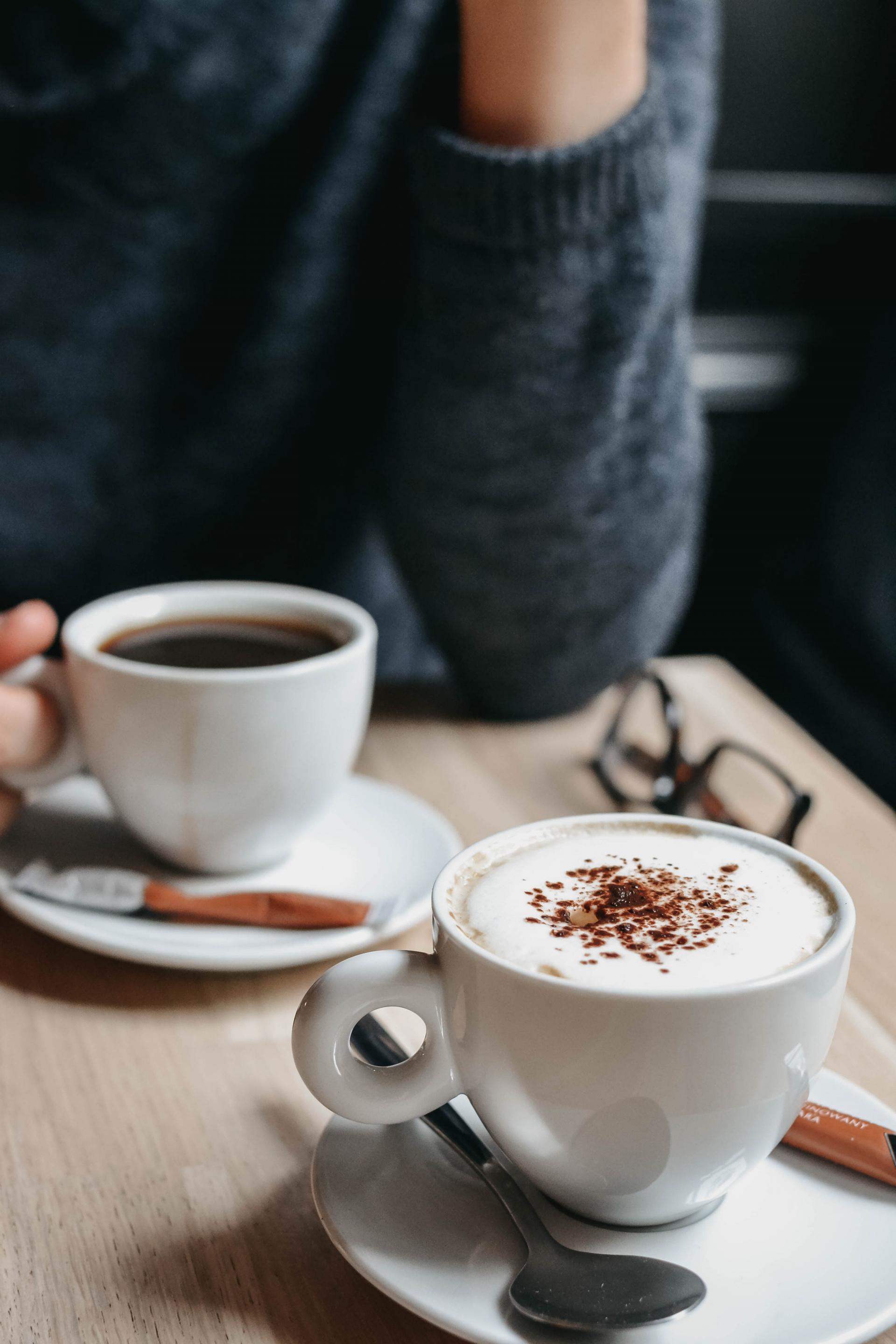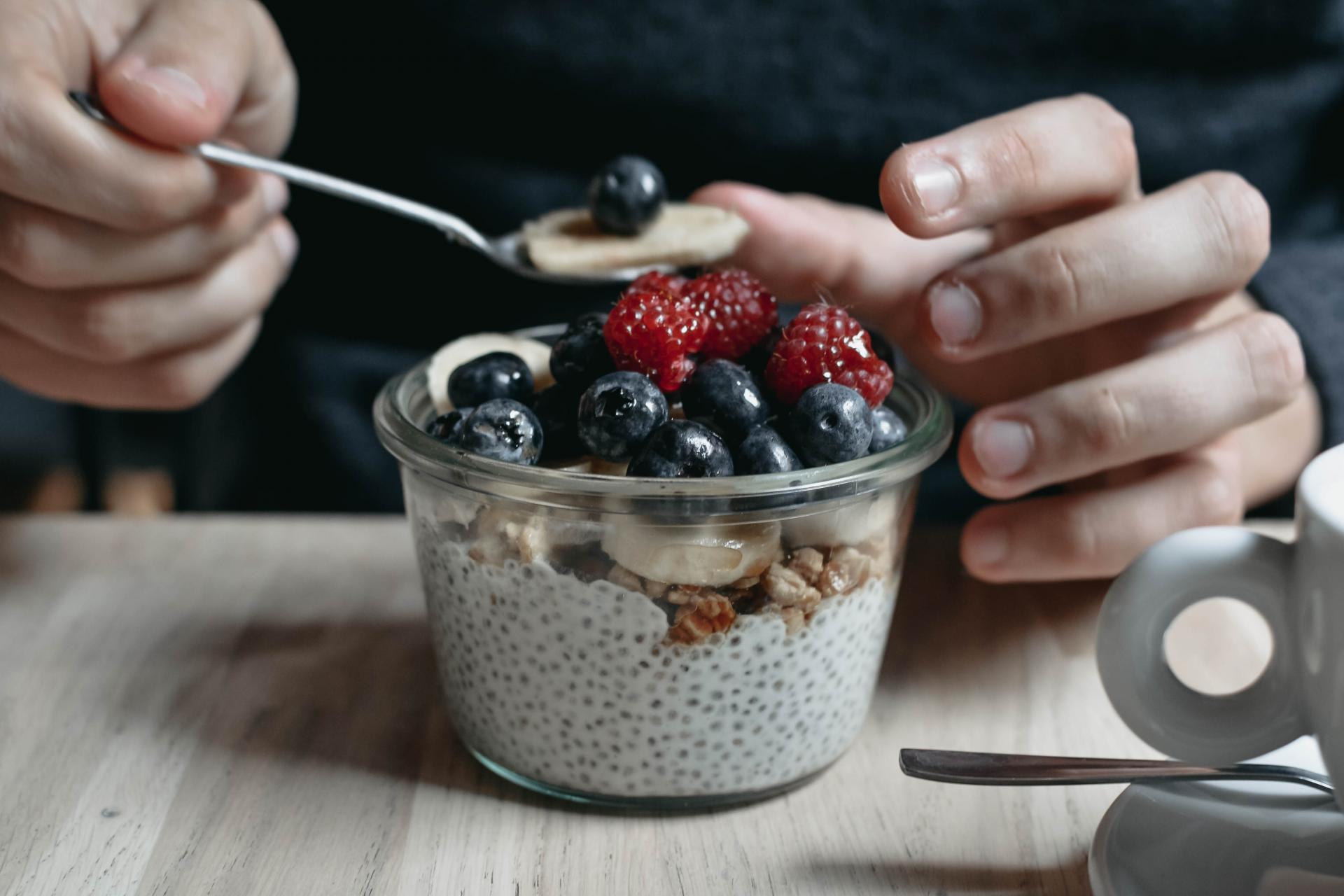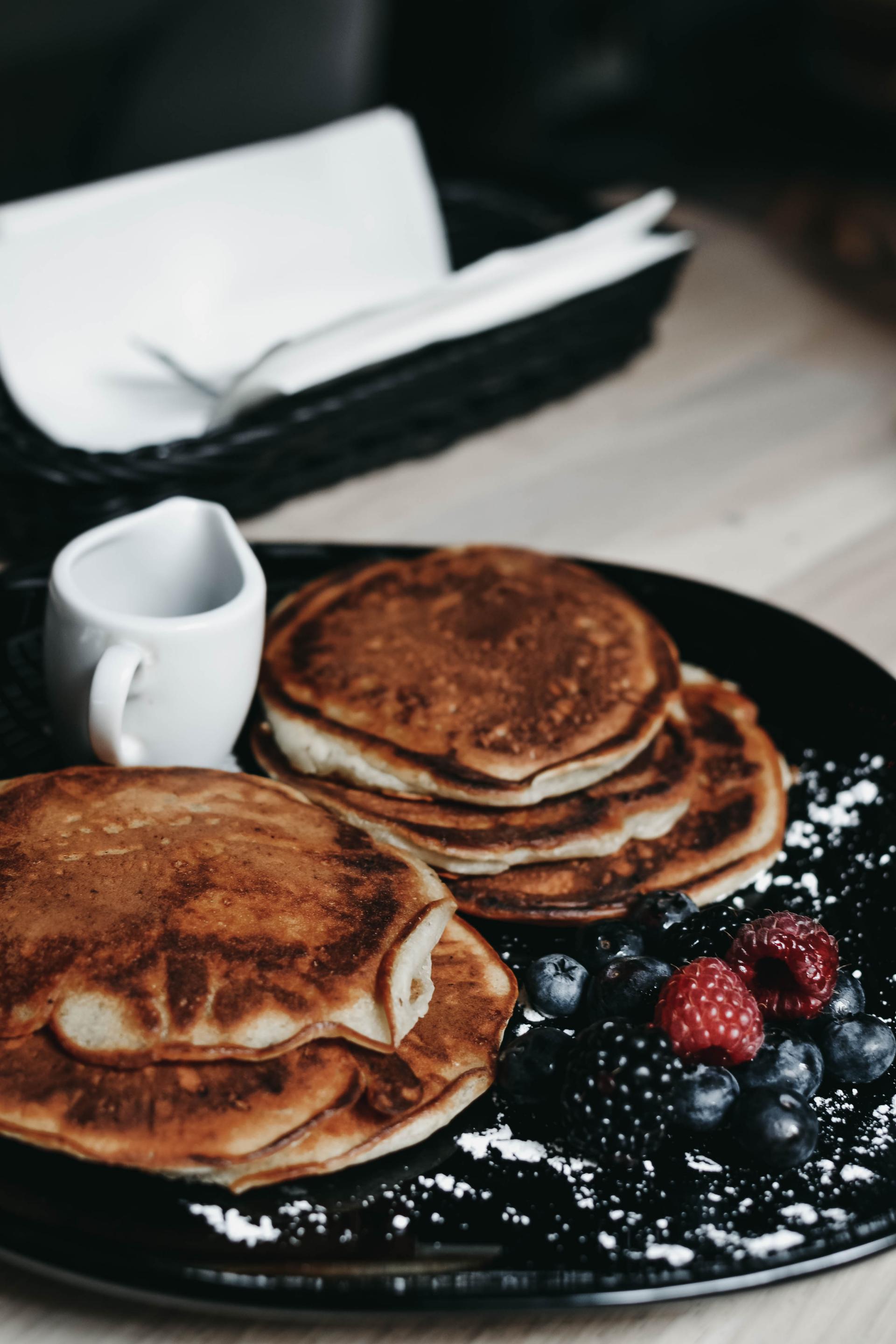 They got me at "pancakes"! Anima Cafe is a cute little gem hidden away in a corner of the city. It's so small you might just walk by if you didn't known where to look! The staff is very friendly, the food is good and the coffee decent. Anima Cafe is one of the few places we came across that serves vegan food and had lesser-known breakfast options such as chia seed pudding. My boyfriend has been making chia seed pudding on the regular since he tried their version with fresh fruits! Come here for a surprising breakfast before you explore the historic city center.
address: Ducha 11/13
3. Sowa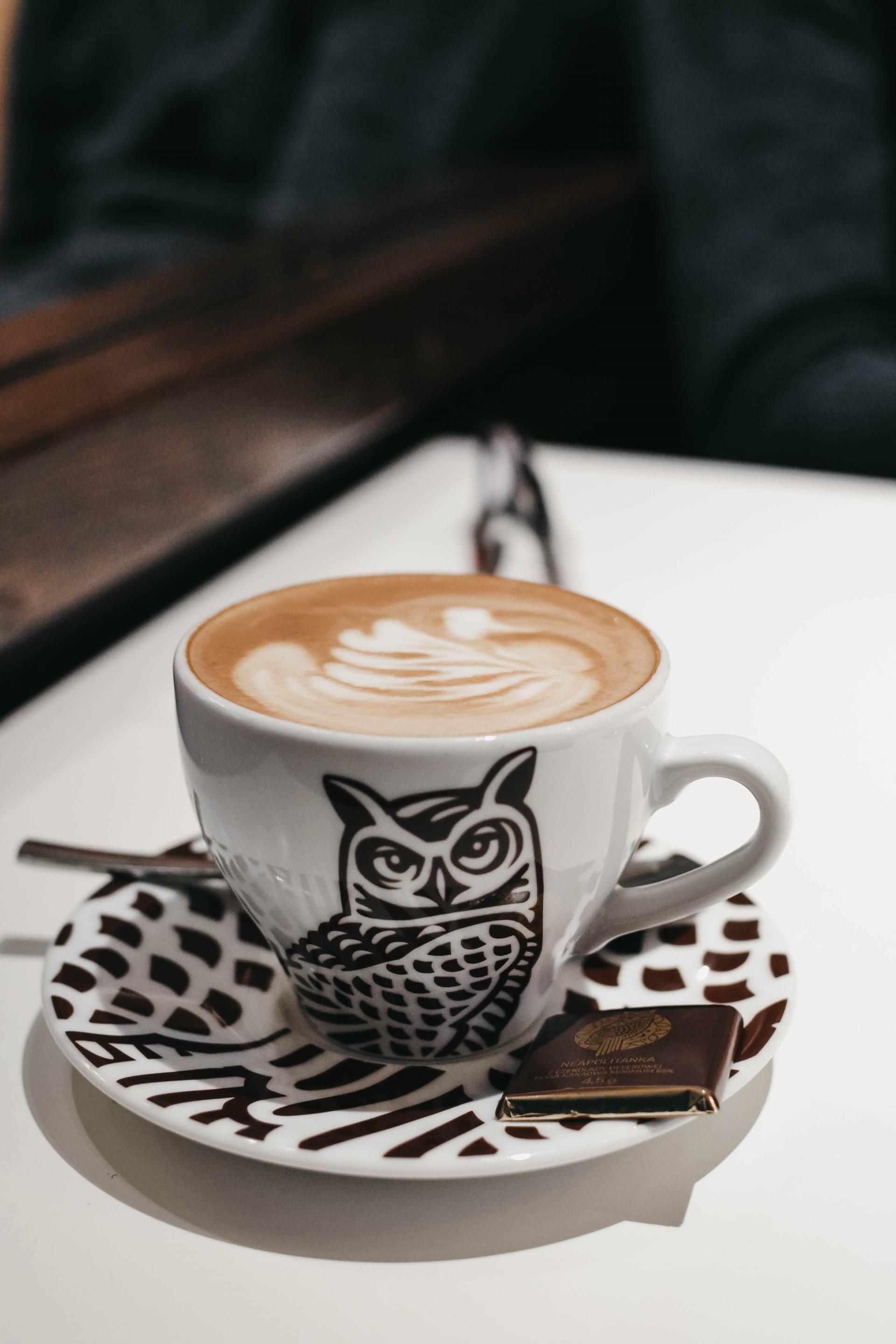 I hope you all know how to lift your pinkies up! This place is slightly more fancy than any other on my list, but they are the perfect place to have afternoon tea (or coffee in my case). Their cake display is what drew me in. Dear goodness guys, sugar-heaven is a place in Gdańsk! At Sowa you'll find a counter full of lush and richly decorated cakes, cookies, chocolates and what not. The coffee is rather basic, but the treats are what you really want to come here for. I wish I had a photo to prove it, but I had to be fast or my boyfriend would've eaten all my cake!
address: Długa 13-17
4. Retro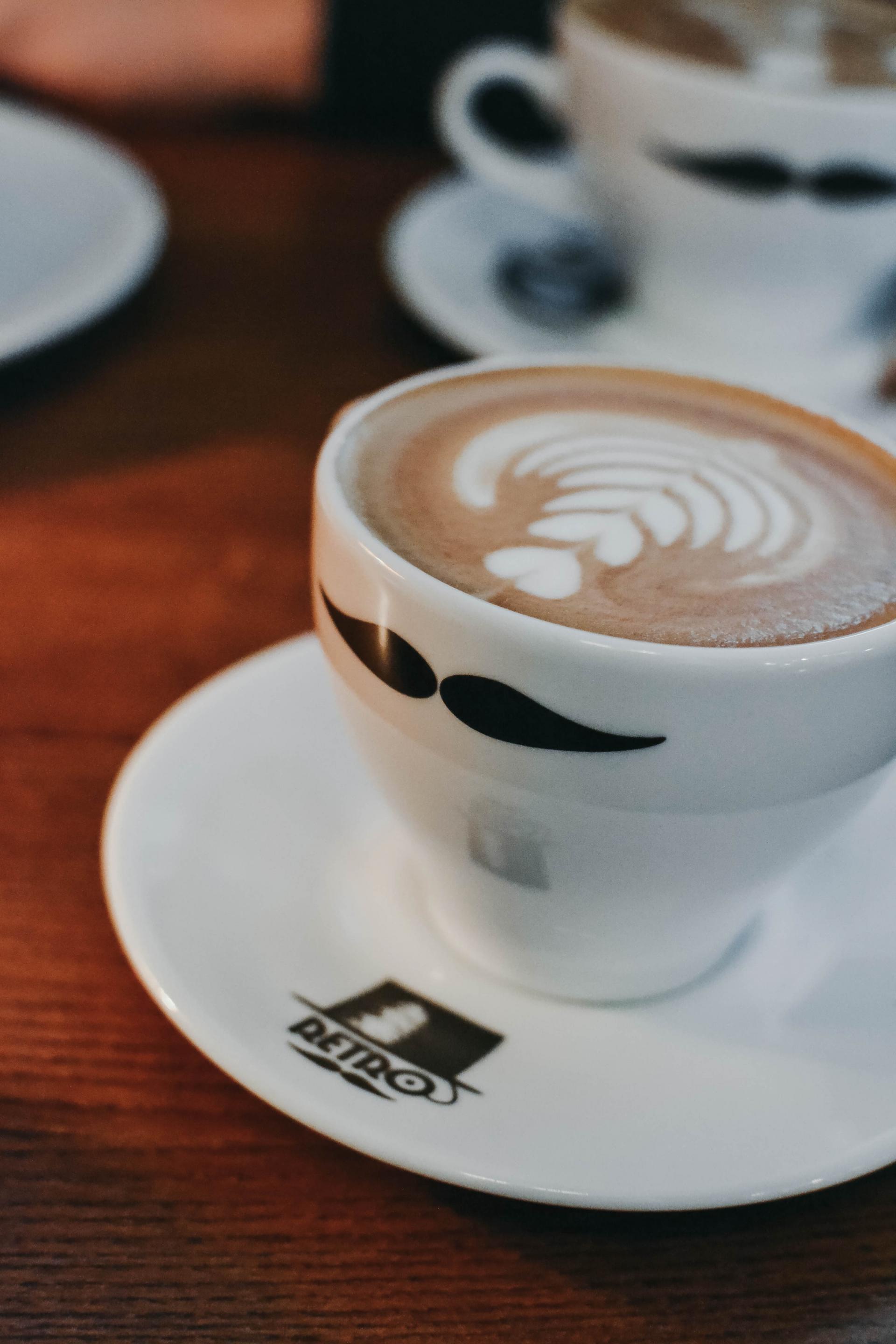 Retro Cafe lies well-hidden behind a typical Gdańsk-style facade in a row of identical houses. Our walking GPS kept telling us we had reached our destination but we couldn't find the place. After walking back and forth, I poked my head around a few doors and realized I found the place when I saw the interior. The place is full of old knick-knacks and vintages prints. It all looks a little shabby chic, but it's also very cozy and intimate. Based on the interior, I would have expected a menu full of continental breakfast classics, but instead I was given a large choice of hip food such as avocado toast and overnight-oats with funky toppings. I enjoyed a big ole cappuccino and a comforting bowl of warm oatmeal with raspberry curd before a long day of exploring. PS: the place is family friendly!
address: Piwna 5/6
Lunch in Gdańsk
1. Pierogarnia Mandu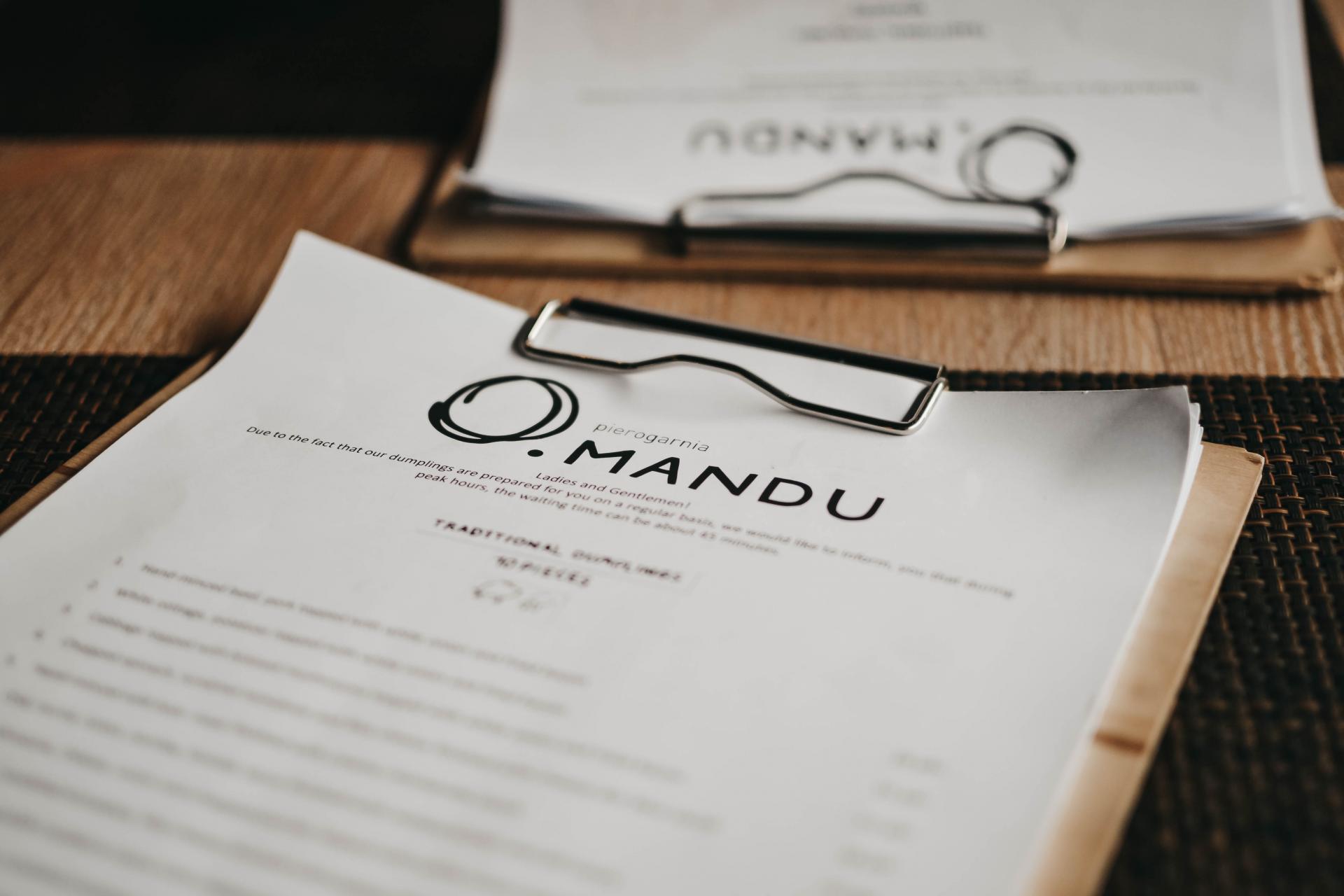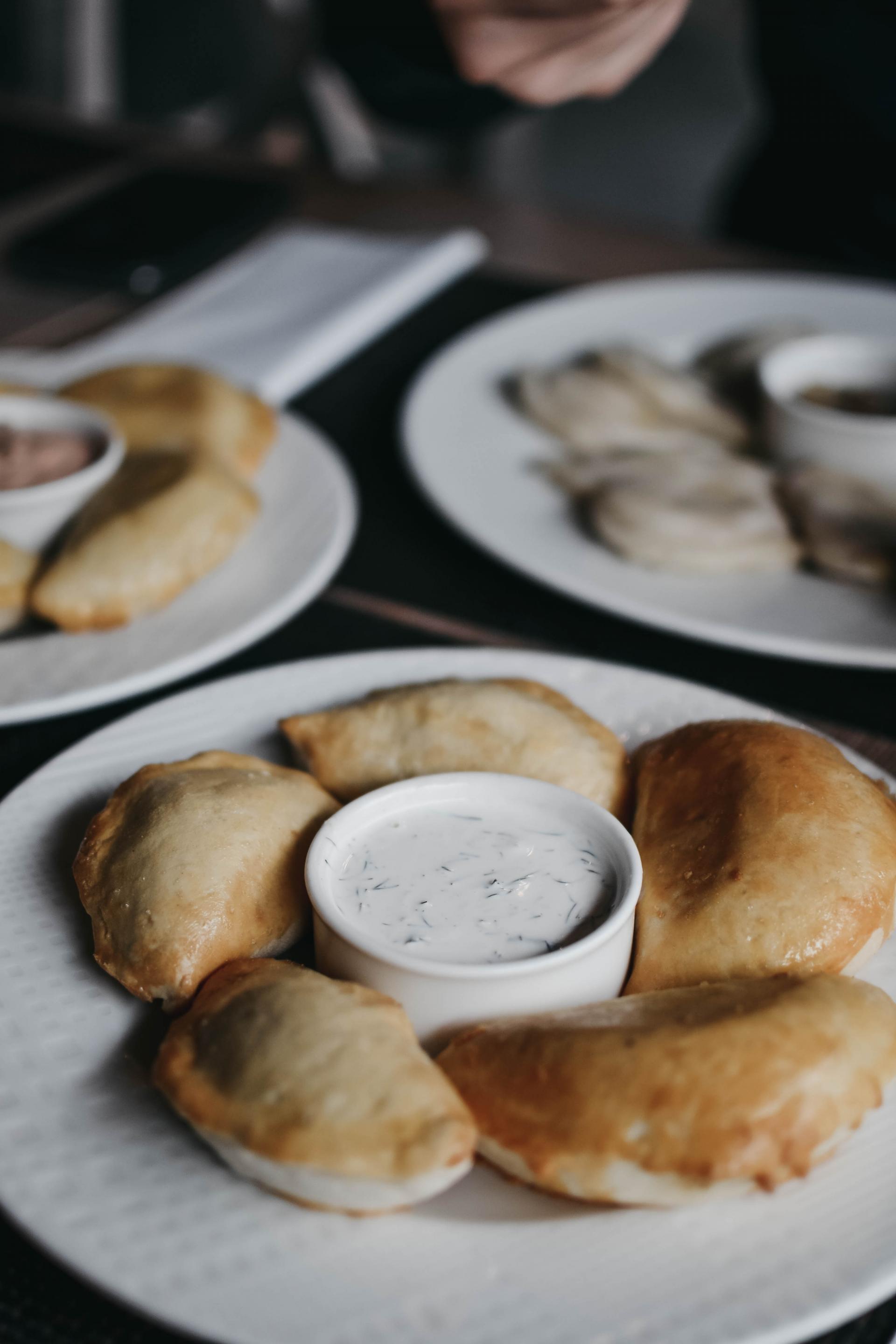 On top of my boyfriends must-eat list: Pierogi. Pierwhat? Pierogi are typical eastern-European dumplings filled with either a savory or a sweet filling. They are a classic dish in Poland. I wasn't so sure after my previous experience with Eastern European food, but I like to think that I'm adventurous so I just went with it. We ordered three types of pierogi and were a bit bummed because there was no option to get a plate full of different ones. Mandu is a very popular place among both locals an tourists, so it can get really busy in there. We also had to wait quiet some time for our food to come to the table, but really that is something I can live with. I'll be honest and admit that I was a bit underwhelmed by pierogi, but my boyfriend loved them. He was happy to help me finish my plate, haha!
address: Kaprów 19d, 80-316
Dinner in Gdańsk
1. Ping Pong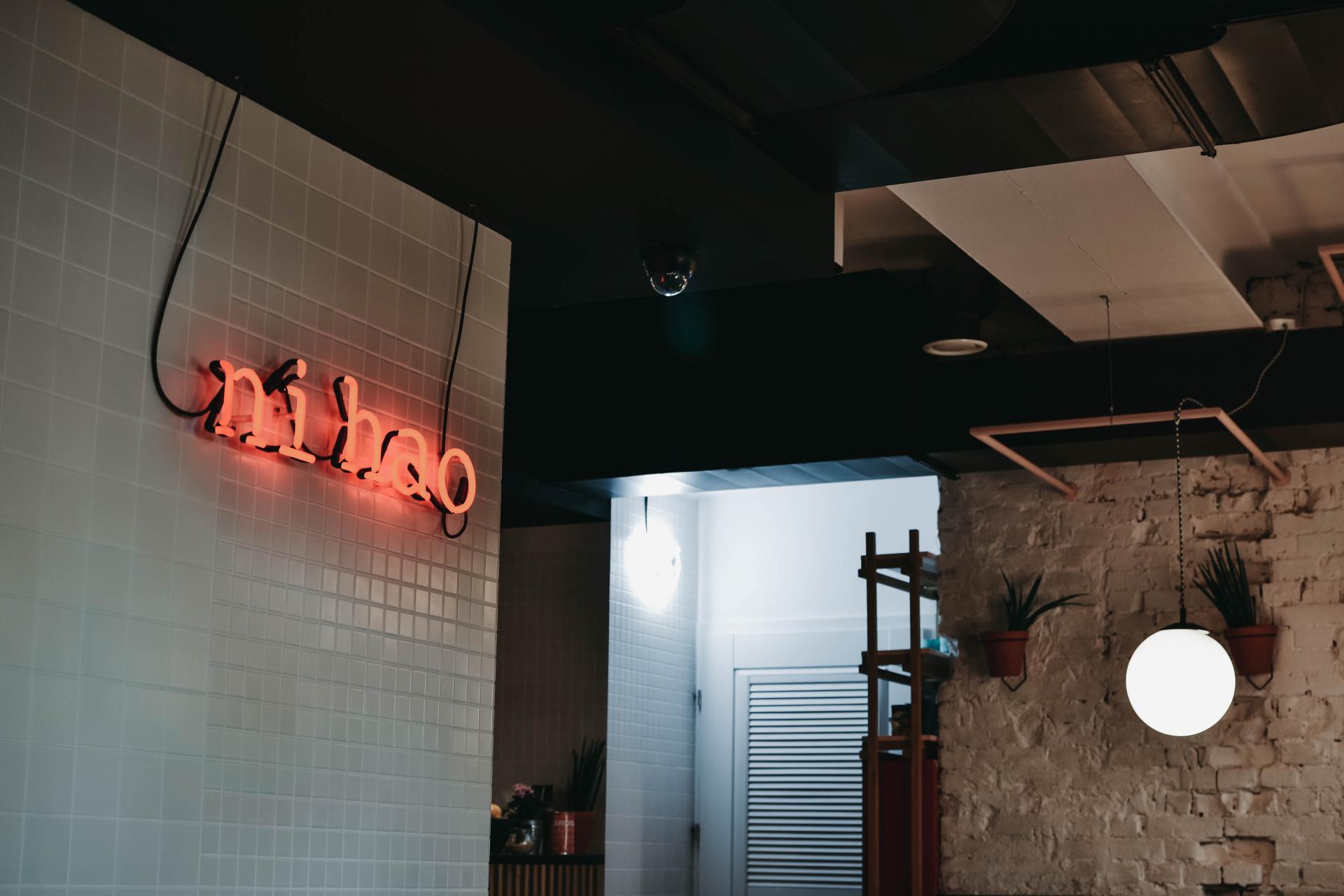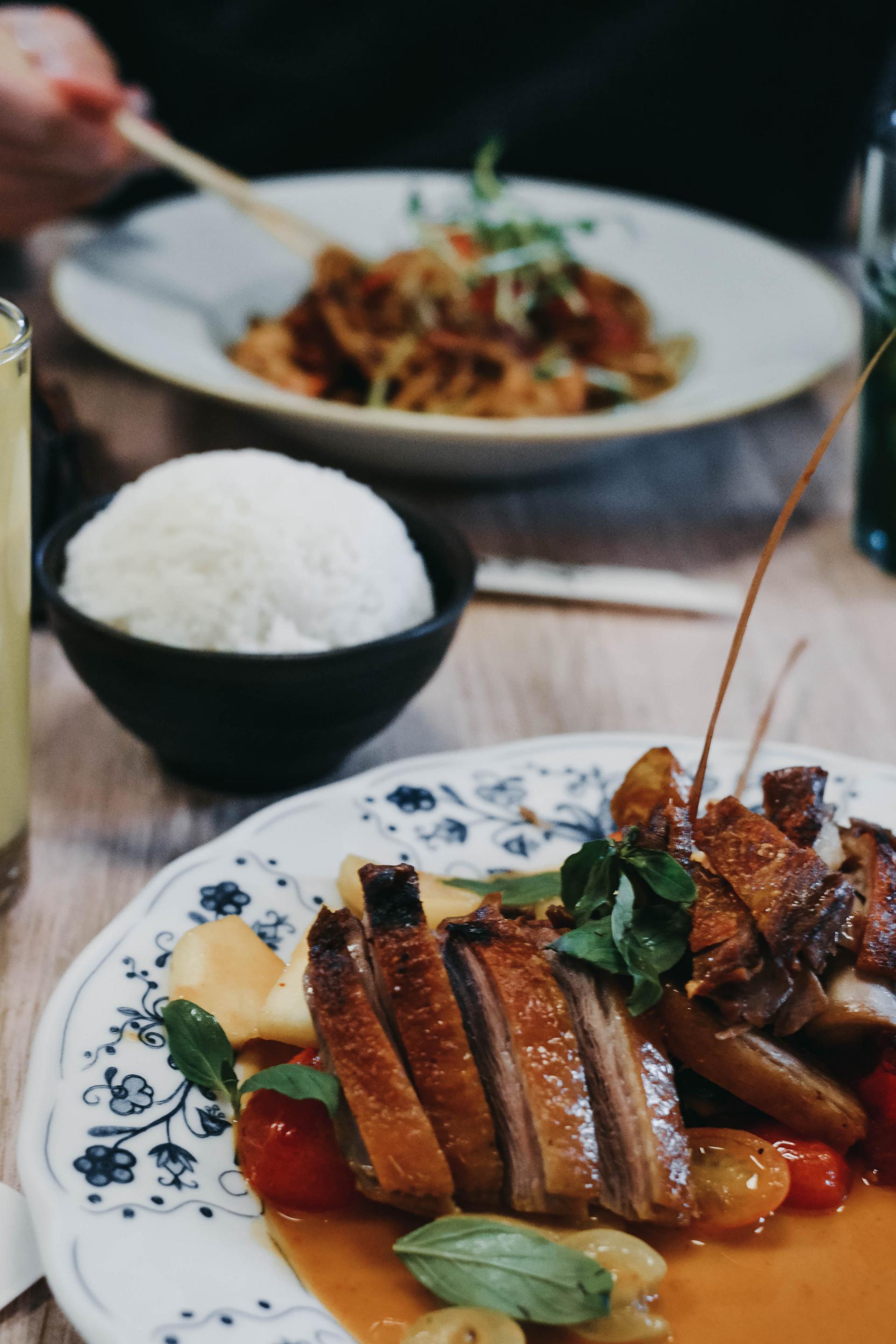 The Ni Hao sign on the wall inside Ping Pong is quite probably the most instagrammed object in all of Gdańsk. The Asian fusion restaurant lies in the outskirts of the historical center, not to far from the main shopping malls and is located on a recently renovated industrial site. It looks cool and it tastes delicious!
2. Surfs Burger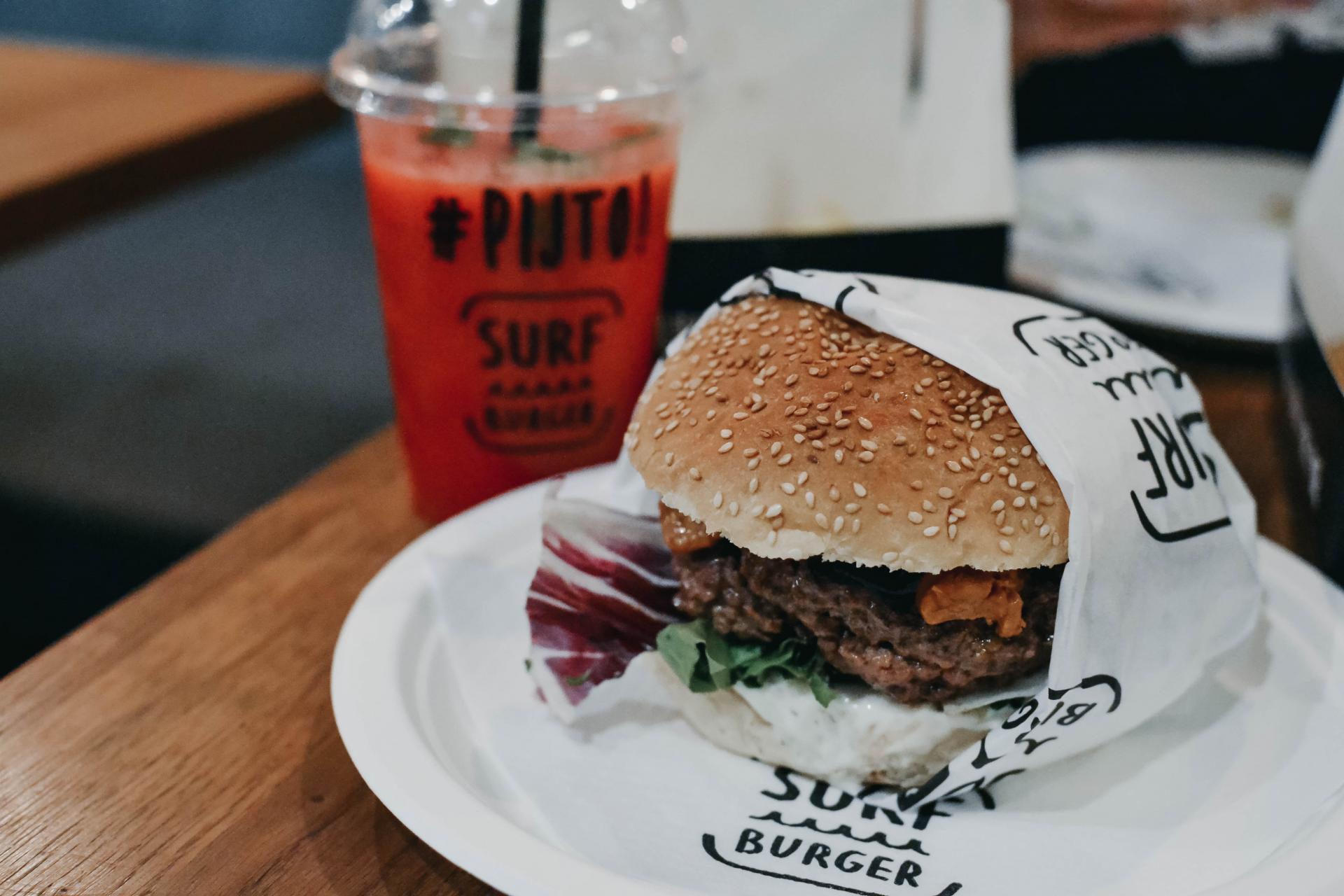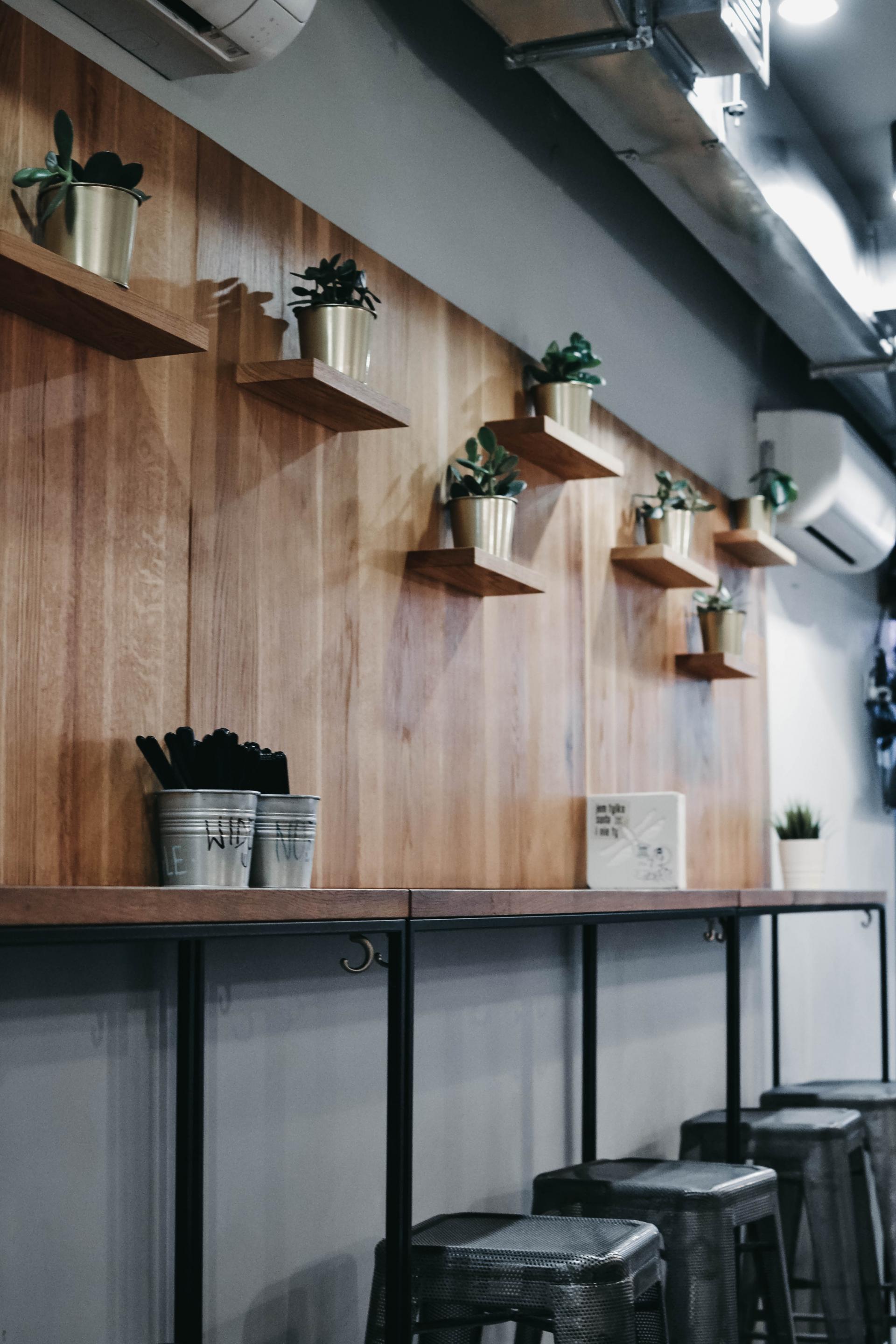 Our first night out in Poland and what did we eat? Yes, frytki Belgiski or Belgian Fries! Surf Burger is an ideal place if you're looking for a quick burger + bite and want something better than McDonalds, but still low-key. What is up with all those burger places where you wine + dine for hours lately!? Quick fast food, in a cool setting and with some yummy home made drinks. That's all I wanted after dragging my suitcases through the city!
address: five locations in Gdańsk & Sopot
1. Browar PG4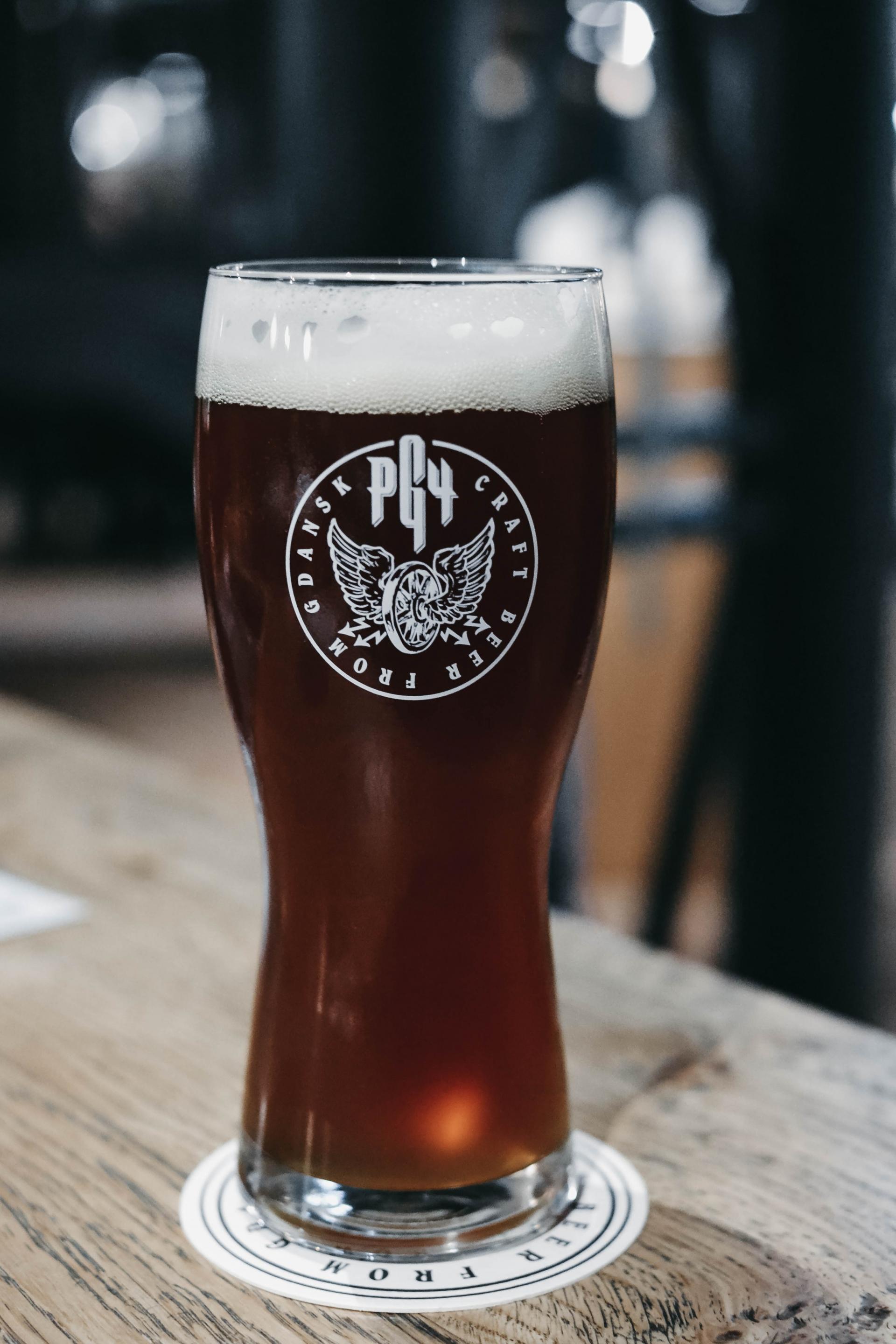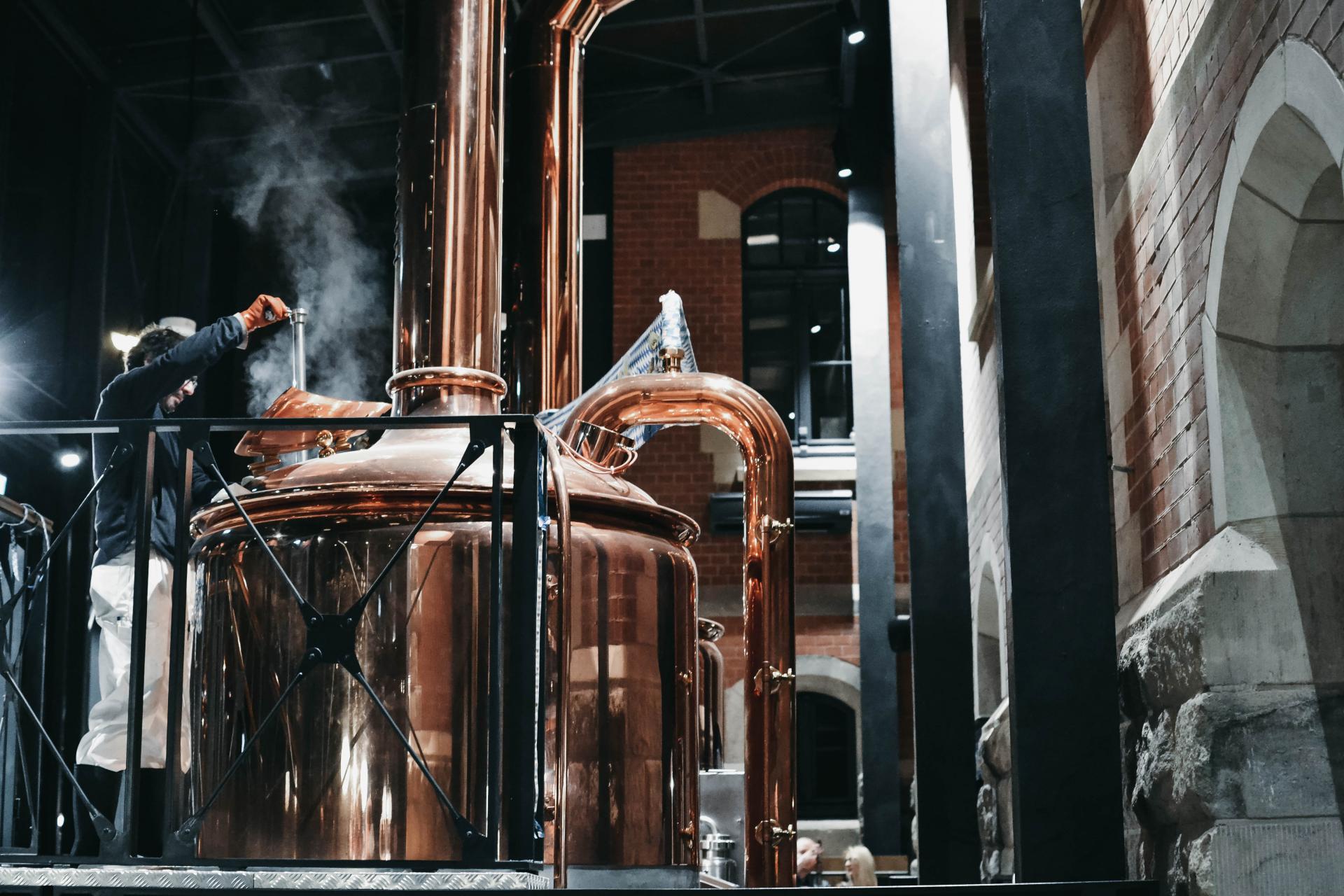 Like the true Belgians we are, we sought out a brewery to try out the local beers and compare them to the best of Belgium. Well…, my boyfriend did as I secretly went for a raspberry daiquiri cocktail (it's my fave!). At Browar PG4 you can enjoy some local Polish dishes with a beer right between the brewing kettles. Beware, brewing kettles spread a curious smell! It was just after October Fest and there were still some activities going on, which made it even more fun to visit!
address: Podwale Grodzkie 4
---
TRY NOW or PIN FOR LATER!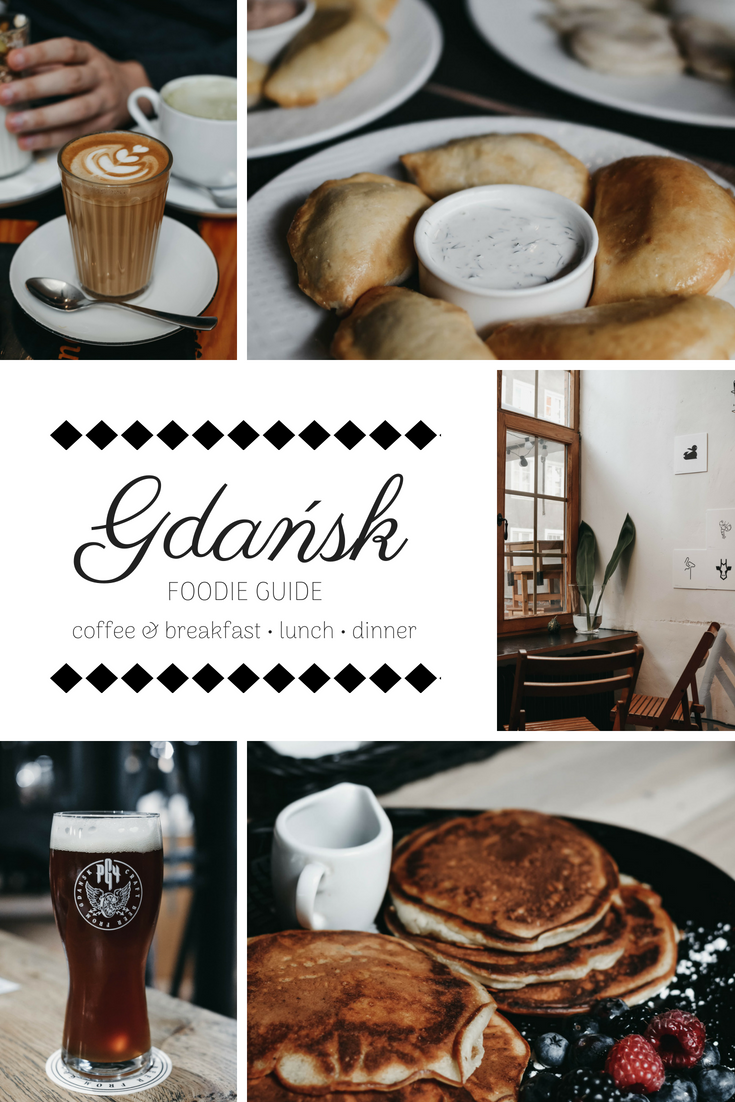 PS: I have mentioned a few more must-visit places in the Gdańsk city guide that I posted earlier!