Tired of annual recaps yet? Bad luck, because here's mine!
I started writing The Ginger Diaries on 01/01/2009. That makes this blog 8 years old. 8 years, wow. So, what did I wear during my 8th year as a fashion blogger? Well, lots of white apparently. And the same pair of sandals in almost  every single outfit post, haha. I also notice a very expensive pair of cobalt blue pants that I remember having again because of this blog post.
Let's take a walk down memory lane!
January 2017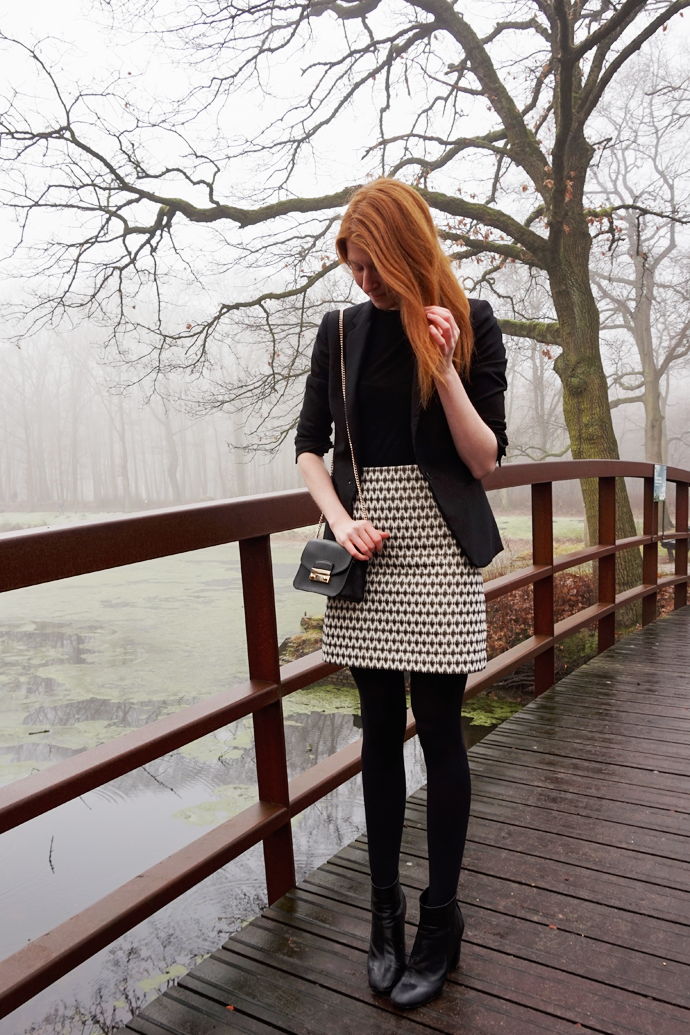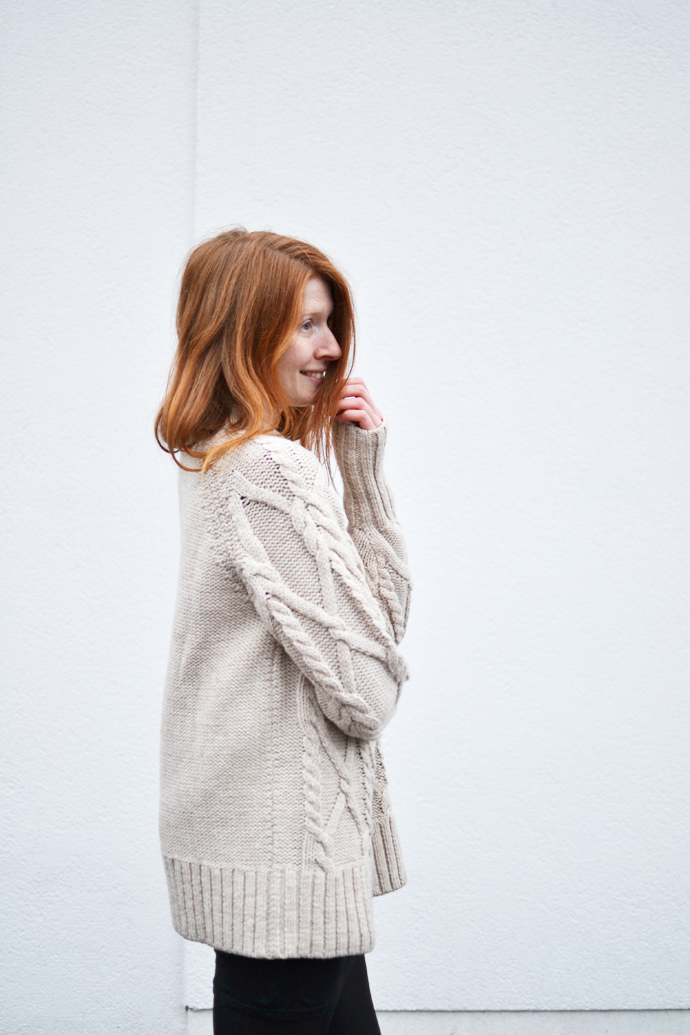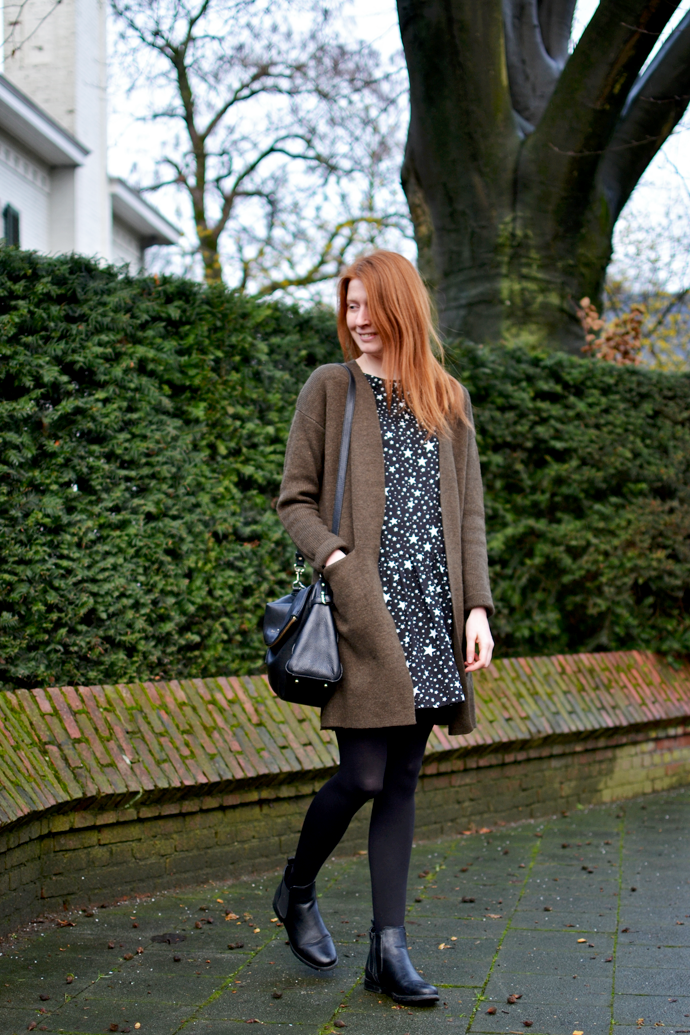 Februari 2017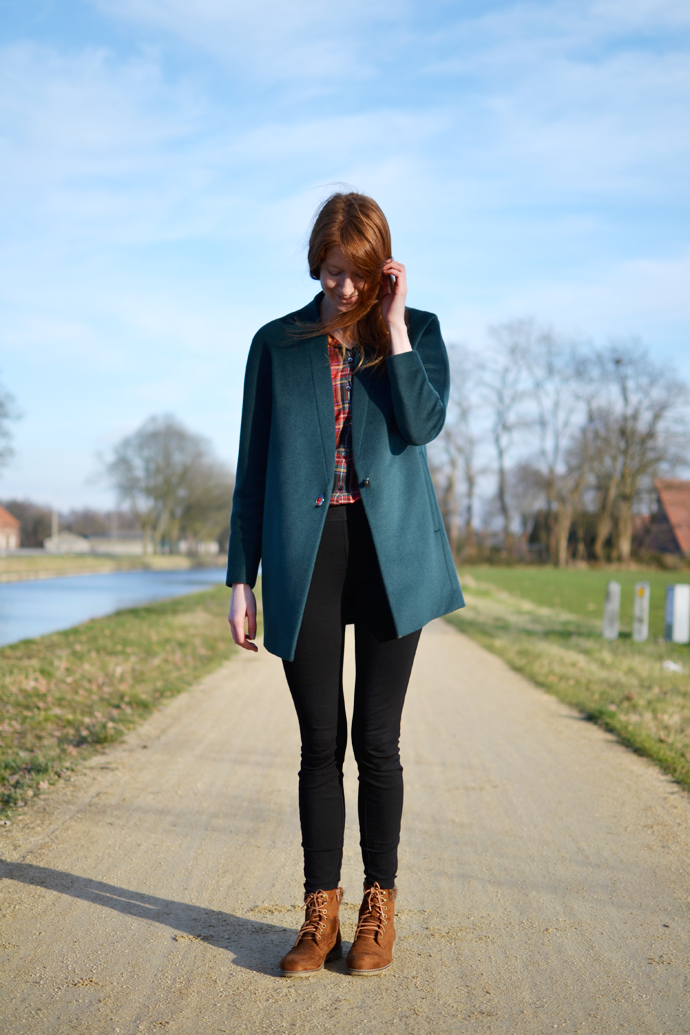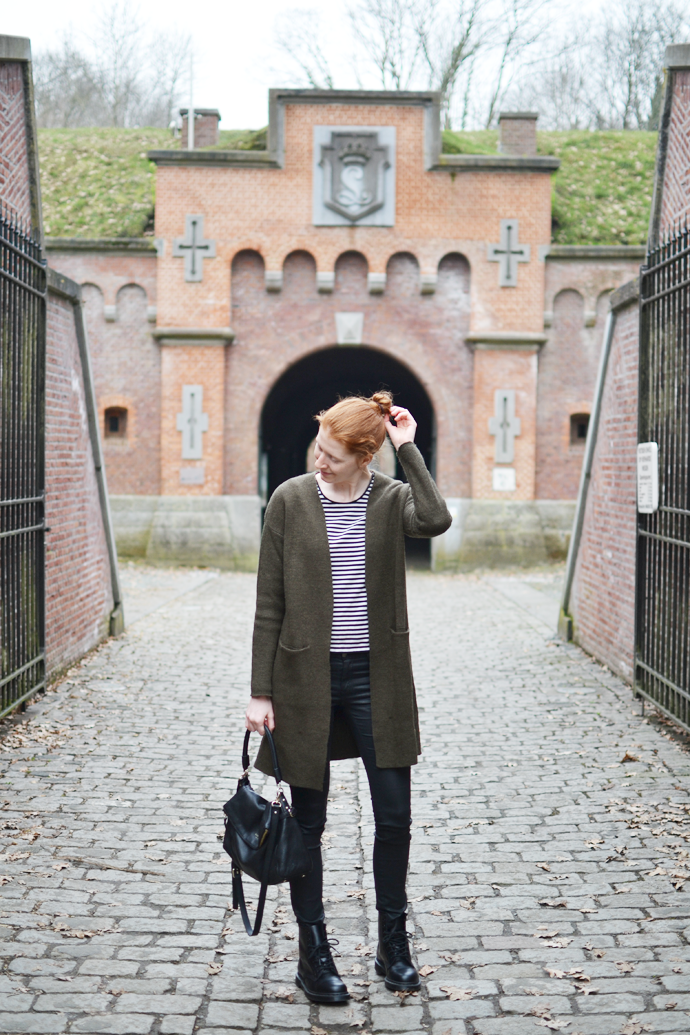 March 2017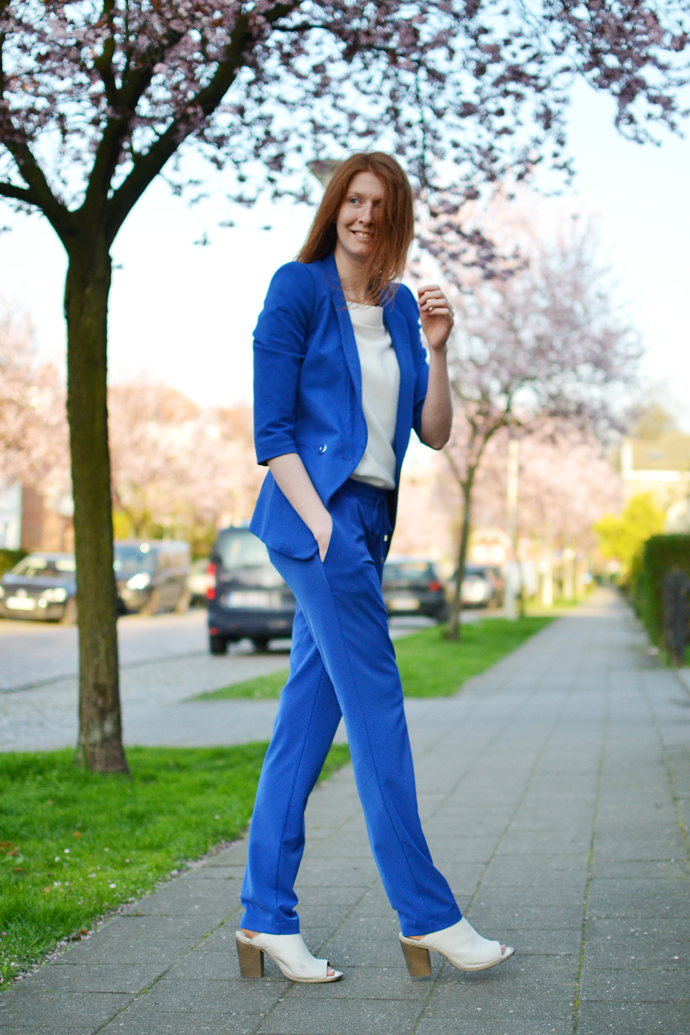 April 2017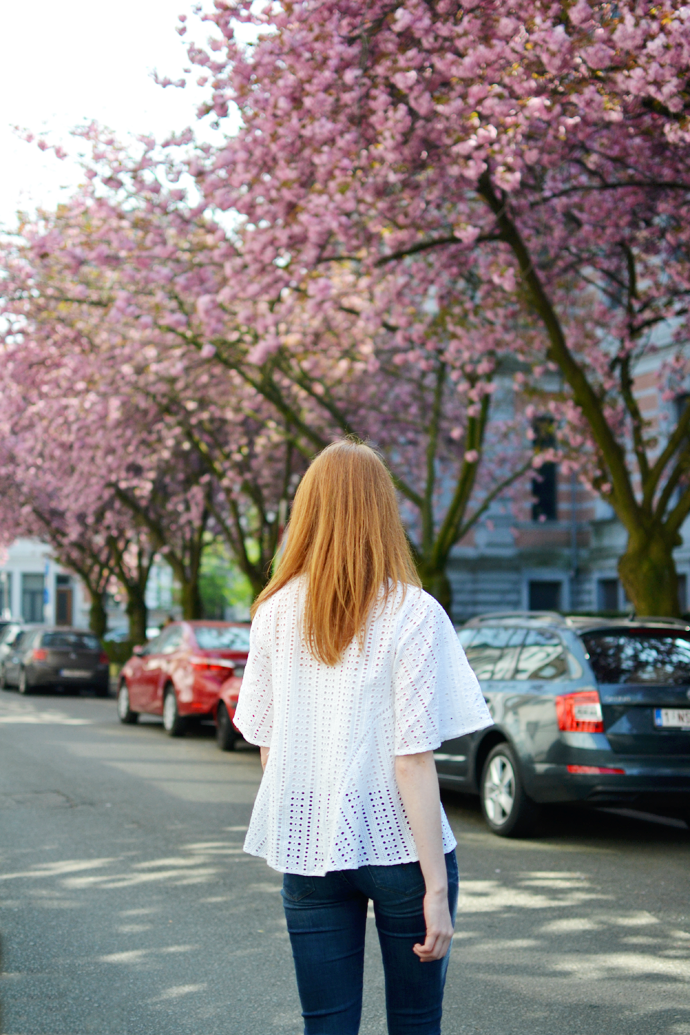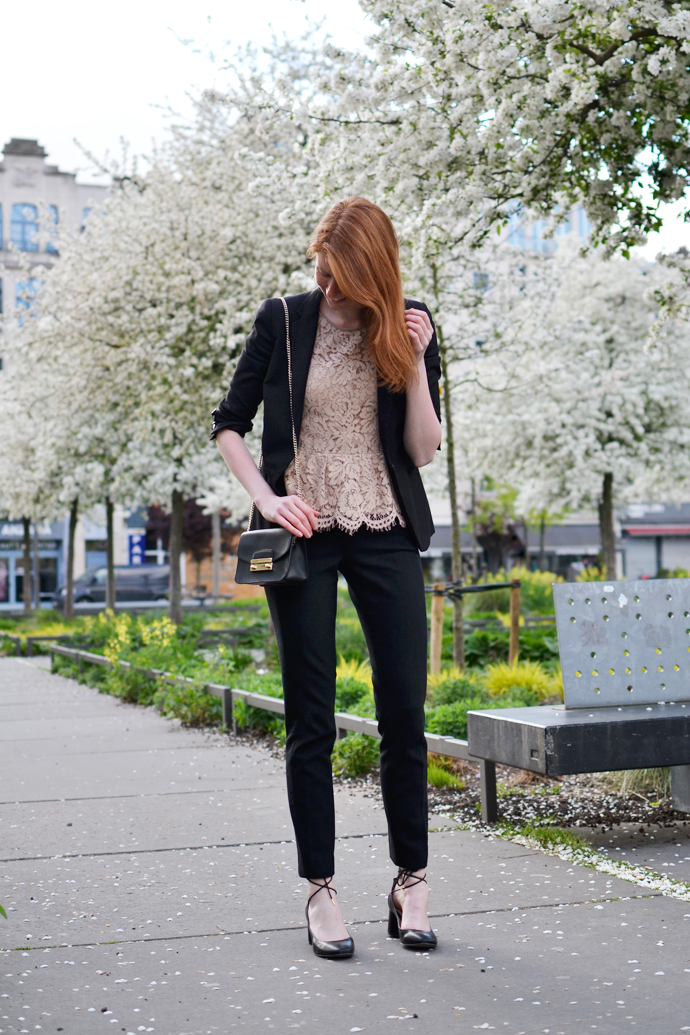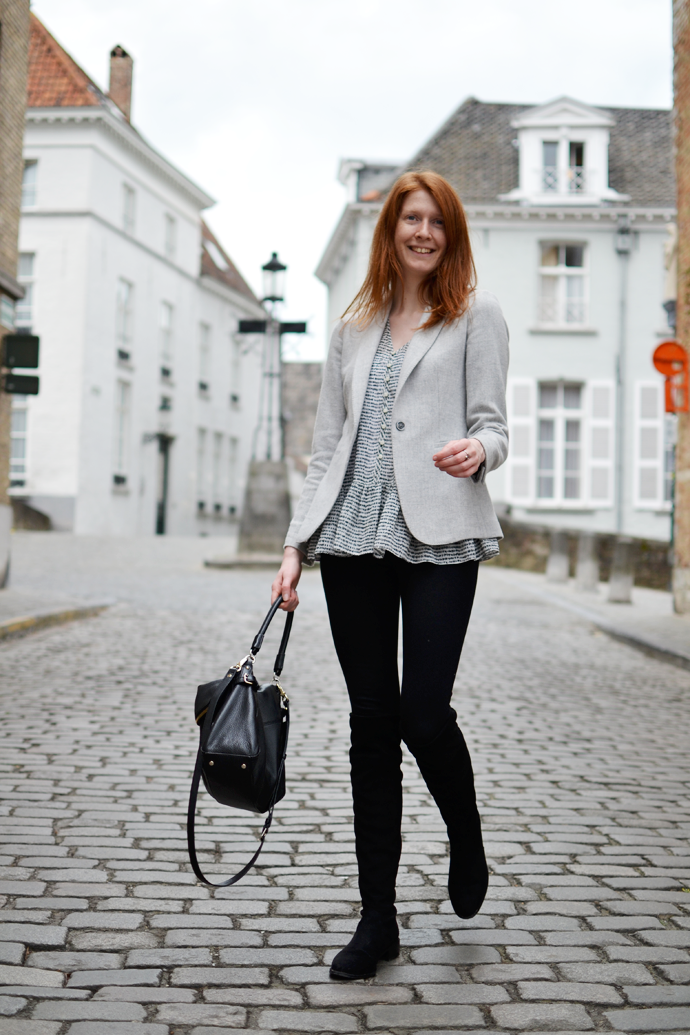 May 2017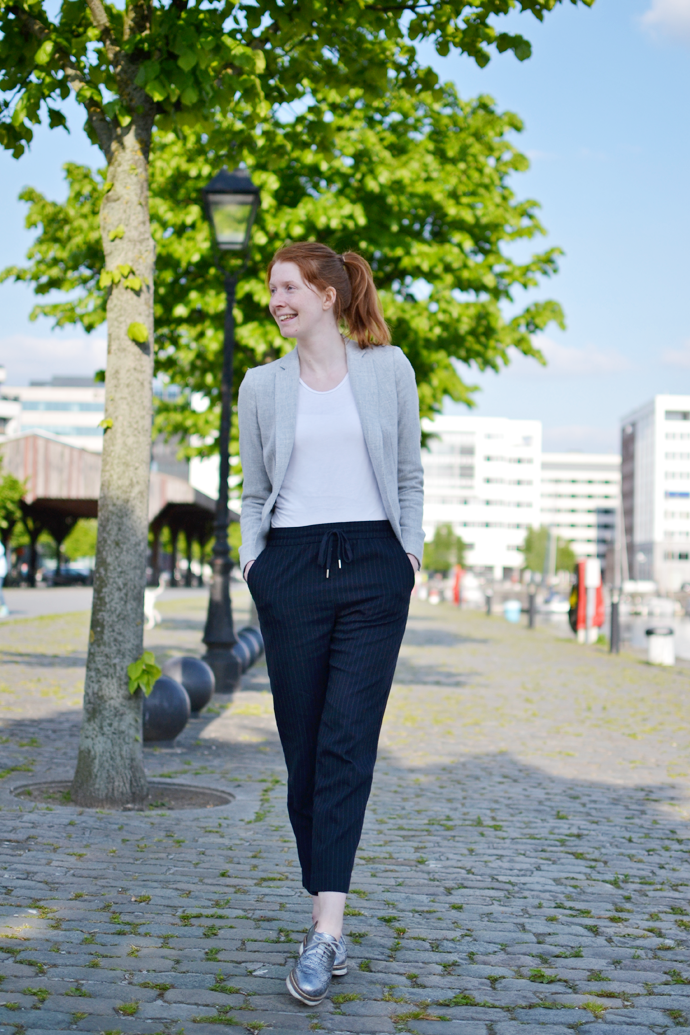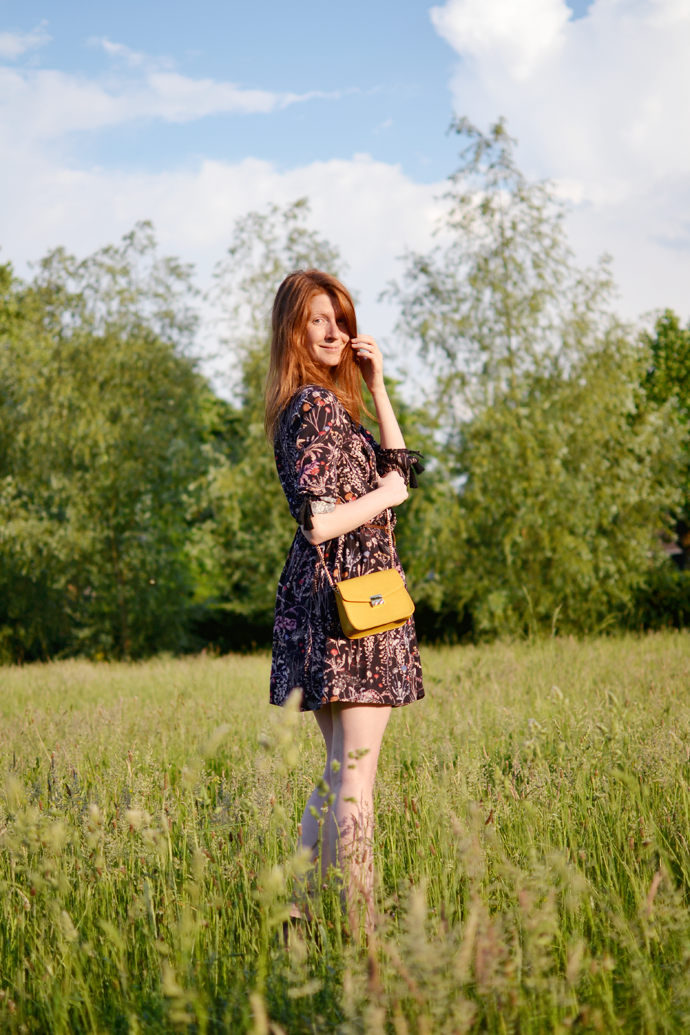 June 2017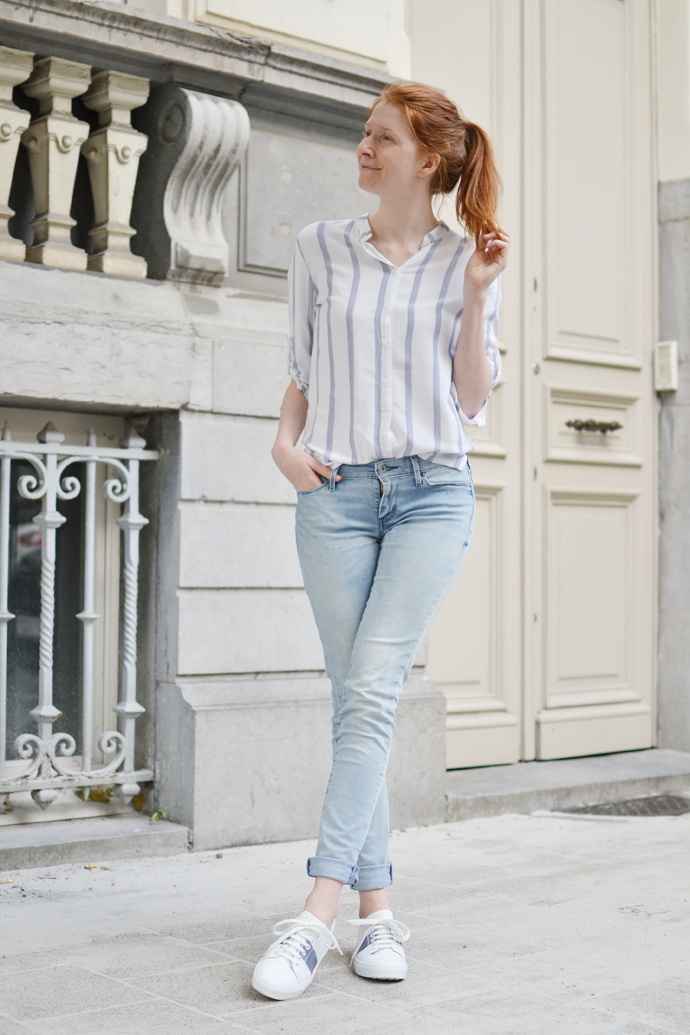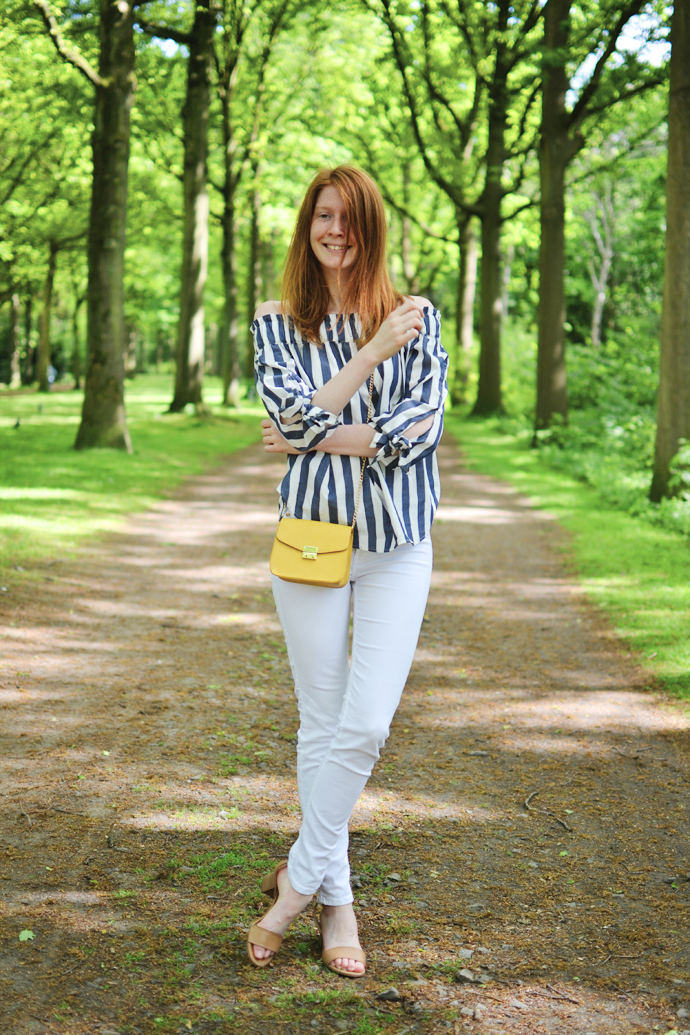 july 2017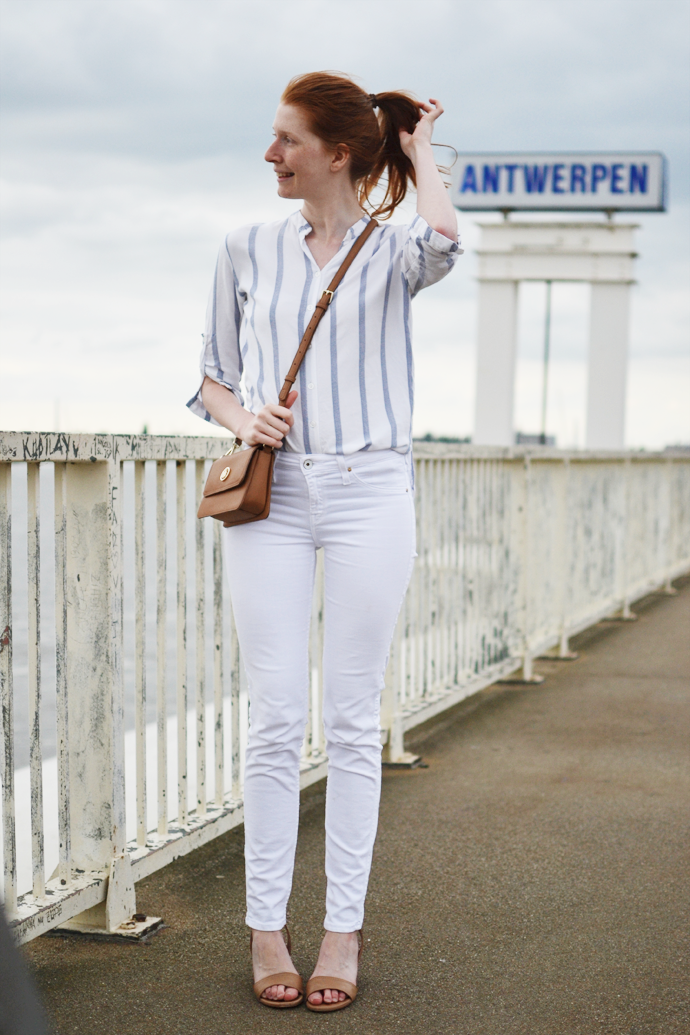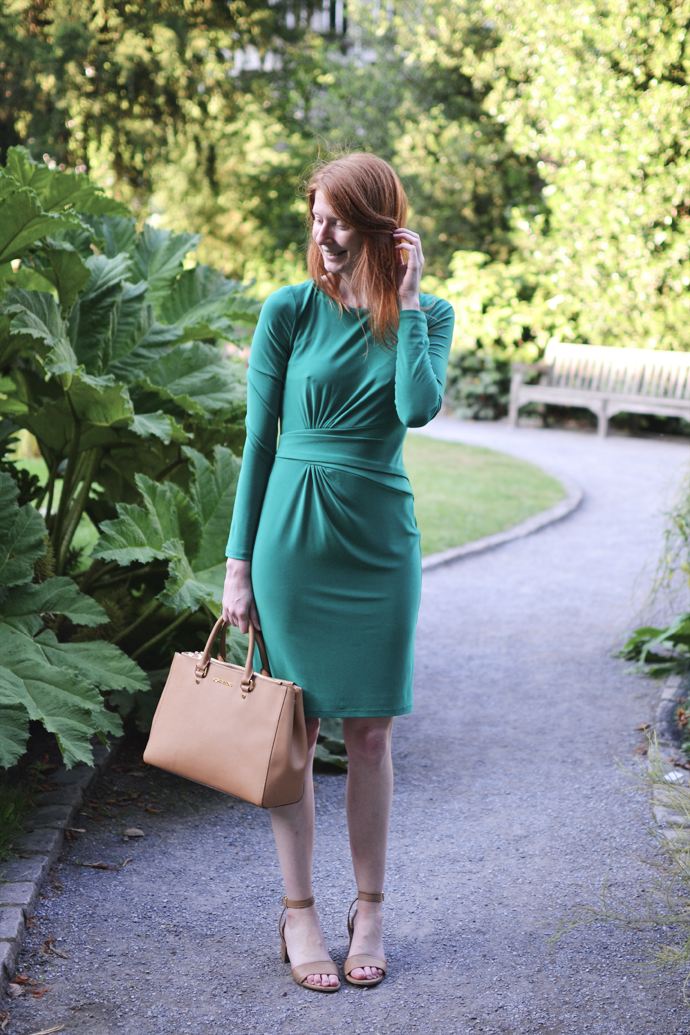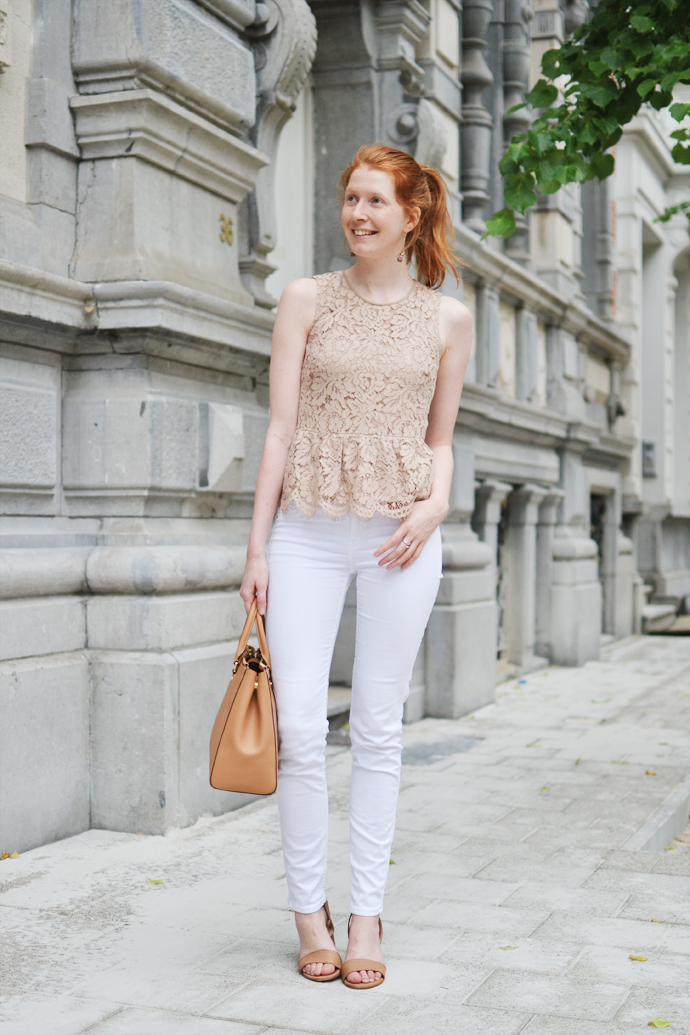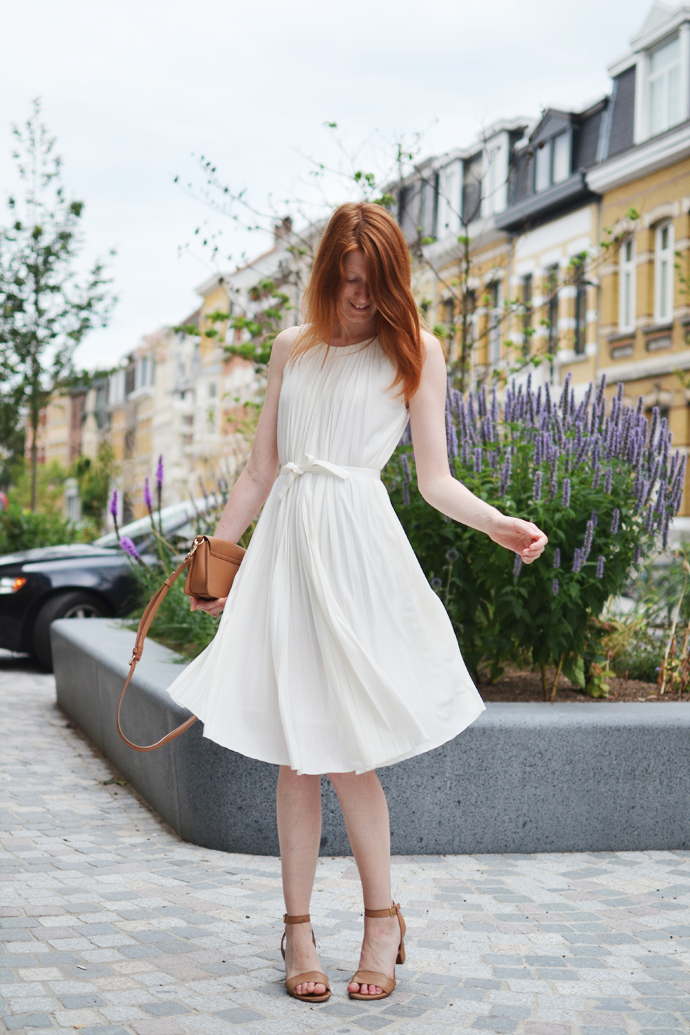 August 2017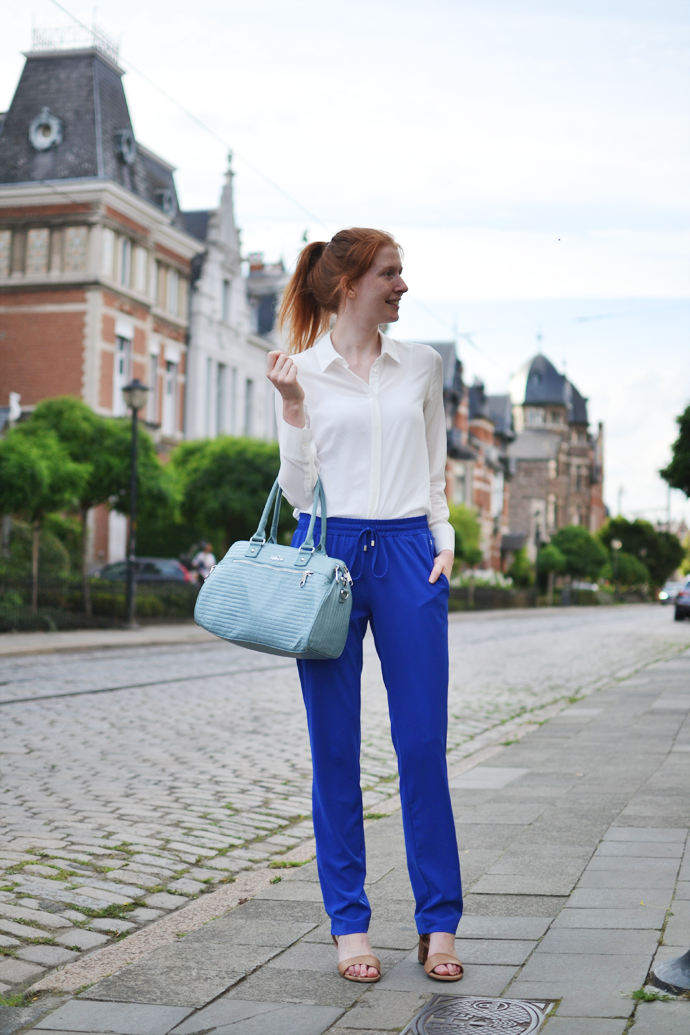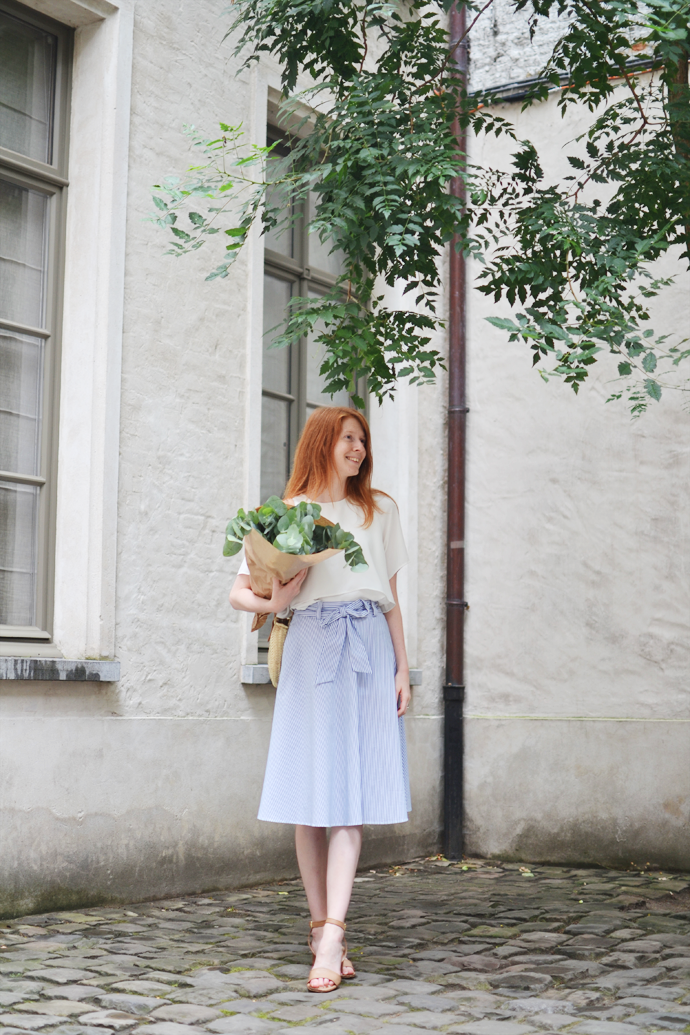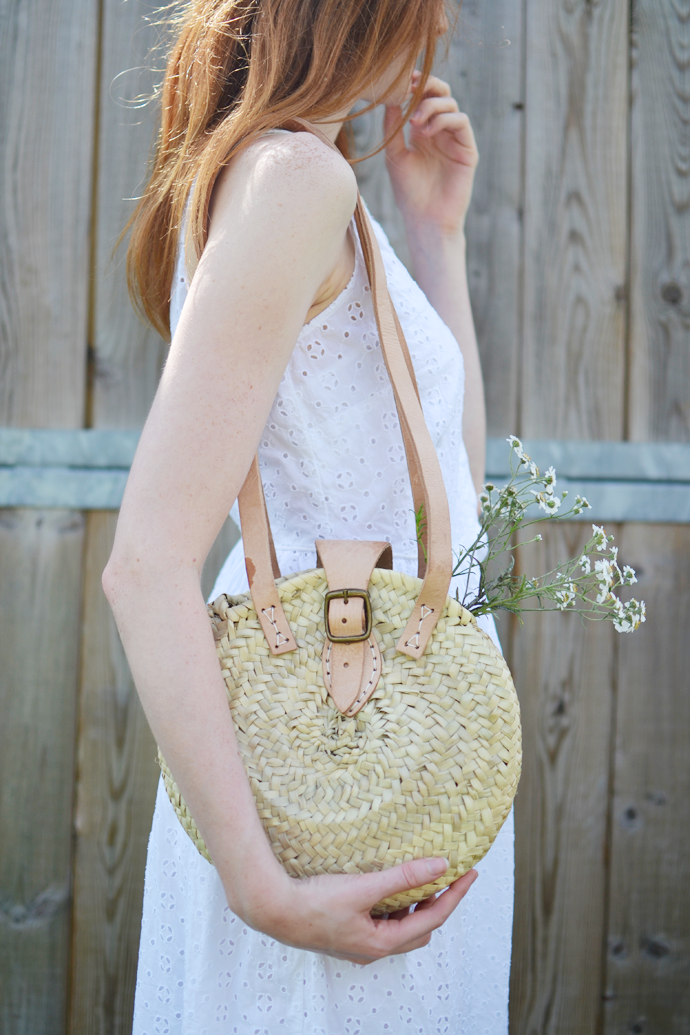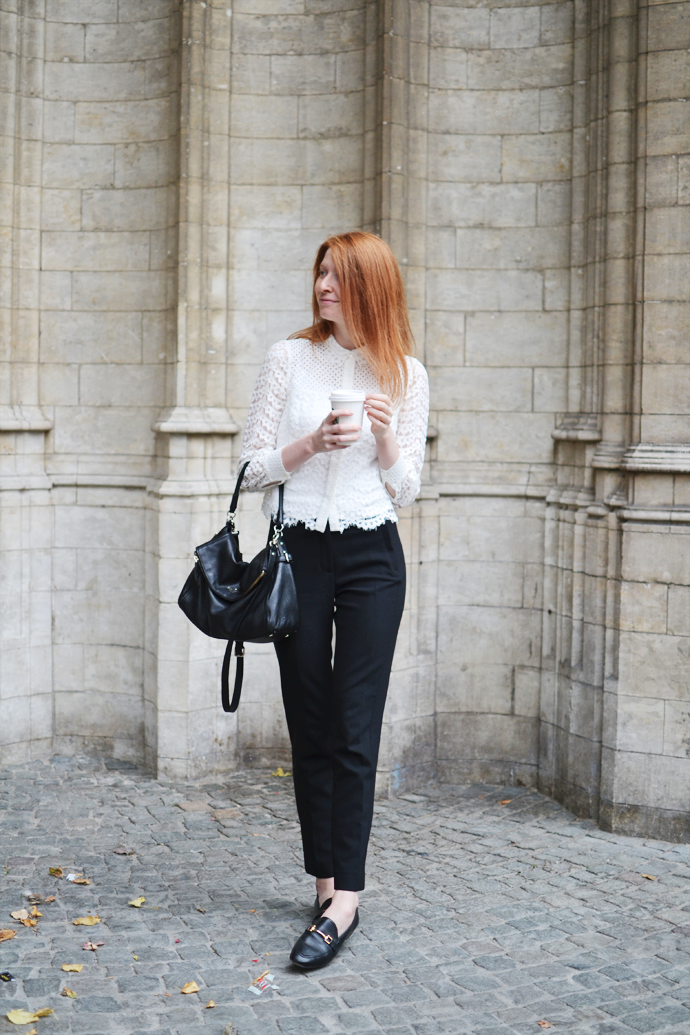 September 2017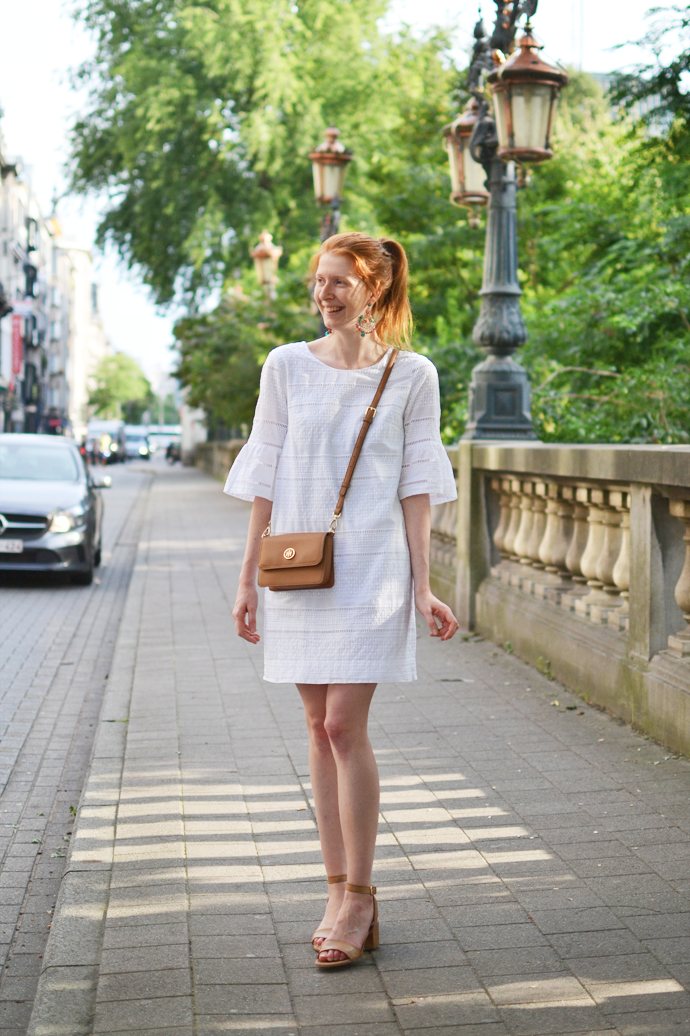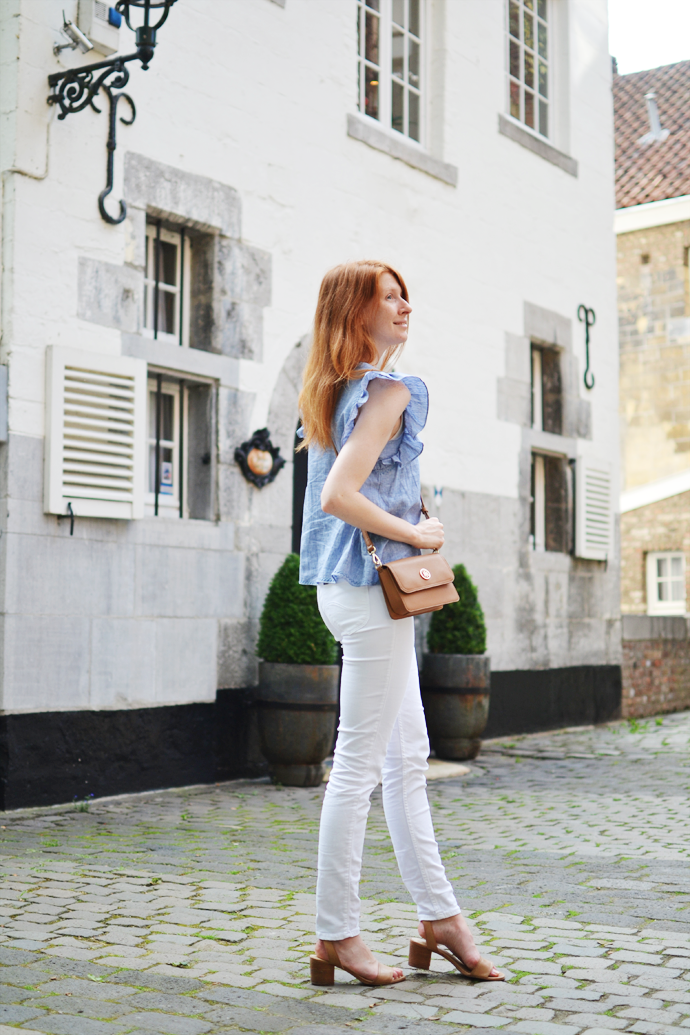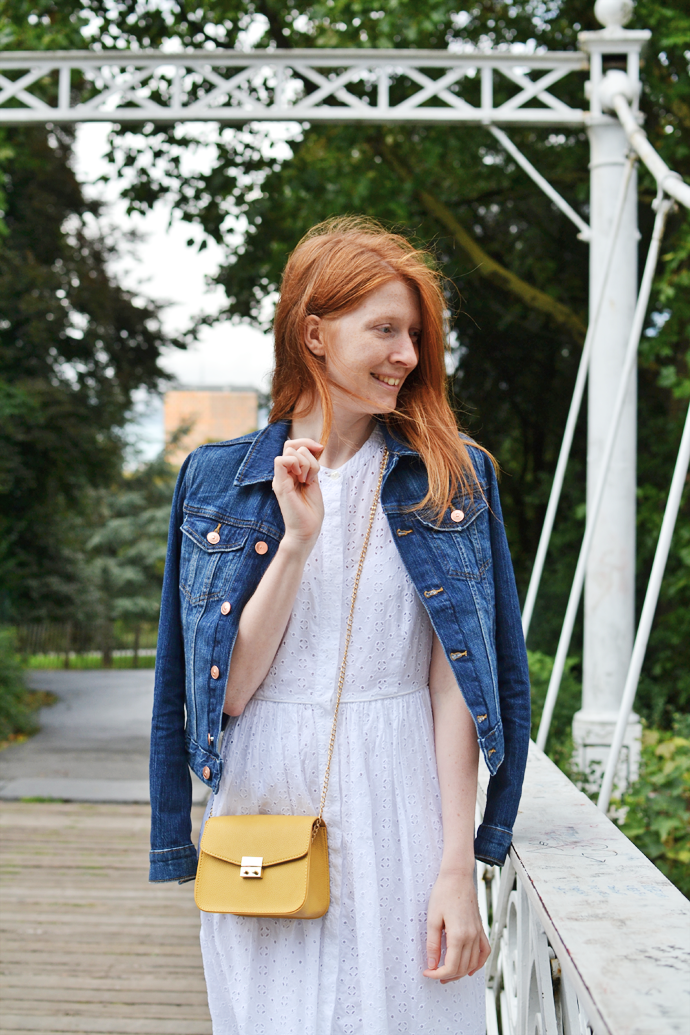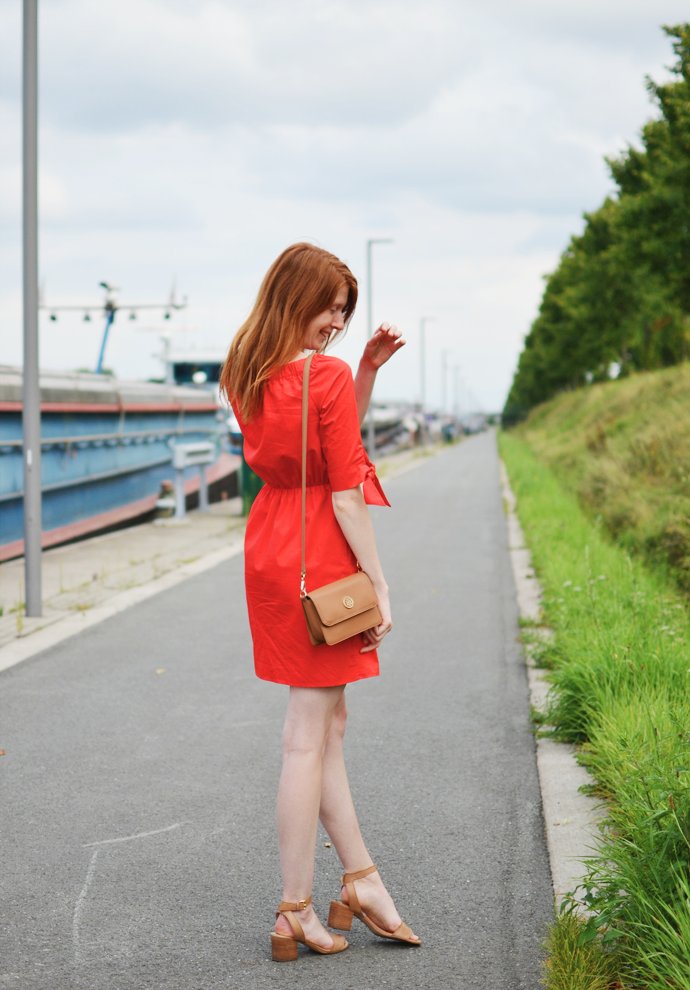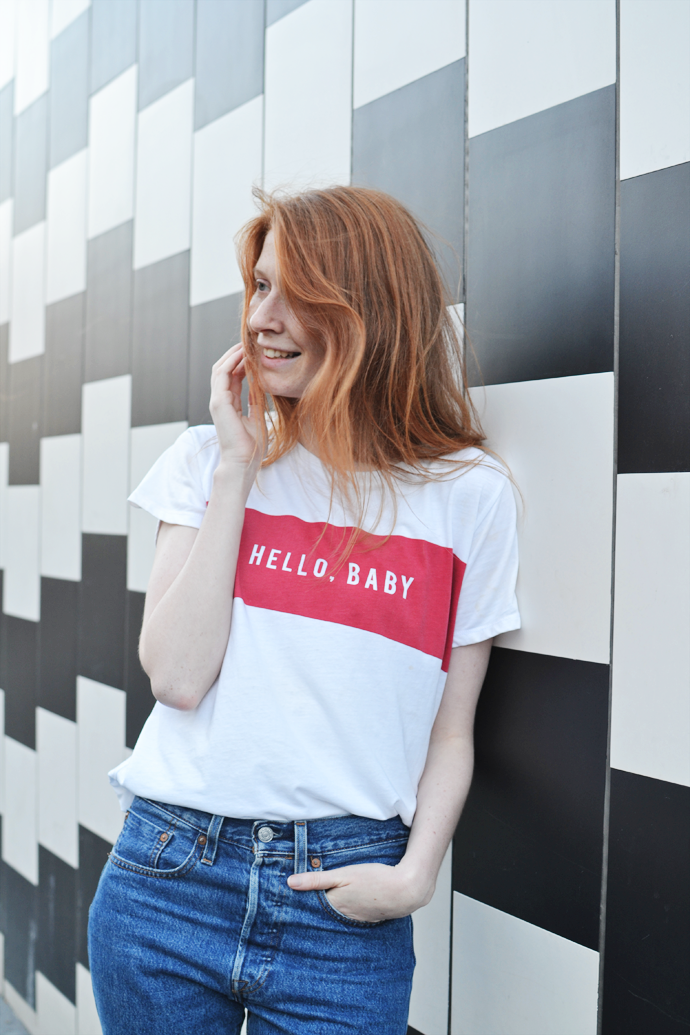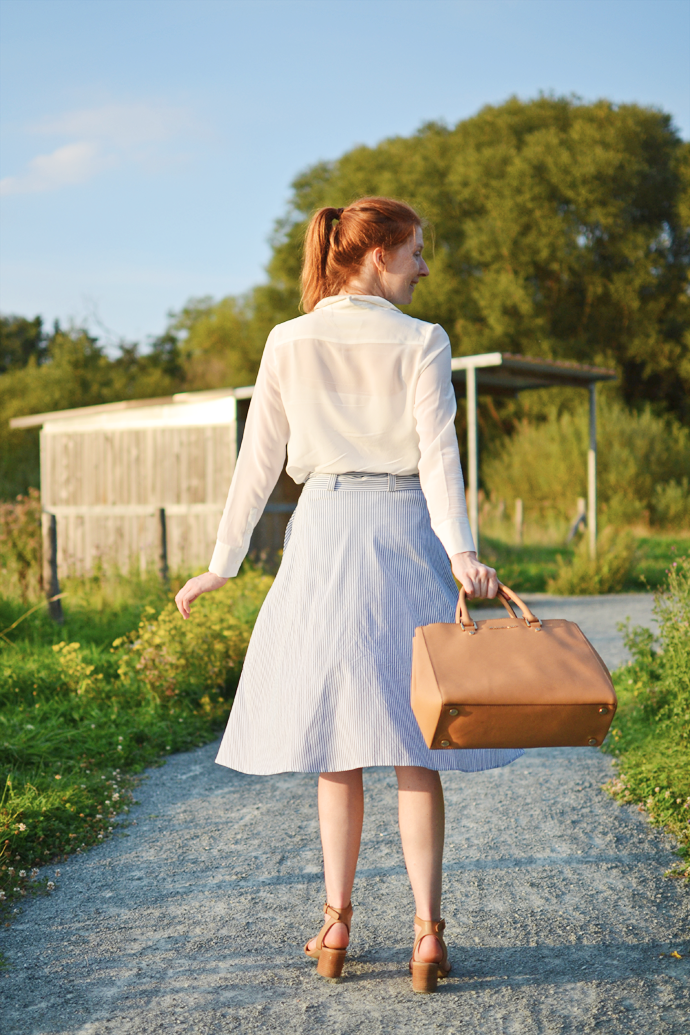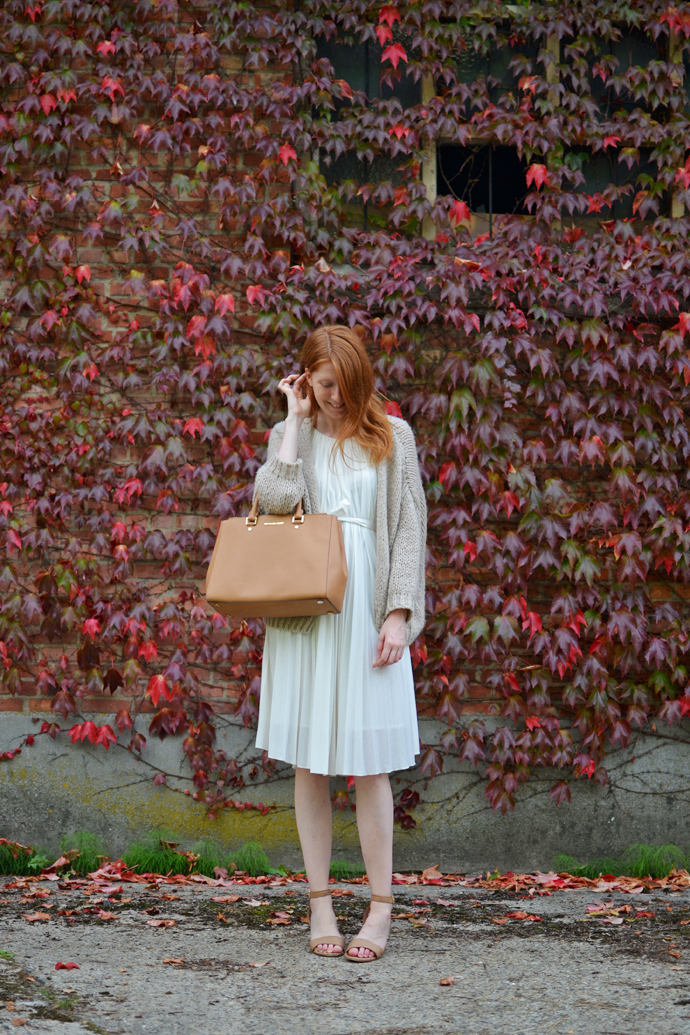 October 2017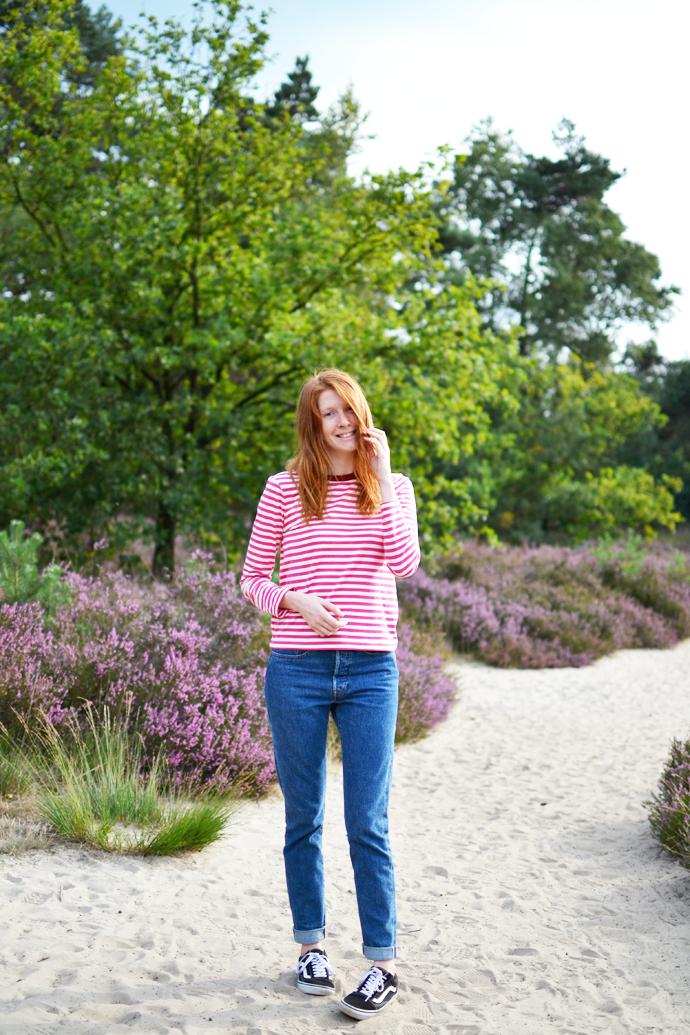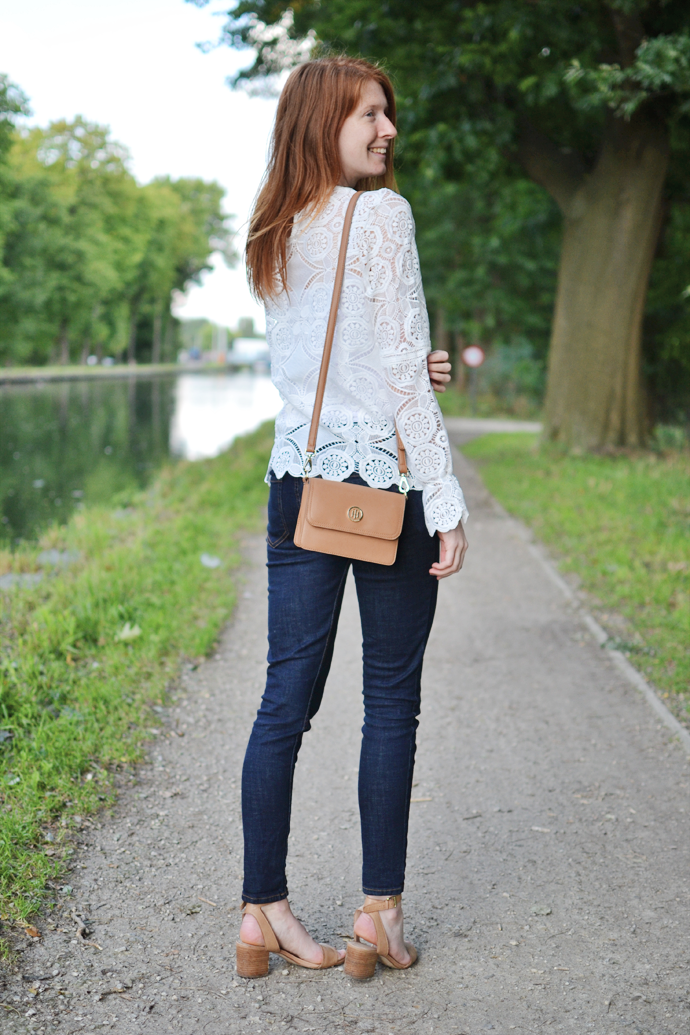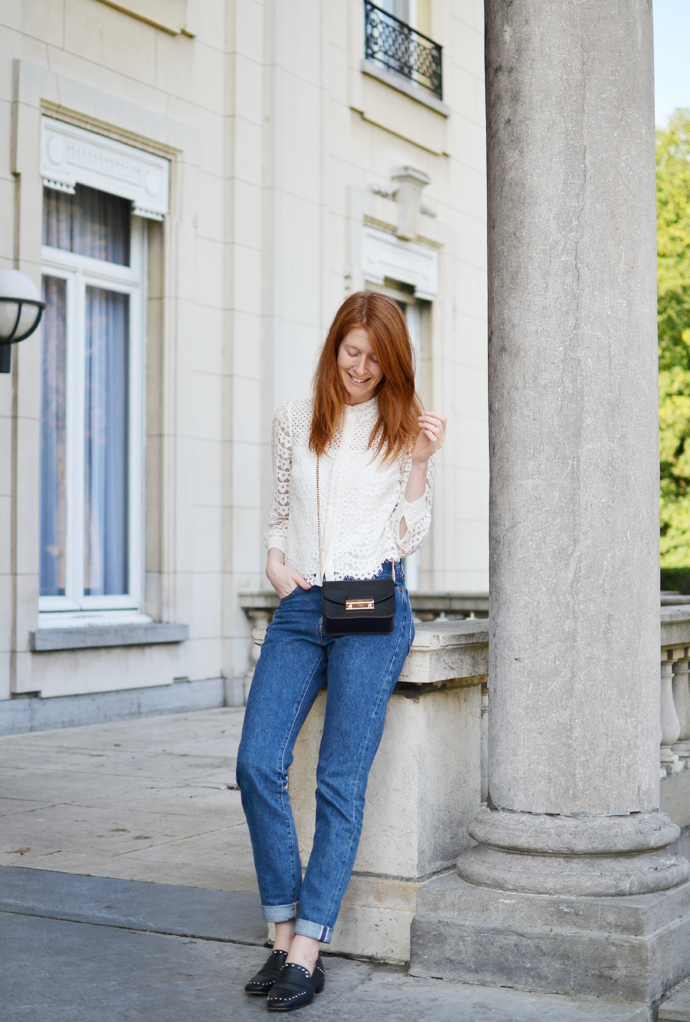 November 2017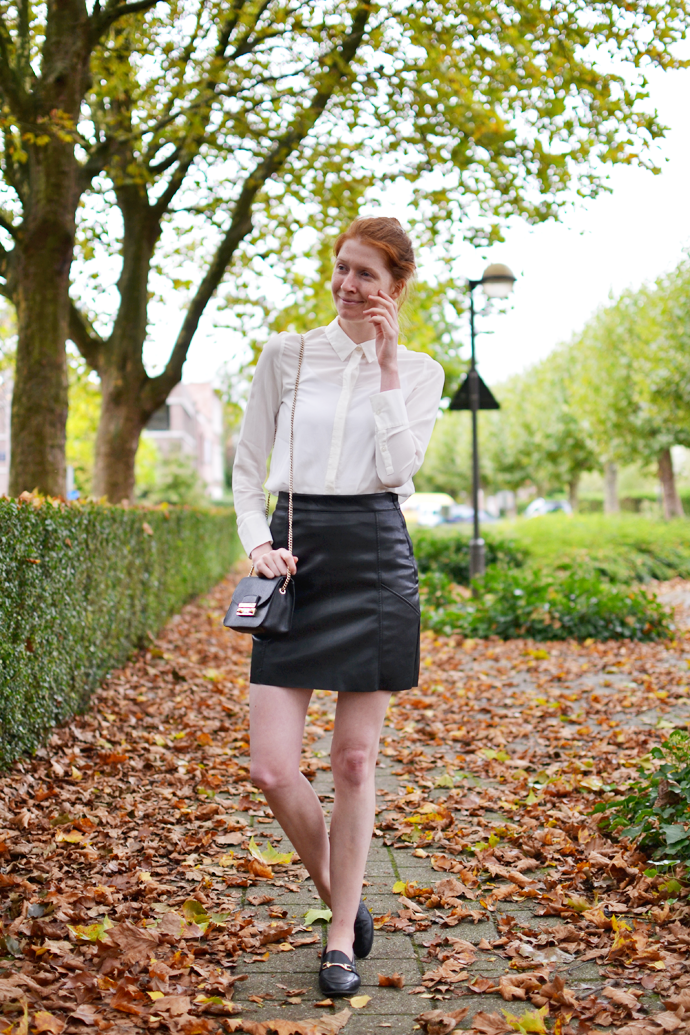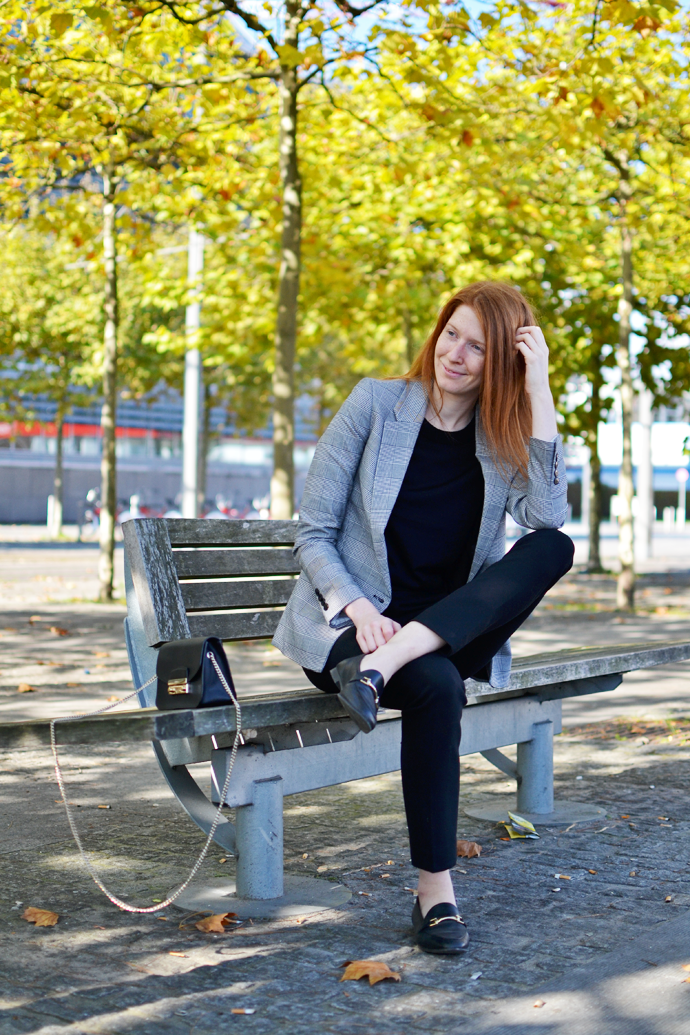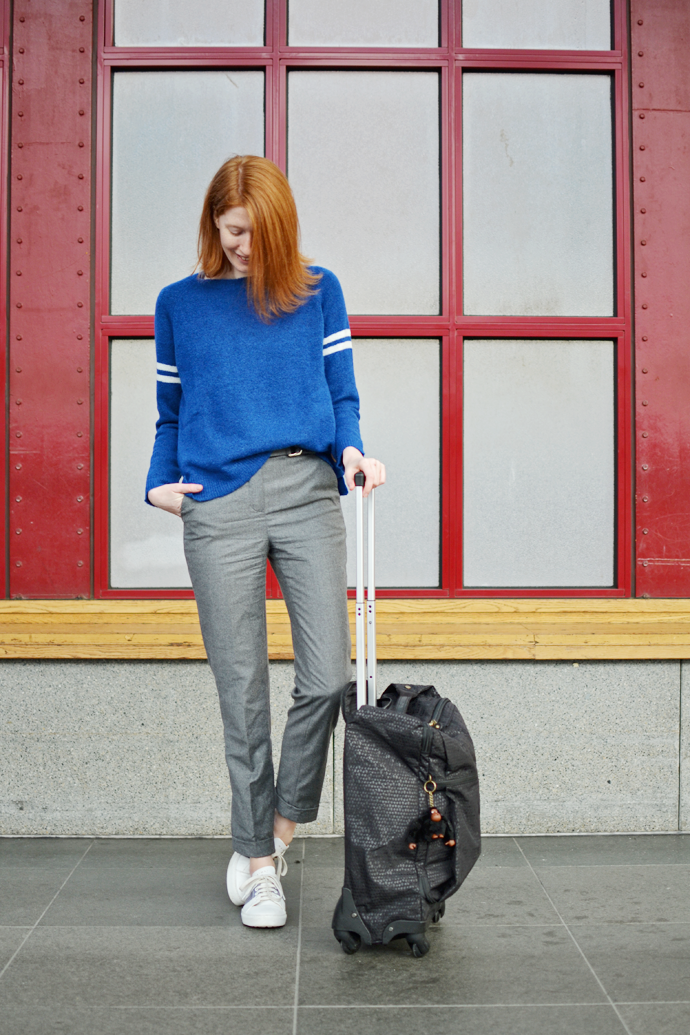 December 2017