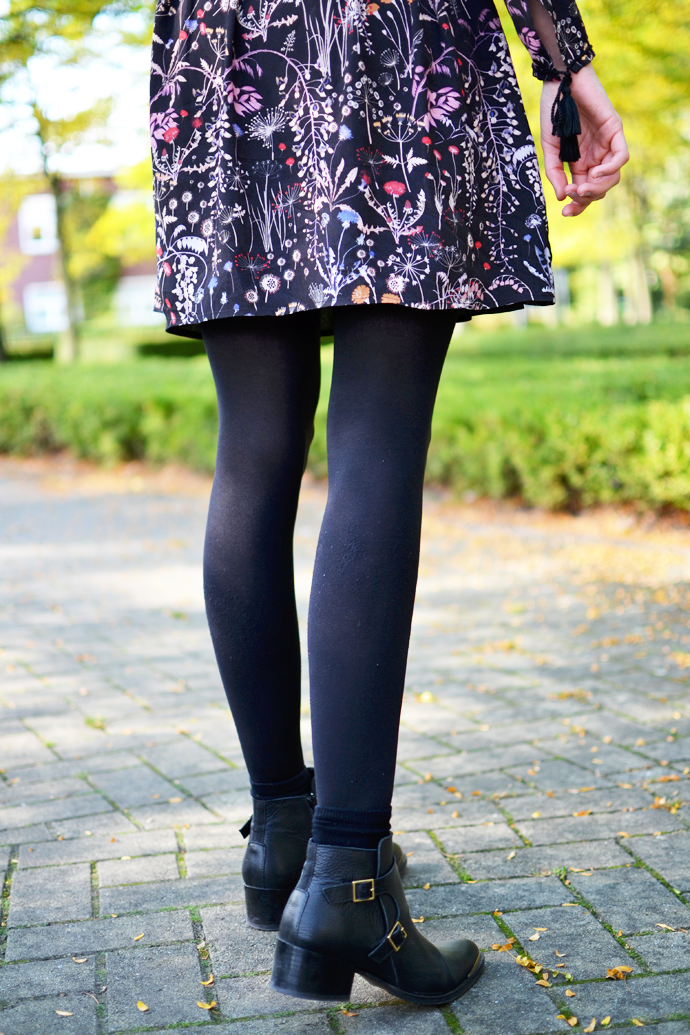 Fall fashion and me is one big love story. Layers, warm colors, thick knitwear, scarfs, flannel shirts, booties… . What's not to like!? Since I was finishing my degree in uni in the first semester last year, I didn't have the funds to treat myself to new fall footwear. I wore the two pairs of boots that I had to death and even braved the cold with my airy Nikes sometimes to spare the boots. I took them out of storage last week and boy, are those boots a mess. While we were still enjoying a gorgeous Indian summer last week, Belgium is now fiercely feeling the change of the seasons. The mornings are crisp and cold and the first rainy days have been predicted. With my scruffy old boots I was set for wet feet and a good ole nasty cold. In my time of dire need Sacha Shoes came to my rescue by offering me to join their Blogger Challenge.
With what could easily be 500 pairs of boots to choose from I can understand why they call it a challenge. I'm a sucker when it comes to choosing. The less options the better. The fact that I wanted a basic pair while Sacha's slogan literally is "not for basics" didn't help me much, haha. After much deliberation and consulting my best friend K (who is a shoe hoarder in heart and soul) I narrowed my selection down to three pairs. When you can't choose between the perfect pair of buckle boots or a classic pair of Chelsea's you opt for something in between. My new fall booties are everything I wanted and more. Flat (because I can't wear heels anymore), classic (because I wanted a pair that could work with almost every outfit) and black (because… I have no reason really). The gold hardware makes them the perfect match for my trusty old Kate Spade. They hurt my ankles like hell the first few days, but after two packs of compete and a few stretches to the bus stop I feel like they're finally setting out a little. I can't wait to wear them with my denim mini or maybe my leather coated pants. I wanted to insert a note to swear that I still wear other pants, but sadly I don't. My leather coated jeans are my life.
In my last post I wrote that not much has been happening in my personal life, but that secretly was a lie. We bought a house! Those of you who follow me on Instagram already might have seen the building plans and if you care to read captions, you know that we are starting with the renovations mid November. Today we had a meeting with a befriended cabinet-maker who will help us with the kitchen and the laminate for the living and dining room. Next week someone is coming to check the old flooring and tiles in the kitchen to see how easy we can take all that out. Things are moving quite fast (*knocks on wood*)! Right now we're mostly planning everything out, contacting handymen and going back-and-forth between tile shops, floor shops and Ikea while we wait to receive the keys. I'm not the best interior blogger, but I'll do my best to share a few updates every once in a while. If everything goes well we hope to move in by February/March.
Anyways guys, this post is getting way too long now. Netflix has put a new season of Once Upon A Time online so I think I'm going to chill out for the rest of this Sunday. I hope you all had an amazing weekend and guess what… see y'all tomorrow for a new blog post!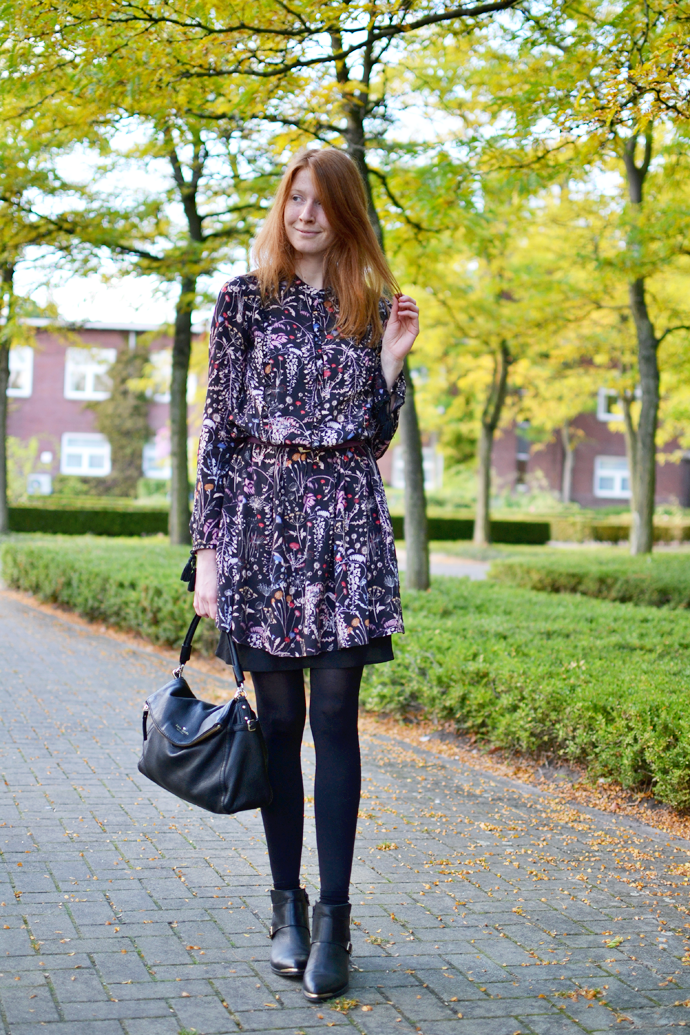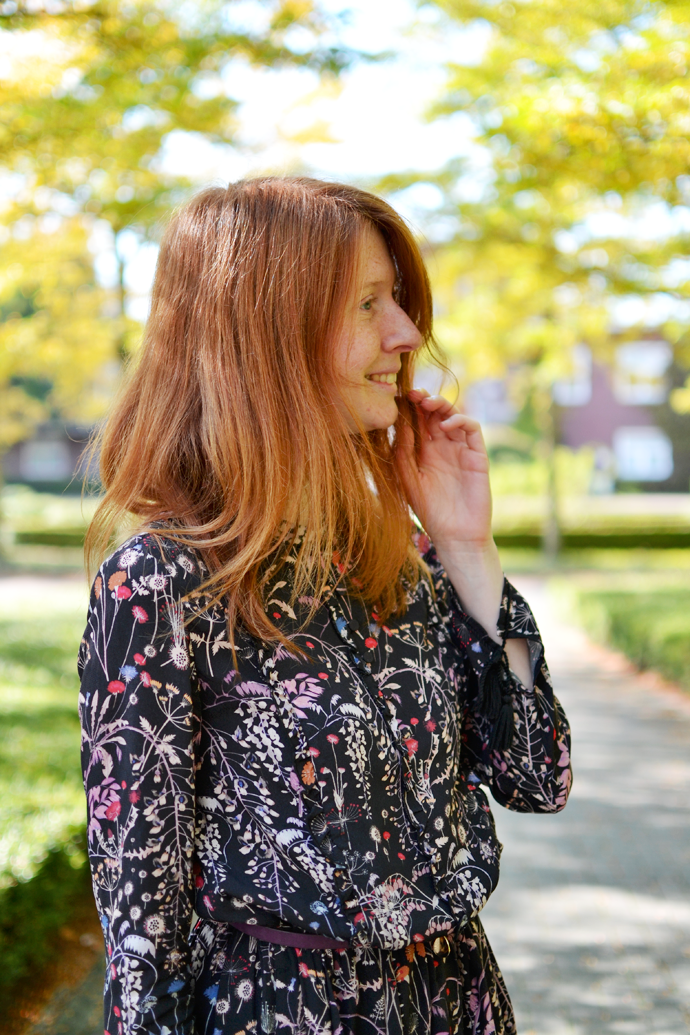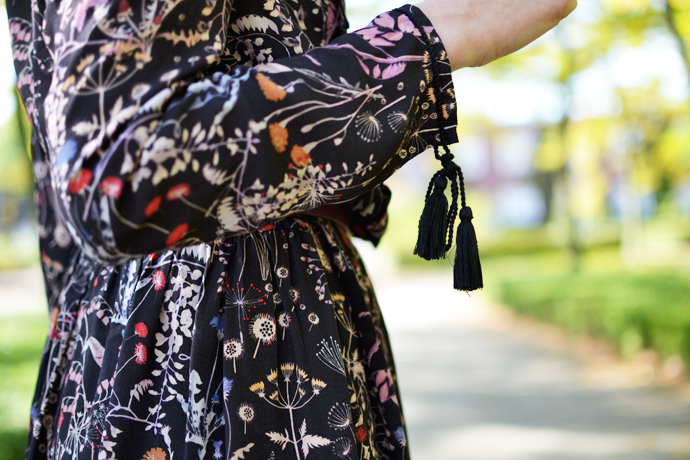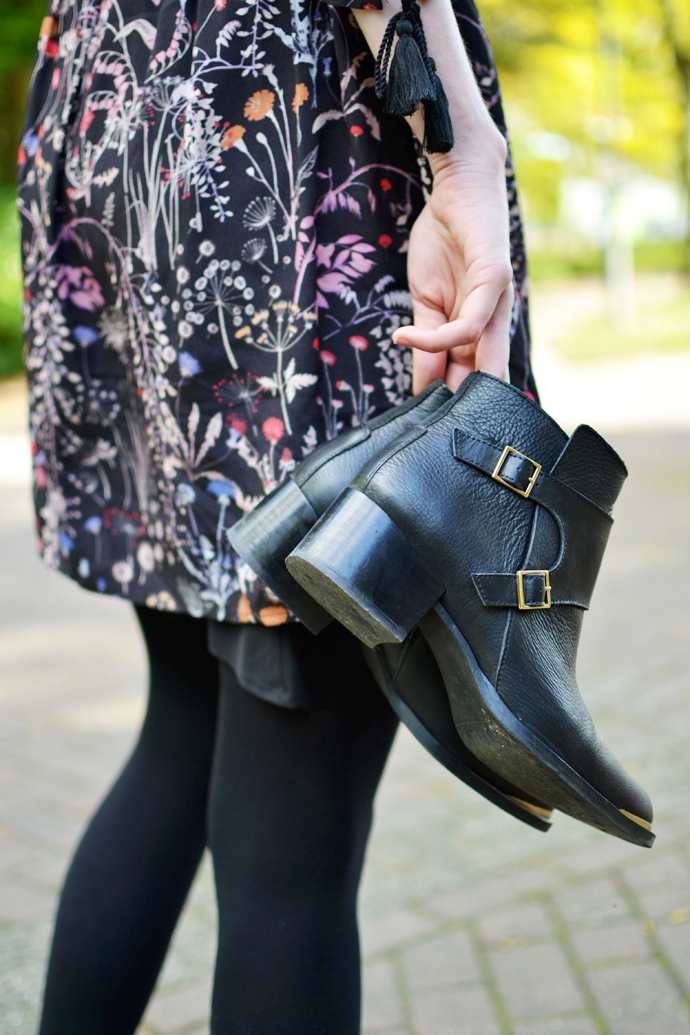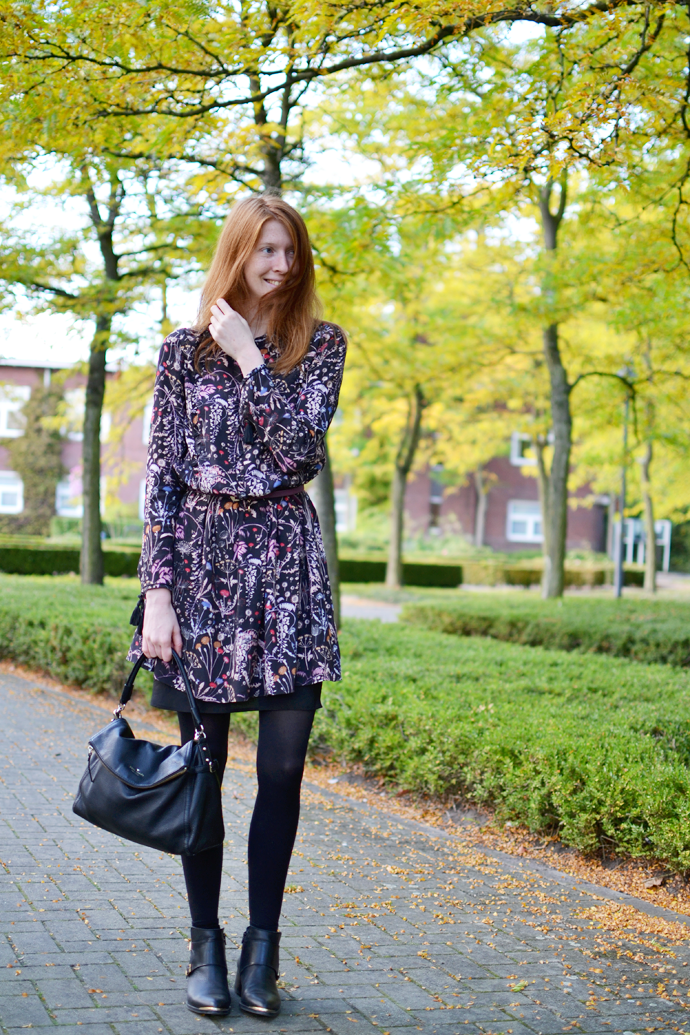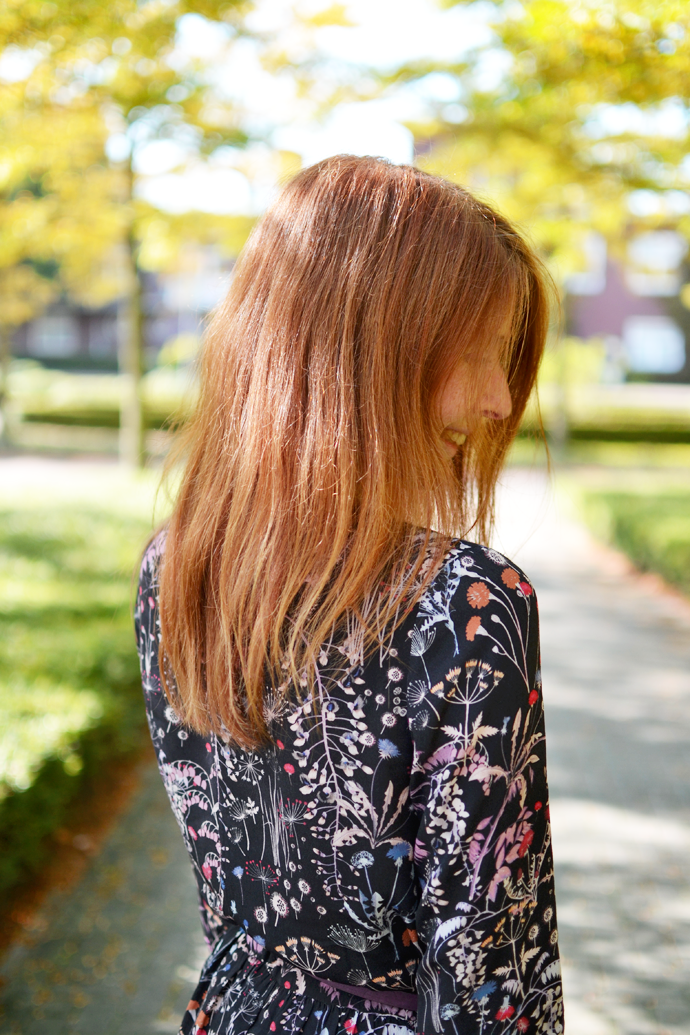 boots: Sacha (c/o – meer enkellaarsjes)
dress: Max&Co by Max Mara
bag: Kate Spade
tights: Veritas
socks: Primark
belt: H&M