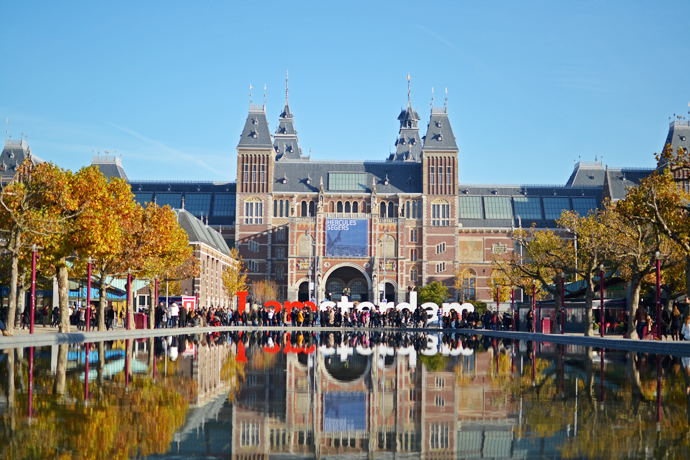 What do you do when you are bored of your local surroundings? Well, find some new places to shoot your favorite outfits of course! I just back from Vilnius when Eline and I got the spontaneous idea to get in the car and drive to Amsterdam for fun weekend filled with shopping, coffee and Amsterdam-admiring. I was too tired to actually shoot my outfits, but I got a great bunch of photos that I wanted to share with you today!
Eline from Luminous Live and I "met" in elementary school. Not that we were friend or even ever talked, at least not as far as I can remember (This was before the year 2000!). My sister was in the same class as her brother and that's all I knew. One day she commented on my Instagram page and next we were having weekly shoot-dates. I get to work on my blog and my boyfriend is more than happy to be lifted off his photographer duties, haha!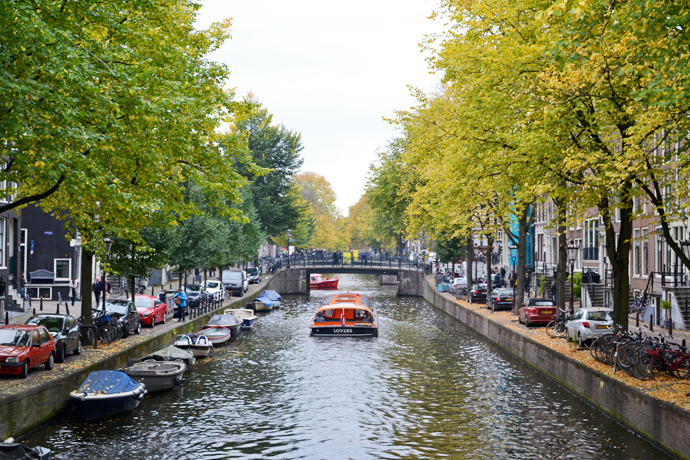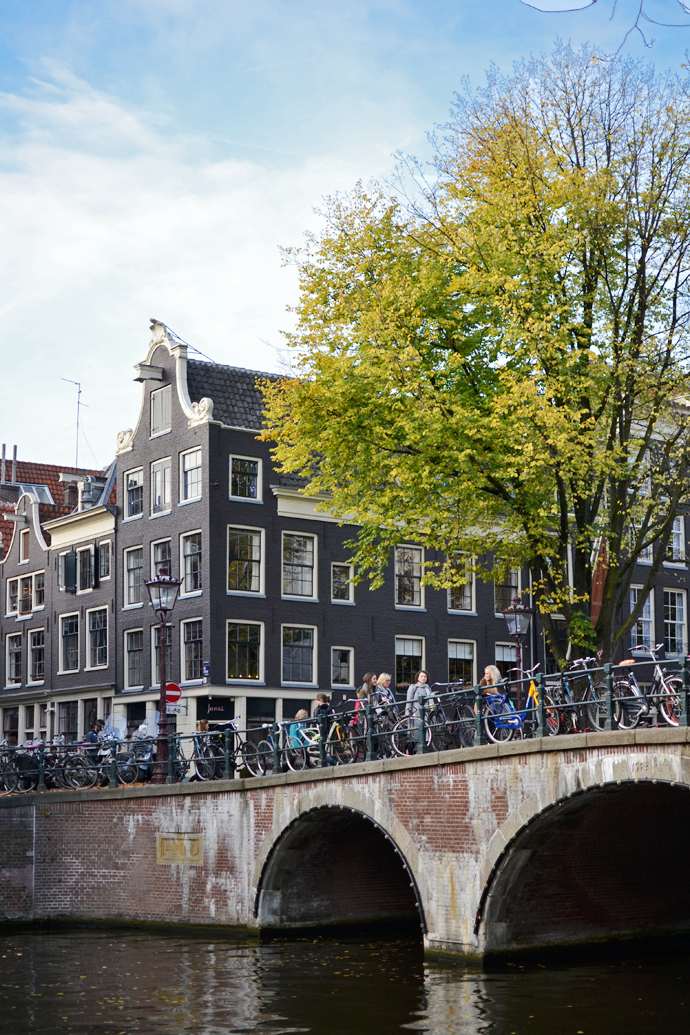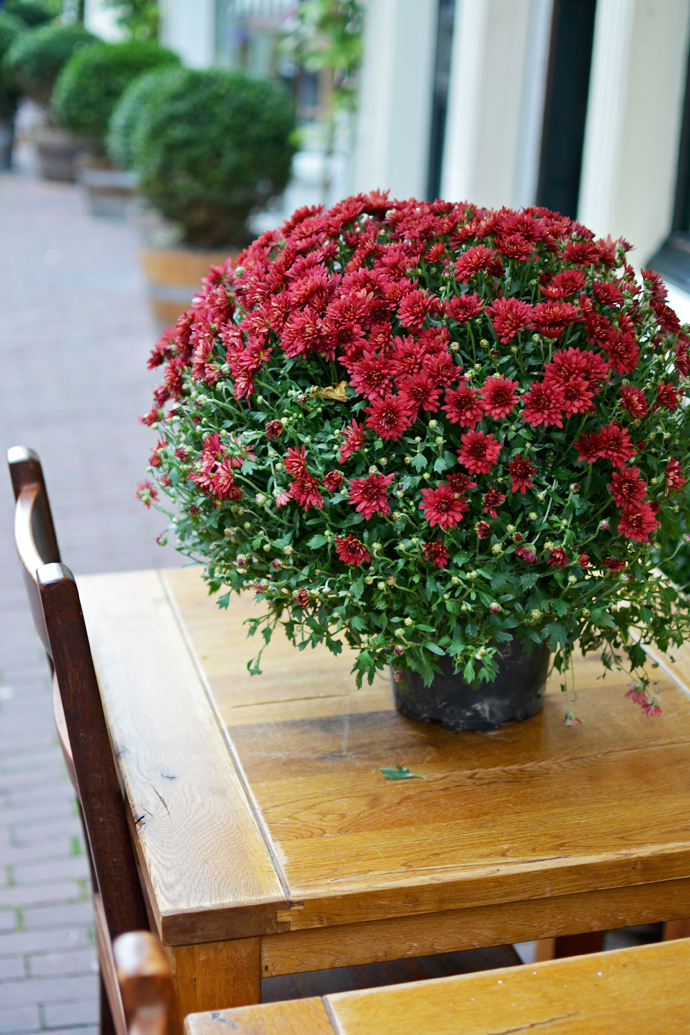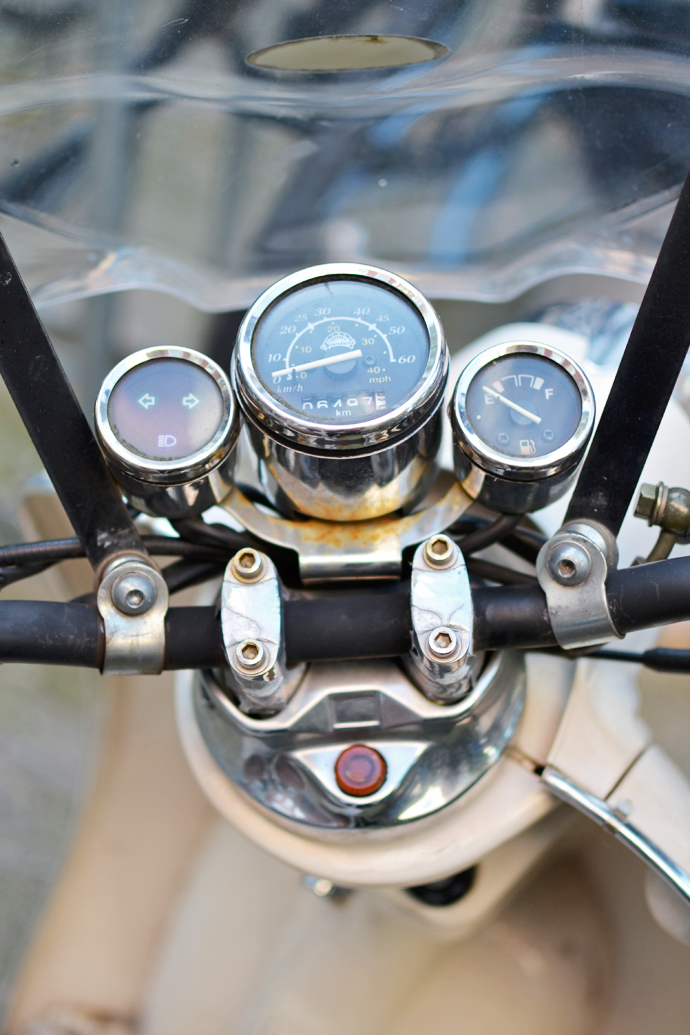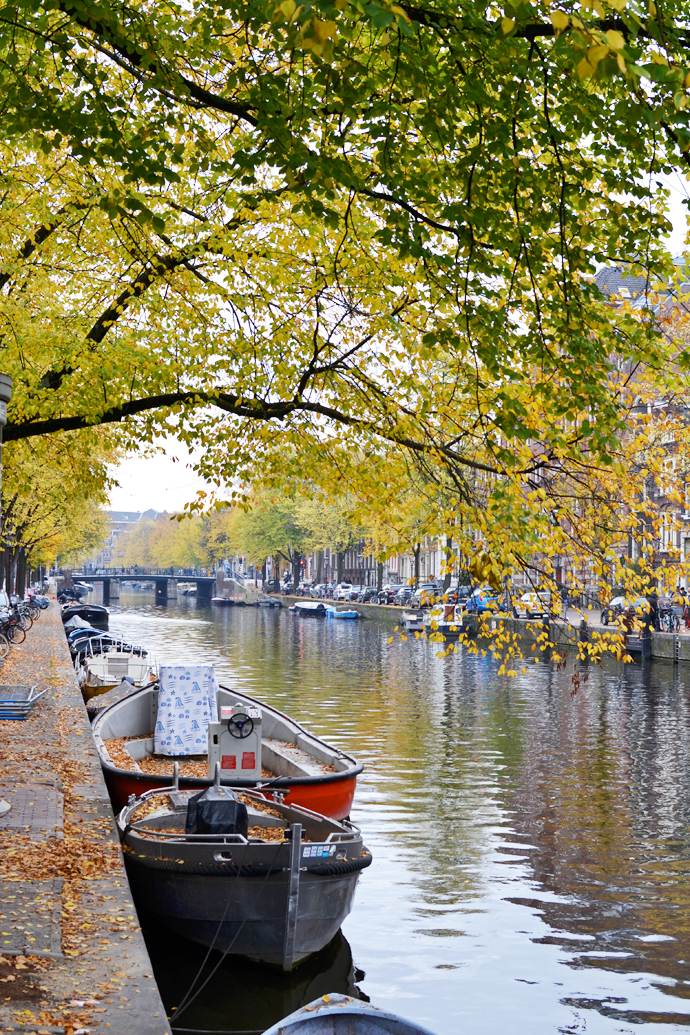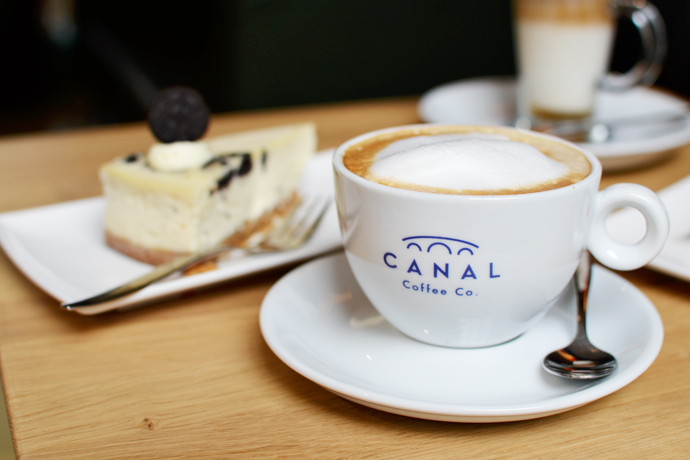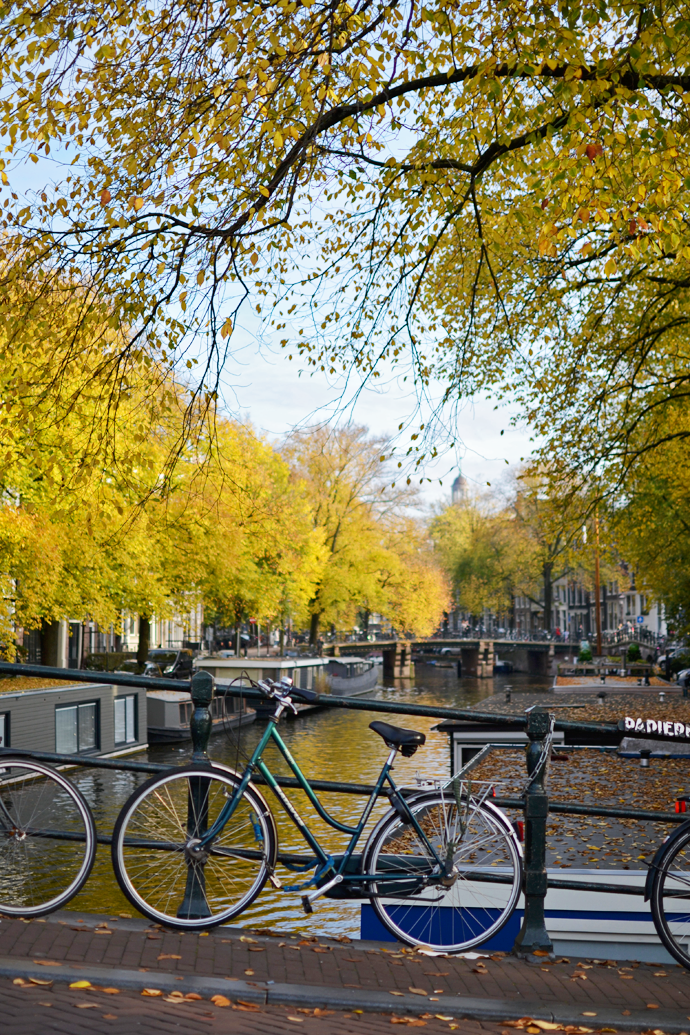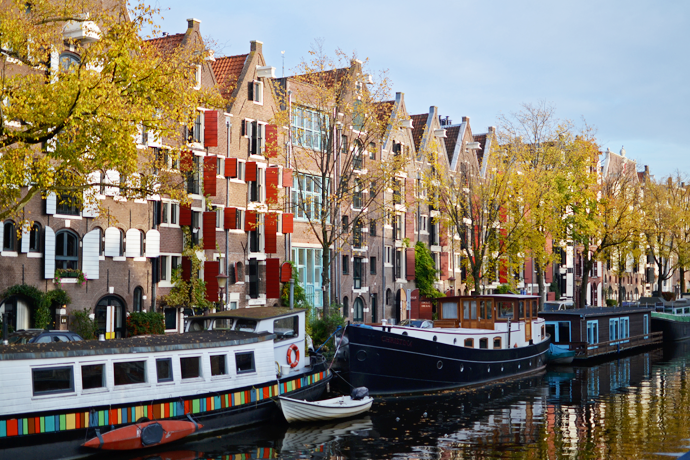 It was my fourth time visiting A'dam and like always we mainly strolled around the canals and looked for craft coffee bars. I've never been inside a single museum in the city, so I guess I'll have to go back a fifth time for a healthy dose of culture. For now it was just a healthy dose of healthy food at Pluk Amsterdam, brunch at Yoghurt Barn and intense exercises in the form of kilometers-long canal walks. Oh, and sweet sins, lots of sweet sins!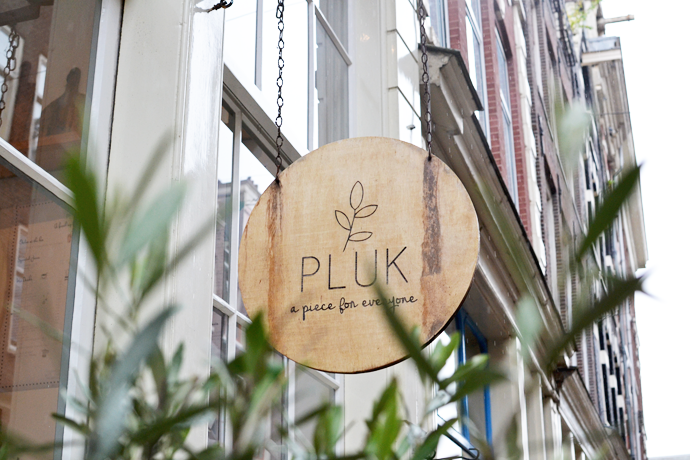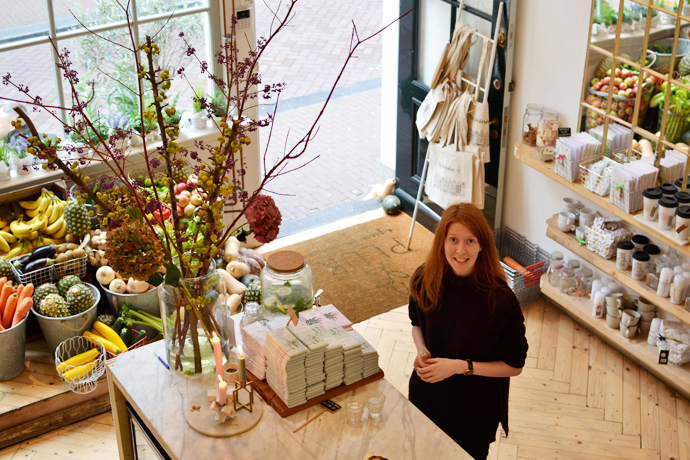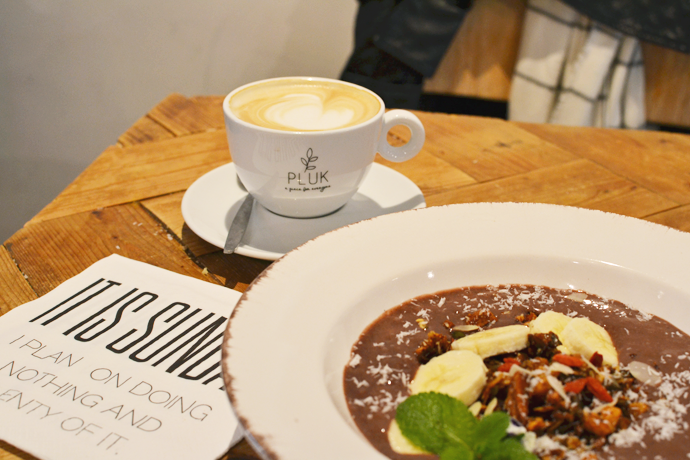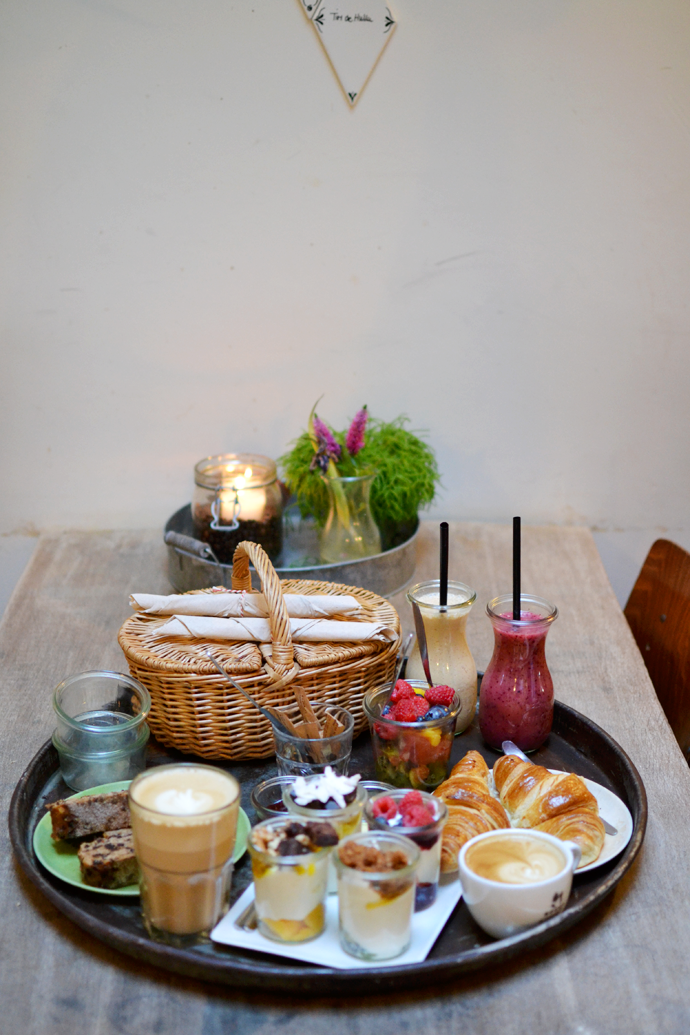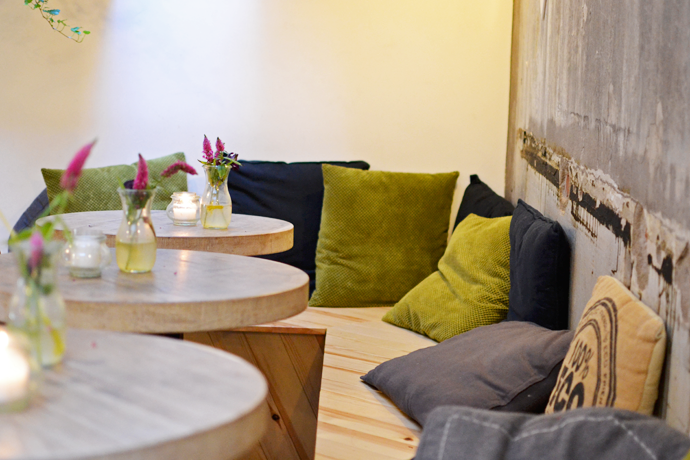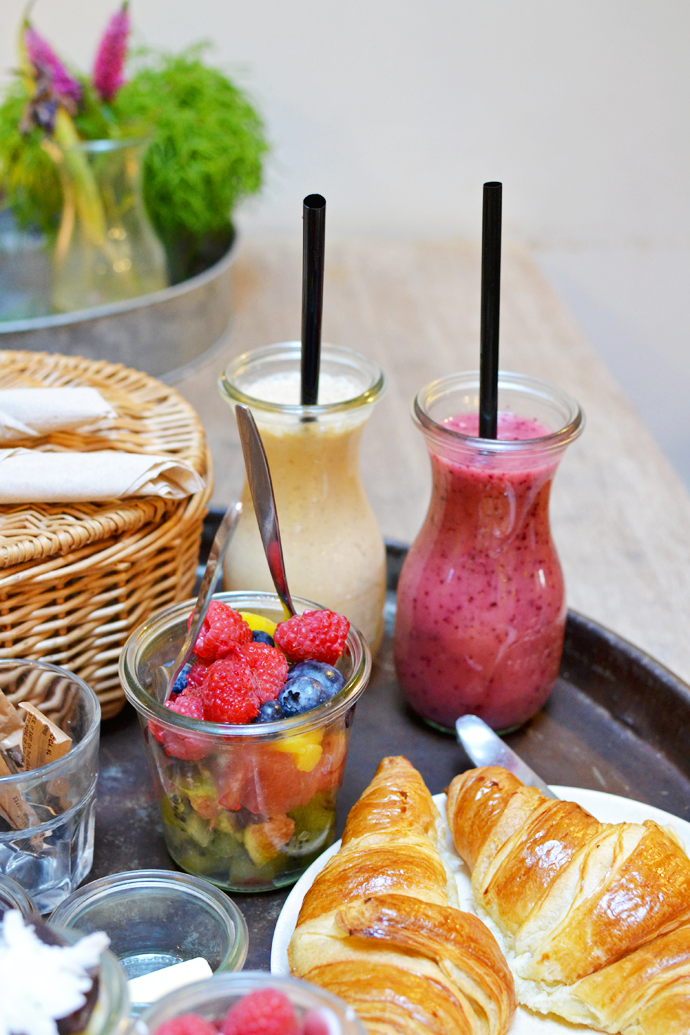 I wasn't supposed to shop a lot in Amsterdam, but when we came across the COS stand in De Bijenkorf I fell in love with an extra long, classic cardigan and I couldn't get it out of my head. At the end of day two I made Eline walk aaaaaaall the way back with me to buy it BUT I've worn it at least once a week since. It's one of the most worn items in my closet this winter! I just can't get enough. On our way from the hotel to De Bijenkorf I noticed a lot of pretty little orange things… .