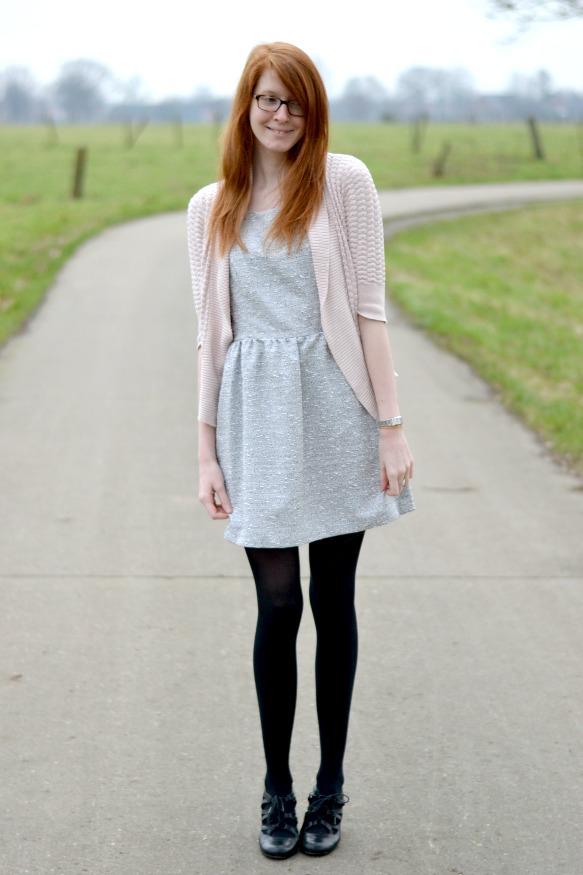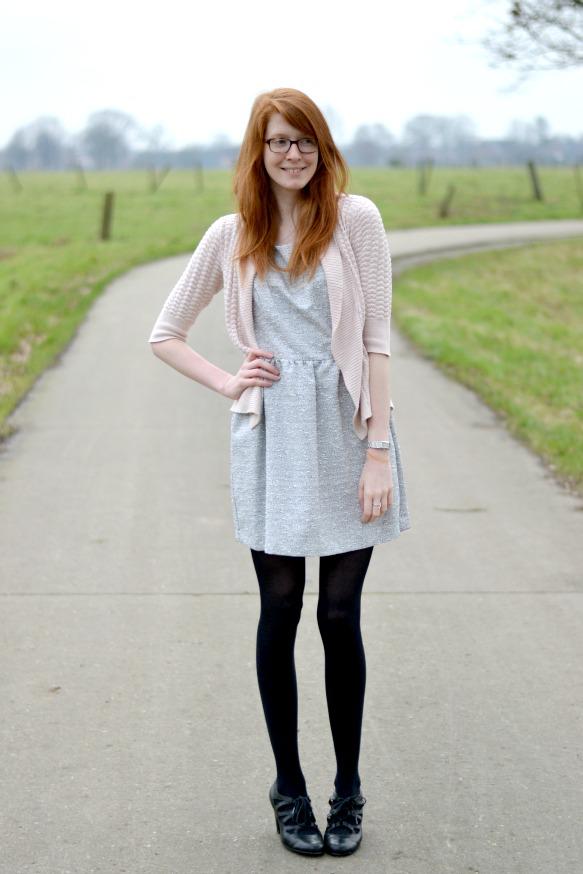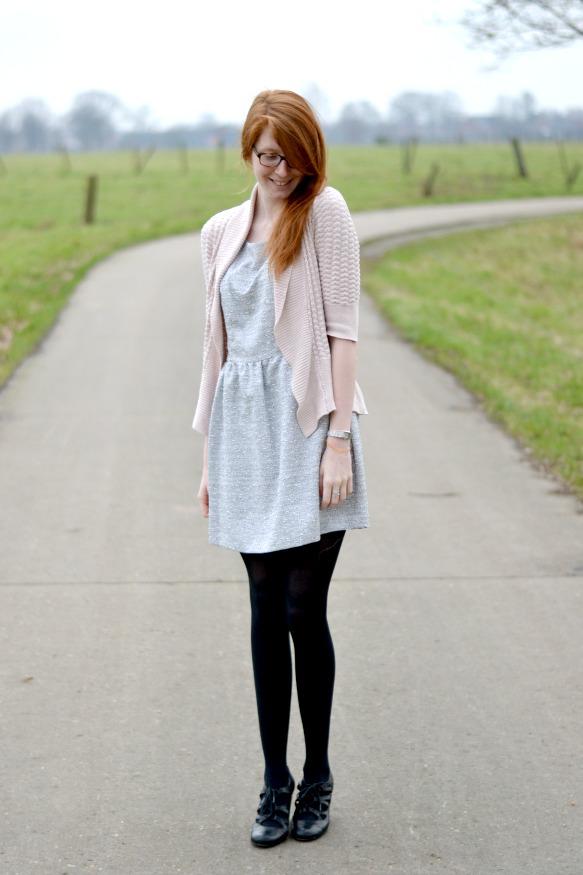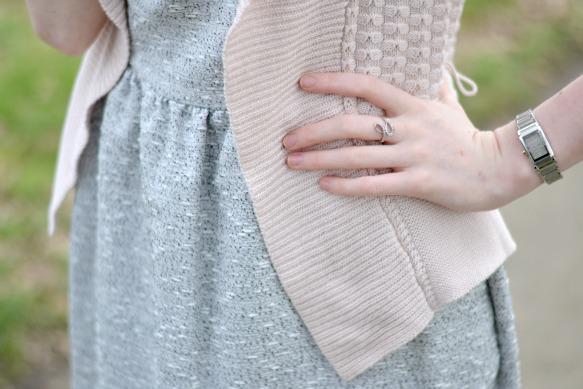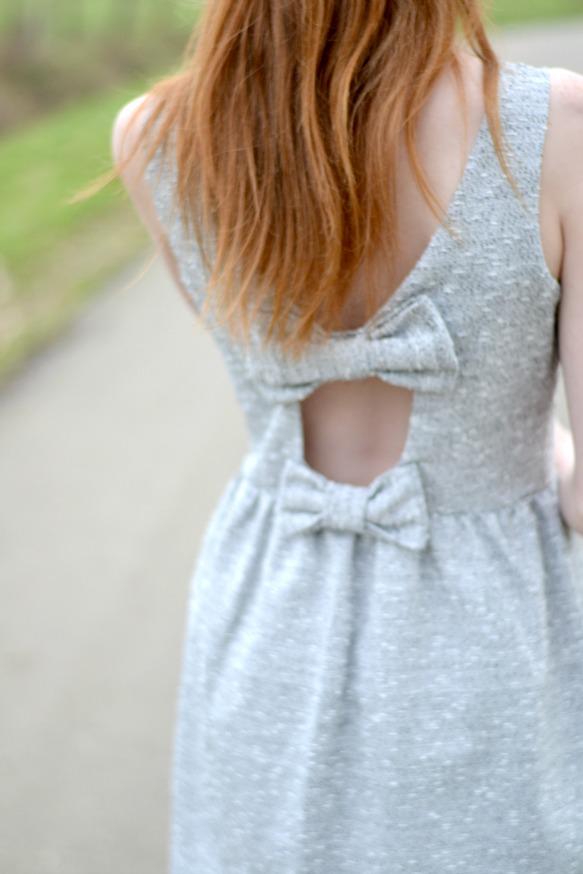 Primark Dress // H&M Cardigan // Boo shoes // watch: Christmas gift
When we went to the pressdays showcasing the SS'13 collections in December, I fell in love with this beautiful, textured dress from Vila. The open back, the silver lining, the tweed-y texture, the soft colours, … everything about it was just perfect! But, coming with a pricetage of €50 and me not having a payed job at that moment (dang you, internships!)made it clear that this dress was not coming home with me any time soon. I bet you can imagine my excitement when I found this one at Primark for a mere €17. I grabbed it, and then ran to the registers as if my life depended on it. Shopping the Primark in Oxford Street does feel much like walking straight into a death trap. I think I'll get a lot of wear from this gorgeous this spring! Though, it does not seem to be that versatile.
How was your weekend? I spent mine exactly the way I predicted. On the couch and sleeping. K dug up his old Game Cube and we played an old 007 game and Mario Karts. I suck at Mario Karts. I always bump into things and I have no clue how to properly use the power-ups, haha. This slow weekend was perfect for re-charging my batteries and start the new work week with a happy and clear mind. I'm not really finding my words today. So I'll just leave it at this today. Hope to be back on Wednesday!