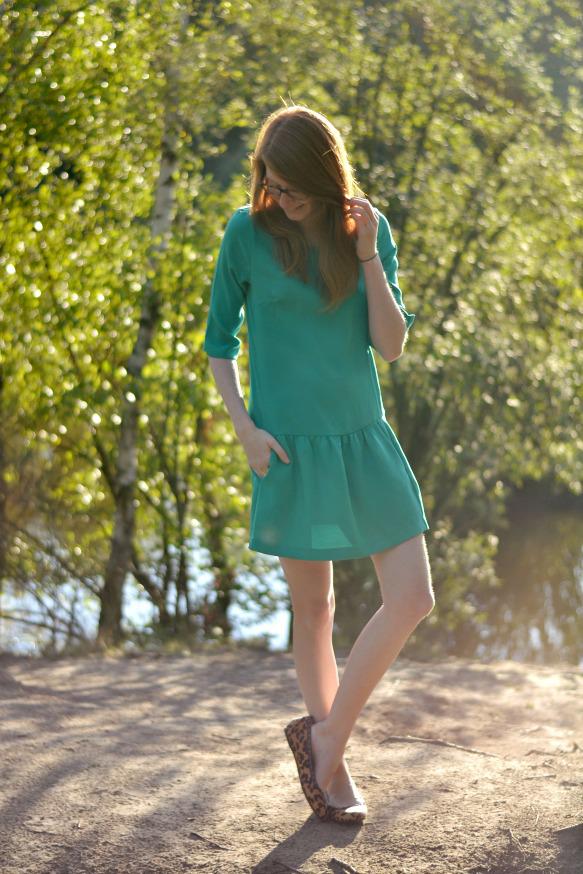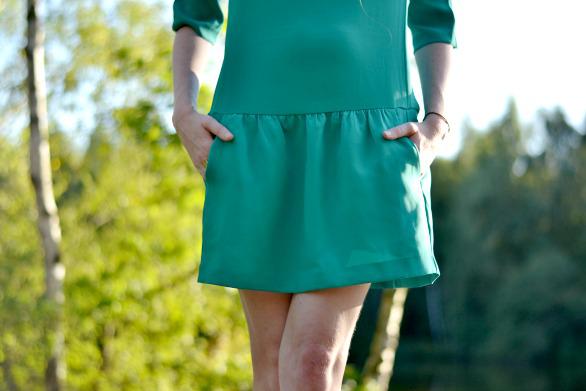 When word spread about The Great Gatsby – which I still haven't seen – everyone started talking about tenties and thirties fashion. This winter season, drop-waist dresses and tassel necklaces are everywhere. I am loving
this dress
from Zara and that lovely
tassel necklace
I spotted in the J.Crew lookbook. Since my whole fall / winter budget is currently going to household appliances and cleaning material, I will just enjoy wearing my summer-y drop-waist a littkle more and pair it with my new leopard flats for a bit of a fall feeling. I almost can't wait until I can dust off all my fall clothes again. Fall truly is my favorite season style-wise as I feel like the colors compliment my hair well.
The past weekend was full of fun. On Thursday we packed up a backpack full of sandwiches and cans of soda for a fun day with the family at The Efteling in The Netherlands. I enjoyed roller coasters rides with my younger sister and brother,put my fear of heights to the test in the Pagoda and had delicious
poffertjes
at the end of the day. It was fun to release my inner child one more time before I pack up my bags and leave for university. Shopping for plates, towels, cutlery and whatnot, has made me feel like my childhood has faded into adulthood for good. I even bought a cookbook. This is going to be interesting… .


PS: I was nominated for a Liebster Award by Leen, from Strong As A Lion. Thank you Leen for thinking of me.