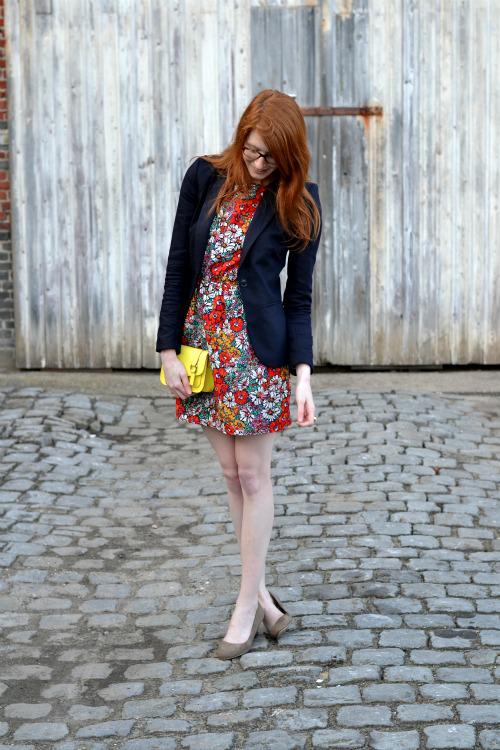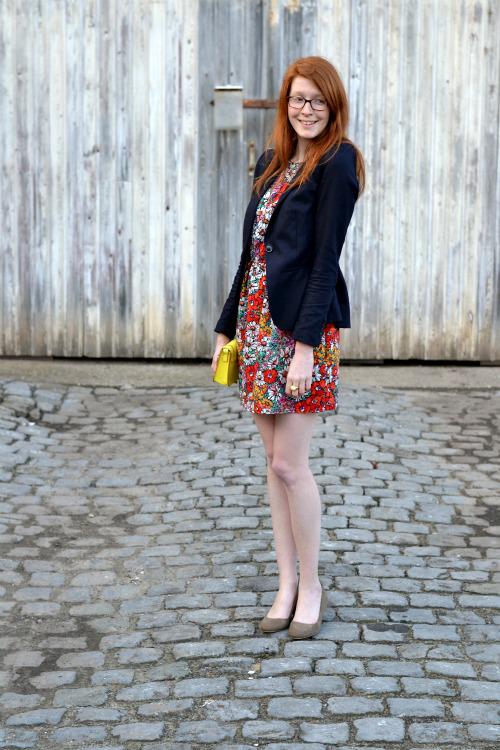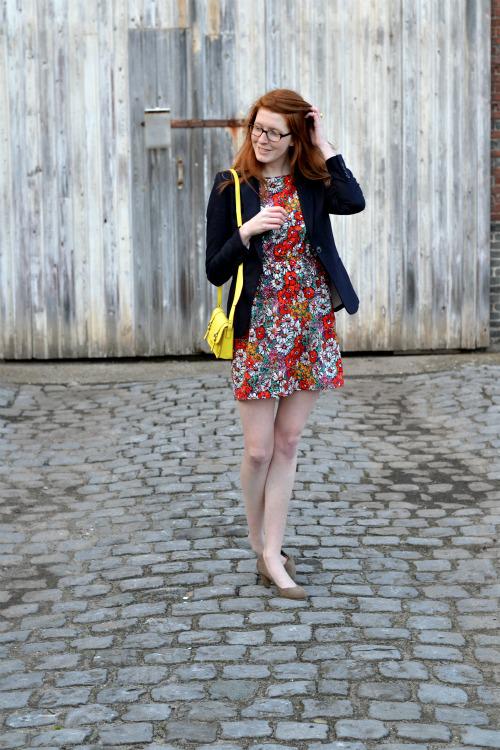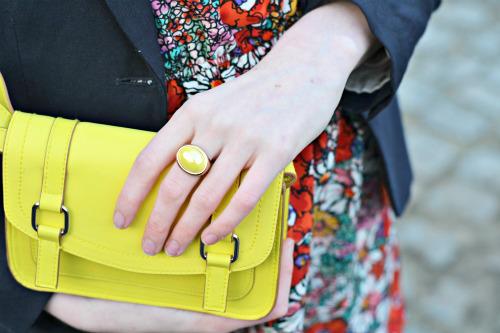 Howdy folks! Excuse me for not beeing in my writing mojo lately. I am under so much time pressure and am kind of freaking out about the exams and all the preparations I still need to do. I wish it were July already!
First I want to say a little something about this dress. I got it from Asos with a gift card Go Chic or Go Home sent me for my birthday. So sweet of her! It was quite the hassle to get this dress to me though. It got lost in the mail, but eventually arrived three weeks after I placed my order. I can wear it both as a top and a dress so – despite the busy print – it's a really versatile piece that I'll enjoy wearing all summer.
For the first time in weeks we get to enjoy some sunshine here in Belgium! Our little country has been doing it's name of a rainy place more than justice the past few weeks! I'm glad the April showers seem to have moved on and these pale legs of mine finally get to enjoy the sun. Yesterday, K and I even led down in the sun for a while. He gets tanned SO fast! It's unfair, haha. White and red are about the only two shades my overly sensitive skin can do. Hooray for sunblock! And ice creams and strawberries. 'Cause that's what sunny days are made for!