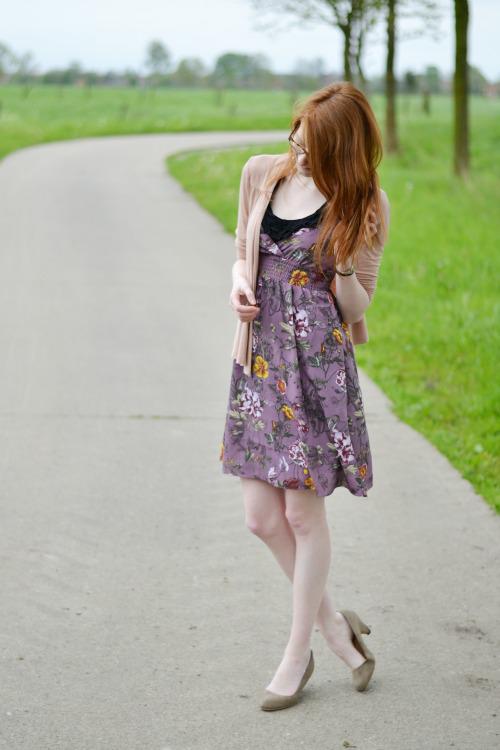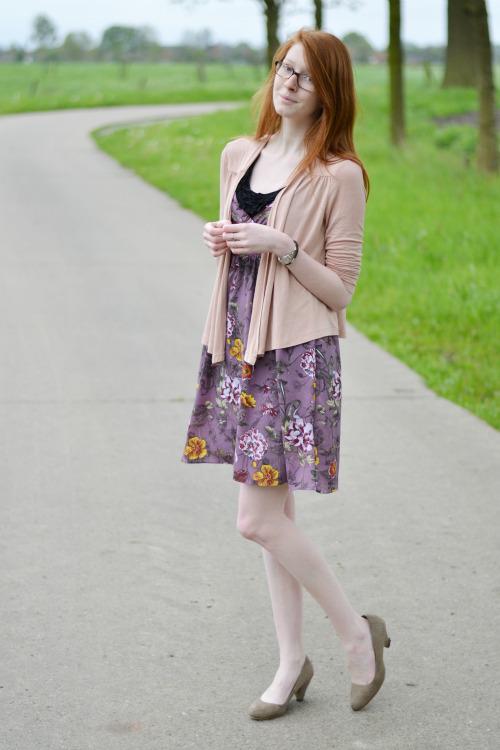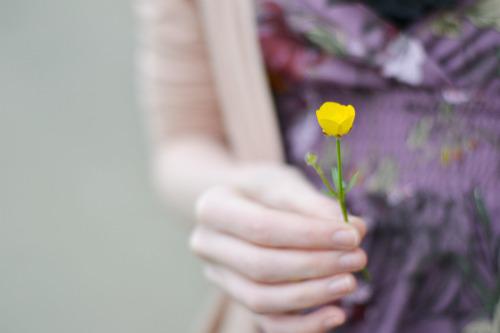 I am almost embarassed to say that everything is from H&M. Oops.
We all have them in our wardrobes, those items you only wore once, that don't seem to match anything else in your closet or items that you wish you had never bought. They take up our precious space and they certainly are of no help when you are having one of those days. Time for some cleaning!
♥ Remix, Remix, Remix. Before I send my misfits to the thriftstore, I always try to style them up in at least 3 different ways. And I really have to like the outfits I come up with. It's a very easy trick to seperate the good from the bad! Maybe you finally see that that one misfit wasn't that wrong after all!
♥ The replacement list. Check all your items for rips, holes, broken zippers, decoloration etc. All items that are no longer wearable or fixable have to go. Have no mercy! Then, make a list of all the items you want to replace. For example, my black cardigans have worn off and the colour is completely faded. Since my black cardigans are the ultimate basics of my wardrobe I put them on a list of items that need replacement.
♥
Go chic or go nowhere.
A very helpful tool to use when you are cleaning out your wardrobe is to digitalize your wardrobe with Go Chic Or Go Home. I threw everything on my bed and did what many have said to be an impossible task. I took a photo of literally every piece of clothing in my wardrobe (took me less than an hour!) and uploaded those photos onto
go chic or go home
. It's a fantastic way to visualize your closet and get an idea of what you have in there. Every item can be categorized and you get to see your wardrobe from a whole new perspective. It's really easy and comes in very handy when doing a Spring clean!
You should try it
! By the way, this way you
have
to look at everything and you might even rediscover things, like I did with the dress in these photos.
By uploading my whole wardrobe onto Go Chic I found out that I don't have any doubles (hooray!), but there are a whole lot of gaps in this wardrobe o'mine! Here's a list of these gaps, and the things I threw out:
In-list

Out-list

Trenchcoat

Basic coloured skirts
A pair of black heels
A pair of nude heels
Patterned tops
Striped dress

Black F21 blazer

Mango 70s dress
H&M dress
Some scarfs
2 Friis and Company bags
H&M blouse
Vintage lace dress
Zara dress
Stadivarius dress
H&M tunic