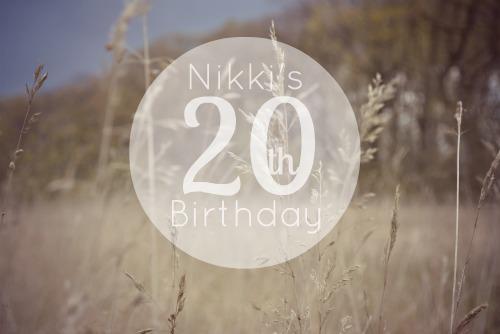 I remember when I turned sixteen. I felt like I had to grow up and become responsible. When I turned 18 I was pretty scared about getting my drivers lisence and going to college. Can't believe that's already two years ago. Today I turn 20. No biggie. What I expect from this year? I expect it to be awesome. I expect to start photography classes and grow this crazy hobby into a more professional thing. I expect to fly across the pond and have an amazing time exploring America. I expect to meet new friends, maybe even through this blog. I expect this blog to grow and to become an even bigger part of my life. But my sixteen year old self already knew that not everything lays in your hands.
I haven't planned to celebrate this event big time. But my friend J and I did go out for a special birthday shoot over the weekend. I have an overload of photos to share today so I hope you enjoy them!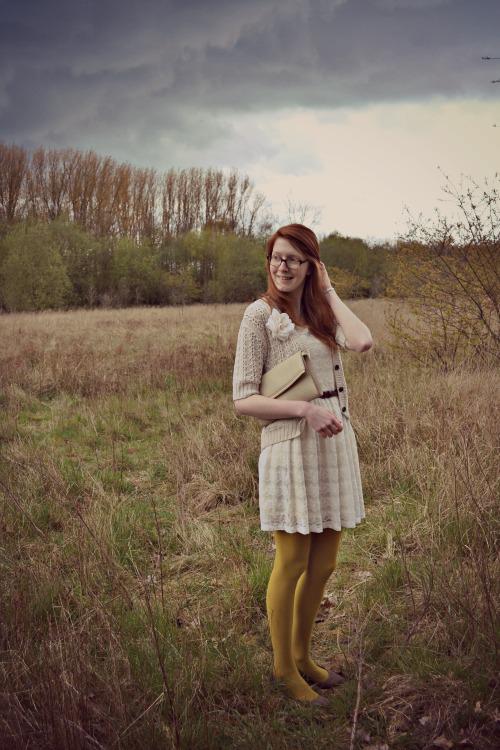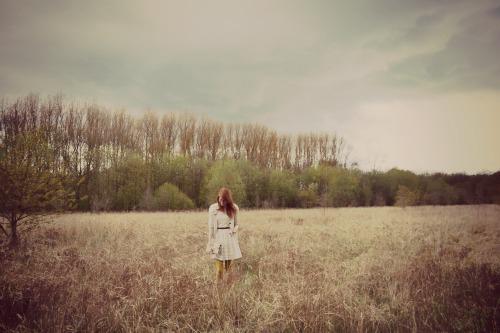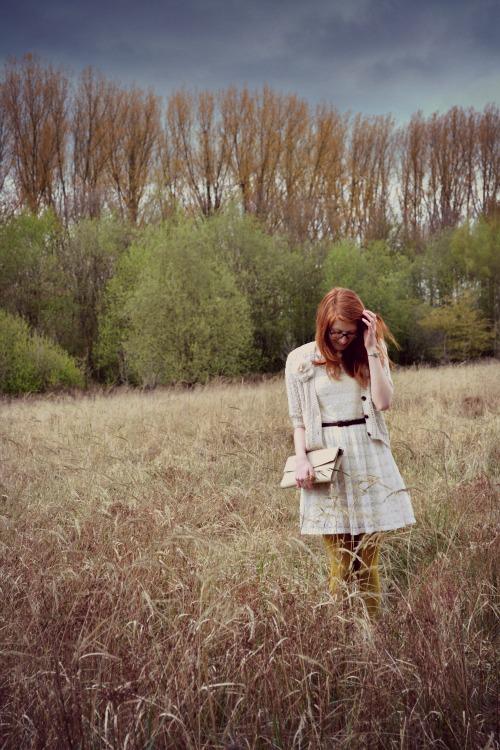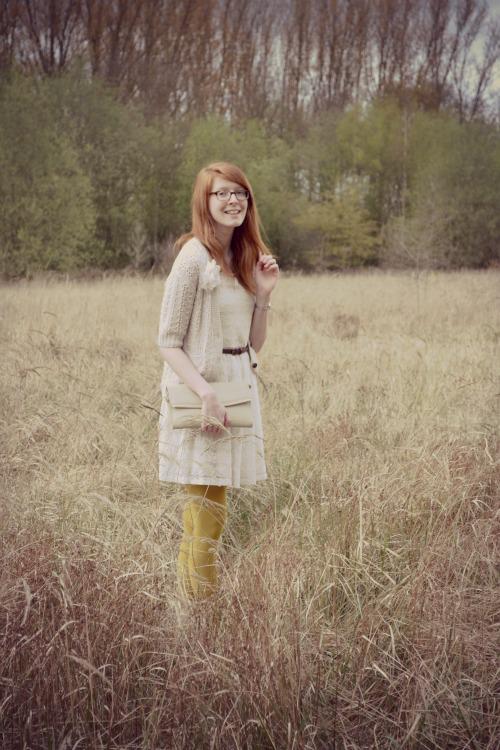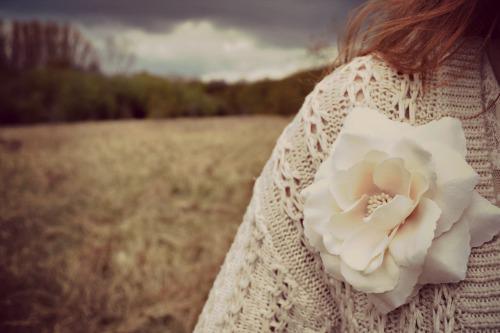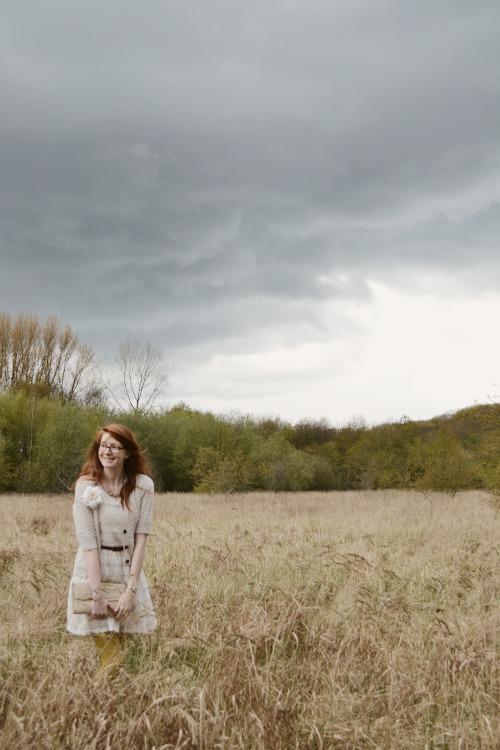 H&M dress, cardy and flower, Veritas tights, vintage clutch, Accessorize necklace
I am not the only one who's getting presents today!
The winner of the £50 GCOGH Giveaway is… drumrolls…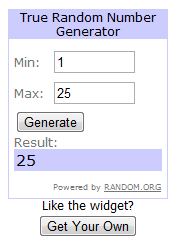 I'll send you an email soon with all the information you need.
Nikki