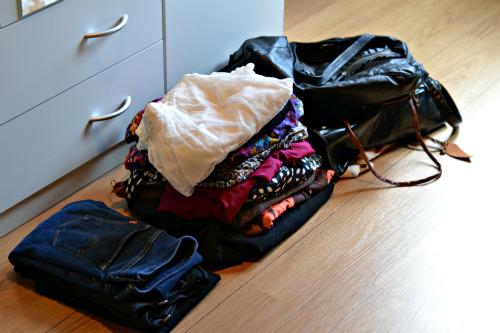 The donation pile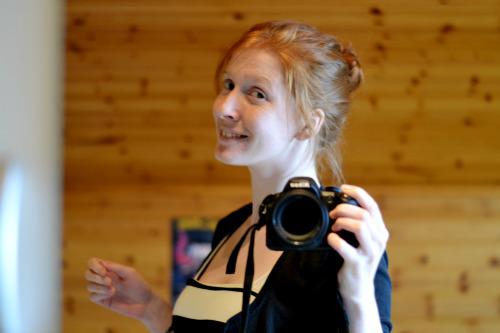 A happy face
So now we have taken out all the bad seeds it's time to think about how we can keep our closets squeaky clean. In other words: how do I prevent bad buys. Hopefully this post can be of some help for some of you!
♥ Make a wishlist. What are your favorite trends? What things do you like? What inspires you? Make a moodboard or a wishlist of all the items you would like to have to complete your wardrobe. Take this list with you when you go shopping and (this is the tricky part) stick to it! Pinterest is a great way to get an idea of where you want to go.
♥ Know your inventory. Before you go shopping, take your wishlist, go to your closet and search it from top to bottom. You might be suprised of the things you can find in there! By looking through your wardrobe you will see what you already have and what you still need.
♥ Use your imagination. When shopping, don't buy anything that doesn't blend in well with what you already have. Try the rule of 3 before you take something home with you. It will make styling outfits with your newest purchases so much easier!
♥ Regular cleaning.
Each three to six months I try to figure out what my essentials were that past season and which items I did not wear at all. I never throw out my basics, but "may fly" items really have to go. Also get rid of anything ripped, broken or in generally bad condition. Don't skip your shoes and jewelry boxes!
Selfrestriction is key here ladies! I've had a hard time learning these rules but I can promise you that they have saved my life, style and wallet.
Thank you for reading!
Nikki