The weather has been great all week so the boyfriend and I went for a walk in the woods. I decided to bring my camera to take some pictures along the way. The boyfriend hates taking photos. Really, he hates it. Even though he always takes my outfit shots. He must really love me.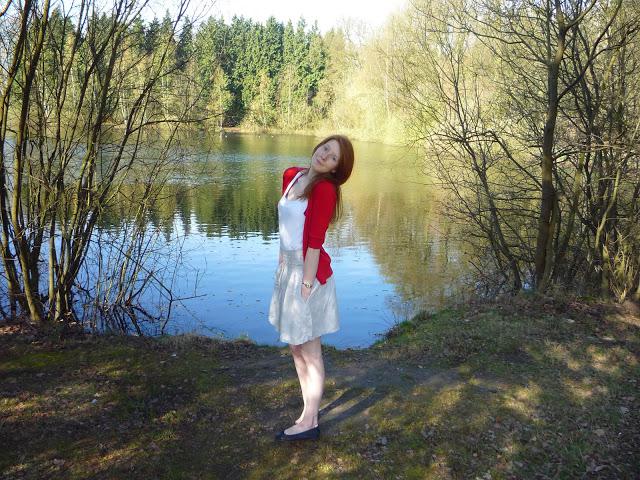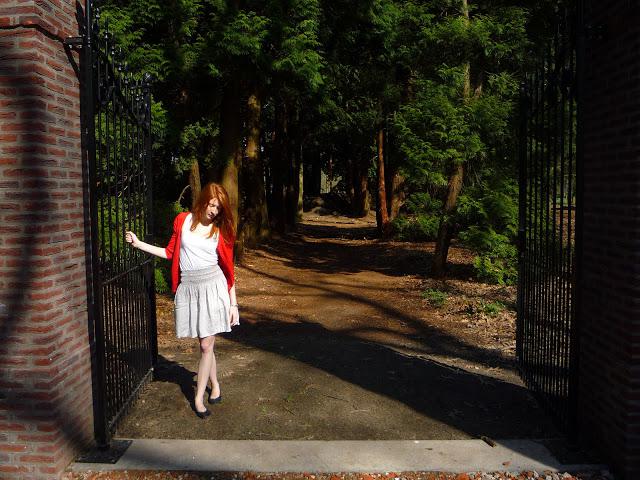 Zara Skirt and Cardigan | H&M top
So since it's almost my birthday I was thinking about buying a semi-professional camera.
{My parents pay a part for my birthday, that's why I can afford one now}