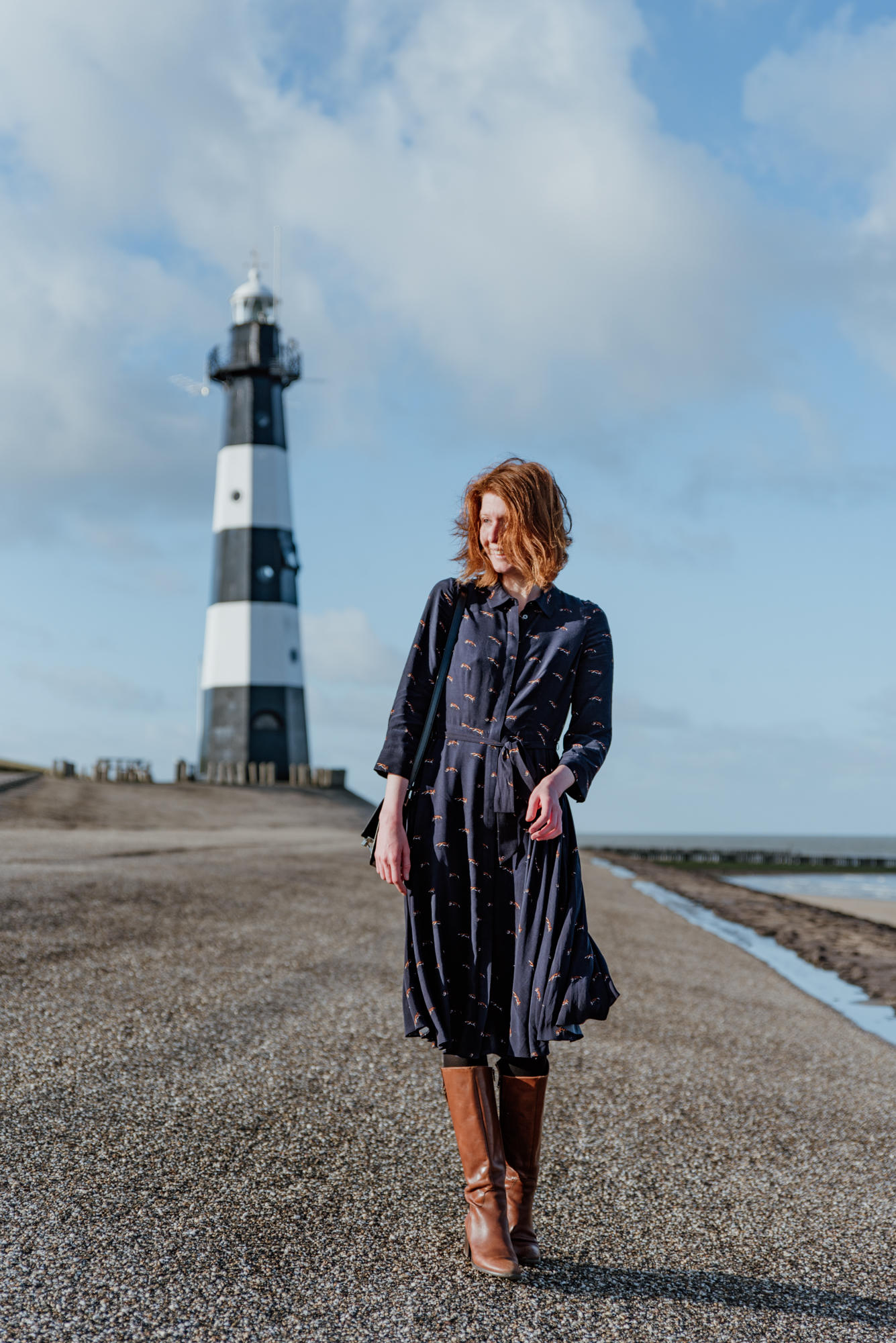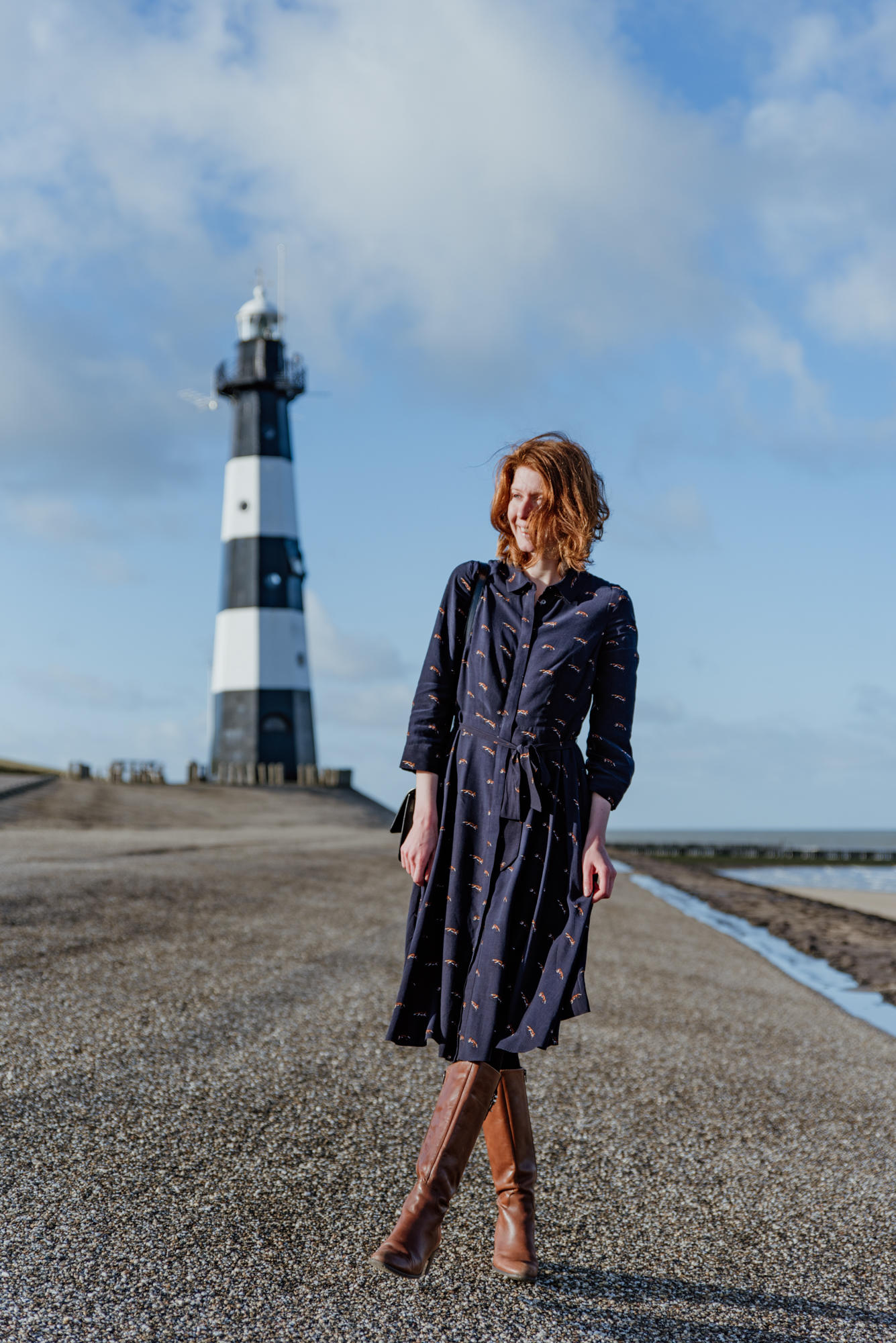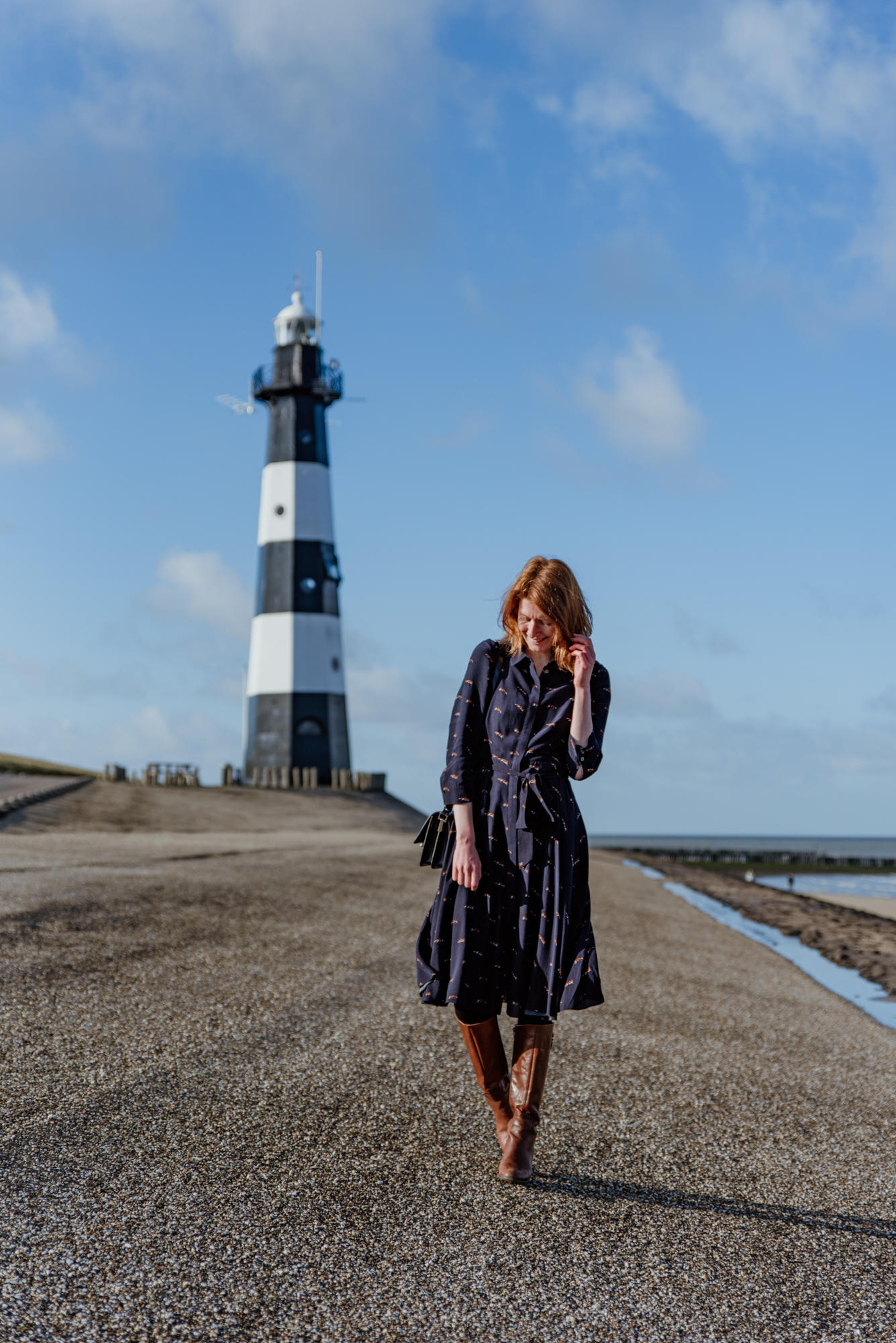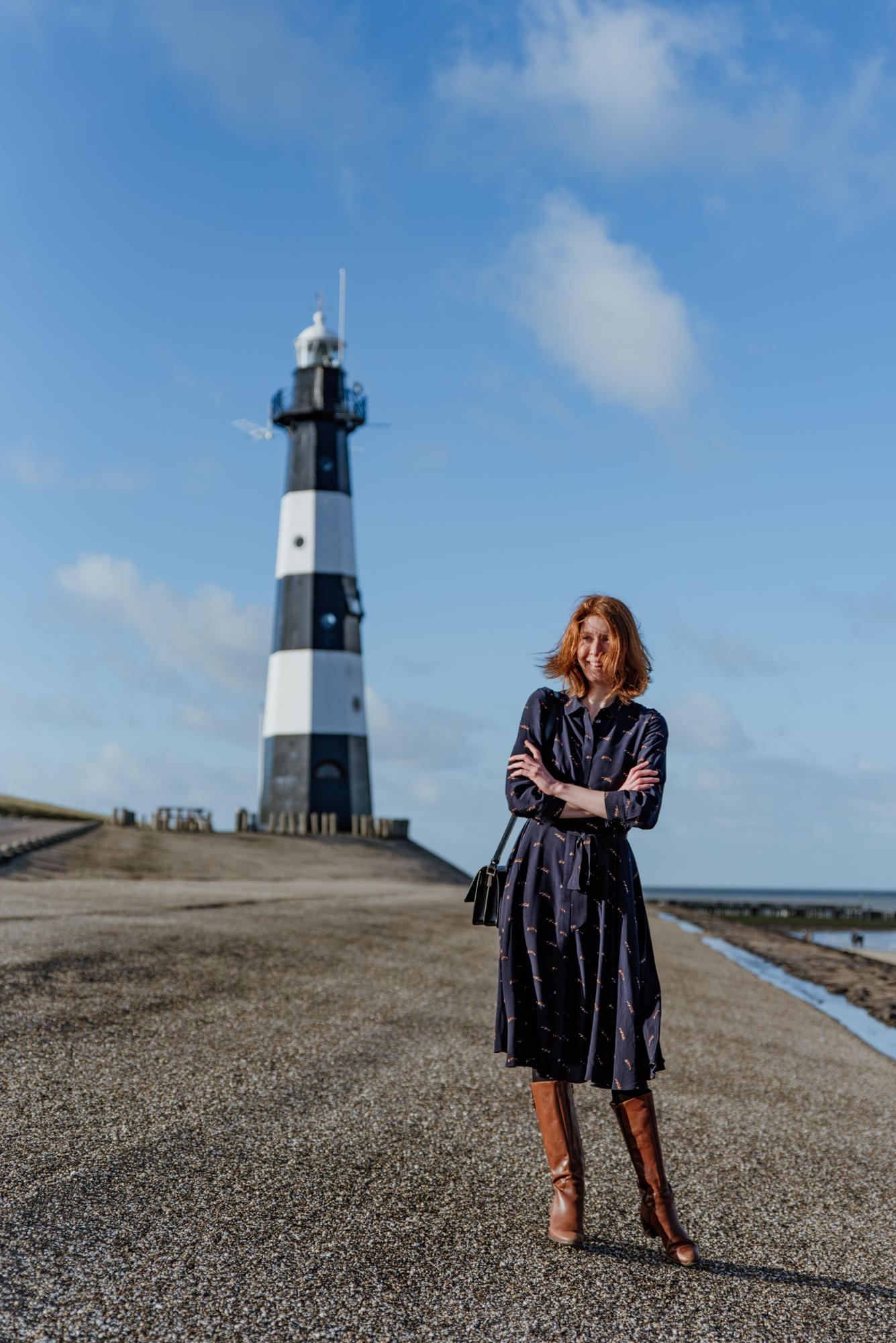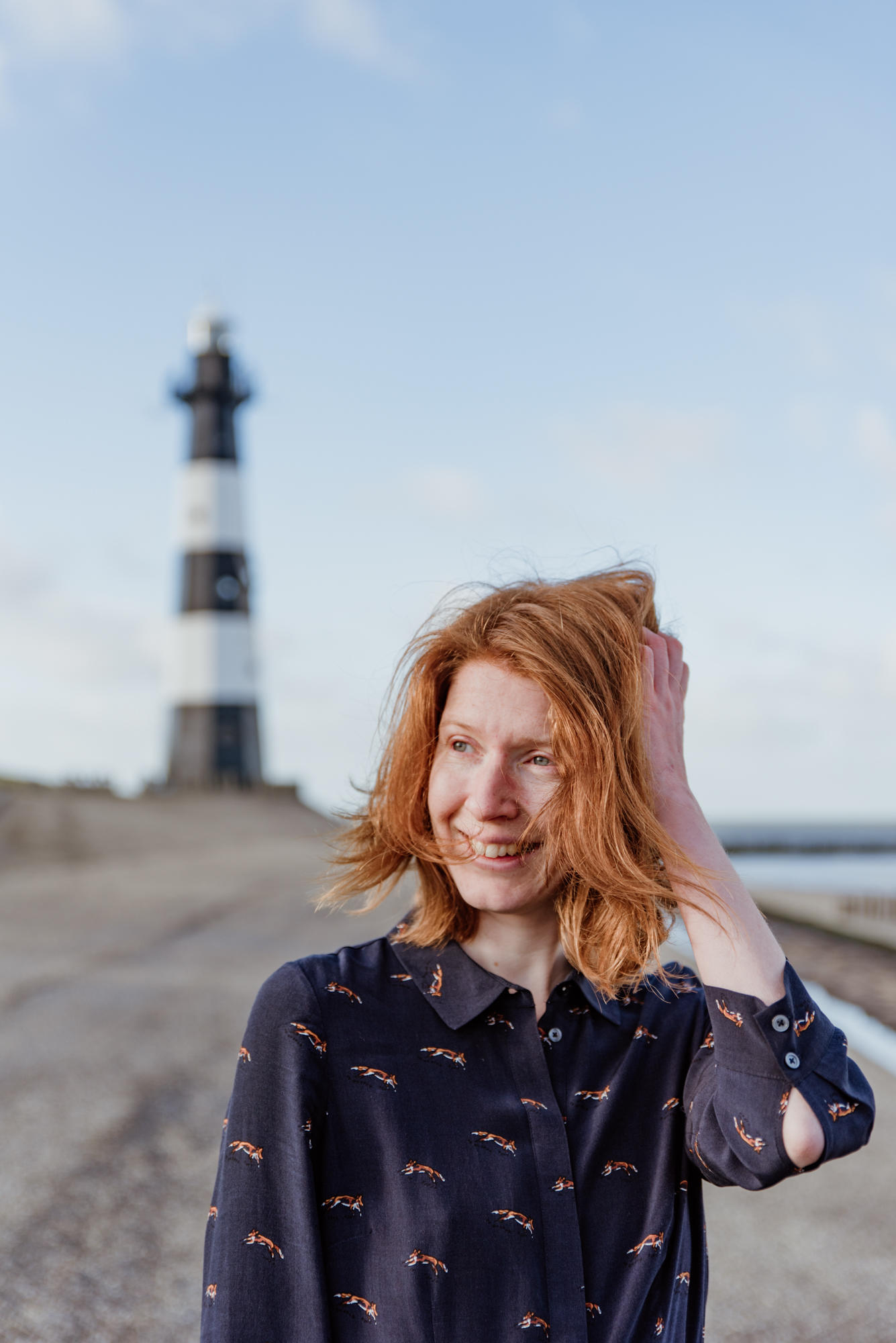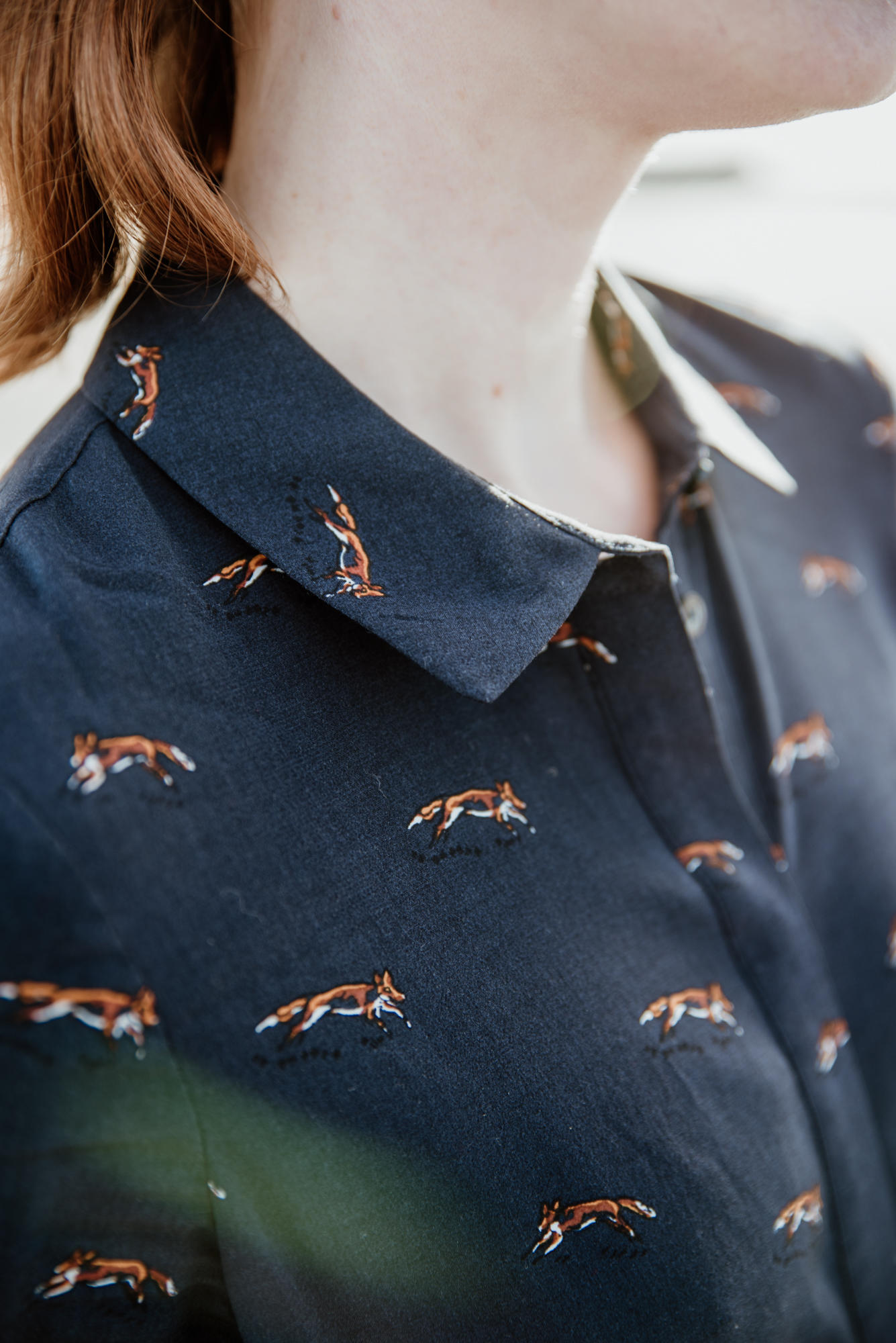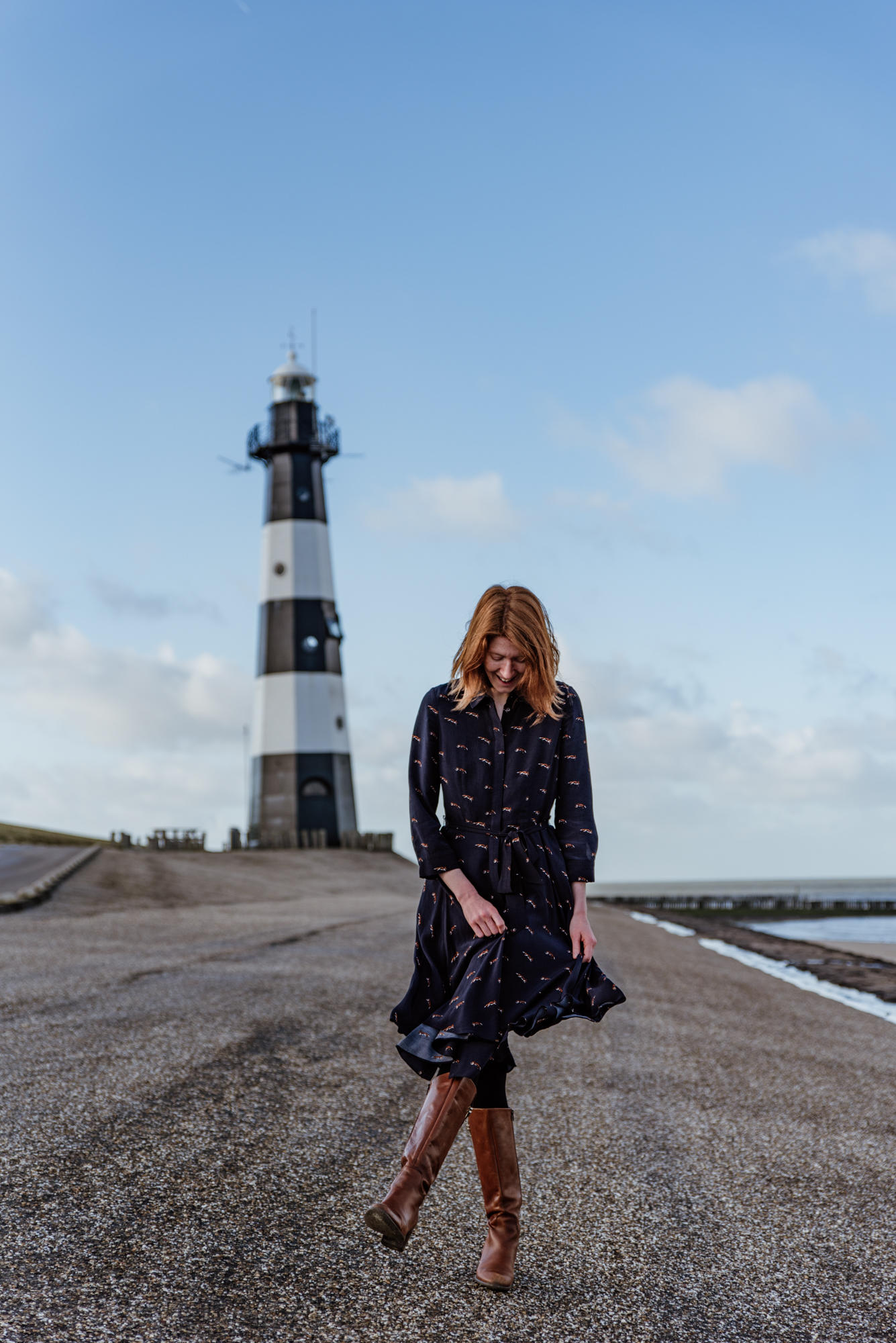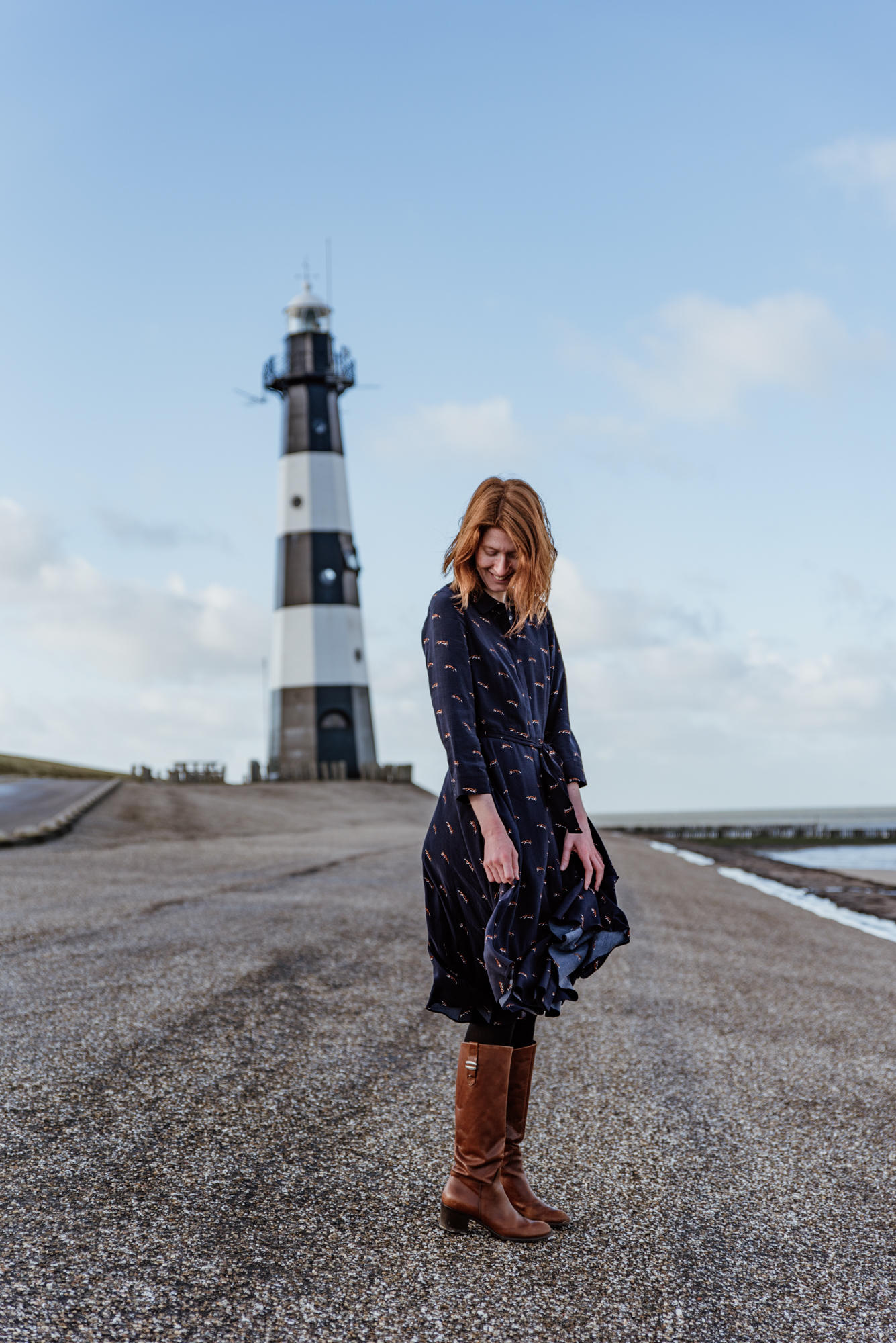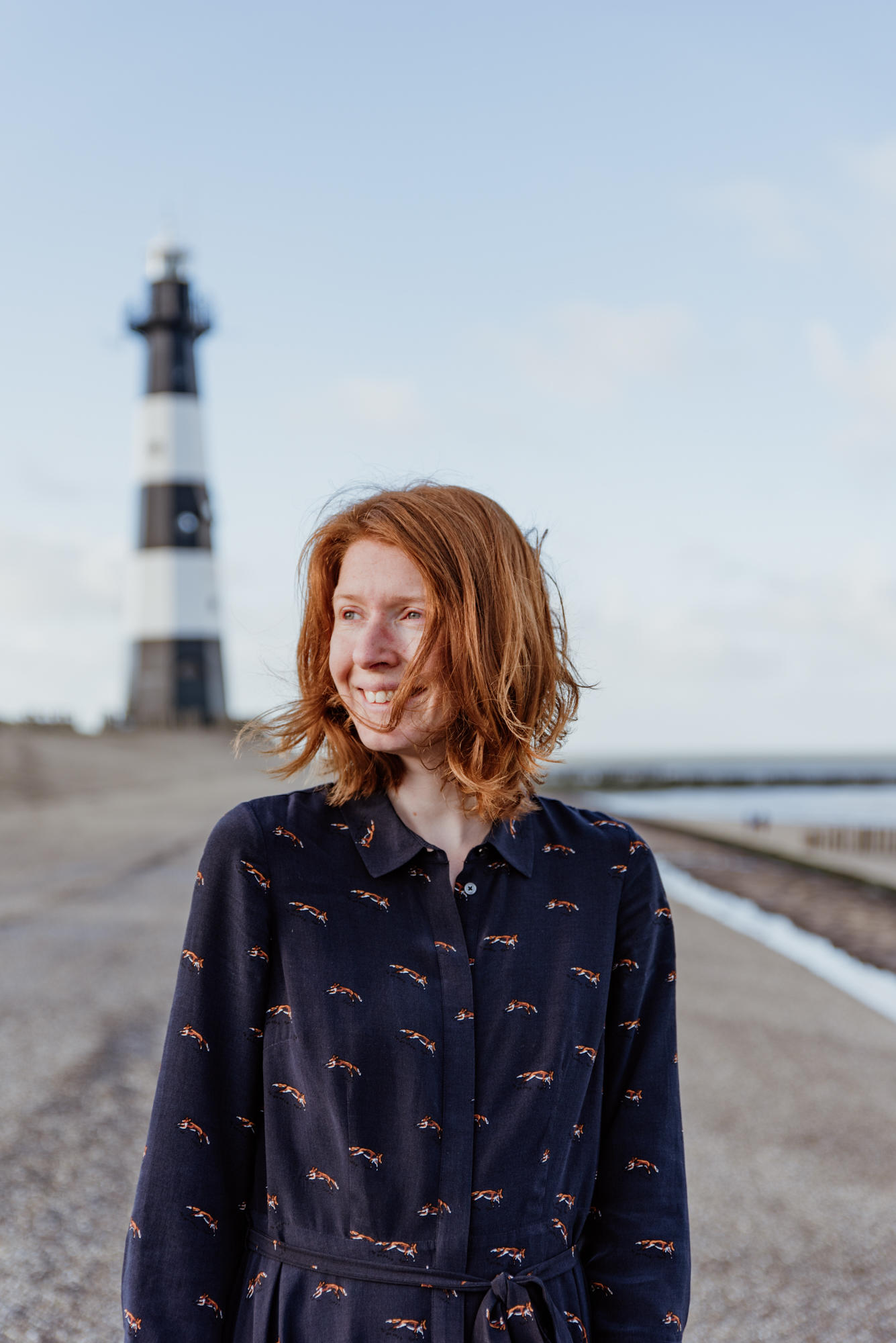 Hi, how are you holding up? Every time I post on my blog the world has gone a little more crazy it seems. We've been in lock down for nearly two full weeks and we haven't reached the peak of the virus yet, so it looks like we will be cooped up for a little while still. My burnout-related anxiety, however, is reaching new heights. I am still on sick leave and my boyfriend is working from home now, so we're both in quarantine at home. We go out for the occasional walk around the block and once a week we visit the supermarket. I have this blog, my decaf coffee, a few puzzles, adult coloring books and a Netflix subscription to keep me busy. Oh, and did you already now EA Games has put The Sims 4 base game on sale for €12,50? Go and download that good stuff right now!
One thing that has become easier now that the world has slowed down, is creating content for this blog. With daily walks around the block we have been able to shoot many more outfits than we would have in normal circumstances. My boyfriend doesn't have his normal one hour commute in the evening so we can leave the house while there's still daylight. We live in a highly urbanized area and our small local parks are suddenly swarming with people, so we avoid those and mainly use the sidewalks in our neighborhood for our walks and my shoots. Not necessarily the prettiest of back drops, but at least I have something to post on here so I can keep busy.
Before I share my favorite spring looks with you, I have a few more outfits to share from before the quarantine.
This dress is one of the pieces in my wardrobe that I fell in love with at first sight. The perfect blue color and the playful print first drew me to it on the rack. When I noticed it was a fluid, silky midi length shirt dress, I was sold!
I feel like I'm finally at the point where I can immediately and effectively tell if and how much I will wear a new piece. I know what colors I do and do not really wear, what seam lengths I feel most comfortable in, etc. It has helped me so much when shopping! Although navy blue is a color I don't particularly love, I do reach for my blue clothes a lot. Blue is definitely a go-to when I get dressed for work. This dress was a staple in my work outfits the past fall and winter. I work in a casual office without a dress code, but I prefer to dress modest anyway. The playful fox print is an easy way to add a little character to an otherwise plain work outfit.
Stay home. Stay positive. Lots of Love. x
Outfit details
dress: Hobbs Lainey Dress
boots: SPM (from 2013)
bag: Massimo Dutti