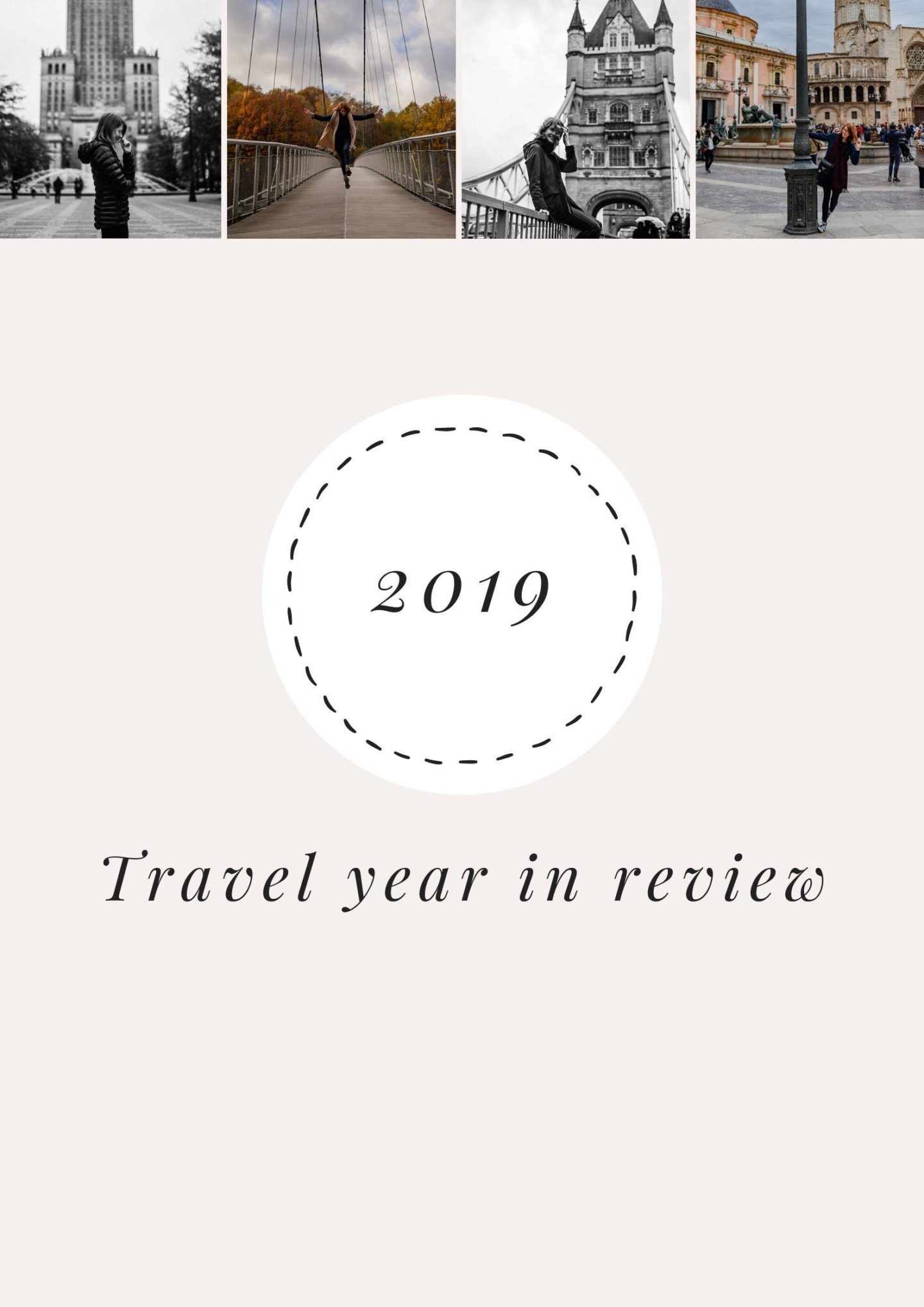 2018 was a good travel year. I jetted off somewhere almost every month and even found myself on a different continent in December. For a long time it looked like 2019 was going to be a slow travel year for me. By August I had "only" spend one week in Poland and went on one girl's weekend in The Netherlands. And then all of a sudden things started moving rapidly.
In 2019 I traveled to 8 different countries and 15 cities on a total of 7 different journeys. 3 of those countries and 13 of those cities were new to me. I can't quite believe it either!
I have pledged to my environment that I will slow down in 2020, but we'll see. Maybe I already have a little wish list for the new year! Before I share that, let me look back on every trip of the past year and reflect a little. Full travel posts are coming soon!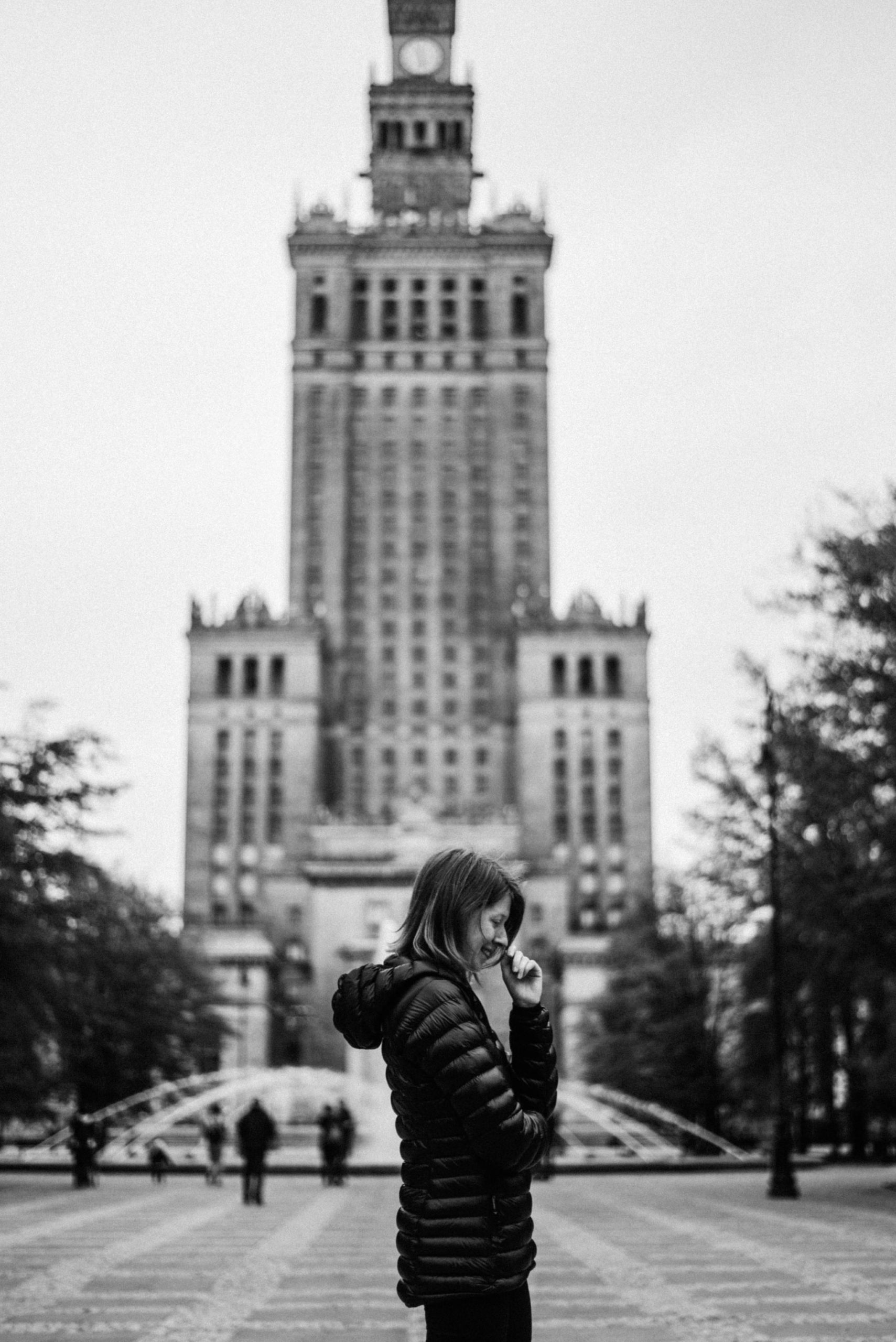 Warsaw, Poland
After visiting Gdànsk and Sopot in 2017, I knew I wanted to see more of Poland. Wait… I should make it a bold statement: I want to see ALL of Poland! Returning to the often undervalued country was my travel priority for 2019. Warsaw was the first of three new-to-me cities that I discovered there.
While Krakow has fallen prey to mass tourism, I have the feeling that Warsaw is much more laid-back and has a certain vibe that reminds me of Antwerp. I felt in my element in Warsaw and enjoyed exploring the different neighborhoods. Don't get me wrong, the historic city center is just as busy as Krakow, but outside of those fortified walls you'll find a very livable city that has a lot to give.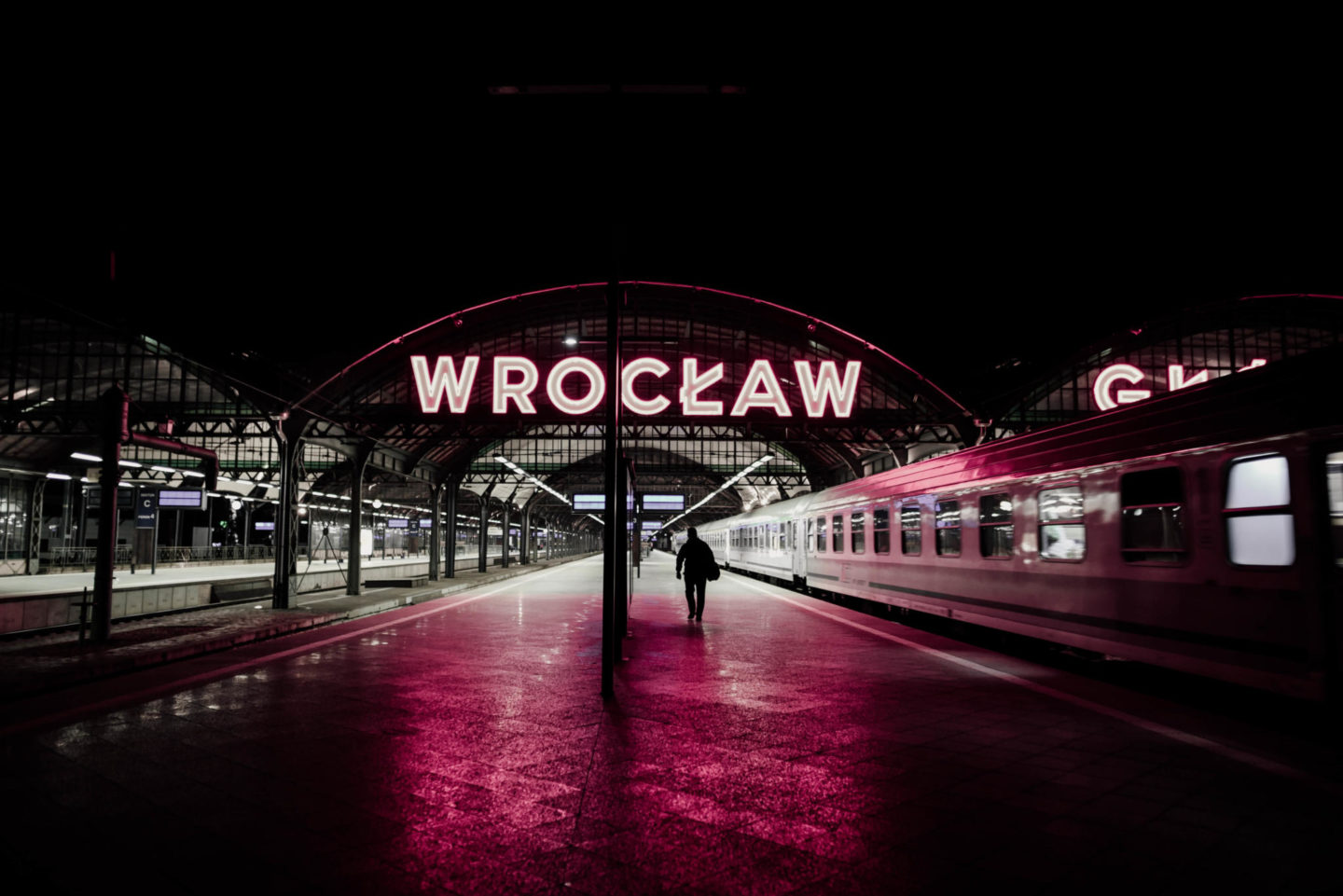 Wroclaw, Poland
Behold the reason why I absolutely wanted to visit Poland again! Wroclaw did not disappoint. At all. From the grand central market square to the 300+ tiny gnomes that play hide and seek with you in the city, I loved every little thing! They get bonus points for having a really good coffee and a very interesting dining scene as well.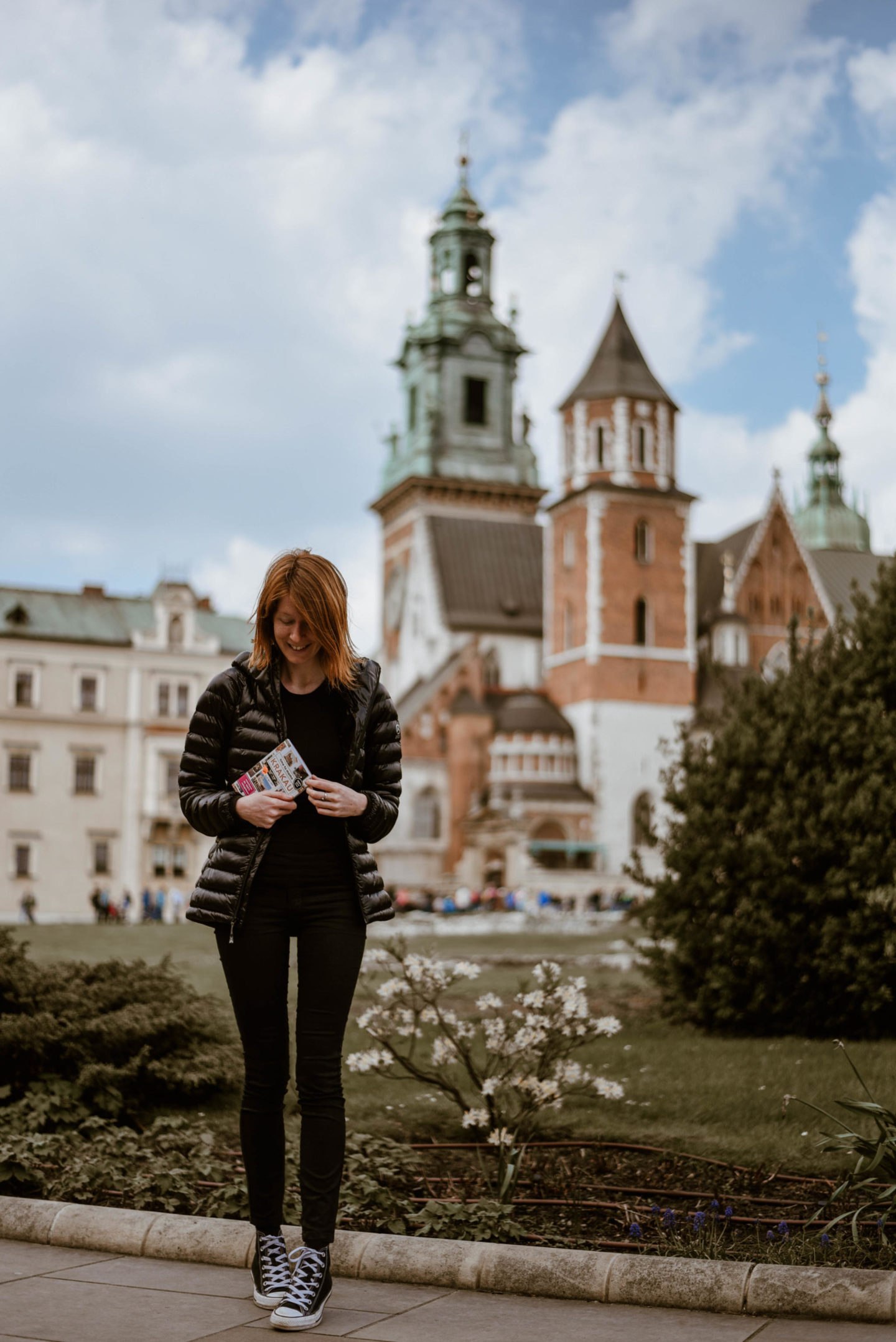 Krakow, Poland
My original plan was to visit Lodz instead of Krakow, but I was travelling with a friend and she preferred Krakow. We arrived on a Polish public holiday and before a long weekend, so the city was crazy crowded. It was difficult to visit the city's high lights while so many people were in town. Since I'm still looking to visit Lodz one day, I might give Krakow a second chance. I think it would make for a nice long vacation if you combine Krakow and the Tatra mountains!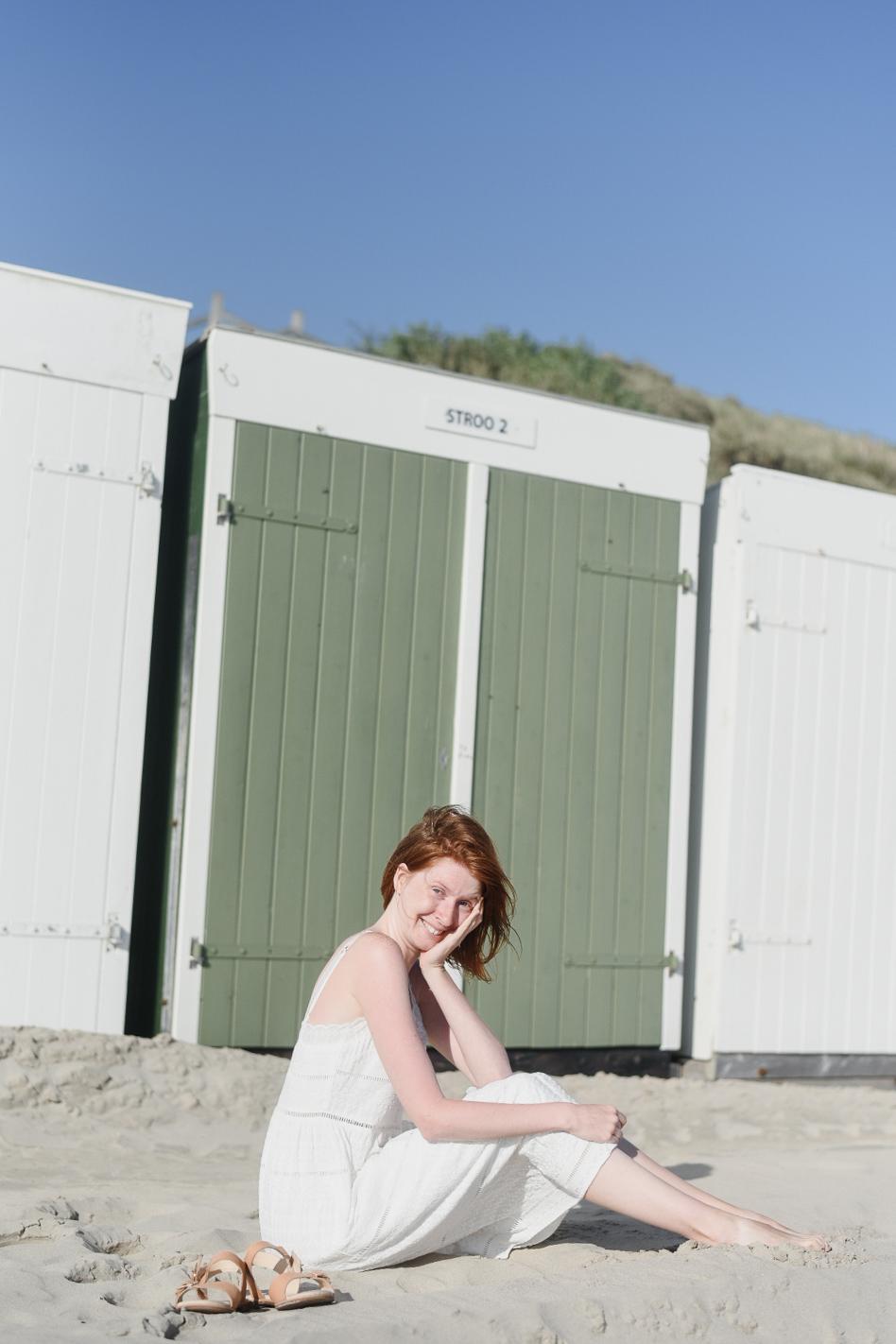 Zeeland, The Netherlands
My friends and I couldn't decide where to go for our yearly girls trip, so we decided to let Europe vote for us. We would be travelling to the winner of the Eurovision Song Contest. Lo and behold, our friendly neighbors the Dutch won so off to the Netherlands we went!
My parents have a caravan in Zeeland which we could have for a weekend. It was budget-friendly trip thanks to the caravan's central location we could travel anywhere within Zeeland. We went to Zoutelande for a day and on Sunday we wandered through the tiny city Veere. The photo above is from Zoutelande.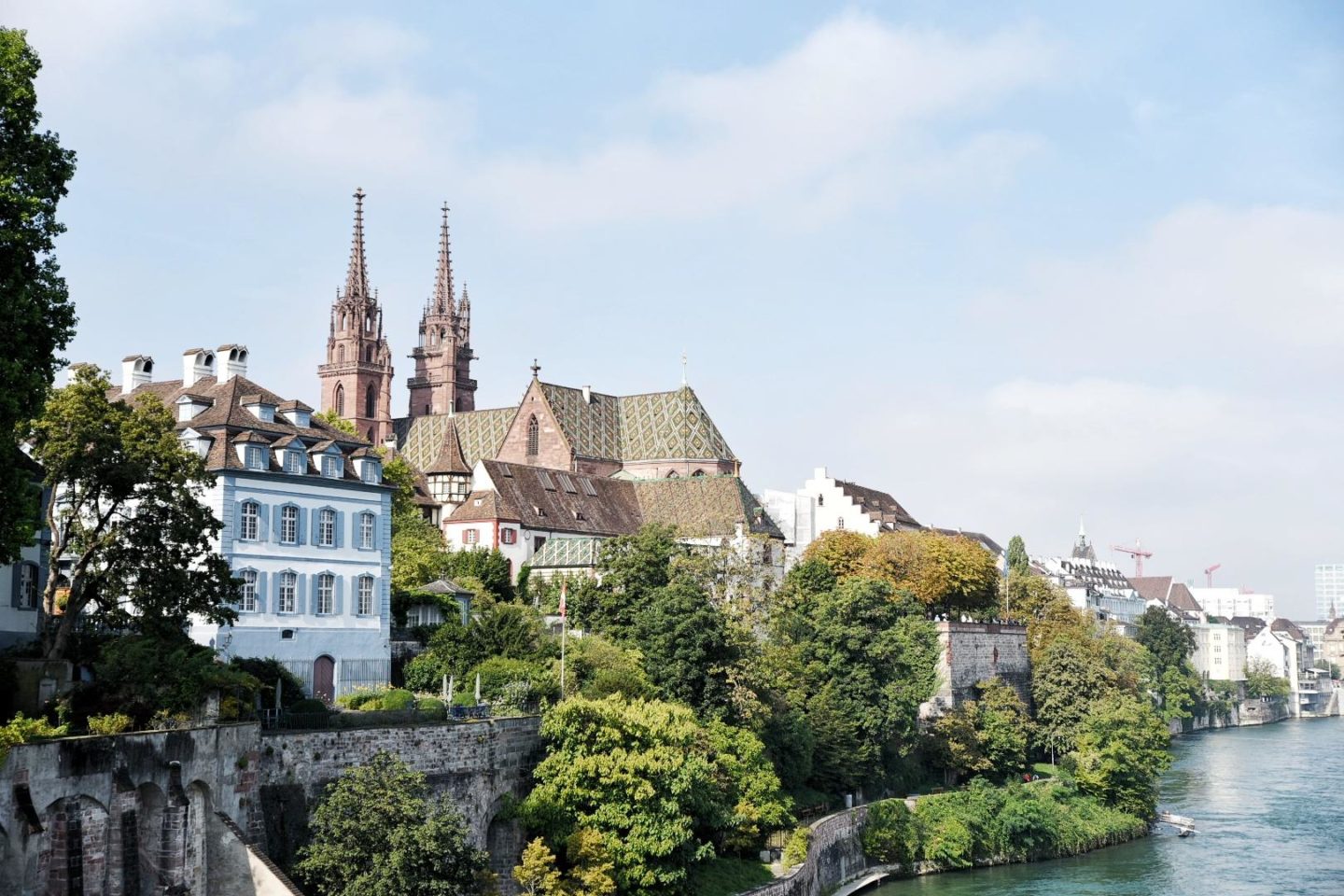 Basel, Switzerland
For a long time it looked like Poland was going to be my only foreign adventure of the year. In September my boyfriend said he had to travel to Basel for work and we turned it into a full road trip!
I must admit that I didn't see Switzerland as an attractive holiday destination. I probably wouldn't have traveled there if it weren't for my boyfriends work. Basel surprised me in a good way! So much so, that we have been thinking about visiting Switzerland again with a RailPass. Unfortunately the cost of living is rather high in Switzerland, so we'd have to either save up or compromise other travel plans.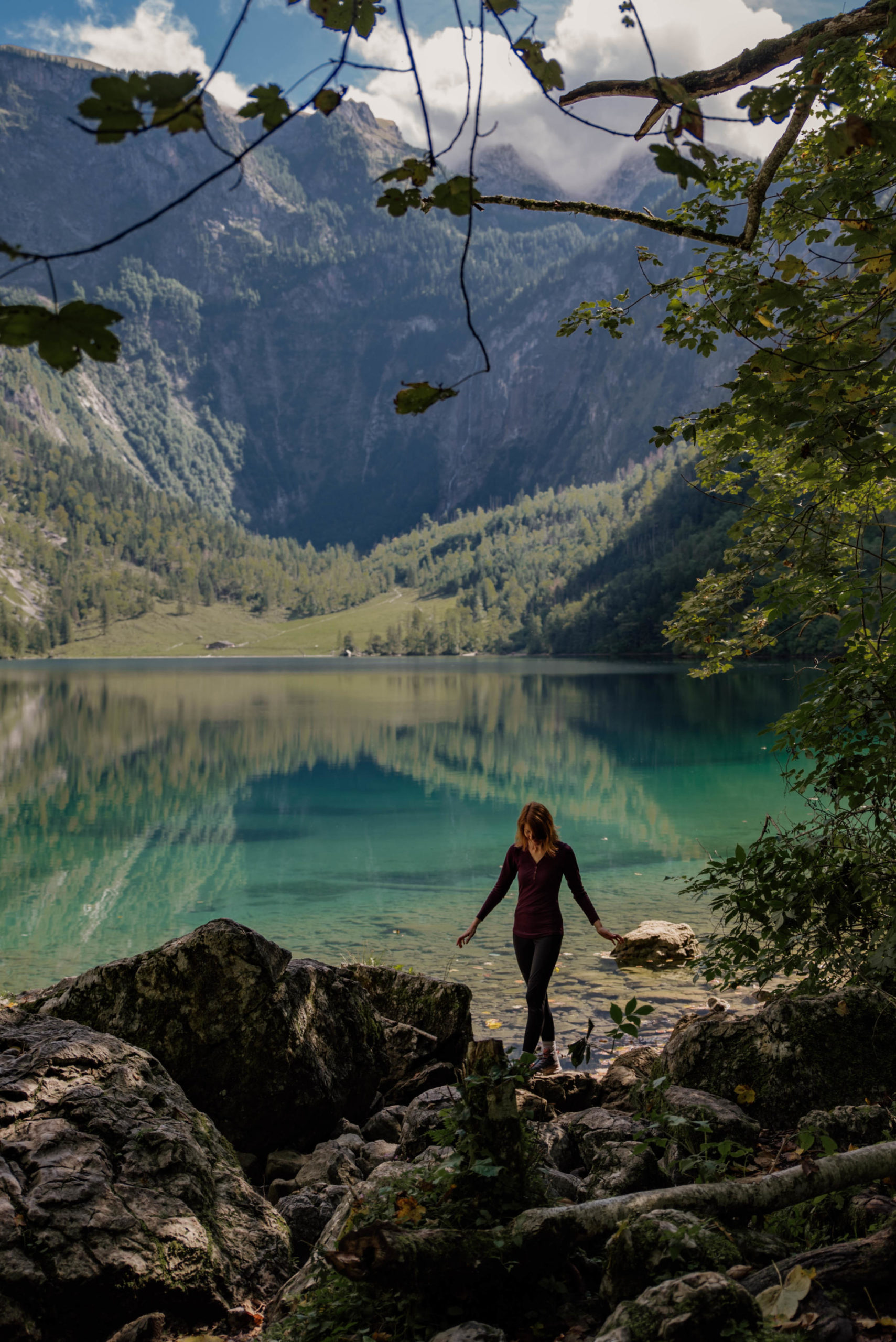 Germany Road Trip
After Basel we drove to Freiburg. It was the starting point of our two week road trip through Southern Germany. We barely planned this trip because we had little time to do so. We only managed to book our hotels in advance! Without knowing it, we had picked out the best spots to stop! To name a few: Titisee, Friedrichshafen, Lindau, Konstanz, Geroldsee, Garmisch-Partenkirchen and Berchtesgaden. We visited Instagram-famous locations such as Neuschwanstein castle, Eibsee and Obersee. I ate my body weight in spätzle and took about 2400 pictures along the way.
Up until this trip I had the idea that Germany was a boring country. Now I'm happy to report that I made a 180° turn. Germany is awesome. You should go see it for yourselves! I can already give away that it has made it on my travel wish list for 2020, haha.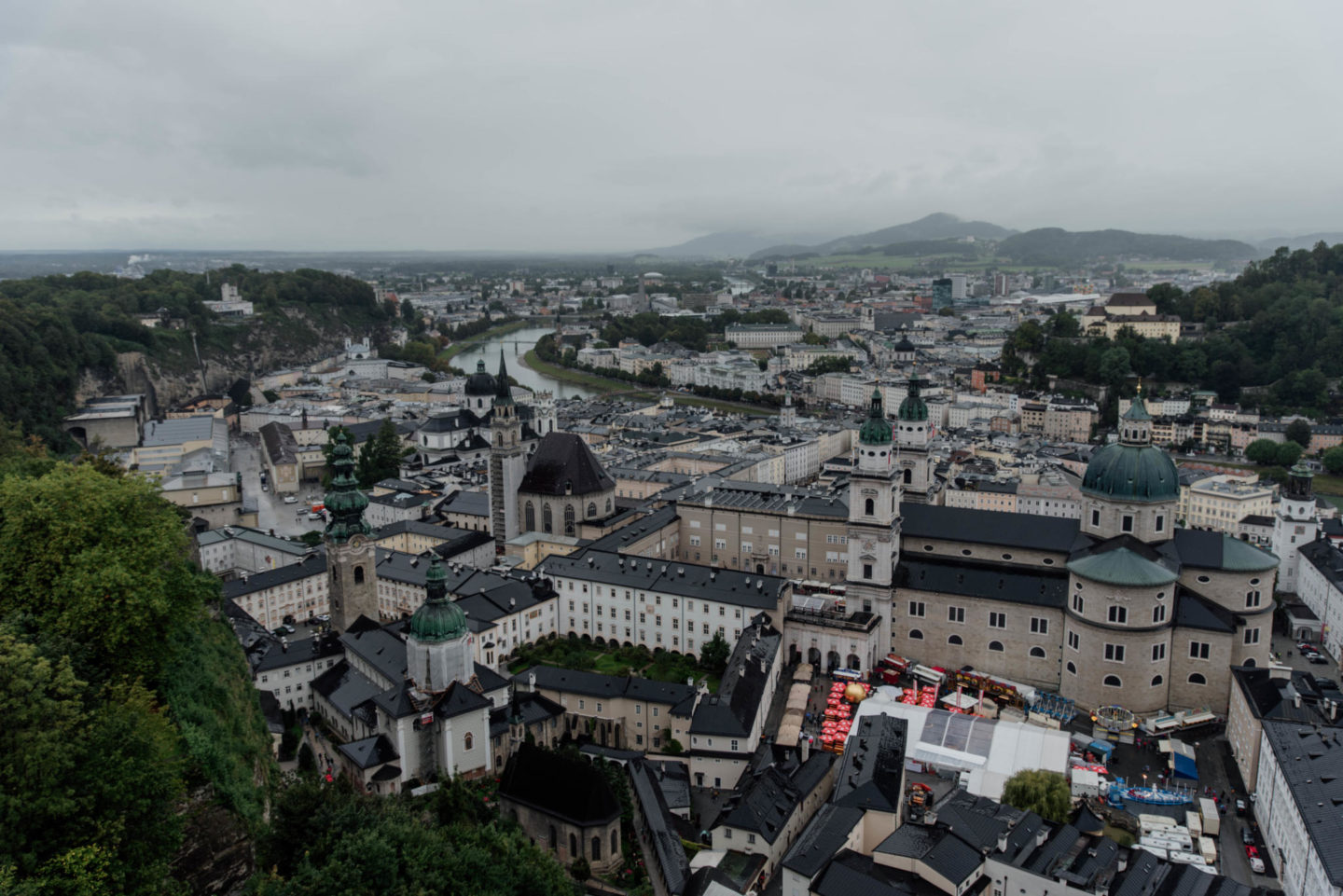 Salzburg, Austria
The road trip ended in Salzburg. Our arrival coincided with Rupertikirtag (St. Rupert's Day), a holiday that is celebrated with a fair and beer halls on the central square. Rupertikirtag is like a smaller version of Oktoberfest in Munich. We watched bands play and traditional dancing, ate every type of pork meat you can think of and I had my first ever pint of beer! I also may or may not have bought several bags of sugar-coated roasted almonds. It was a lot of fun, but also very busy and difficult to visit the city's high lights when there were so many people in town.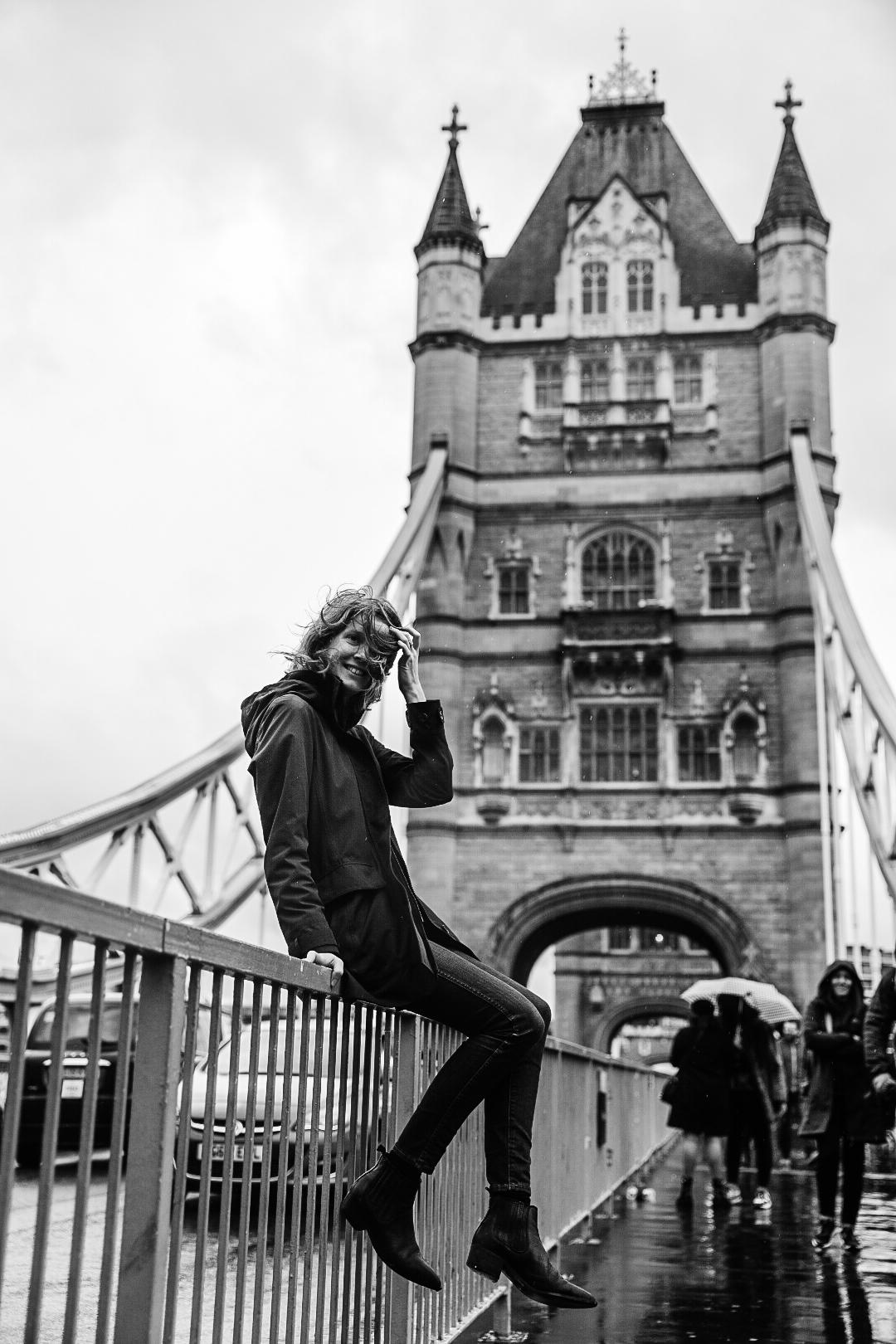 London, England
I went on a spontaneous trip to London with a friend in October. I was really excited to go, but this trip became memorable for all the wrong reasons.
My grandfather passed away a few days before my departure and his funeral was on my flying date. I wanted to cancel my trip, but my family told me to go. Looking back, that probably wasn't a good idea.
My friend and I stayed in a 6 bunk dorm in a hostel. I've never shared a room with such careless, loud, annoying and overall disrespectful people in my life. It might have been my emotions running high, but… . Man. I didn't sleep for three nights, was an emotional mess and in addition it rained non-stop all weekend. I hated it.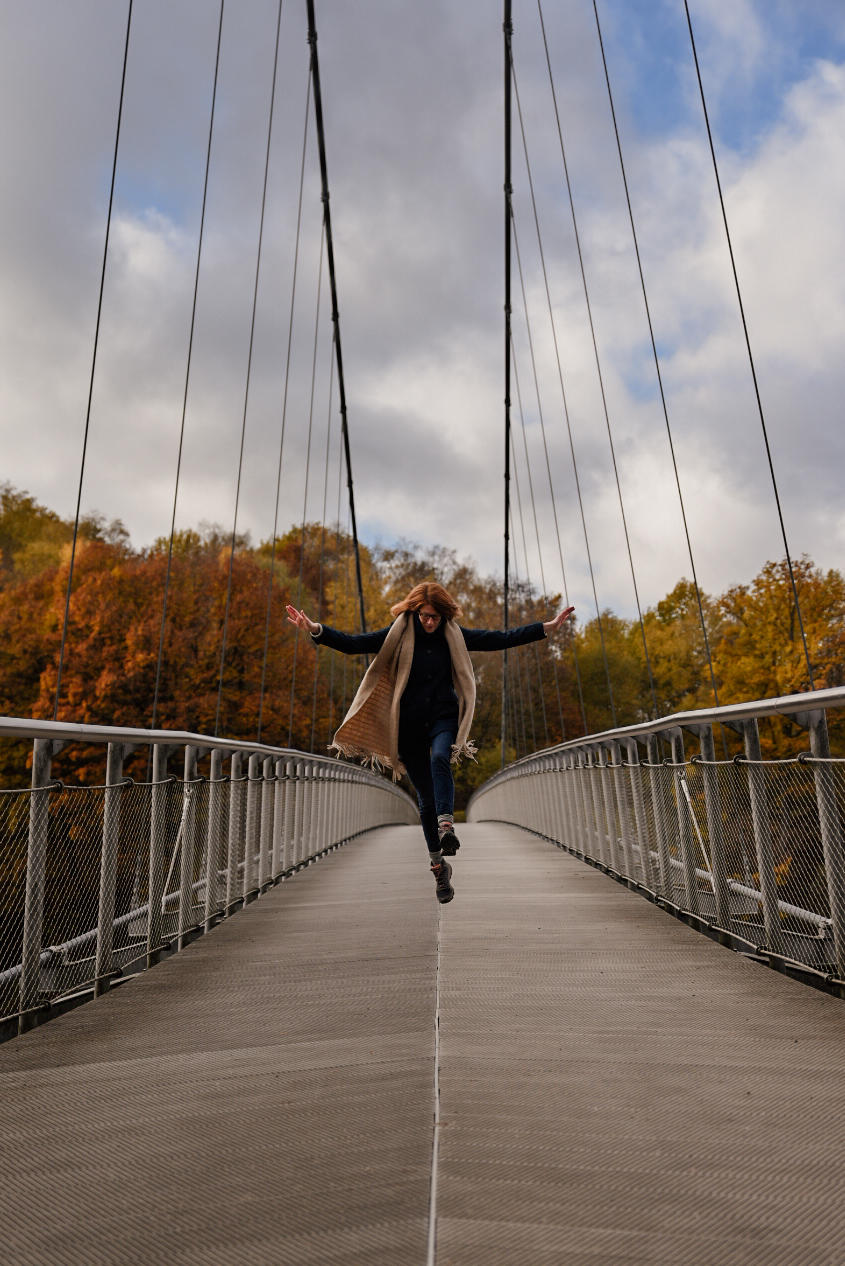 The Eifel, Germany
We rented a house (or should I say mansion?) together with our university friends in the Eiffel. It was the peak of fall foliage and our house was surrounded by the most beautiful golden forest. It was so beautiful! We spent one day hiking to Ordensburg Vogelsang and the other day visiting Monschau.
The photo you see here was made by a friend. He was having a laugh at my big camera and asked if he could test it. He took a single photo and it's now one of my favorites from the whole past year!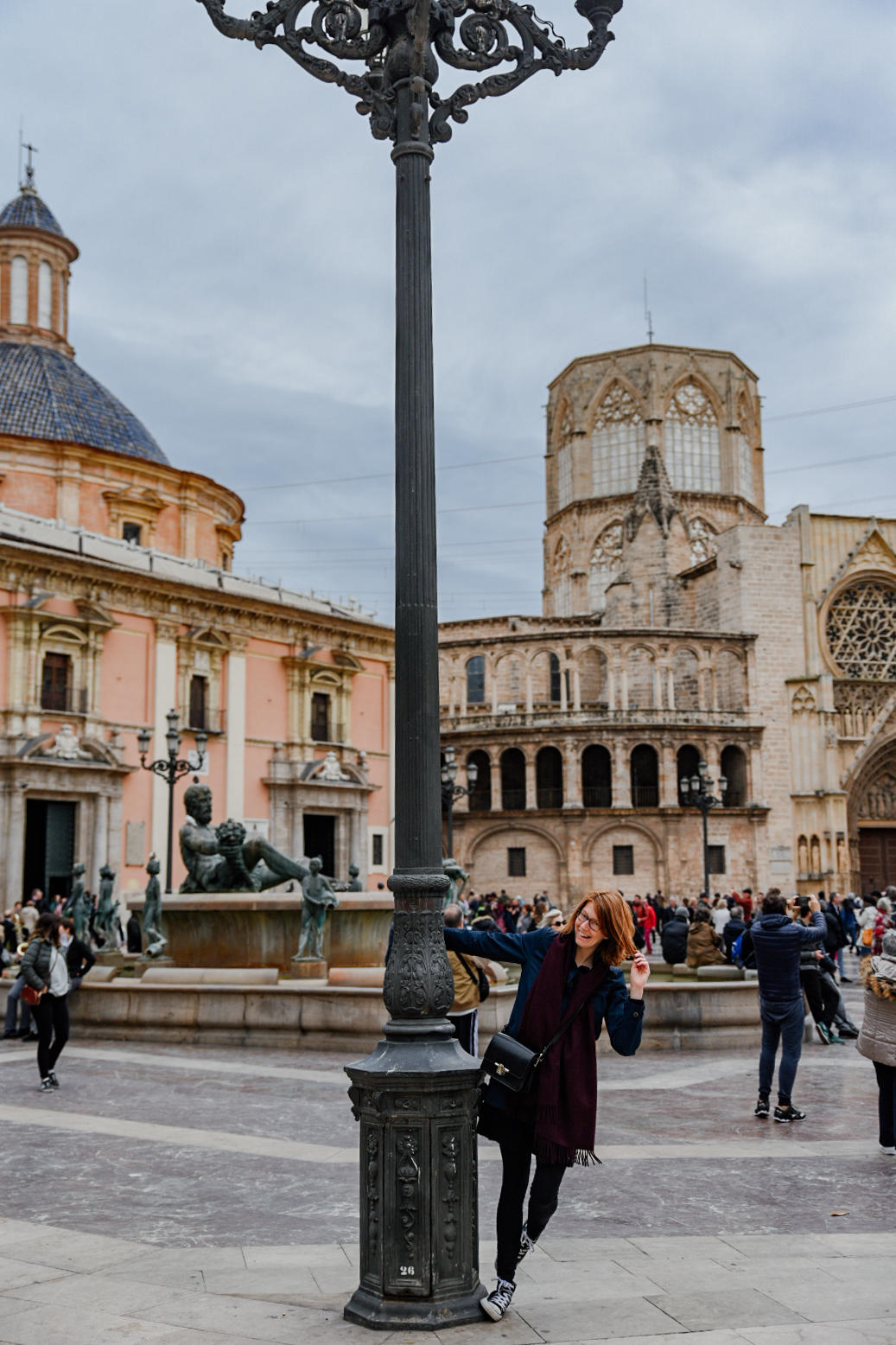 Valencia, Spain
It took us a while, but after months of planning my friend K and I finally decided on a destination for our November trip: Valencia! This Spanish city never really spoke to me before, but when looking for a European destination that is not too cold and not too rainy in November there really aren't that many options. We basically ate our way through Valencia and did some sightseeing in between with help from the Time To Momo app. We also rented bikes from Verrassend Valencia (a Dutch company) and cycled to the birthplace of Paella Valenciana: El Palmar.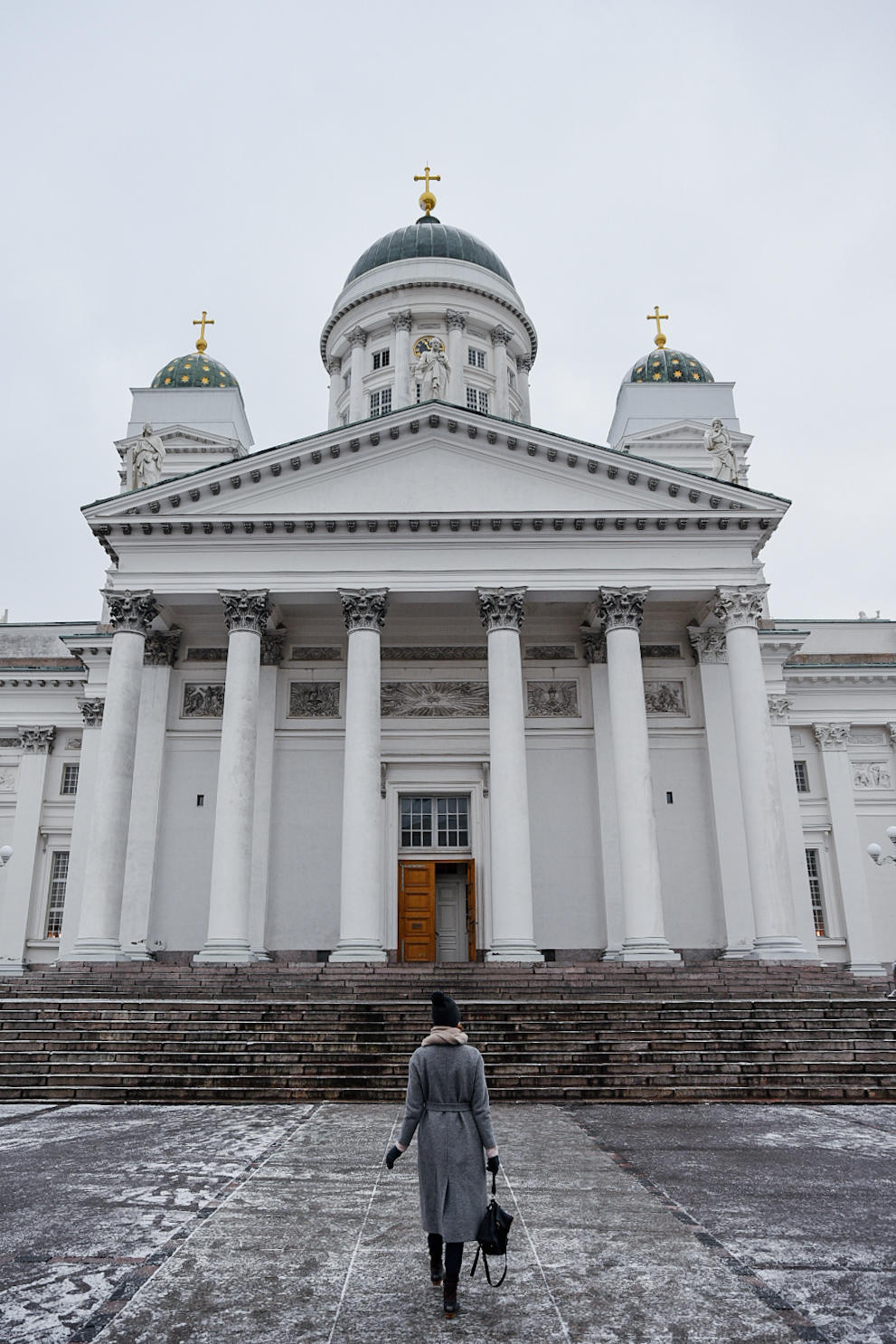 Helsinki, Finland
One day I asked my boyfriend if he wanted to join me to Tallinn. He always said he wasn't going to travel anywhere after Germany this year, but to my biggest surprise he said yes AND he even requested we'd go a full week so we could combine it with Helsinki. I don't think I've ever made a booking so fast, afraid he would soon change is mind, haha!
Two of our closest friends have migrated to Helsinki in 2018 and we hadn't had a chance to visit yet. Now that they had their first baby in October, we thought it was about time we'd go over and see them + meet the little one (with their blessing, of course)! We spent 3 days in Helsinki… of which I spent one day mostly in bed and one in the hospital. We met with our friends, drank Glogg for the first time, froze our asses off to find Regatta Cafe and wandered around the Christmas market. It was a good time, despite me being sick!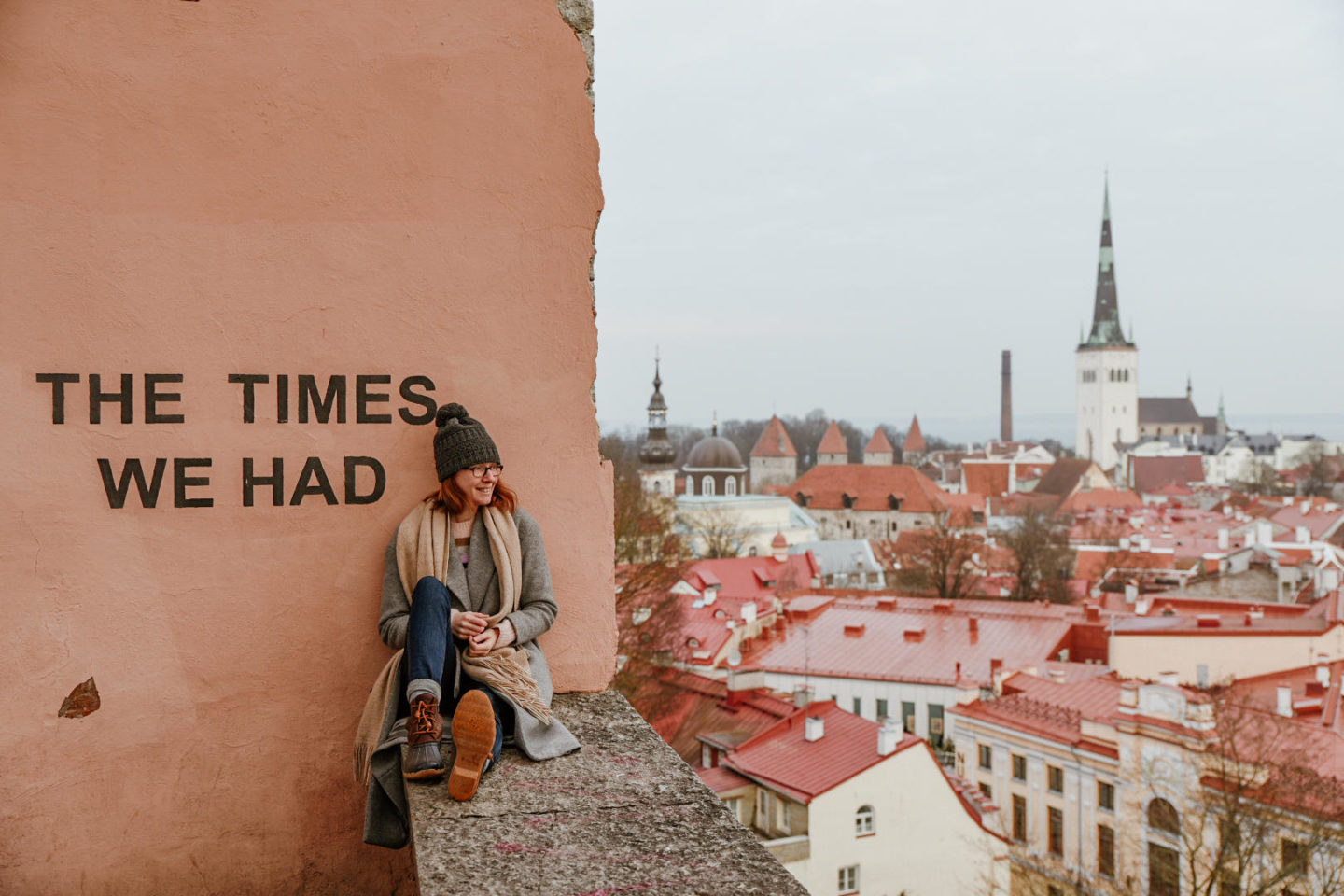 Tallinn, Estonia
Tallinn has been named one of the top European destinations for years now. After positive encounters with Lithuania and Poland, I was interested to learn more about Estonia. My curiosity was especially awoken when Tallinn was named the best Christmas market in Europe for 2019.
Tallinn is easy to reach from Helsinki. There are several direct ferries between the two ports every day. The 2 hour sail cost us about €20,00 per person.
The beautiful old town was all decked out for the holidays and the crowds were actually not that bad (even when Tallinn is being praised by numerous magazines and websites). We did have some trouble getting a table at the good restaurants, because we failed to make reservations in advance and most were fully booked. I especially enjoyed the Rotermanni kvartal for the best food spots! The old city center is walkable and even the attractions that were a bit further away were easy to reach on foot. If only I hadn't been so ill, I might have enjoyed this city the most of all of 2019!