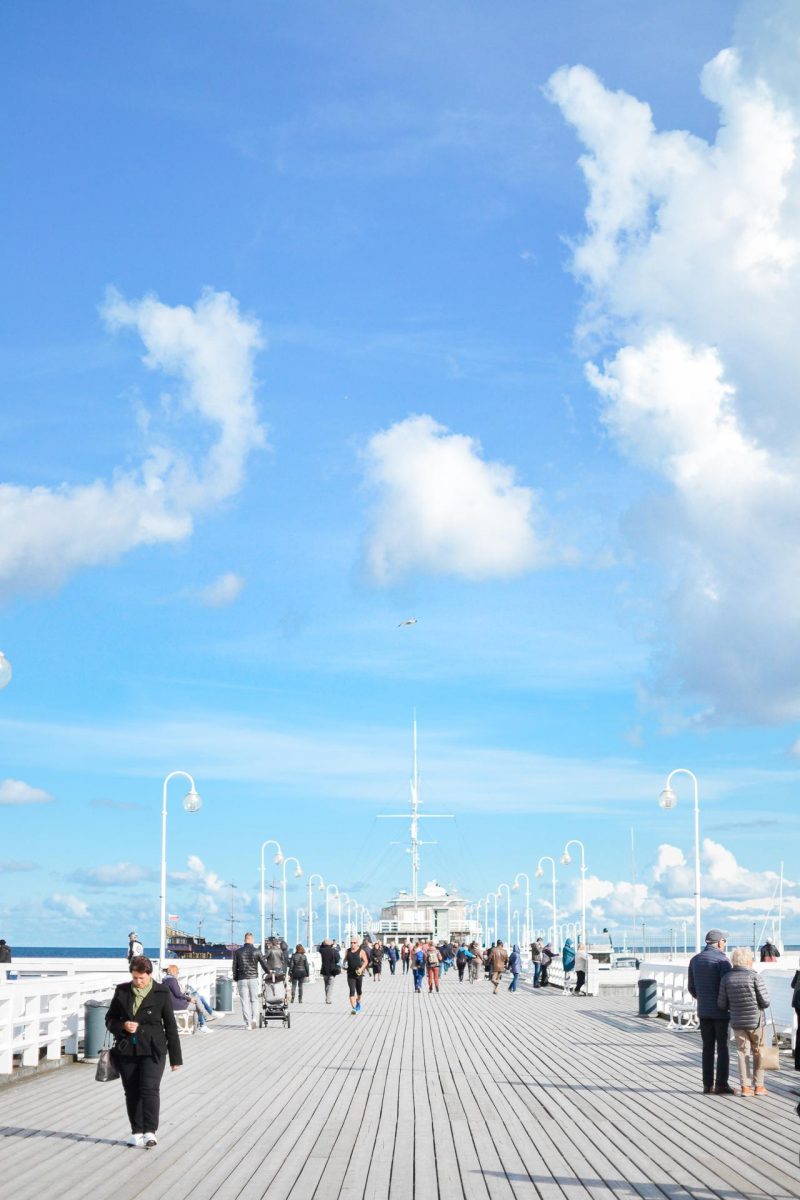 However beautiful the city of Gdańsk may be, after three days we had seen most of it and decided to escape the big city and head for the coast. The maritime resort of Sopot is a popular day trip from Gdańsk because it is close by and easy to reach by train.
Sopot lies by the Baltic sea and is well known for its many luxurious hotels, spas and restaurants as well as the long wooden pier that stretches far into the salty water.
This seaside town is refined, with many beautiful old buildings that date back more than one hundred years and have all been beautifully restored. The beach is lined with hip bars battling for the best Aperol spritz and behind the bars lie sand dunes and rows of cute holiday homes. We visited in the midst of Polands 'Golden Autumn' and saw the town in a beautiful light and covered in colorful autumn foliage. It was a truly amazing day.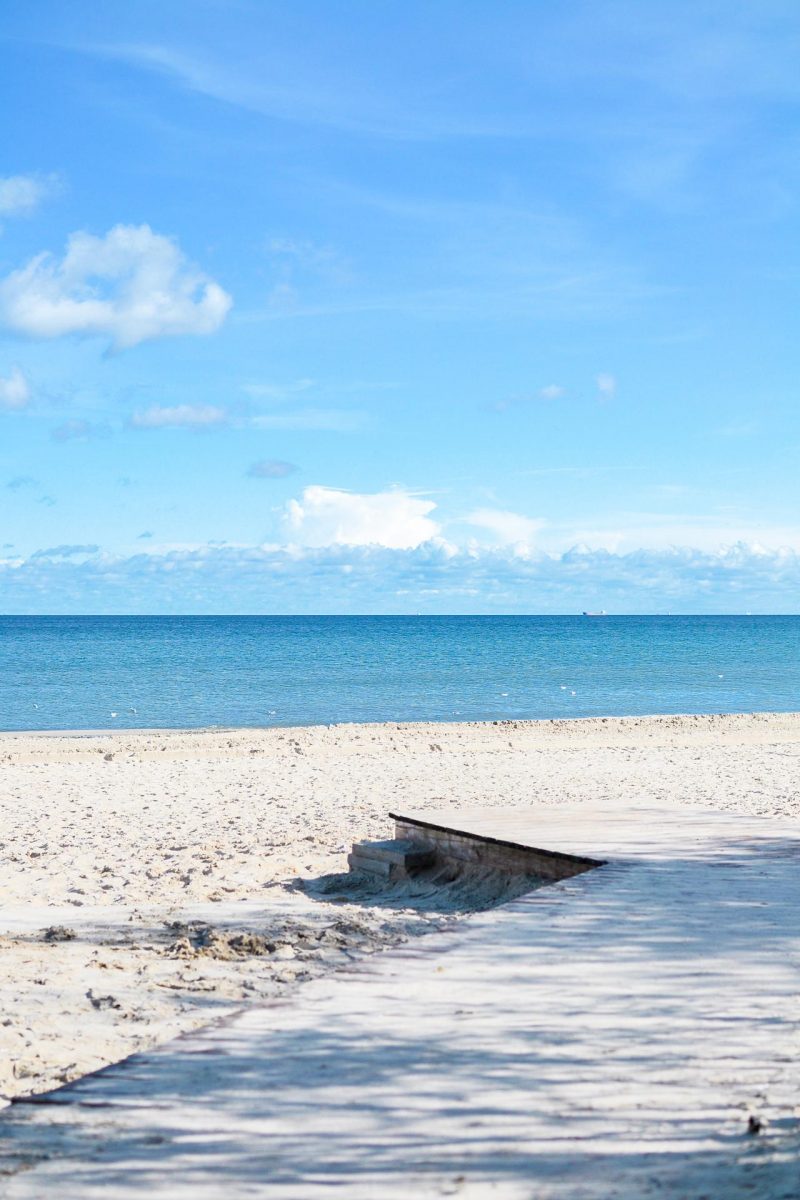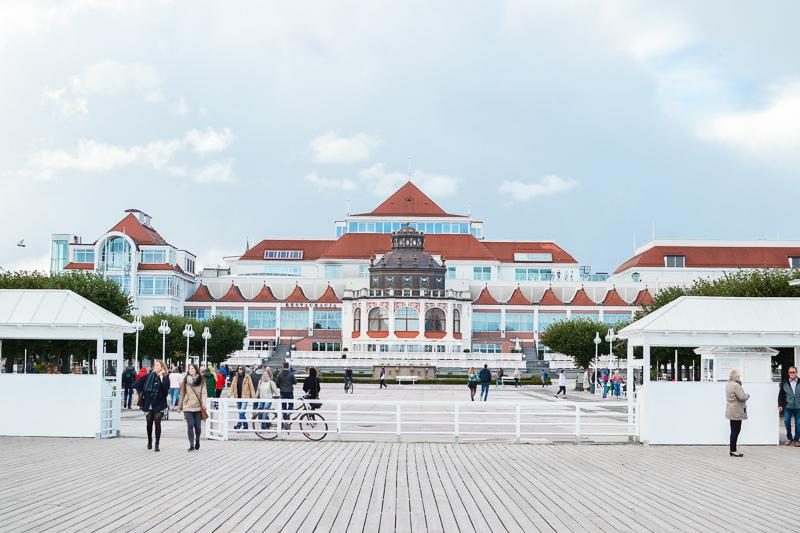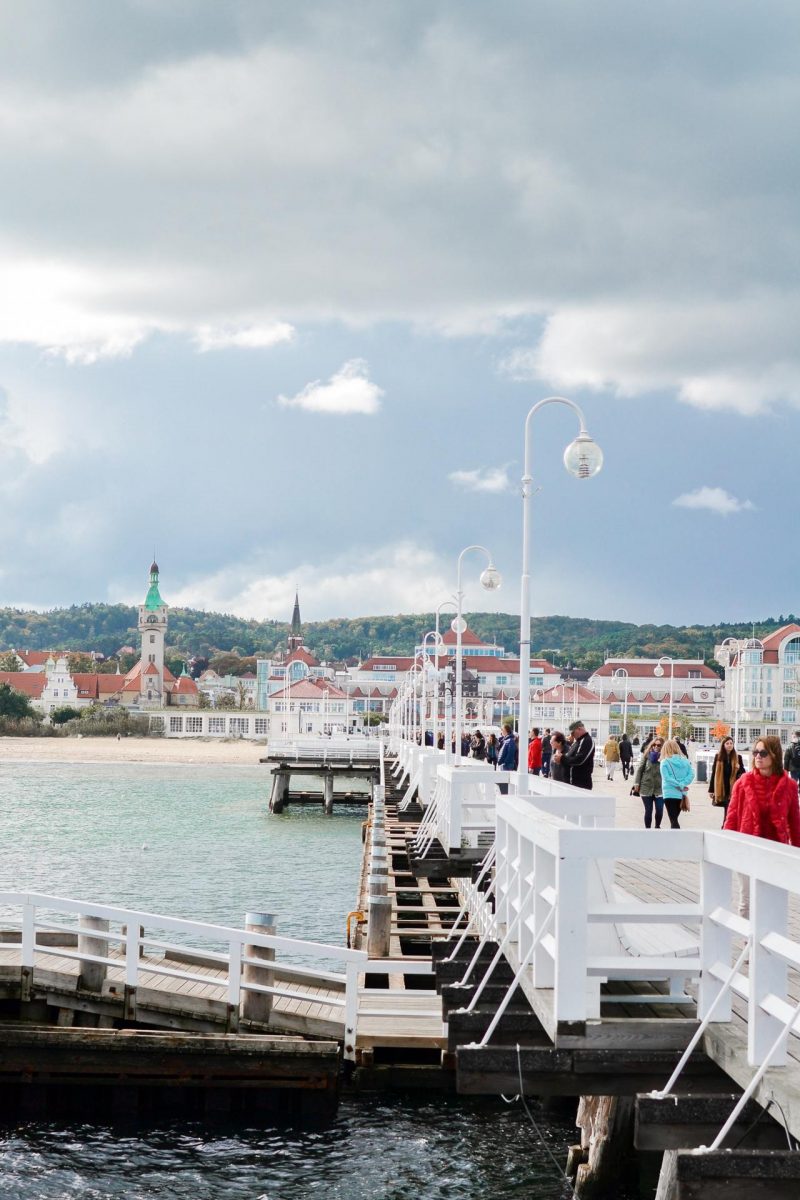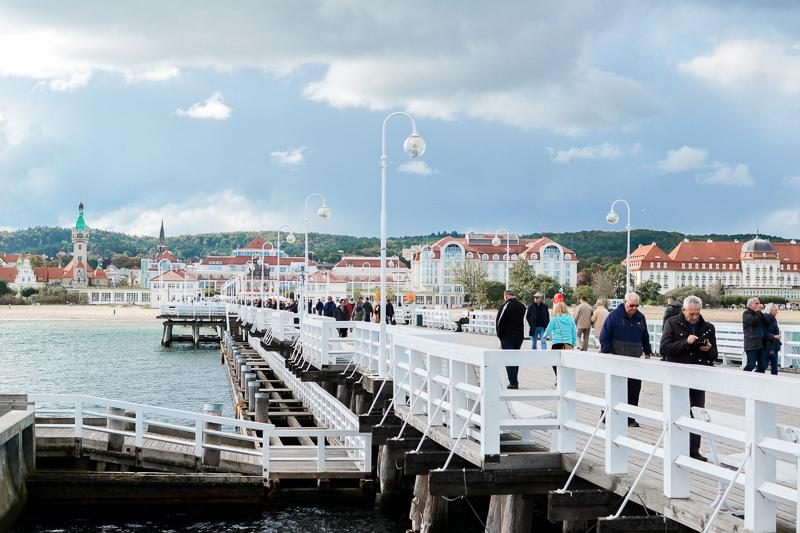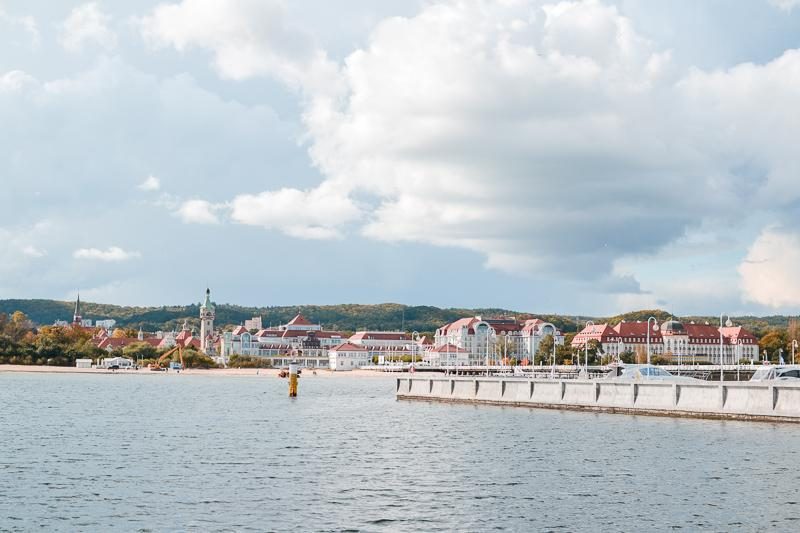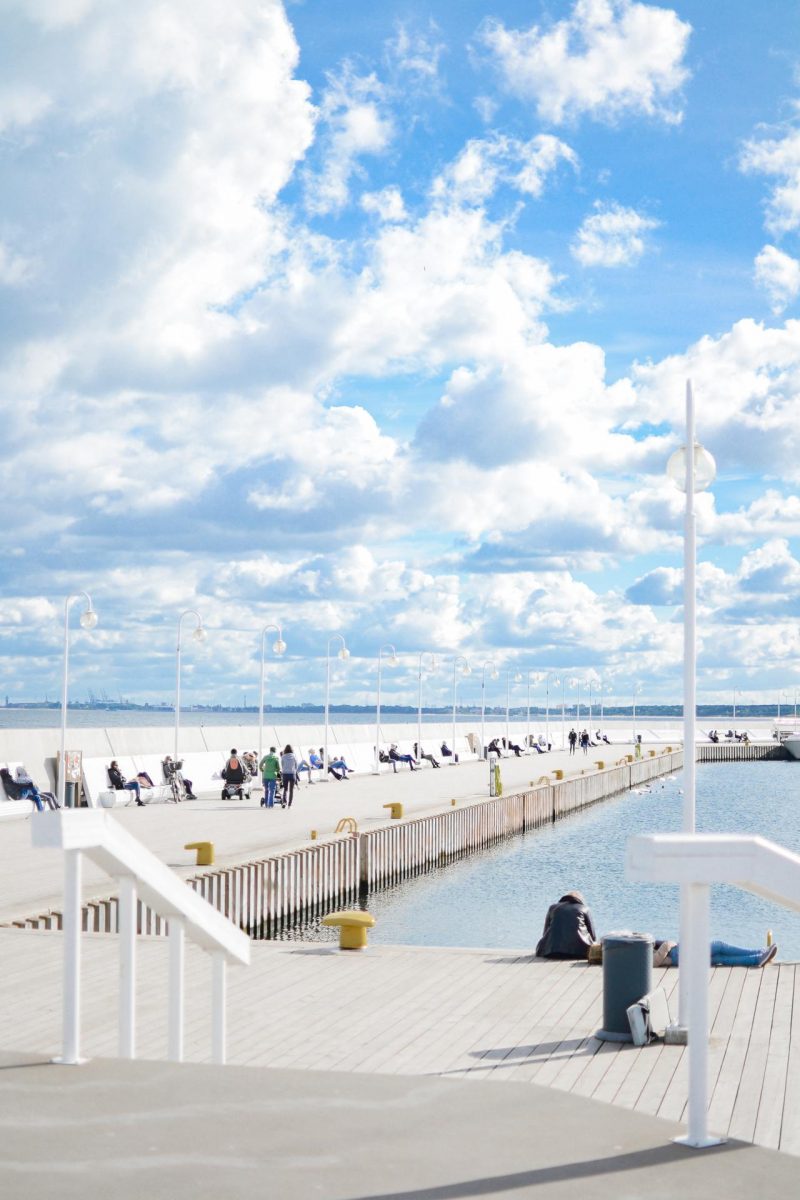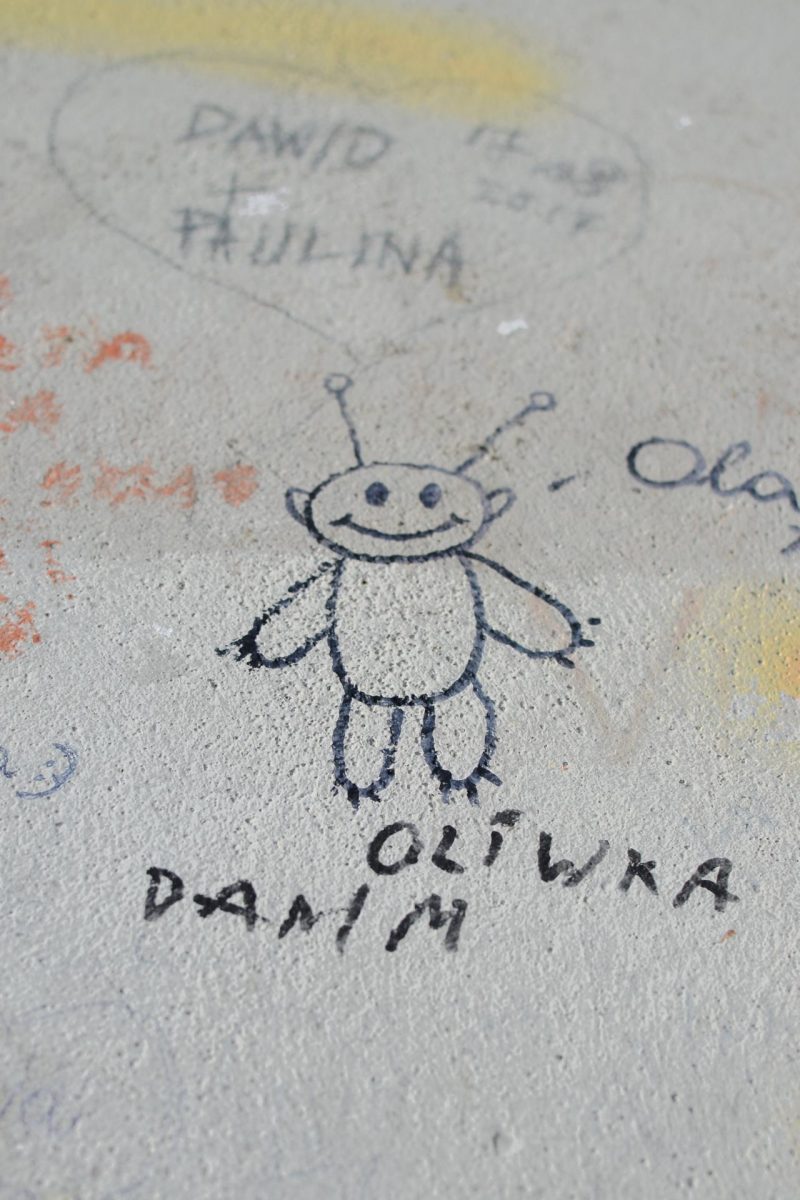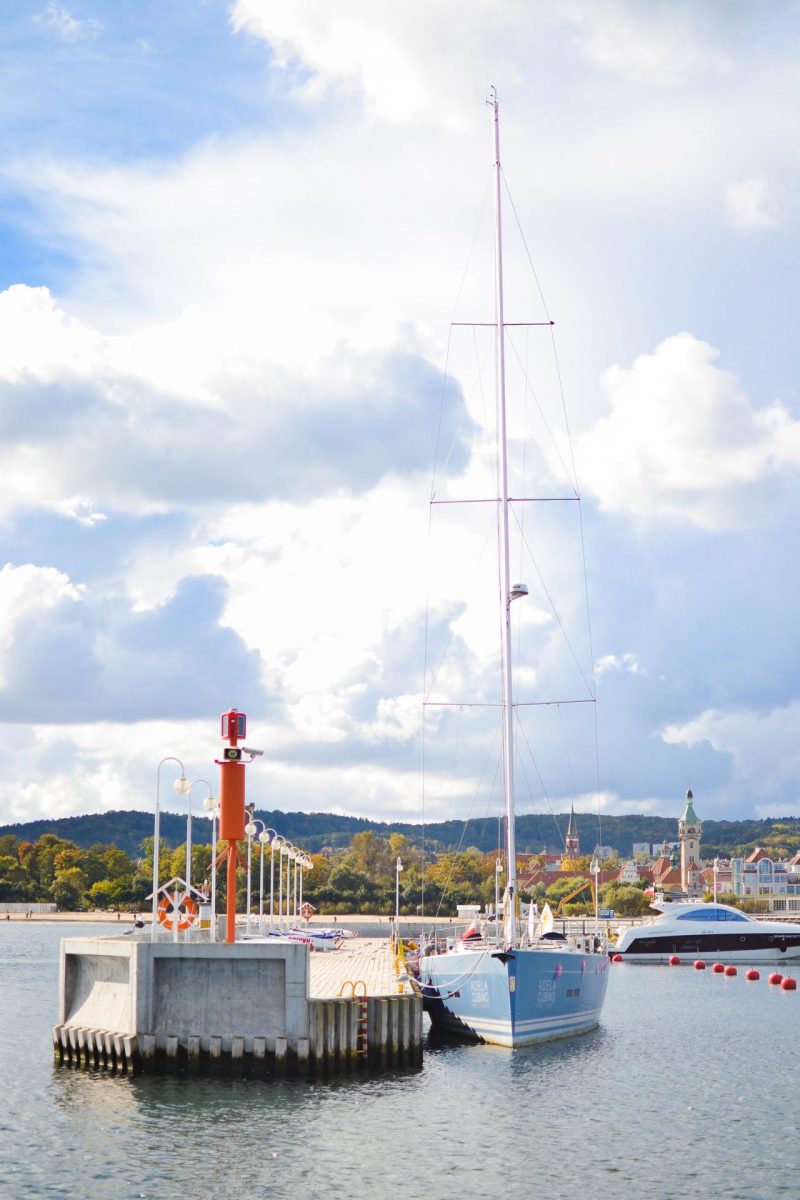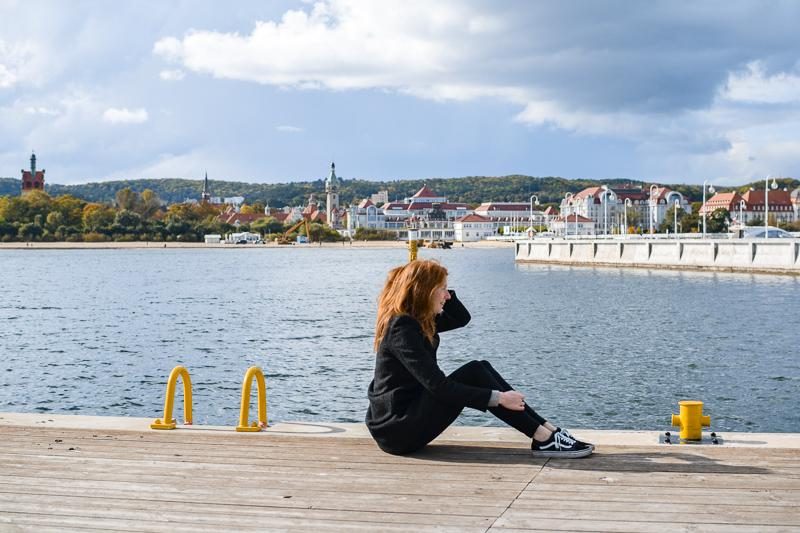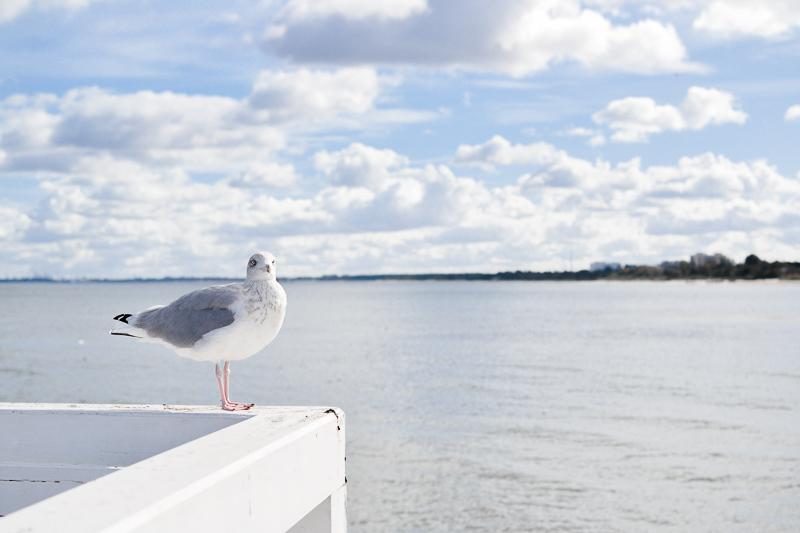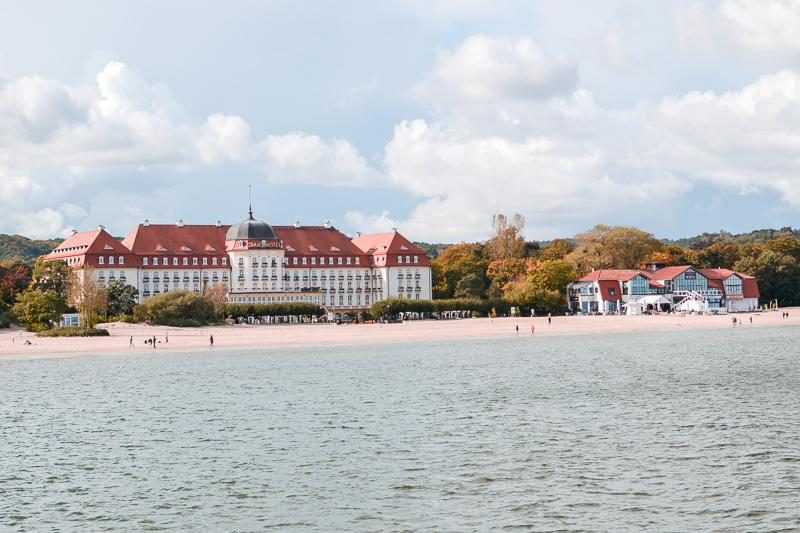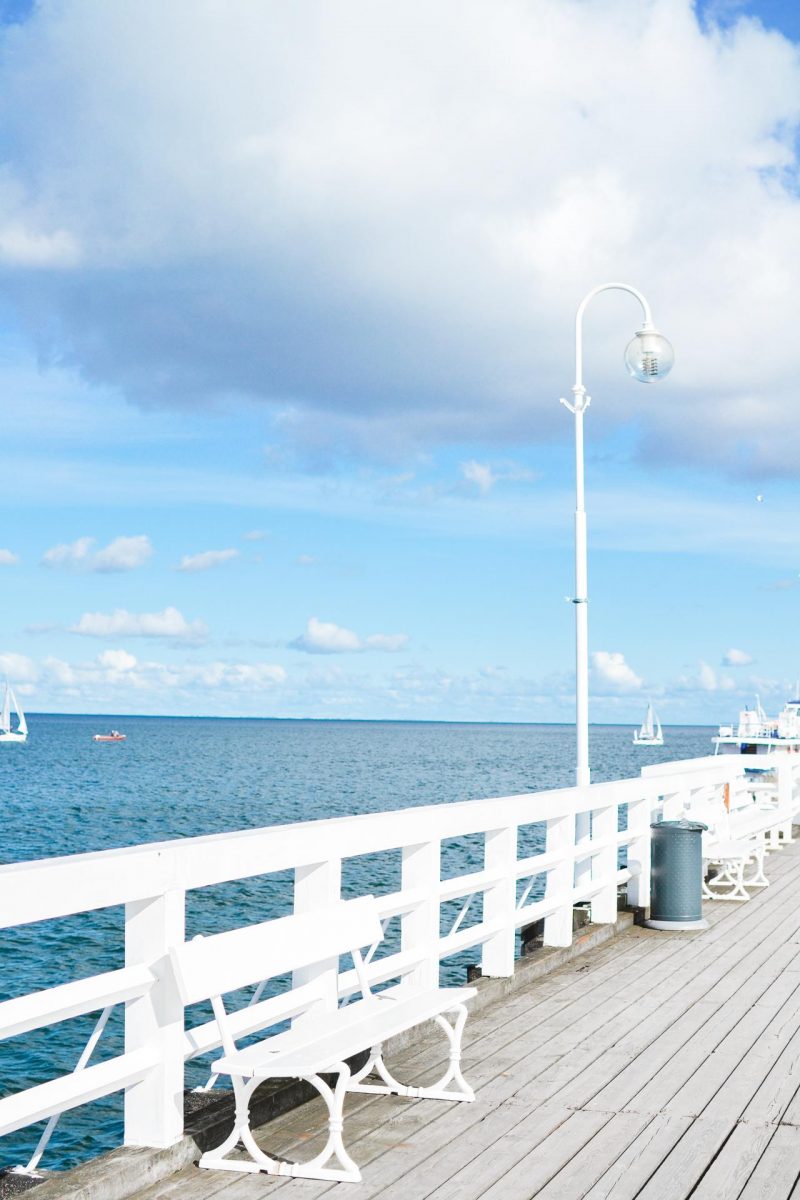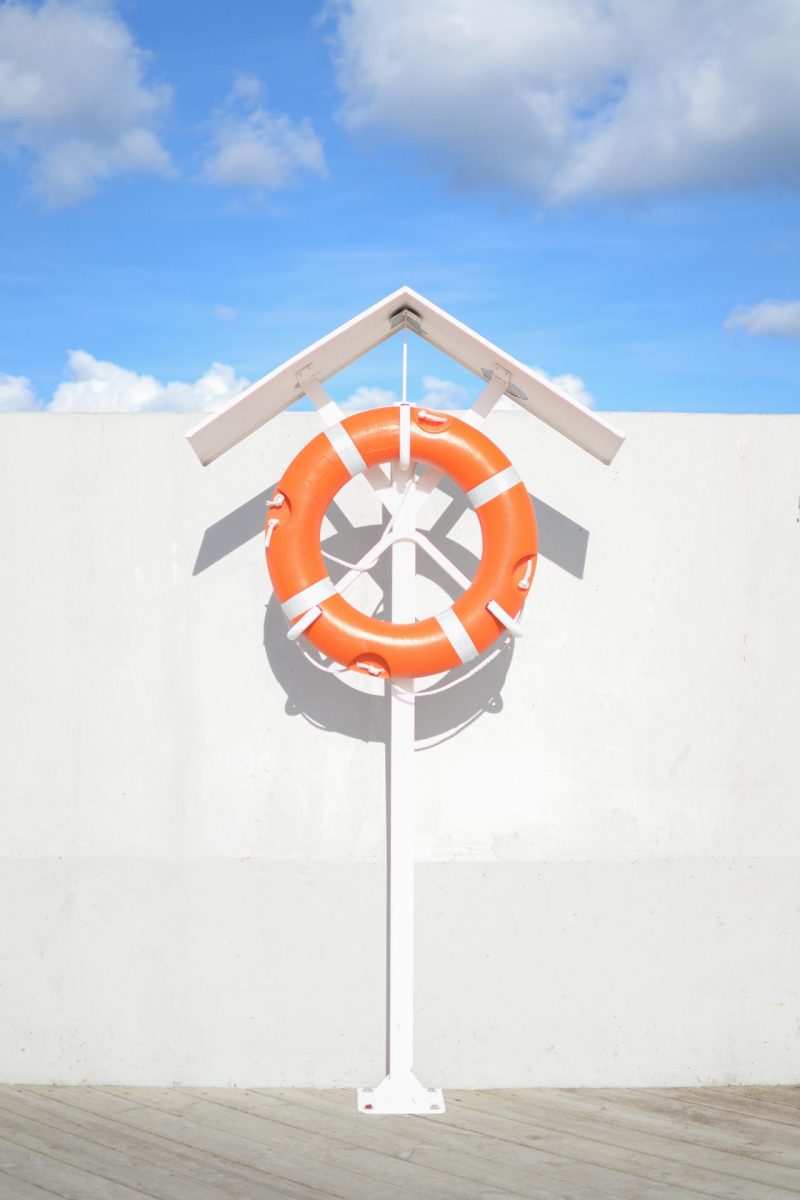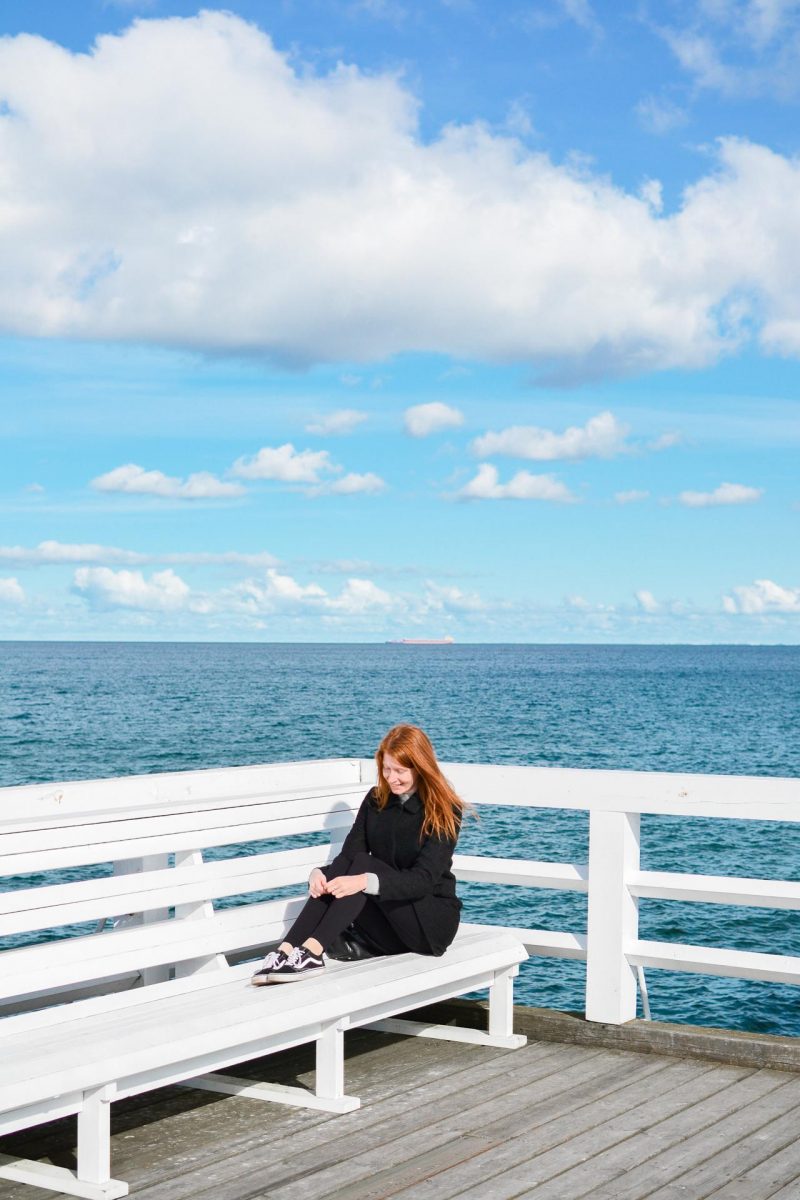 The Sopot Pier
The main attraction in Sopot is its beautiful wooden pier. It was build in the 1800s and is used for leisure. At the end you'll find a restaurant and bar, a marina and a resting point where you can overlook the city. Here, you can also board a viking boat that plays really loud music or spot a class of children learning how to sail in small boats (so cute!). The end of the pier is a lovely spot to have a picnic, but beware of the seagulls who would love to have a bite too! The seagulls here aren't shy at all, haha. We came on a beautiful sunny day, so K enjoyed some sunshine while I took photos of just about every corner of the pier. Pure bliss!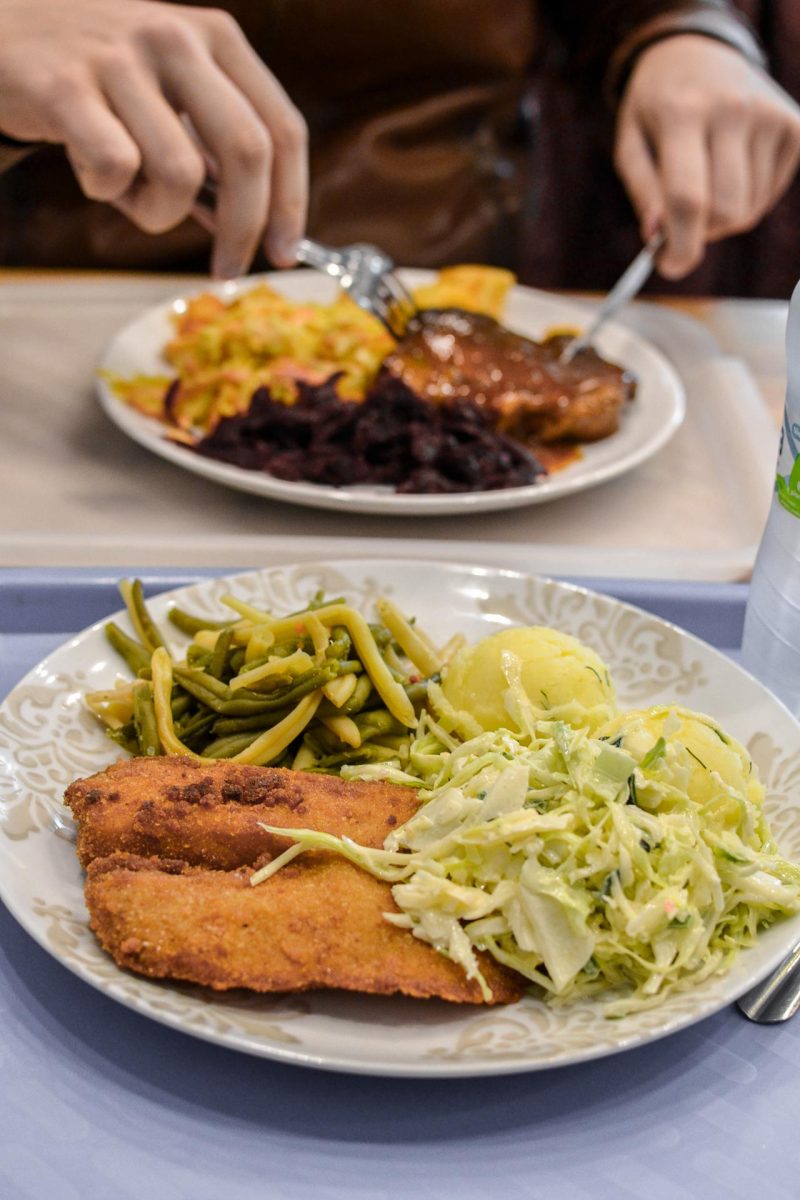 Trying out a Milk Bar
After watching the crowds and seagulls on the pier we walked across the main street to find a place to eat. Most of the restaurants at the beginning of the street were jam-packed, so we walked down almost to the end where we came past a milk bar called Leniwa Baba. Milk bars are cafeterias that often serve traditional Polish meals for cheap. Be warned: you better learn some Polish words for basic foods or just let the menu surprise you! Leniwa Baba has a buffet where you can simply point out what you want to have and a waitress puts it on a plate for you. Language problem solved! It was a very good meal for less than €5,00 (converted) !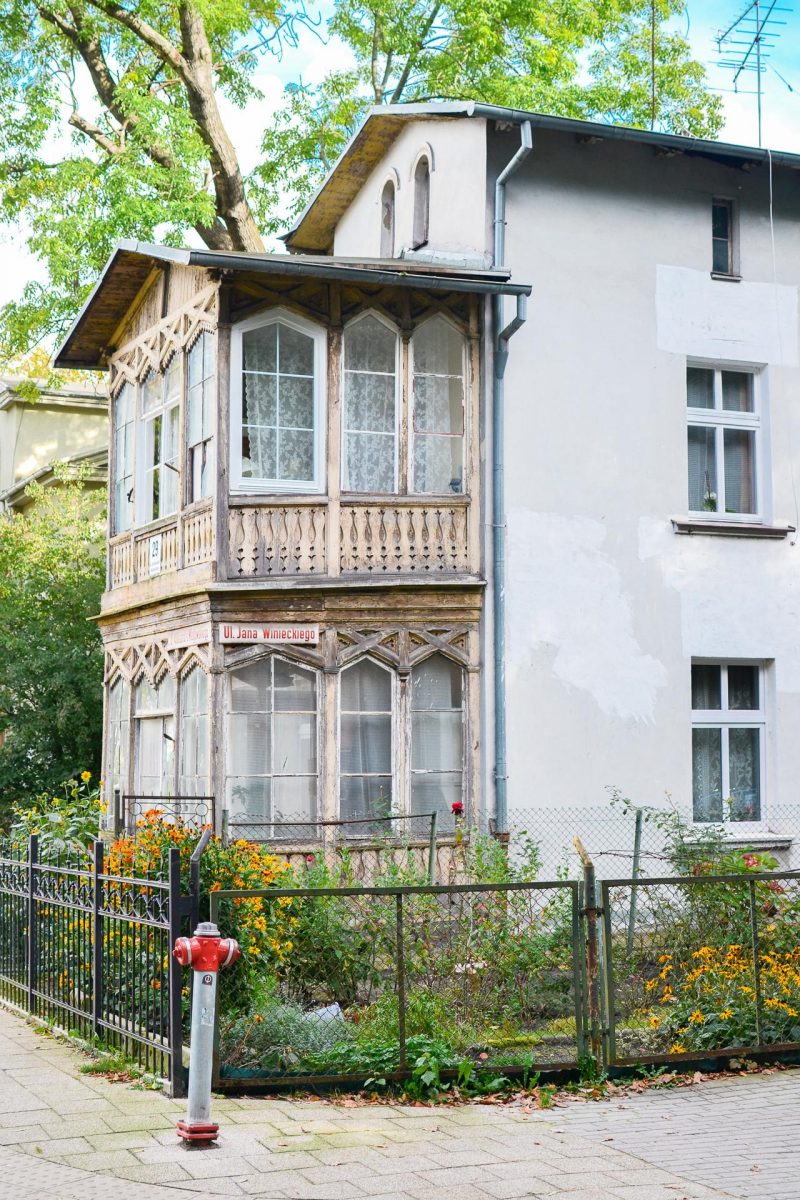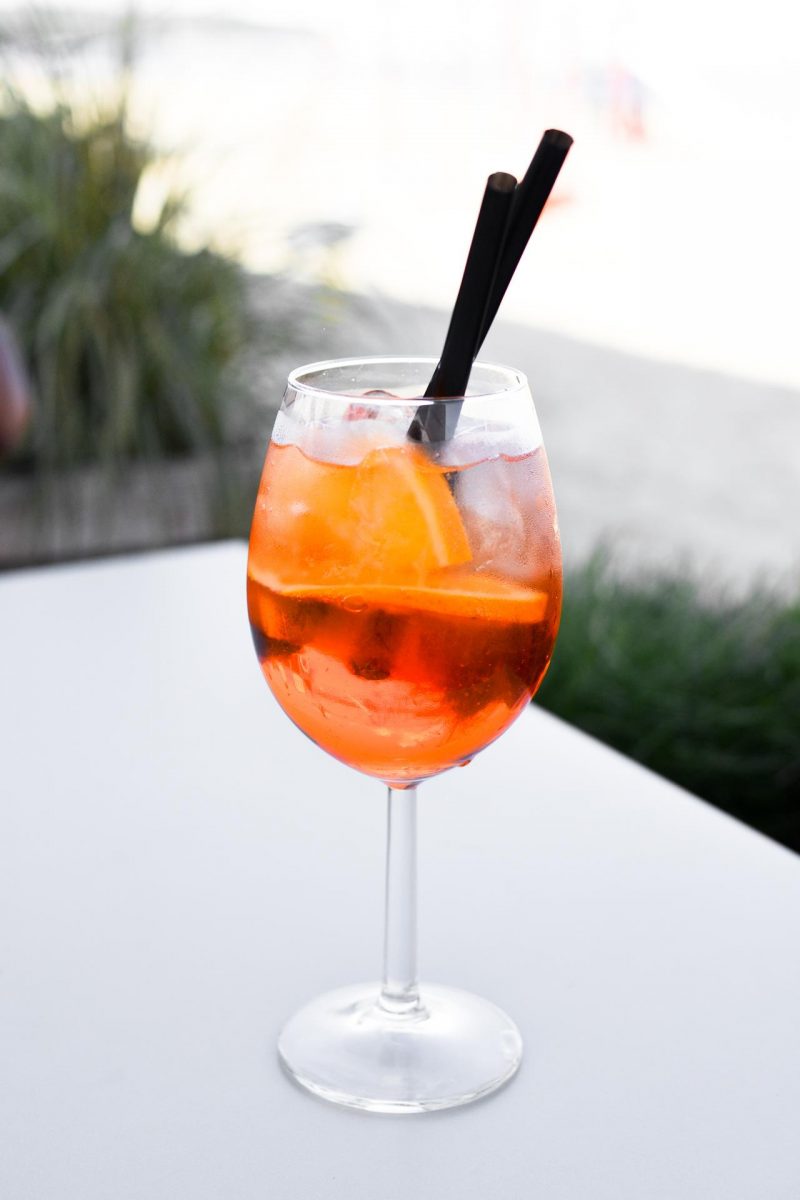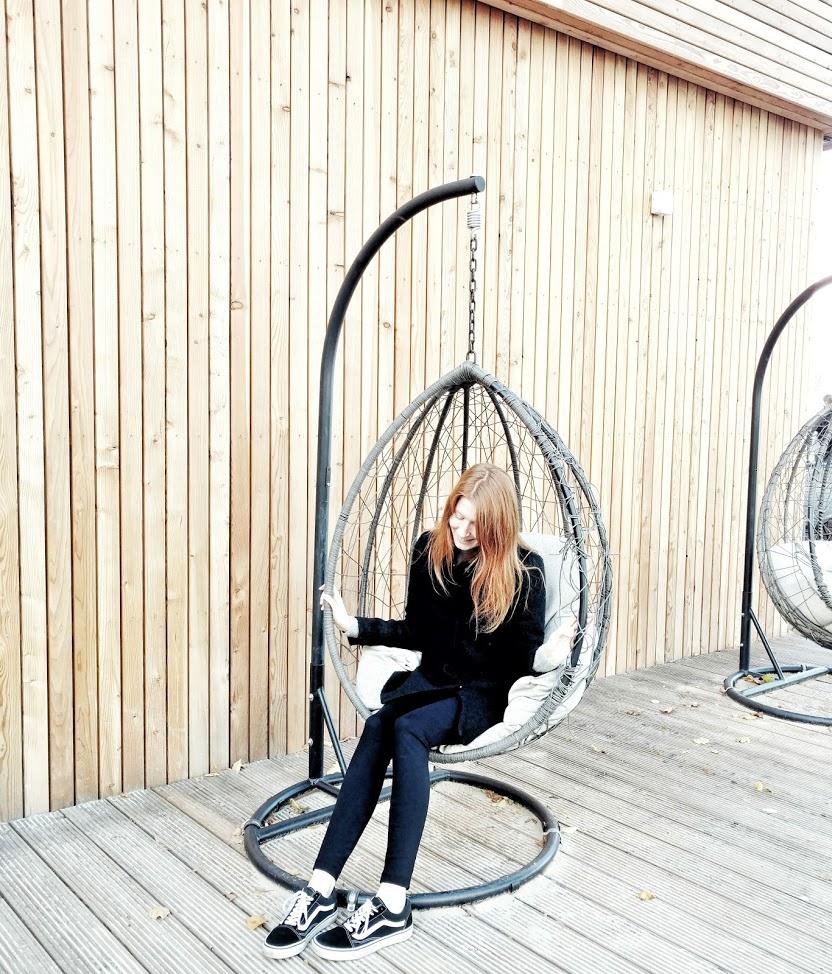 Aperol Spritz!
We circled back to the beach and passed by a lot of lovely-looking old vacation homes. They were build in a unique style that I had never seen before! Most houses were shabby to say the least, but I loved them still and had to snap a few photos. Once we made it to the beach we made it our mission to find one of those bars that Sopot is so famous for. We ended up in M15 and ordered Aperol Spritz while watching a kitsch viking boat sail across the sea. At M15 they also had these egg-like chairs outside and my inner child came out to play, haha (okay, it might have been the Aperol…)!
The sun started to set and the air became significantly cooler so we decided to head back to the station. We walked by the beach and took in the views one more time before boarding a train. In just 15 minutes we were back in Gdańsk! You can read my post about Gdańsk here!