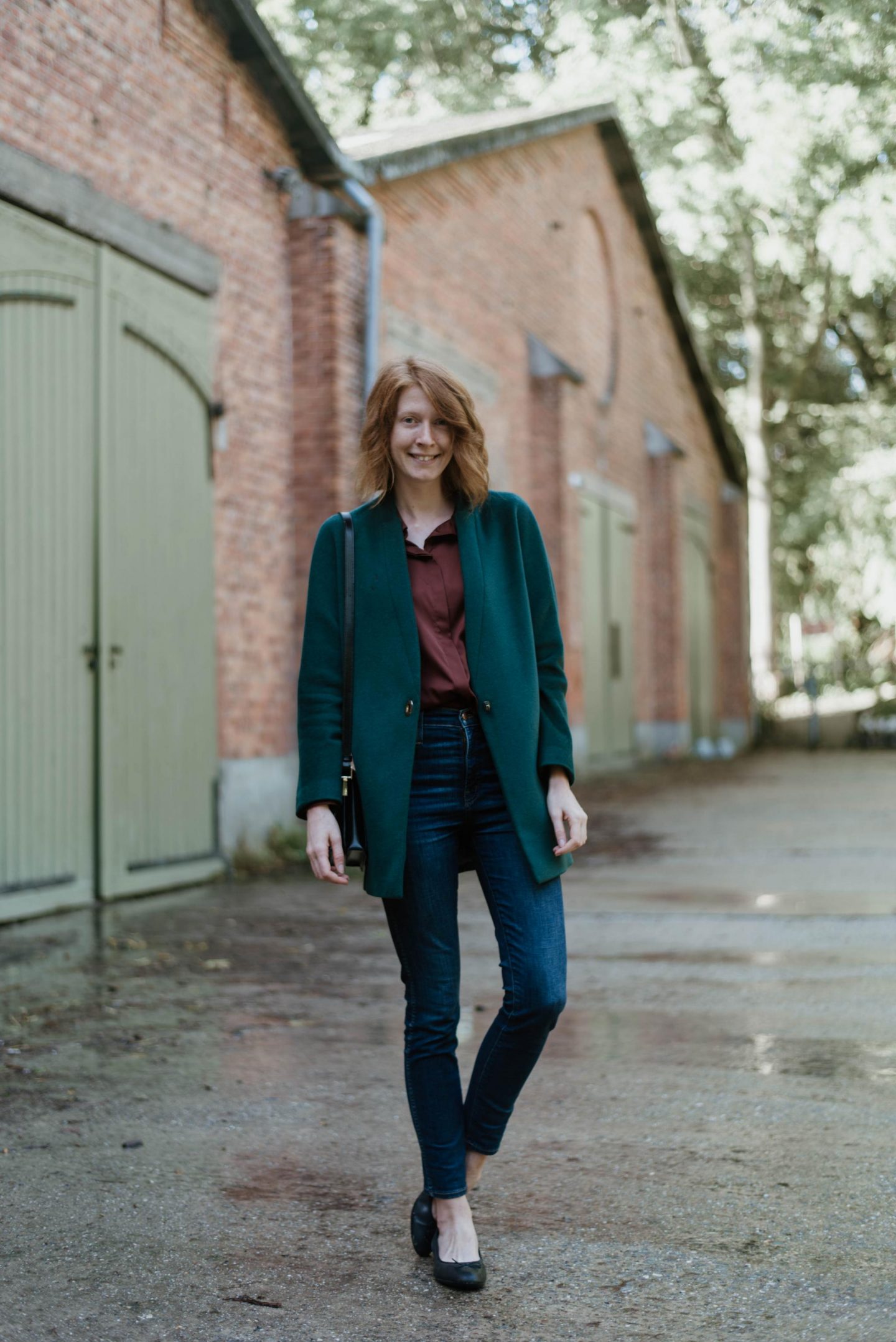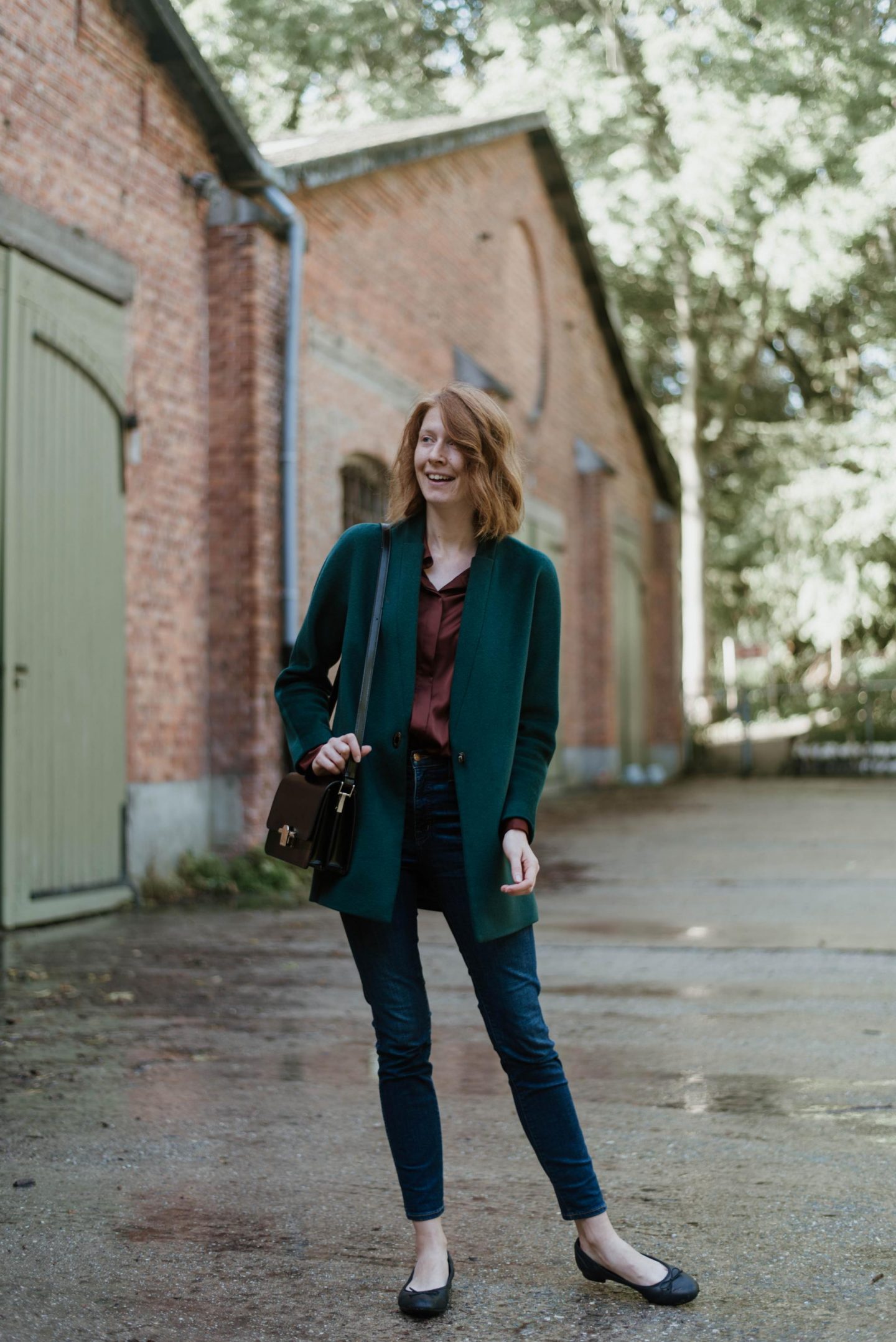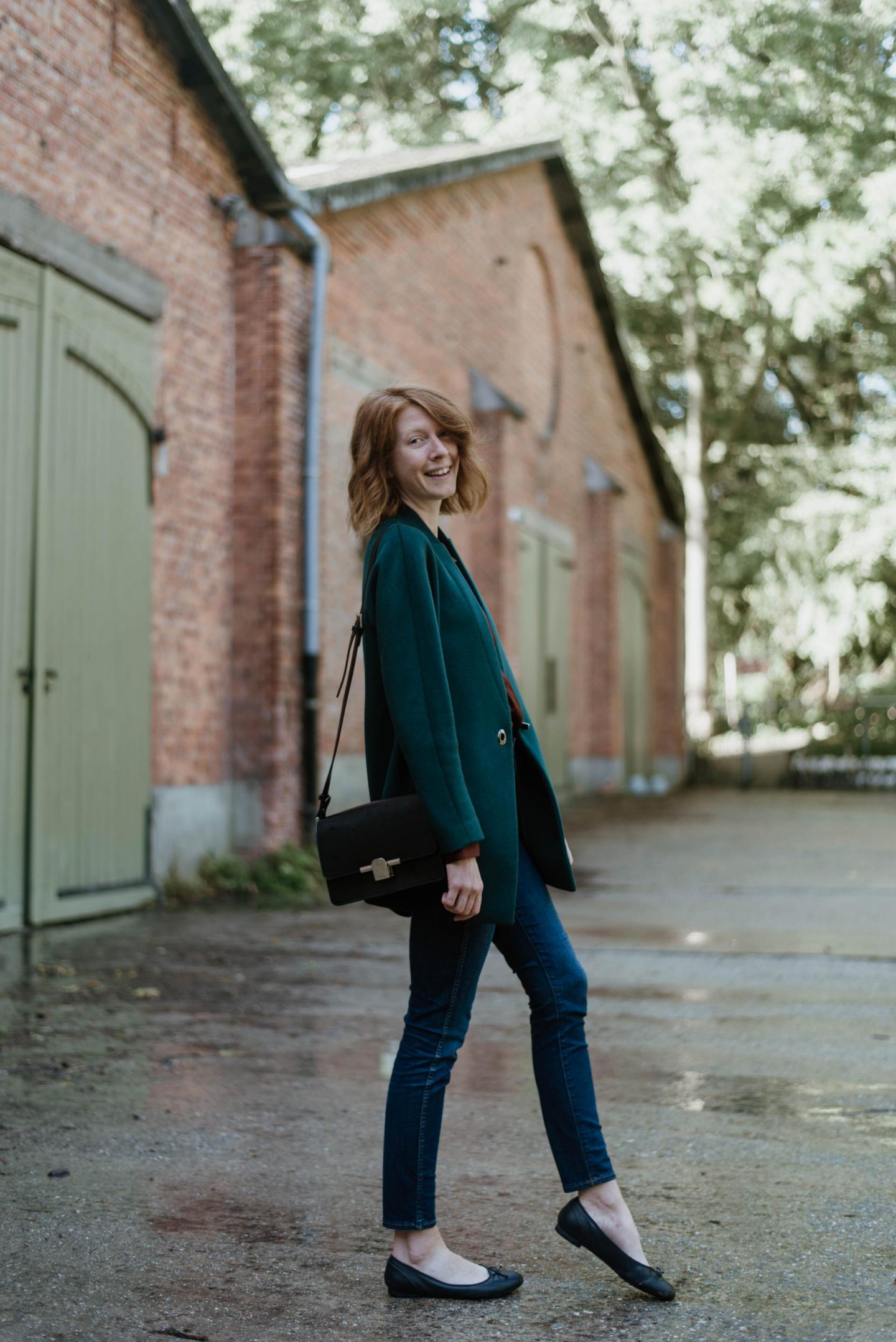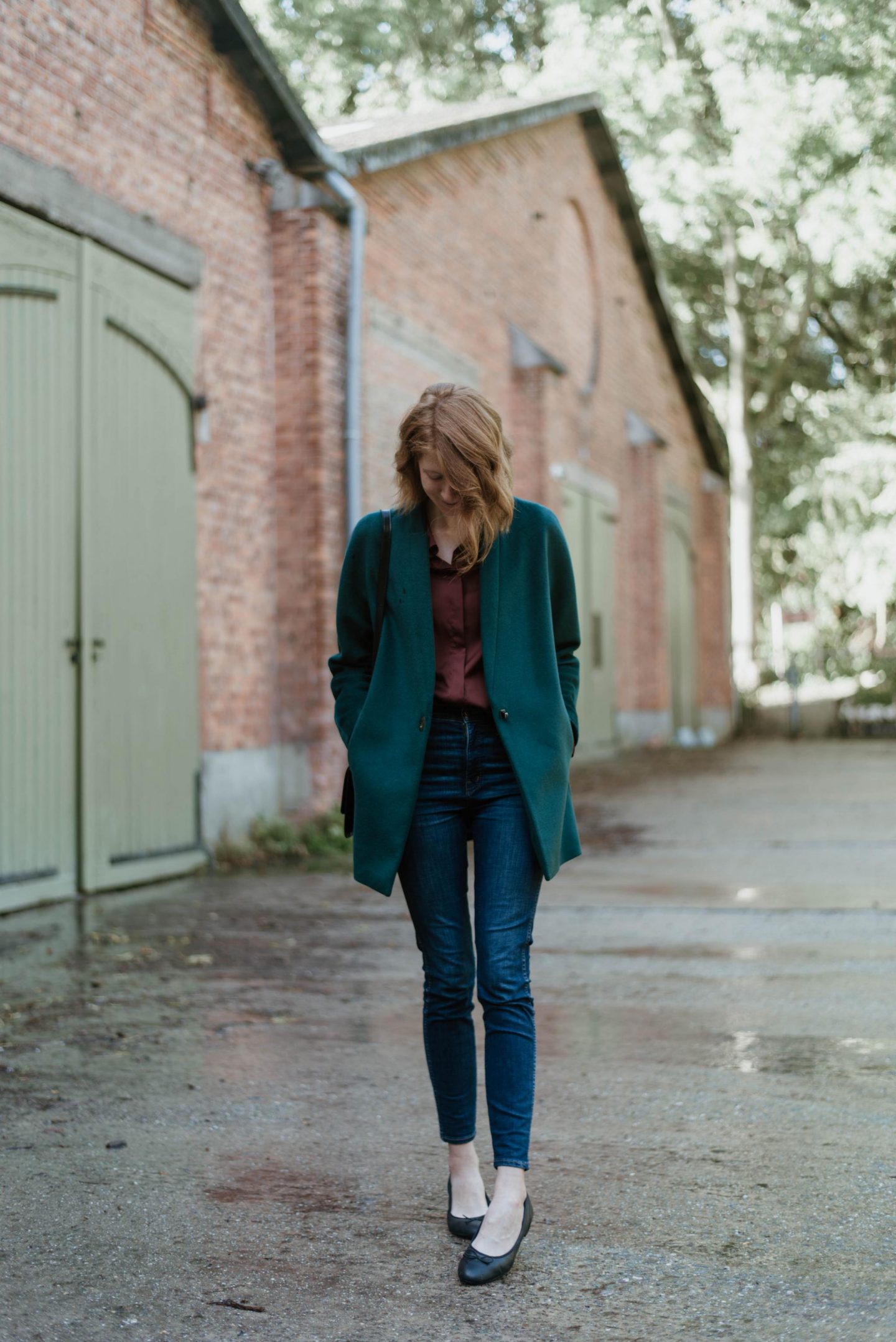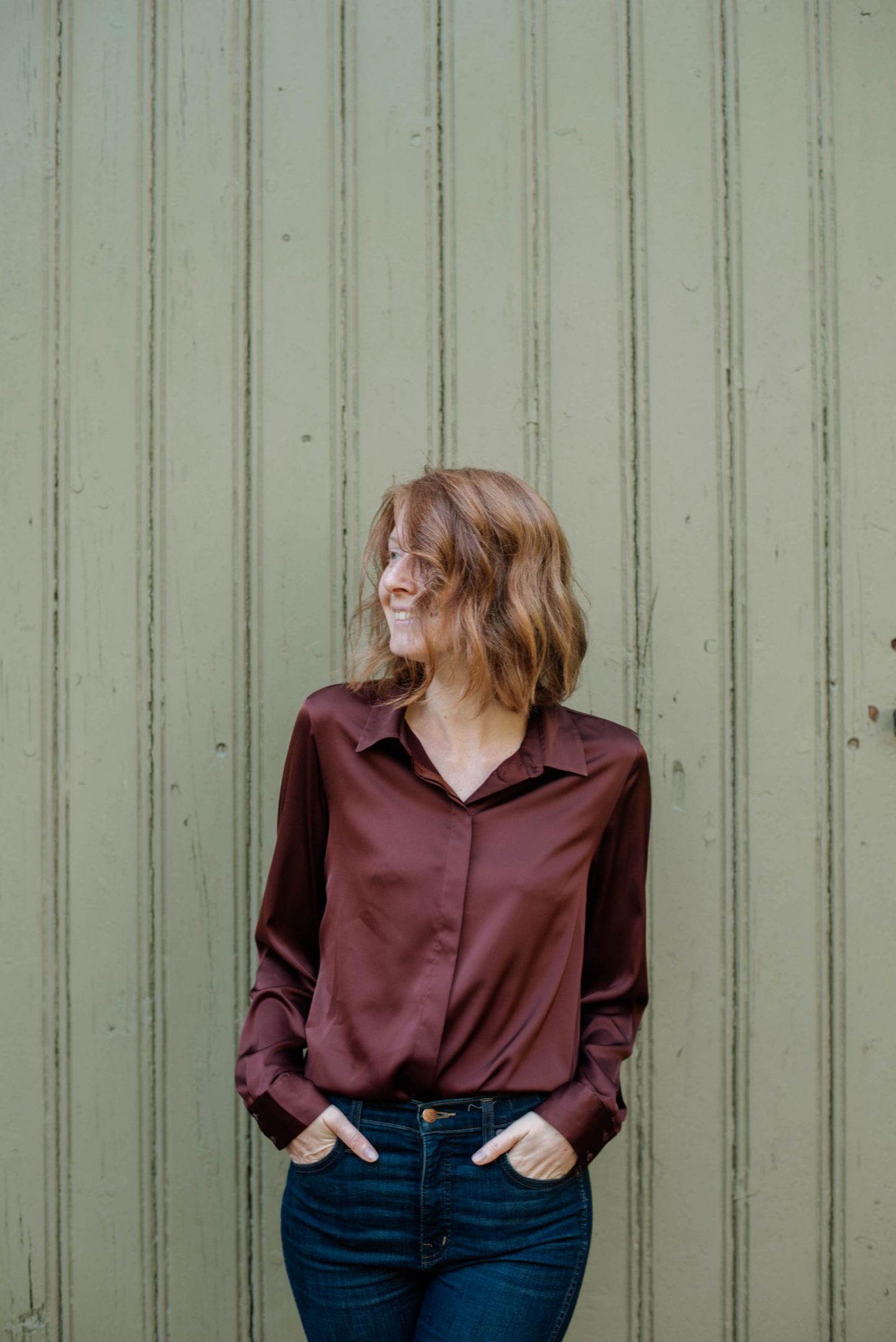 Mi scusi… mi scusi… It looks like I've ghosted you again the past two weeks! I spent a week in Spain with my friend K and then things happened on the home and work front that kept me away from the internet for the last couple of days. My (only 6 months old and very expensive) phone also died, which should explain my absence from social media all together. It's been a week, friends, it's been a week.
Spain was lovely though and scoring some pretty bits for my wardrobe during Black Friday today cheered me up as well.
And now that we are talking shopping and sales… . This Jaeger coat is probably one of my best sale buys ever. It's my go-to for those chilly mornings in November and it pairs beautifully with all the colors that I like to wear in Fall. I've had it for a few years already and am surprised that this is only the first time that it appears on my blog. I can't believe that I never photographed an item that I've worn so much before!
Jaeger might not ring a bell, but it's one of my new favorite brands to look for timeless pieces in fall/winter. Jaeger is a UK based brand that has a smaller collection that mainly consists of basic pieces in neural colors. I visit their shops whenever I'm across the pond and take a mental note of all the pieces that I like. I go back during the sales to make my move because the price point is a bit, well… up there? Haha! Cannot wait for the January sales so I can snag up one or two of the pieces that I've been eyeing this season.
I hope your week is off to a lovely start. I've started mine feeling unwell, but we'll see how I do after a few days of resting. If all goes well I'll be travelling again soon too (last trip of 2019!) and that'll do me good. I have had too much on my plate the last couple of months and am looking forward to January, when things will hopefully slow down again. Until then: an extra cup of coffee and the foresight of the Holidays should keep me going.
Outfit details
coat: Jaeger
blouse: H&M
jeans: Madewell 10 inch high-rise
ballet flats: Clarks