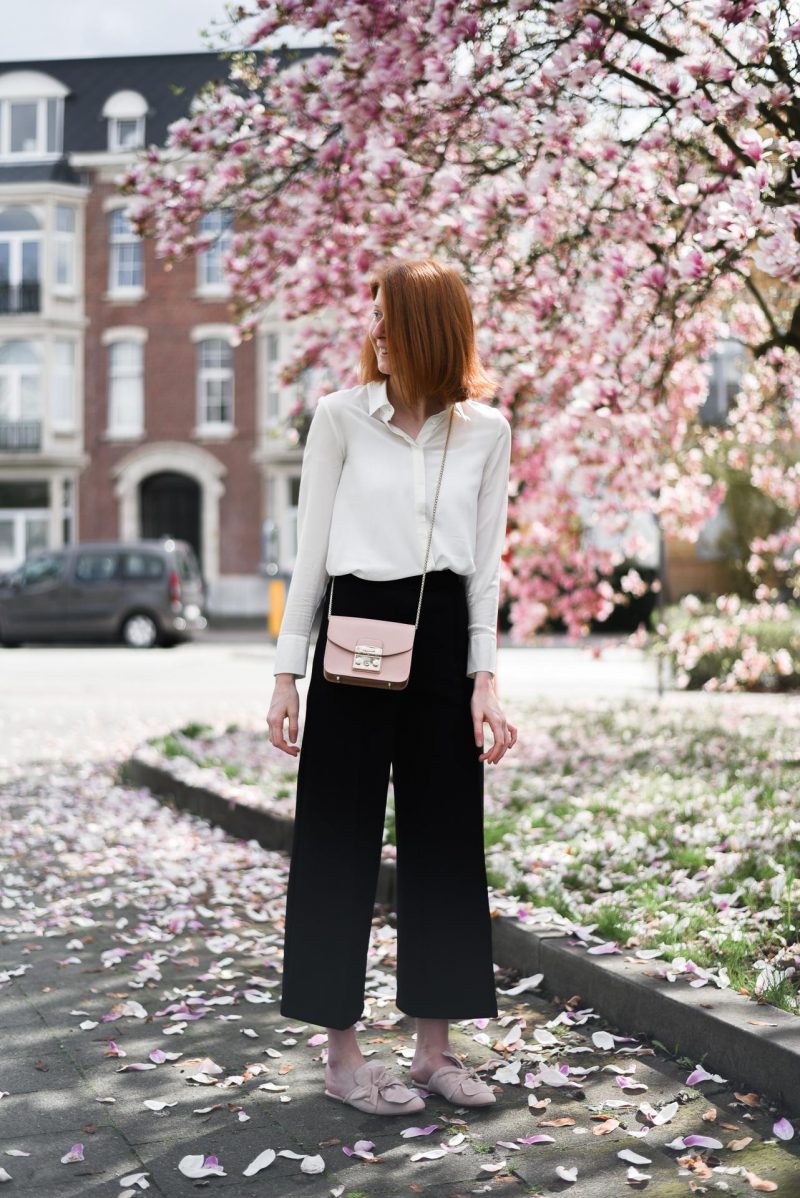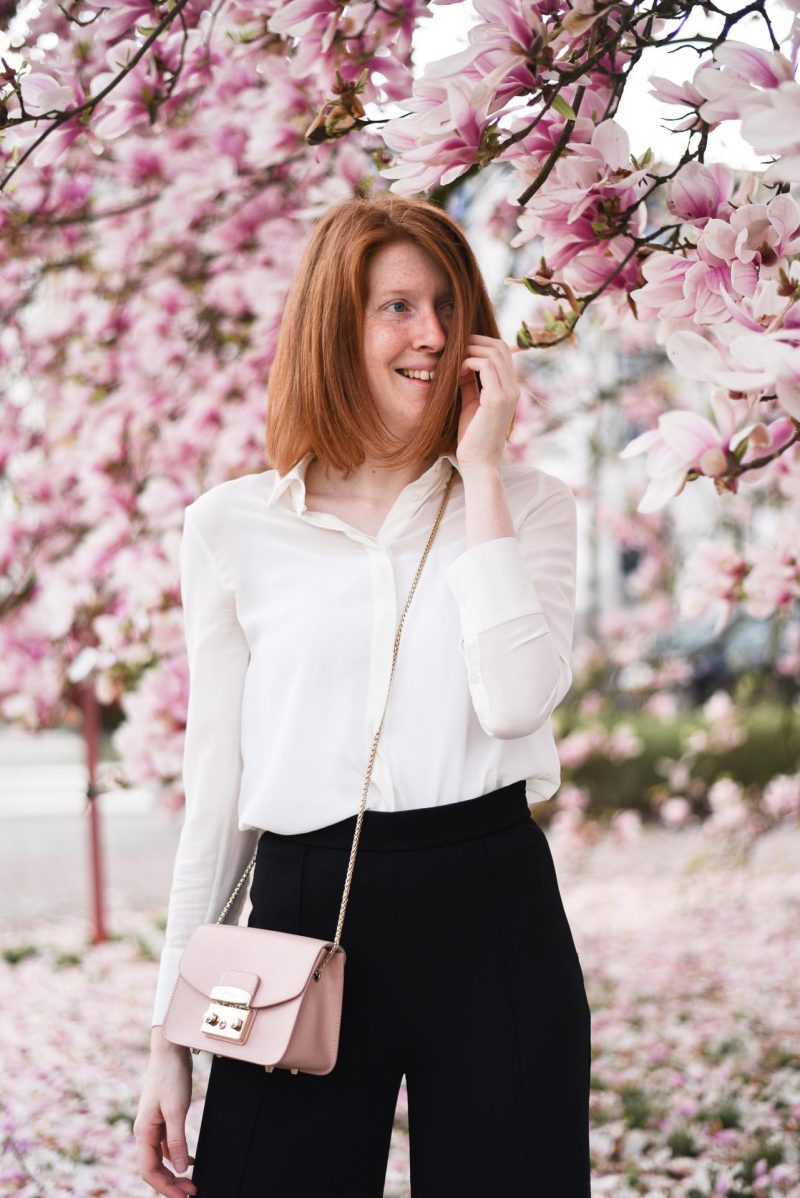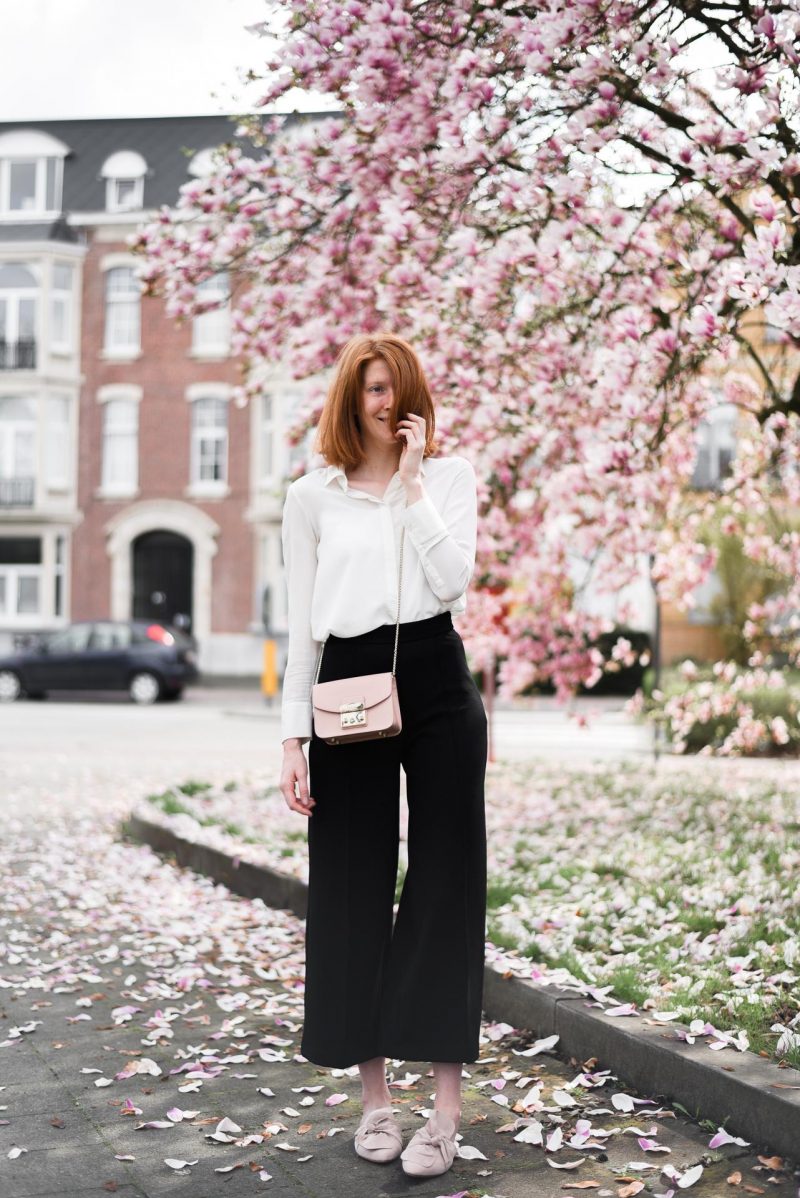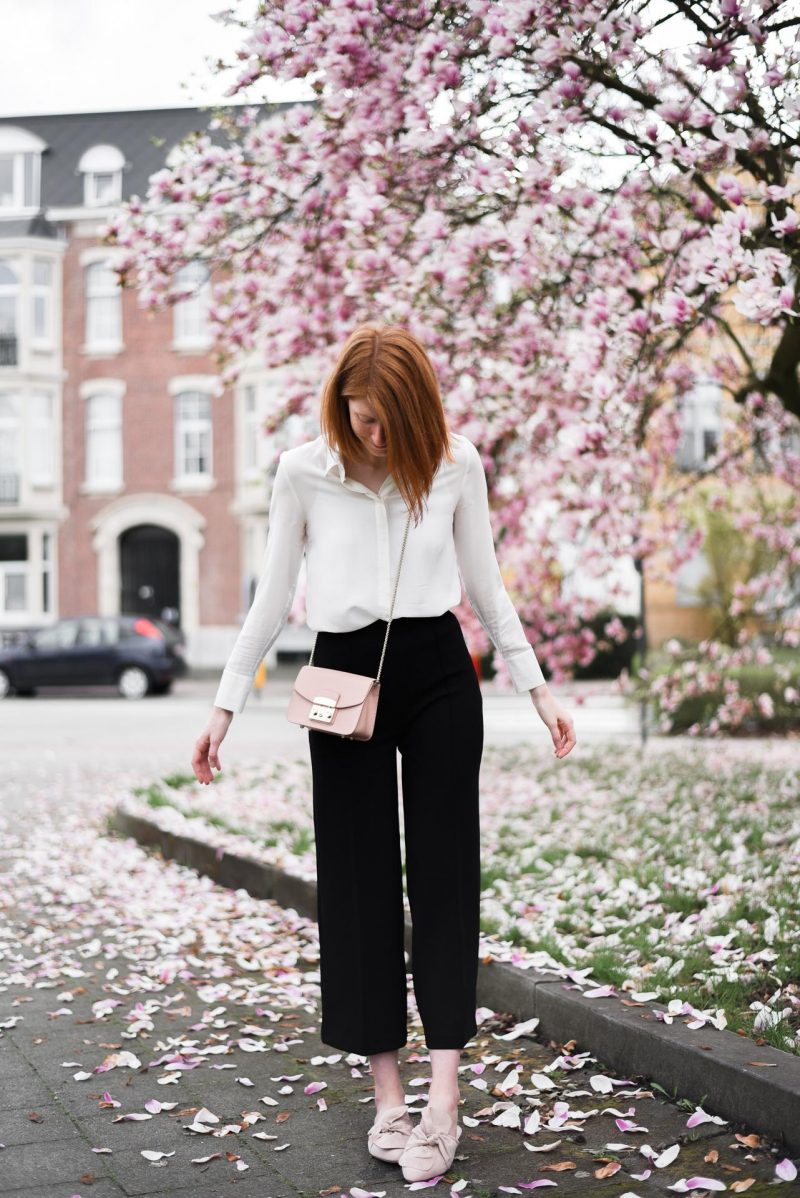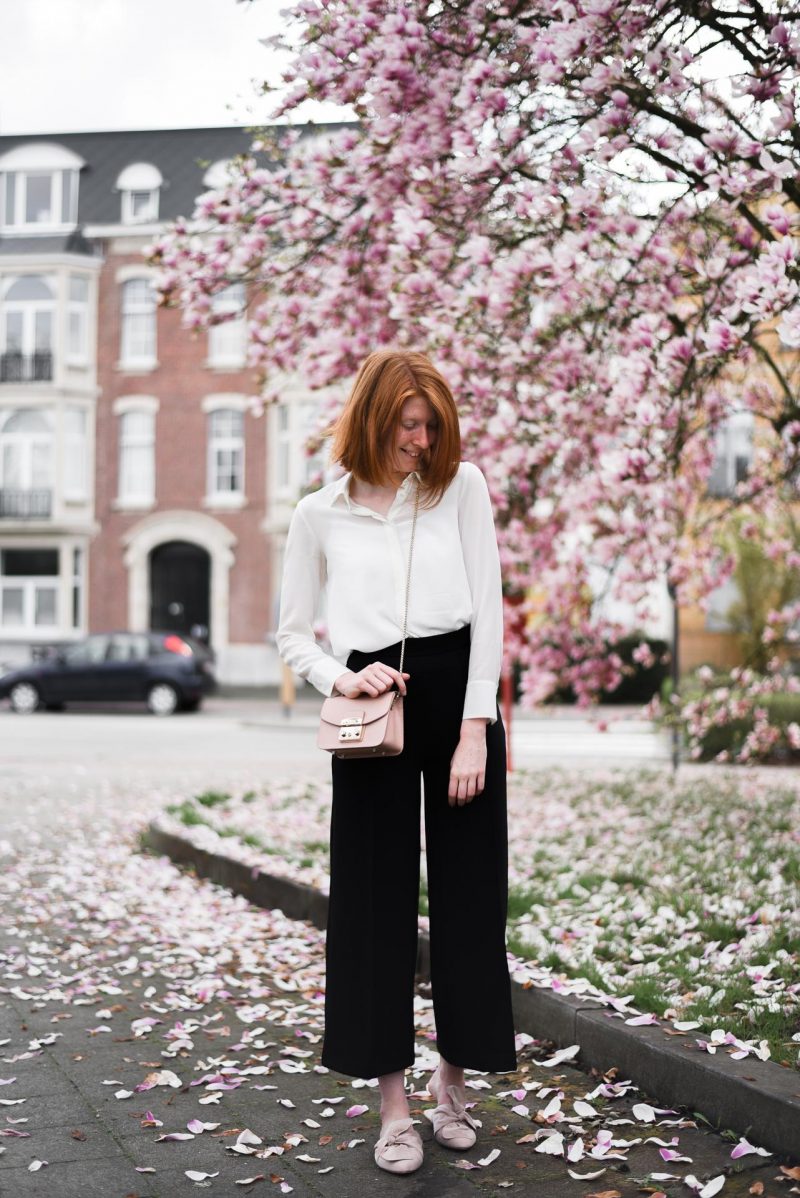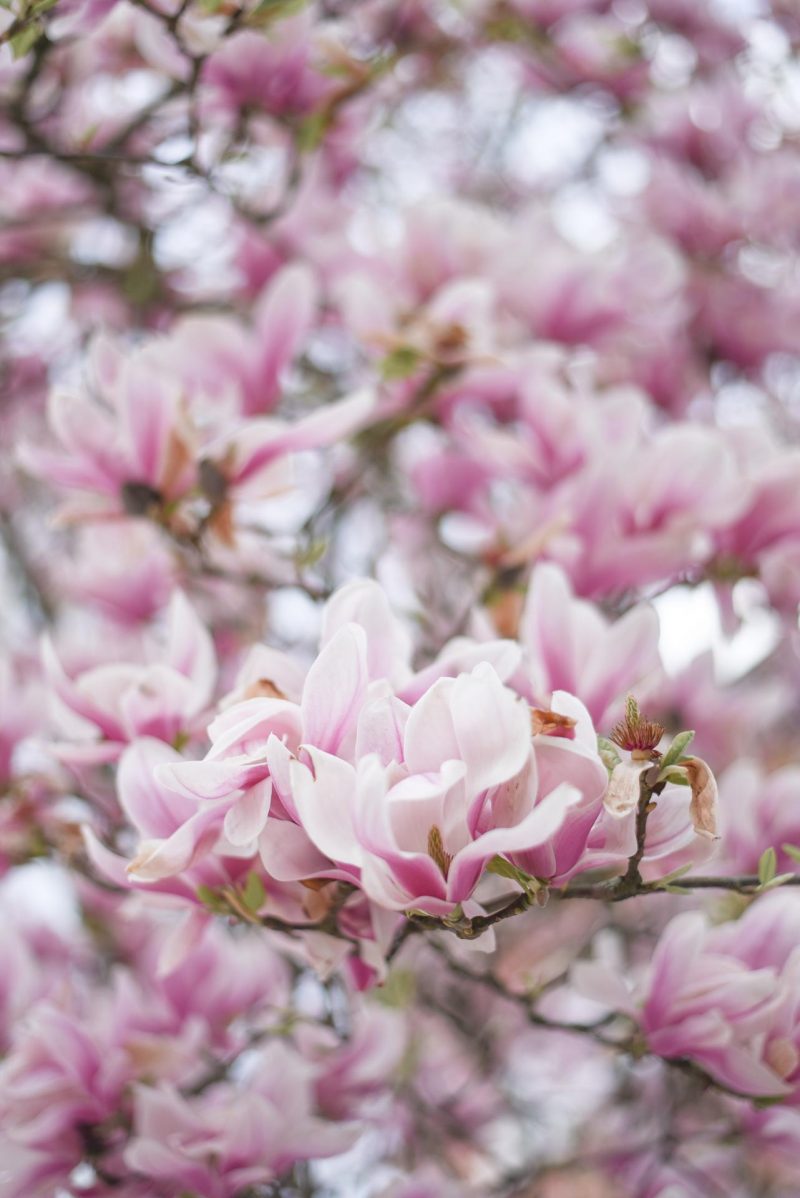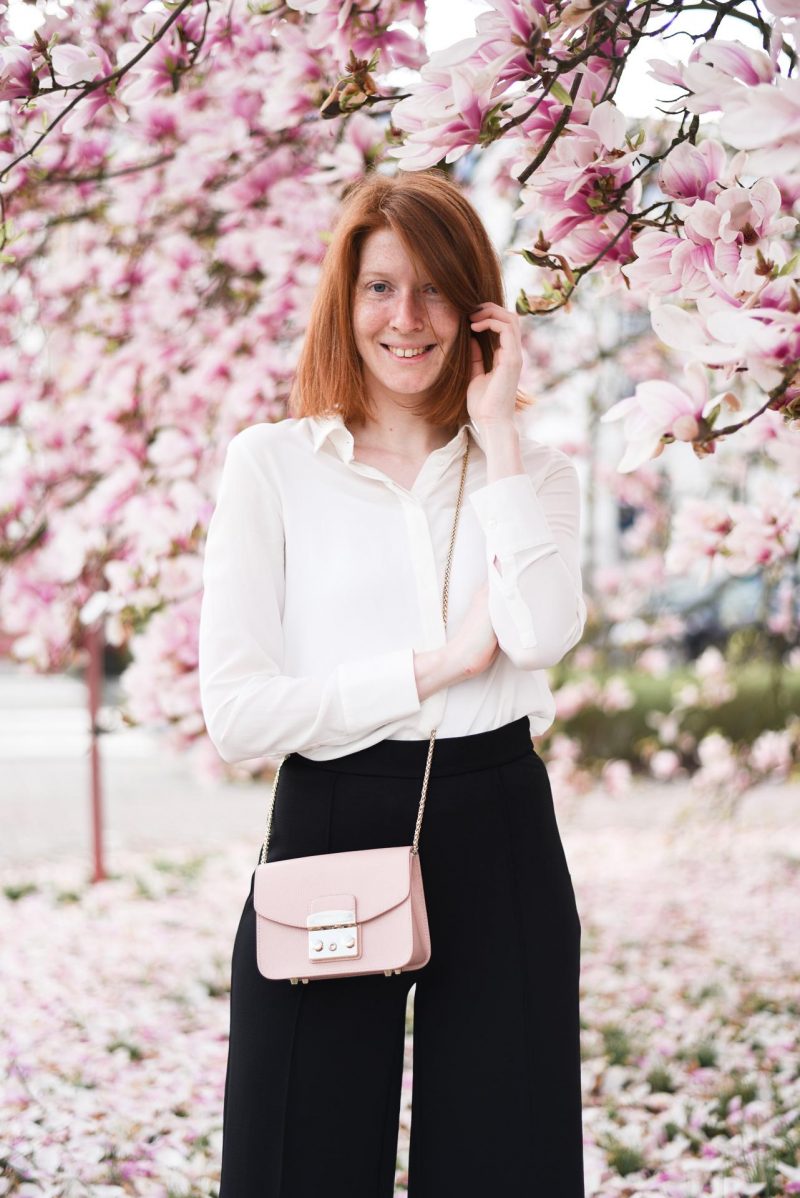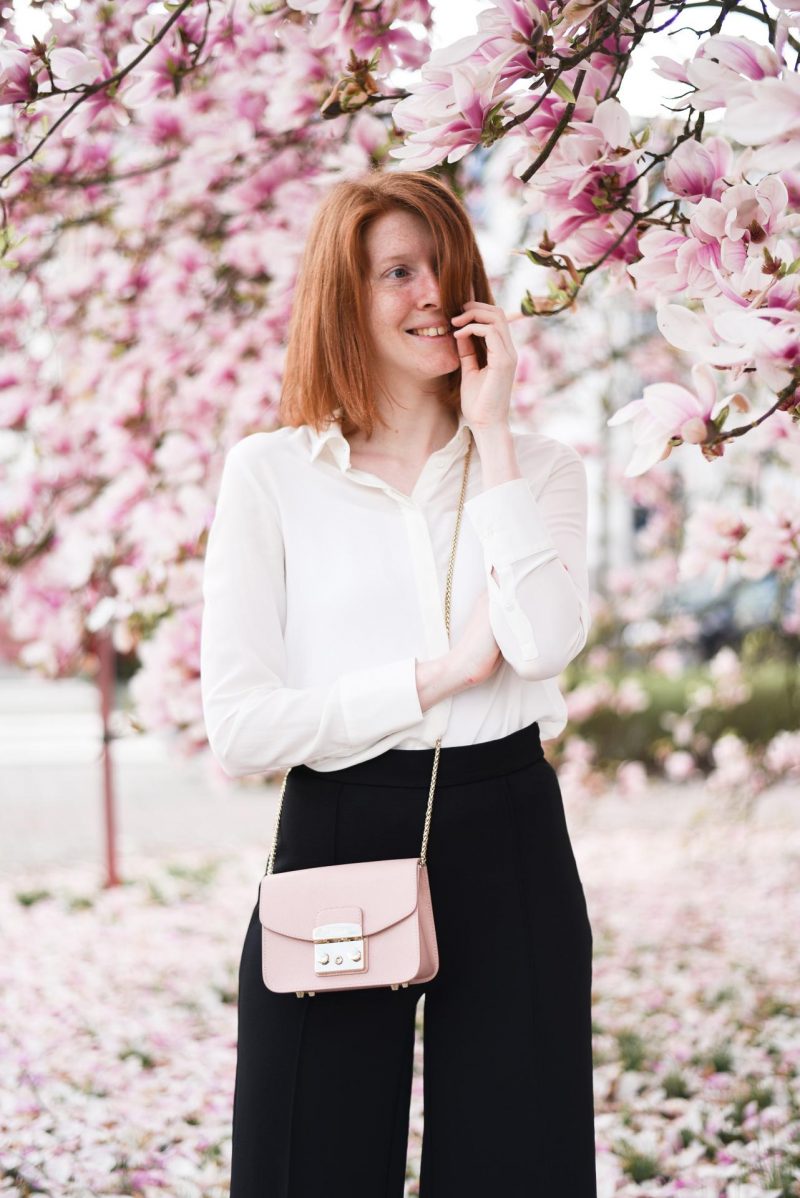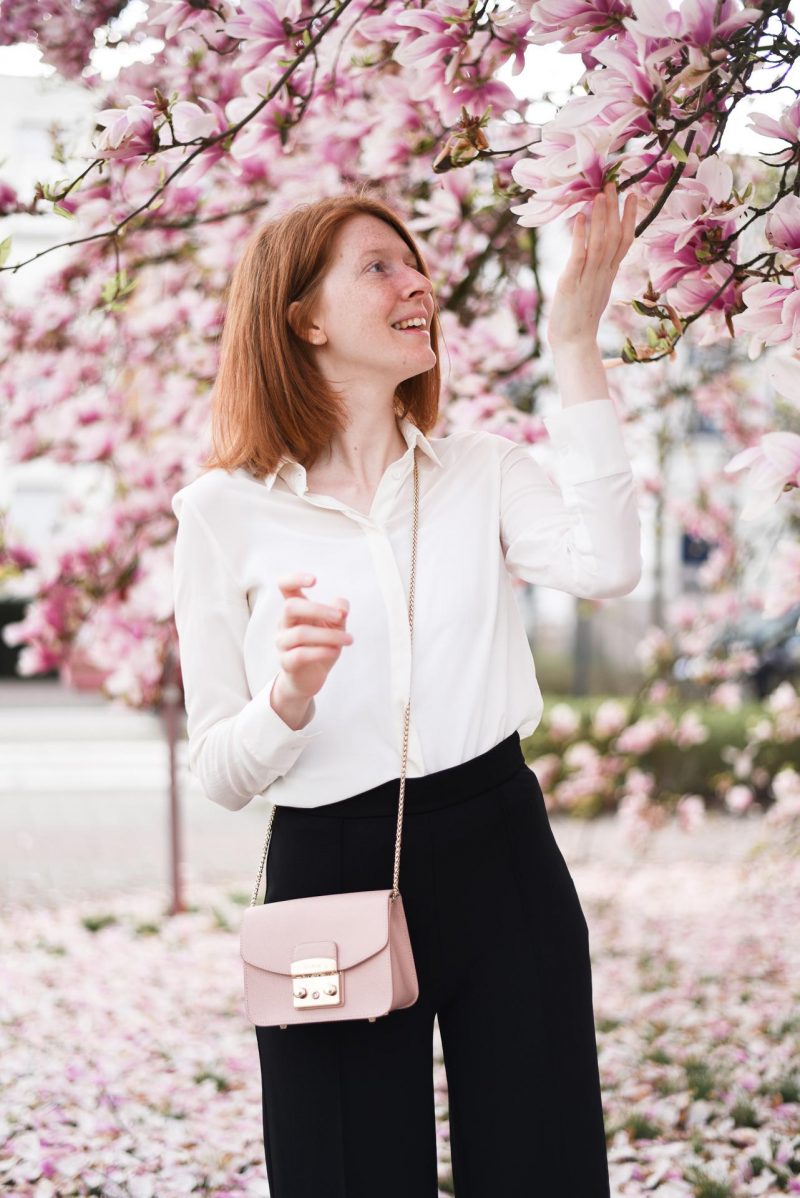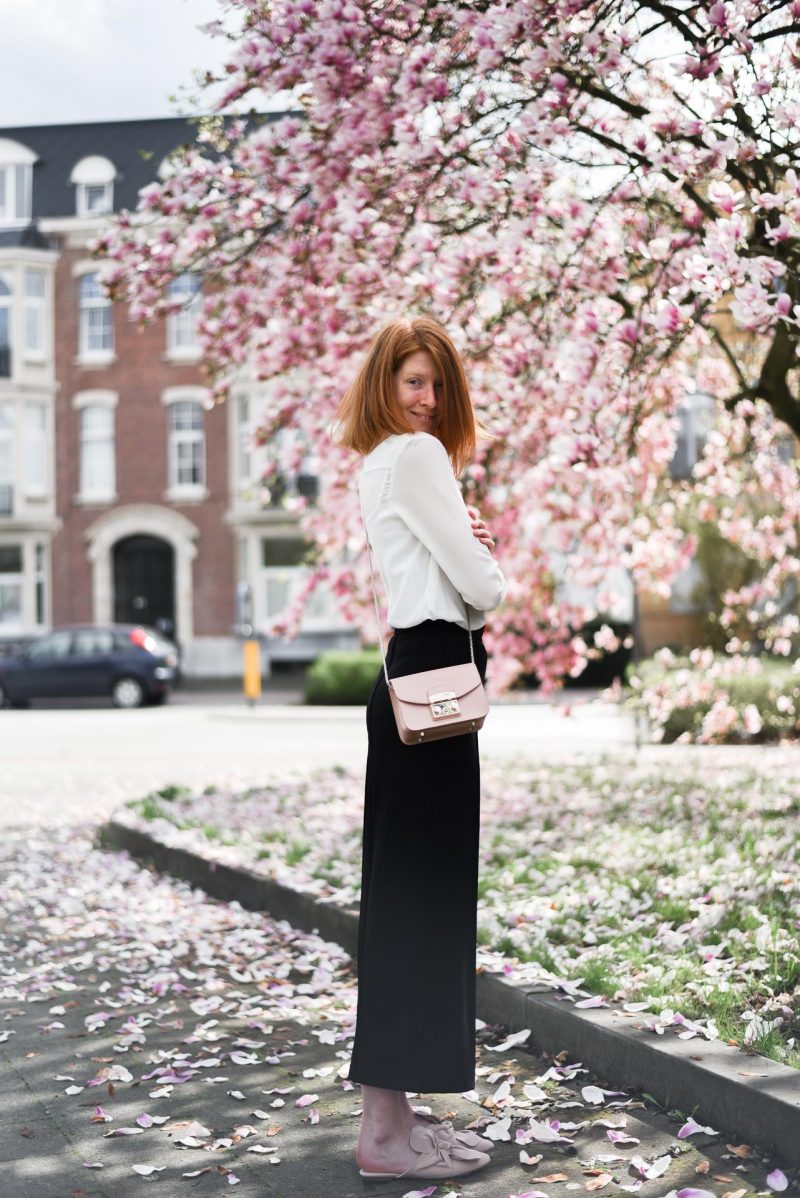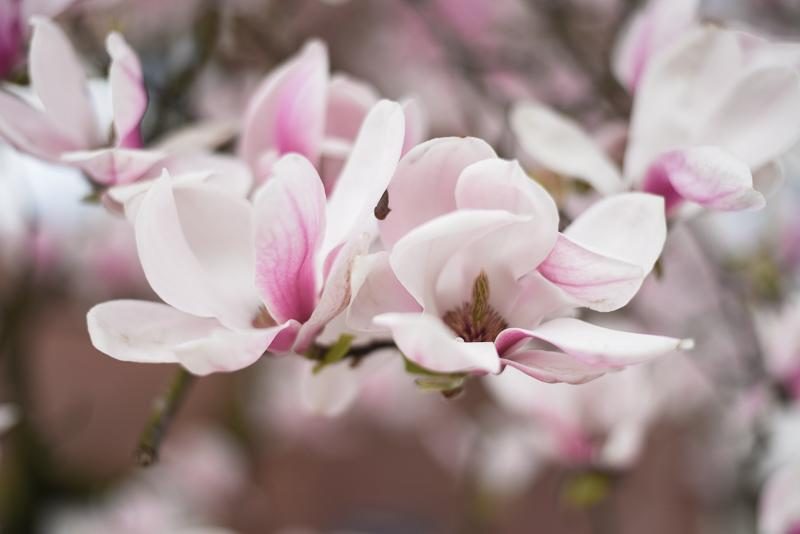 Last year I took a vow to never wear culottes… and just about 365 days later I am the proud owner of 4 pairs. F-O-U-R! There are so many cute culottes out there this year, but the first pair I bought was a solid black one from H&M. Since I was just dipping my toes into culottes I thought a good basic and affordable pair would be the best way to test if the trend was something for me. I chose this specific pair because they have a classic pleat in the front and have a nice high waist. They're basically a summer-y take on my favorite J.Crew trousers! Just days after wearing these for the first time I found myself looking for new pairs to buy. Culottes are incredibly easy to style and a fun alternative to midi and maxi skirts. Bonus points go to the interesting conversations I get to have at work about water in the basement and tailors who run out of fabric. Next to my black pair, I also have a gingham pair, a beige pair and a white pair (inspired by See Anna Jane).
Another trend that I have fully fallen for is the flat mules. Every summer I swear by my Teva sandals or white sneakers, but this year I have been crazy about mules! I shouldn't wear mules too much seeing that I have had issues with my feet in the past, but they are my go-to shoes of the moment one days where I don't have to walk much and have to look presentable.
What summer trends have you been loving? I'd love to know!
Outfit details
culottes: H&M • silk blouse: Comptoir des cottoniers • slides: Anna Field via Zalando • bag: Furla 'Metropolis'