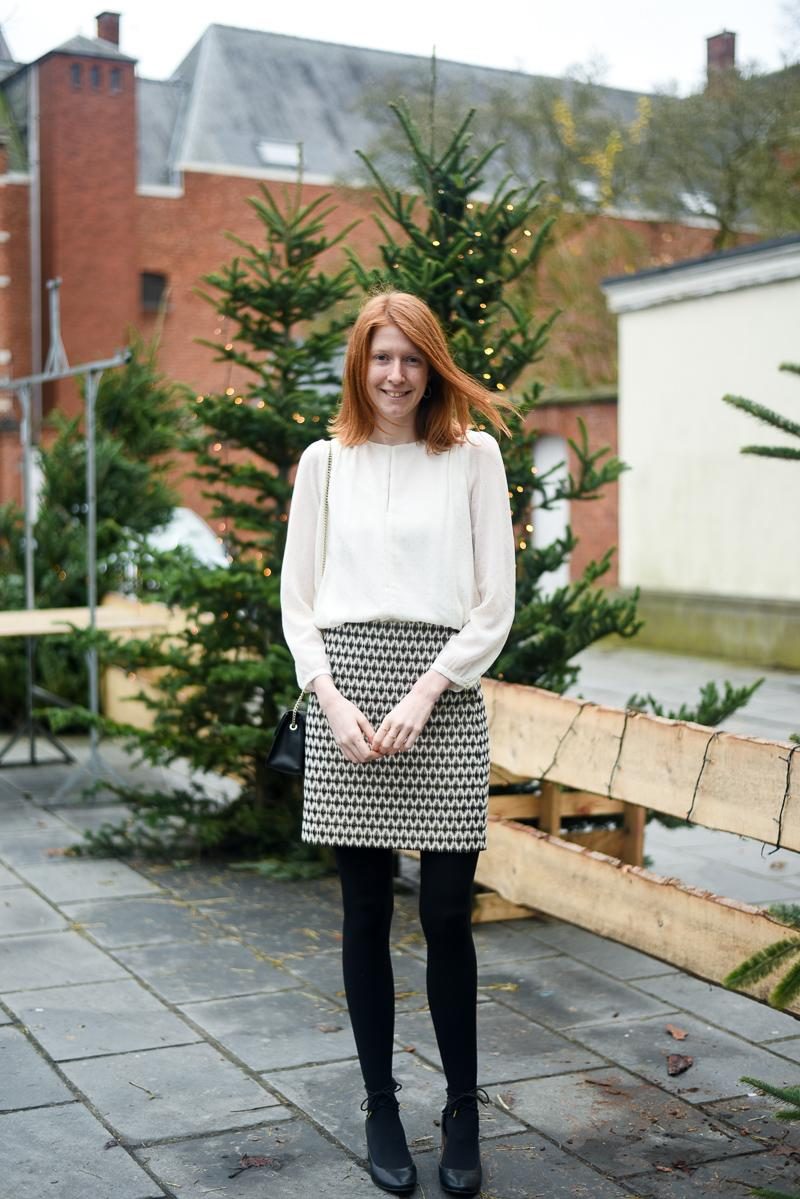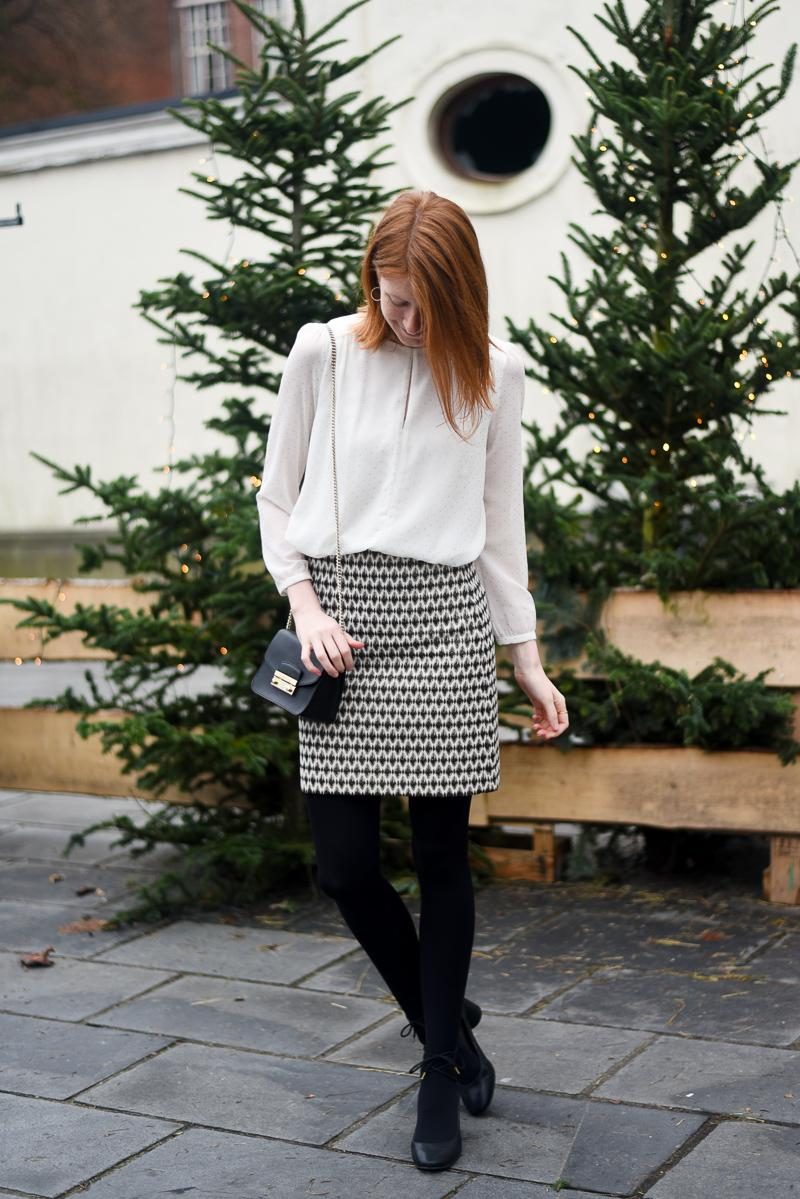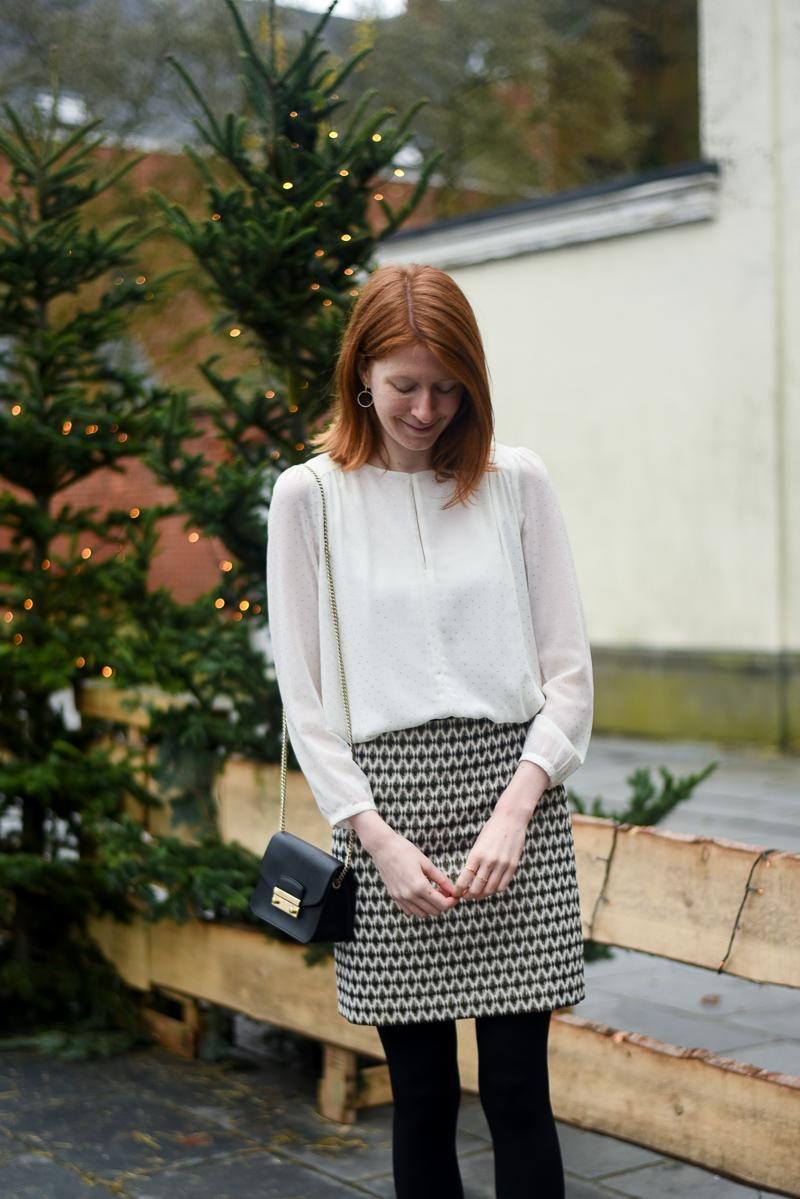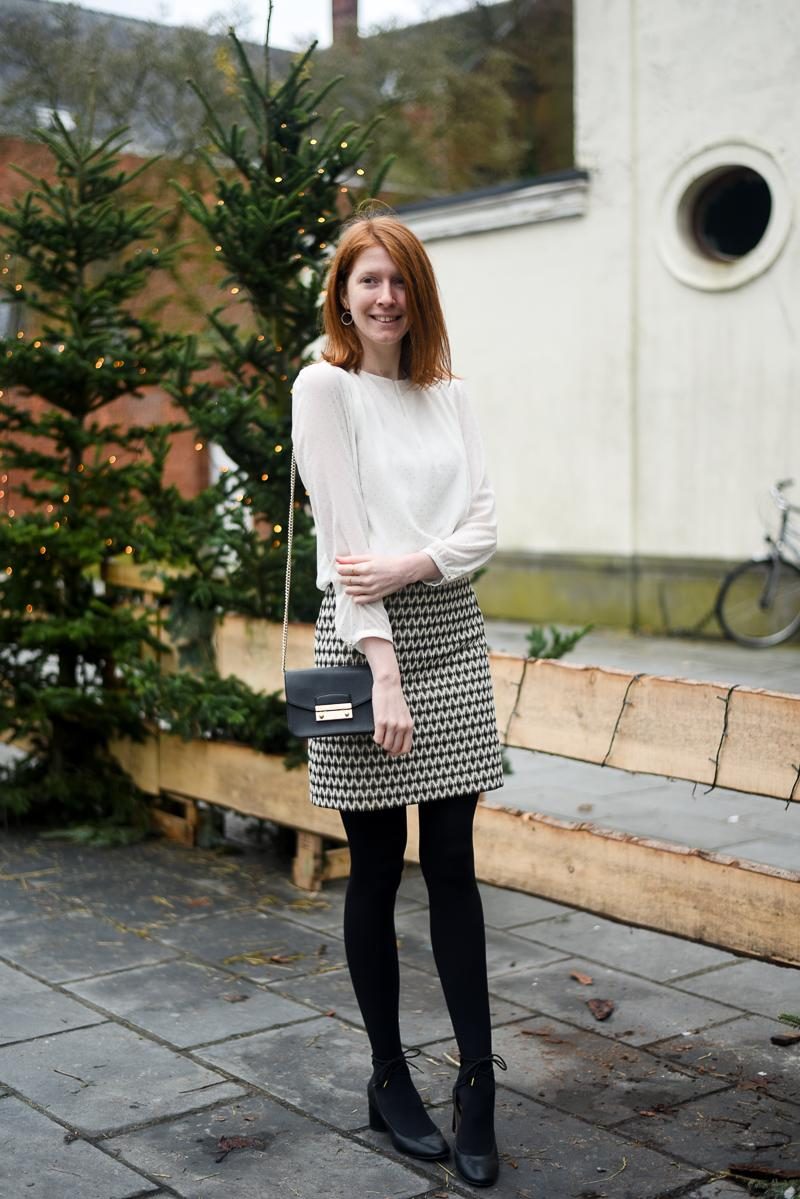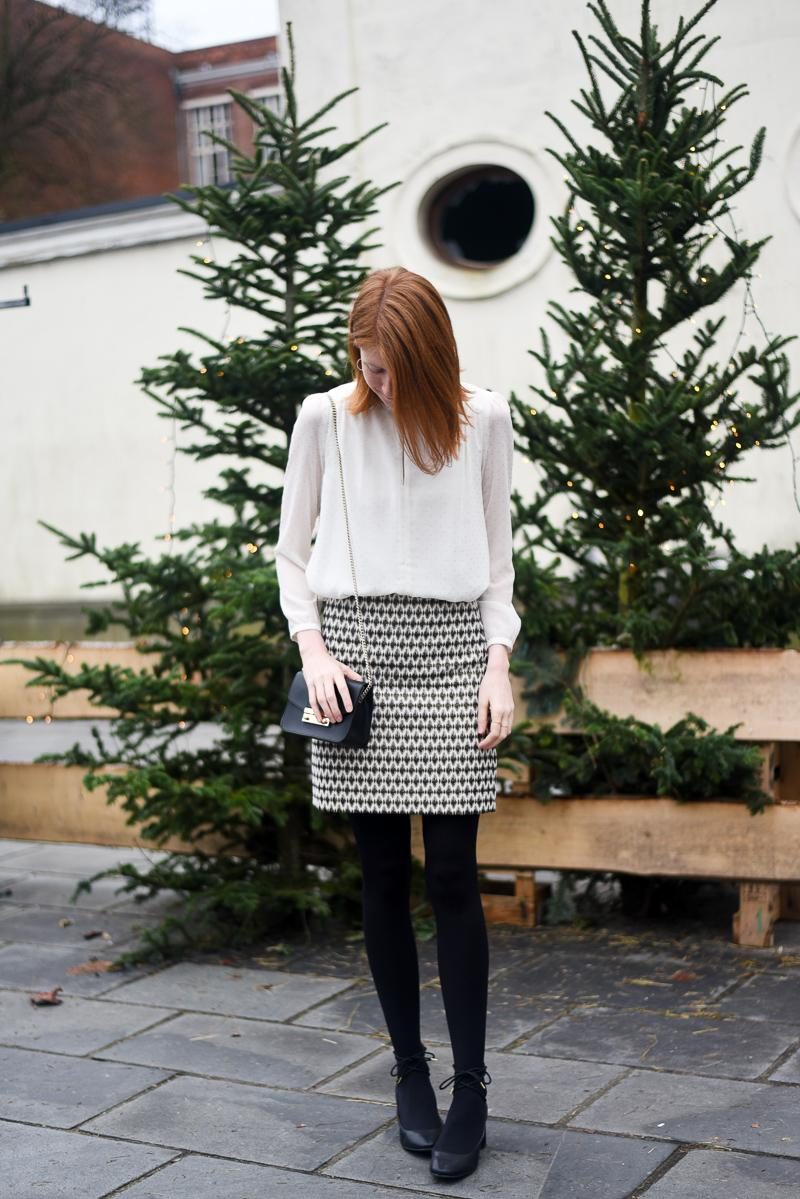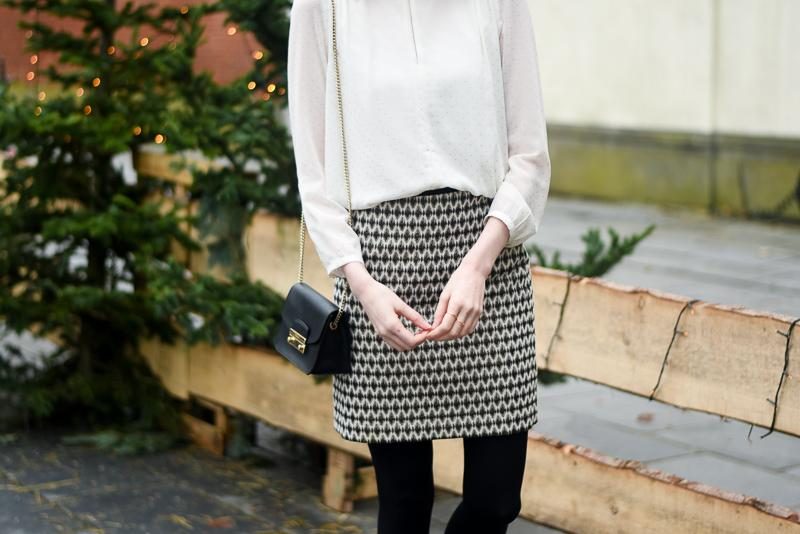 Oh, hello 2018! You came a little faster than expected, haha. I hope you guys all had a lovely end of the year and happy Holidays! On January 1st The Ginger Diaries turned 9 years old. Nine years. If my blog was a child it'd be in 3rd grade now and could learn how to write itself! The more I think about that, the more weird I feel. Nine years. HOLY COW!
I started this blog on a whim. Without a content plan, without goals, without knowing what I was doing and with very little knowledge of English grammar. It was 2009 people, and blogs were far from what they are today. I had been blogging and building webpages since I was 10, but in 2009 things got serious. Until then used MSN Groups and I blogged on a Dutch platform that also doesn't exist anymore today. I already had a Blogger account at the time too, but never really wrote anything on there. I think I had one post up about painting my bedroom, haha. At that time Blogger was a very un-cool platform to use. It was for serious people and I was a 14-year-old who liked to write poems on a static webpage. Blogging didn't appeal to me at all. At the end of 2008 I for some reason logged into my Blogger account and on January 1st (or maybe 2nd?) 2009 I published my Blogger blog called Go Home My Dear. Guys, don't laugh. I was in the middle my emo phase, okay?
That following year I mostly wrote about photography. I had found a few blogs from other hobby photographers and we commented on each others blog posts religiously (comment pods avant la lettre!). Back then I had an and awful digital camera and they all had these shiny DSLRS. I wanted one too SO bad. I remember feeling so much less than them and therefore I didn't post much. Along came 2010 and fashion blogging really became a thing. I kinda wanted to be a part of it and I started sharing my favorite bits and pieces from web shops. Before I knew it my first outfit post was online too! Yup, the outfit photos were taken with that very same awful digital camera. I also renamed my blog "Chronicles Of A Ginger Girl" which I soon shortened to "The Ginger Diaries". I took inspiration for the name from my favorite blog at the time: The Daybook.
In 2011 I got my DSLR. A shiny new Nikon D3100. I had saved money for it, but since I had been talking about photography for so many years, my parents decided they would pay half of the price. We went to buy it… and then they wrapped up the box and put it under the Christmas tree for a few more weeks. I'll never forget the torture, haha. After that moment I really started taking my blog more serious. I posted frequently, spent all my evening reading blogs and commenting and joined social media platforms. It were the golden days.
7 more years have gone by and I'm still here. You are still here. And I recently upgraded from the Nikon d3100 to a d750. That calls for a celebration! For the occasion I decided to show you my favorite festive outfit from the Holiday parties! I didn't have the budget to buy a new outfit for the Holidays this year, so I mixed and matched old and new pieces. This cute gold dotted blouse is a new addition that I bought in Madrid a while ago solely to wear it on Christmas Eve. As soon as I saw it I knew that it would be the perfect match for this skirt that I already have since last year. My earrings are another souvenir from Madrid. I found them at Parfois and just after we got back from Spain I heard that they were opening their first shop in Belgium! And I don't think I still have to introduce my Furla Julia mini-bag to you all. I bought it in the Maasmechelen Village Designer Outlet two years ago and it's been in about 90% of my outfit photo's since, haha.
These are the first outfit photos we made using the new camera. It's safe to say that I still need to learn how to control the settings better as the photos are not as sharp as they should be, haha. I also just switched from editing in Photoshop to editing Lightroom and that too isn't going smoothly. It feels pretty much like that first time you ever opened Facebook and were like "… now what do I do?"! There's so much options I need to learn and control again in Lightroom and I'm a bit overwhelmed!
Guess I have my 2018 blog goals right there, haha!
Outfit details
Sfera | skirt: Loft | bag: Furla Julia mini-bag | shoes: H&M | rings: l'Occitane x Lõu Yetu (c/o)