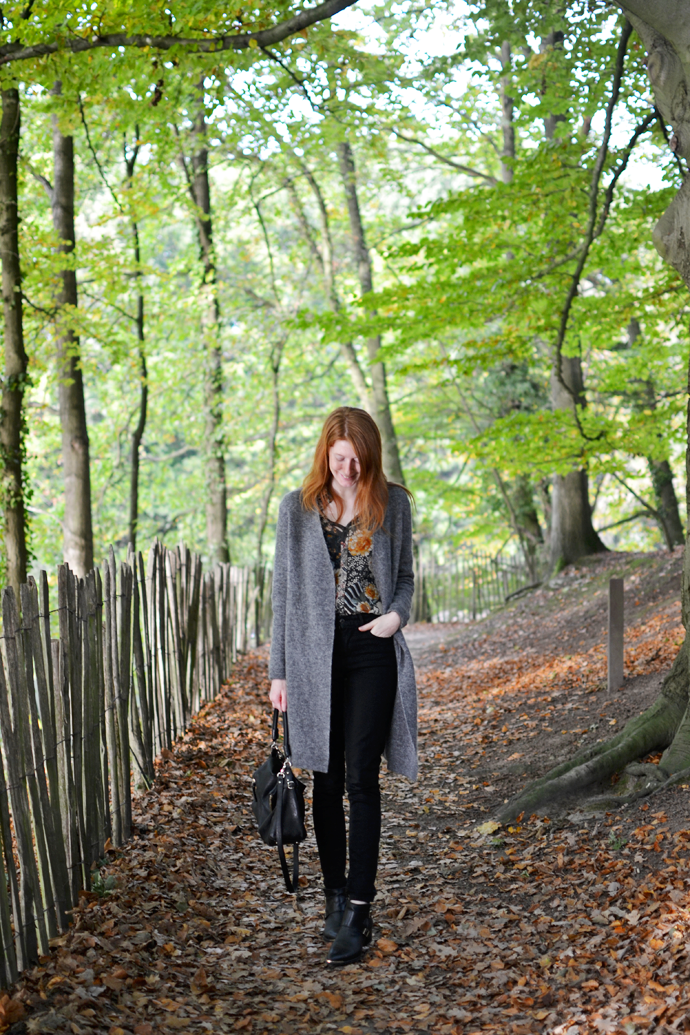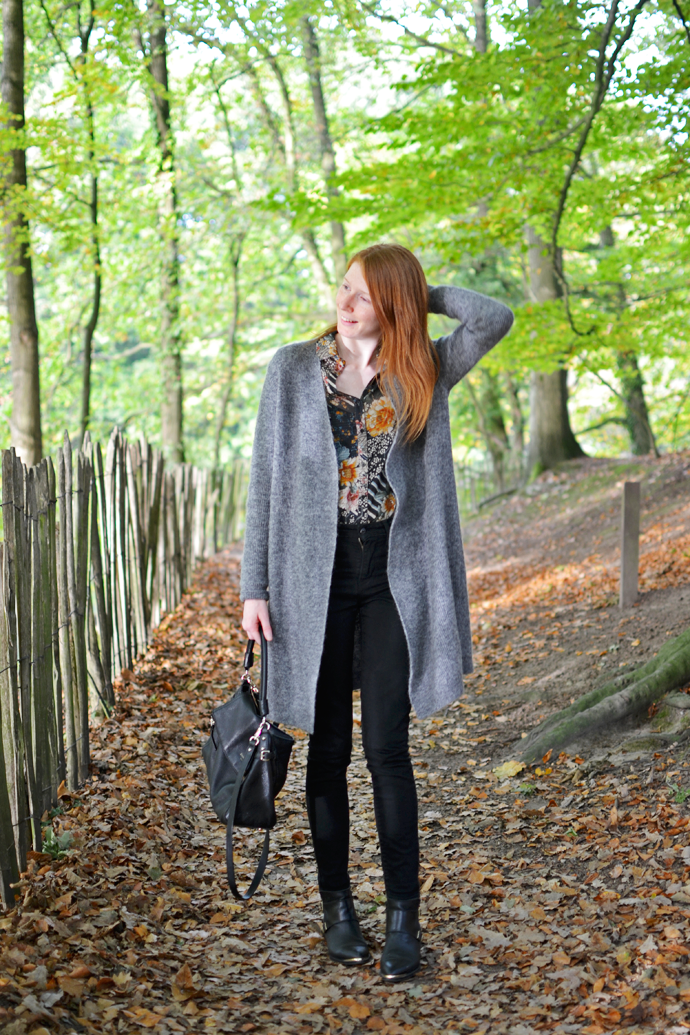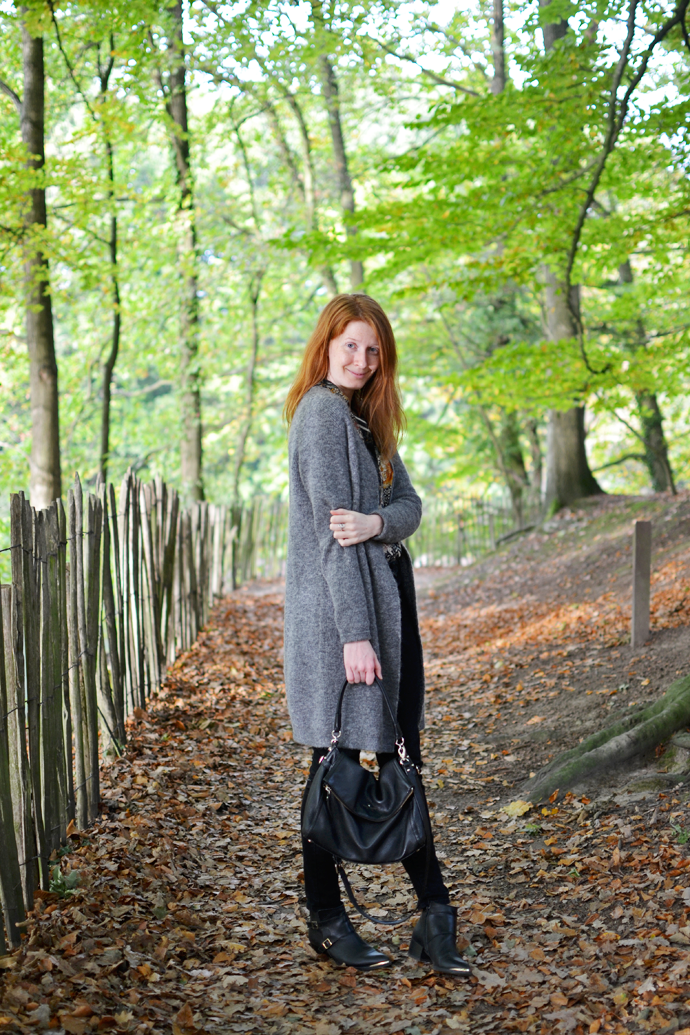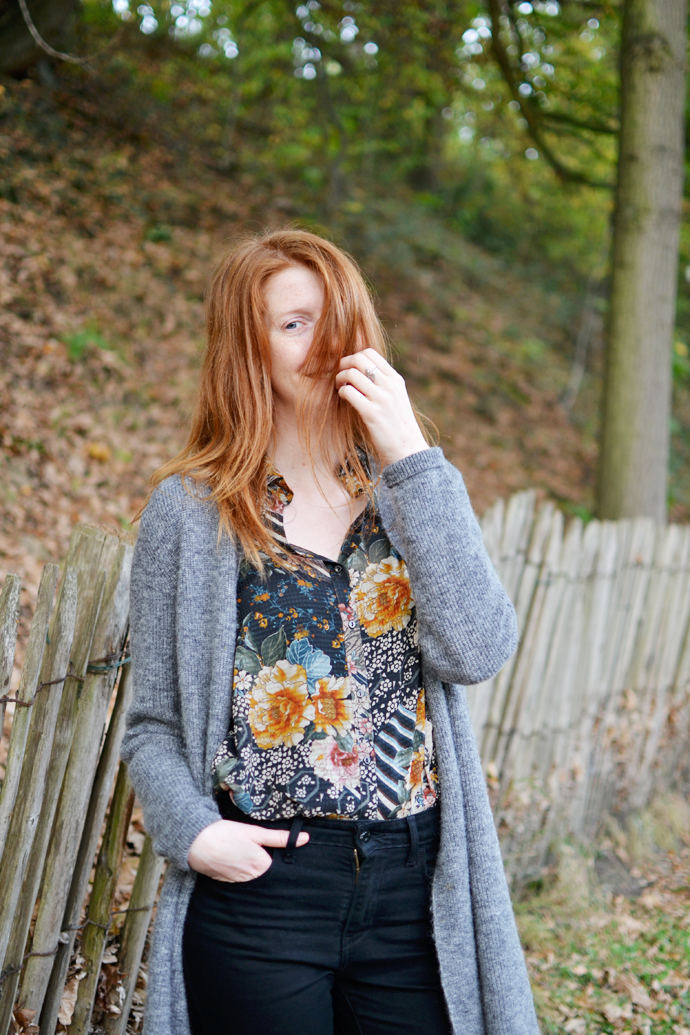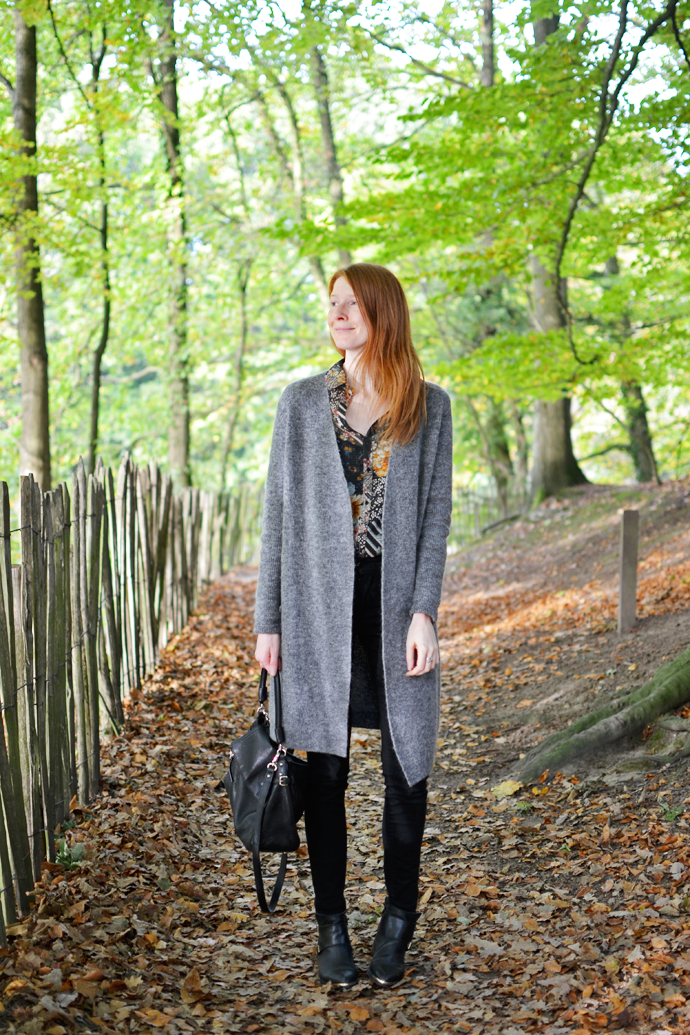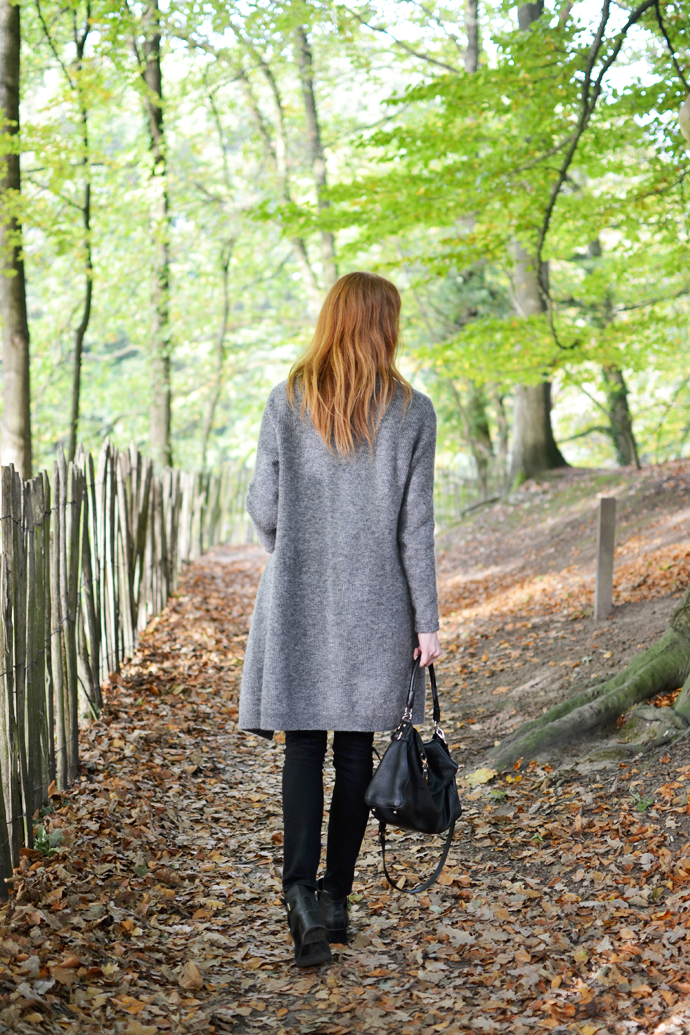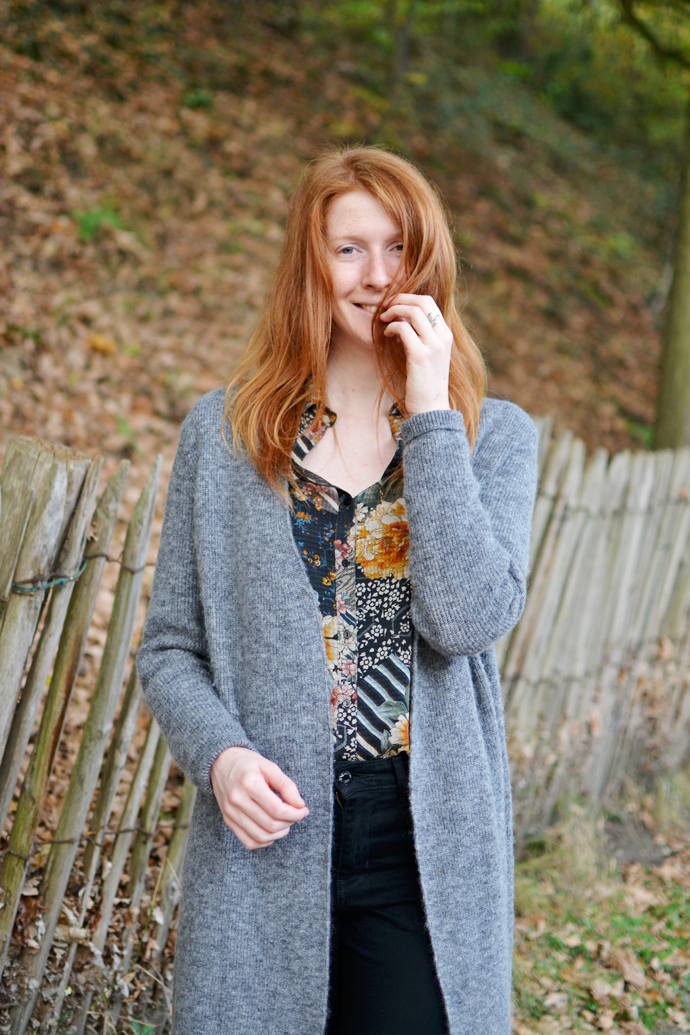 There are still a few items in my wardrobe that I bought last year and never got to write blog posts about. Winter is my least favorite season and not being able to shoot much for the blog is one of the reasons why. It's dark when I leave for work in the morning and it's dark when I return home. It always seems to rain on the weekends too, making it difficult to go out and shoot my favorite looks from the week before. Hence why you've not seen this cardigan before!
I came across this extra long cardigan at the COS stand in De Bijenkorf in Amsterdam last year. I was facing a very expensive period in my life (hello new house! hello MSC cruise! hello travel plans!) and had put myself on a spending ban. That idea blew up straight away when my fingers touched the warm and fuzzy wool of this cardigan.
Best €100 ever spend on clothes.
I wore it SO much last year that my friends and colleagues must have thought it was the only piece of knitwear I owned. No regrets, because it pretty much feels like wearing a blanket. It's thin, but keeps me so so warm. It's a bend of high-quality wool and after wearing it a thousand times its hasn't lost its shape and there are no loose ends. I loved it so much, that I couldn't help but buy the exact same cardigan in black this year. That's right. COS brought the design back this year so be sure to snag one up while they're still in stock!
Today I am back in Amsterdam. Not to visit De Bijenkorf (I wish I could thogh!) but to discover the HEMA Christmas collection. I've been dreaming about being invited for this event for years and now I can finally join a few of my friends and go! We have 2 hours of free time in the city and I'm planning on quickly visiting a few popular spots. Not sure if I'll manage though, because I might just end up shopping for Christmas gifts! On Friday I have to work, but on Saturday I am going to treat myself to something HUGE that I am extremely excited for. It's something that I've been wanting for years too… about 15 years I think. Can't wait.
Outfit details
Cardigan: COS | blouse: Zara | jeans: Levis | shoes: Sacha (c/o) | bag: Kate Spade