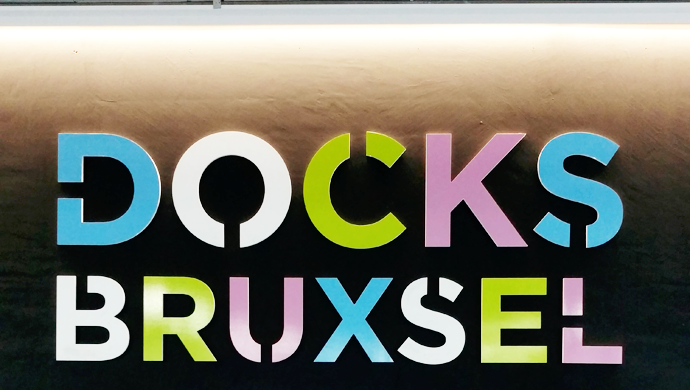 It's not every day that a new shopping center opens its doors in teeny tiny Belgium, so when that happens you know everyone is going to be all about it! The buzz around Docks Bruxsel hasn't calmed down since its opening in late 2016 and I had been dying to pay a visit. When my blogger buddy Eline asked me if I wanted to join her for the blogger presentation of the food court I jumped for joy! To Brussels we went!
We got to the event a little early so we did some widow shopping to kill time. Massimo Dutti, Liu Jo, Guess, IKKS,… it was pretty hard to resist all the fine and pretty things! We sat at the So Tasty corner where we had iced tea and cake pops, before we went on our tour around the new restaurants. Familiar names such as Il Capriani and McDonalds lie next to unique and local concepts such as Bågl, Les cupcakes d'Amelie and Ergon. Read more about my personal favorites below!
Tenshi: Sushi, Noodles & Wok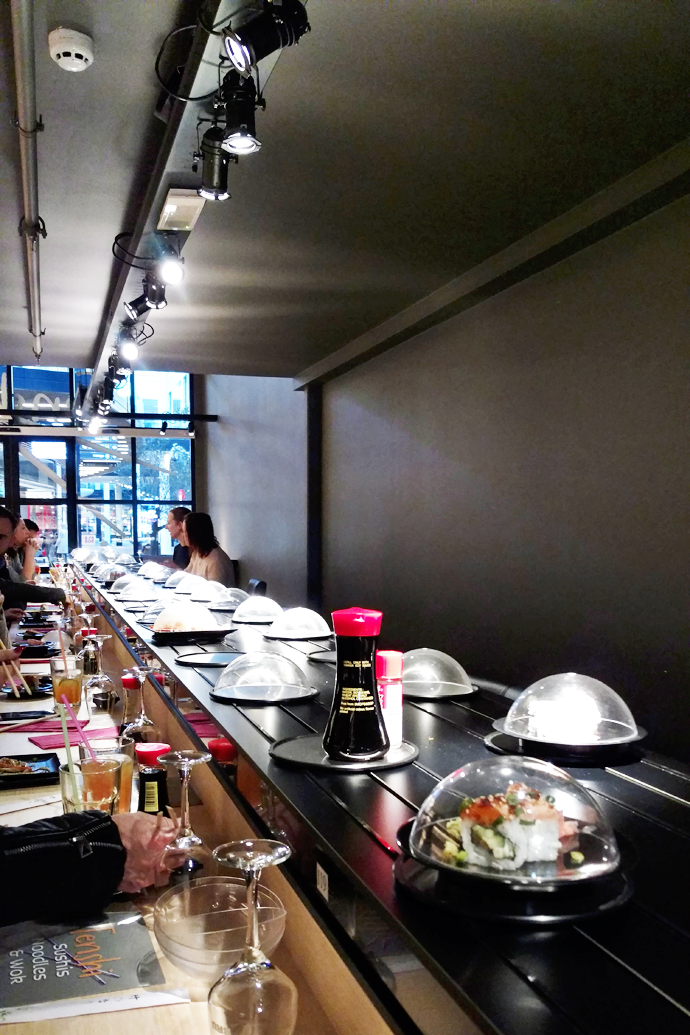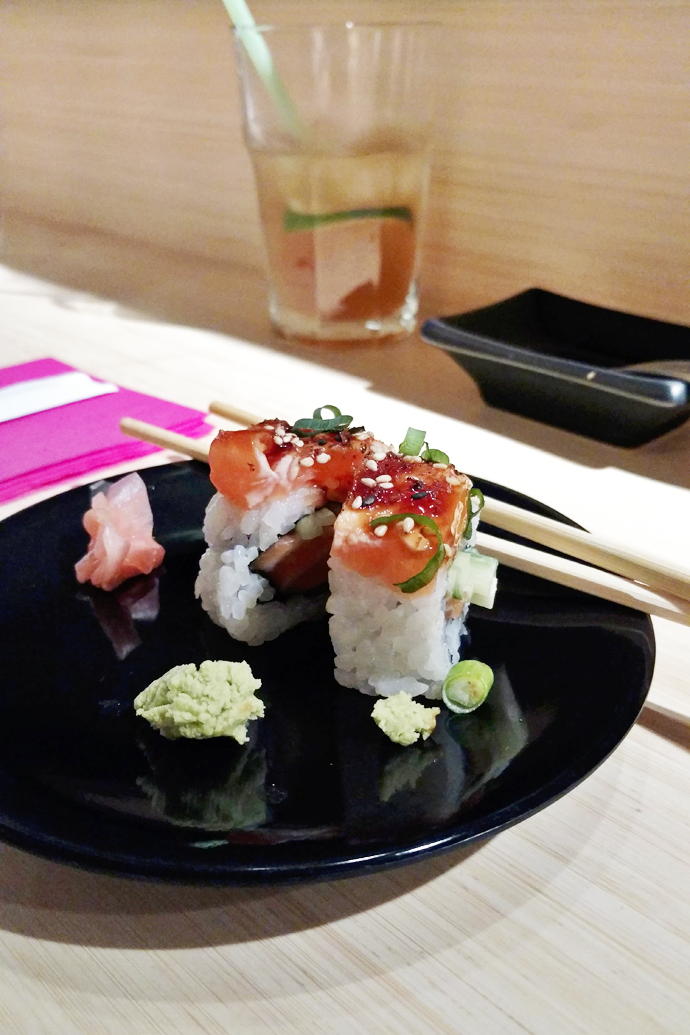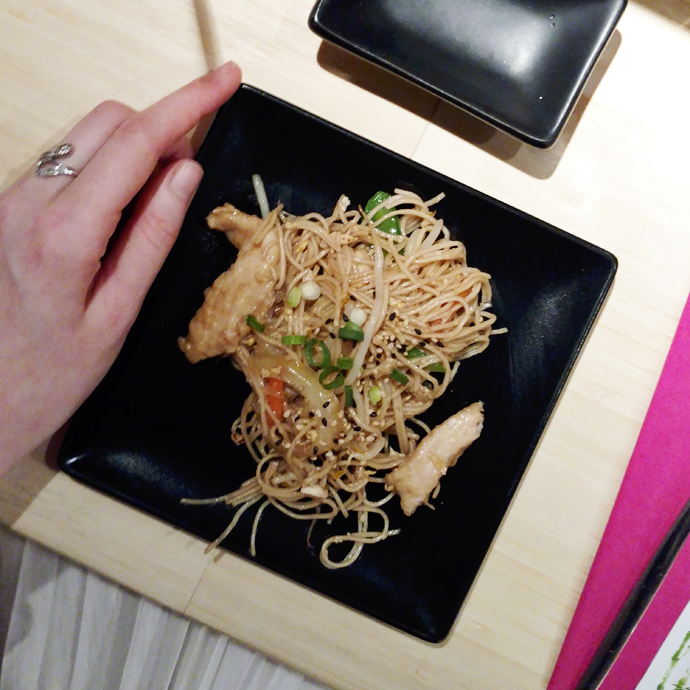 My favorite restaurant in the food court is Tenshi, a Brussels-based Asian restaurant with three locations. The service alone is worth ten gold stars. Their lemonades are to die for and their dishes are classic and simple, but so so good! During our blogger tour we got to taste a few mini versions of their best recipes and I went for the salmon sushi and a tiny bit of noodles afterwards. What we tasted was so good that Eline and I immediately made a plan to come back soon.
Ergon: Greek Deli & Cuisine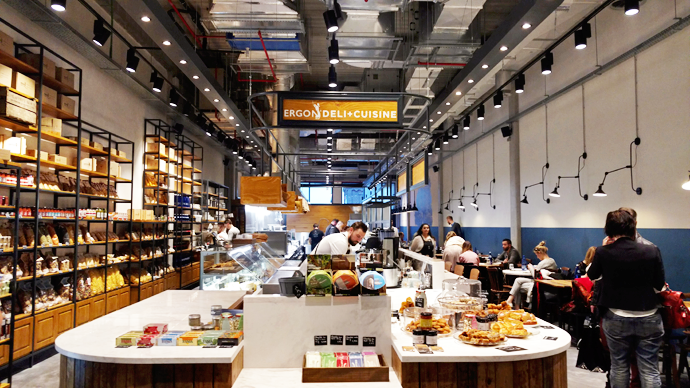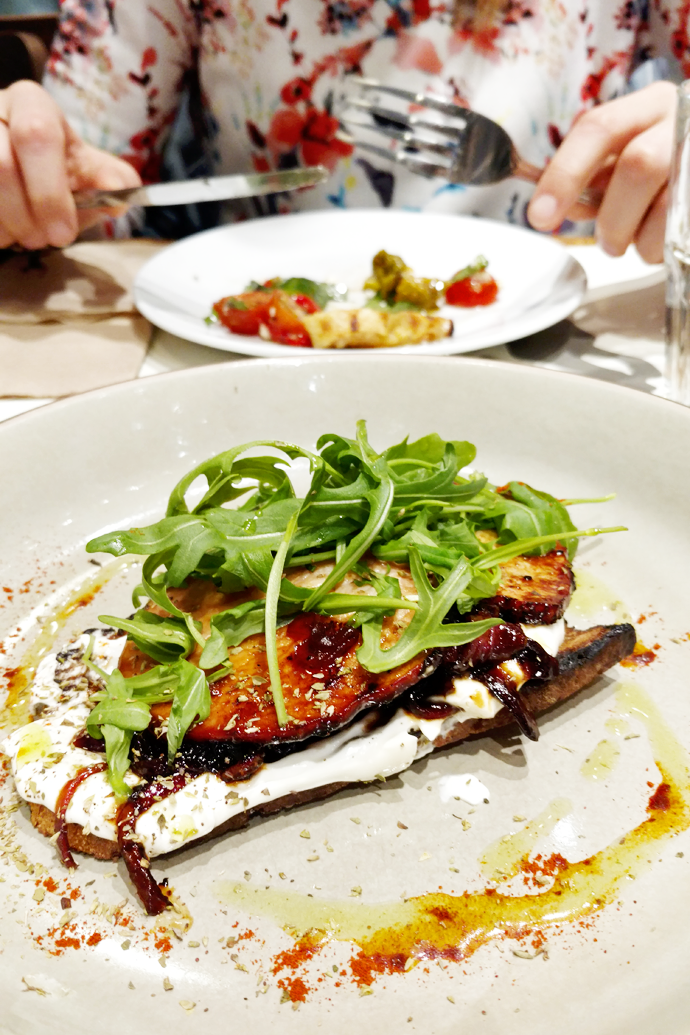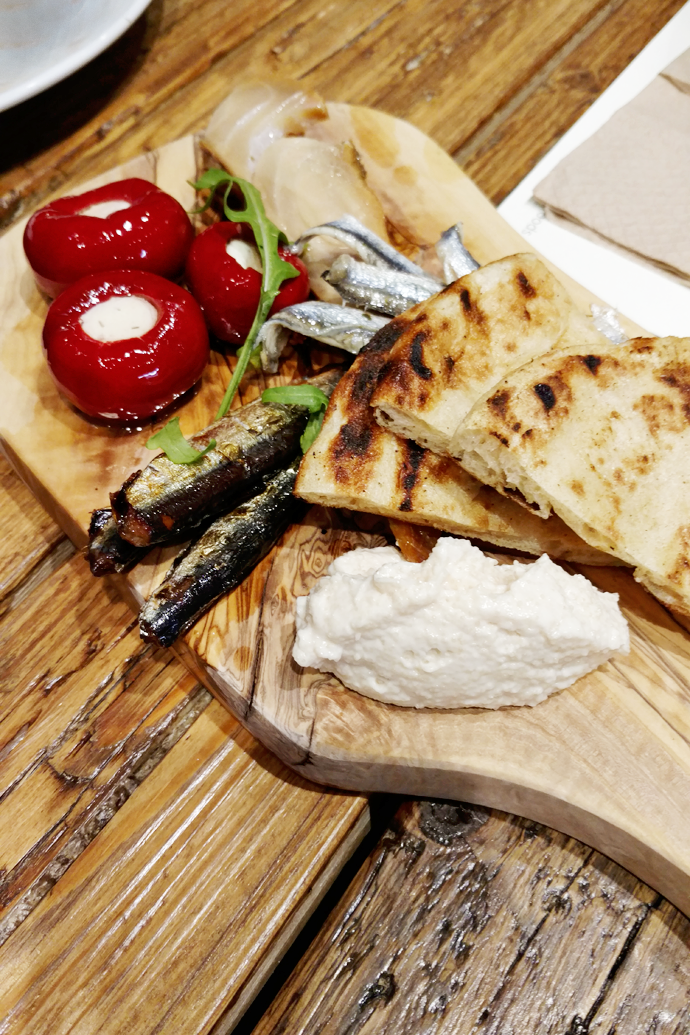 My boyfriends favorite (okay, and maybe I totally freaking love it too…) is Ergon. This Greek deli has everything you tasted on your latest Greek holiday: olives, sauces, wines, herbs, coffee, pastries, pickled veggies. Bonus: It all tastes goooooood. During the blogger tour we got served several plates to share. My boyfriend wasn't there at the time, but I made sure he got to see it all live on Facebook, haha. I'm surprised his phone still works after all that drooling. But seriously, how good does this food look?! I think our next date night is settled!
White cinema: Cinema reimagined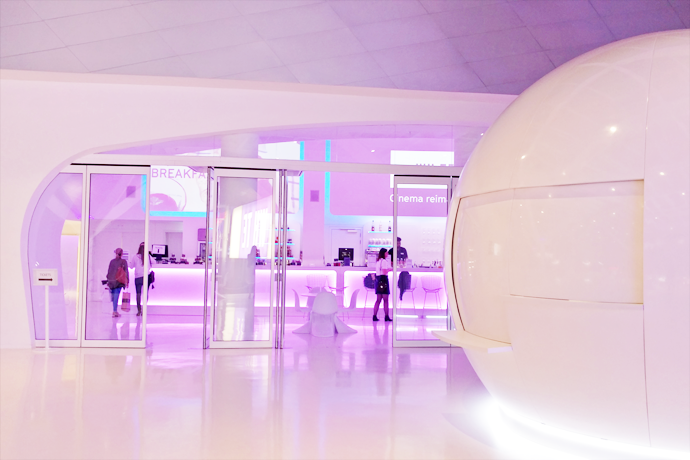 And if you aren't ready to go home yet after a full day of fun (I don't blame you!), White Cinema has got you covered! They show all the latest and greatest movies, but in a bit of a different setting than usual. The theaters are smaller, the seats are comfy and the barmen whip up a fresh cocktail if you please. And a cinema = snacks! Oh yeah, more food! These are not your average snacks though. White Cinema only serves food that you can eat without having to wonder if the whole theater can hear you chew. Yes, apparently silent food is a thing now.