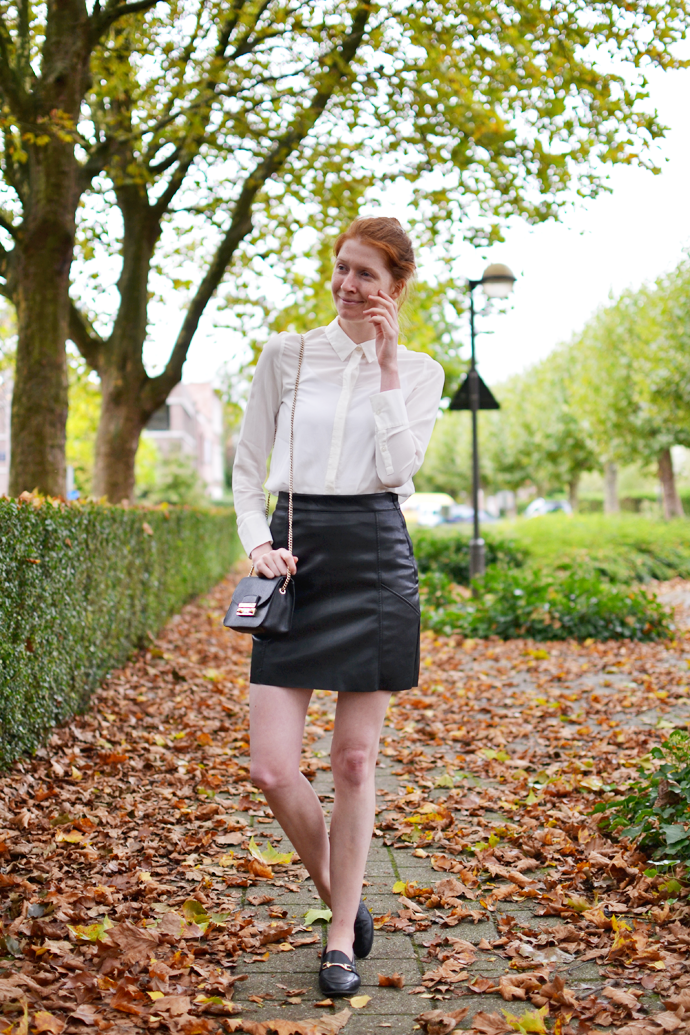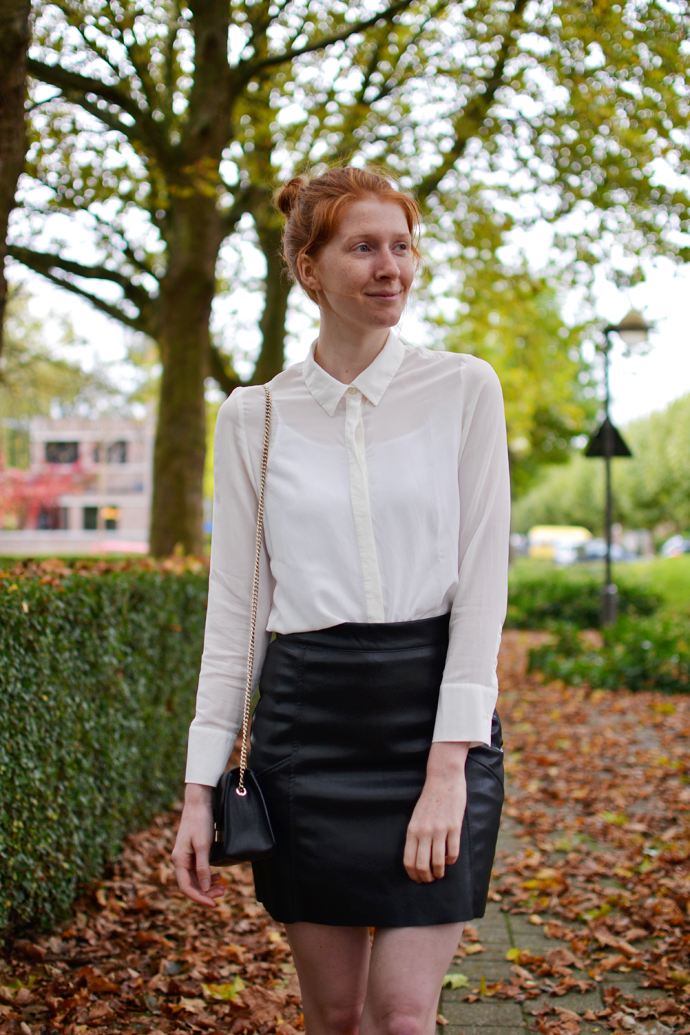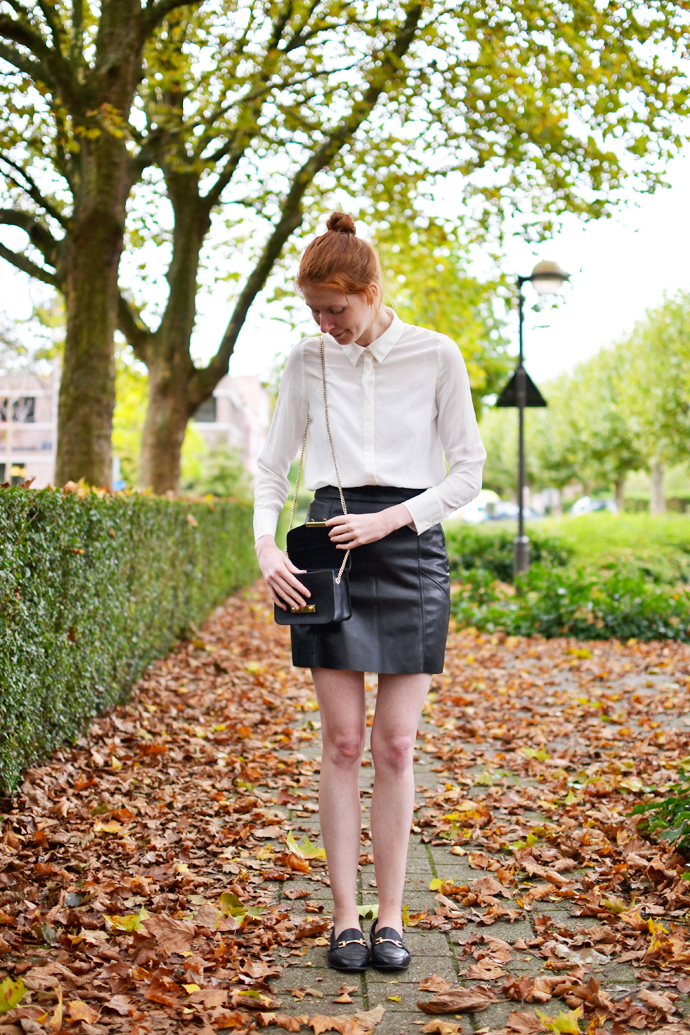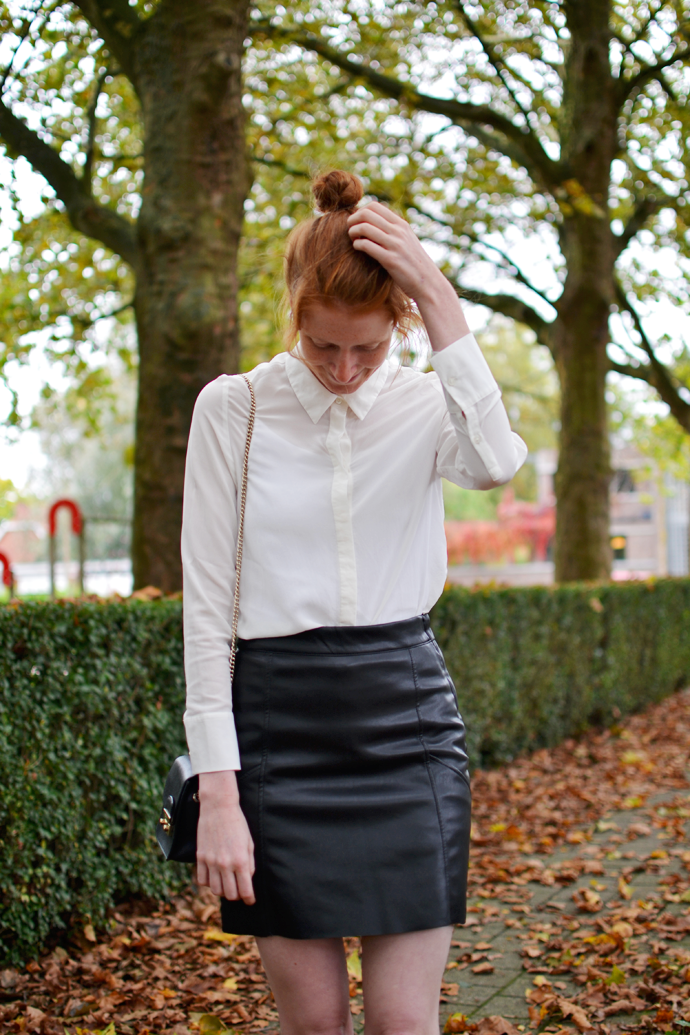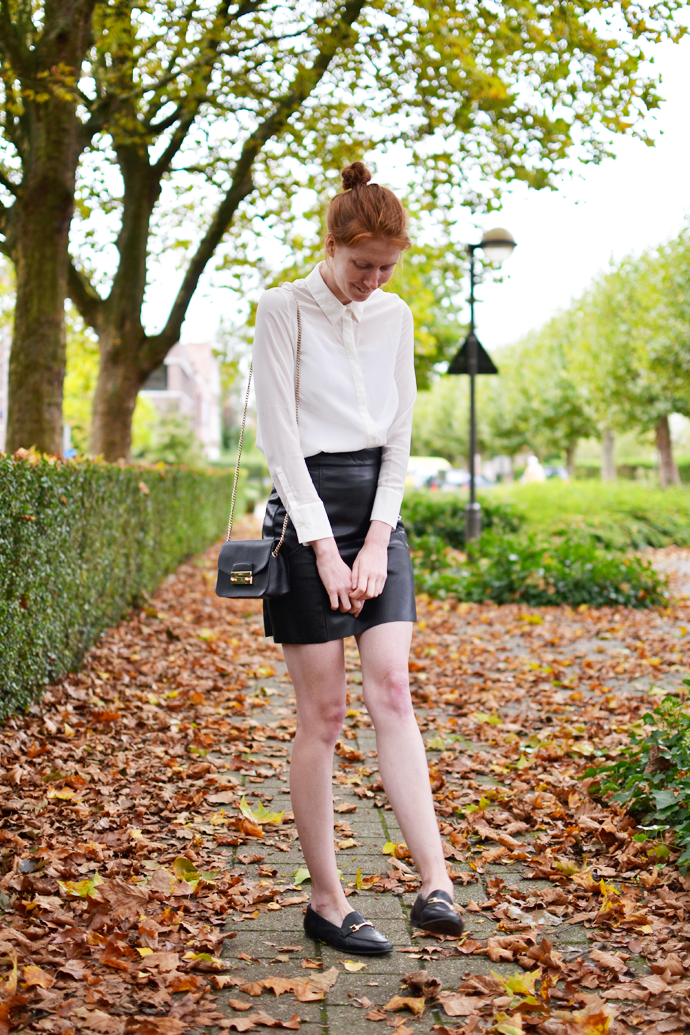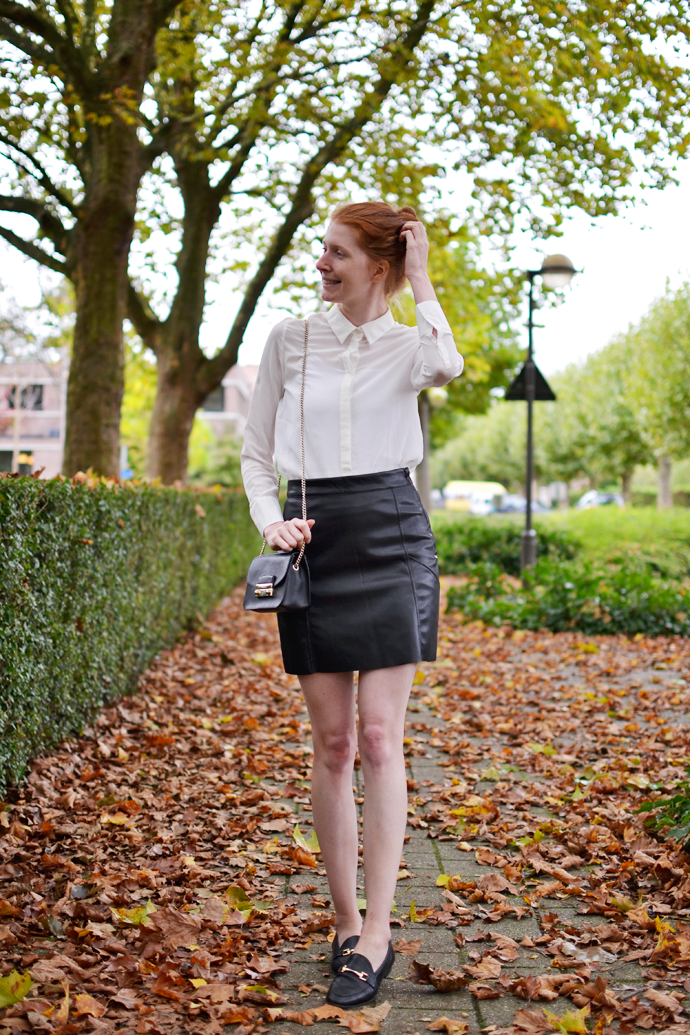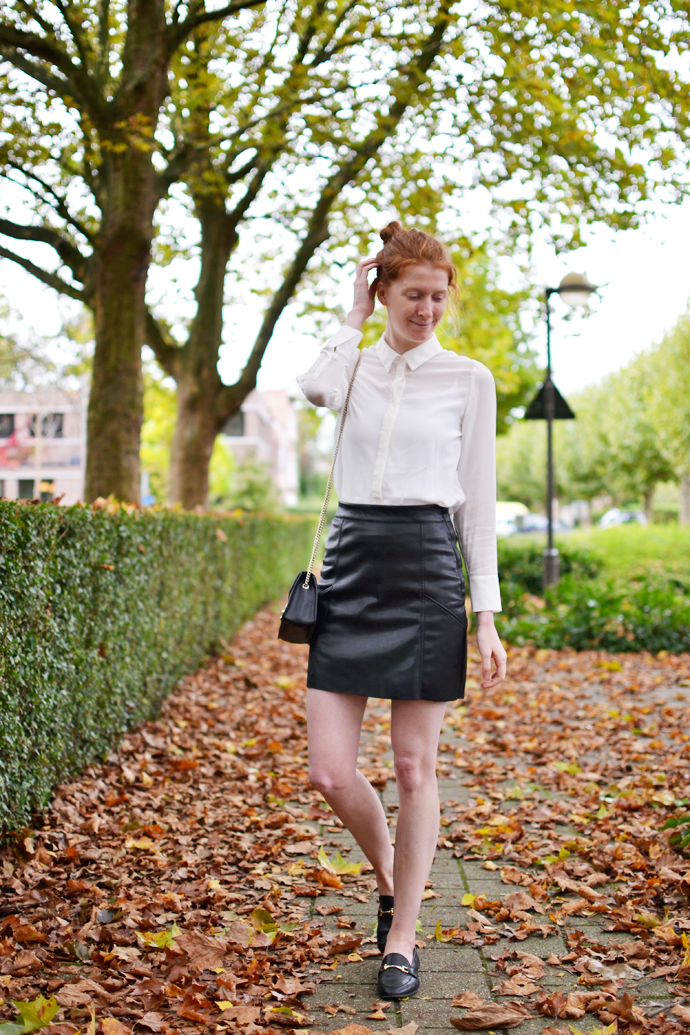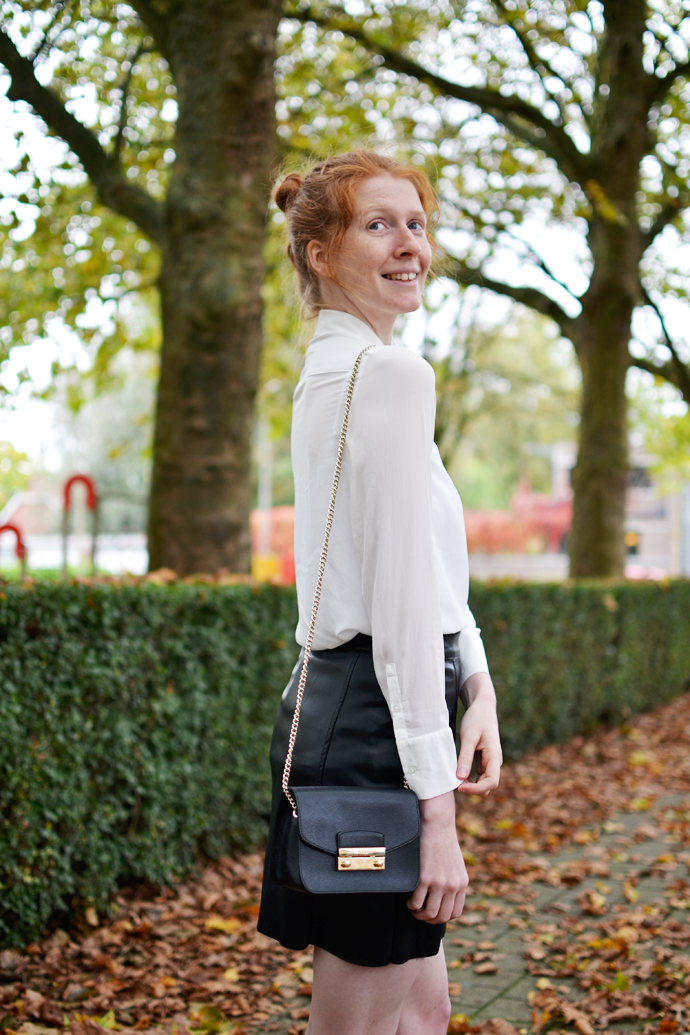 From a young age on I've loved crime series such as the overly suspenseful CSI Miami and the quintessential British show Midsomer Murders. On Netflix, I devoured the first two seasons of How To Get Away With Murder (which may or may not have had something to do with Jack Falahee) and watched pretty much all crime documentaries within a few weeks after signing up. I know, I'm weird. Since I'm still waiting for Netflix to release S3 of HTGAWM I was in need of a new show to kill time with (ha!) and I started watching The Fall. As much I was frustrated with the slightly arrogant main character, I was in love with her wardrobe. It has been since Spencer Hastings perfectly preppy wardrobe on PLL that I had been googling a character's wardrobe so much!
Stella Gibson has that impeccable chic wardrobe that I dream of. I swooned over her looks in every episode. Silk blouses, pencil skirts and perfect tailoring are just the things I live for but can't always afford. Not going to lie! After watching only a few episodes I was convinced that I couldn't live without a white silk blouse any longer and went straight out to buy one. A few more episodes in and I was all about the elegant and almost glamorous look Gillian Anderson's character was sporting so well.
Now, I'm only 25 and I like to have some fun with my clothes still. Instead of going full Stella Style, I thought I'd keep my outfit a little young and wear a black faux-leather mini skirt instead of a pencil skirt. I'm blessed with long legs and I love how I get to play them out with shorter A-line skirt, but I must admit that I wasn't fully comfortable wearing the skirt without tights. These photos were taken on the last day of that glorious Indian Summer we got late September and are officially the last outfit photos with bare legs of 2017.
Outfit details
Silk blouse: Comptoir des Cotonniers | skirt: H&M | Loafers: Sacha (c/o)