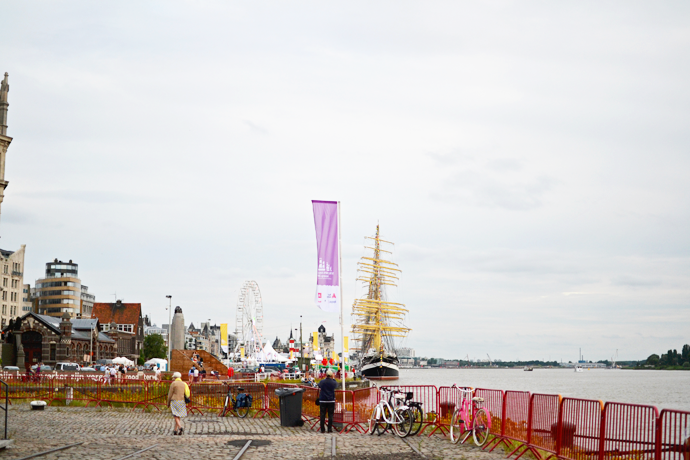 A few weeks ago the Tall Ships Race took place in Antwerp and while the boats are well on their way to Lisbon by now, I still wanted to share a few of the snaps I took.
My boyfriend and I met up with friends for dinner at Balls'n'Glory and took a detour to visit the TSR along the way. We saw the Tall Ships prepare for sail for the first time in 2010 and they left a might impression on us. This edition we arrived late after work and didn't have time to climb aboard and see the boats from up close. We just wandered around a little, tried not no loose each other in the sea of people, had a quick look around the market nearby and then had to hurry to the restaurant. I couldn't remember there being so much side-gigs at the last TSR. There was a Ferris wheel, food market, concerts, fireworks, … . It would've been lovely to spend an afternoon out there enjoying the mighty views and animation, but "unfortunately" our food was waiting!
I still had my 35mm lens on my camera from my last outfit shoot and while it's pretty decent to shoot a human with this lens (now that sounds weird…), it is darn hard to fit an entire three-master in the frame without having to stand a mile away from it. I like looking at the people who are in the photo by accident. Am I weird for that? Some of them are looking straight in the lens, which is pretty funny to me. They're mostly out of focus and if they weren't than I made them when I edited these photos (I always make my photos lighter and add contrast + sharpness because my camera is getting old and is loosing its strength). Anyway, technical things probably don't interest you so I'm just going to leave a few more photos below for you to enjoy. I'm curious to know what date night looks like for you? After seven years of dating we're kinda running out of inspiration, haha!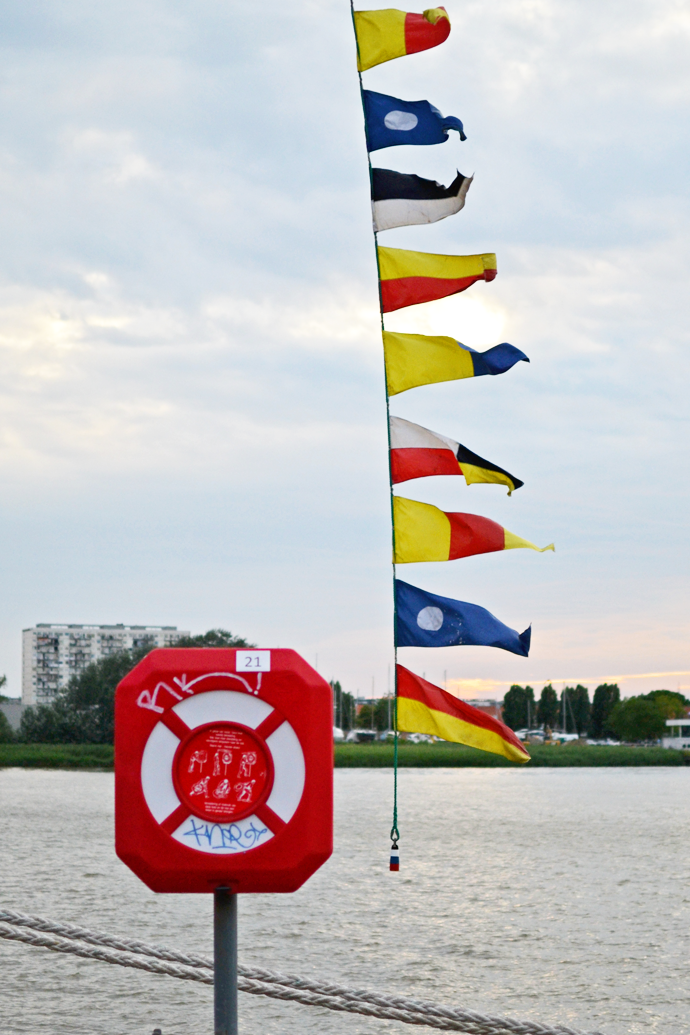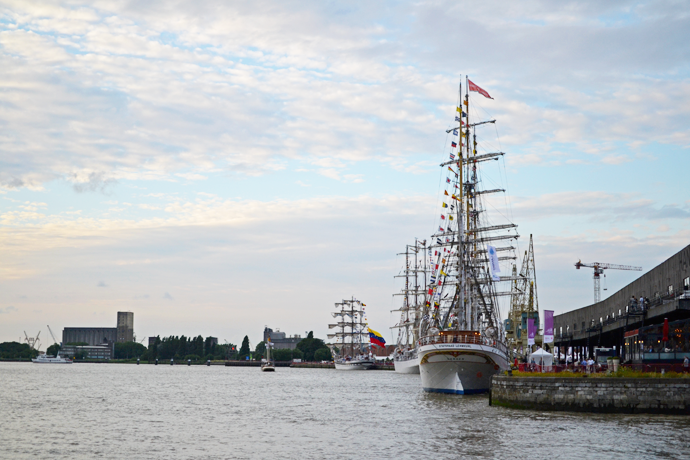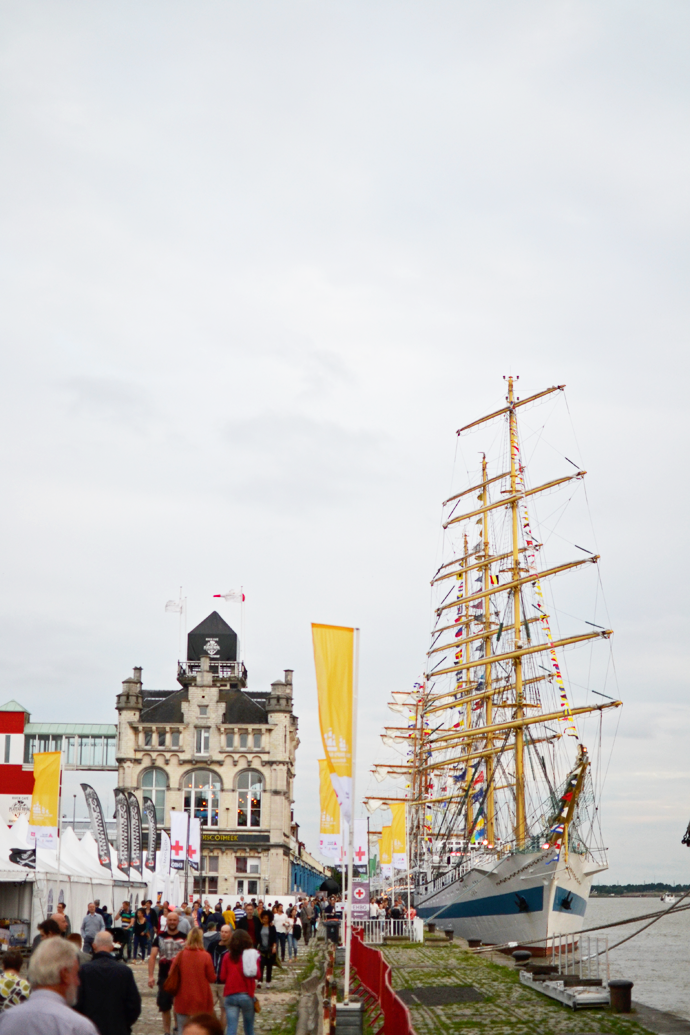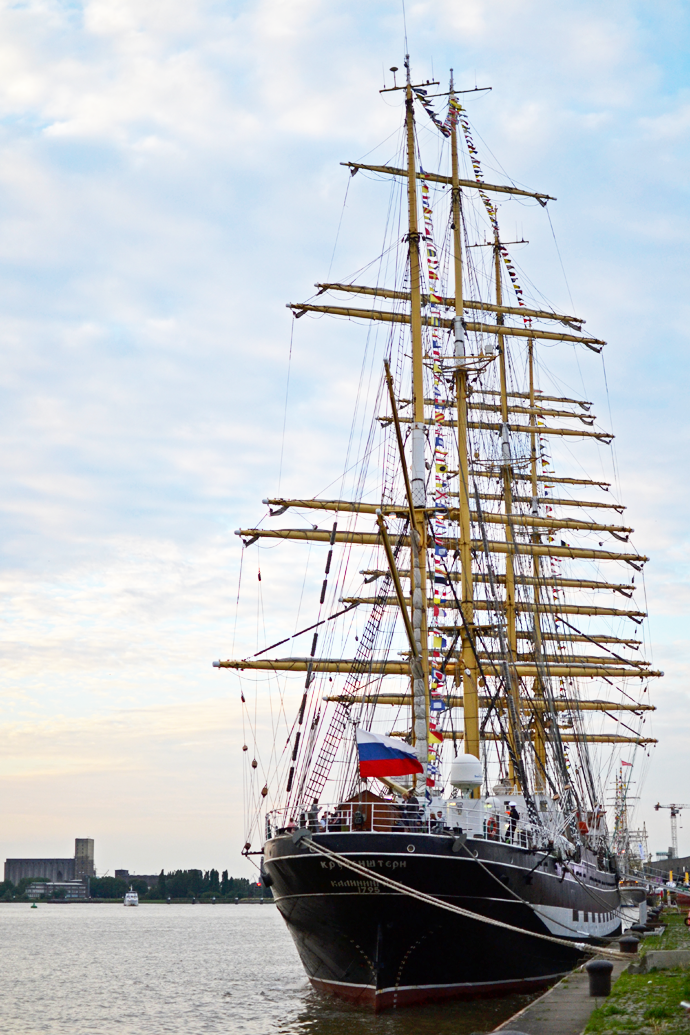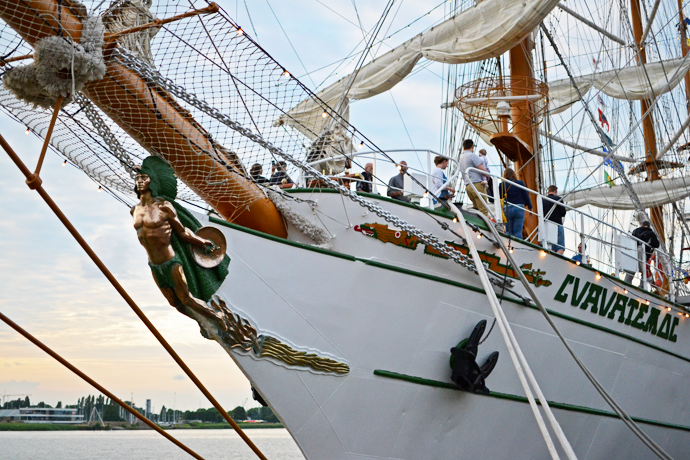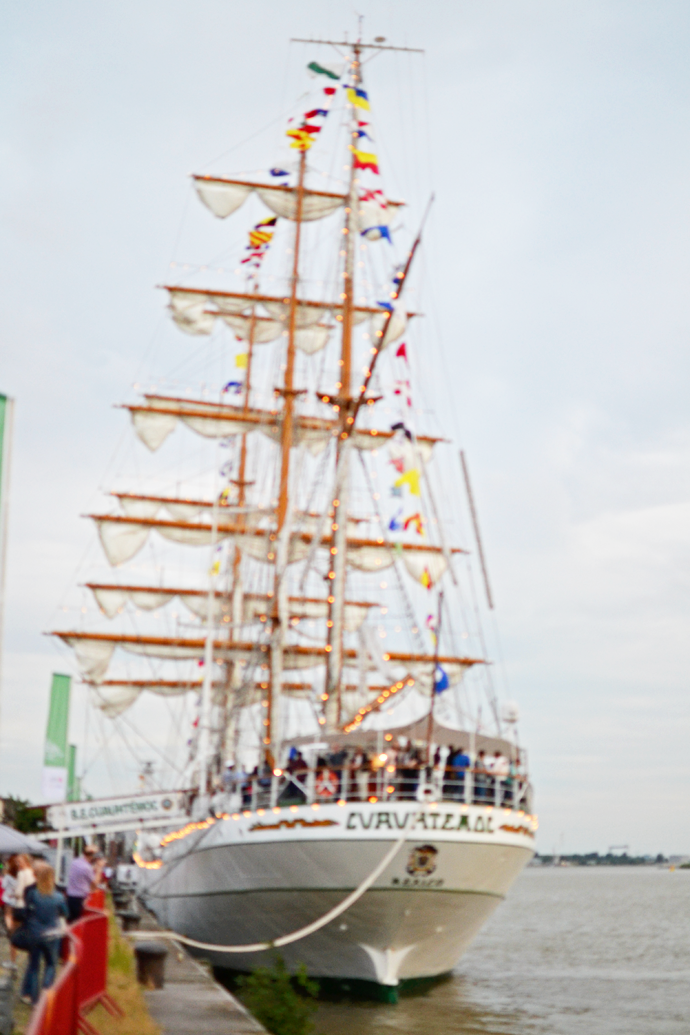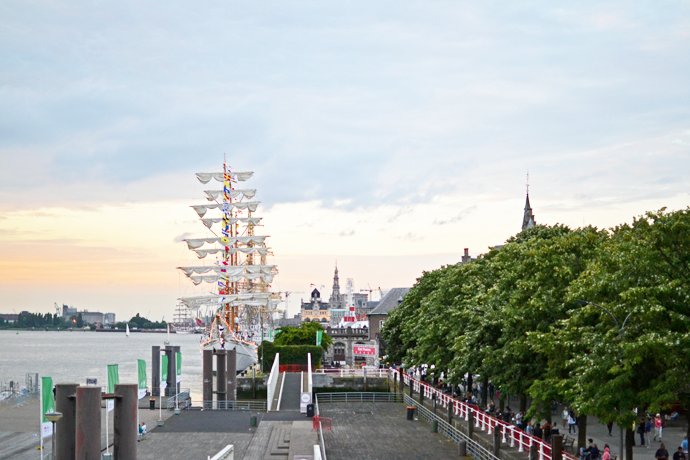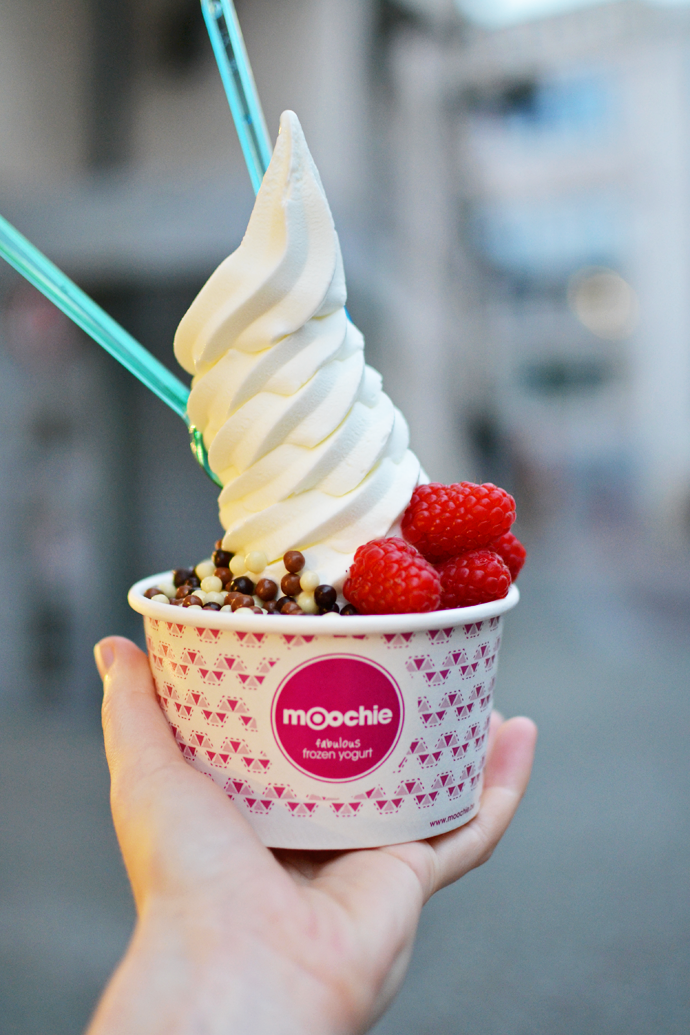 No better way to end date night than with a giant frozen yogurt to share ♥